Today is Wordless (Semi) Wednesday and I'm linking up with the amazing Daphne of Flip Flops And Pearls, and you should too!  In honor of the paperback release of my first novel, Murder On The Boulevard, I've been posting all vintage images this week.  Today is no exception.  Look at these beauties. They're either true vintage, or current meant to look vintage.  What do you think?  Which is your favorite?
I hope you're all having a great week.  I can't say thank you enough to everyone who either
downloaded
or
purchased the paperback
version of my book.  It's so nice to feel such wonderful support.  If you haven't heard about it, or purchased a copy yet, you just might love it!  Have a great day friends!  
Oh, by the way, before I forget!  The wonderful Poppy of
Project Gadabout
is featuring me today
here
.  Make sure to head over to her fabulous
blog
and take a look!  I will be featured for the next few days
there
!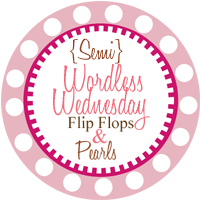 **All images today courtesy of Pinterest