So I am seriously pondering getting a new puppy lately.  Mimi La Rue is my life, but wonder if she needs a friend.  This is definitely a diversion from my normal type of post, so I hope you enjoy the photos.  What do you think?  When was the last time you had a puppy?
All images courtesy of Pinterest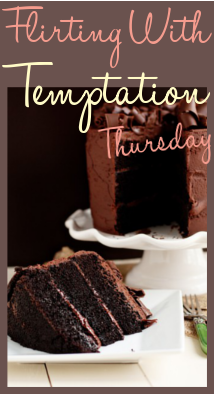 Want to link up with me?  What are you tempted by this week?  This is a blog hop!  Just follow the directions and be a part of it!
1.  Post on anything you're tempted by this week
2.  Grab my button and link back to Blonde Episodes
3.  Add your link to the linky
4.  Leave me a comment letting me know you were here
5.  Visit other blogs on the hop and make new friends!