Have you ever  been hot for tweed?  Ok, maybe that's a weird question.  I find that when the temperature drops, I want to wear those fabulous tweed jackets, shoes, hats, and anything else I come across.  There's nothing more preppy on a handsome man than a sharp tweed jacket.  What do you think?  Do you wear tweed?  Today is Fashion Friday!  Come link up with me and meet some new friends!!!!  Just follow the directions below and you're in!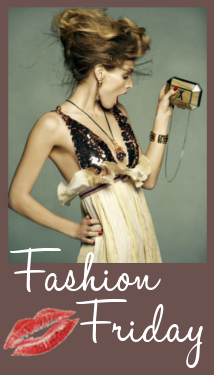 All images courtesy of where else, Pinterest!
This is a blog hop!  Follow the instructions and check out my new button!
1.  Post on anything fashion related
2.  Grab my button and link back to Blonde Episodes
3.  Add your link to the linky
4.  Leave a comment letting me know you were here!
5.  Visit other blogs on the hop and make new friends