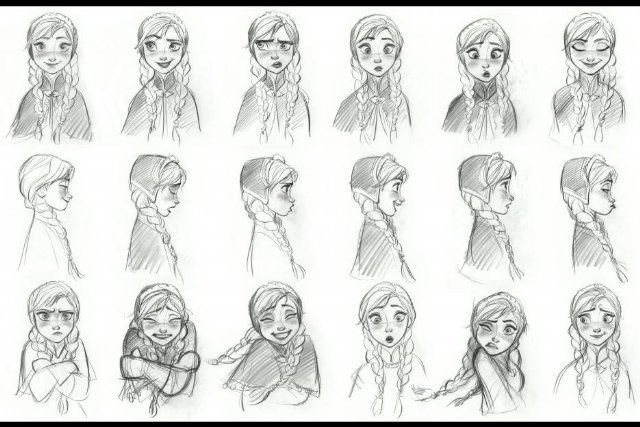 Happy New Year!!! 2014 Is here and I have a feeling it's going to be a great year!  I finally saw Disney's Frozen yesterday and loved it!  It's based on Hans Christian Andersen's "The Snow Queen."  If you haven't seen it yet, it's definitely one to check out.  Here are a few sketches from the original concepts of the film and some trivia.  Have a great night!
–When the gates open during "For The First Time in Forever," there is a cameo of Rapunzel and Eugene (Flynn) from Tangled (2010). Rapunzel has short, brown hair and is wearing a purple and pink dress, and Eugene is wearing a maroon vest and a brownish sash. They are entering the screen from the left.
–Originally, Queen Elsa was intended to be the villain of the story. However, when the character's major song, "Let it Go," was played for the producers, they concluded that the song was not only very appealing, but its themes of personal empowerment and self-acceptance were too positive for a villain to express. Thus, the story was rewritten to have Elsa as an isolated innocent who is alarmed upon learning that her powers are inadvertently causing harm and struggles to control her powers with Anna's help.
—Idina Menzel auditioned for the part of Rapunzel in Disney's previous fairytale, Tangled(2010). Even though Menzel didn't get the part, a Disney casting director recorded her audition and two years later, it got her the part of Elsa.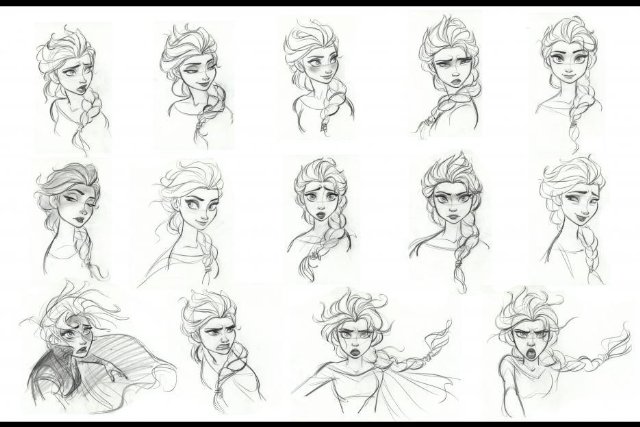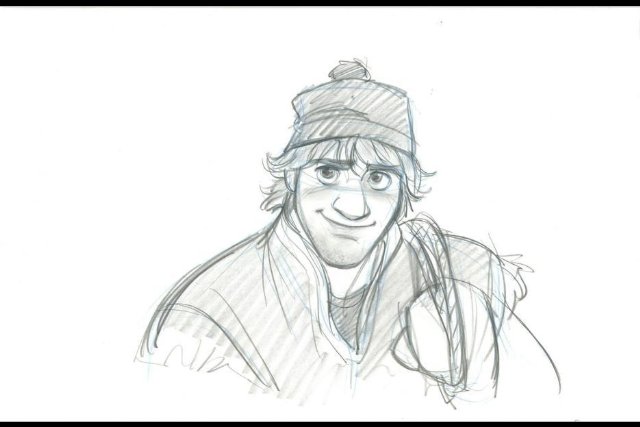 –During Olaf's song, his dance with four seagulls is a nod to Bert's dance with four penguins from another Disney movie: Mary Poppins.
–There is a plush Mickey Mouse on one of the shelves in Wandering Oaken's Trading Post and Sauna.
–A live reindeer was brought into the animating studio for animators to study its movements and mannerisms for the reindeer character, Sven. Co-director Jennifer Leesaid it was the best moment during production for her.
–Like her Frozen co-star Idina Menzel, Kristen Bell also auditioned for the part of Rapunzel for Tangled (2010).
–Visiting Norway was obviously essential in coming up with the design aesthetic for Frozen(2013) in terms of color, light, and atmosphere. According to Giaimo, there were three important takeaways from the research trip in making Frozen (2013) unique to the Disney canon: the fjords, which are the massive vertical rock formations, and serve as the setting for the secluded Arendelle kingdom; the medieval stave churches, whose rustic triangular rooflines and shingles inspired the castle compound; and the rosemaling folk art, whose distinctive paneling and grid patterns informed the architecture, decor, and costumes (the most elaborate in Disney history, designed by Brittney Lee).
–The characters of Anna, Hans, and Kristof are all named after Hans Christian Andersen: Prince Hans as in Hans, (Krist)of as in (Christ)ian, and (An)na as in (An)dersen.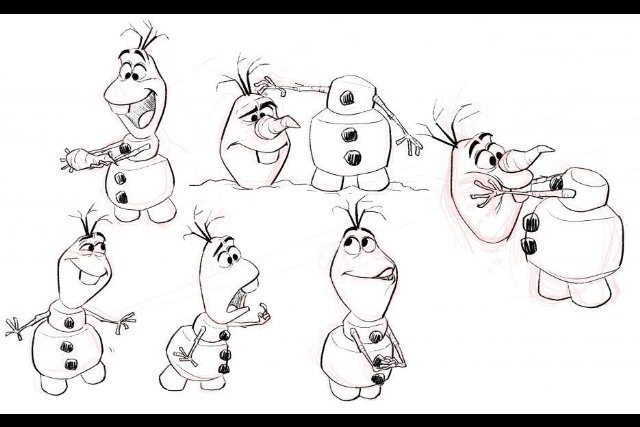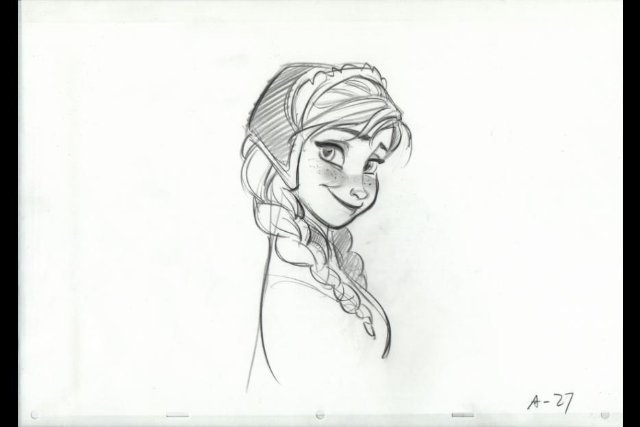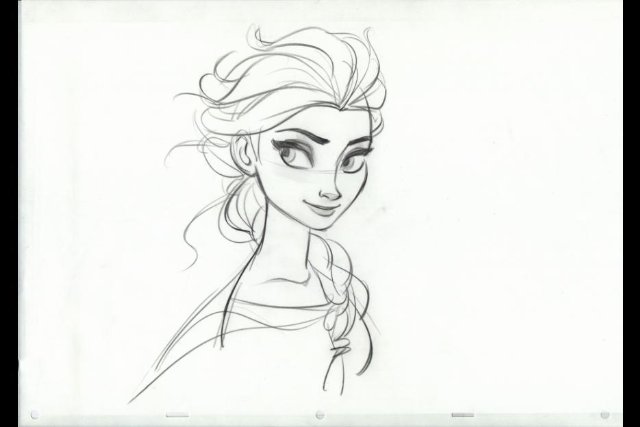 –After Oaken throws out Kristoff during the "Big Summer Blow-out" scene, Oaken offers Anna "Lutefisk" which appears to be fish in a jar. Lutefisk is a traditional dish of Nordic countries e.g. Sweden, Norway, Denmark and Finland. It is whitefish soaked in lye and is served in northern states (e.g Minnesota, Wisconsin etc.) during the holidays and enjoyed by the people of Nordic descent in the United States.
All photos and trivia courtesy of IMDB