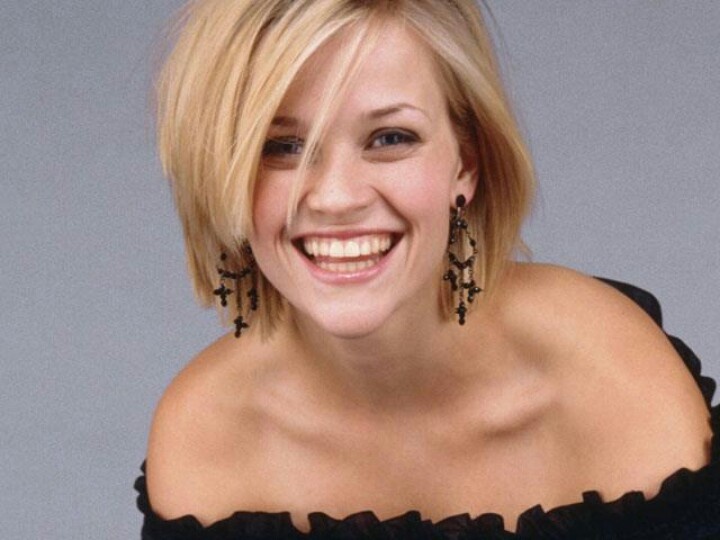 It's finally Wednesday!  We're over the hump and on our way to the weekend.  If you don't have any big plans for the weekend, why not rent a movie?  One of my favorite romantic films, perfect with Valentine's Day coming up, is "Sweet Home Alabama."  Not only is Reese Witherspoon adorable, but both Josh Lucas and Patrick Dempsey are her love interests.  Oh, and who could forget the scene inside Tiffany's? The movie is also too cute and really funny.  Check out some trivia before you watch: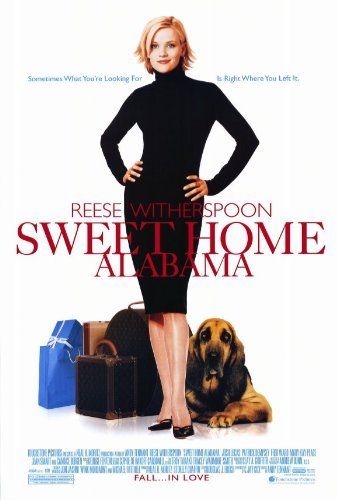 —Charlize Theron was originally cast as Melanie Carmichael, but due to the actor's strike, she jumped to a ready-to-go movie Trapped (2002). Reese Witherspoon was cast the same weekend that Legally Blonde (2001) opened.
–The first movie to be allowed to shoot in New York after the September 11, 2001 attacks.
–Oak Hill, the real name of the house Melanie pretends belongs to her family, is difficult to get to, as the interstate is approximately 45 minutes away. To direct cast and crew members to the site, yellow signs simply saying "SWA" with arrows pointed out the correct route. Some Berry College students stole these signs as movie mementos.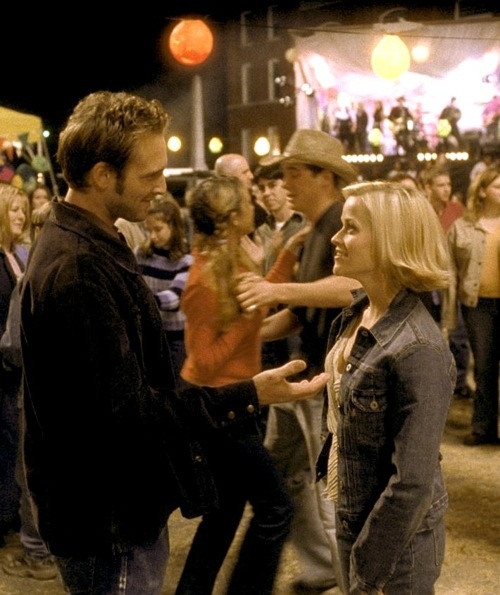 –Jake's glassblowing shop was filmed in Fayette County Georgia at an old mill called Starr's Mill. The exterior was repainted and the porch was rebuilt for the movie. The bridges were later washed away in a flood.
–Jake's plane lands on Lake Peachtree in Peachtree City, Georgia. It is illegal to land a plane on Lake Peachtree, and the Peachtree City Police issued the movie company a $300 ticket.
–Producer Stokely Chaffin was the one who developed the movie's concept and brought it to screenwriter C. Jay Cox to write. Chaffin, now the Senior Vice President of Productions at New Line Cinema, was raised in Tuscaloosa, Alabama, and like Reese Witherspoon's character, she changed her name after she left the South (during her childhood, her friends and family called her by her first name, Caroline; Stokley is her middle name). Chaffin insisted that Cox visit Alabama before writing the screenplay.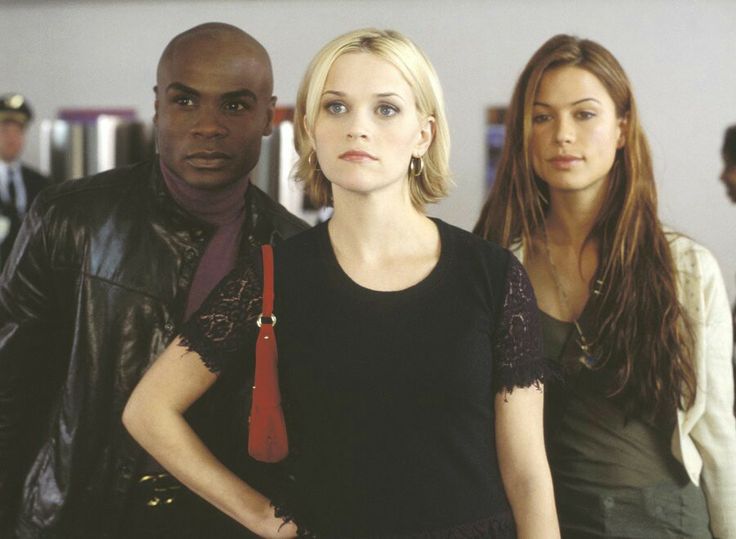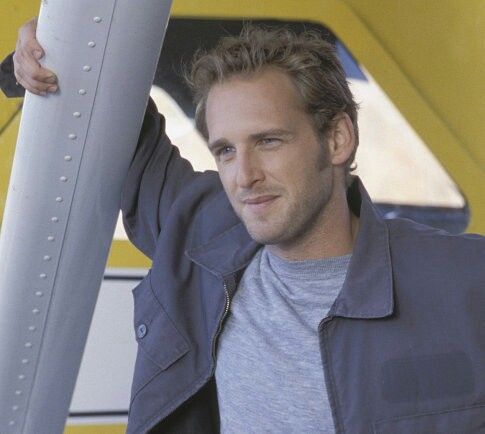 –Two dogs mentioned in the movie, "Bear" and "Bryant", are references to legendary University of Alabama head football coach Paul 'Bear' Bryant.
–Despite the movie's title, Sweet Home Alabama, the house Melanie pretends is her home is really at Berry College in Mt. Berry, Georgia. This house, called Oak Hill, is a Georgia historic landmark and was the original home of the college founder, Martha Berry. The downtown scenes were filmed in Crawfordville (pop 572), seat of Taliaferro County (pronounced "Tolliver"), the least populated county in Georgia.
–Earl asks Pearl to pull the bologna cake out of the freezer when Melanie announces her engagement. This tasty item came to the film as a dish served to one of the (many) script re-writers by his fiancée, who was from Indiana. It is bologna, cream cheese and horseradish.
–The coon dog cemetery featured in the film is a real place in Tuscumbia, Alabama (a north Alabama town just south of Florence and childhood home of Helen Keller whose story was told in The Miracle Worker (1962).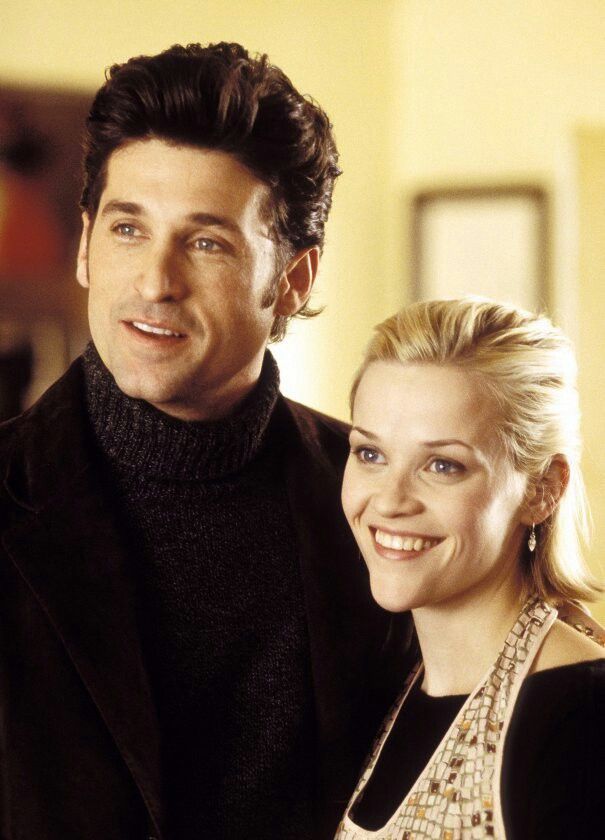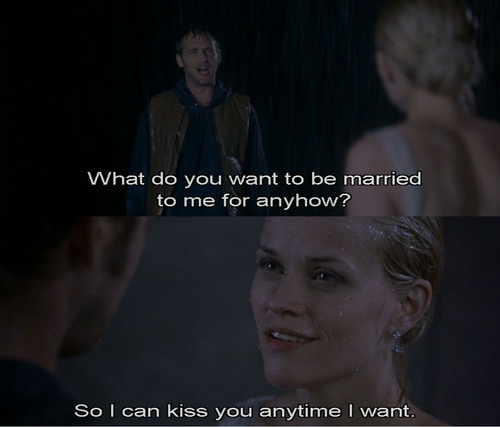 All photos courtesy of Pinterest/Trivia courtesy of IMDB