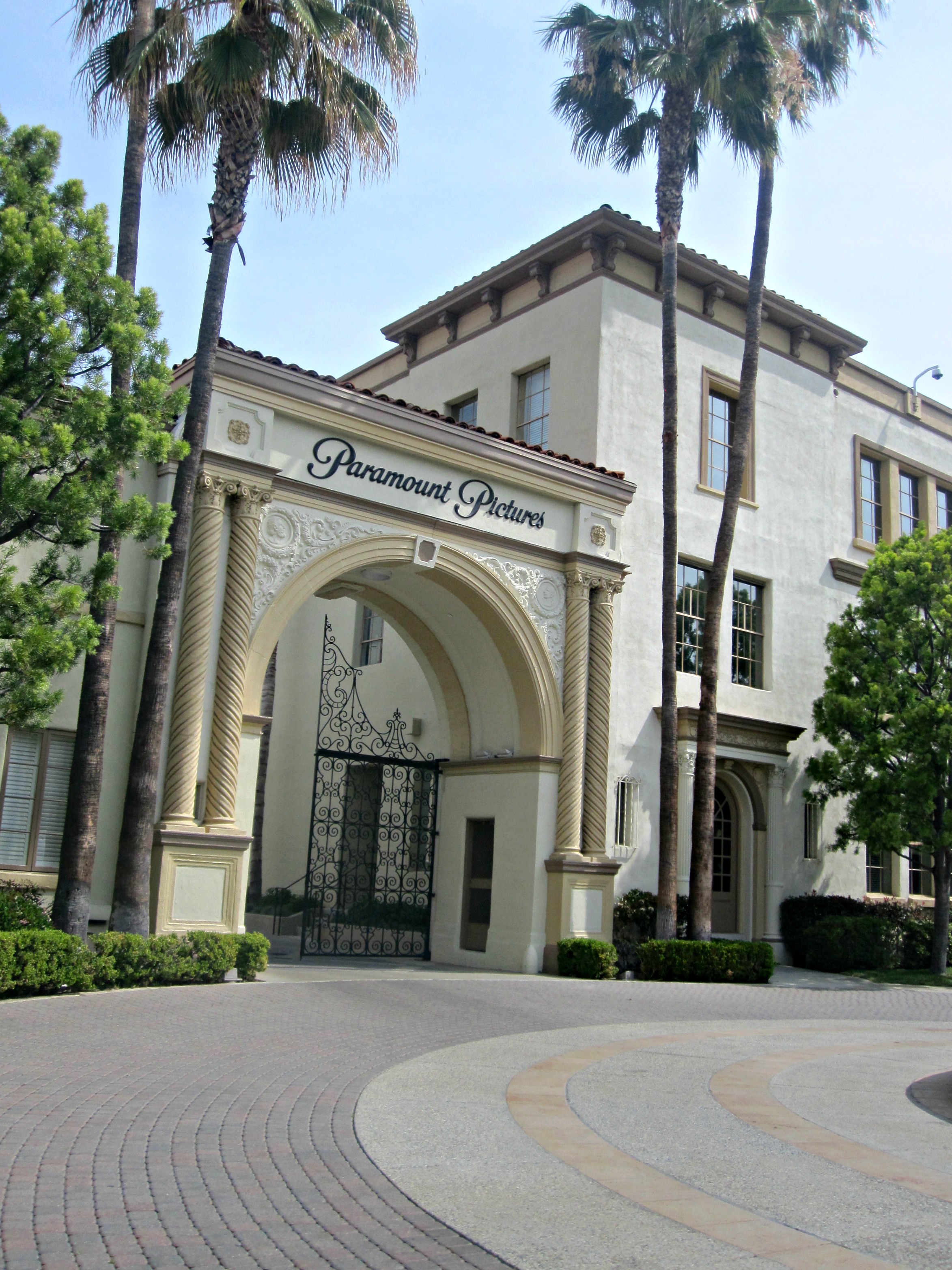 Monday again…the only good thing about it is it's almost over haha!  I can't believe we're almost done with the school year, when I have so much to do!  But, at least we've had some gorgeous weather and that means getting out and getting some fresh air.  This past weekend I went to Paramount Studios in Hollywood (you know the one, "the longest operating and only remaining major studio in Hollywood").  I think the Warner Bros. studio tour was a bit more exciting, but the old Hollywood glam was much more evident at Paramount.  I mean, where else can you stand in front of the actual gates that Gloria Swanson was driven through in Sunset Boulevard?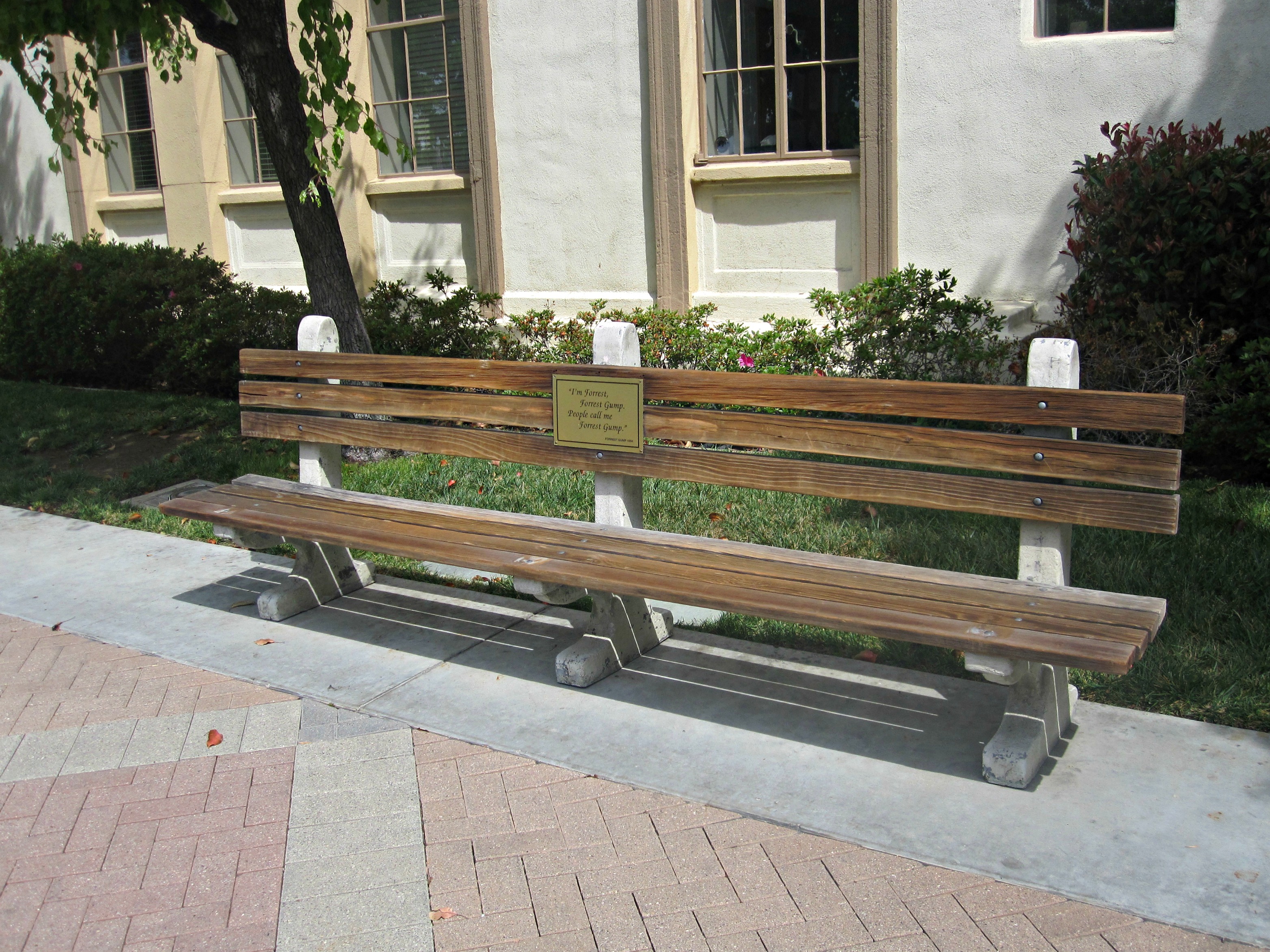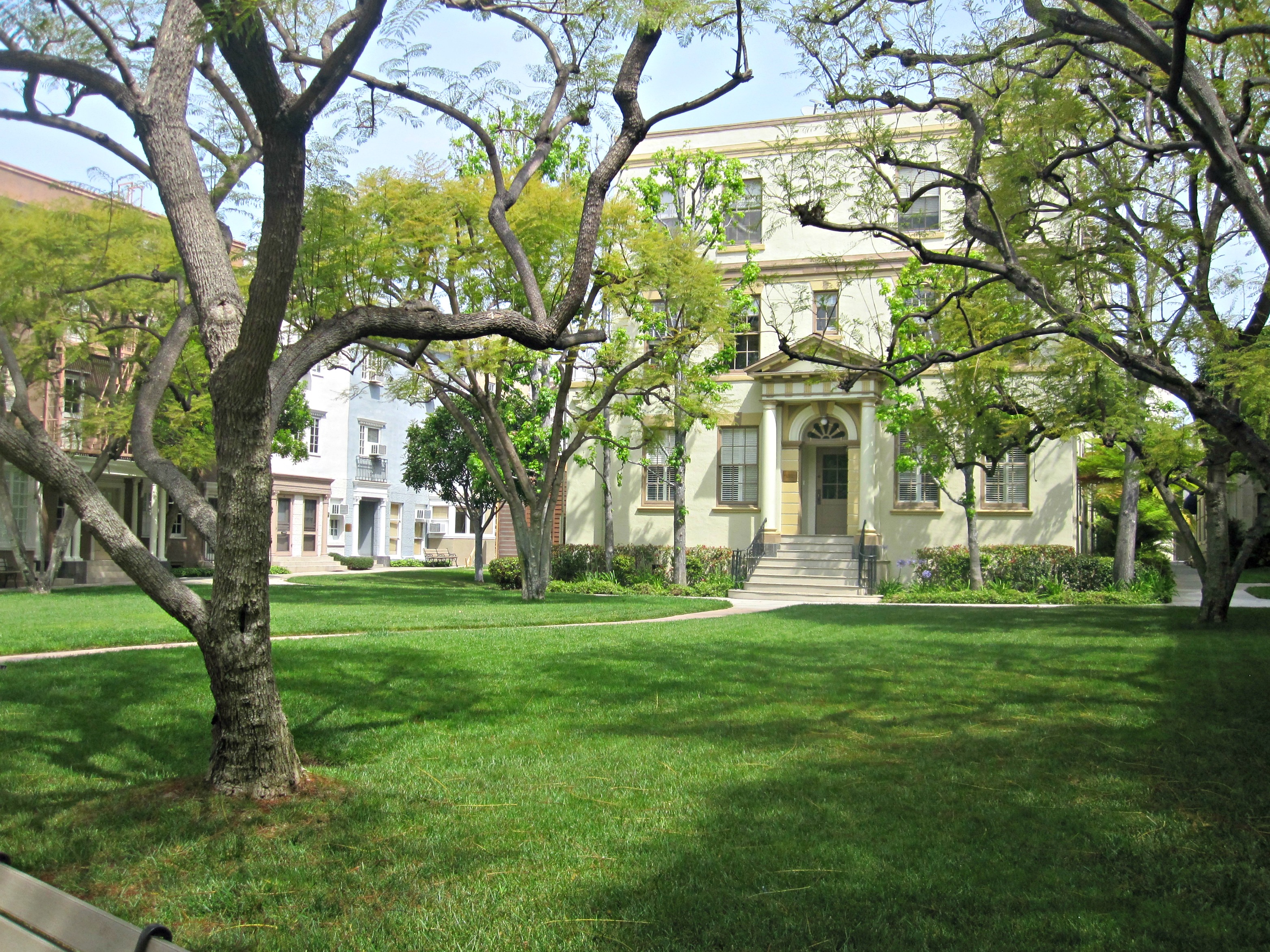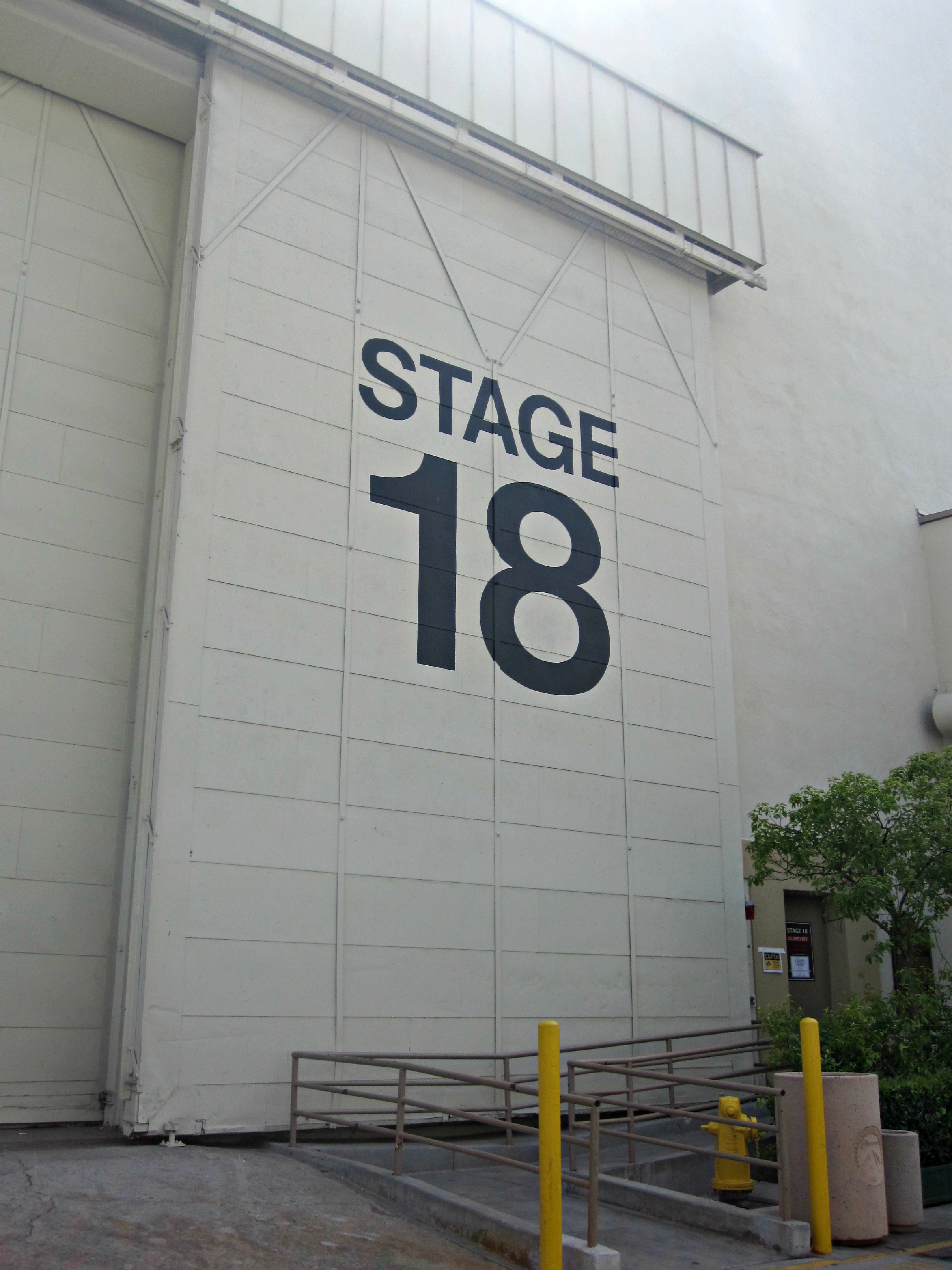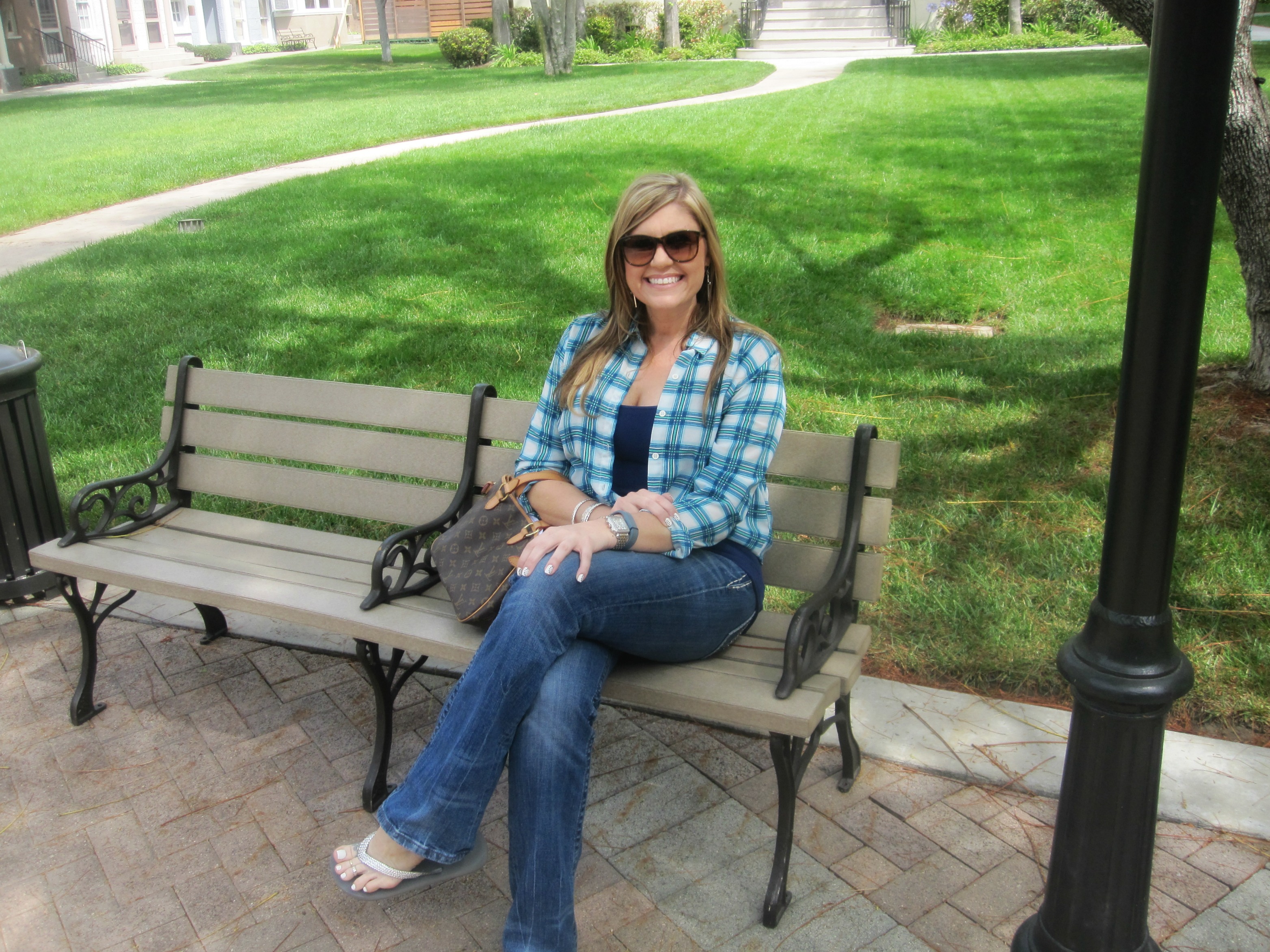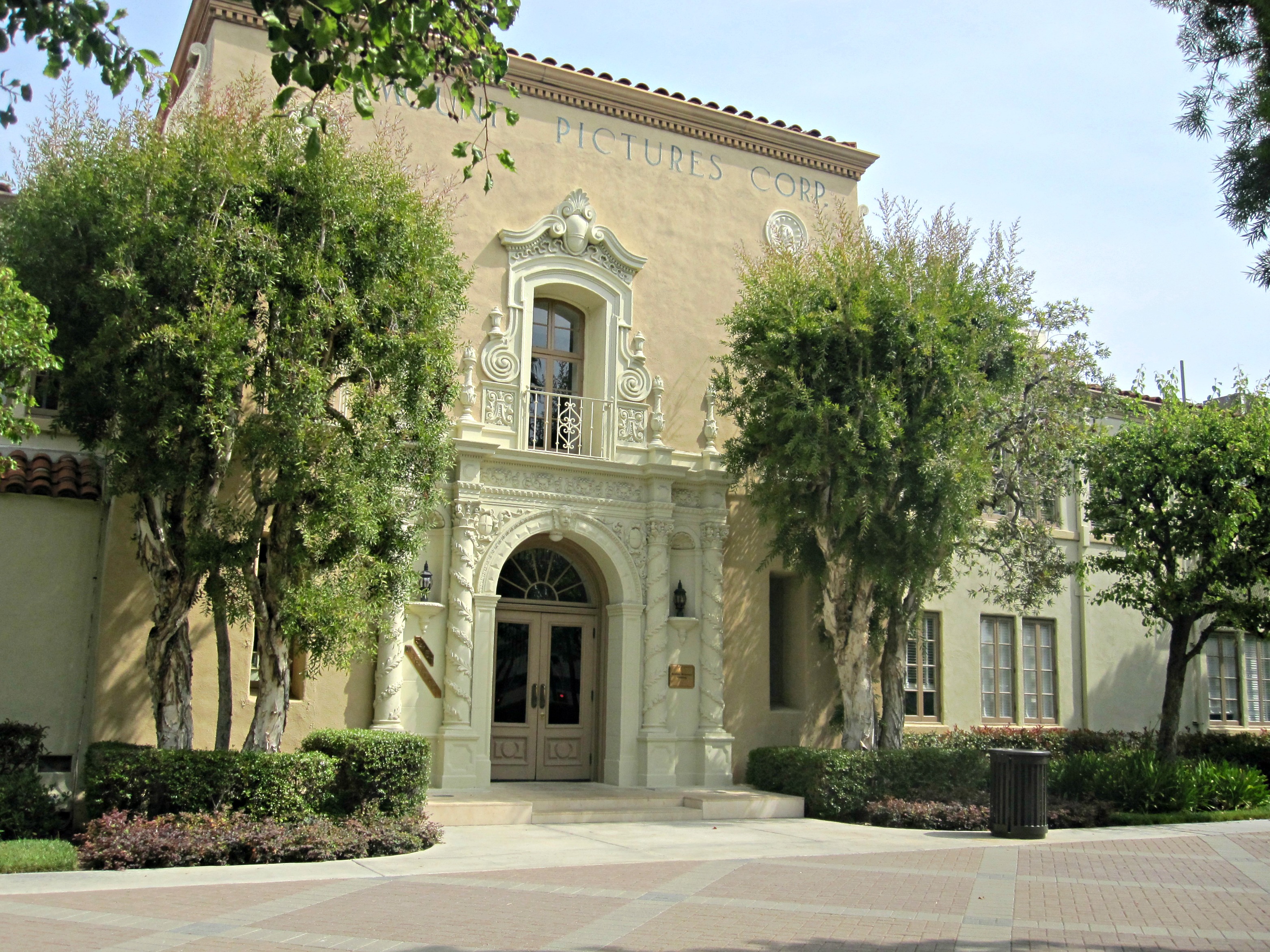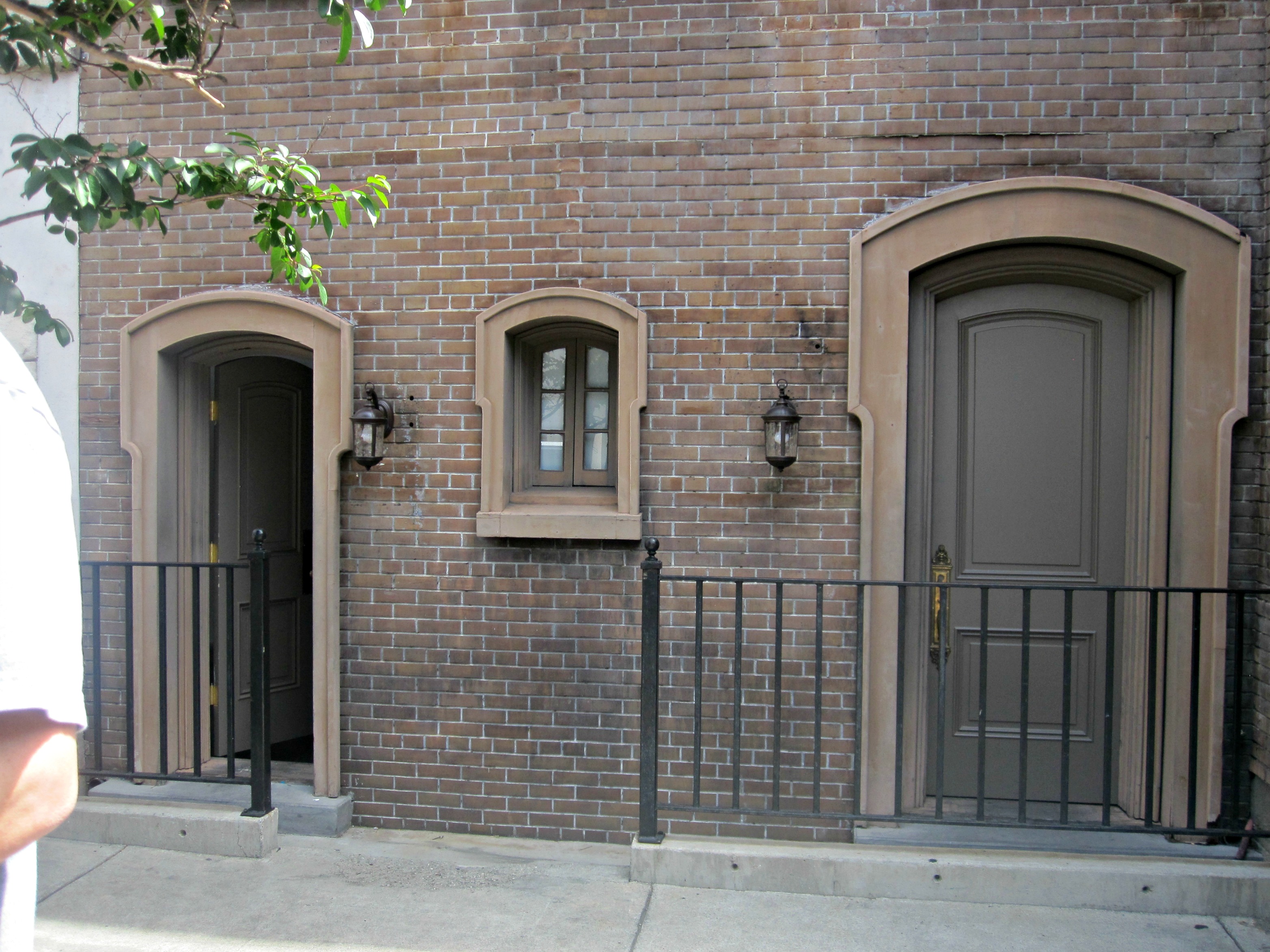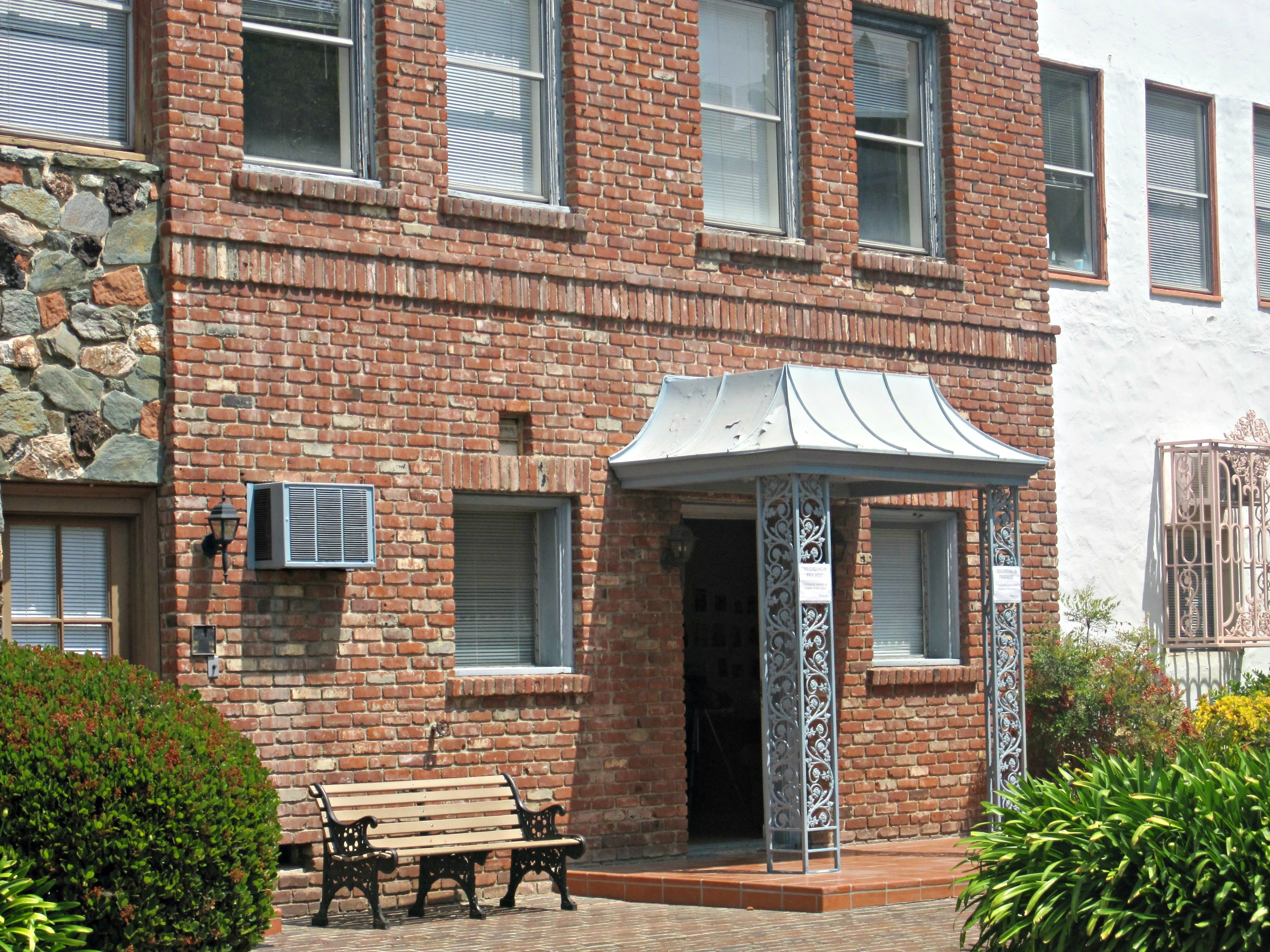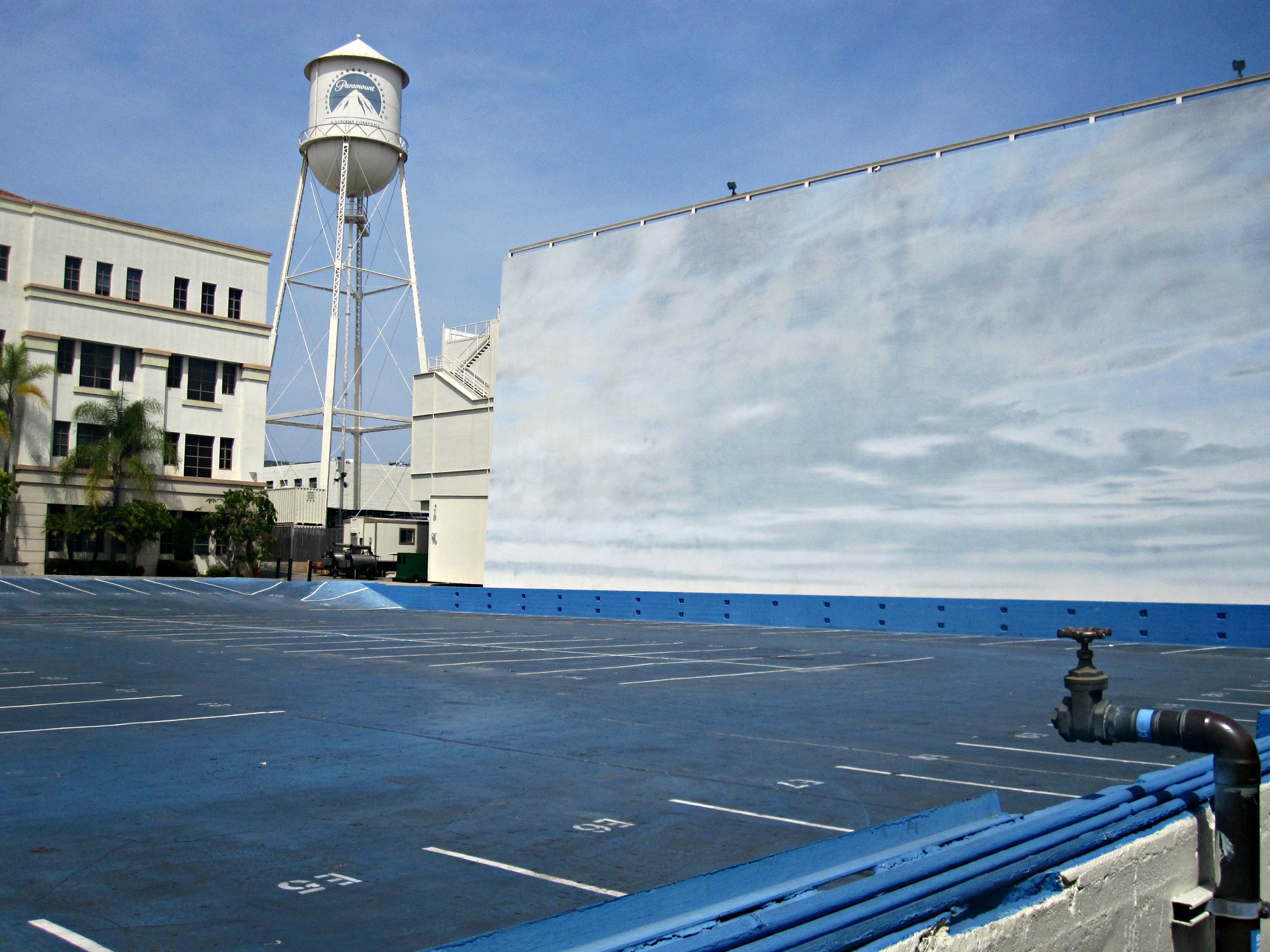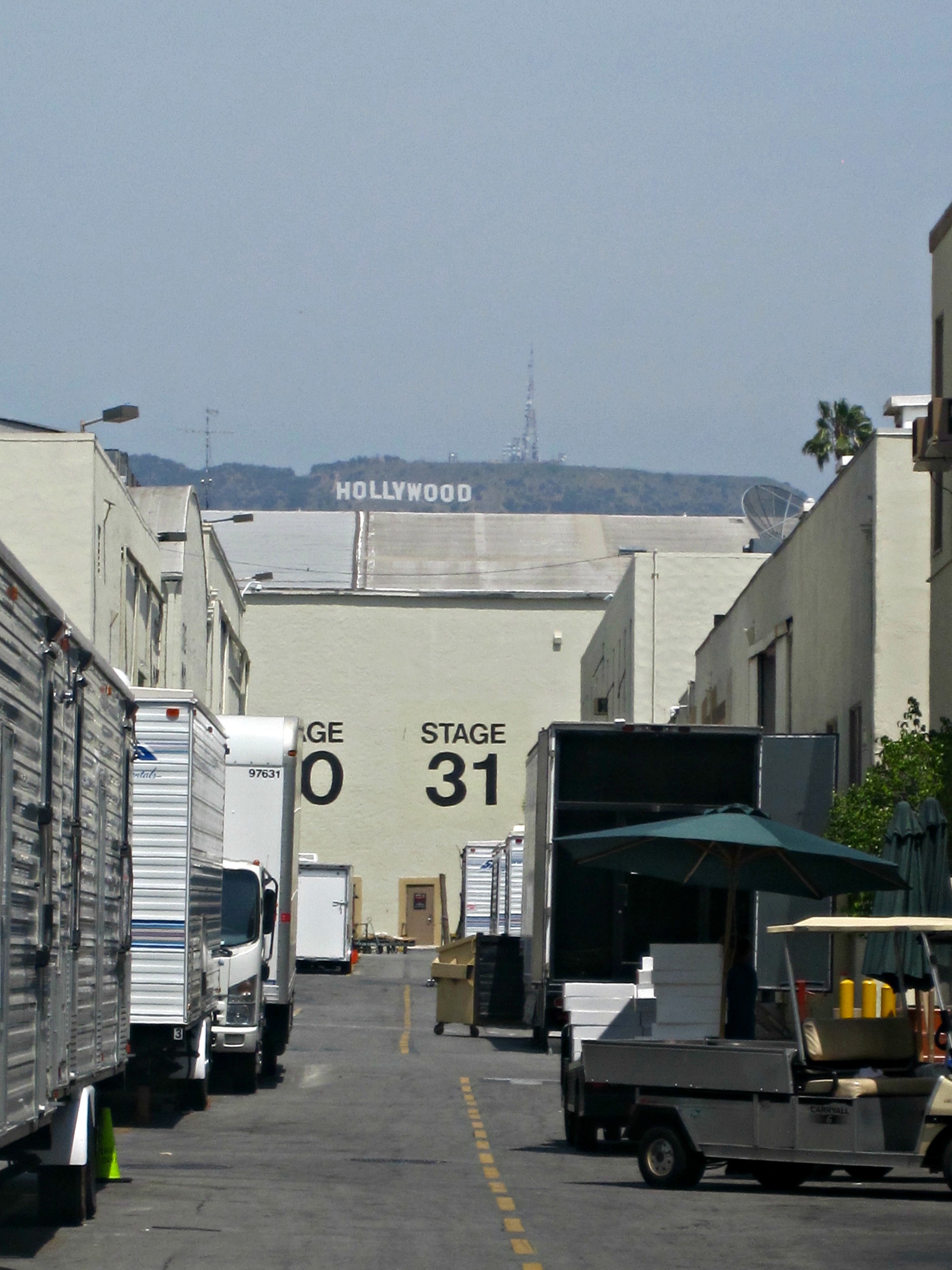 All photos courtesy of Kori Donahue for Blonde Episodes and cannot be used or reproduced without permission
Don't forget to head over and enter my Chloe Oliver Giveaway for an adorable pair of these fabulous pants!
Like what you see? Come follow me here: