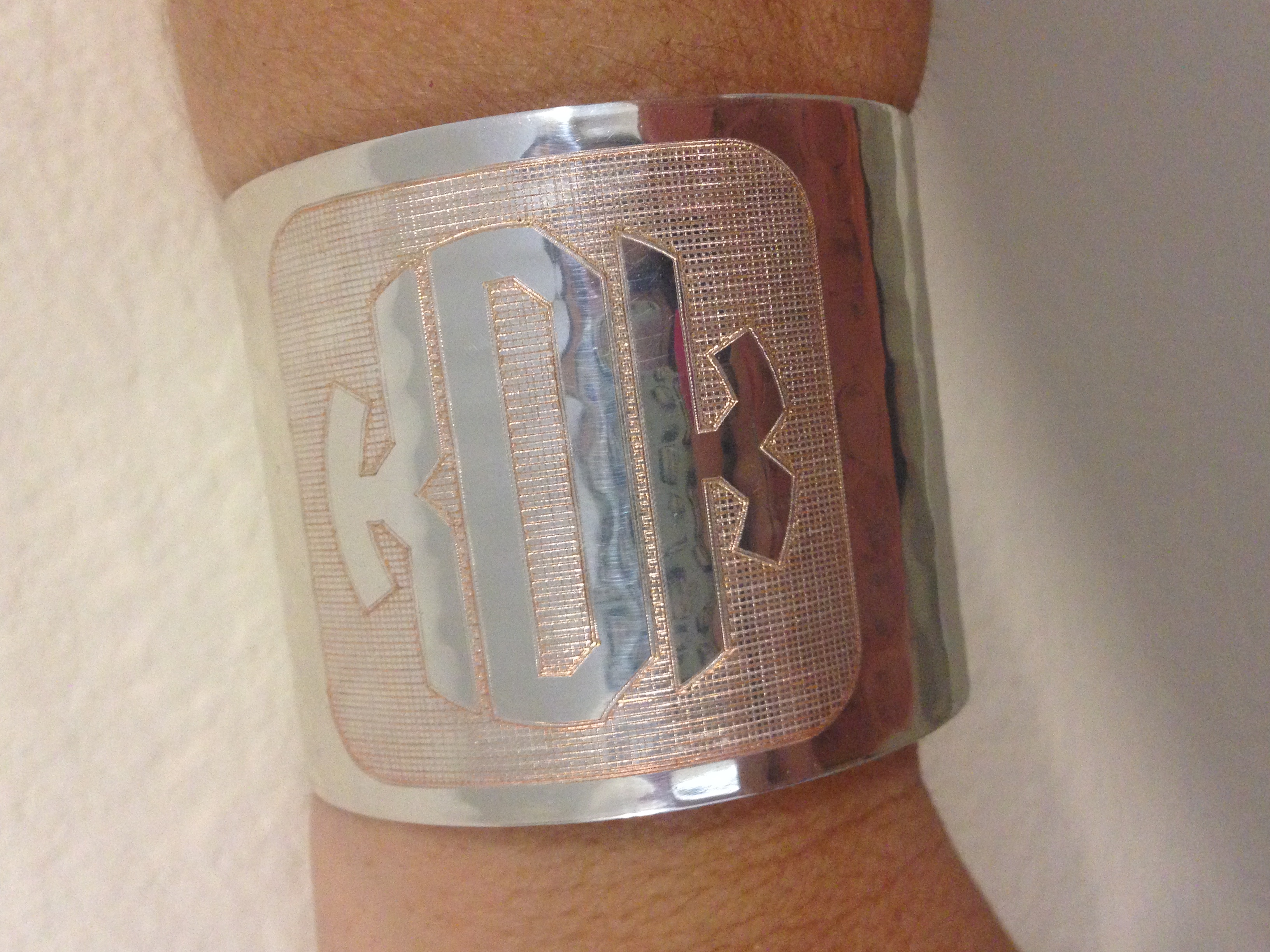 I'm sorry I've been MIA since last week, but I've had a horrible virus and altitude sickness combined. Today is the first day I've been able to get out of bed, so of course I had to blog.  Thank you for those of you who have sent me messages on Instagram and all the prayers, I really appreciate it.  This thing has hit me like a ton of bricks and I hope to be feeling much better tomorrow.
Lately I've been so lucky to have such amazing companies send me fabulous accessories.  I'm constantly surprised by the generosity and kindness of so many companies.  It's like Christmas every day at my doorstep!  This summer they have gone way beyond in what they have sent to me, so I thought I'd share some of my favorites.  The Kendra Scott ring is the only thing that wasn't gifted.  All link information is below.  Have a great Thursday!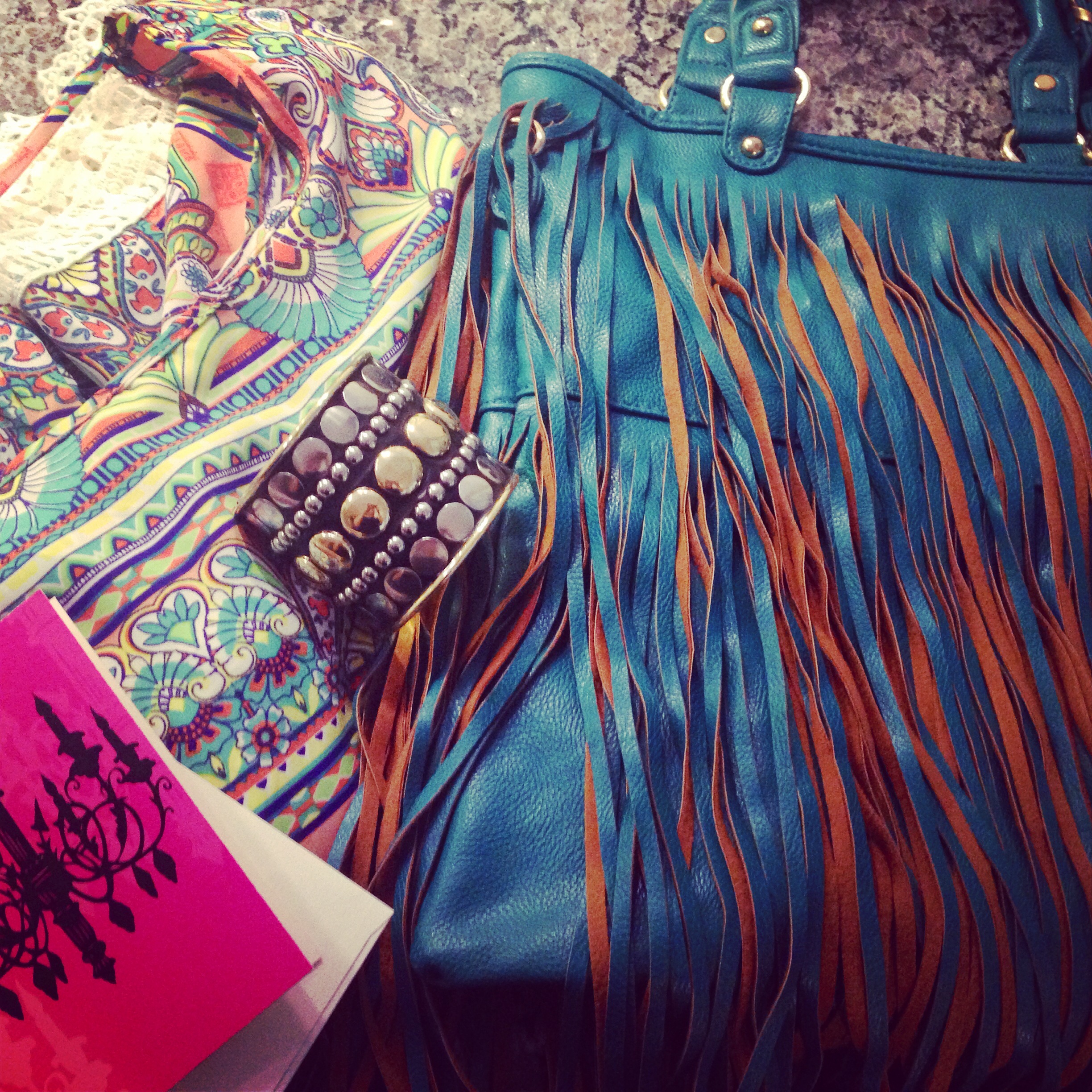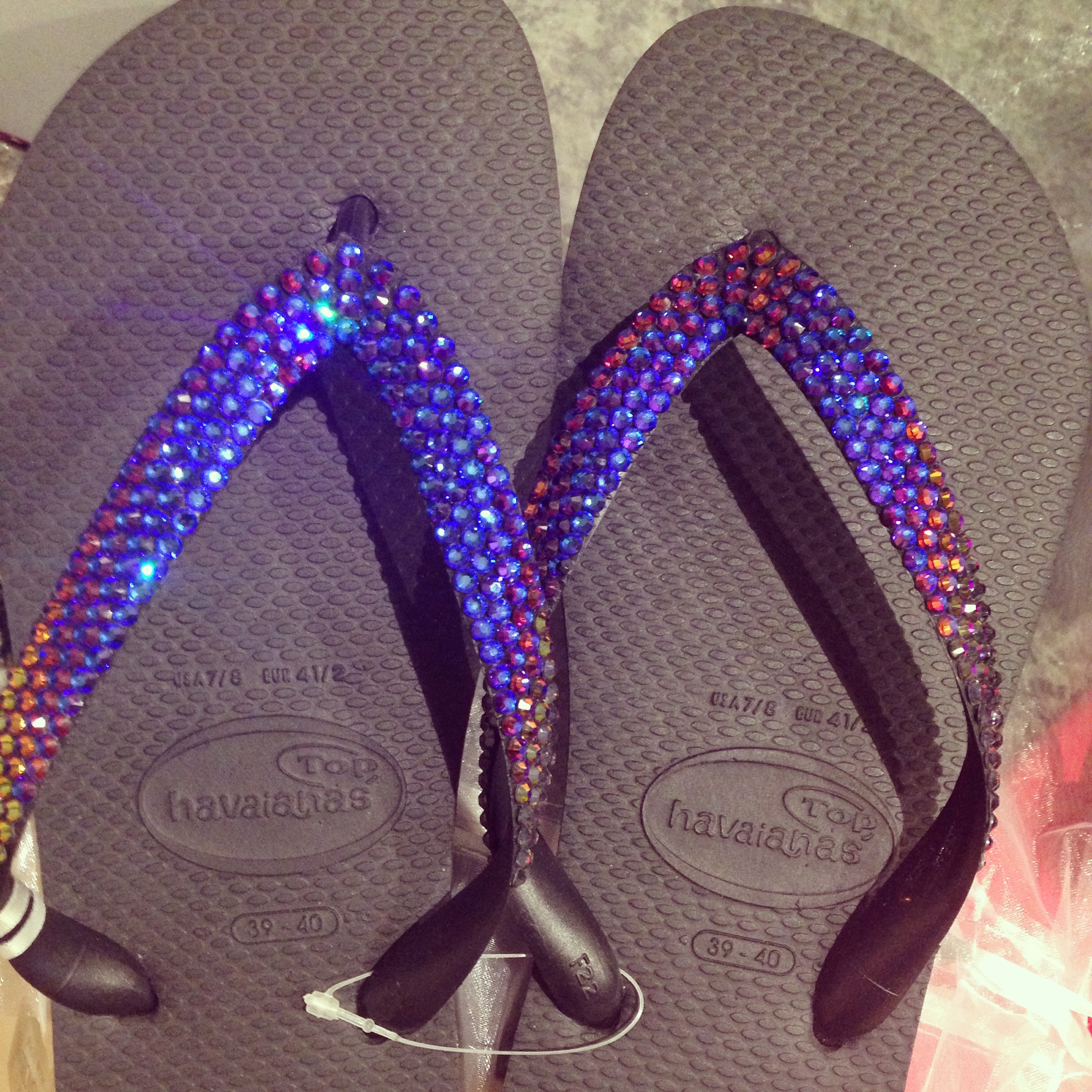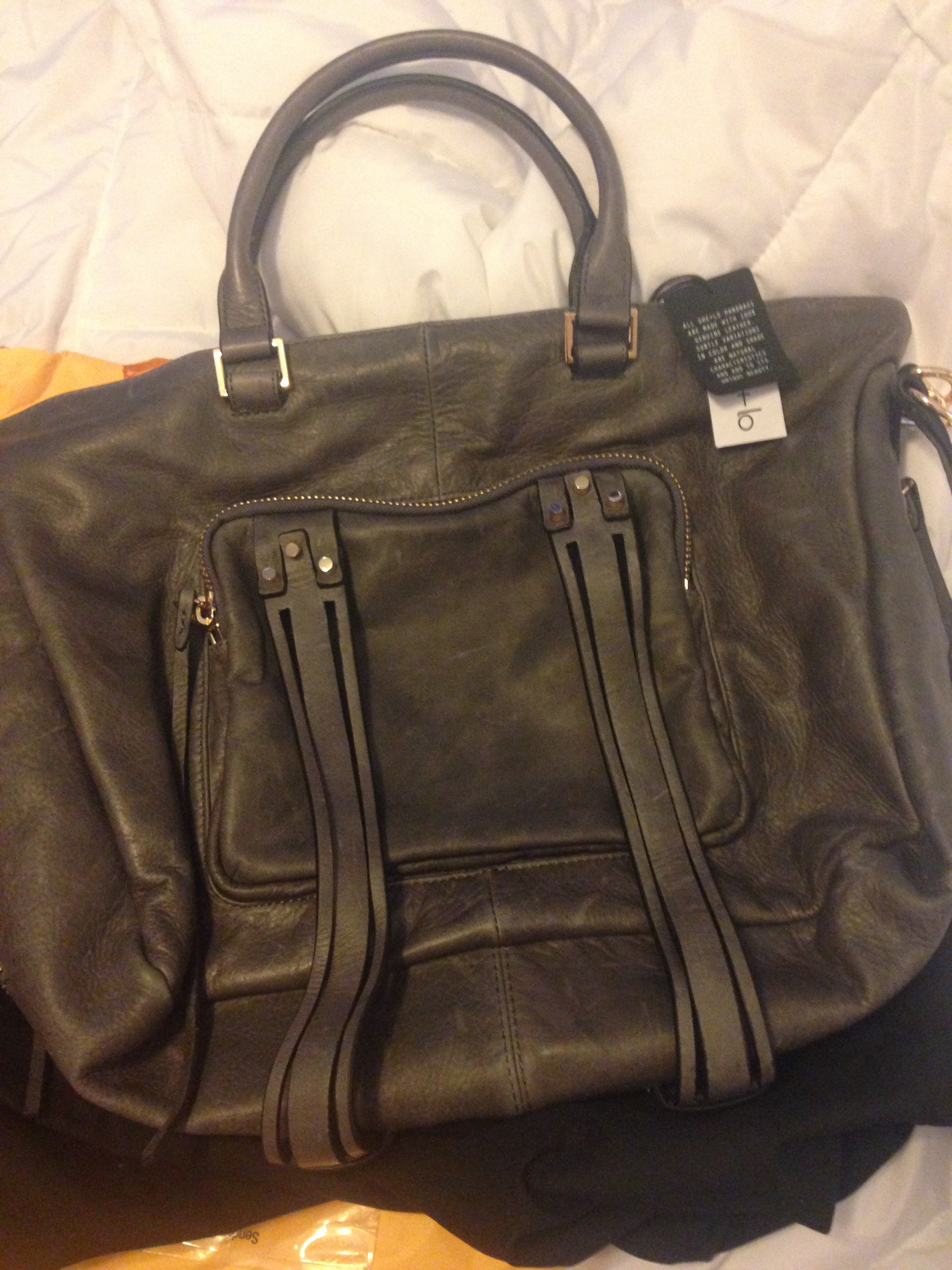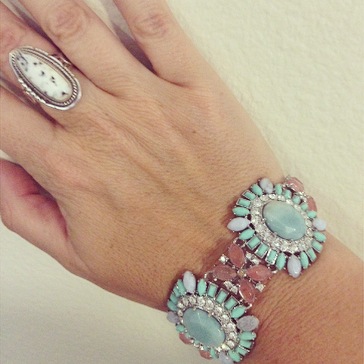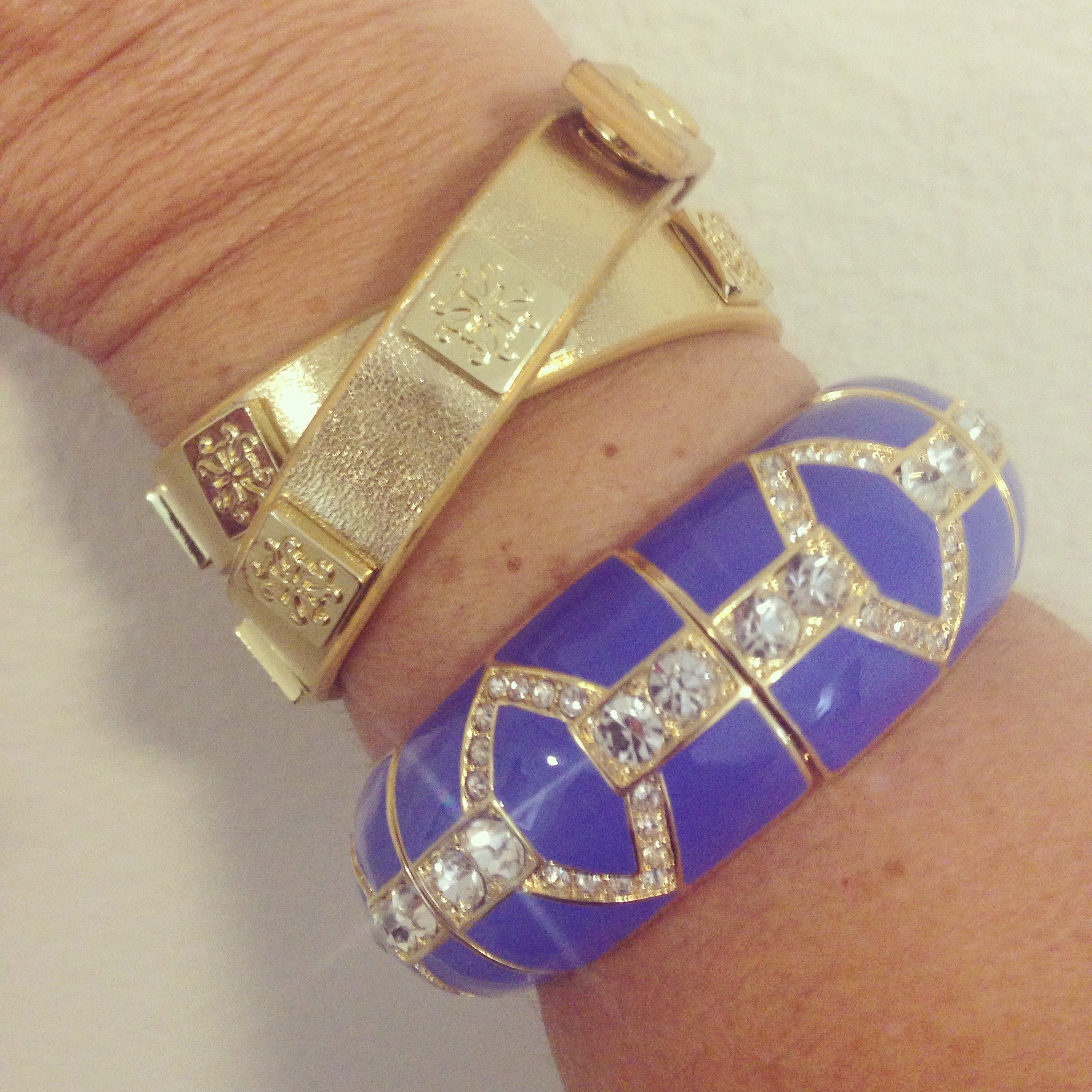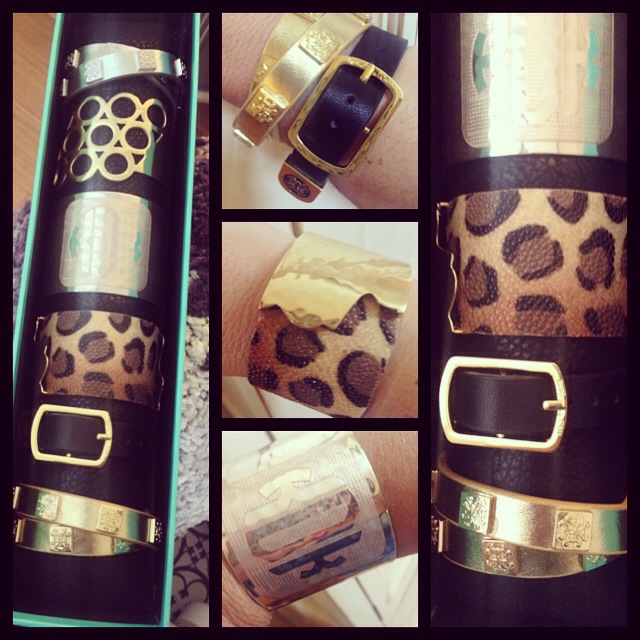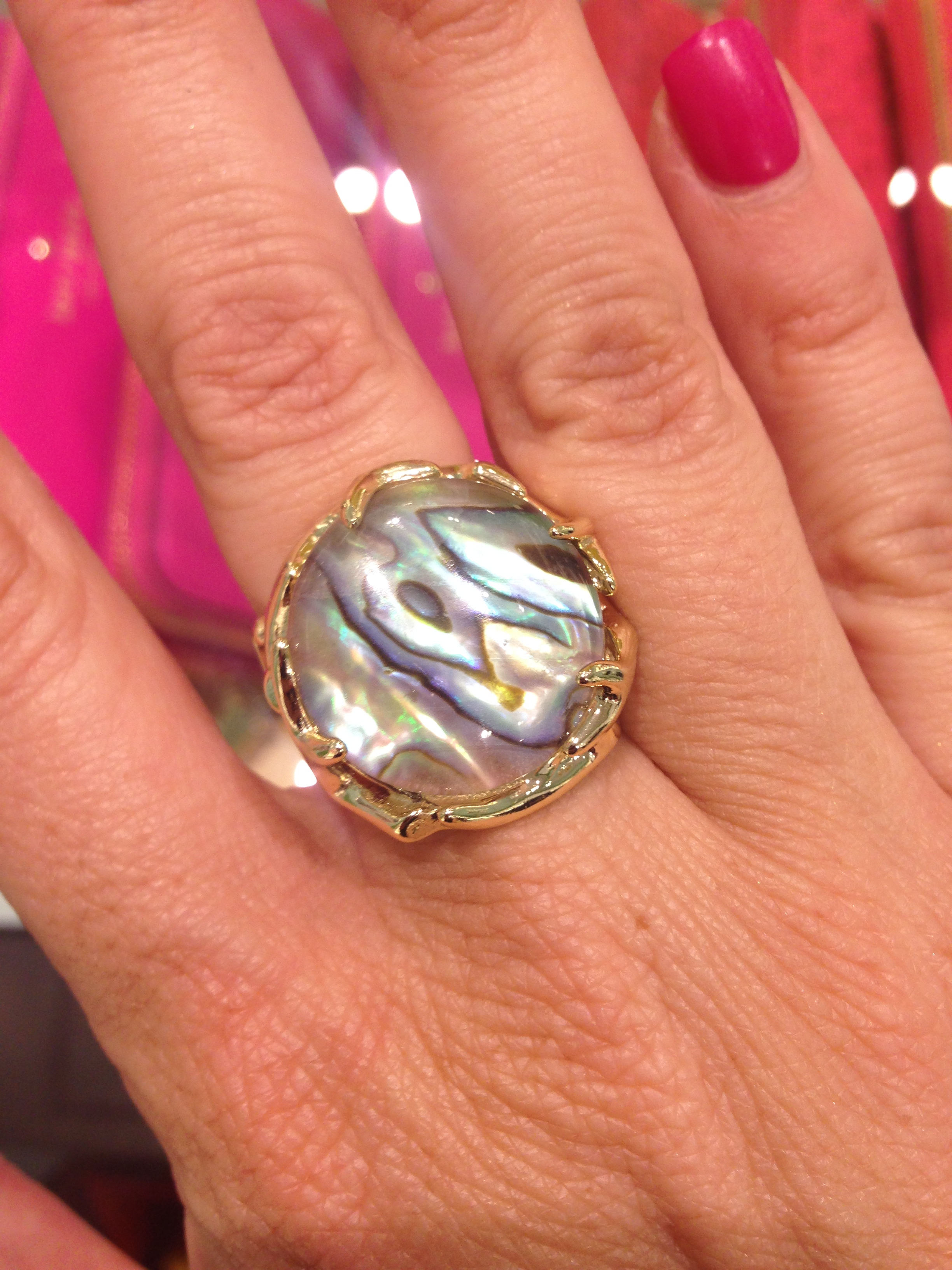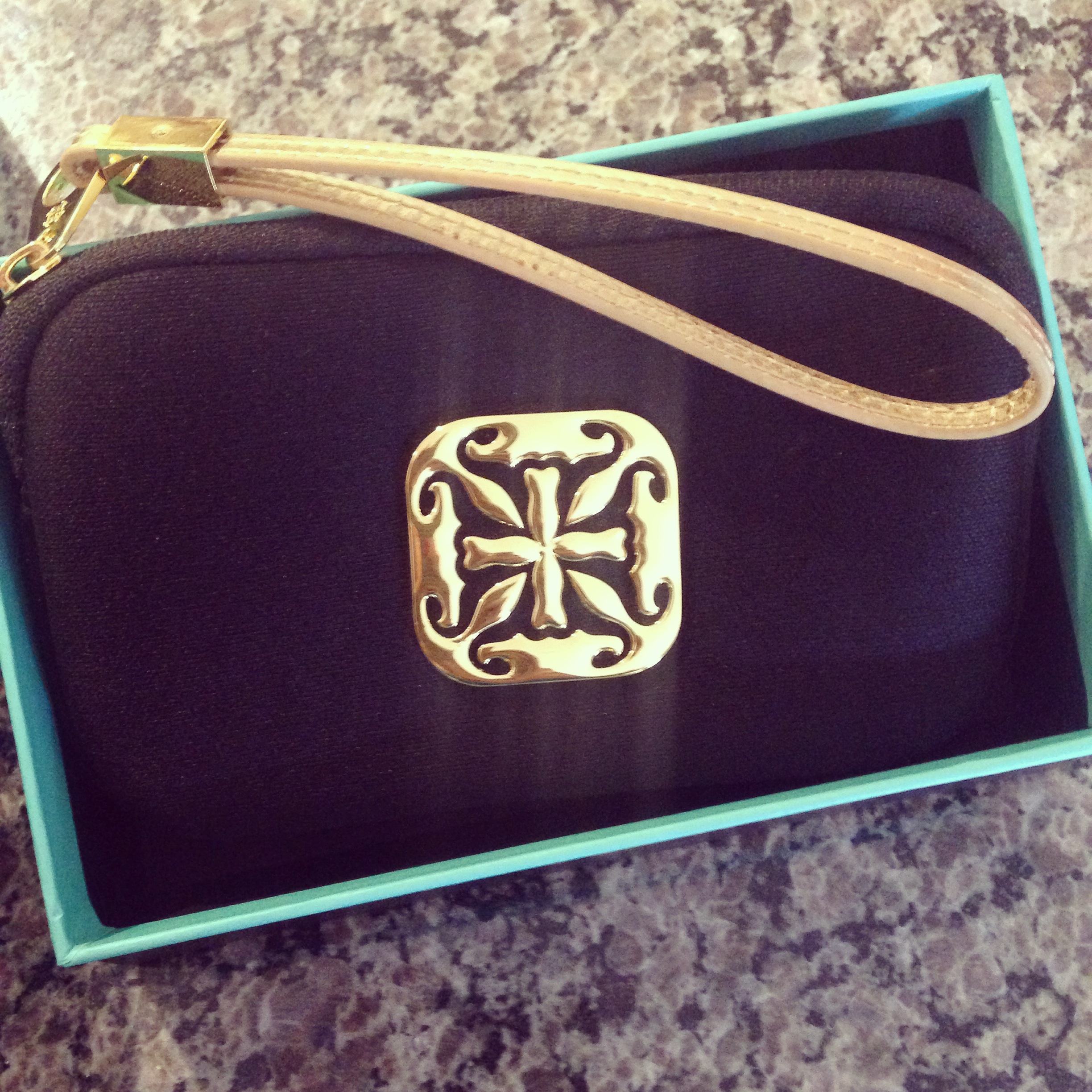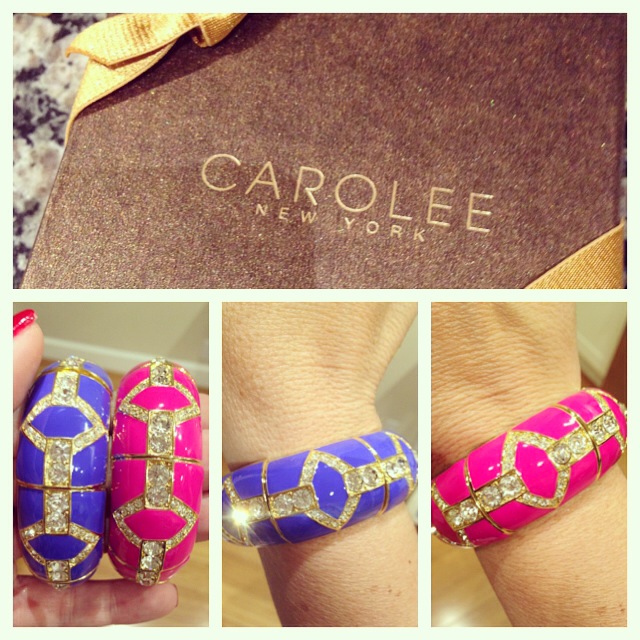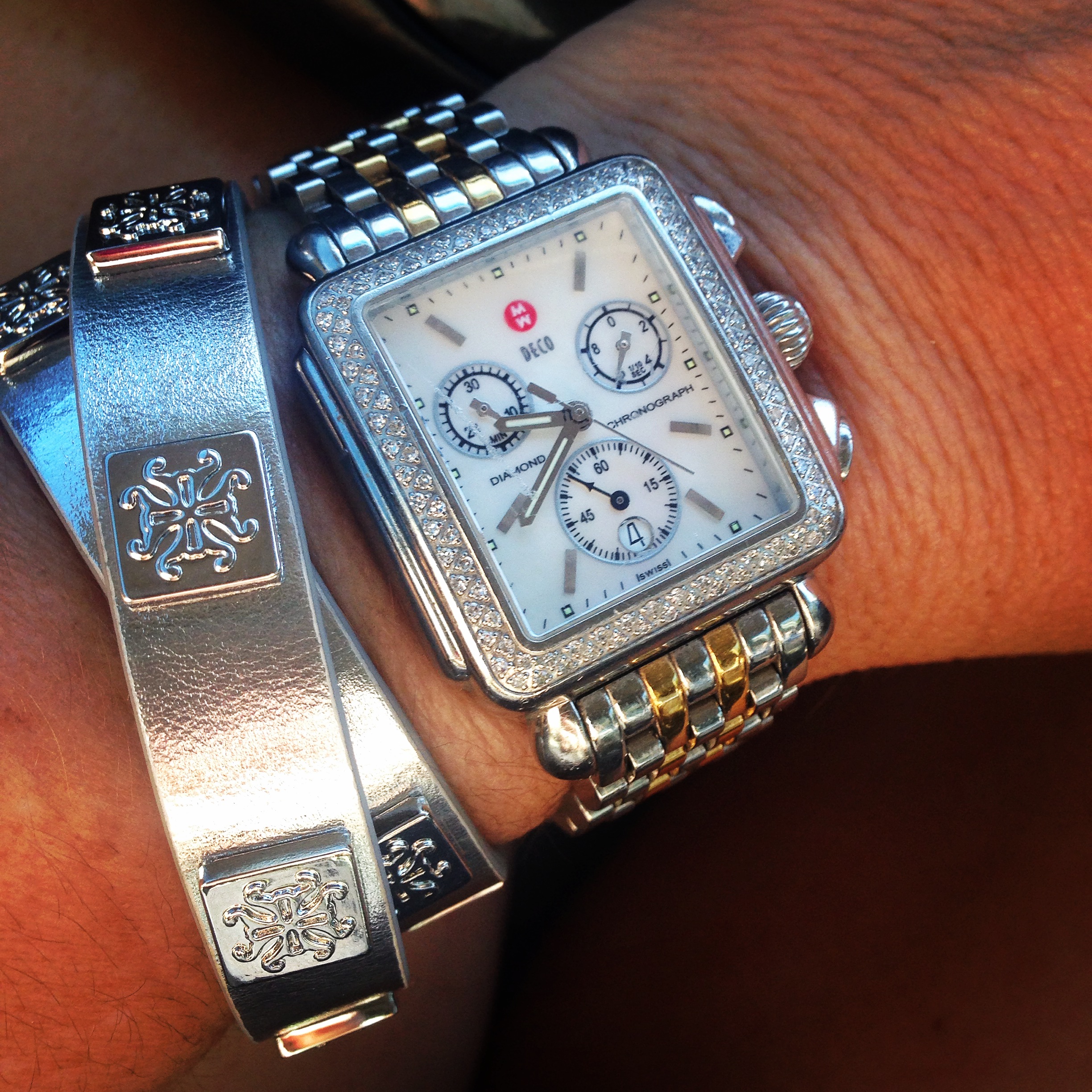 Don't delay in ordering…I'm telling you you'll love any of the above pieces.  Please tell them I sent you!