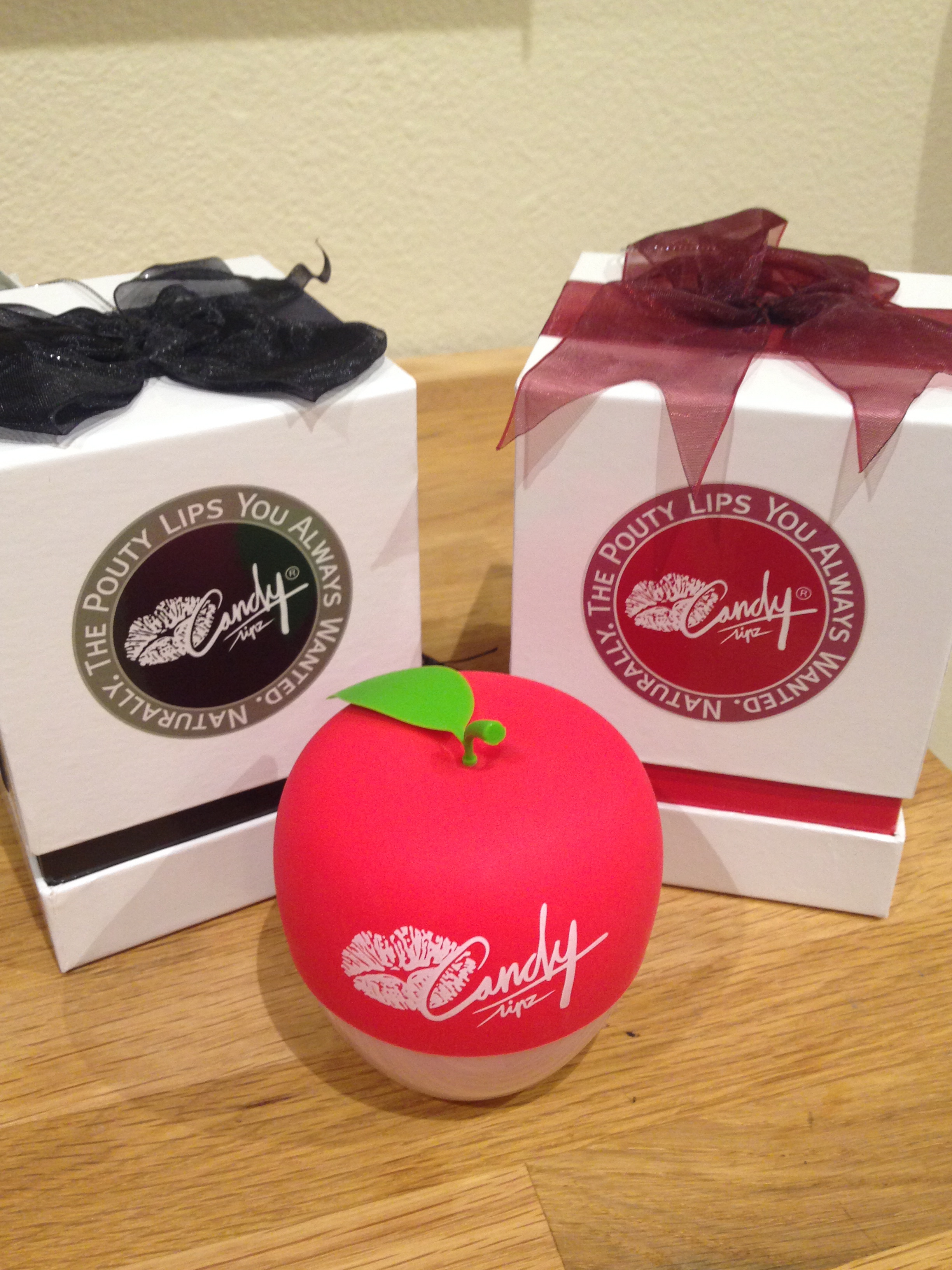 I hope you're all having a great week!  To celebrate the fact that it's simply Tuesday, I'm hosting a fabulous new giveaway!!!  I know it's been a while.  To tell you the truth, I only do giveaways when I'm super passionate about a product or service and Candy Lipz by my friend Thienna is just that type of product.  You might have seen my blog posts in the past about her lip plumper called Candy Lipz.  If you didn't, check out the link here.
Most of us want plumped-up, full lips, but over time the collagen breaks down and we're left with less than a stellar pout.  Some feel the way to get life back into their lips is to have a surgical procedure done, like injections.  So not needed!!!  Thienna came up with a product that allows us to plump our lips back up naturally without having fillers or plastic surgery done.  Don't believe me?  Take a look:

Candy Lipz is all natural and non-surgical, allows you the sexy, pouty lips you've been looking for, and allows you to decide just how pouty they get!  How does it work?  The "device," if you want to call it that basically sucks the blood into your lips and the effects last about 2 hours.  It's a unisex product, so men or women can use it and the packaging is absolutely adorable.  Not to mention the fact that Thienna is seriously one of the nicest people I've ever "met" and I hope you all run right out and purchase her product!
So…want your own lip plumper?  Thienna is sweet enough to give away two different plumbers to two lucky readers.  One reader will win the "Licorice" model, which allows you to achieve that Angelina Jolie "split lip" look, and one reader will win the "Apple" plumper.  Each one retails for $69.99 plus tax.  All instructions included so you'll know how to get your perfect, pouty lips right away!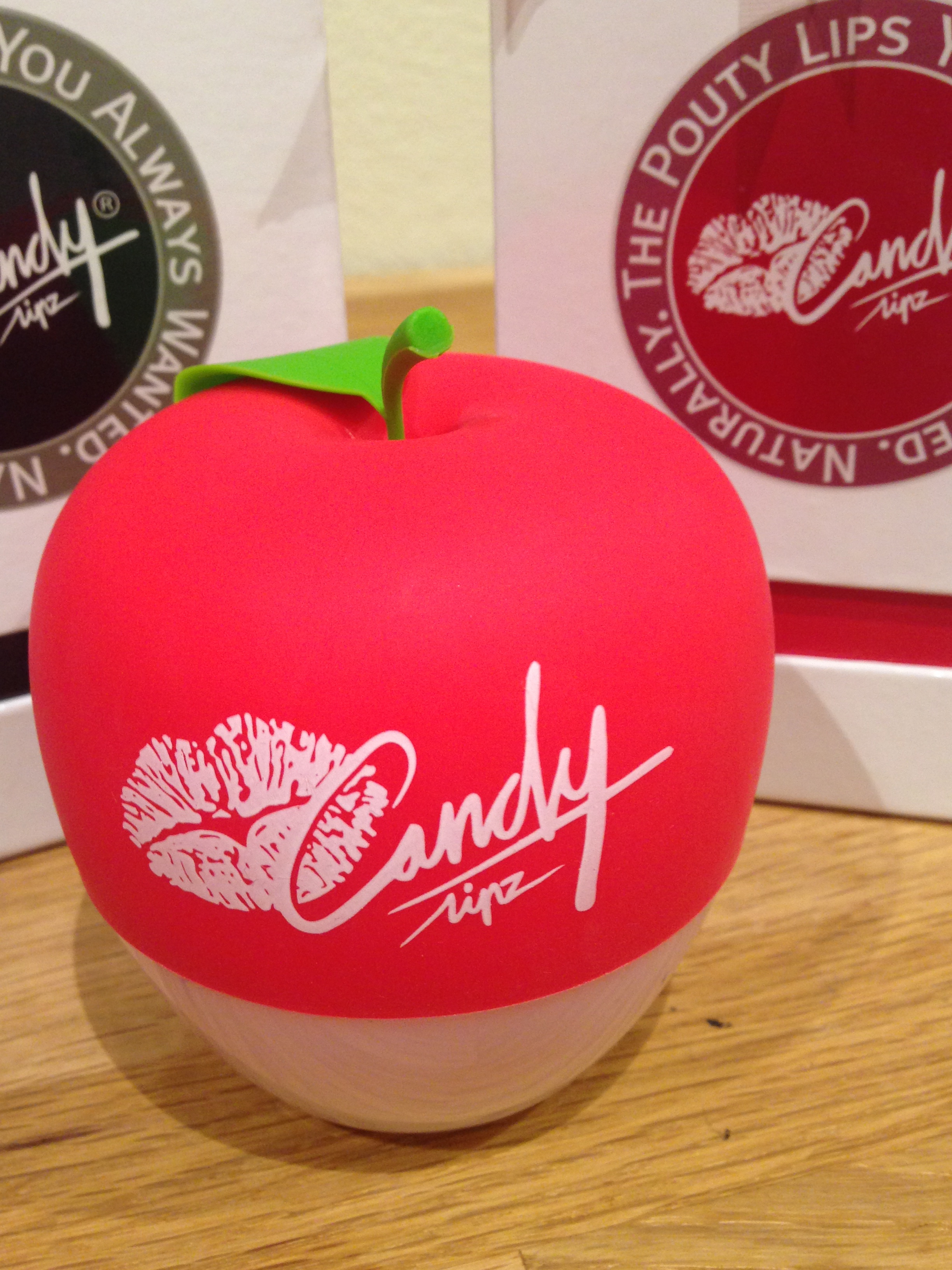 So how do you enter?  Just follow the instructions on the Rafflecopter giveaway box below and you're all set!  Please follow all instructions so you aren't disqualified if you win.  Winners will be announced Sunday, September 21.  Good luck!