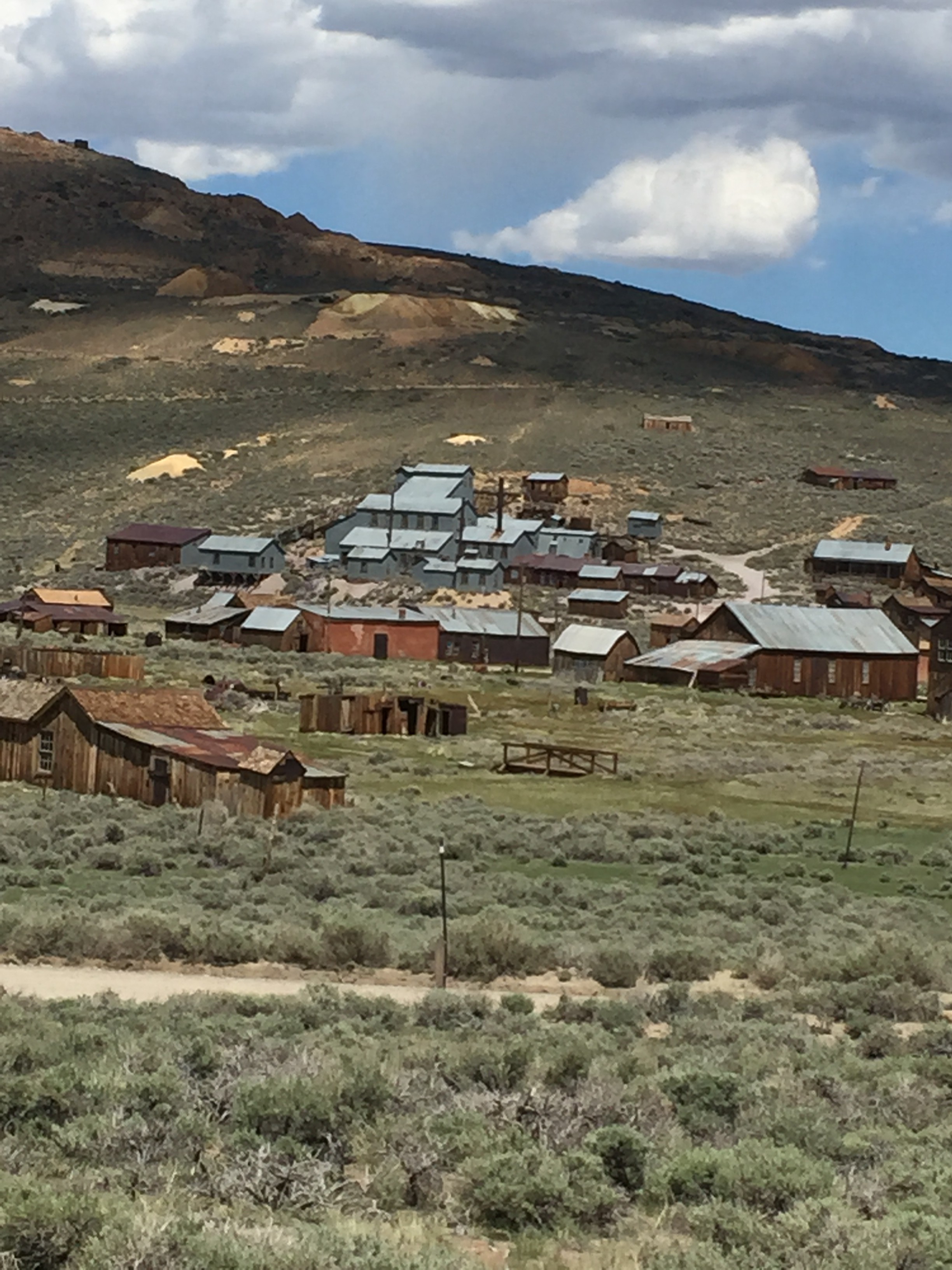 Last week I took a trip to one of my favorite places, Bodie Historical Ghost Town.  If you've ever taken a trip up the 395, you're well aware of the gorgeous scenery it provides.  What you might not know, however is that just off the 395 is an old town called Bodie, where the buildings are maintained to be in a state of "arrested decay."  What that means is that the town is preserved to stay looking just as it was left by the residents back in the day.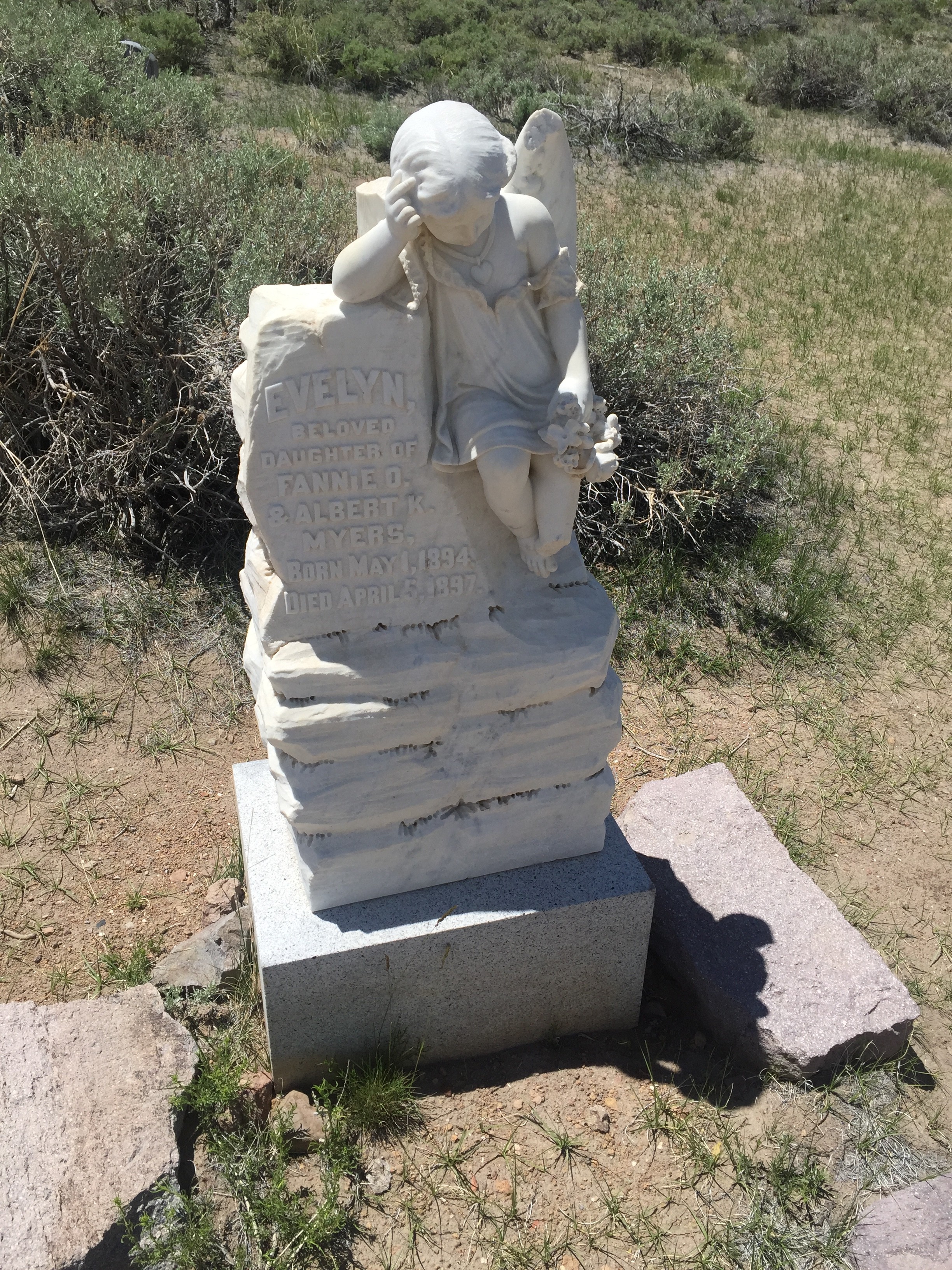 The town was created in the late 1800's as a gold and silver mining location.  At the town's busiest time, there were an estimated 10,000 residents.  At that time, the town was full of gunfighters, prostitutes, families, robbers, miners, store owners, and just about every other type of resident you could think of.
Once the mines began to dry up, people began leaving the town in droves.  They simply left with what they could carry, so they left many things behind.  When you visit the town, you can still seem remnants of what was left behind.  It's hard to describe the feeling you get when visiting Bodie.  I feel a strong connection to the town and the history.  I began visiting as a child and go back every chance I can get. Although many buildings were burned in a few different fires, there are still many structures to see.  There are yearly events that take place in the town, and if you want to help, you can become a Friend of Bodie to help maintain the park for generations to see.  If you get a chance to drive up the 13 mile dirt road, take it…you won't regret it.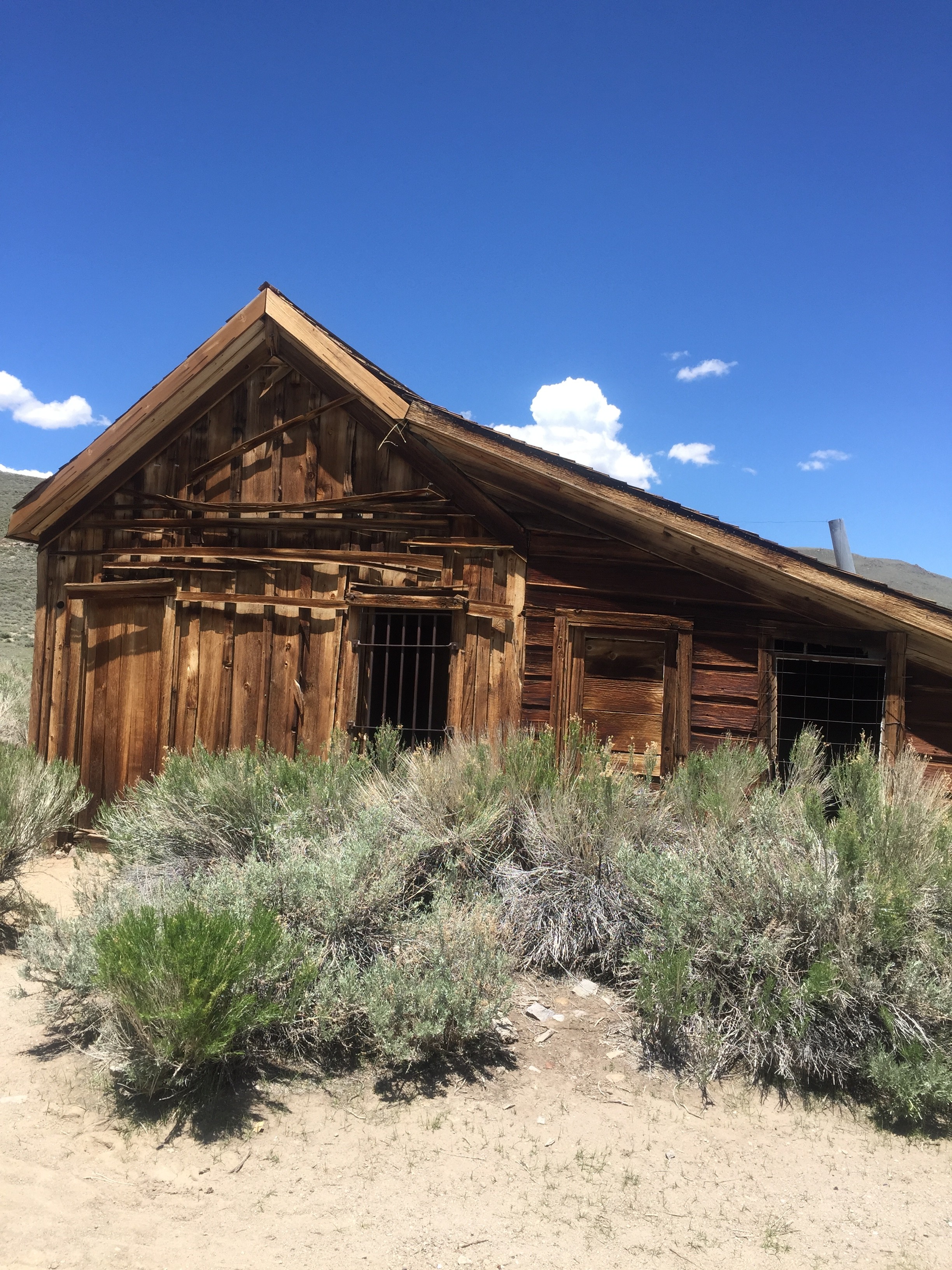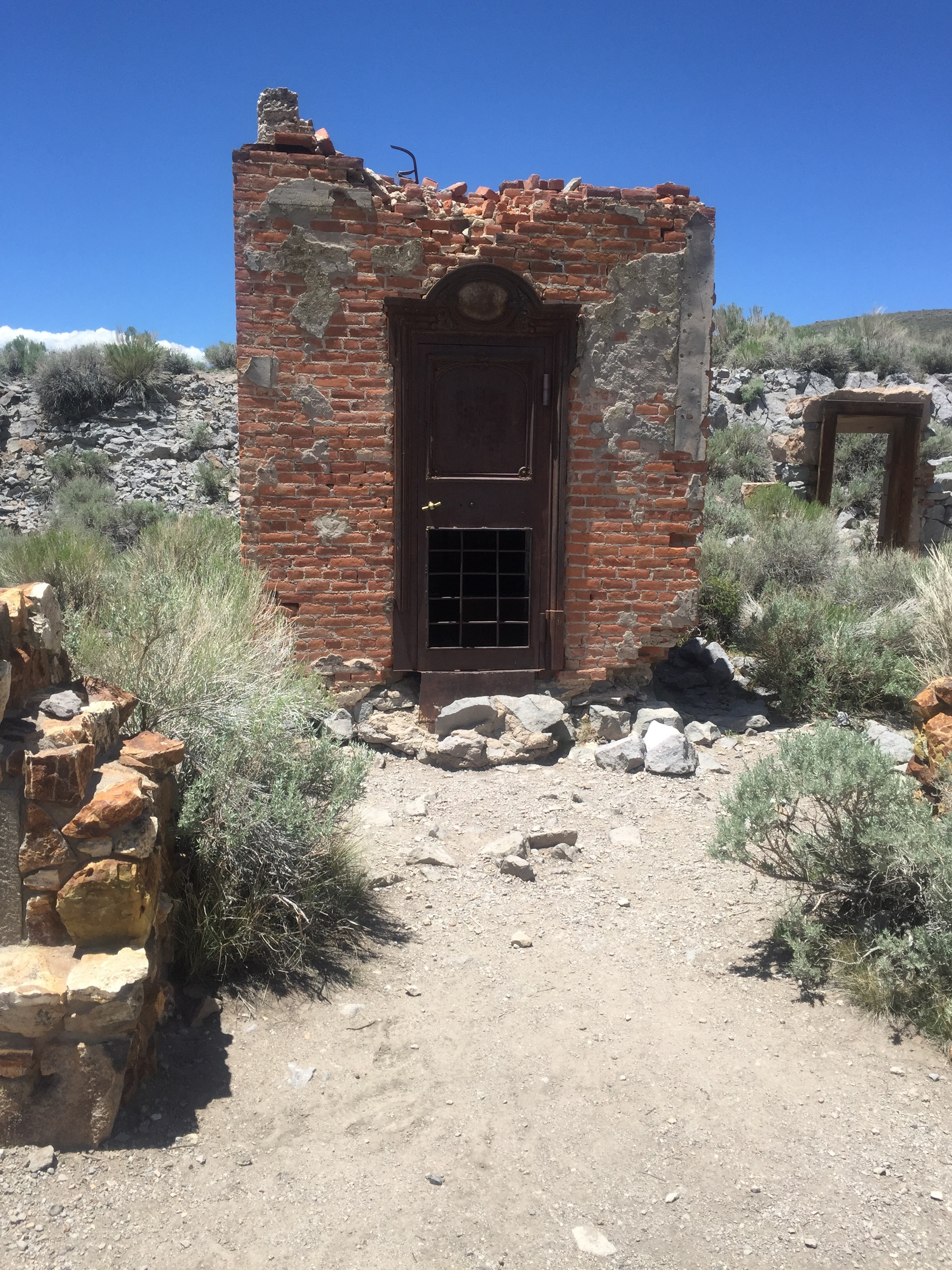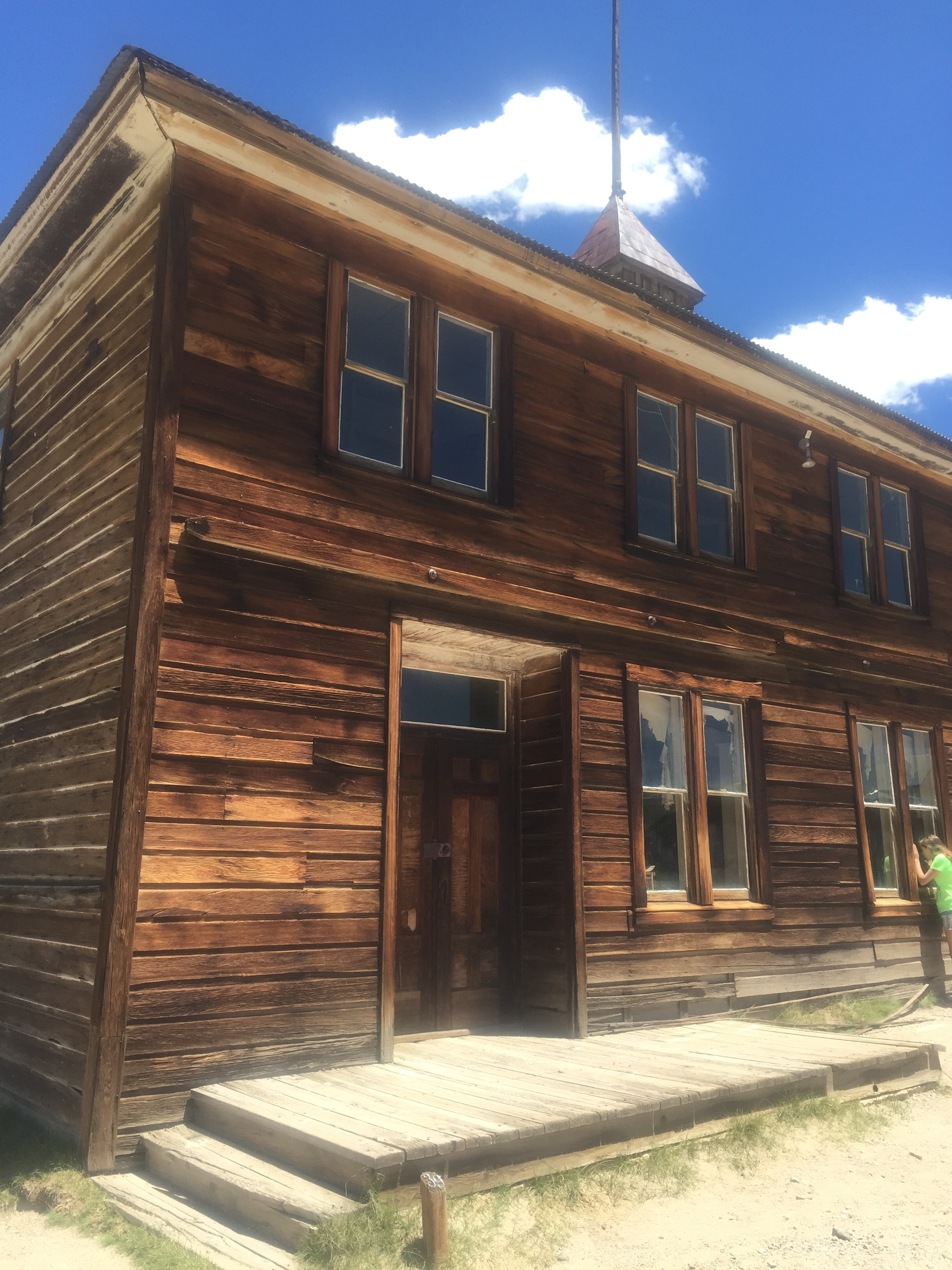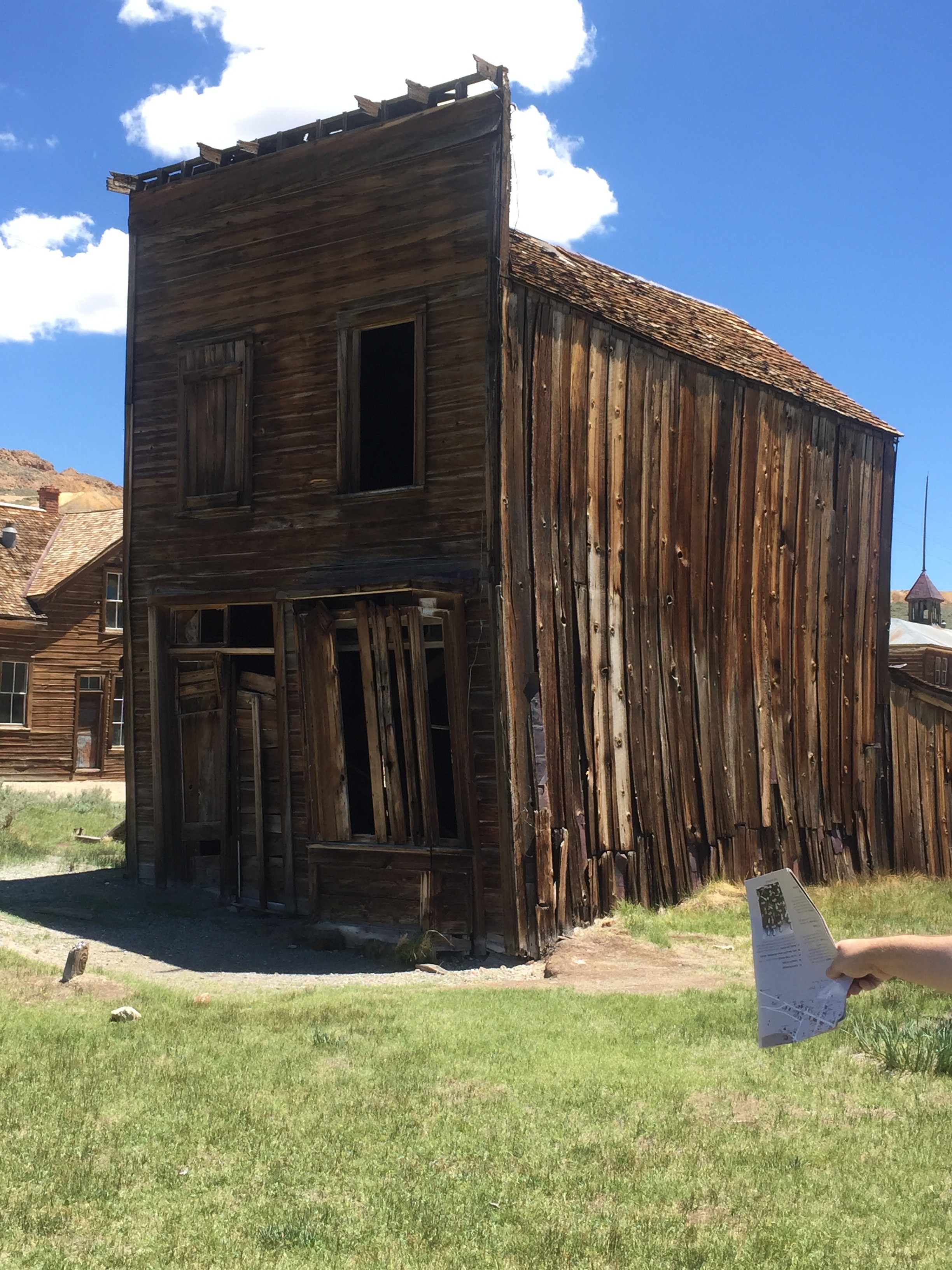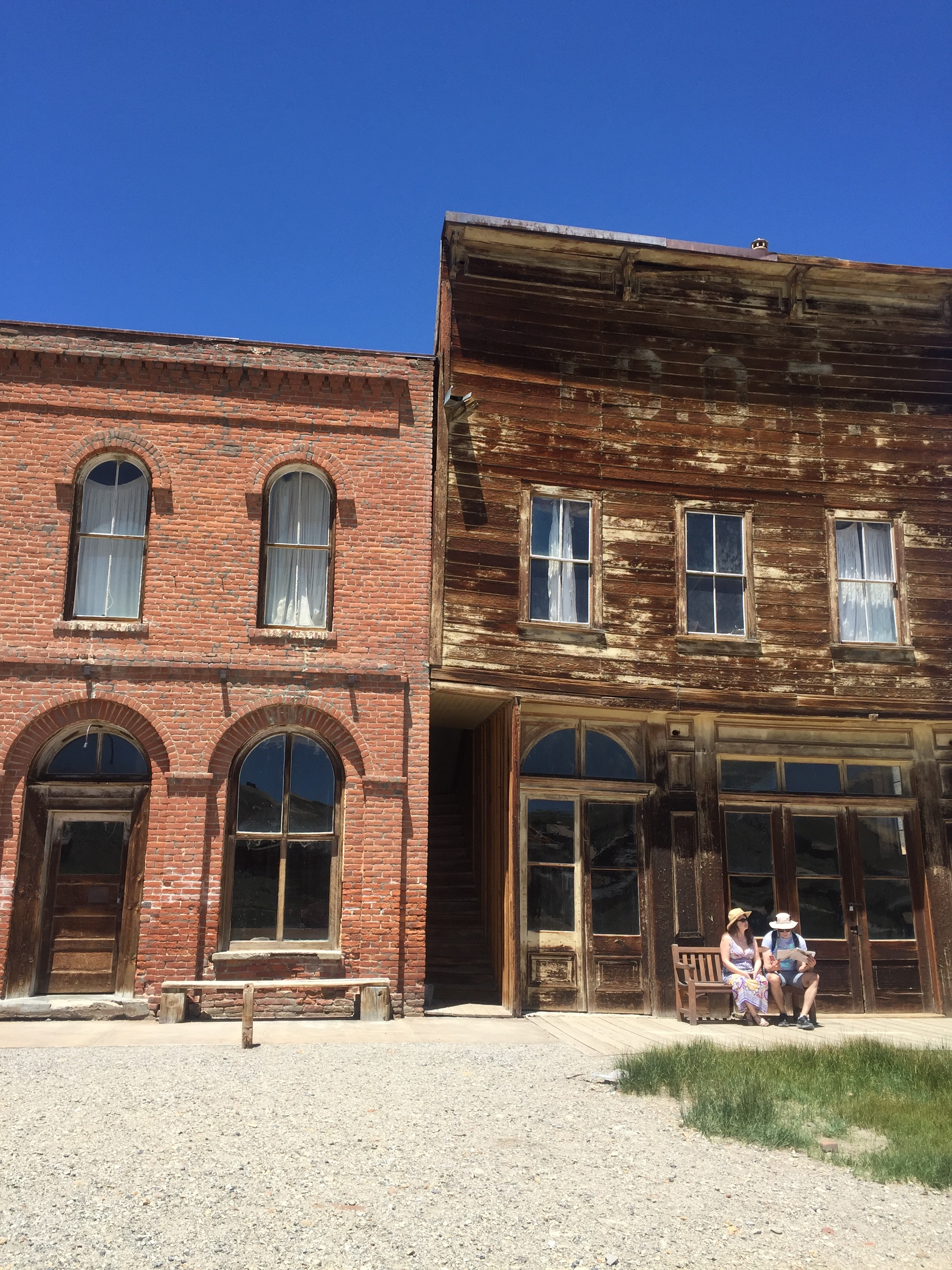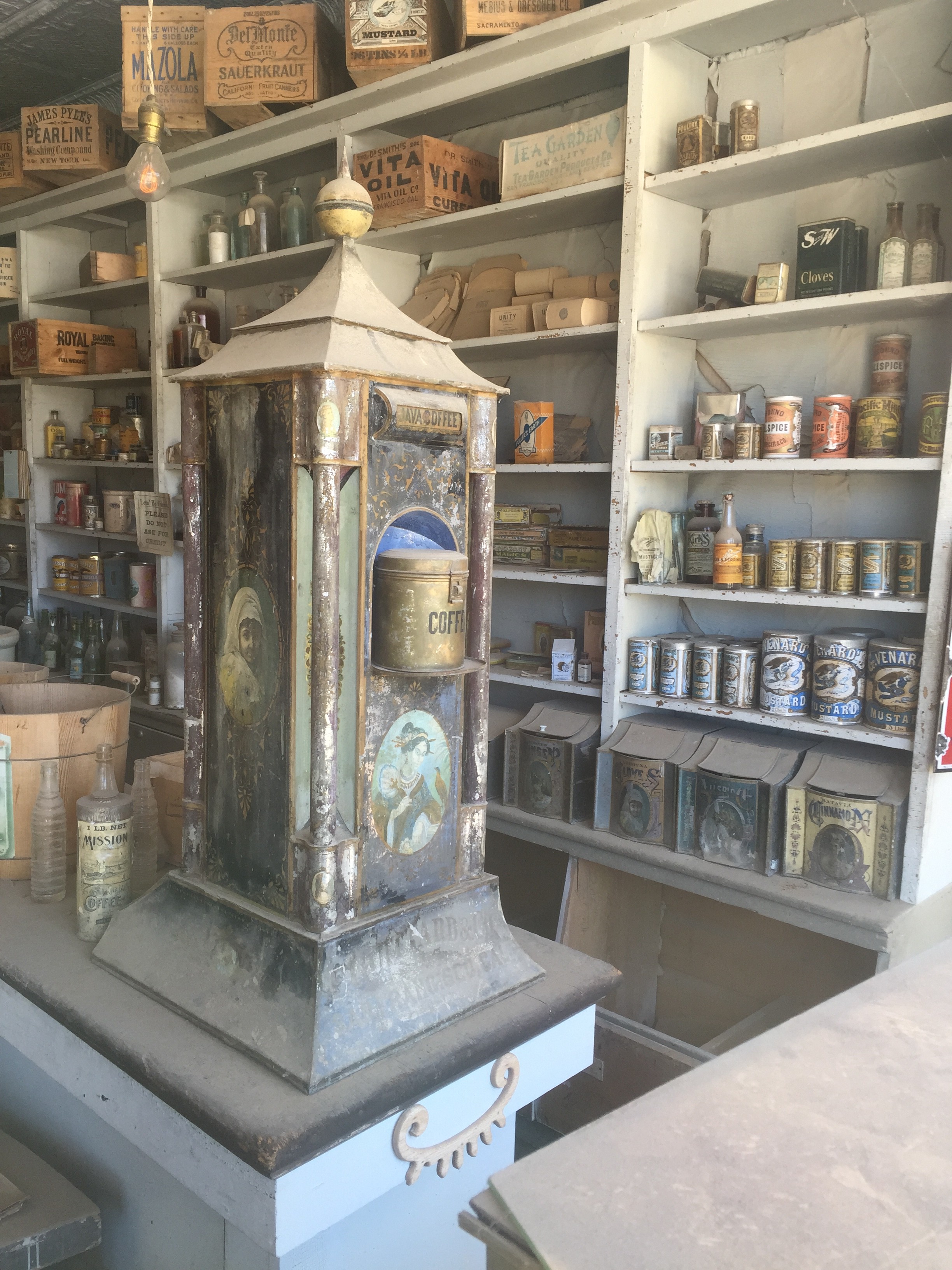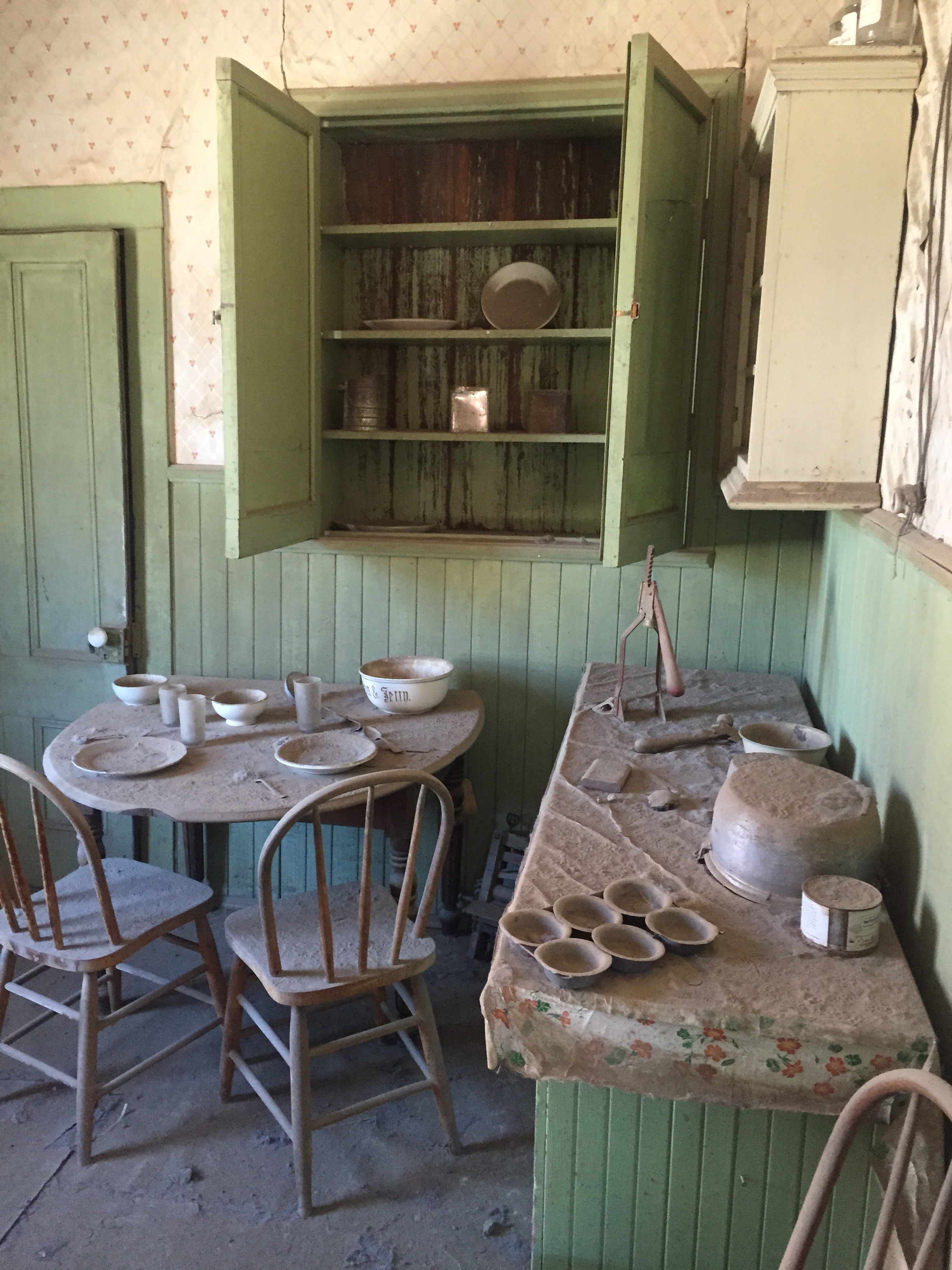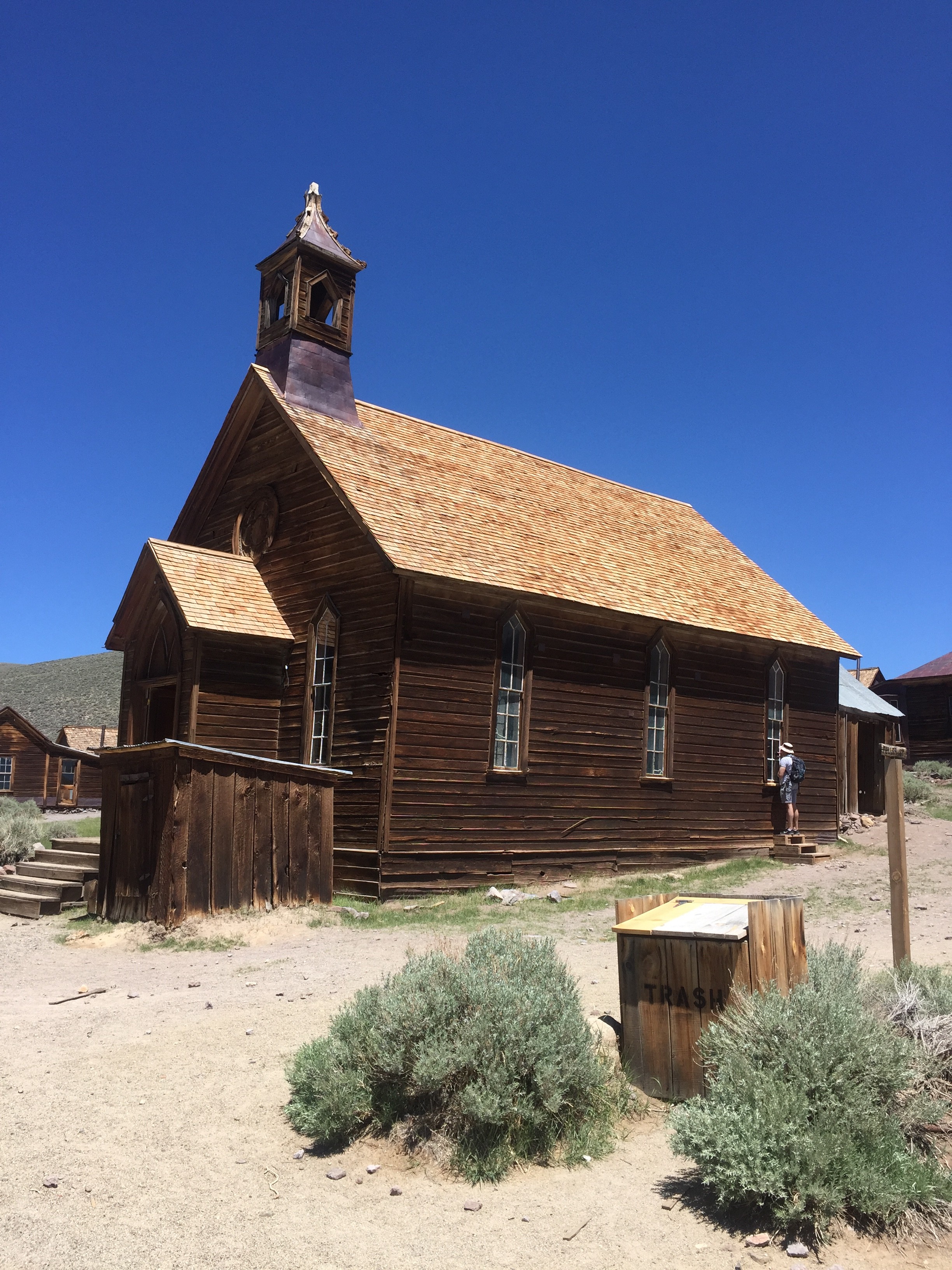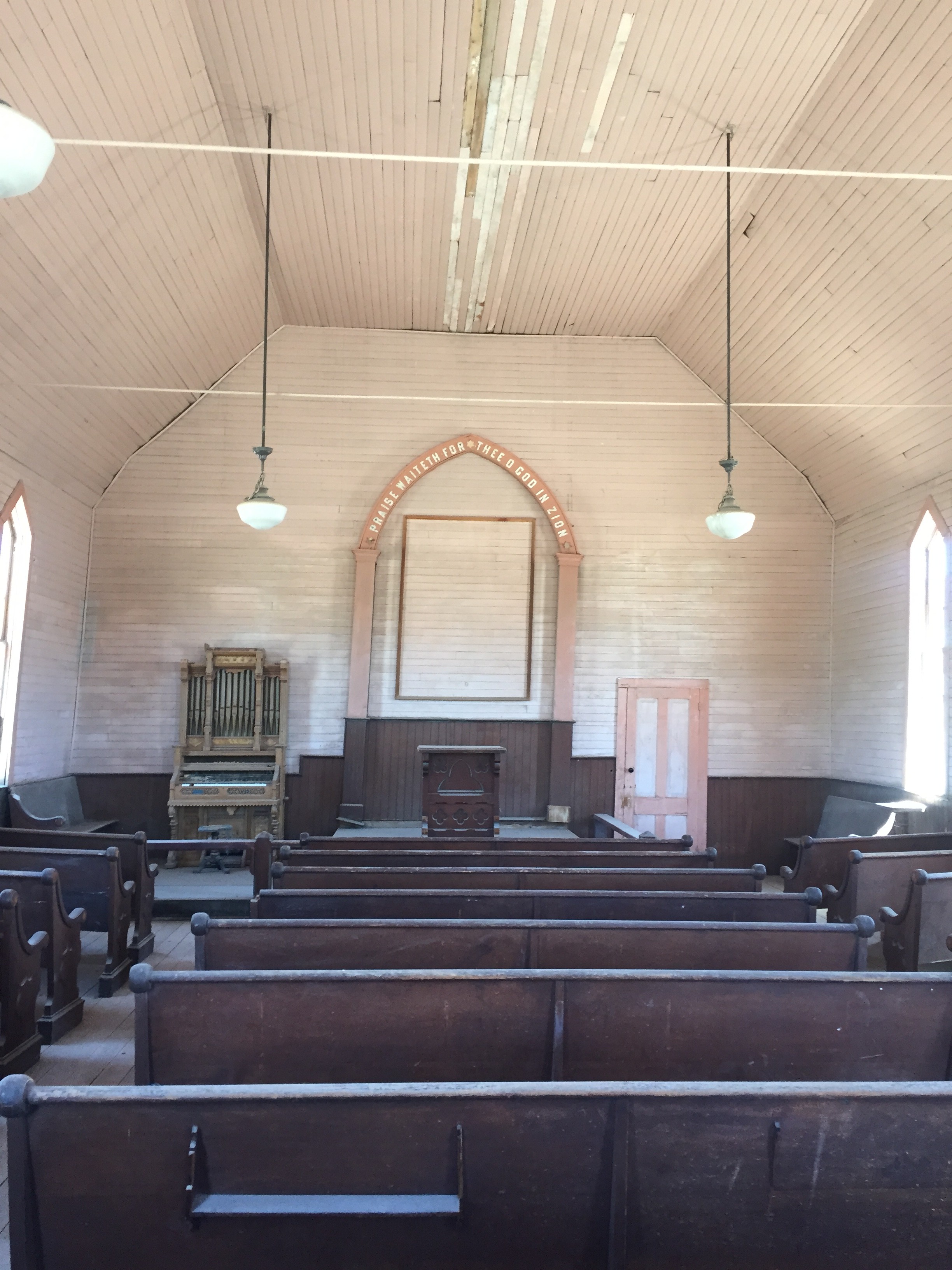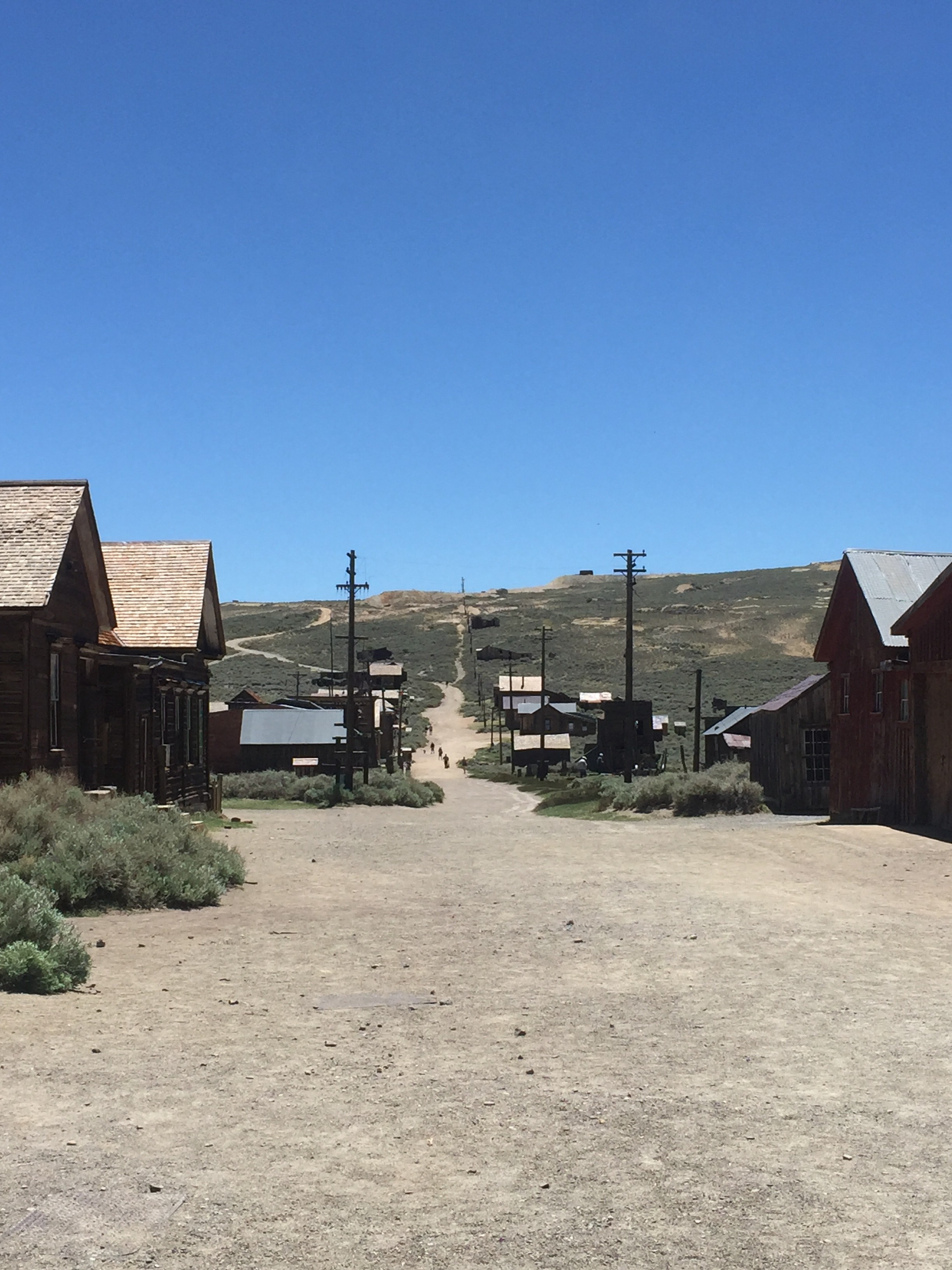 All photos taken by Kori Donahue for Blonde Episodes and cannot be used or reproduced without permission.