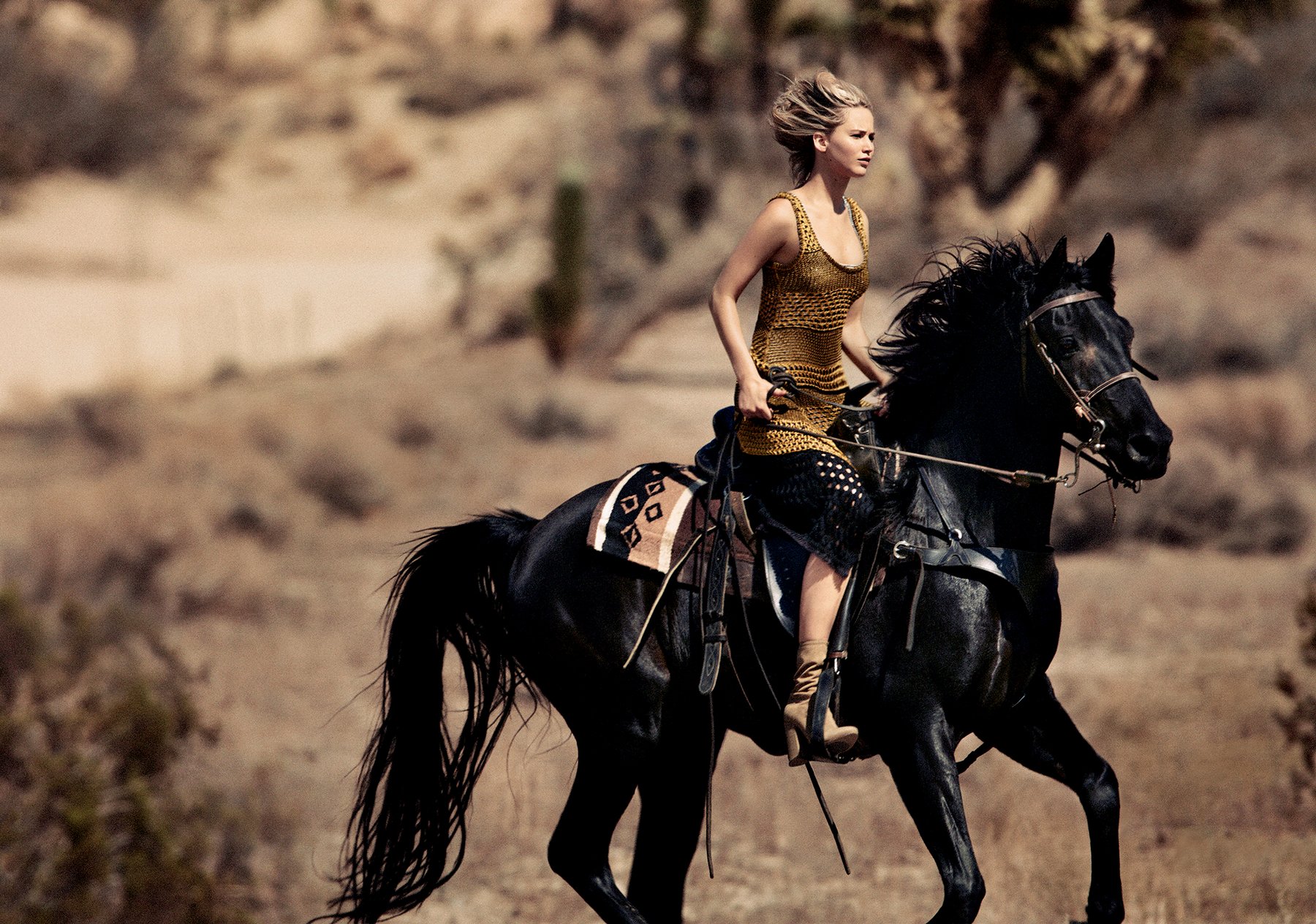 Good Morning!  I know I've said it before, but I'm so sorry I've been MIA lately!  Things have been busy and I haven't had any downtime lately, and to tell you the truth I'm loving it!  I've missed blogging so I will hopefully have more time next week to get back on track.
Praying for those in Paris and what they're going through.  At this point there are at least 128 victims.  Please keep them in your thoughts and prayers.
Ok, enough business, moving right along.  Jennifer Lawrence has always been described as the girl you want as your friend.  She seems so down to earth and fun and many say she has a great sense of humor.  The Hunger Games star shares that she can't seem to get a date though.  At 25, she seems to have a pretty strong grip on the world and I'm pretty sure there are more than a few gentlemen callers just waiting for her.  Take a look at these stunning photos in Vogue Magazine this month and you can check out her article here.  Have a great weekend!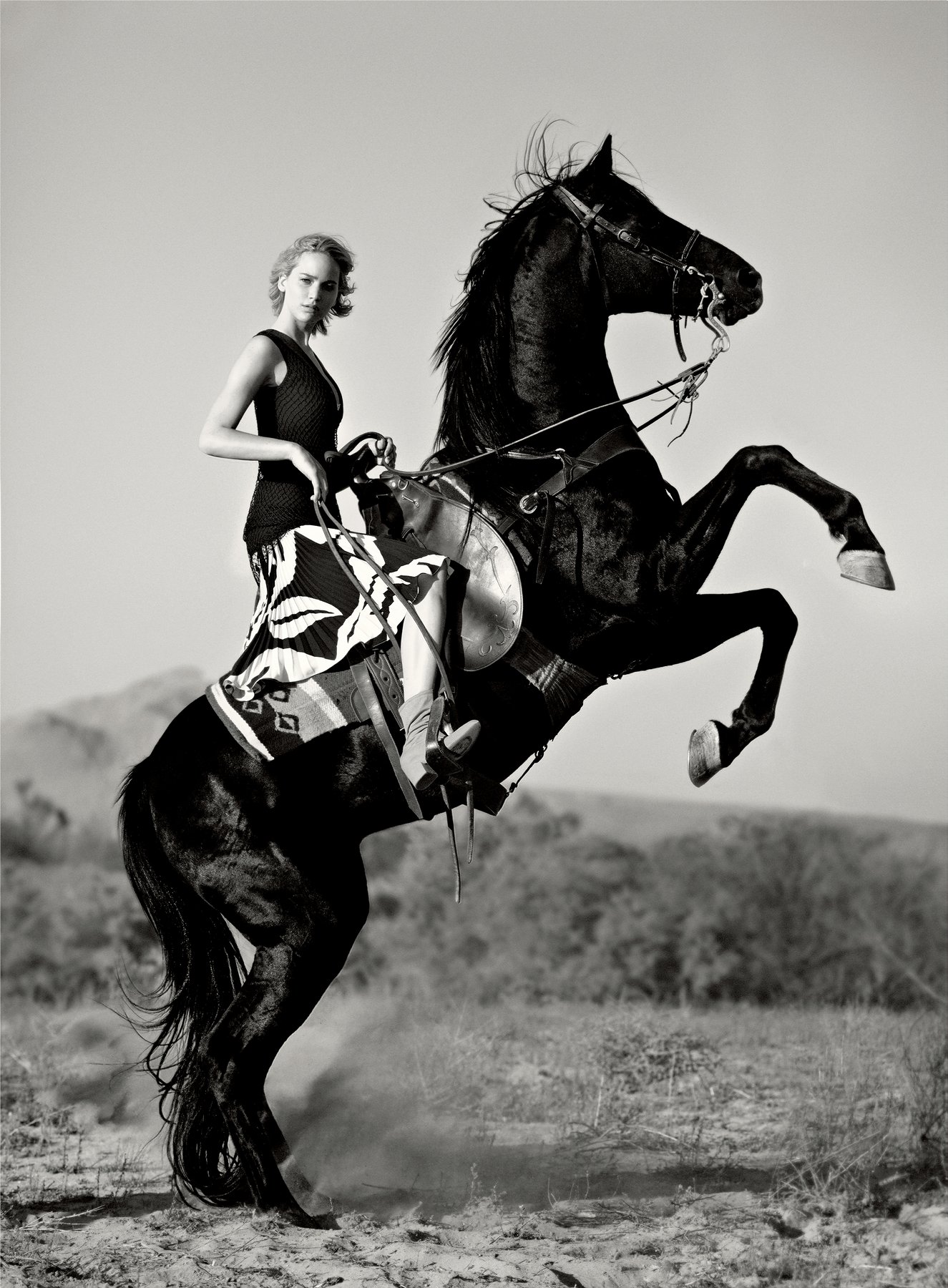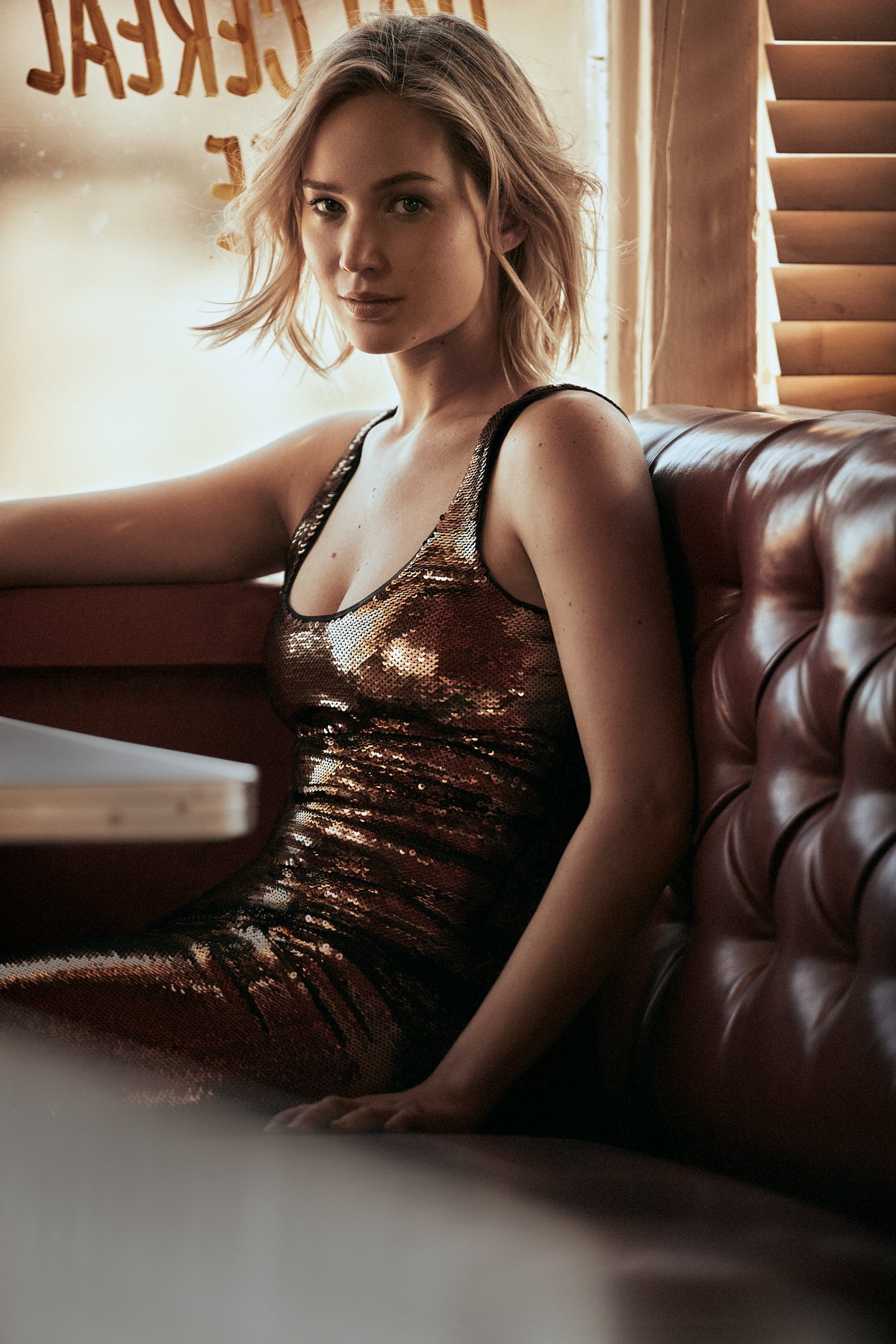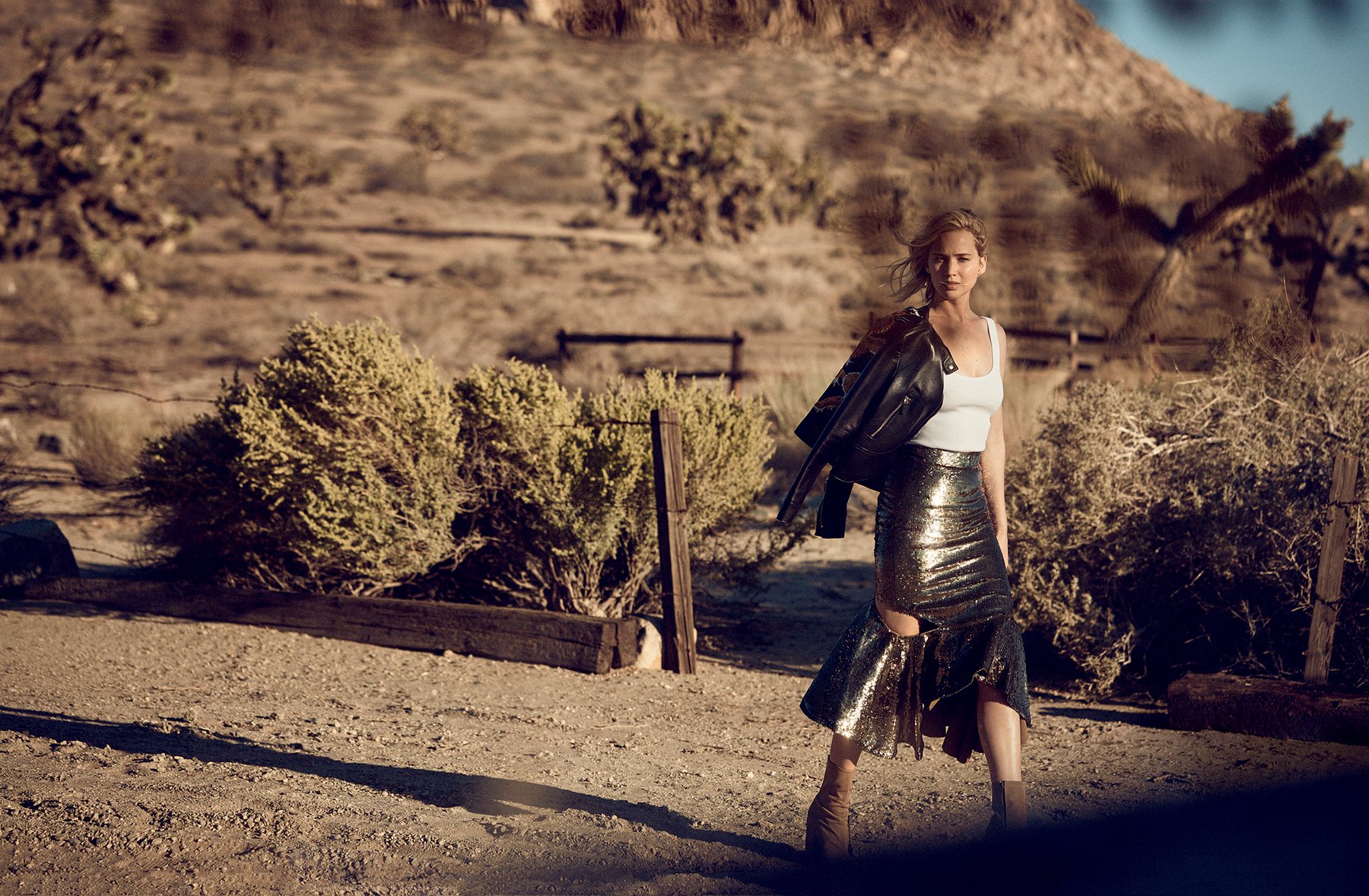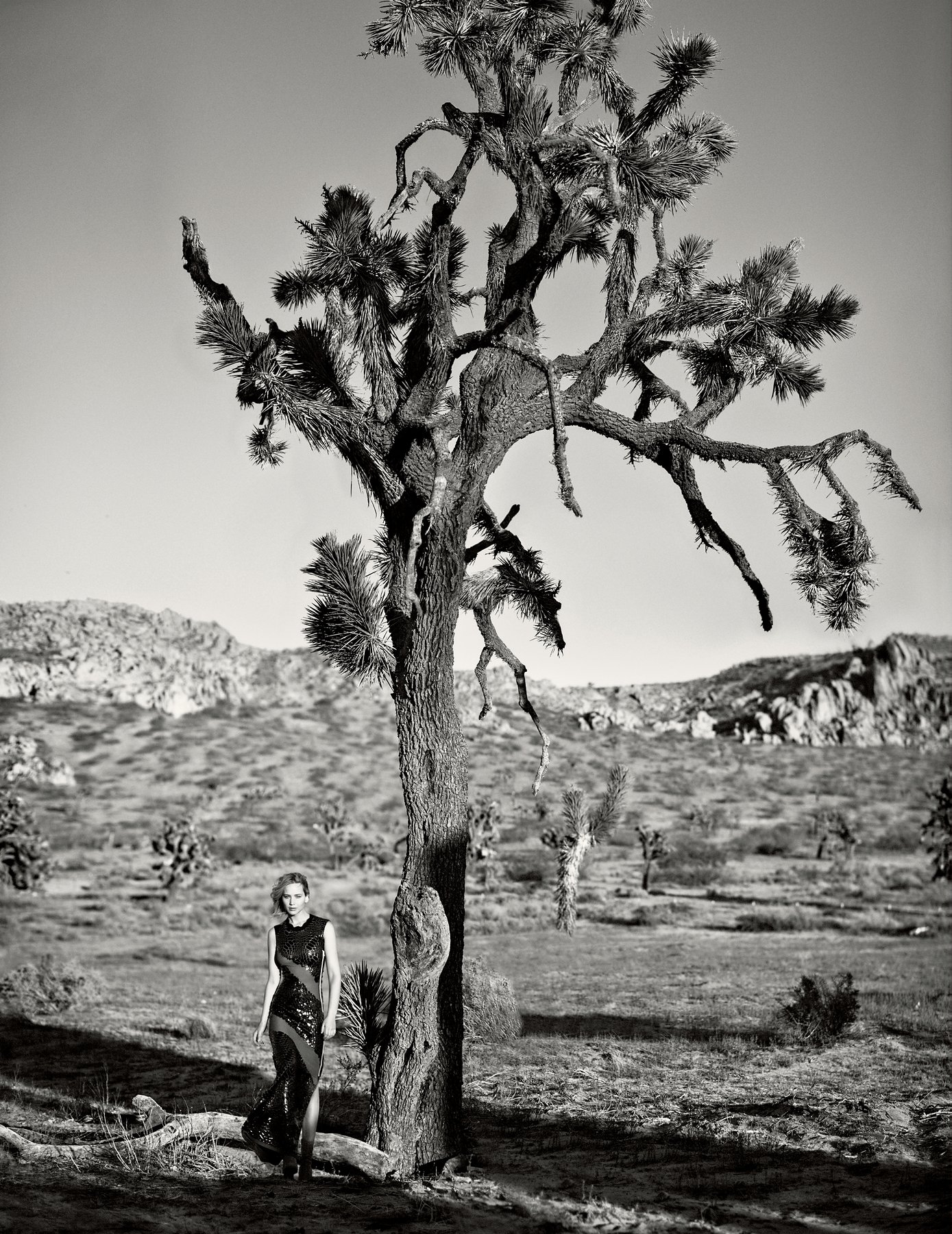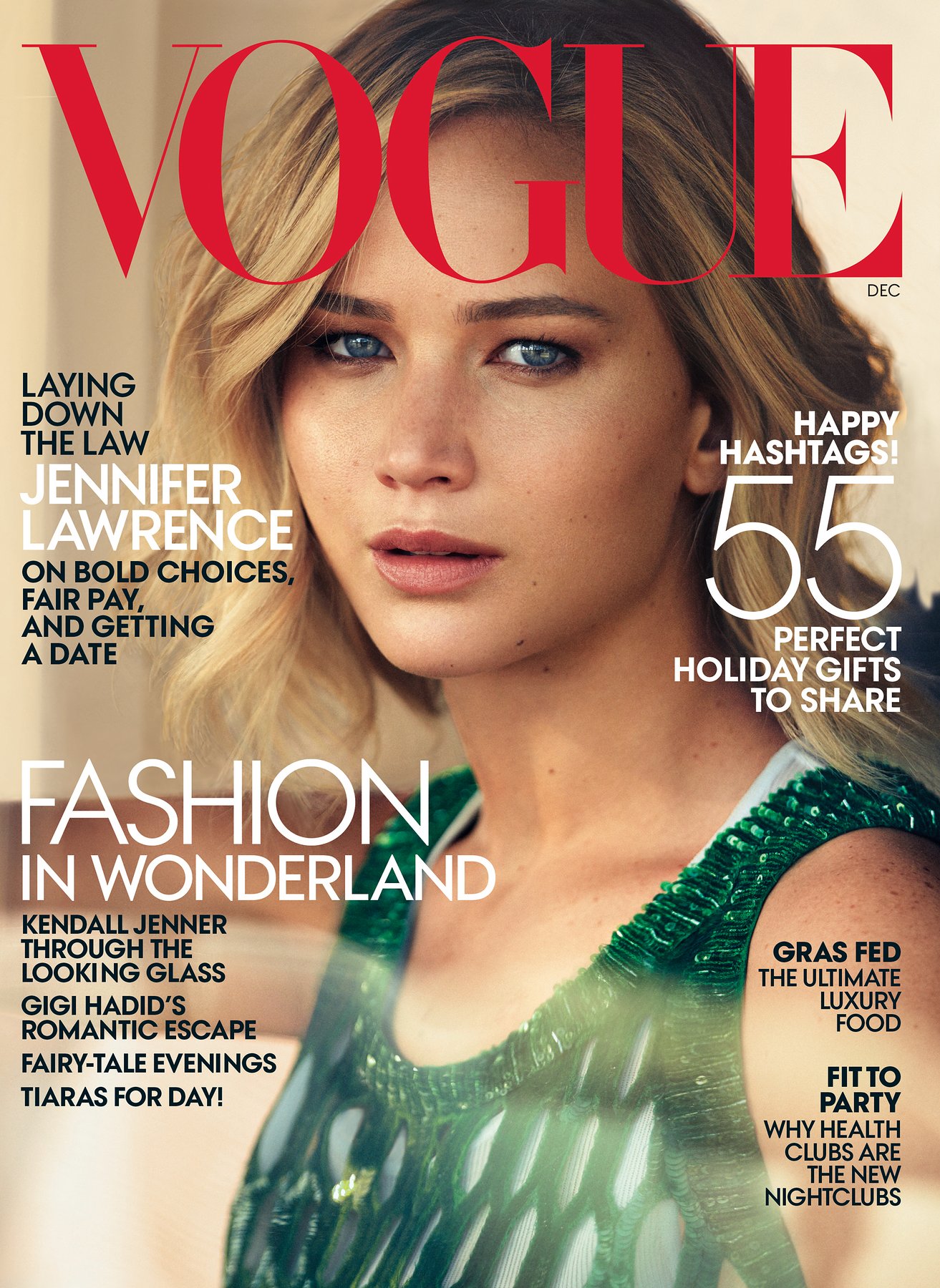 All photos courtesy of Mikael Jansson for Vogue Magazine