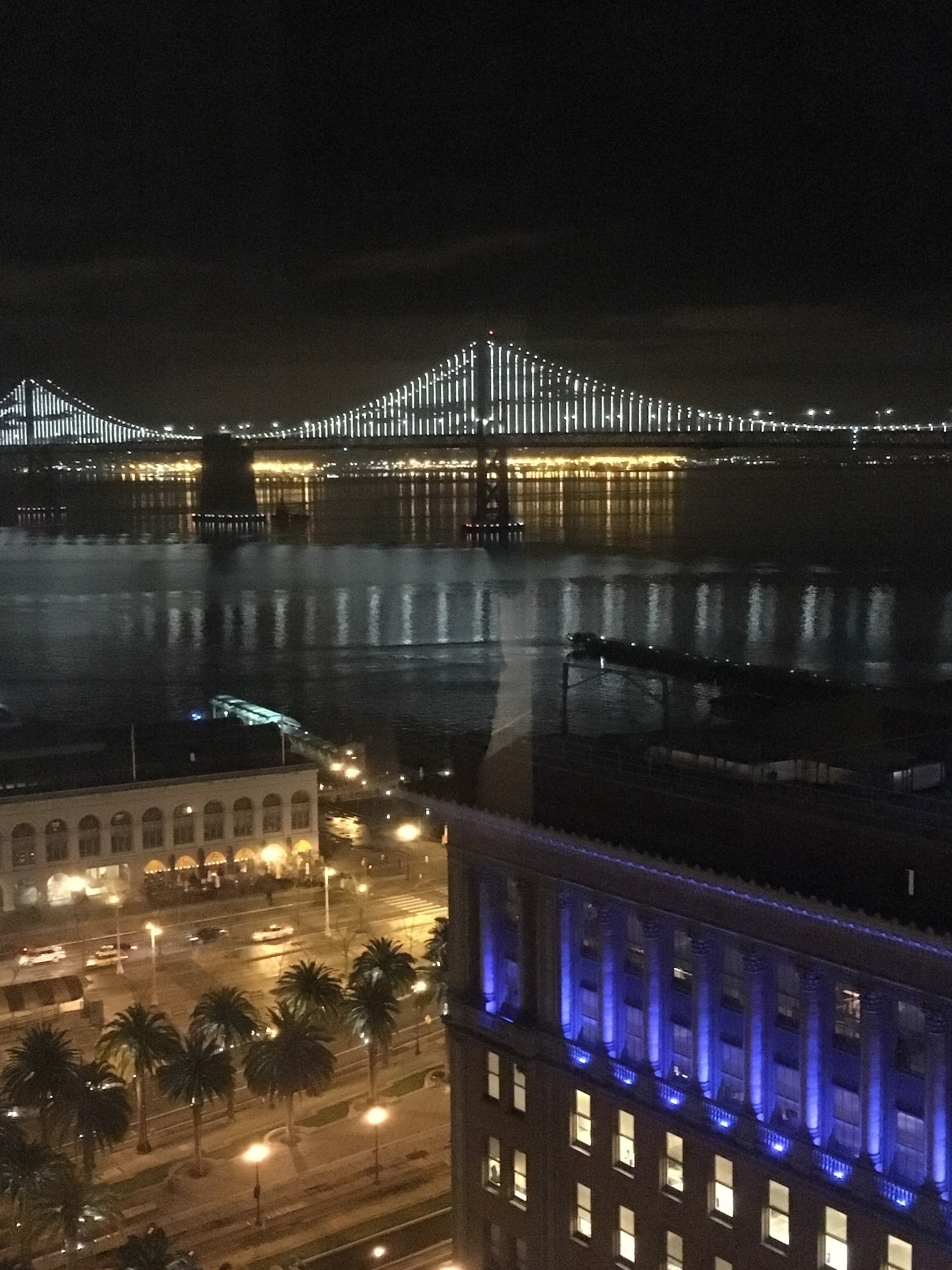 Hello there!  I hope you're all having a great week!  I'm on Spring Break this week and I was lucky enough to visit the bay area again this past weekend.  The weather was a bit colder than here in sunny southern California, but I didn't mind.  I love city life and sometimes wish I could live in a large city where I could be a part of the daily hustle bustle.  I constantly wonder where people are going, what their careers are, and how they live.  San Francisco allows some really great people watching.
We took a really fun tour of the city on a cable car and our guide Vicki was adorable.  The tour was really well done and allowed us to see all the historical sights I've always wanted to see.  Check out a few of my favorite photos.  Have you been to San Francisco?  What are your favorite sights?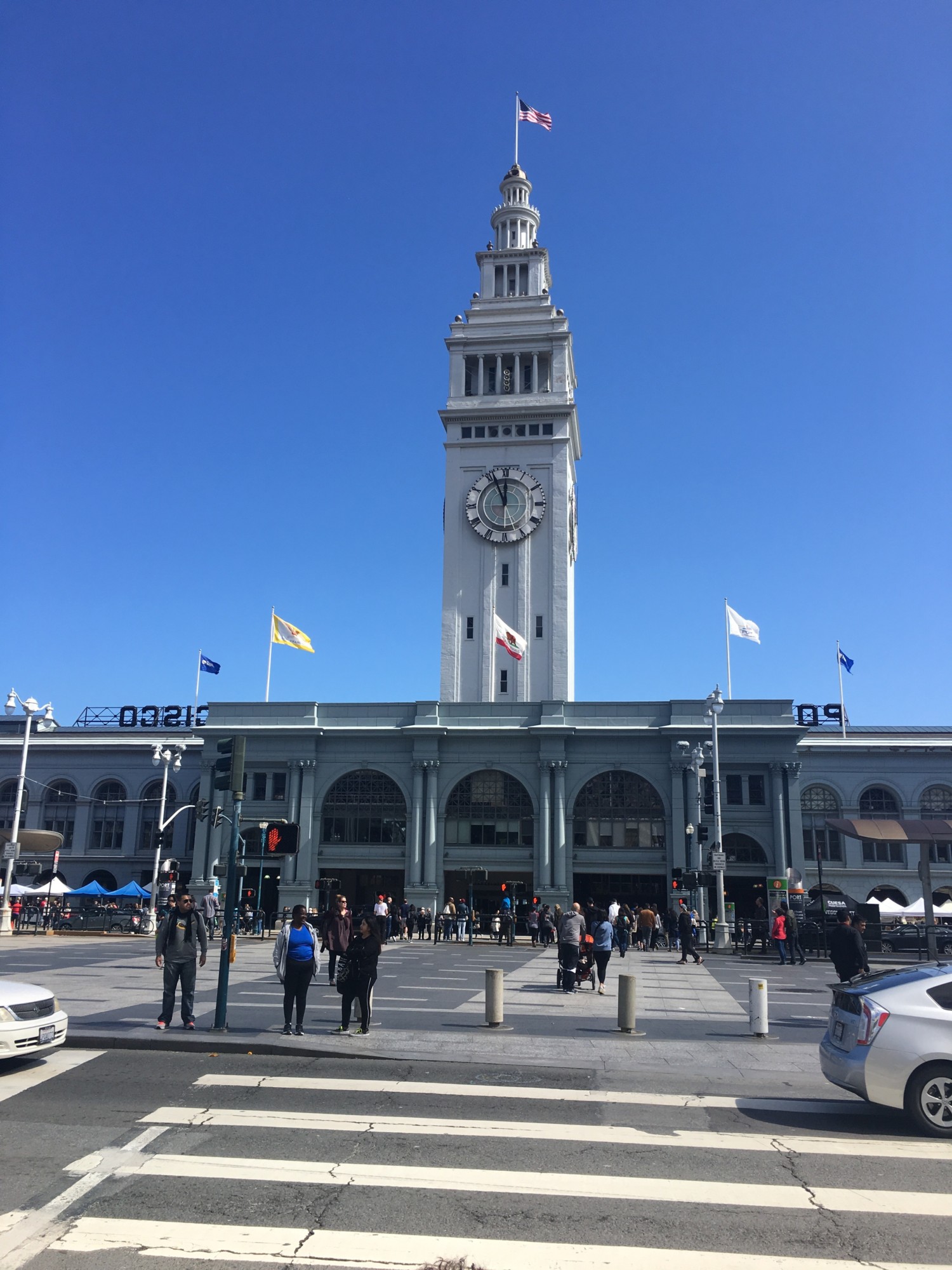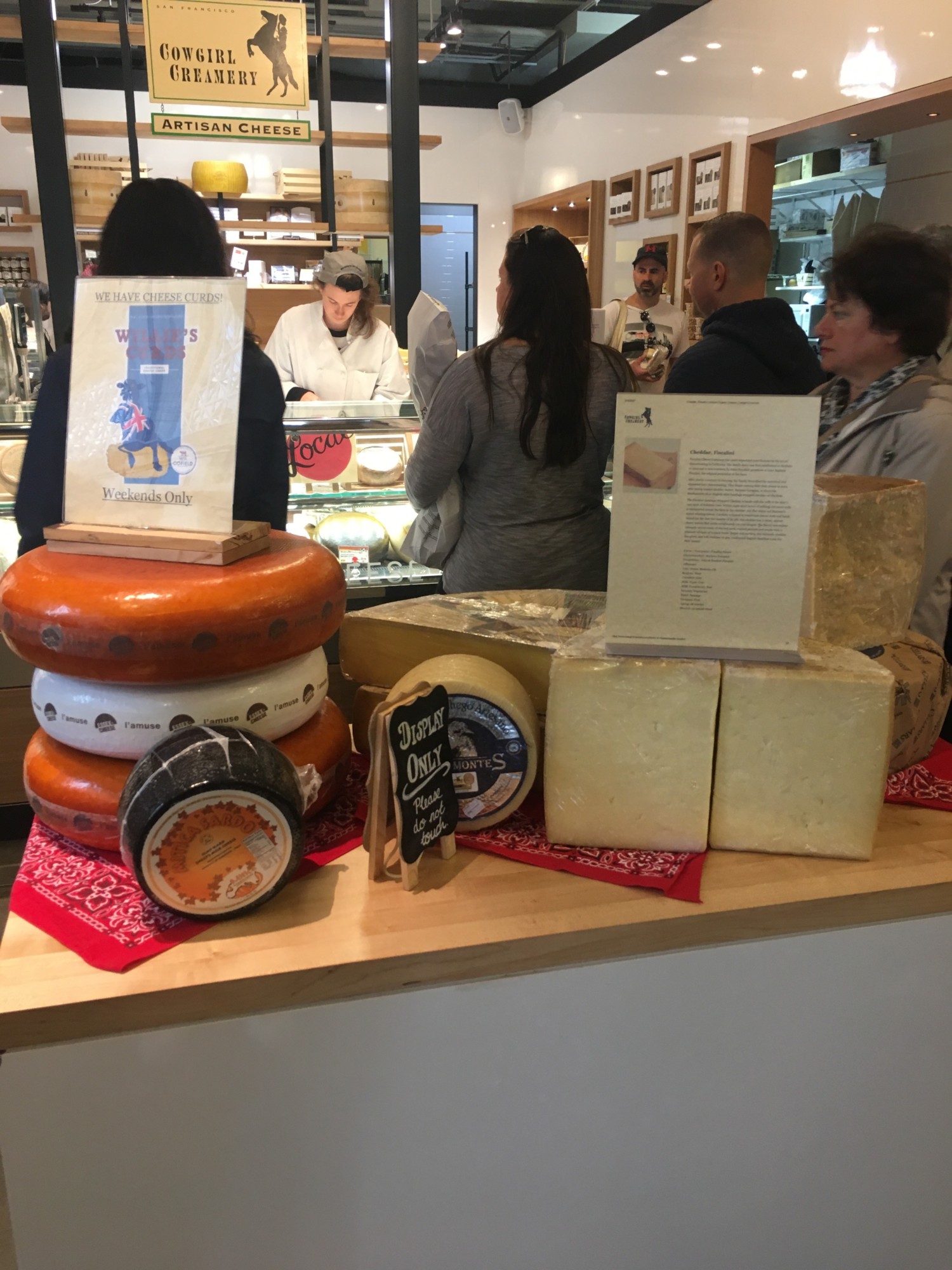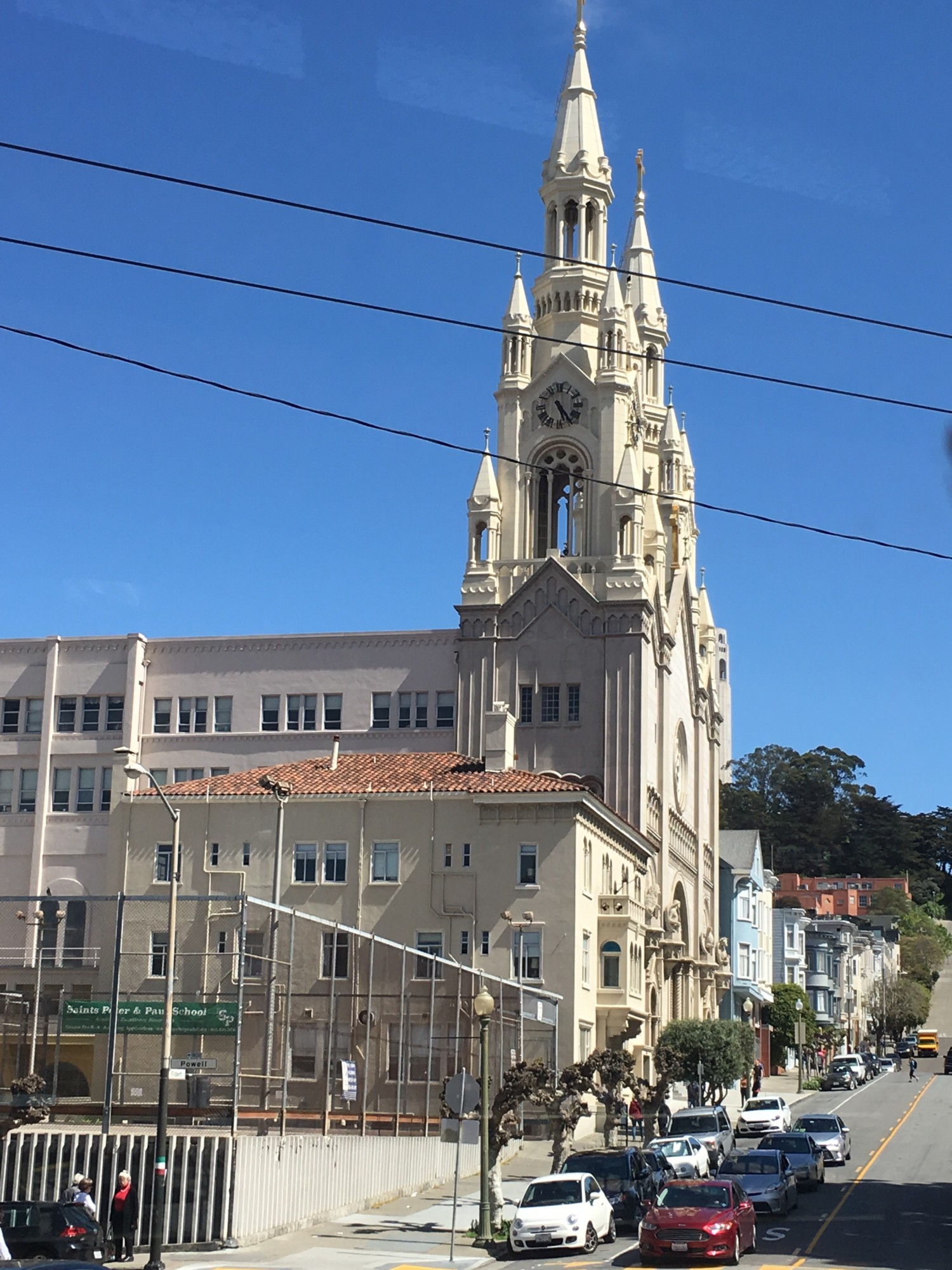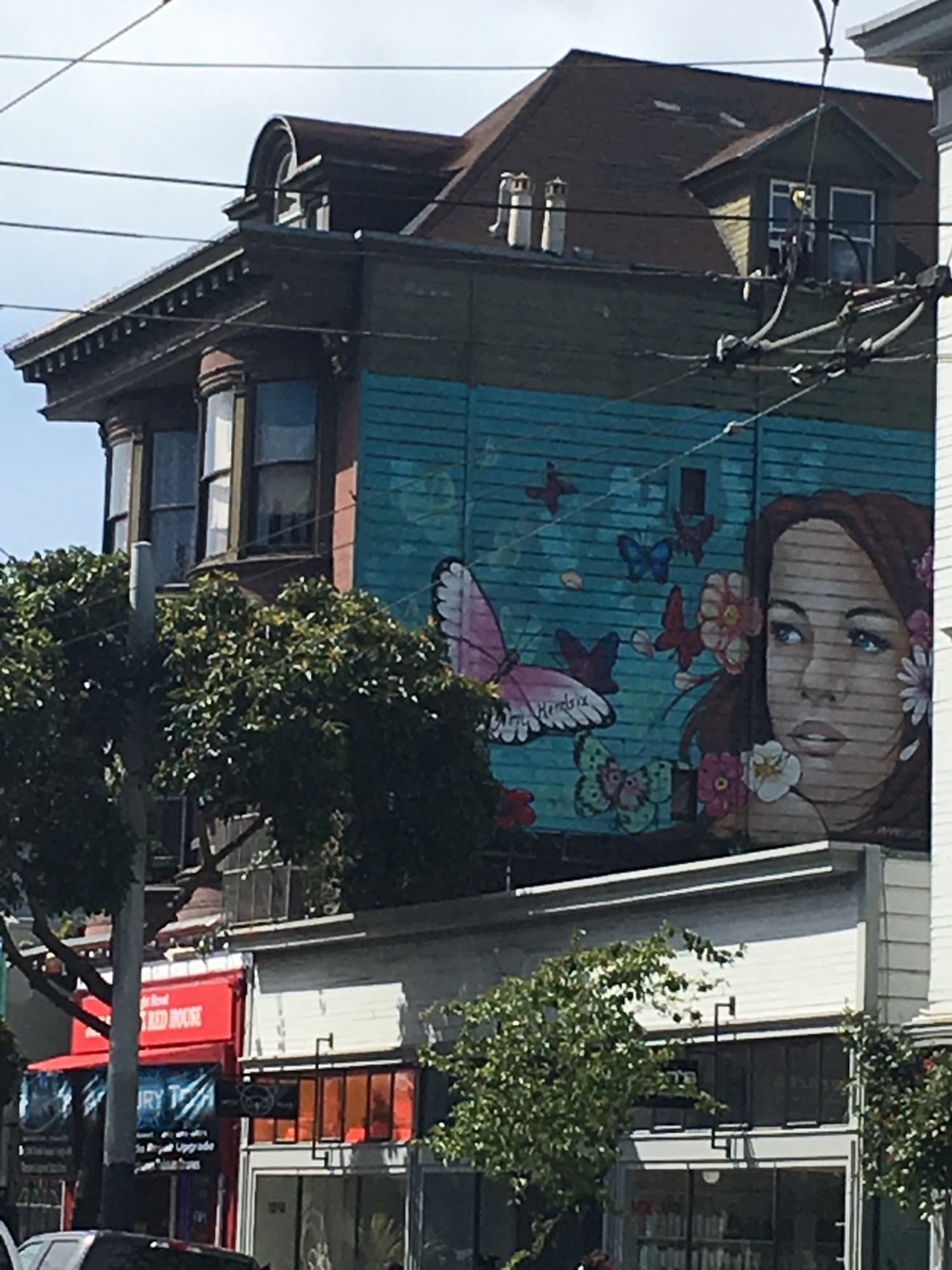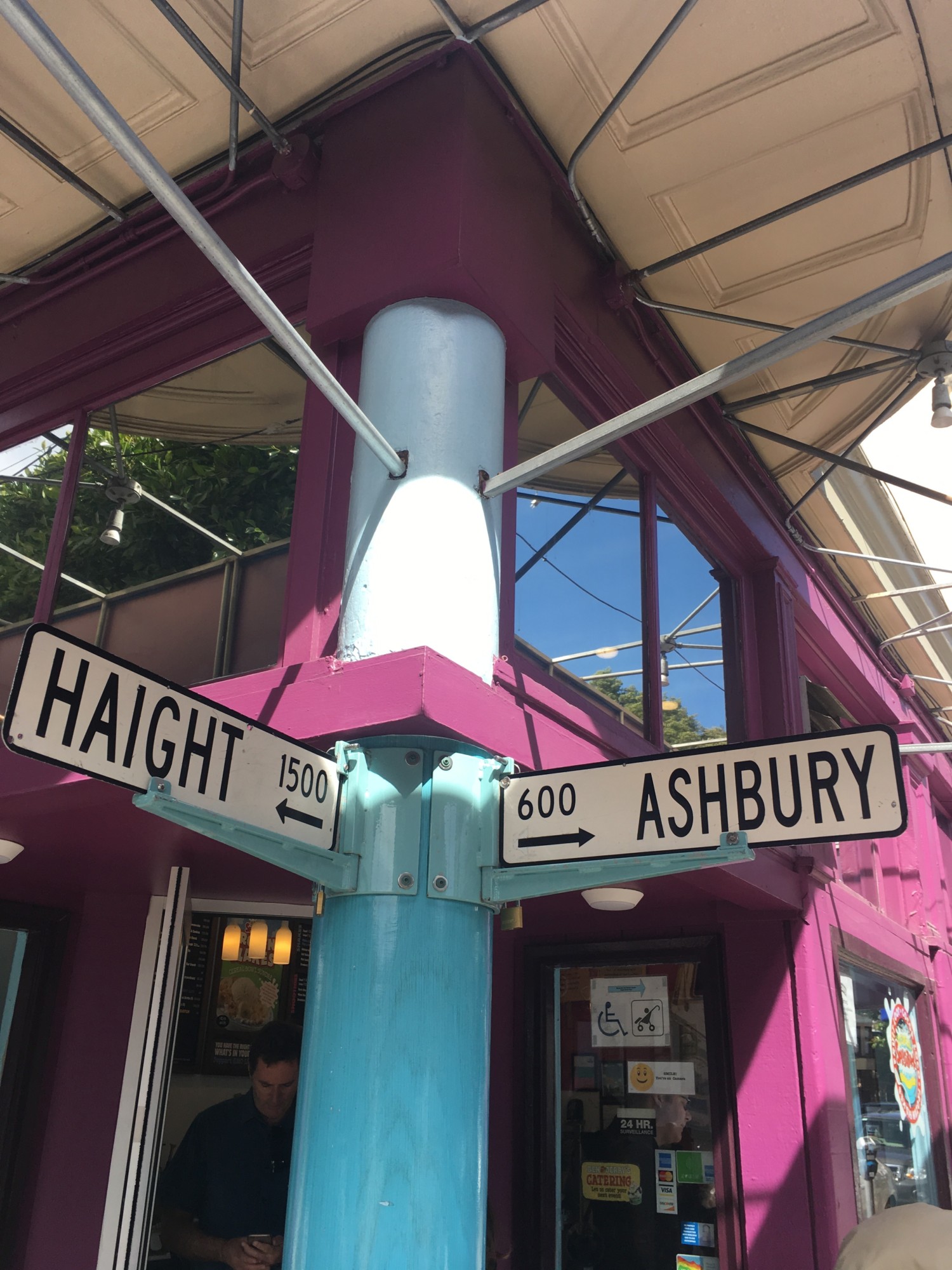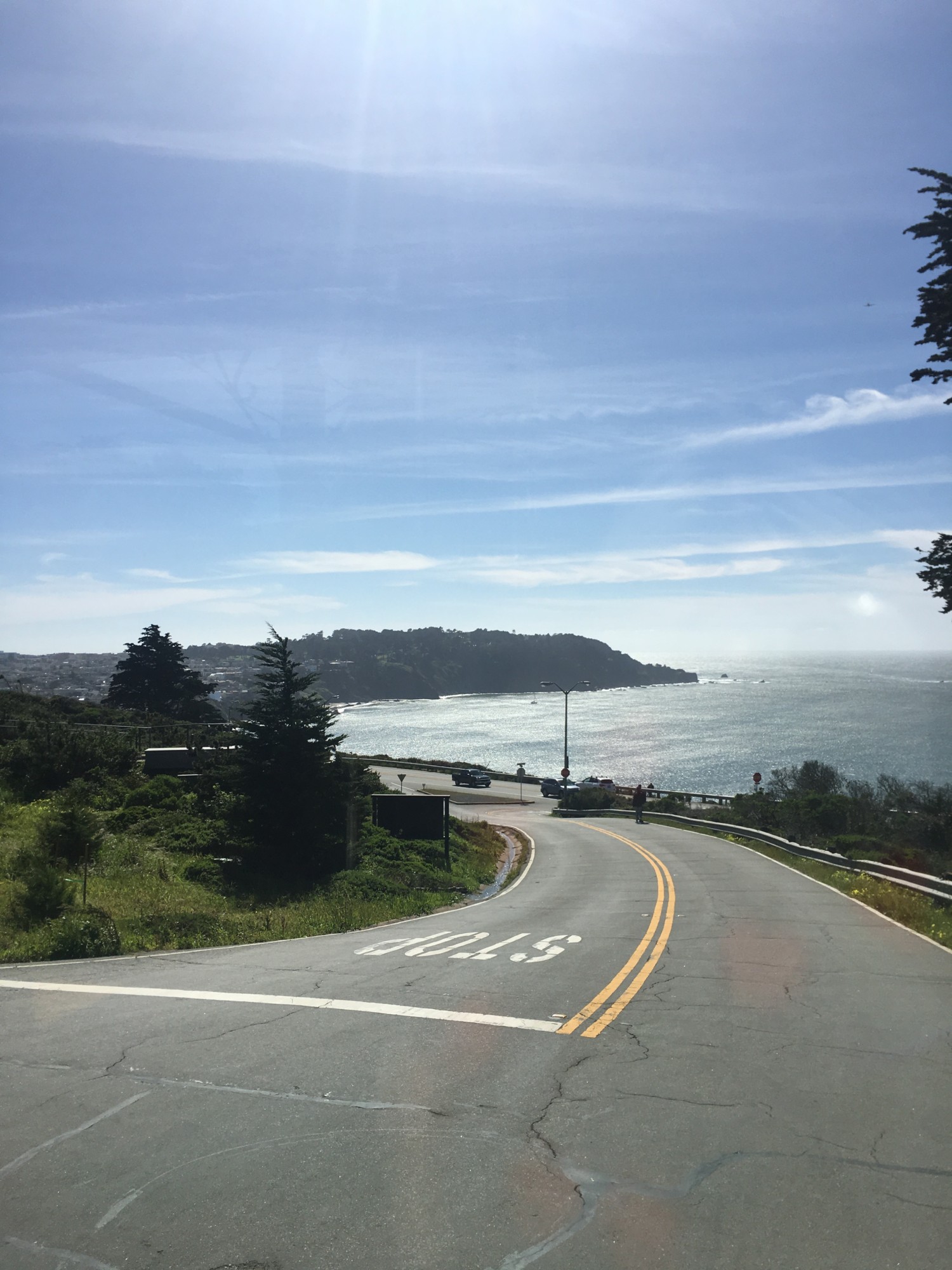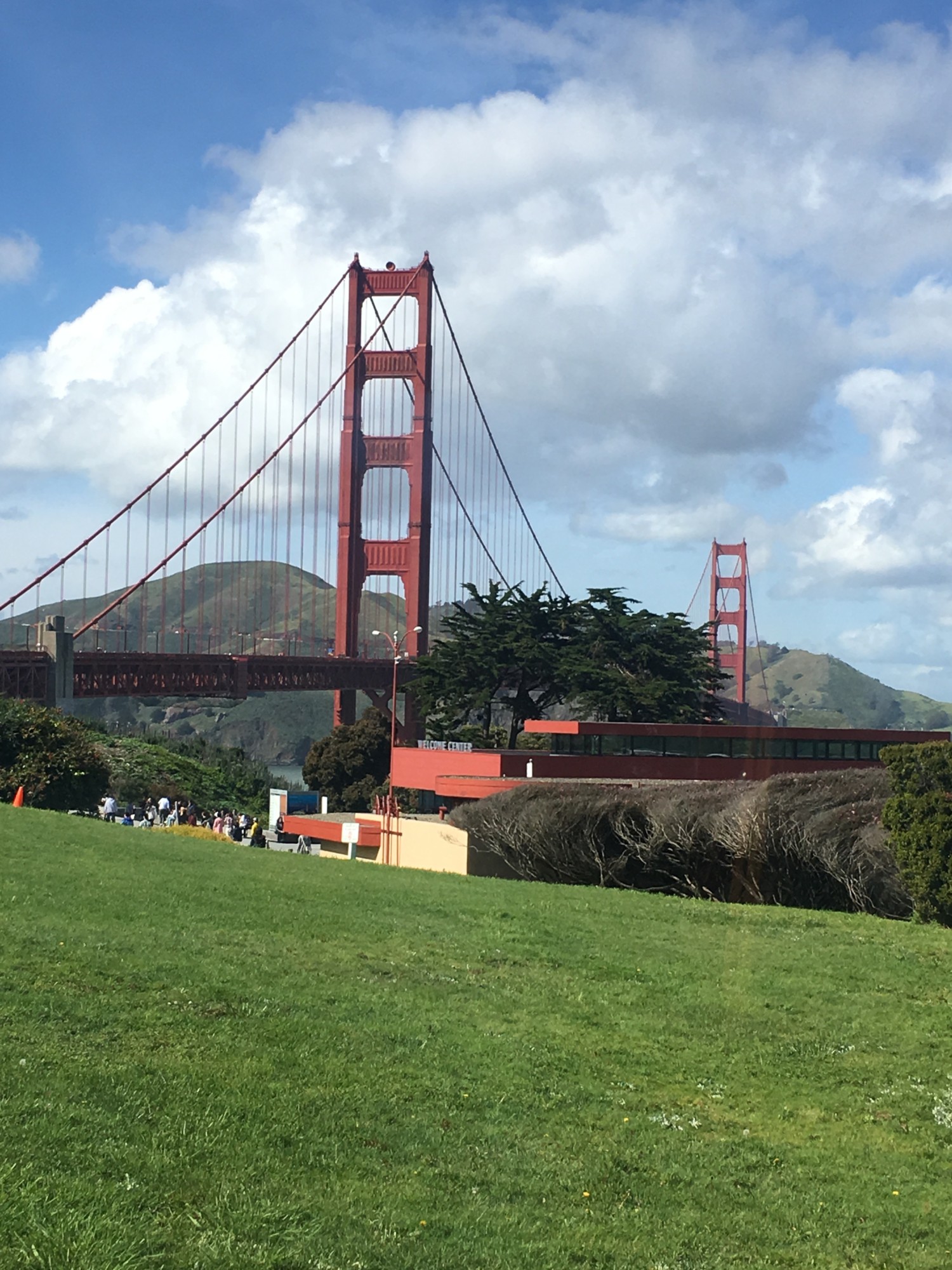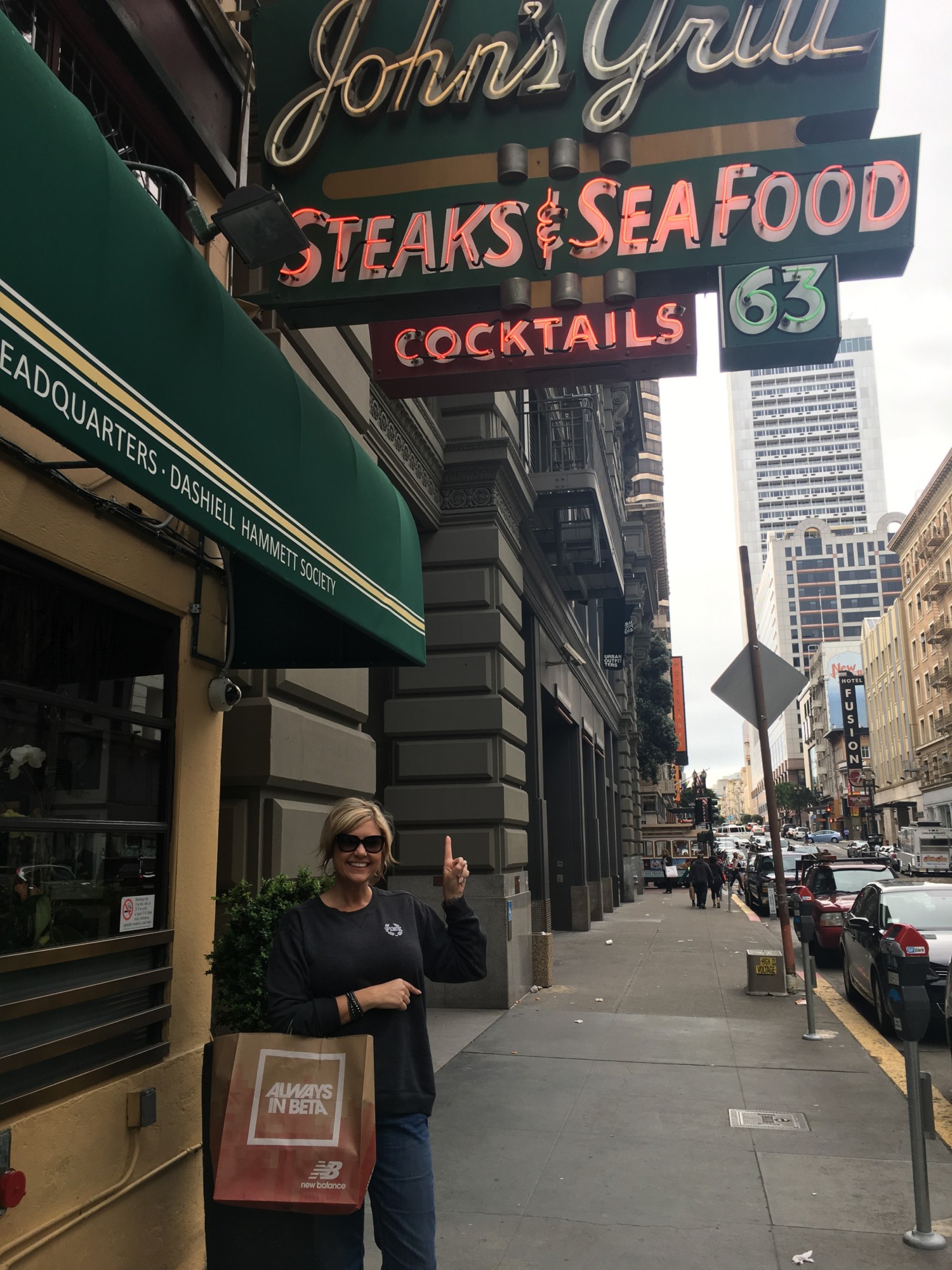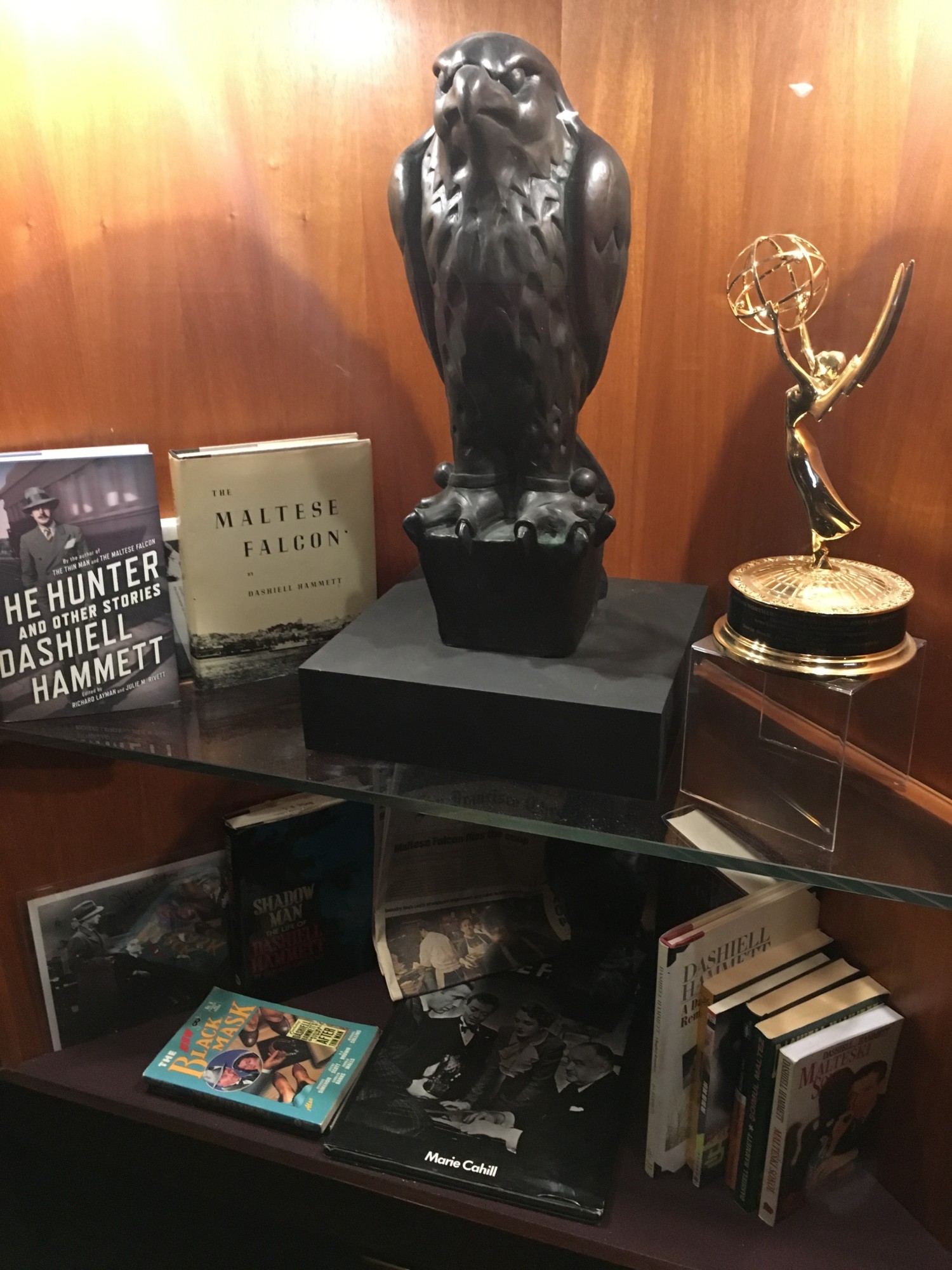 All photos courtesy of Blonde Episodes and cannot be used or reproduced without permission.