It's been about 20 years since I've visited San Francisco and even longer since I got the chance to tour Alcatraz.  Last month, we brought the kids up to San Francisco and it brought back so many memories for me.  I've always been a huge history buff and live to do tours and visit historical places.  I remember being in 8th grade and visiting Alcatraz for the first time.  I was in awe.  I couldn't believe the stories of the men who were America's worst being placed in this institution where they could hear the laughing and celebrations across the bay.  I purchased every single book they had on the island and became an immediate expert. I was absolutely fascinated by the island and it's history.  I felt a strong connection to it that was hard to explain and wanted to soak up every inch of the dark, gloomy place.
When returning last month I wondered how I would respond to the island.  Would it hold the same mysteries for me?  Would I be as interested in the history and ghosts left behind?  I was, and even more so than the first time I visited all those years ago.  Seeing Alcatraz as an adult was a different experience, but one that brought back many memories I had from years ago.  The kids loved it and of course I once again purchased every book on the island.
I'm here again this weekend and was dying to take the night tour.  Unfortunately, the tour books up months in advance and we couldn't go.  Have you done the night tour?  Have you been to Alcatraz?  What type of experience did you have there?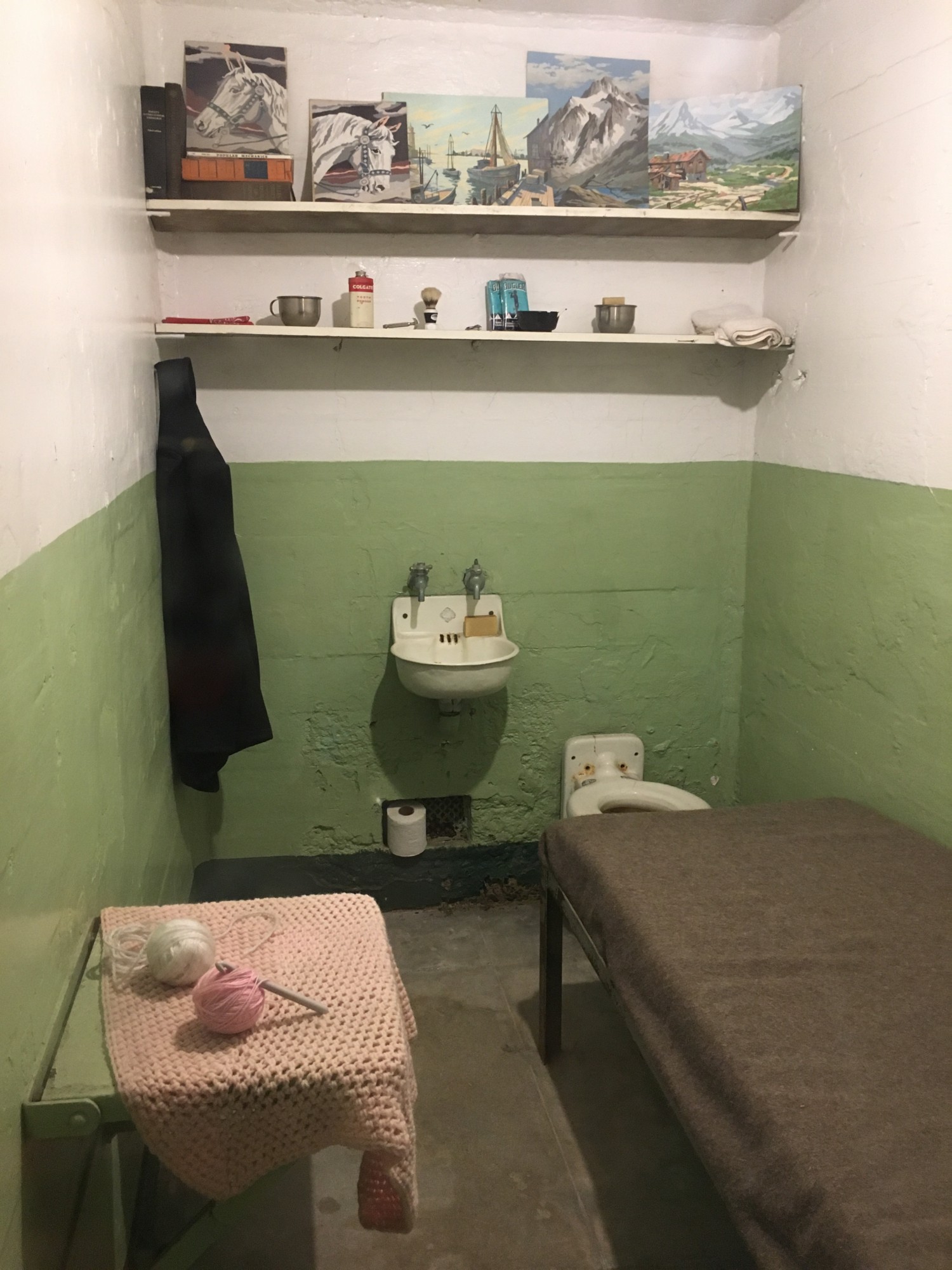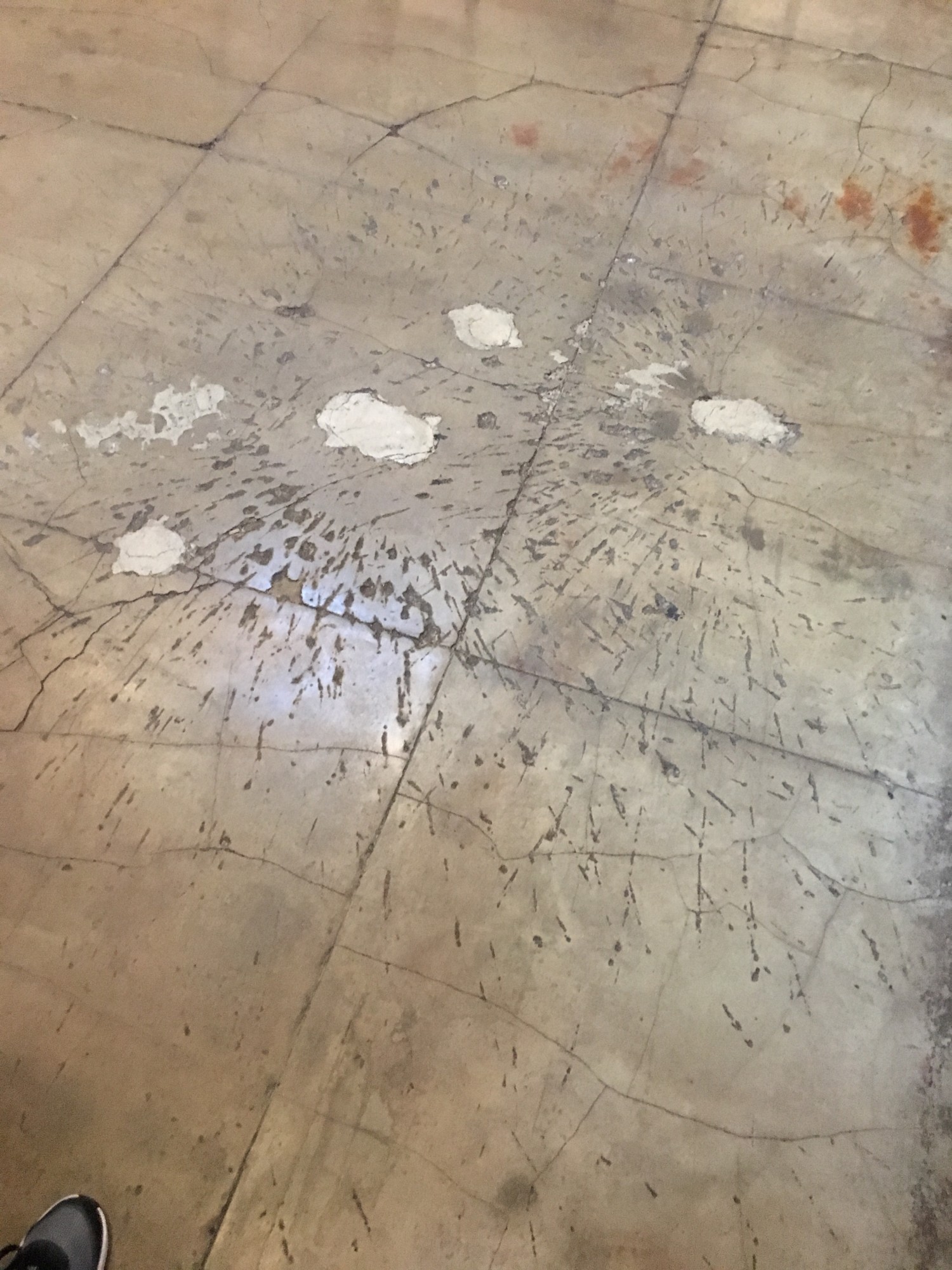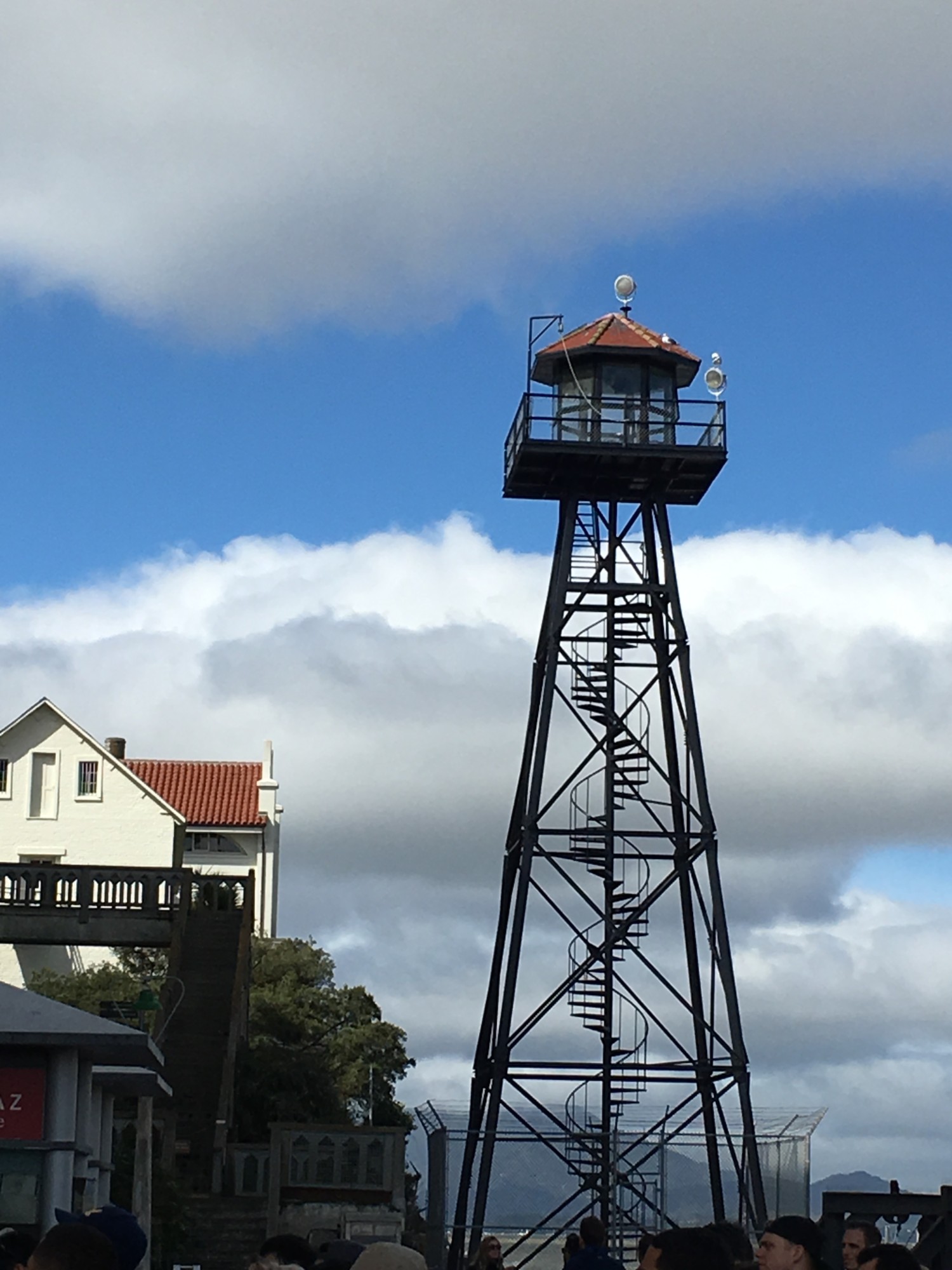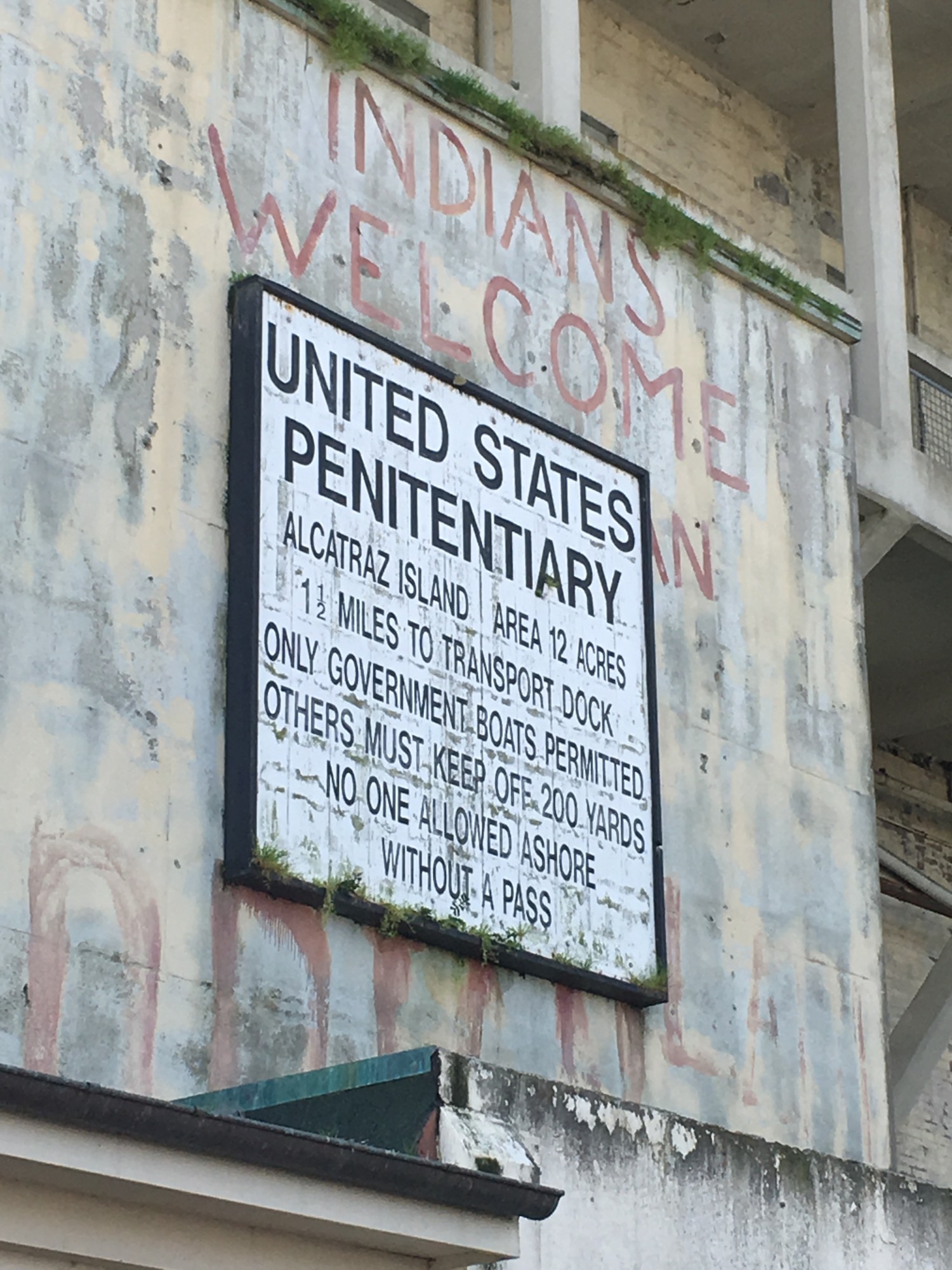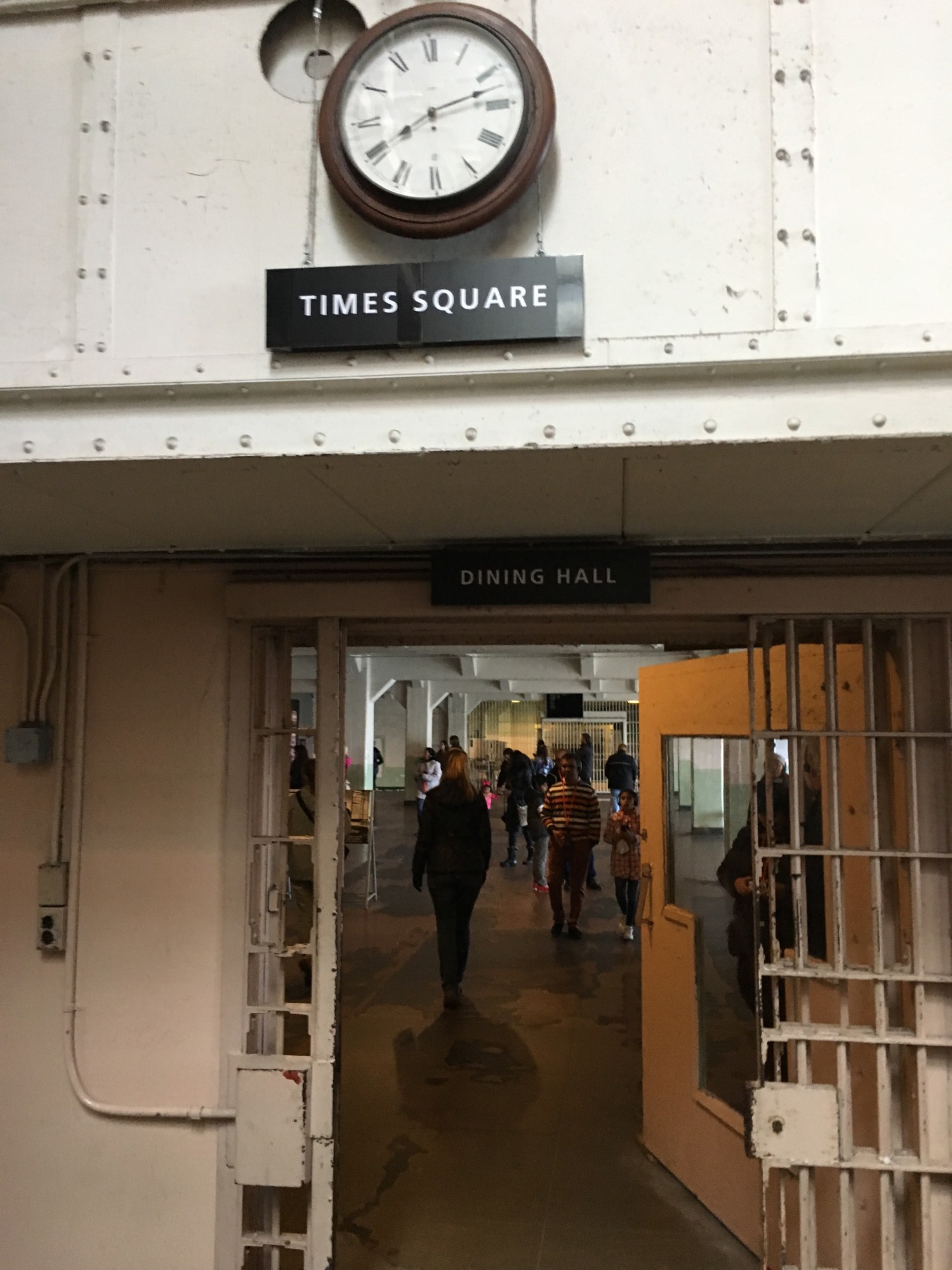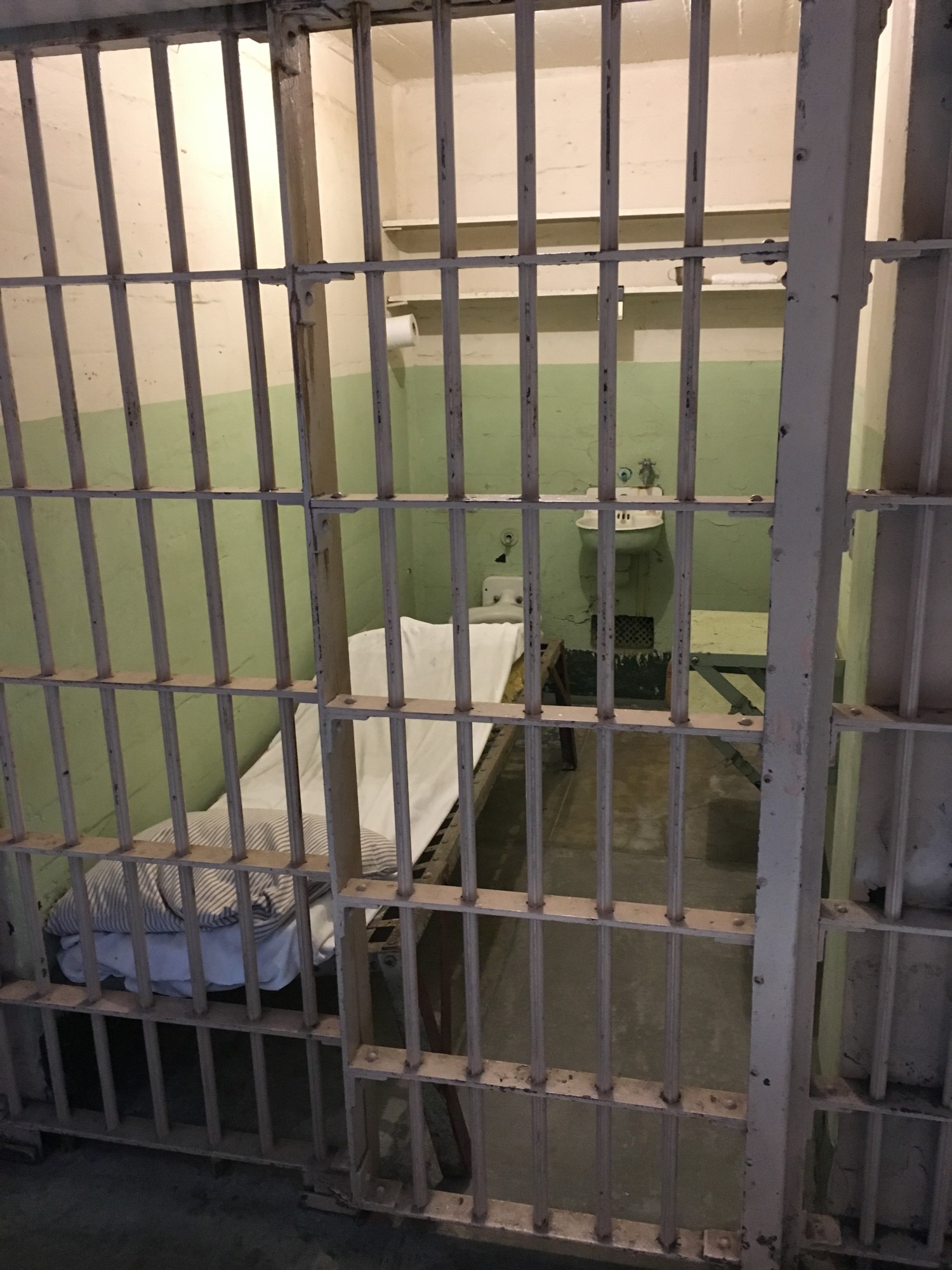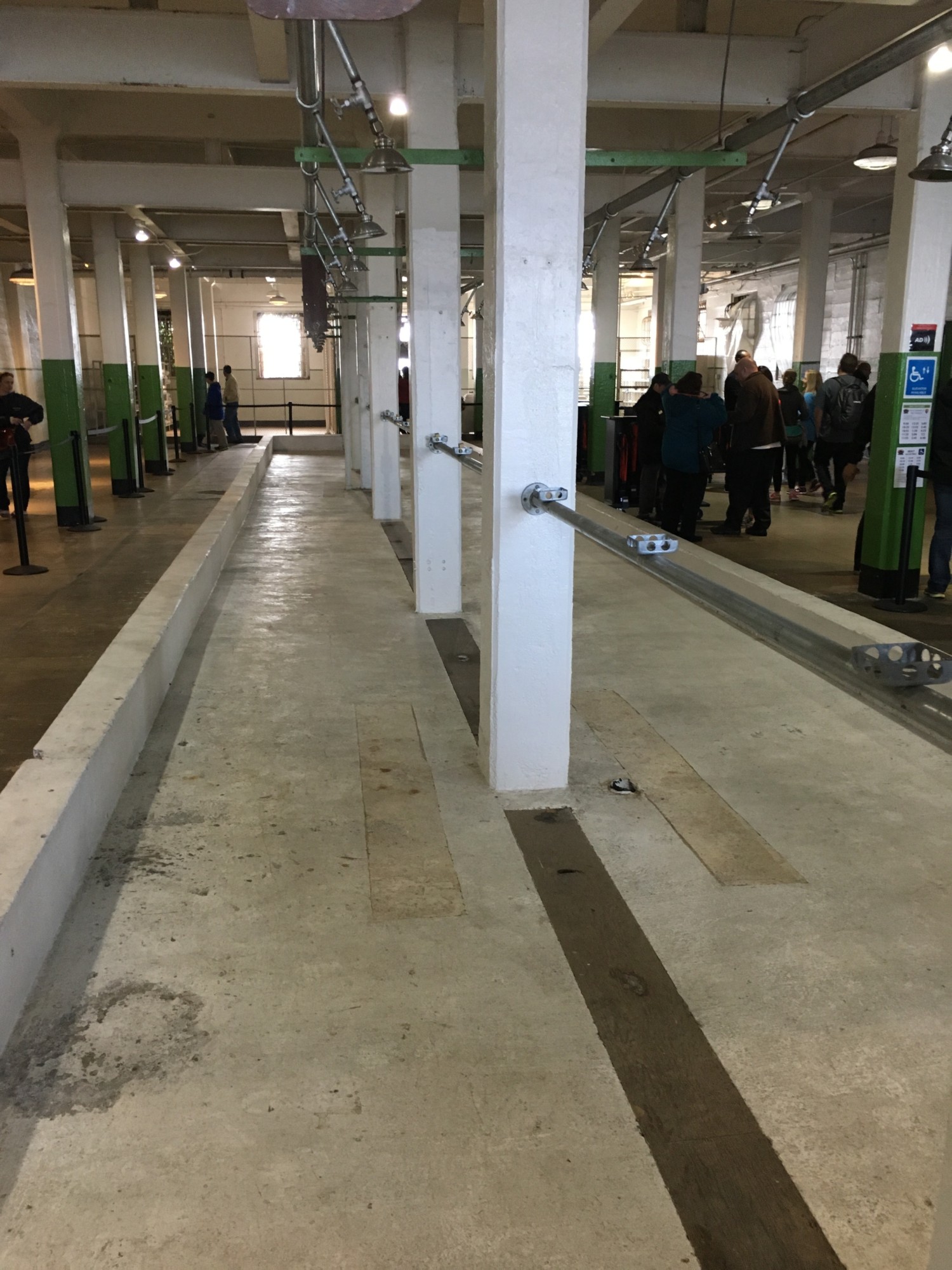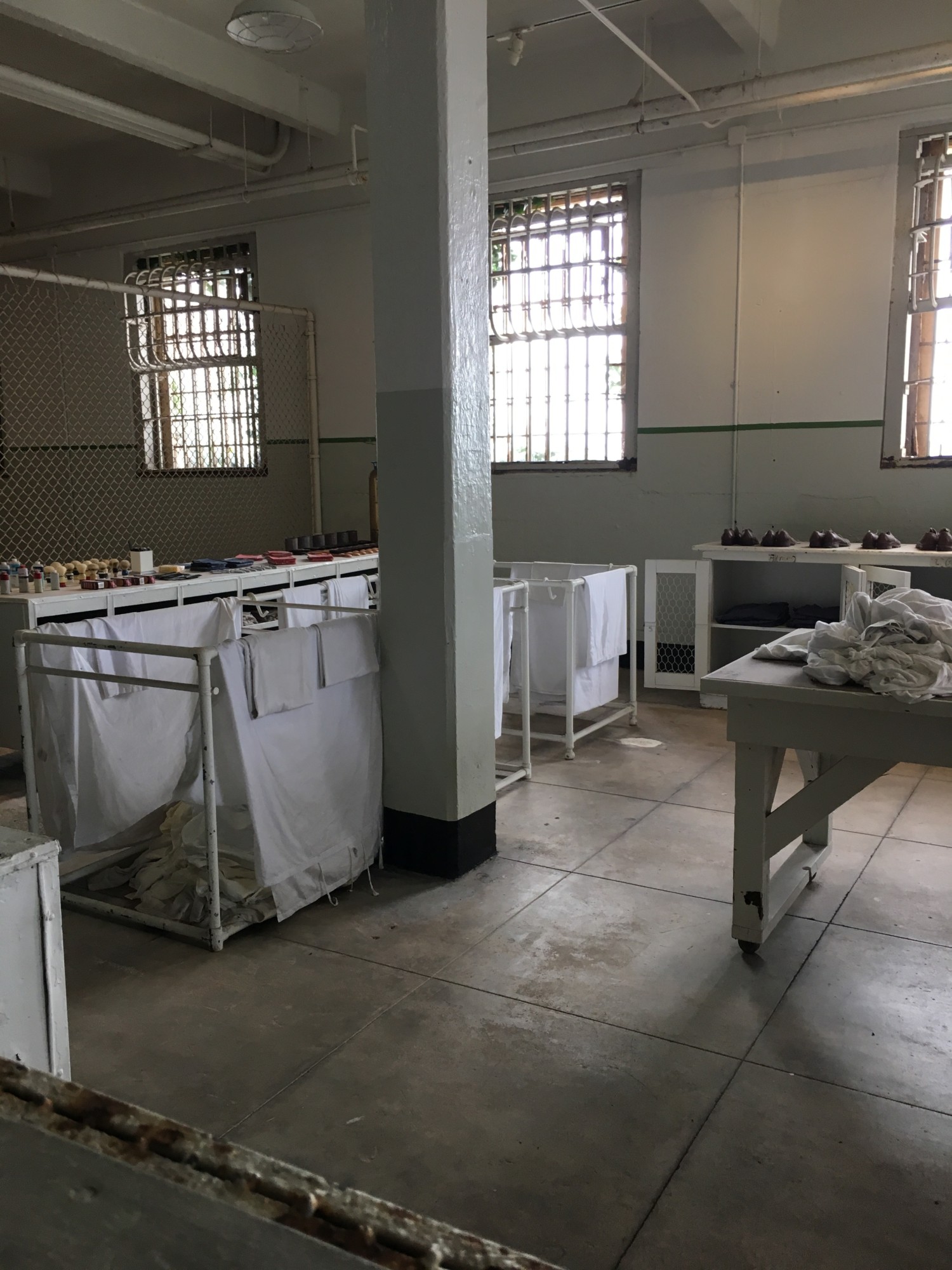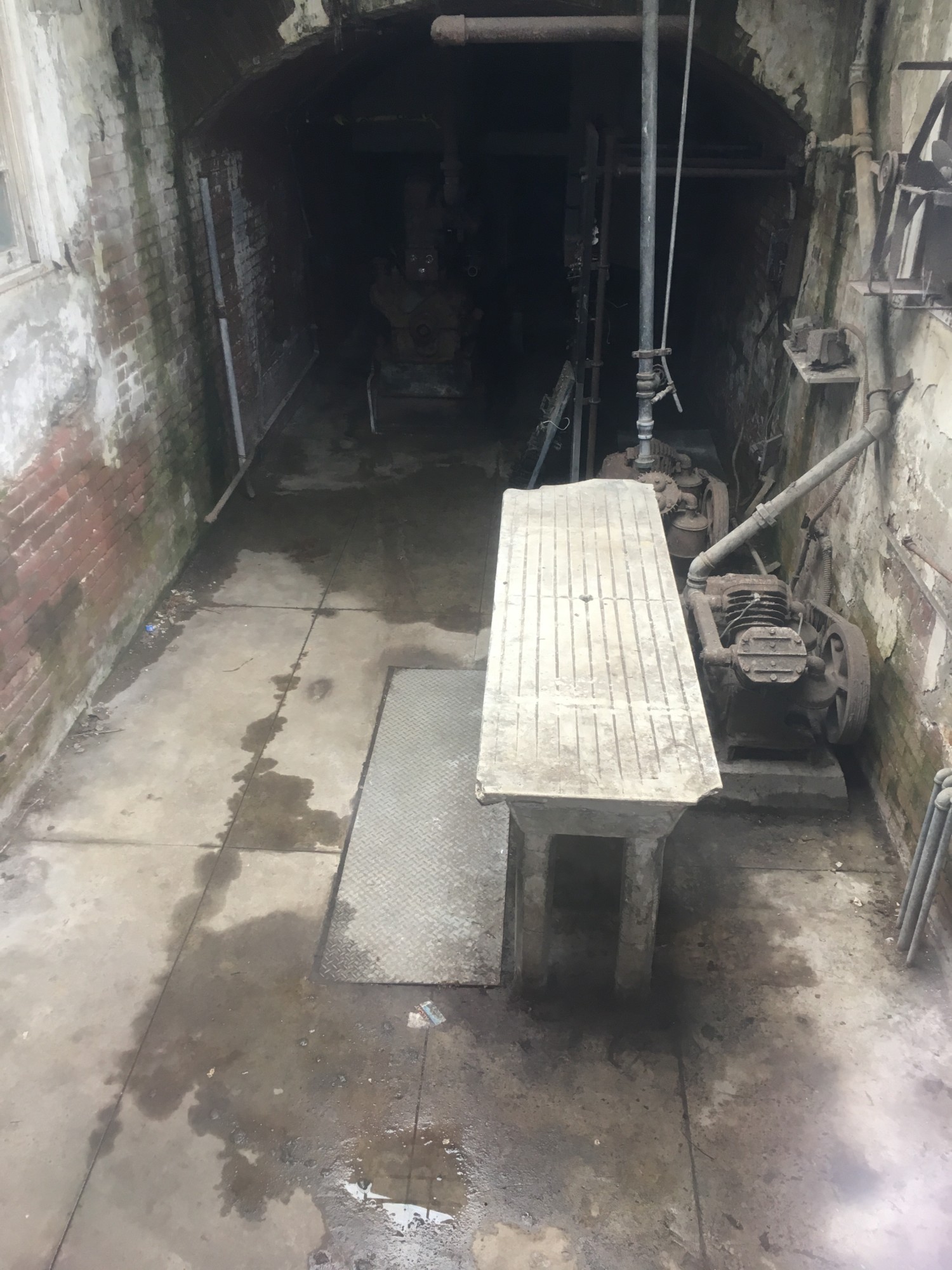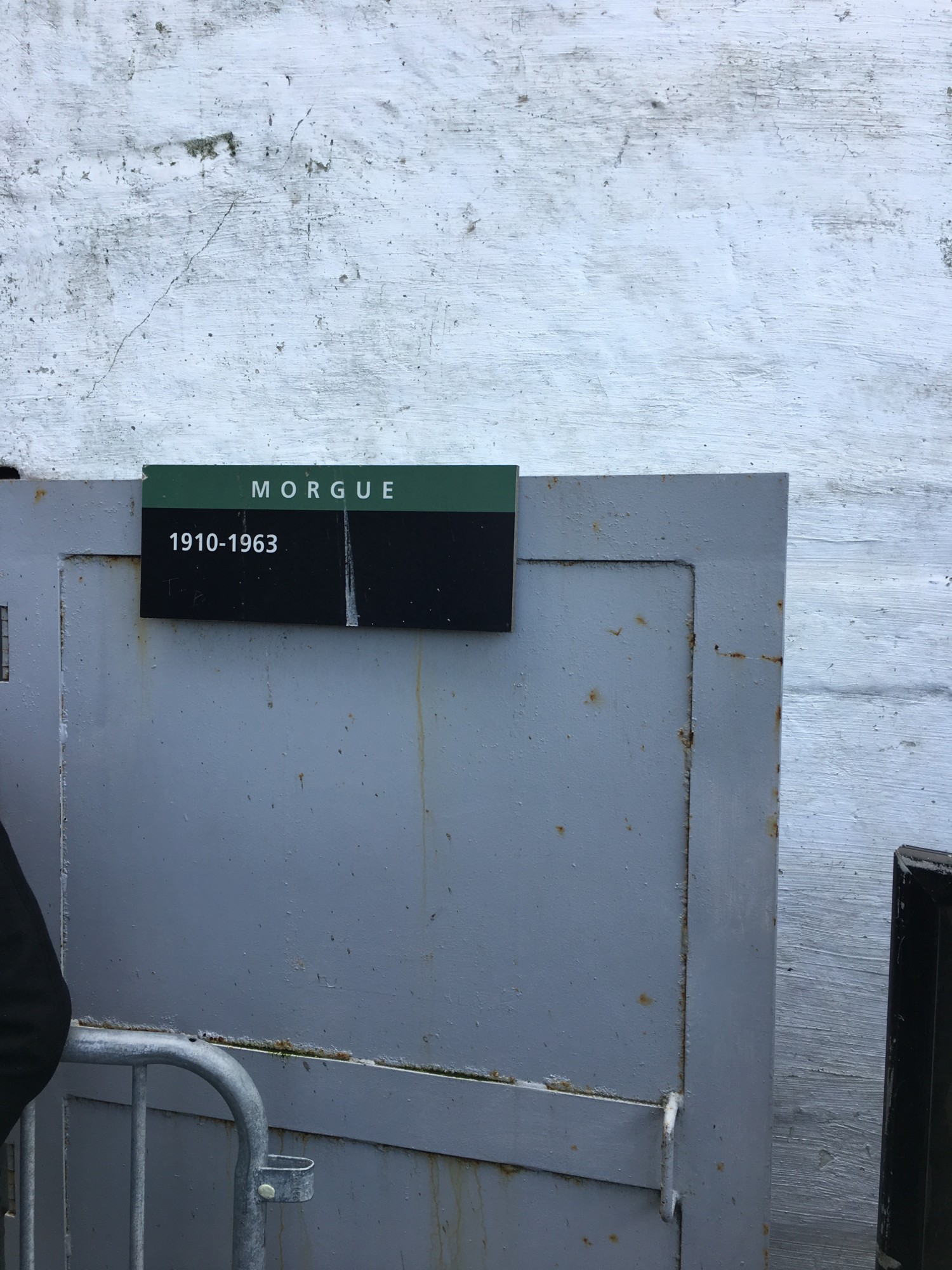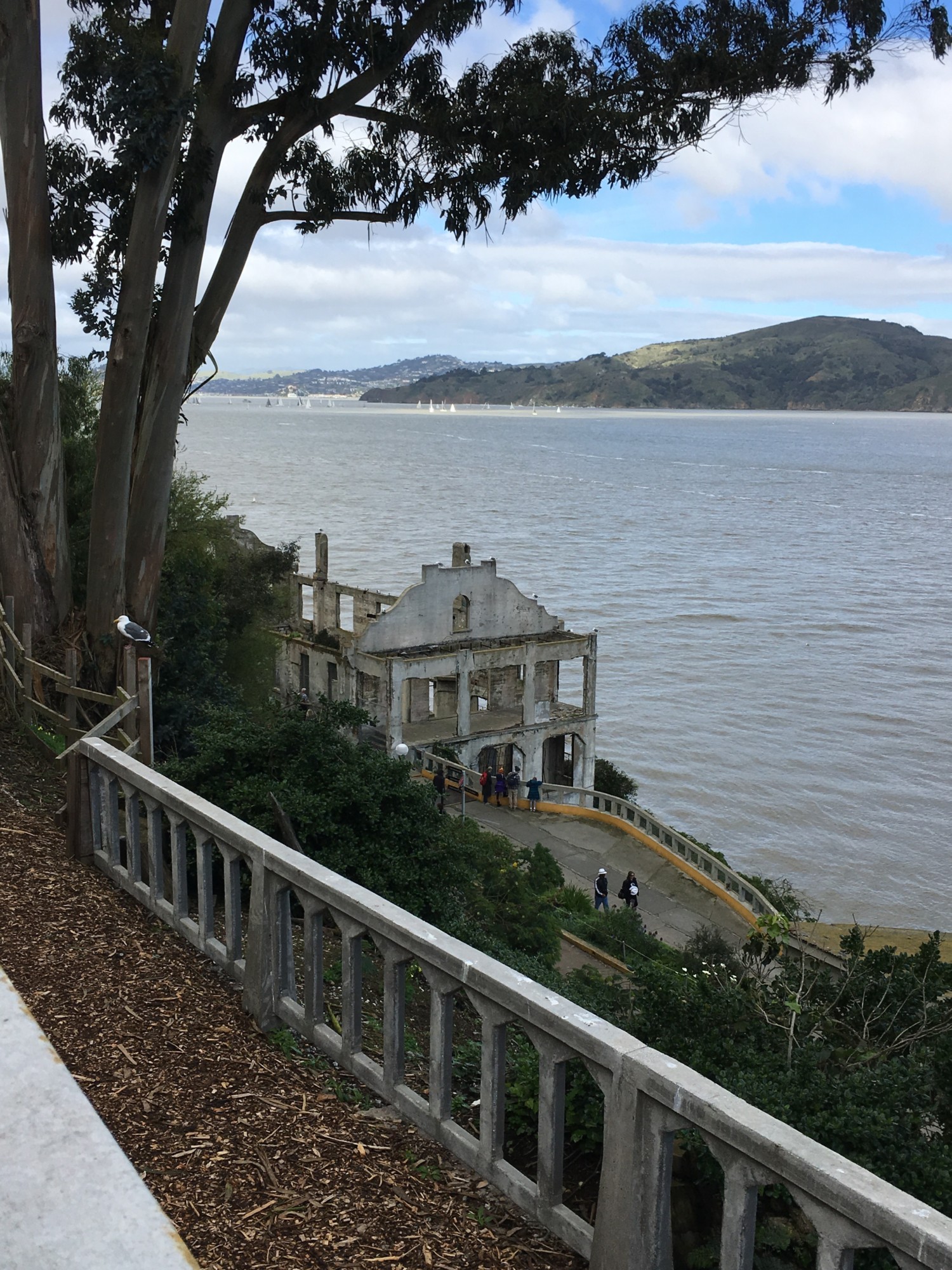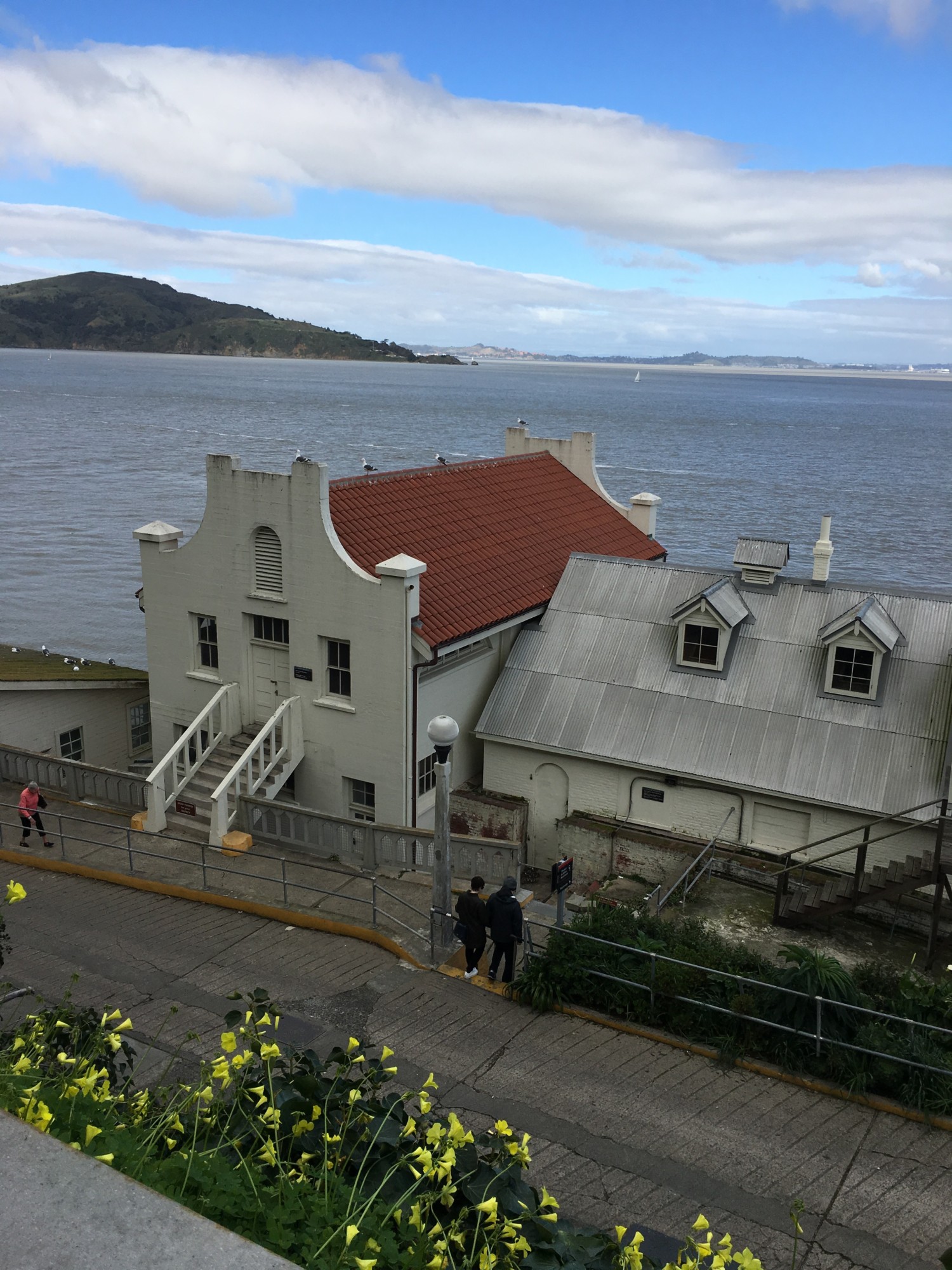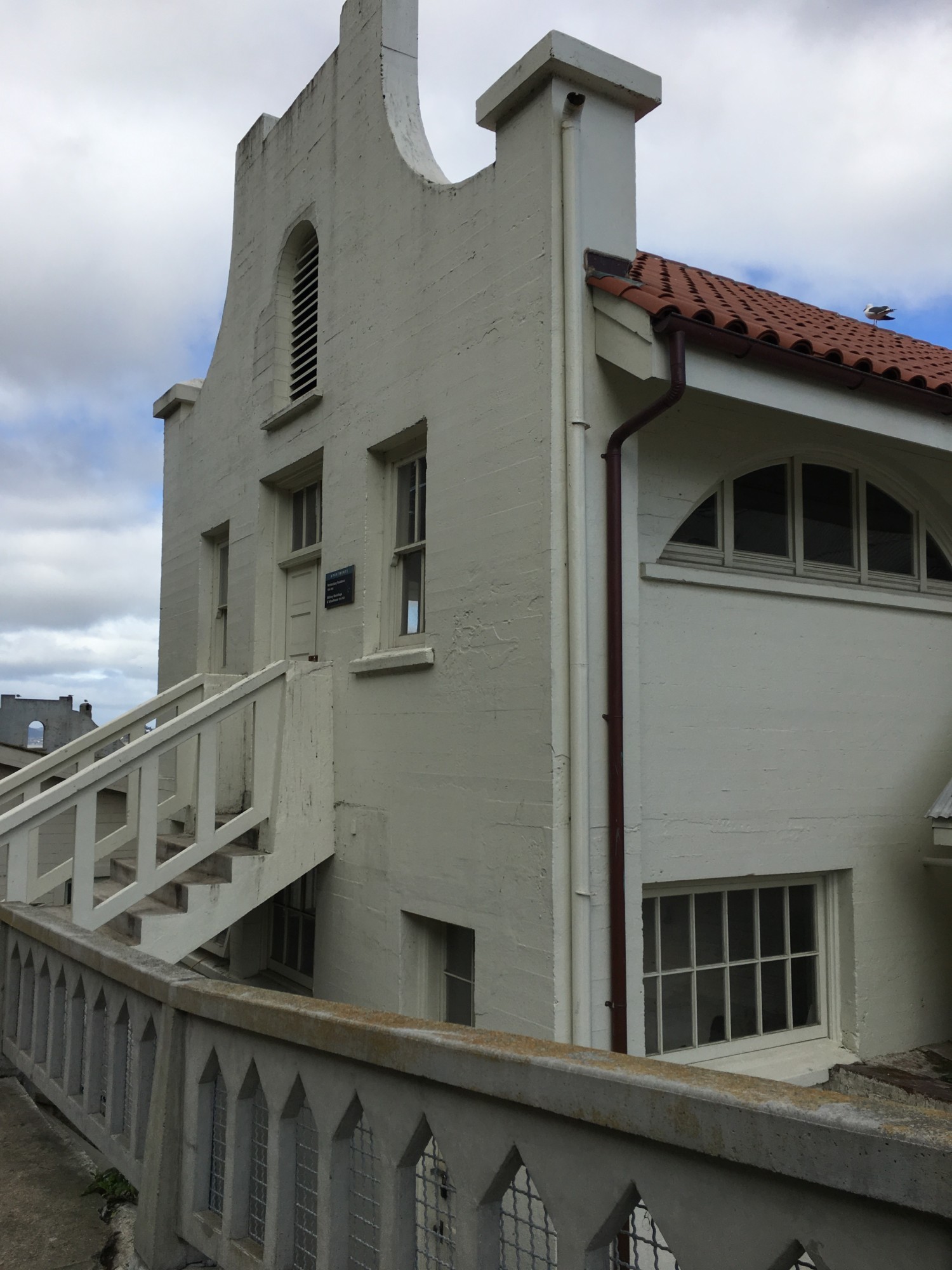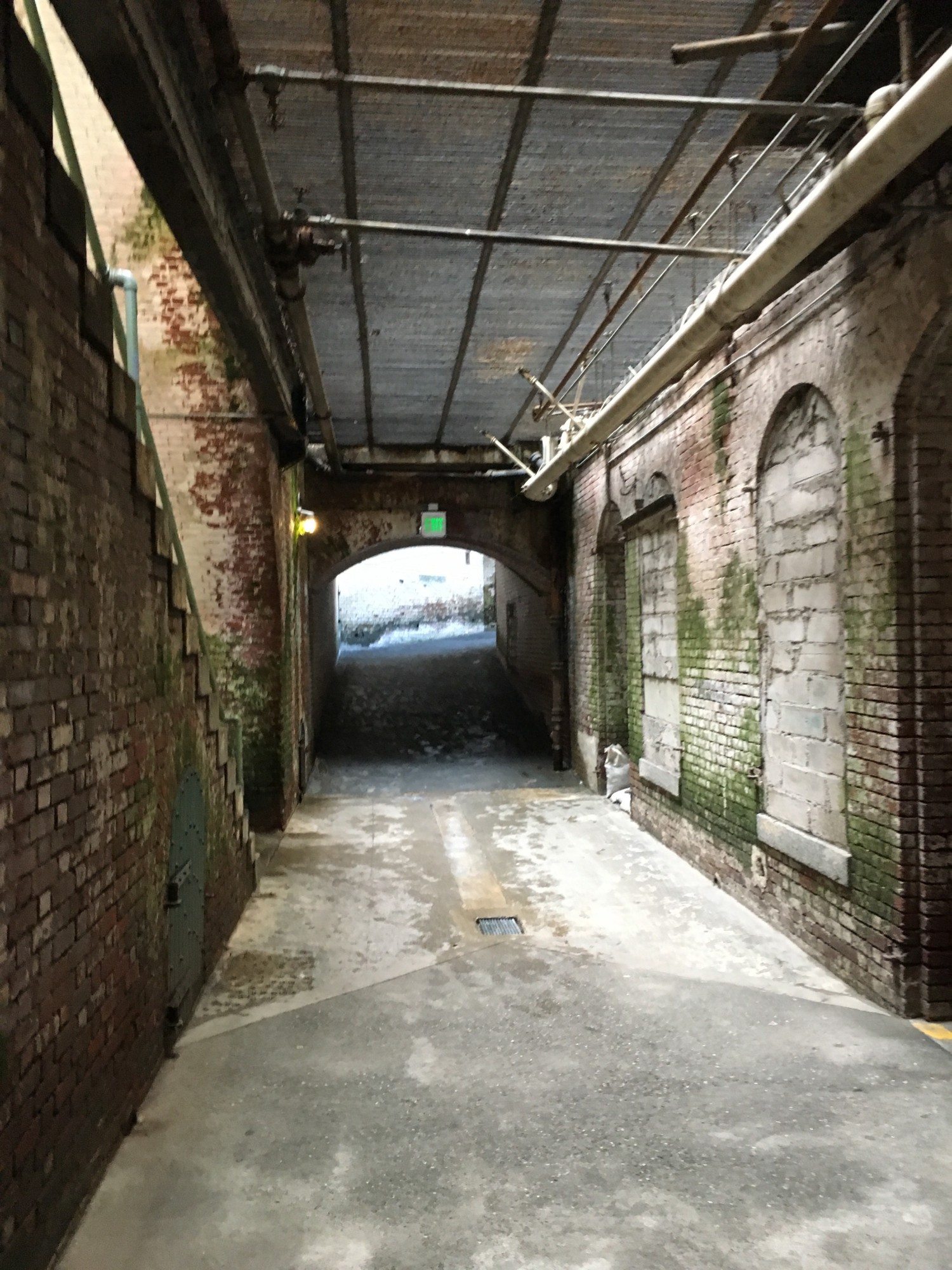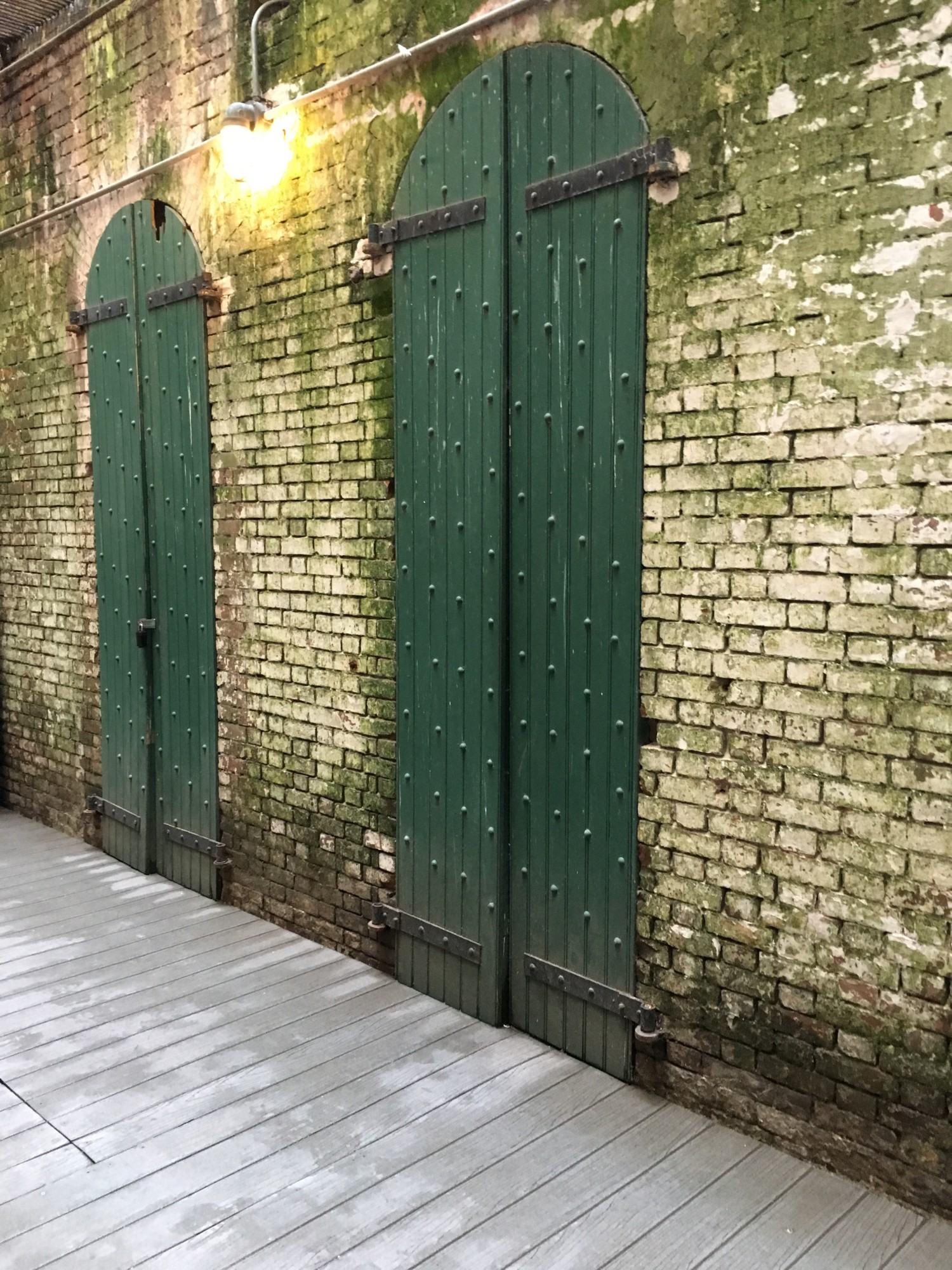 All photos courtesy of Blonde Episodes and cannot be used or reproduced without permission.