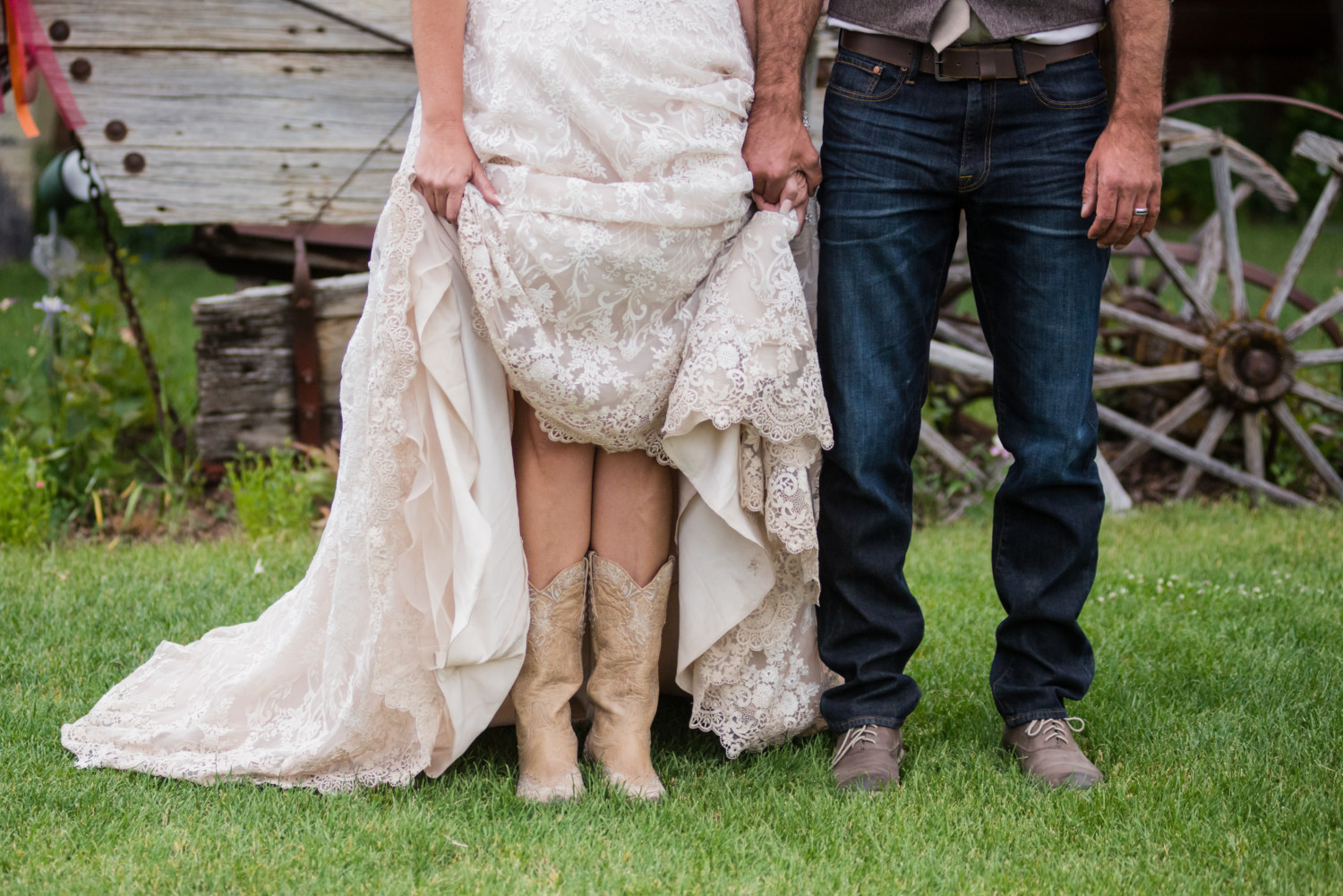 Good morning!  I hope you're ready for the weekend, I know I am! We're working on a few projects over here before we go back to school, but to be honest, I'm still kind of living in the moments of our wedding and reception.  I'm definitely missing Colorado and wish we could visit again for some clean, fresh air!  Today I wanted to share with you some of the rustic details of our wedding.
The rustic theme is so popular right now, but I've always loved the cowboy boots, country feel of a down home wedding.  Details for any vendors or information are listed below the pictures.  Hope you love the details as much as we did!  Have a great Friday!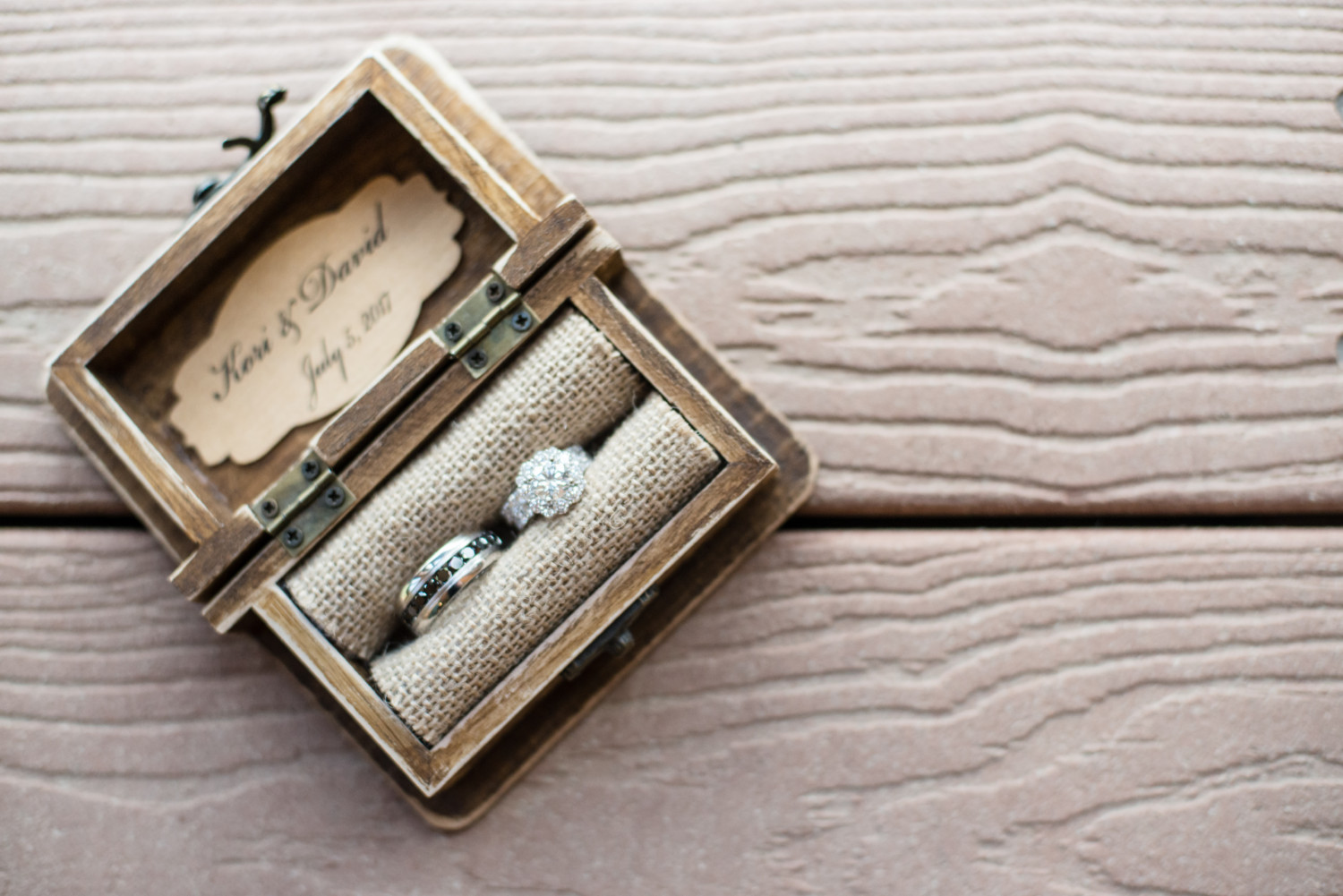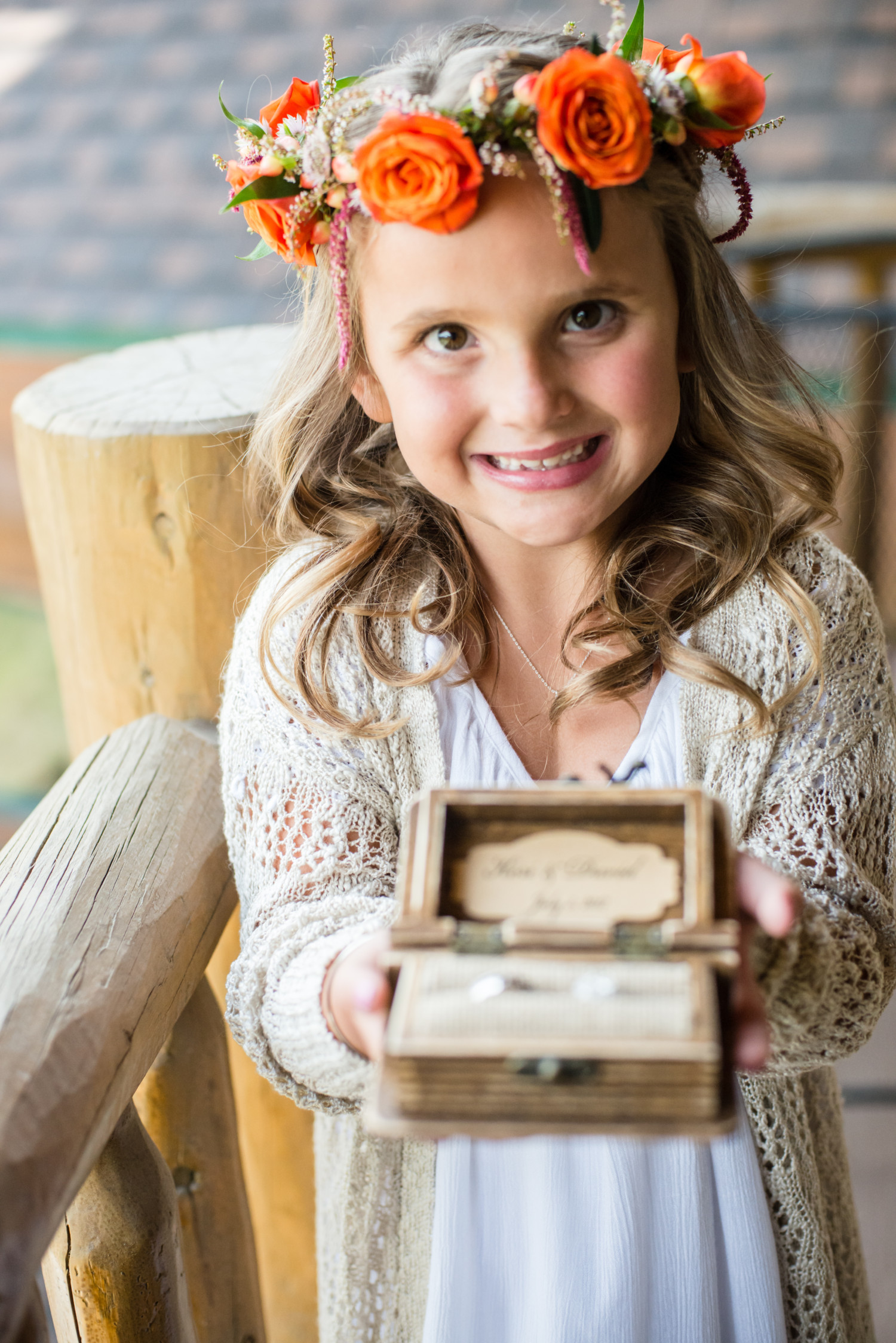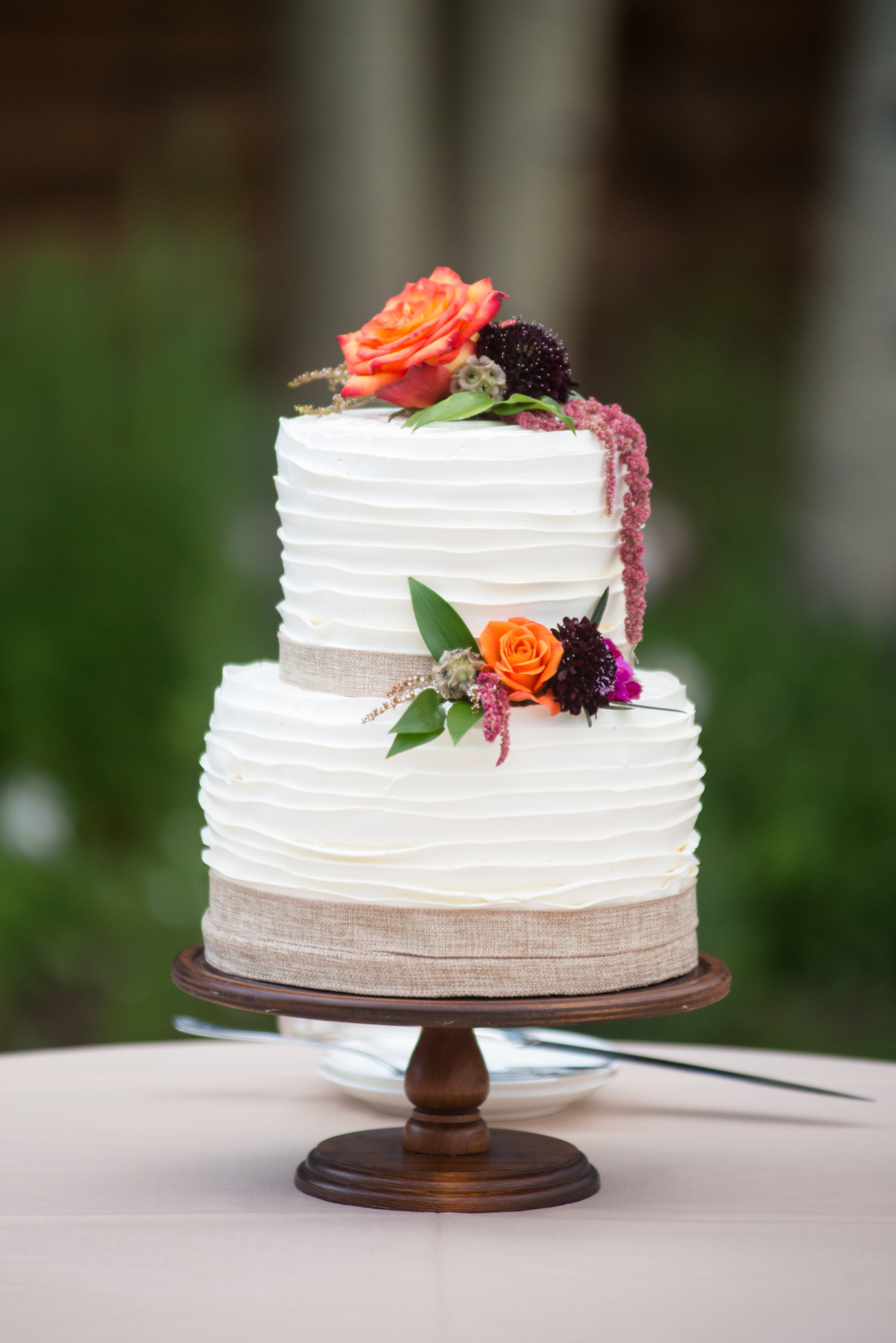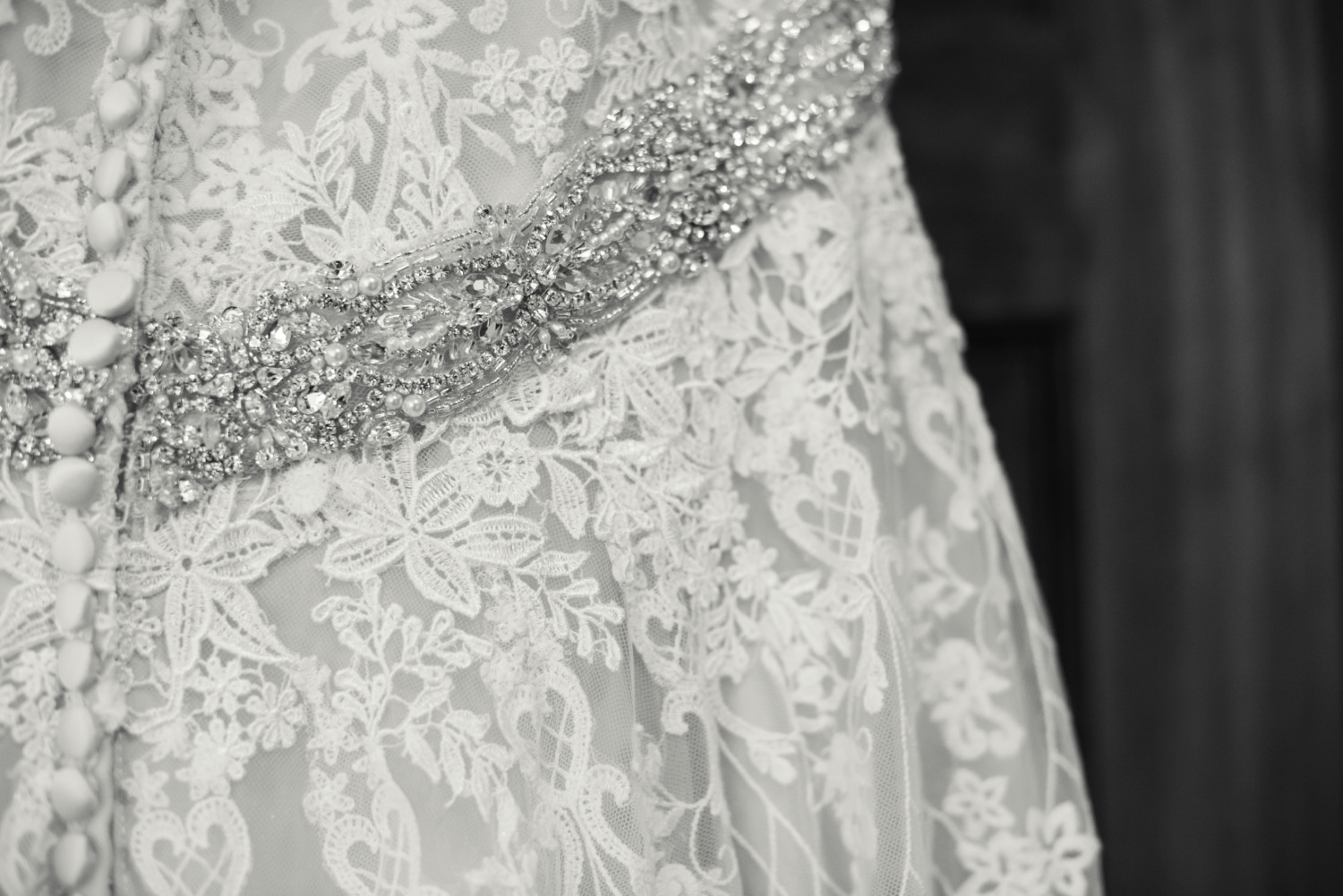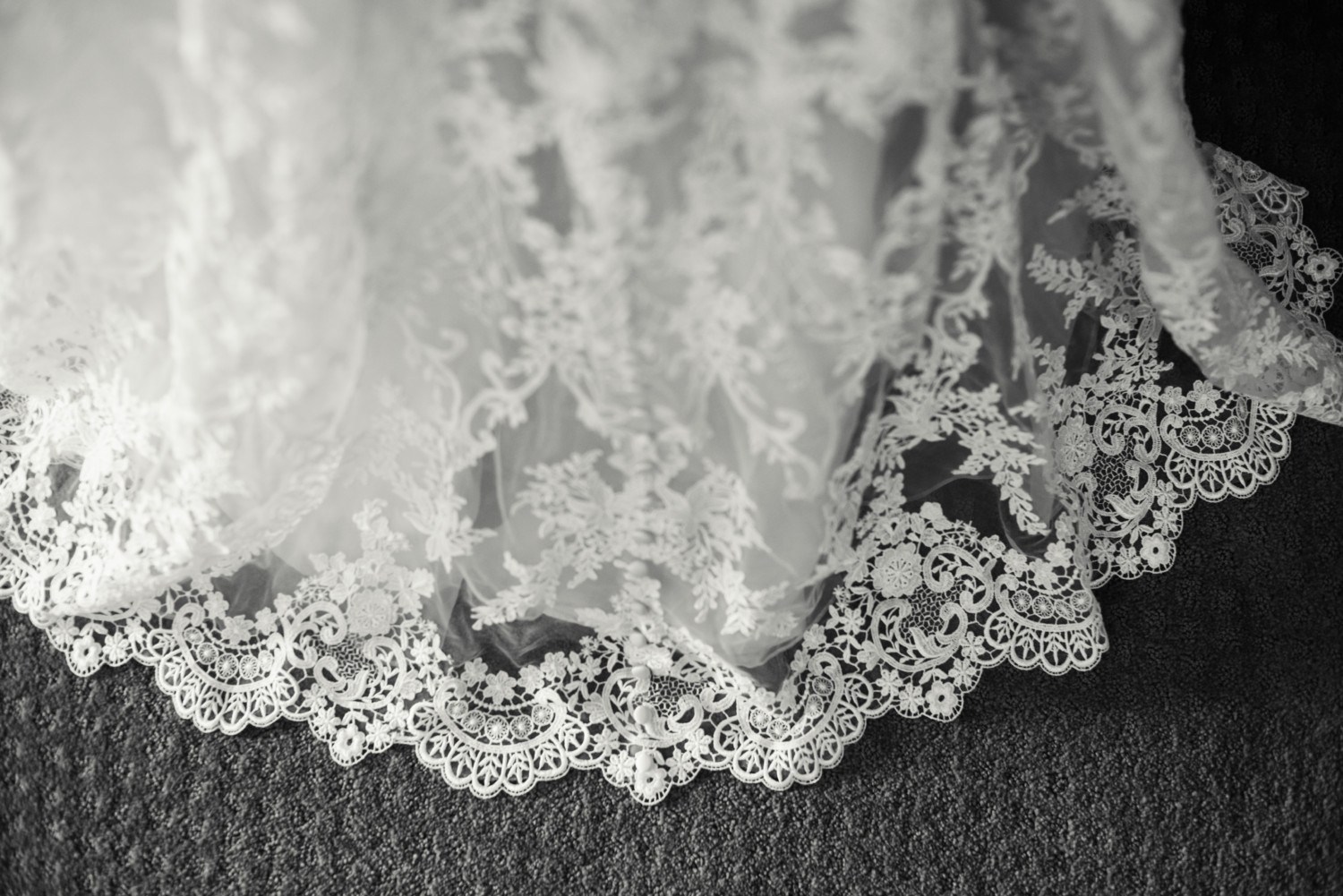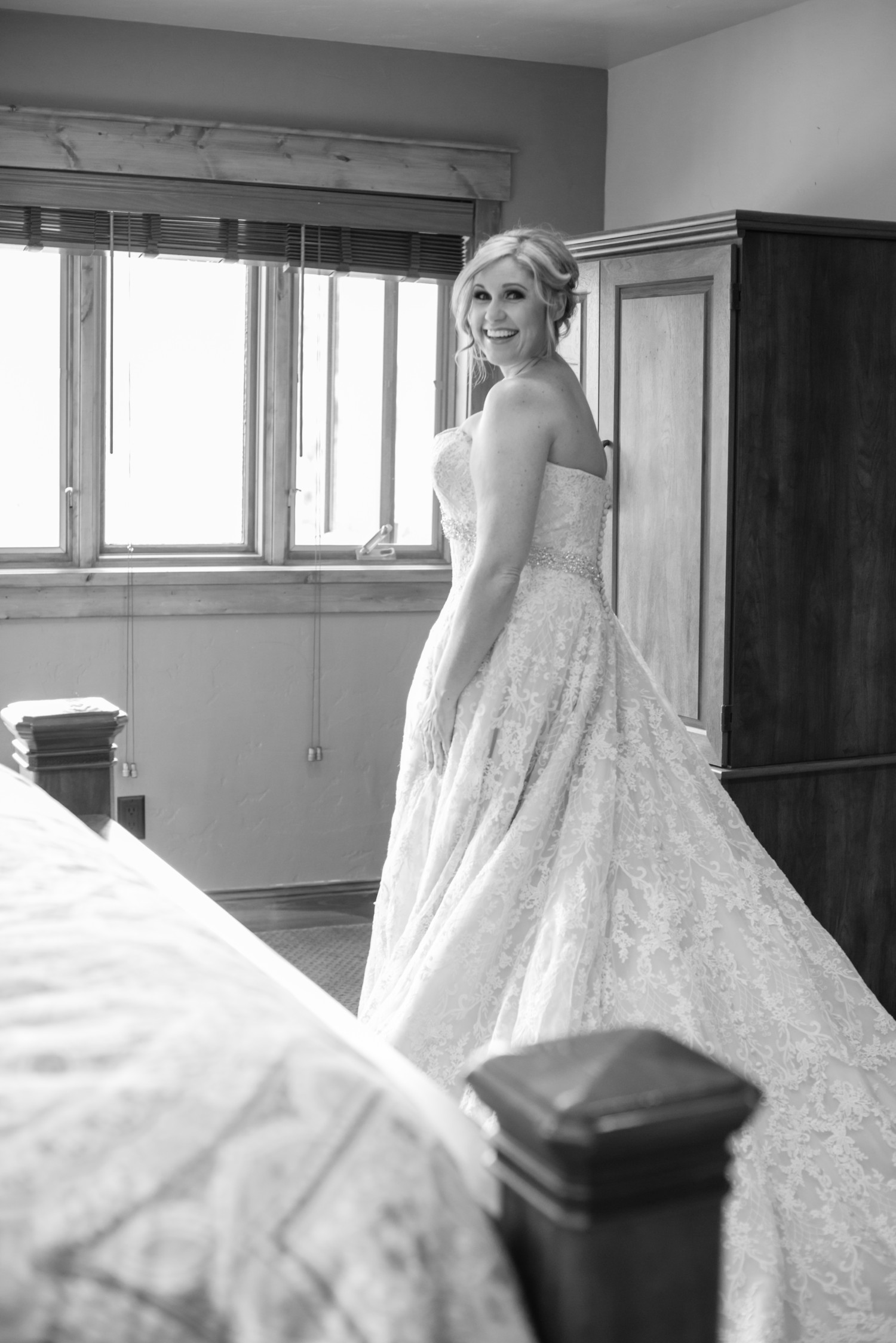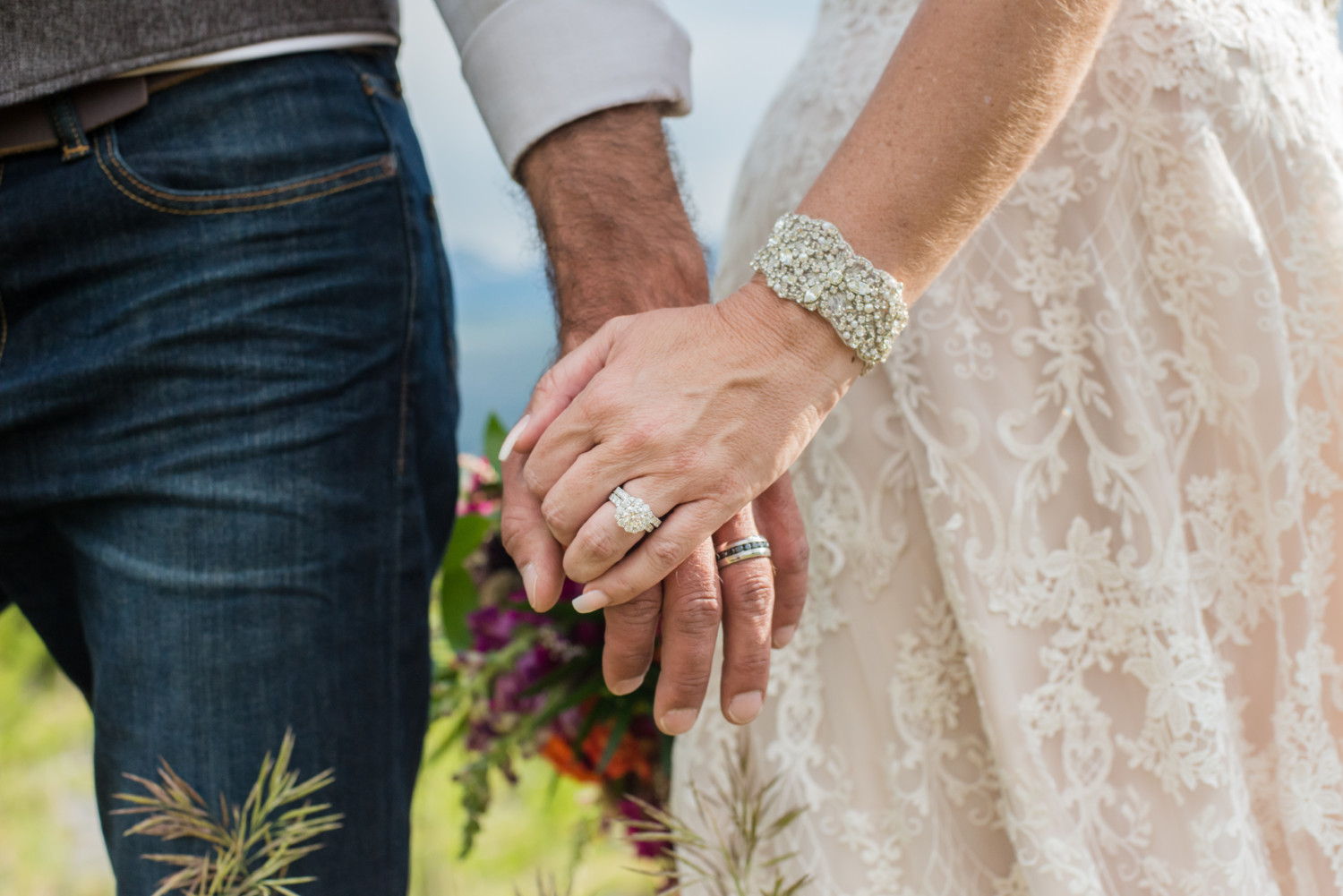 All photos courtesy of Andrea Flanagan for Kori Teper and cannot be used or reproduced without permission.