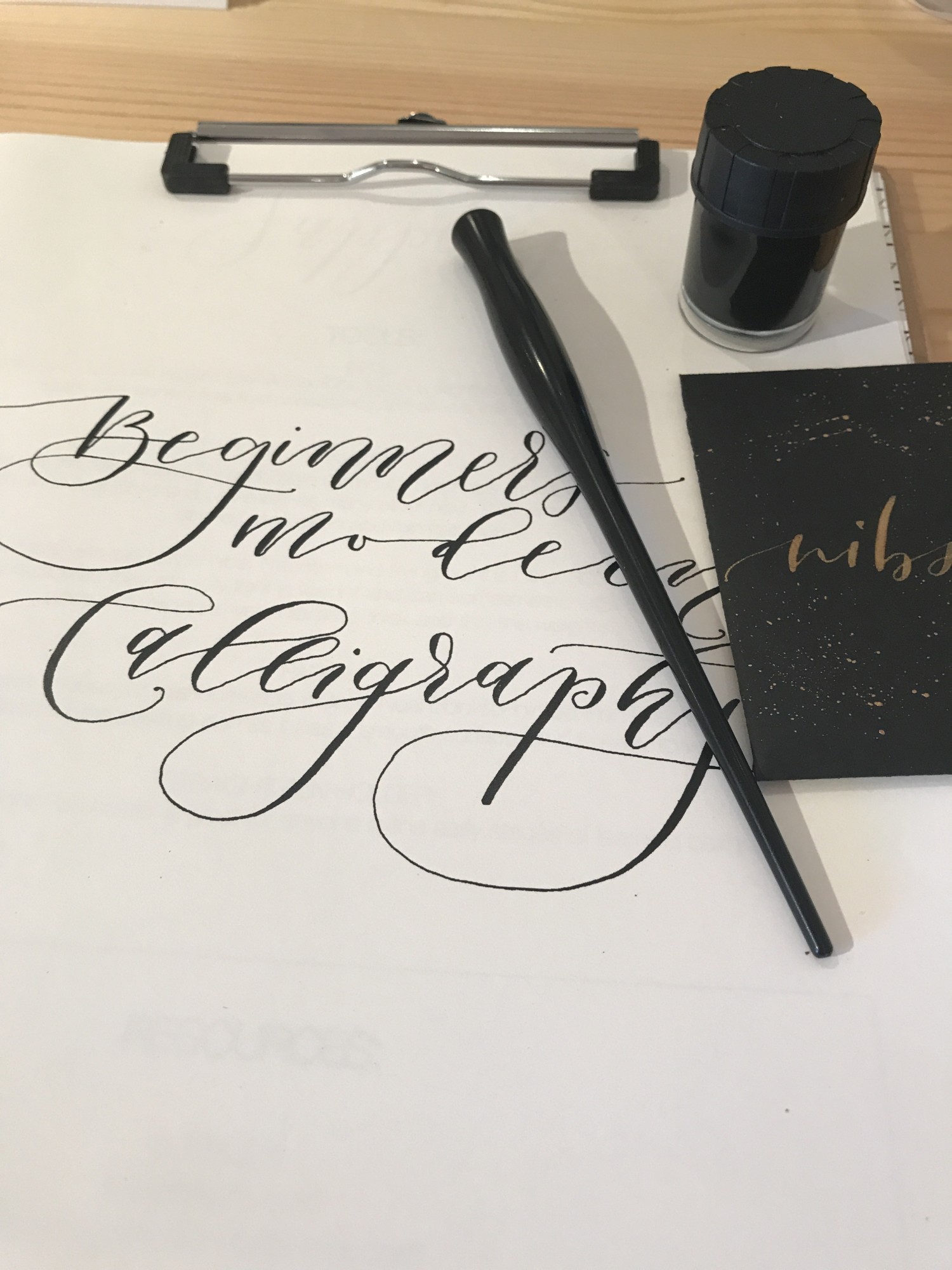 Happy Wednesday!  I hope you're all having a great week!  I've been so busy with school starting!  I've been meaning to share with you the calligraphy class I took last weekend, but haven't had the time!
This fabulous new shop opened up by me that is essentially Fixer Upper meets Anthropologie.  The store is just what our area needs with plenty of great design ideas as well as workshops you can sign up for.  Some of the workshops include calligraphy, watercolor, chalk lettering, and even macrame plant/wall hanging!  They also have workshops for the little ones that are just perfect for a fun day or night out.
The workshop I took was Beginner Modern Calligraphy by Luminous Lines.  Julia Mattox was an excellent teacher.  She was patient, funny, and very easy to work with.  Learning calligraphy is definitely challenging, but I really enjoyed the process and liked that she said it was like "yoga for the brain."  She has a second workshop that I plan to take, but in the meantime, I'm taking a brush lettering workshop with her next month.  If you want to see the workshop schedule at Cursive, check it out here.
The workshops are a perfect way to get away for a few hours and relax, while learning something new.  While you're there, take a walk around Cursive and do some fun shopping, you won't be sorry, and tell them Kori sent you!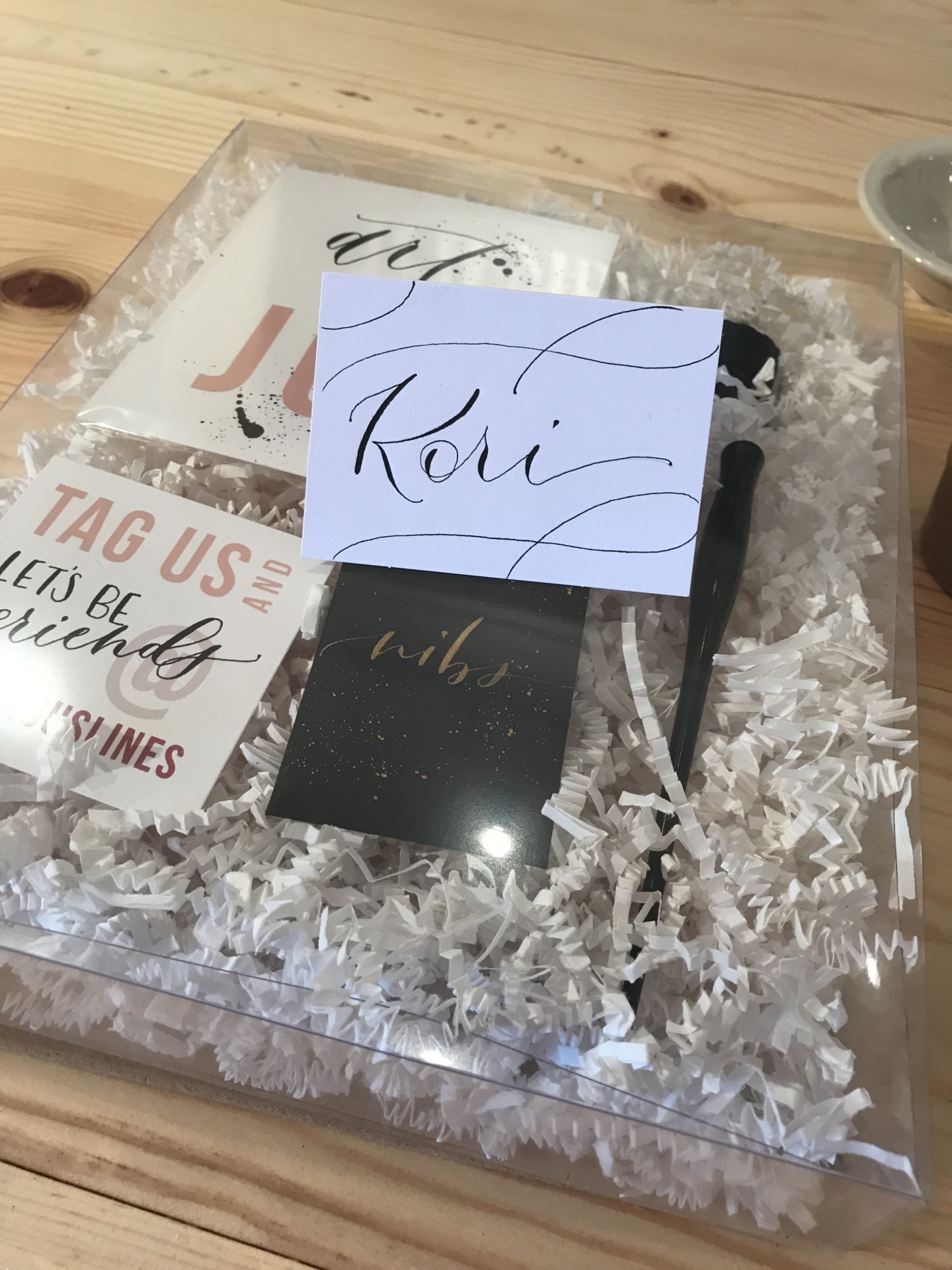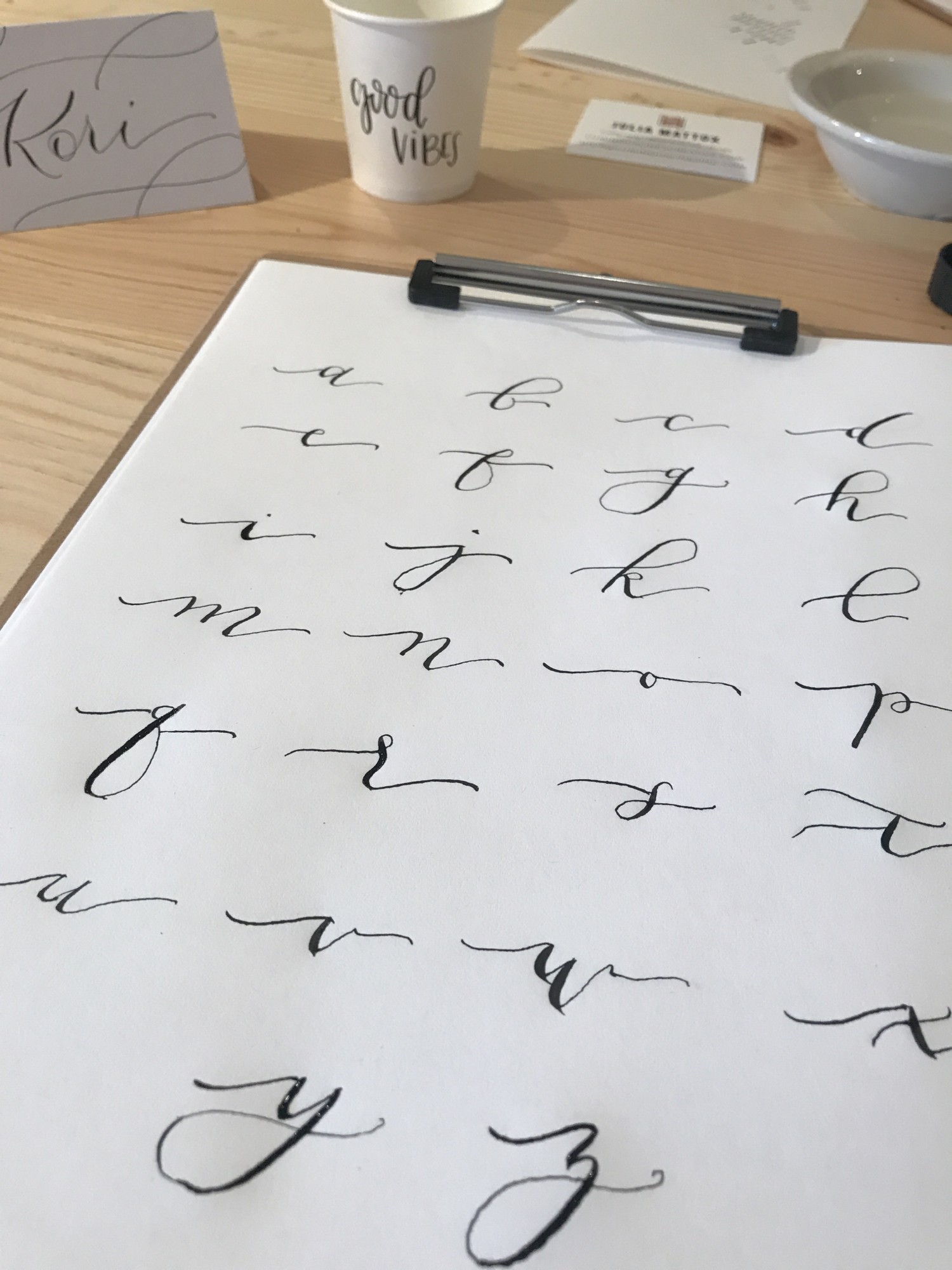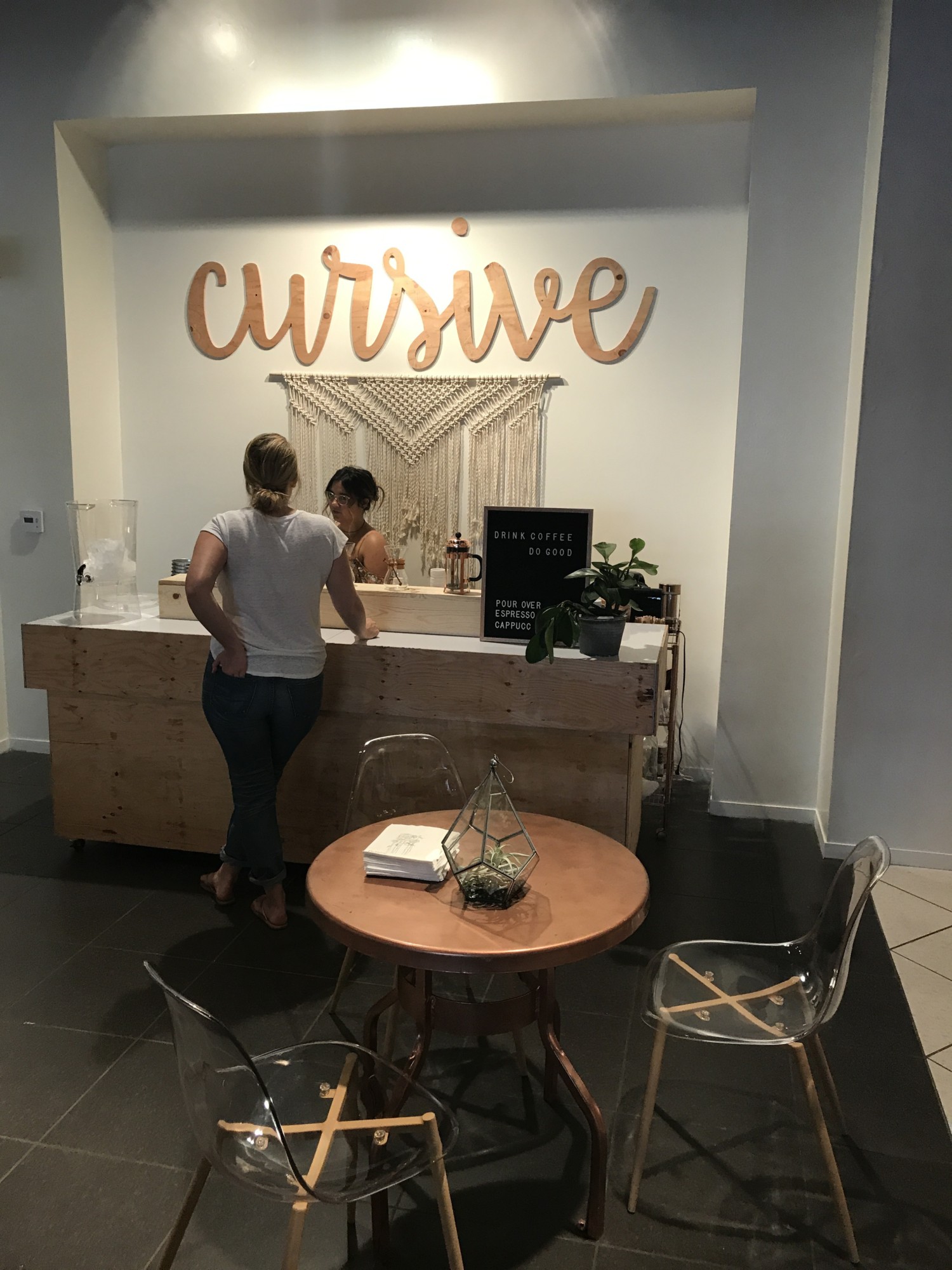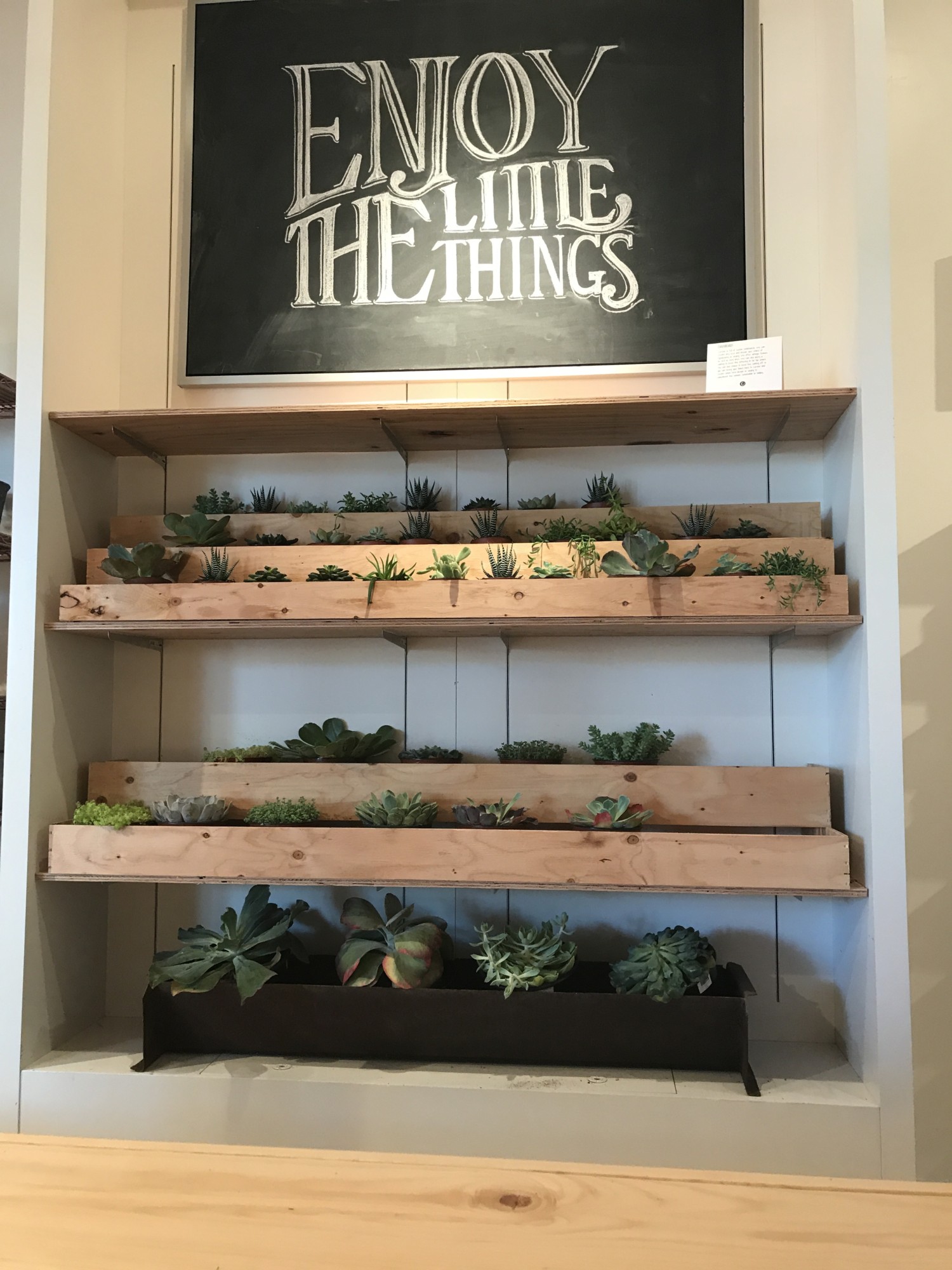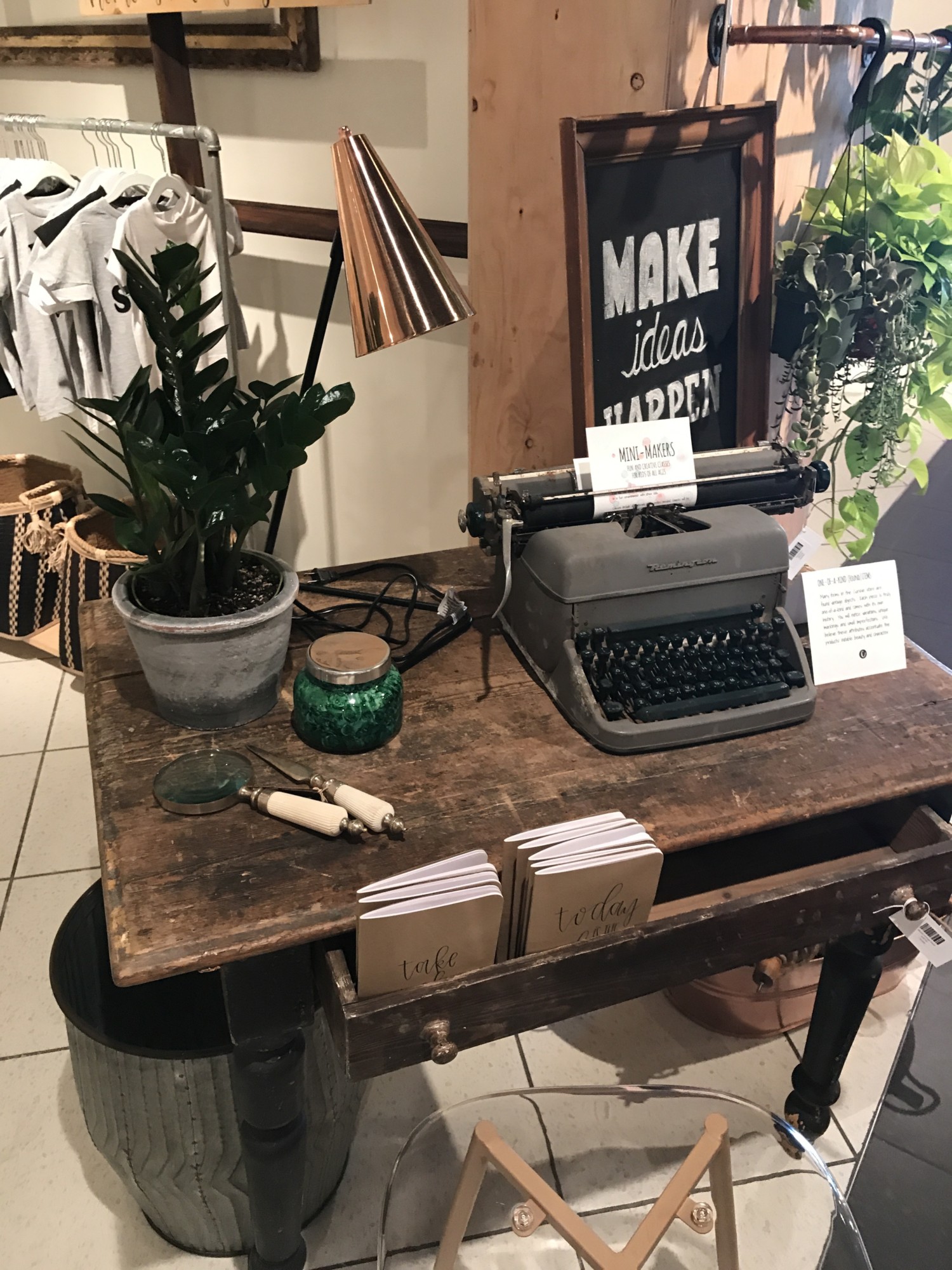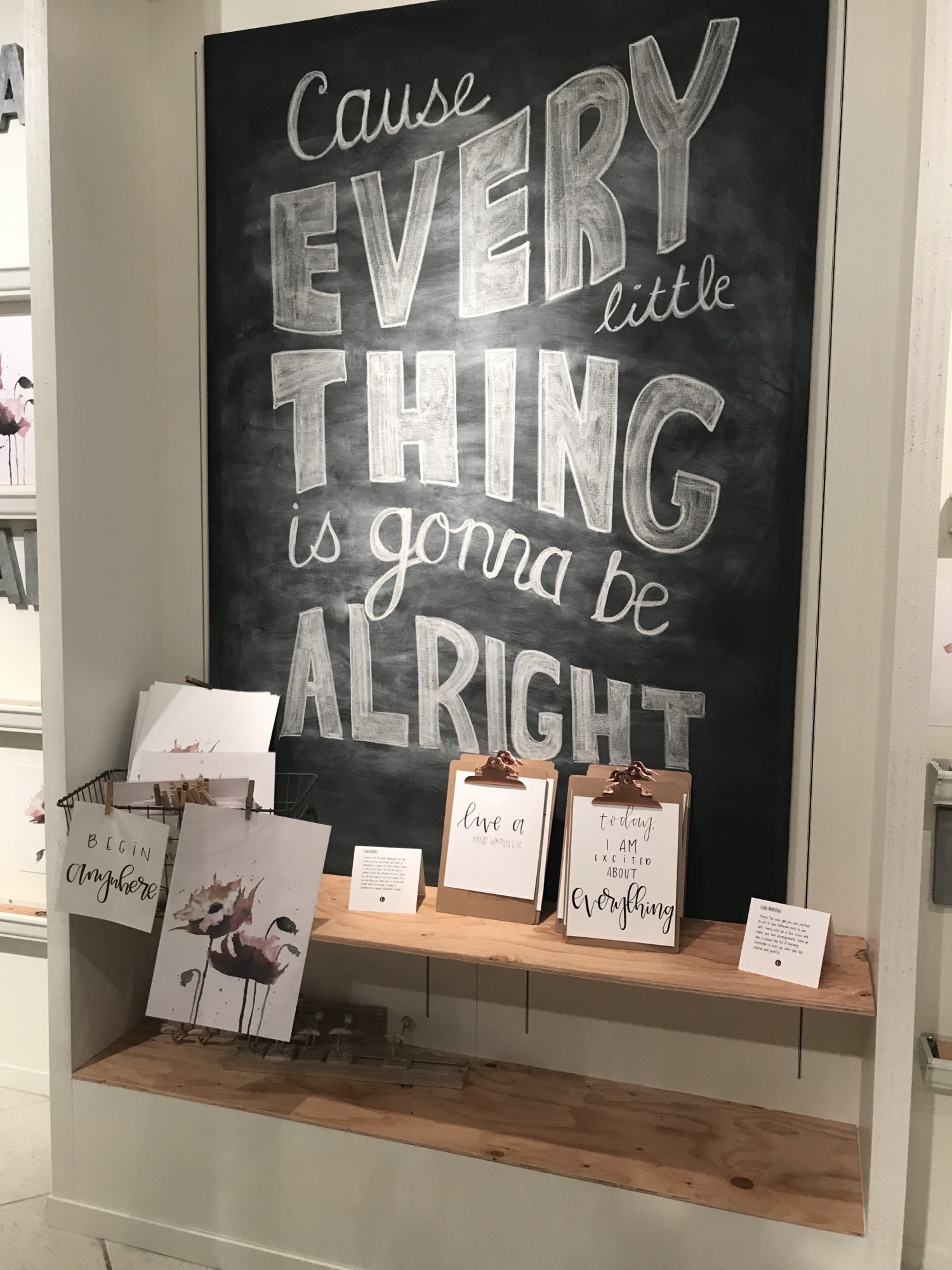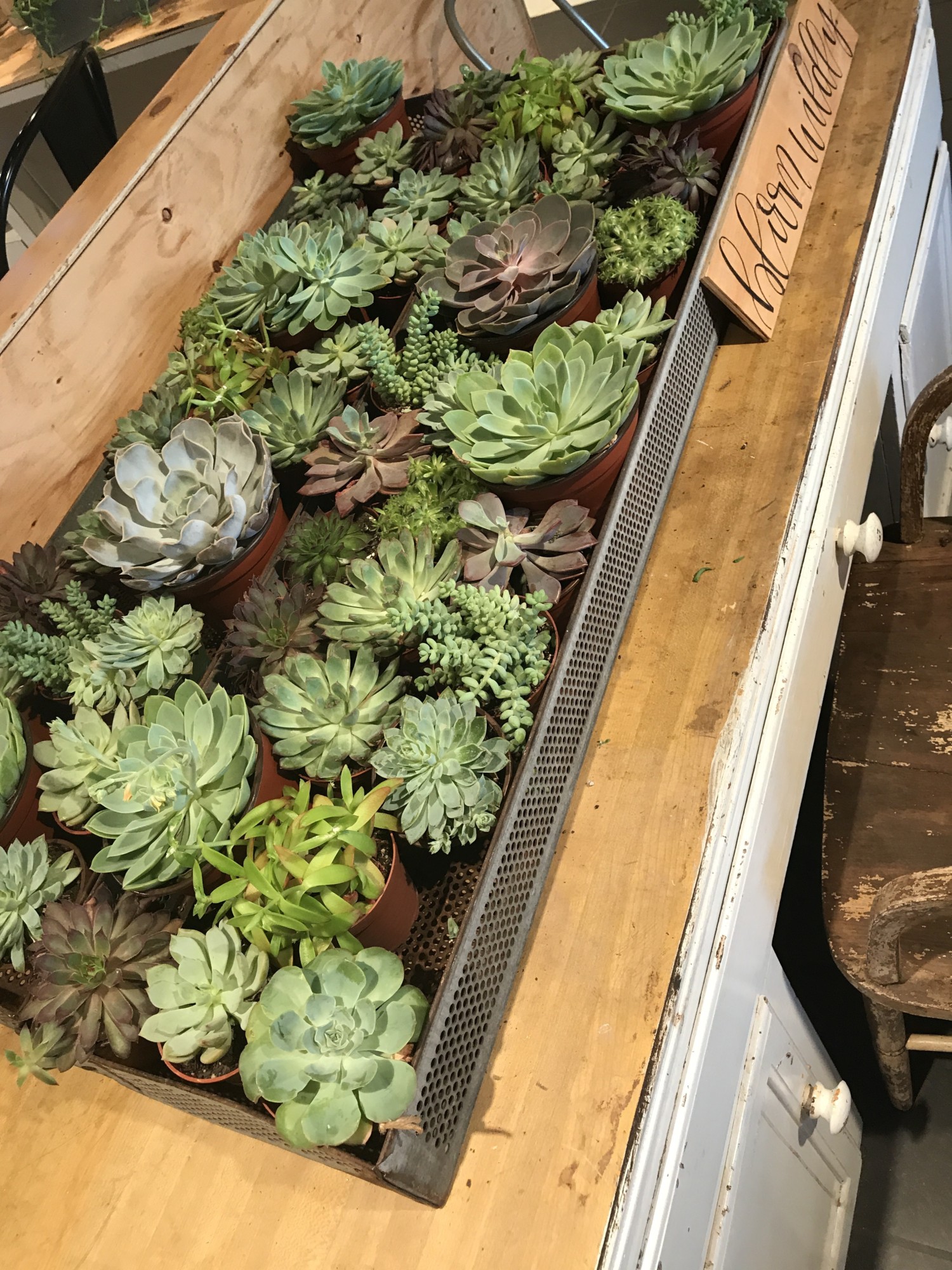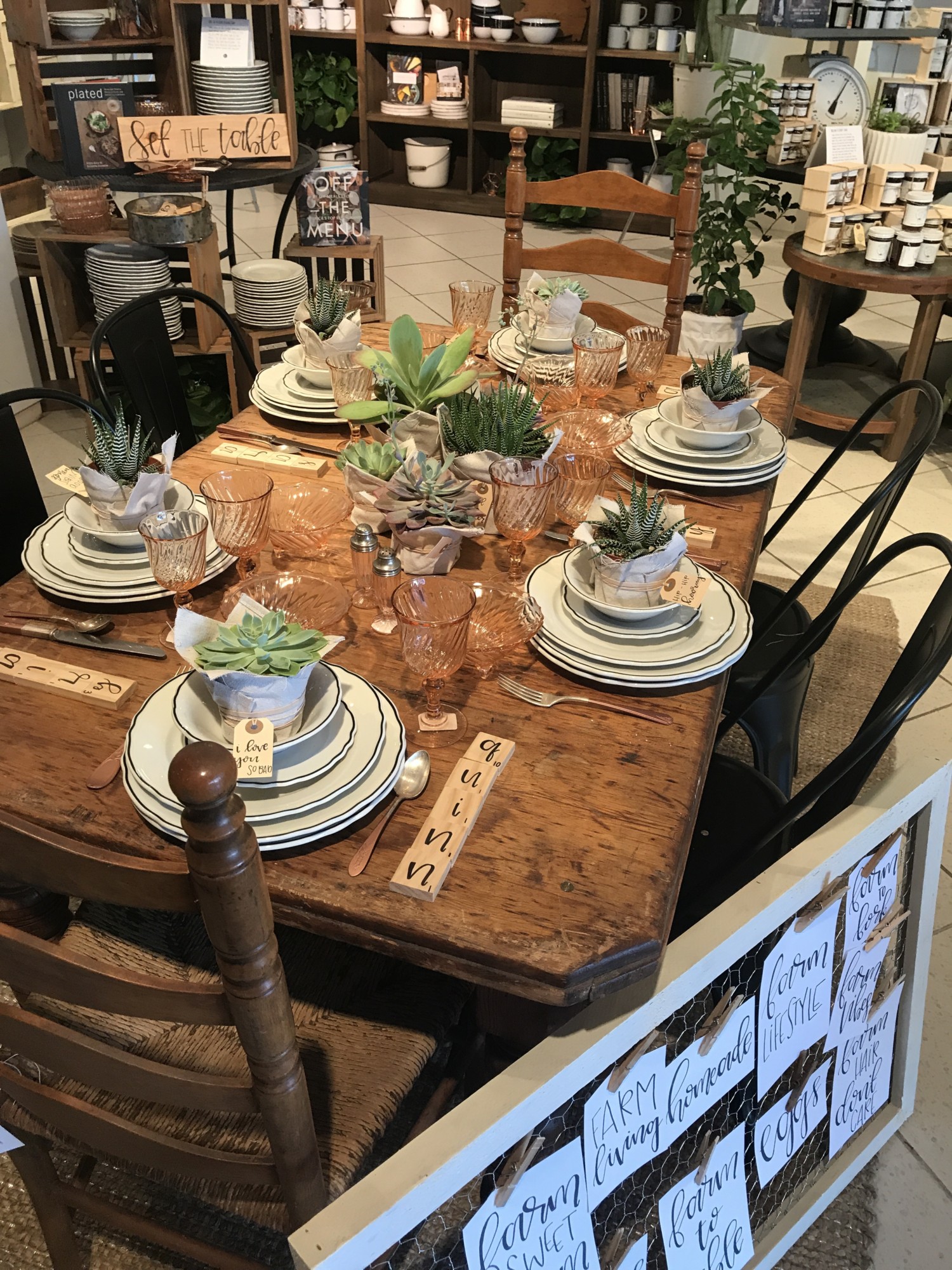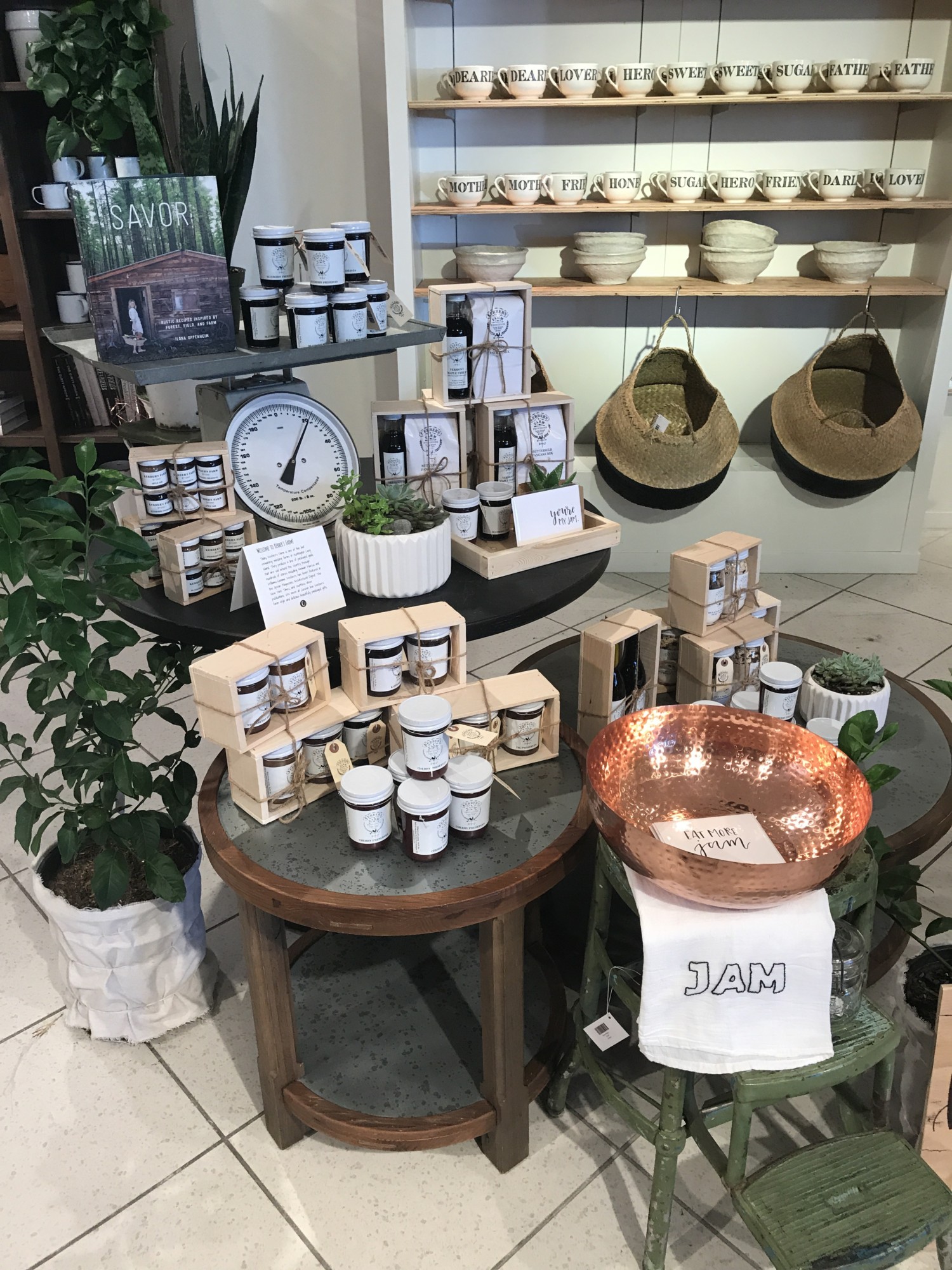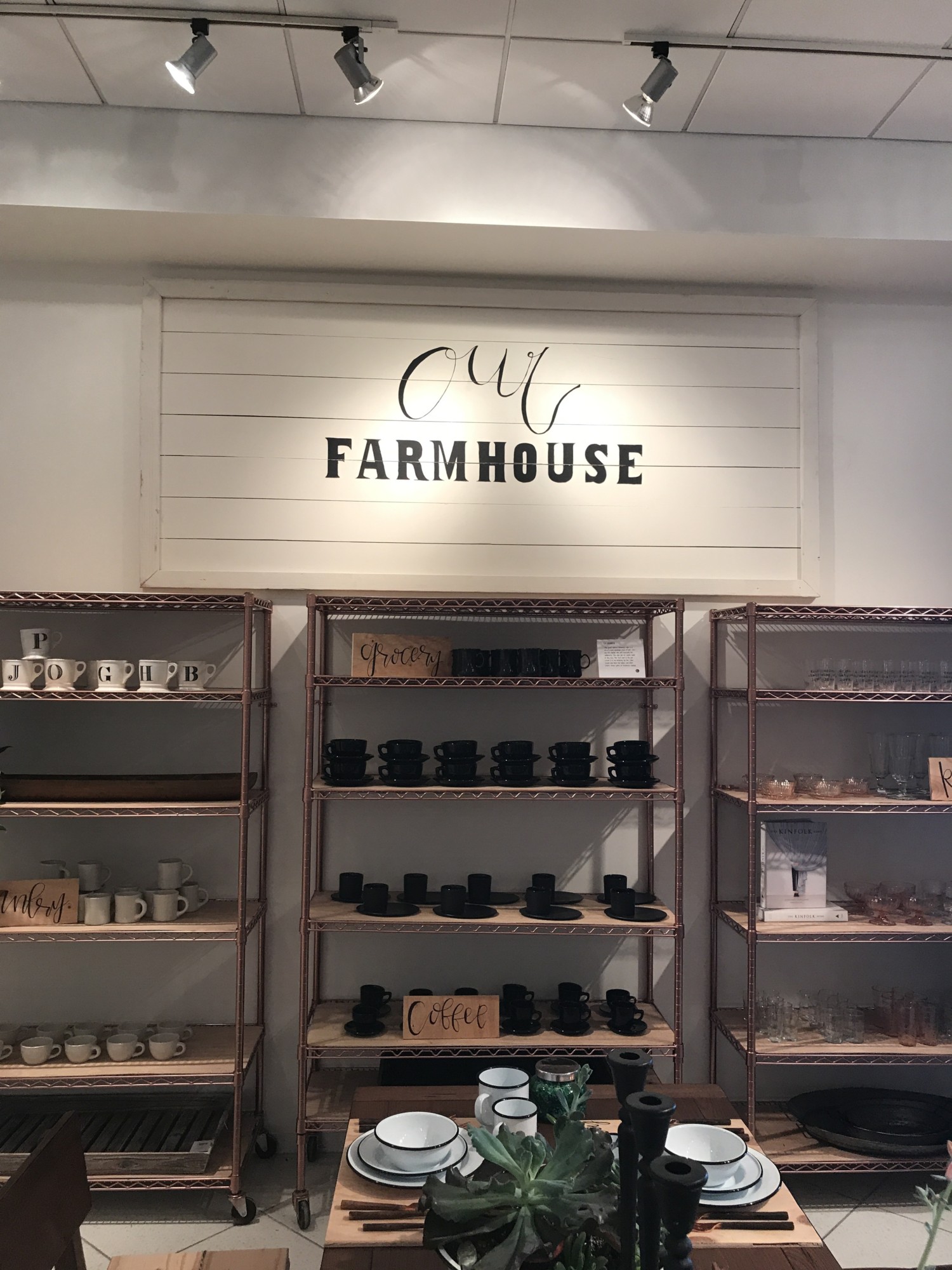 All photos courtesy of Kori Teper for Blonde Episodes and cannot be used or reproduced without permission.
SaveSave