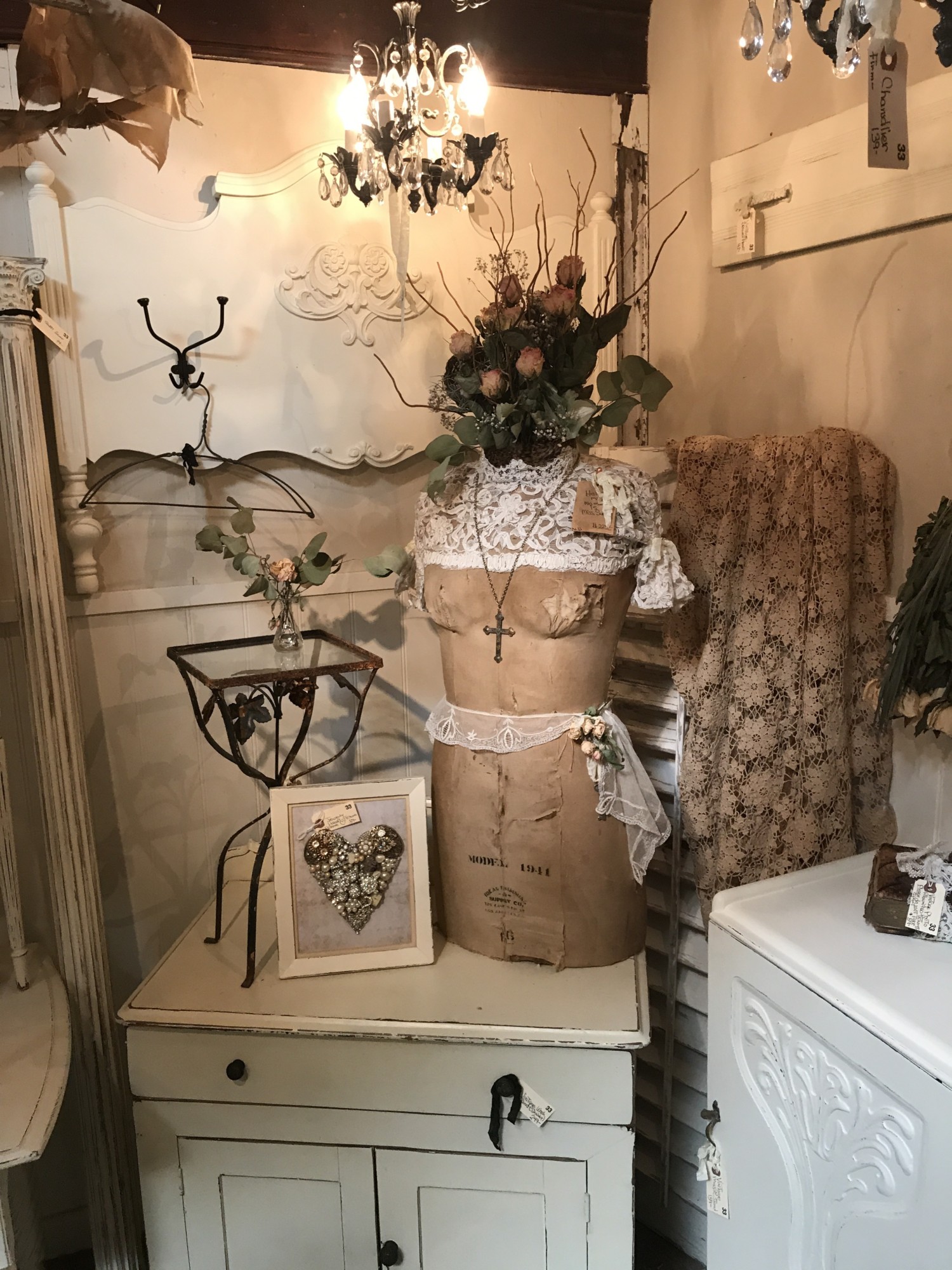 Happy Friday!!!  It's hot, humid, and pretty much gross here in southern California.  We're ready for the weekend to spend some time in the pool!  What are your plans?  Anything fun to finish out the summer?
Antiquing is definitely one of my favorite things to do when it's hot outside.  Mom and I go to downtown Orange quite a bit, so we headed there a few days ago to get some ideas.  One of our favorite spots to locate adorable finds is Country Roads.  While we were there I took a few photos to share with you so you could see how many great items they have.  I love the cottage/farmhouse look…how about you?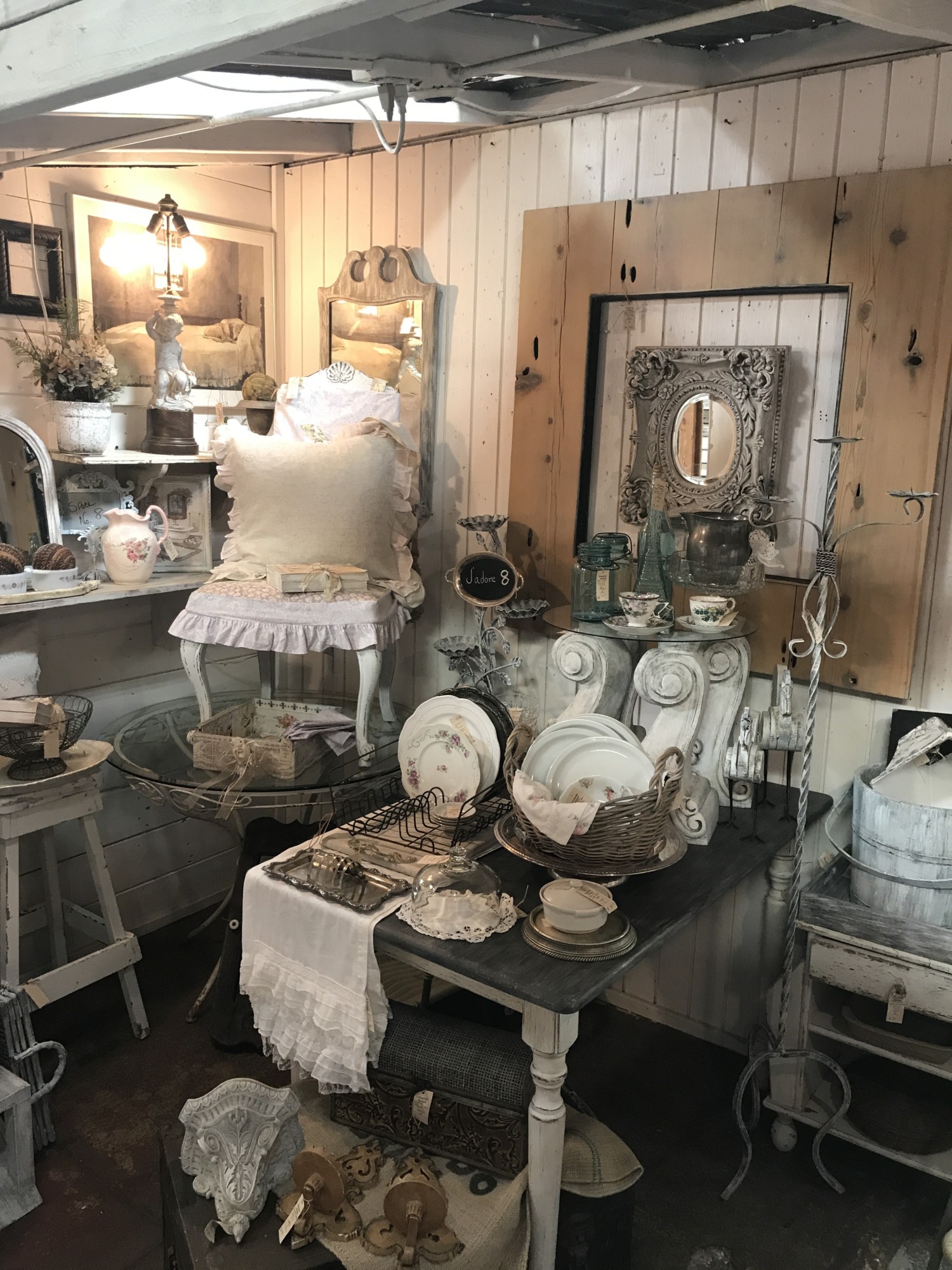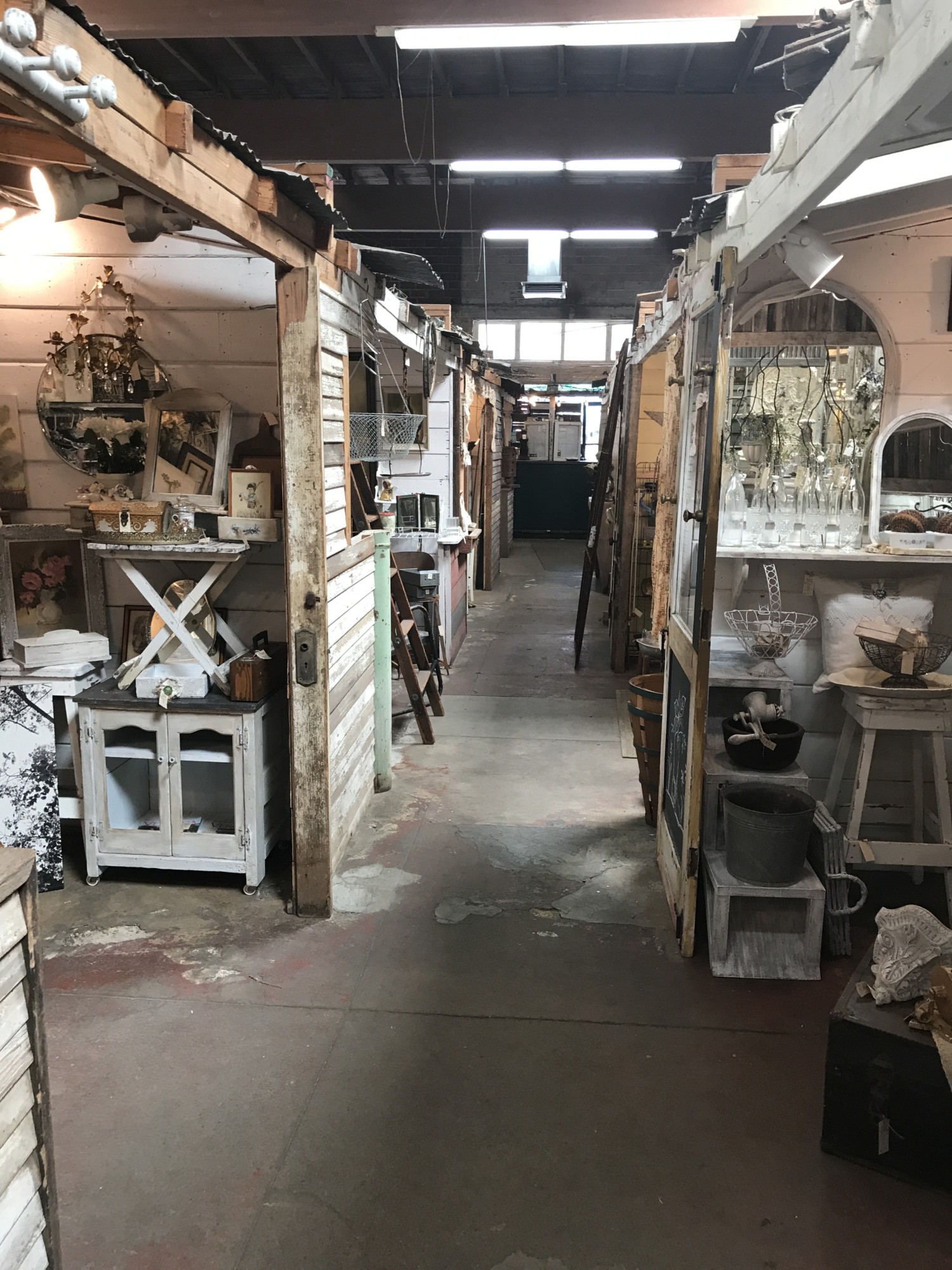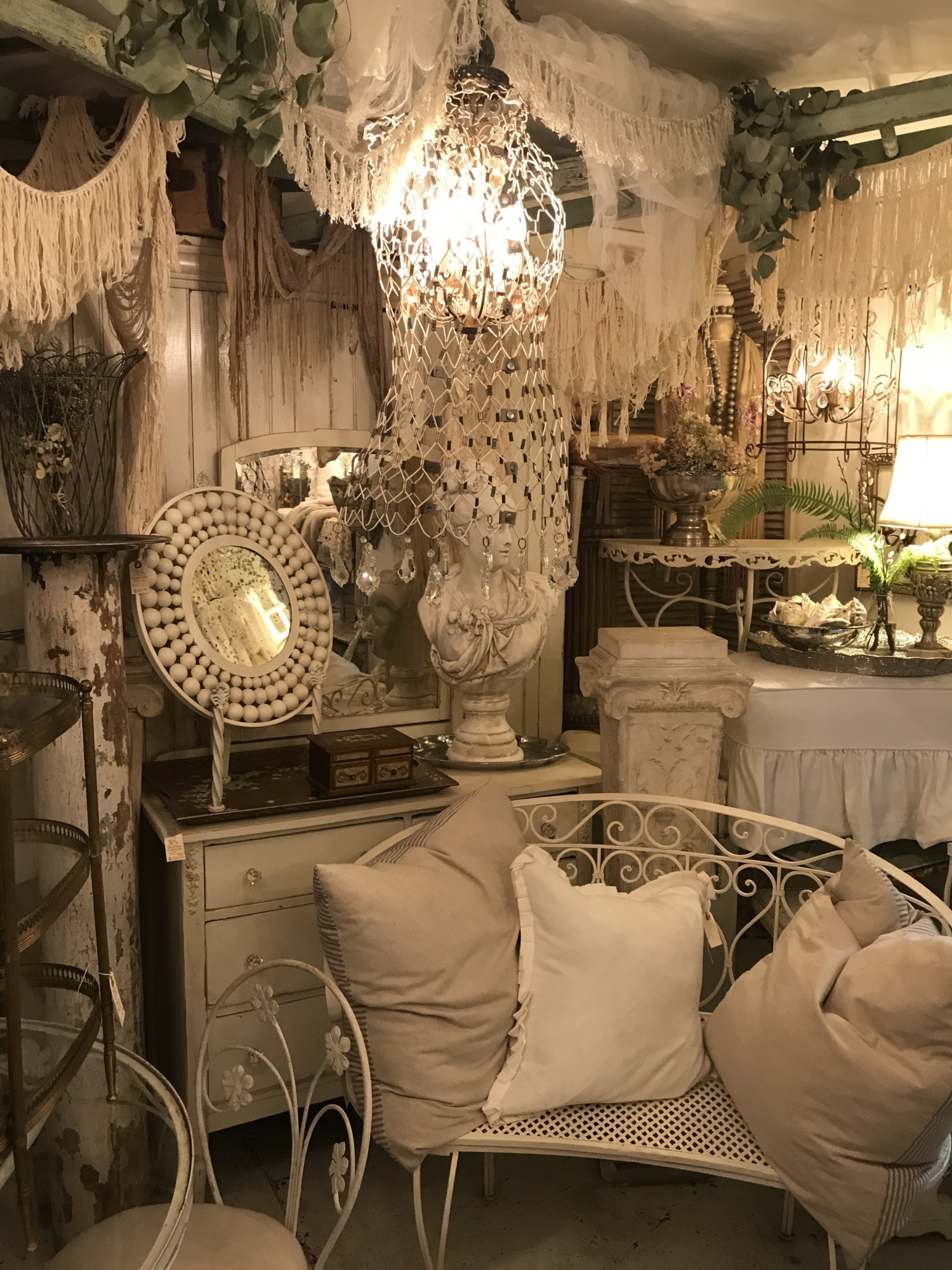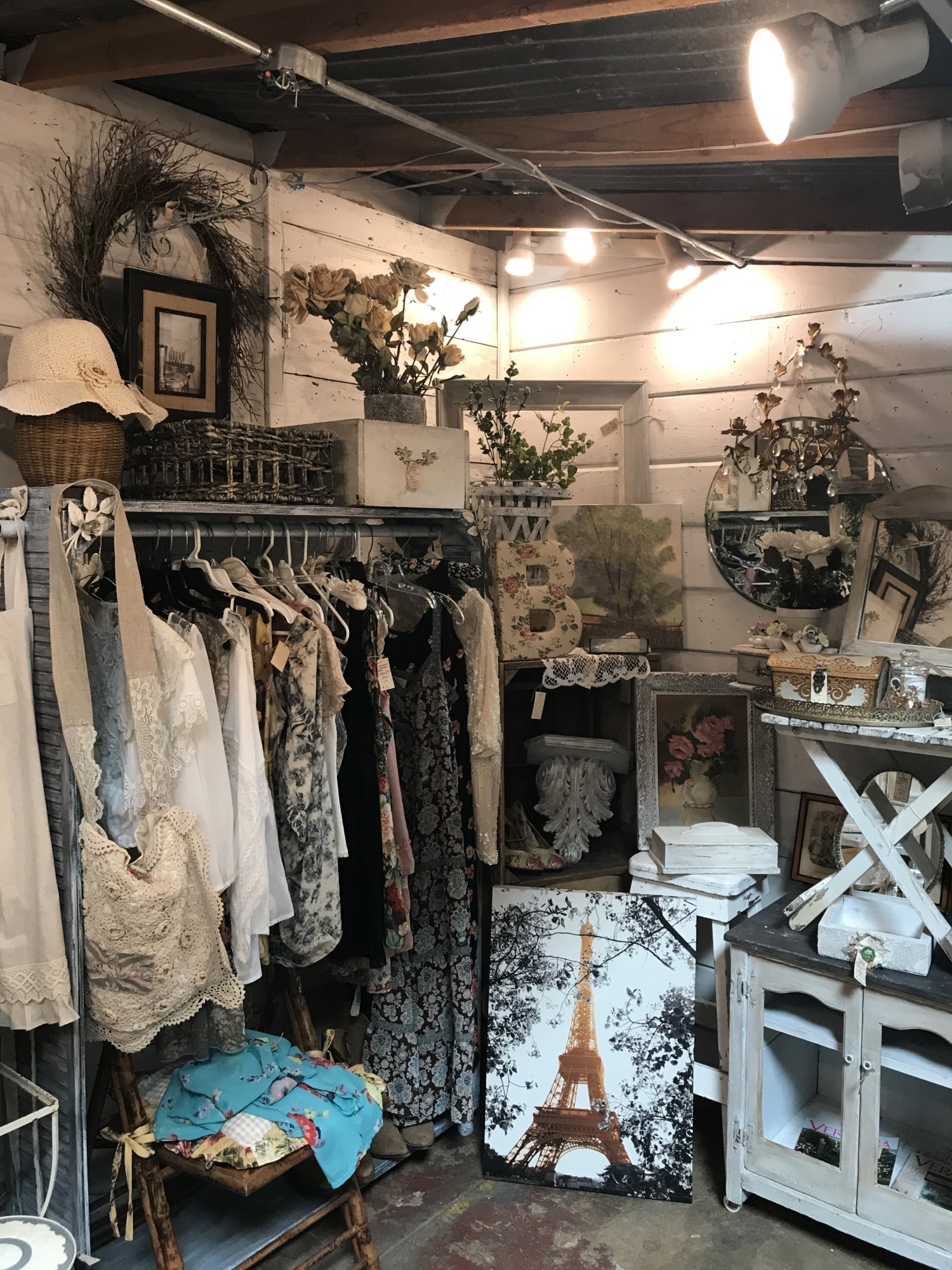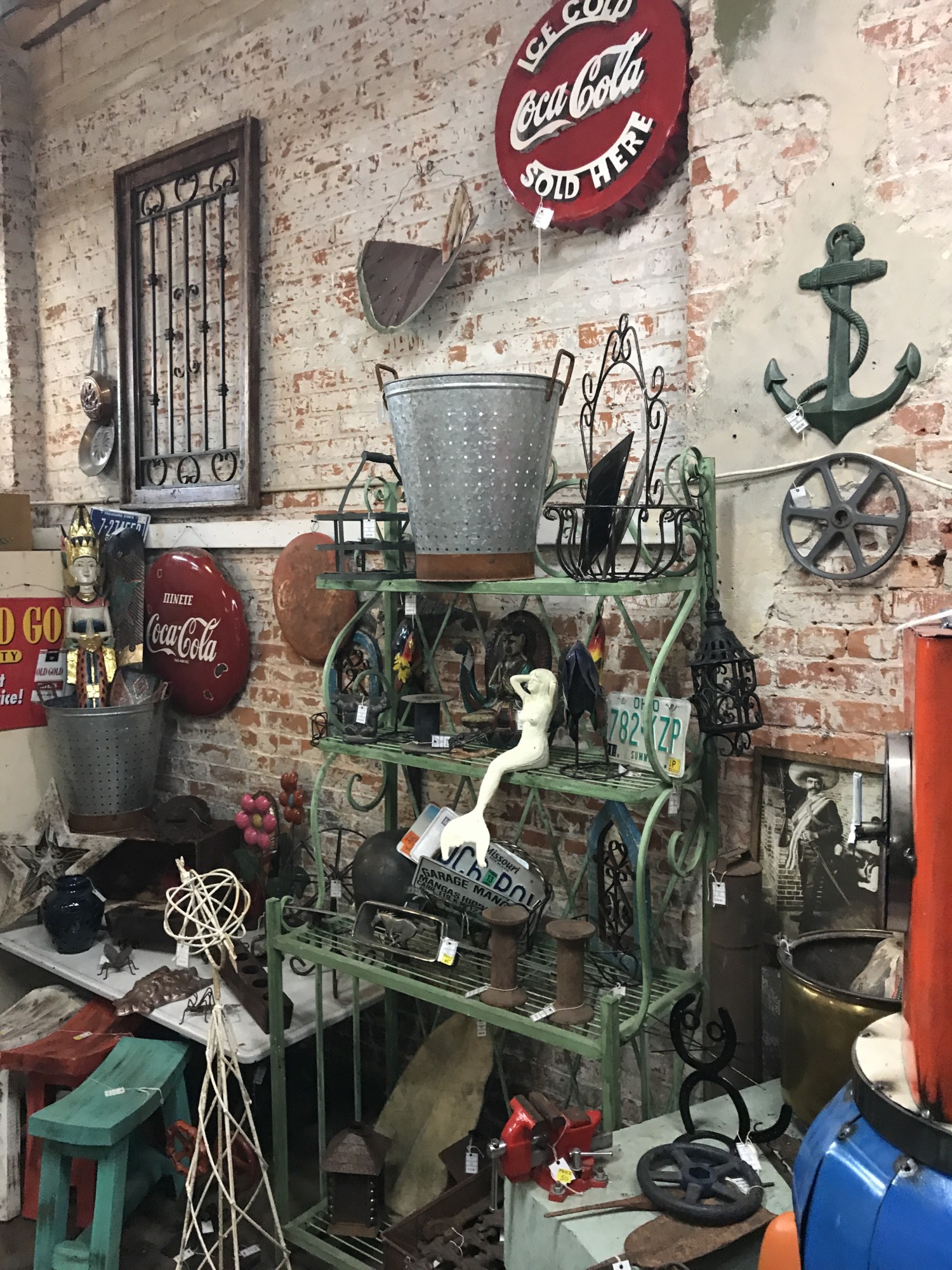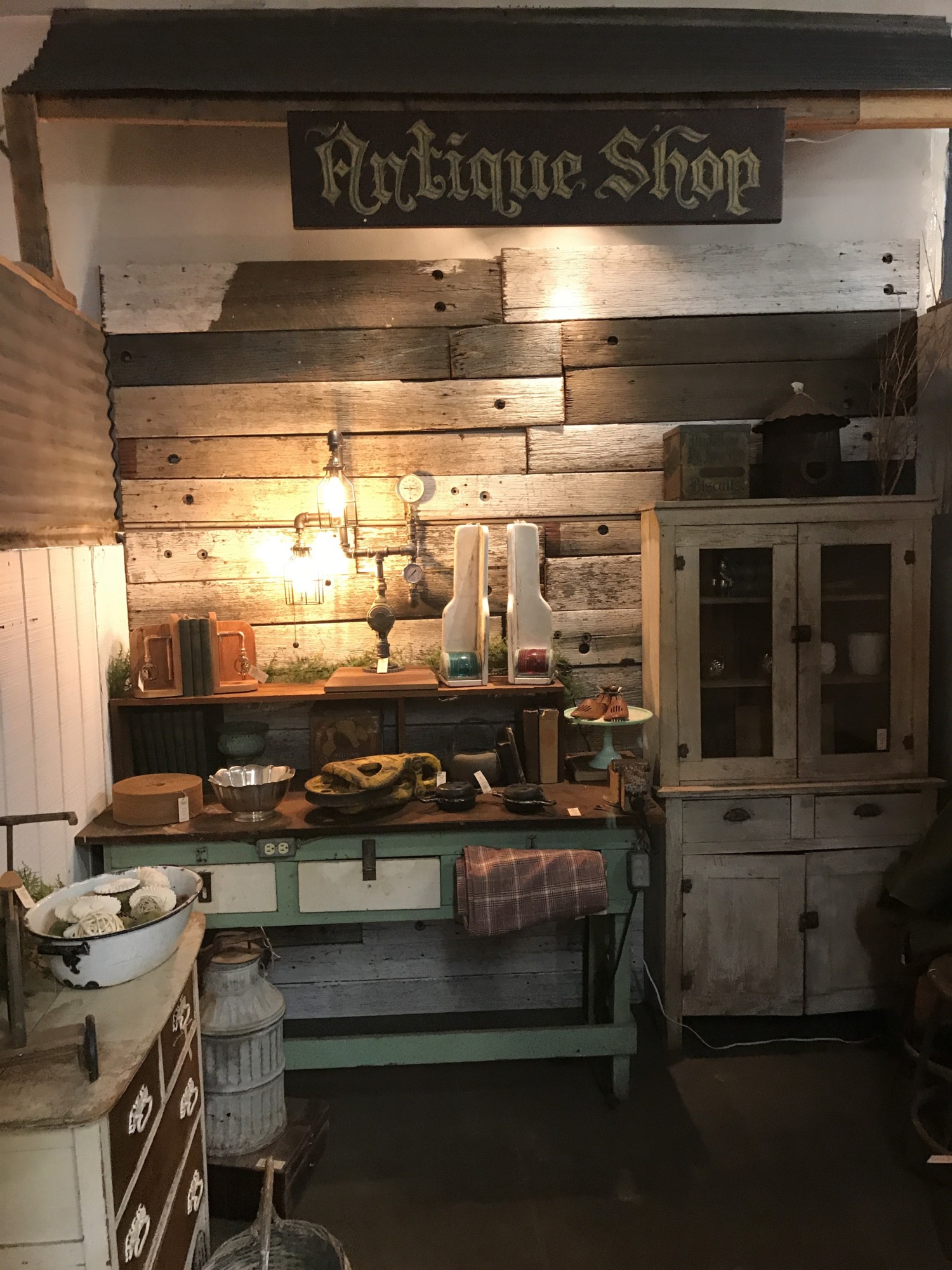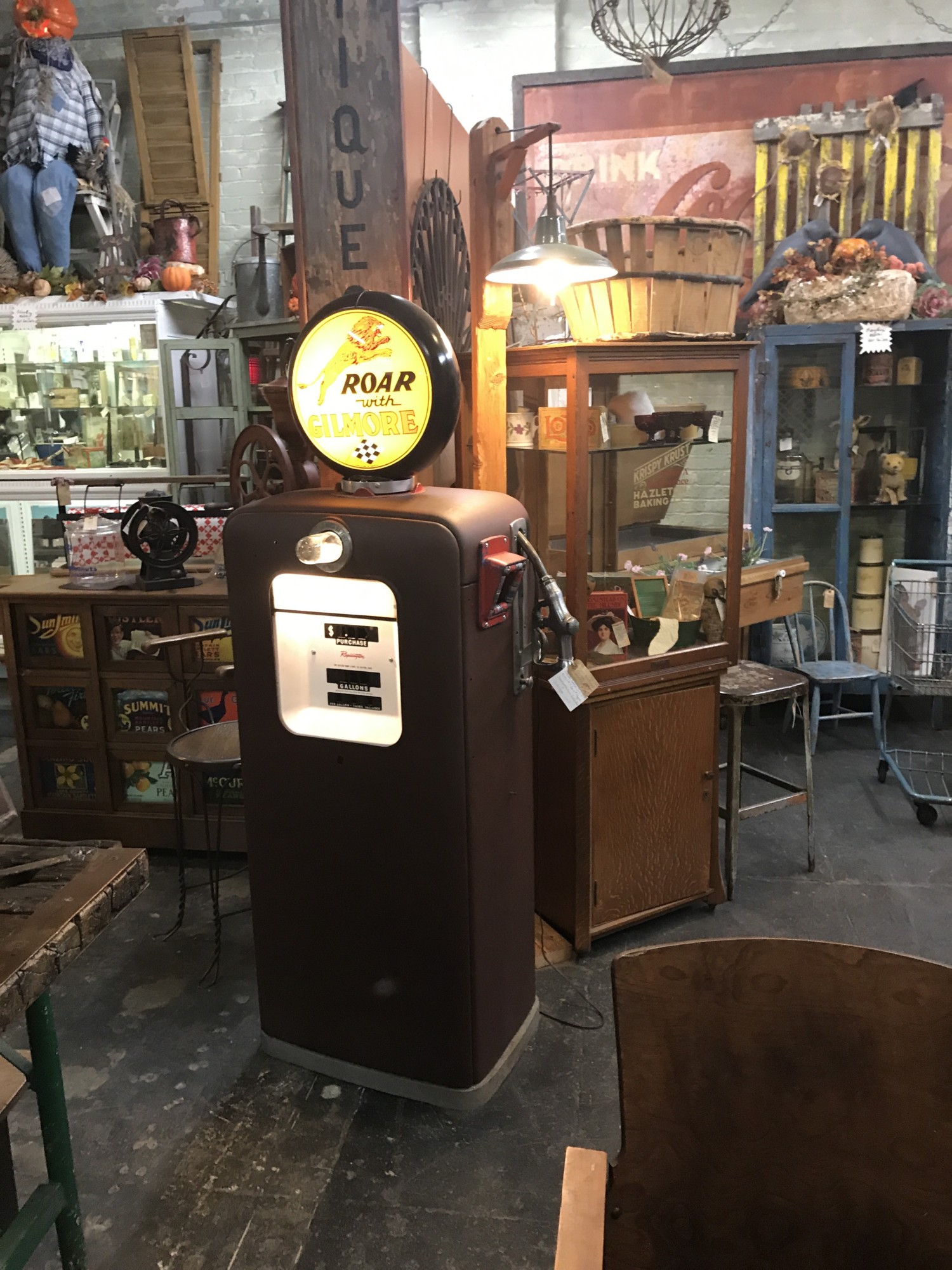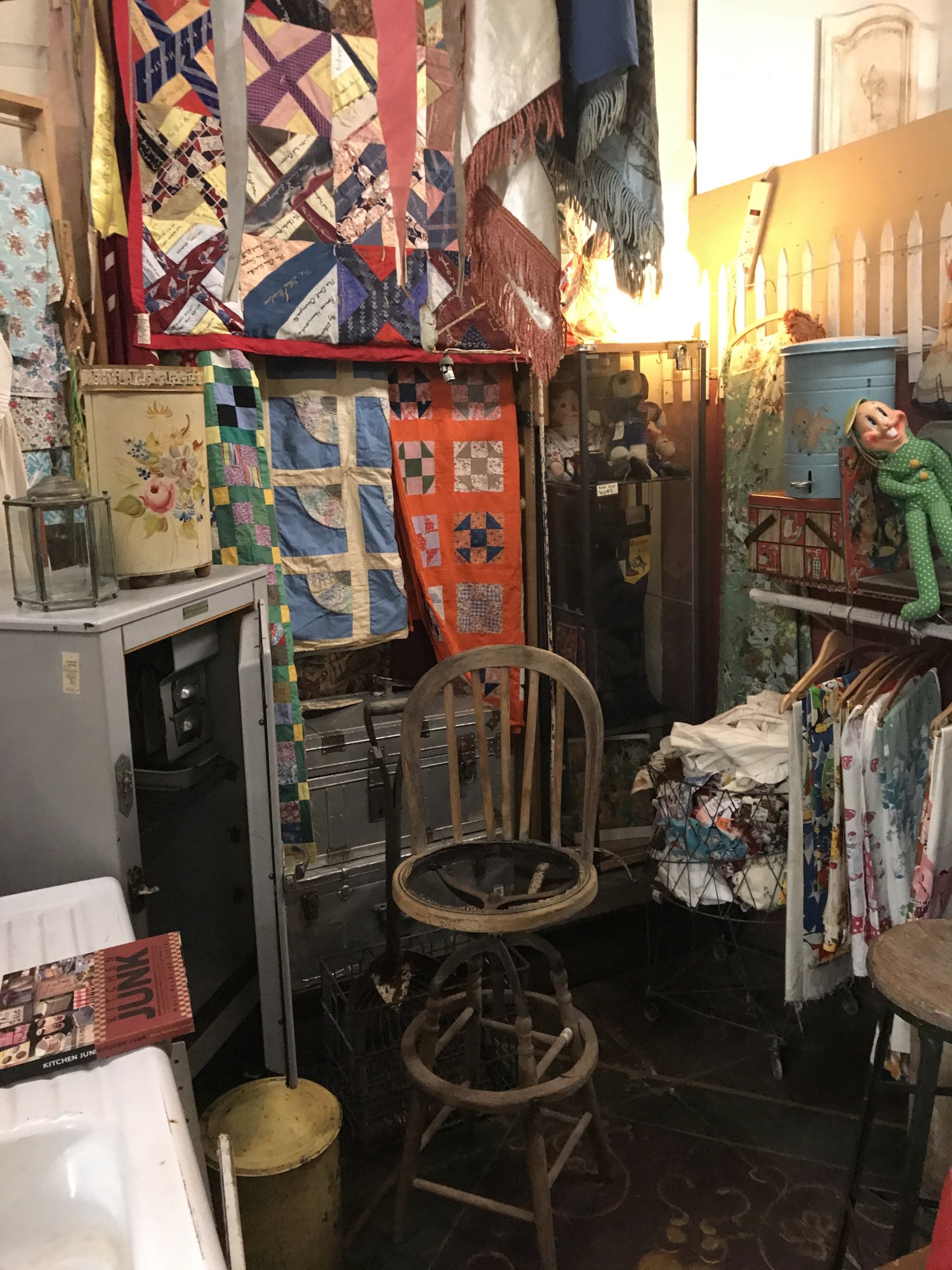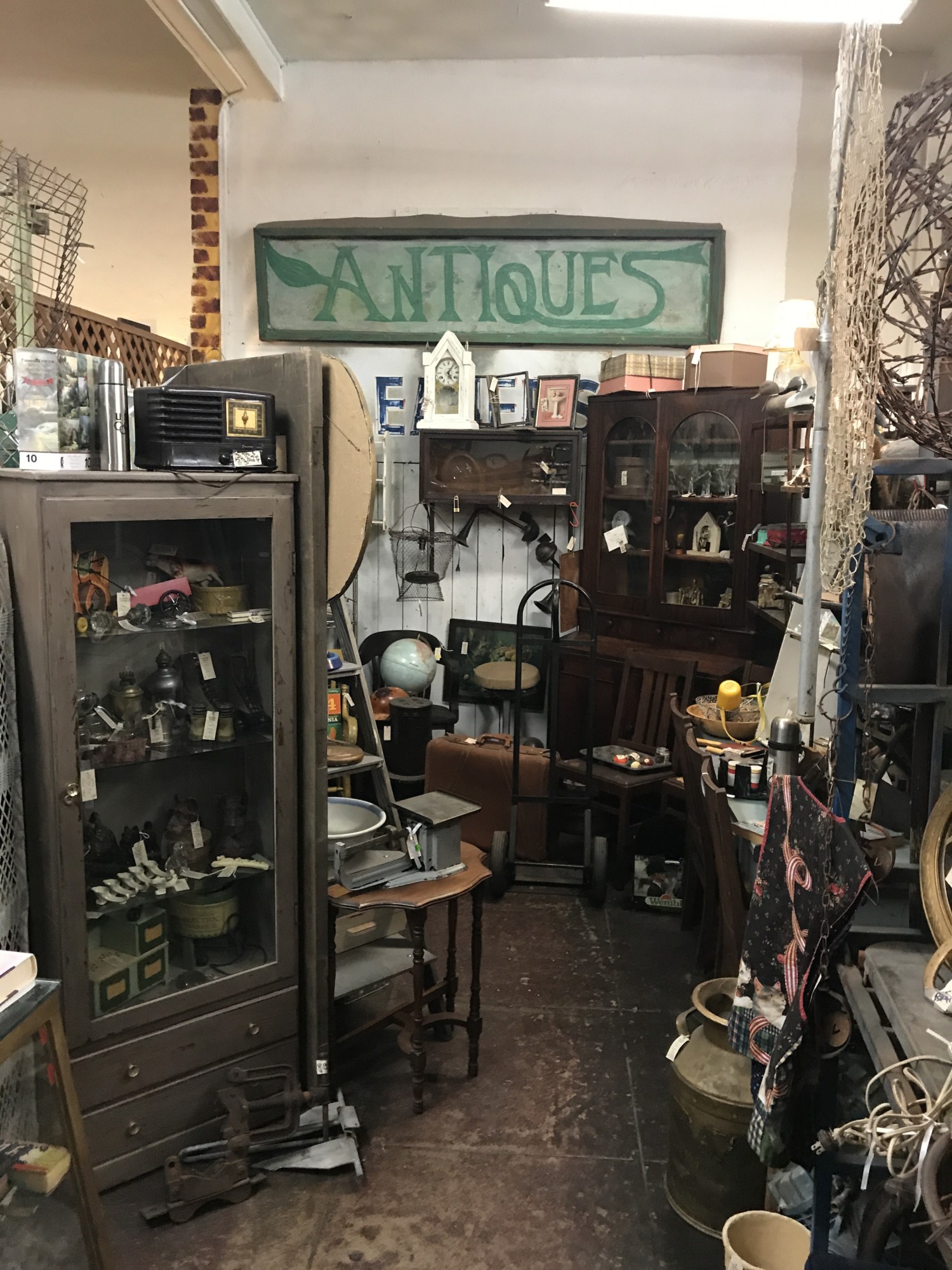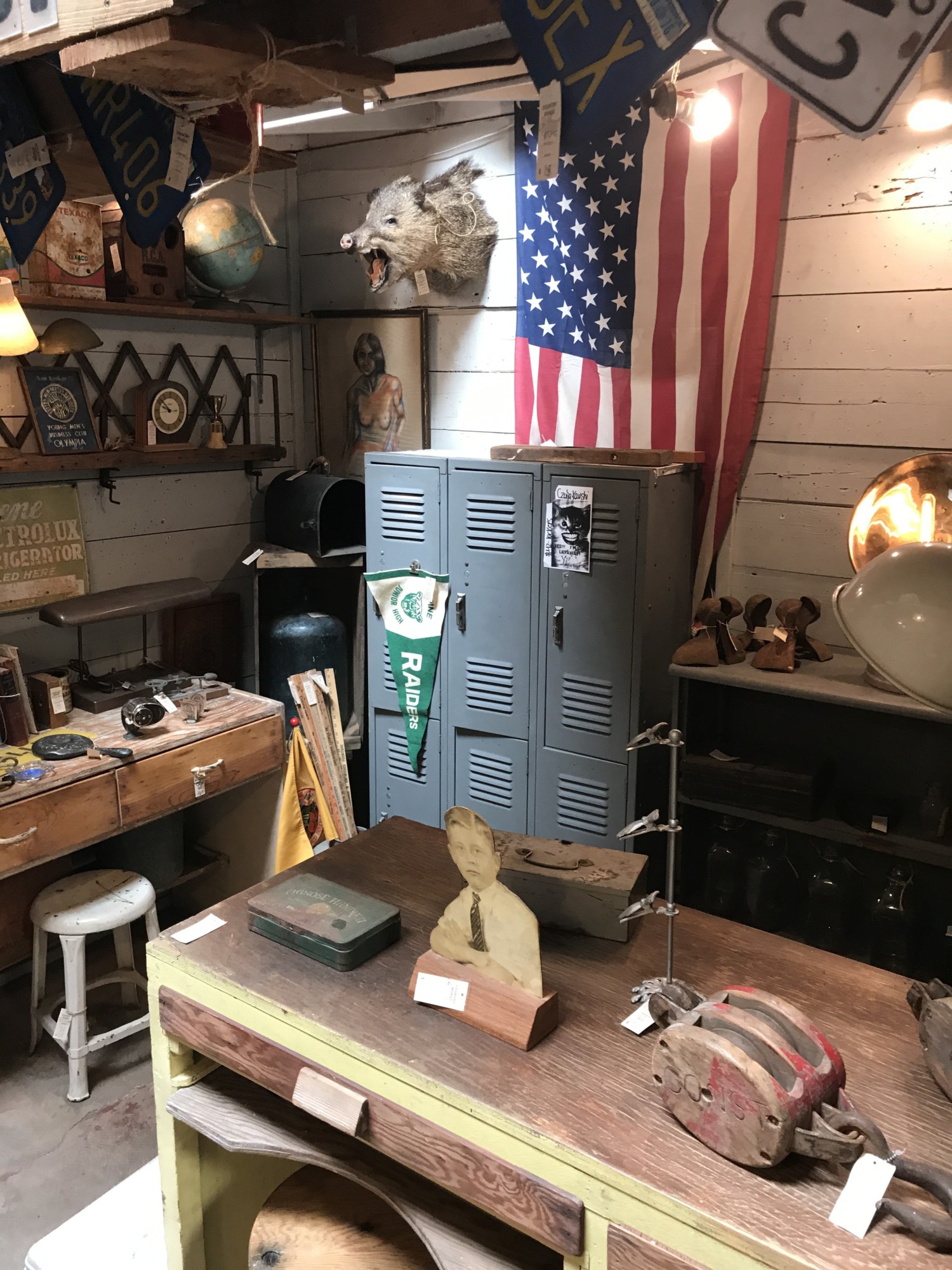 All photos courtesy of Kori Teper for Blonde Episodes and cannot be used or reproduced without permission.
SaveSave
SaveSave