Saturday is definitely for fun milkshakes, don't you agree?  My friend Kerry recommended a dessert shop in Anaheim Hills for fabulous cake.  Since I'm a cake fanatic, I knew I had to try it.  Mom and I stopped in last week and had a slice of cake and I just knew Lilly would love it.  As a fun end to summer I took her and her friend Aidan who loves unicorns to try out their famous unicorn shake.  Maybe you've heard about it?  They've been featured pretty much everywhere, including KTLA news, Bravo TV, Glamour, Cosmo, and The Huffington Post, just to name a few.
I had to see if the kids loved them and they held up to the hype.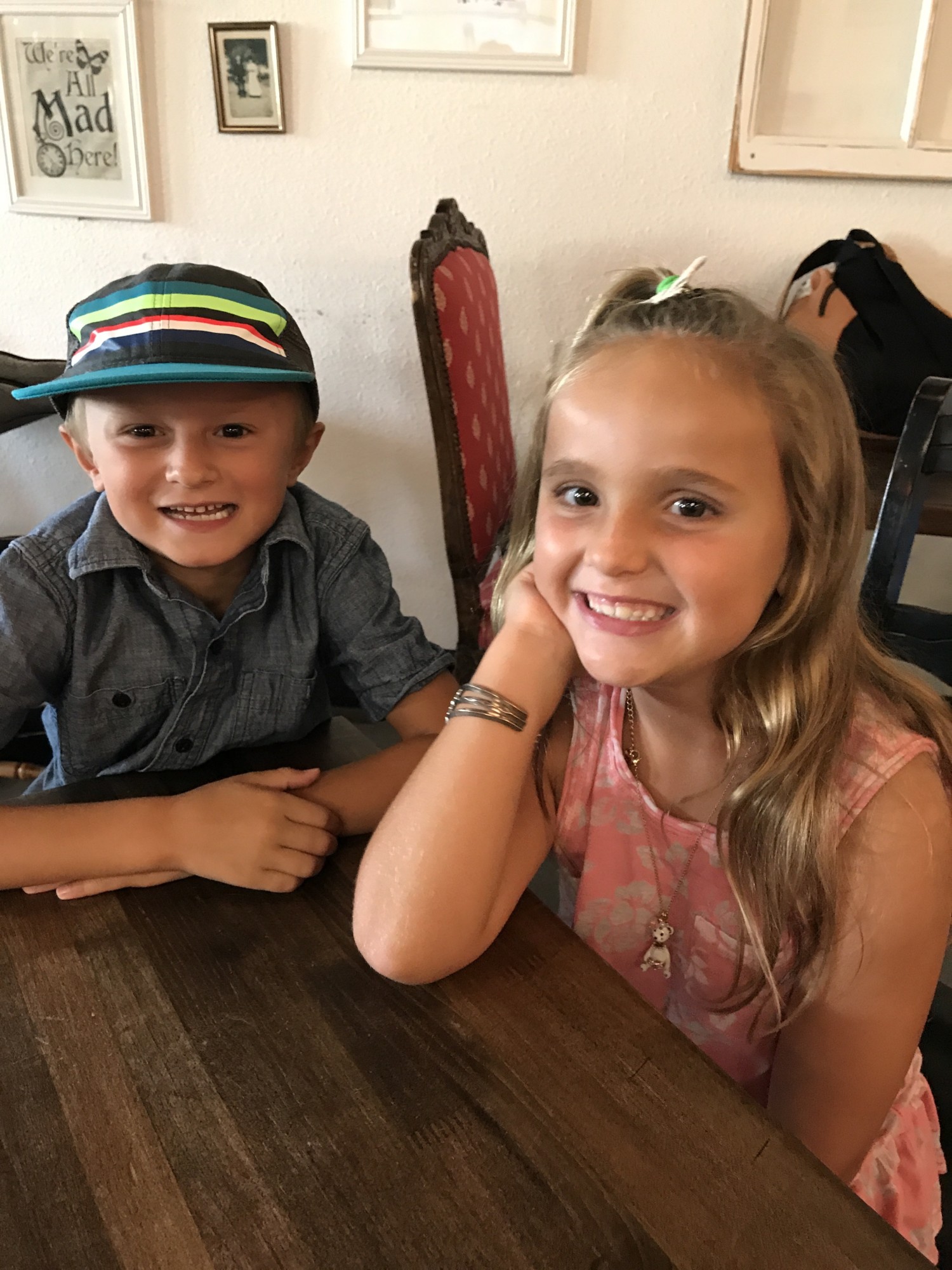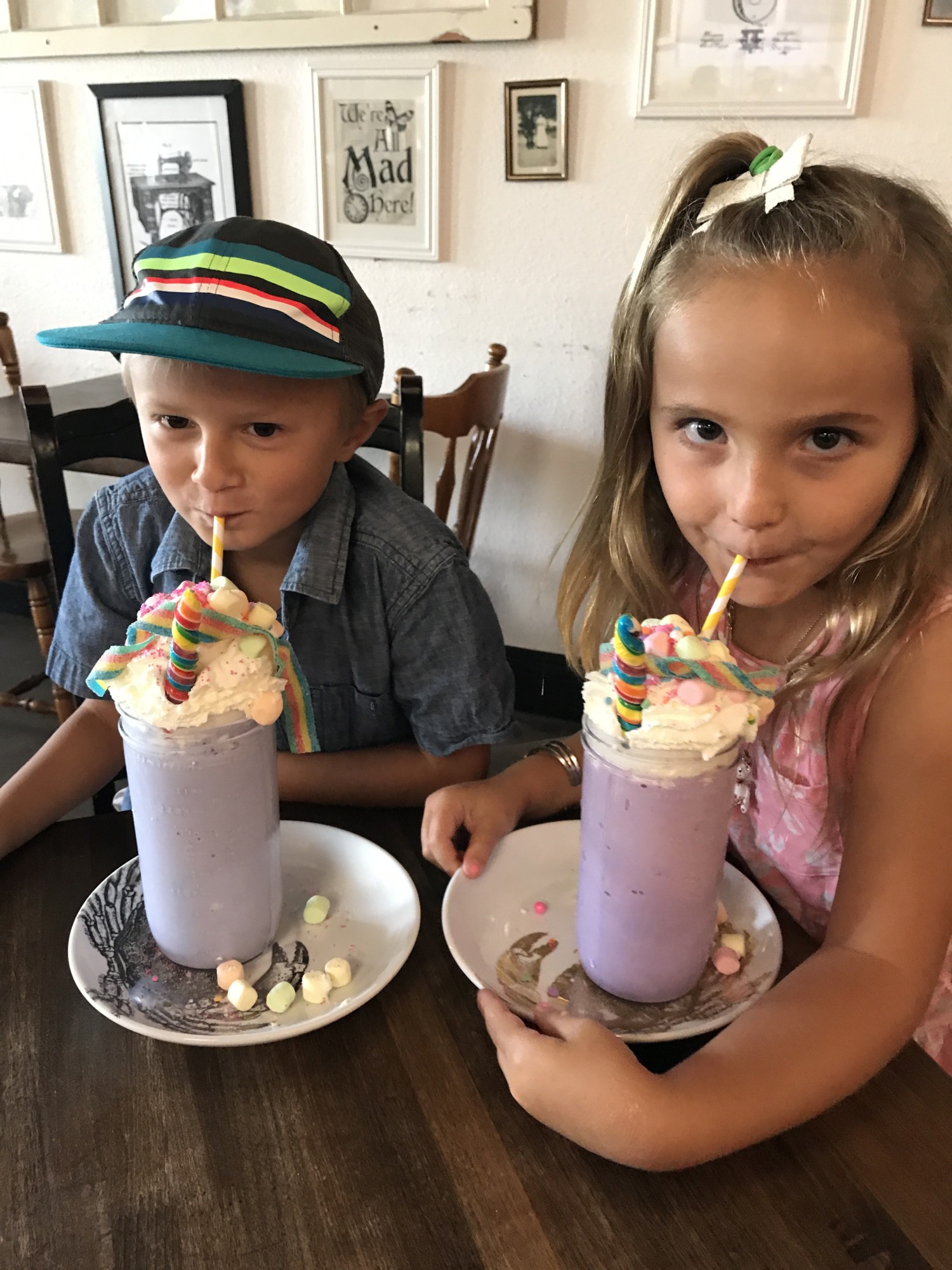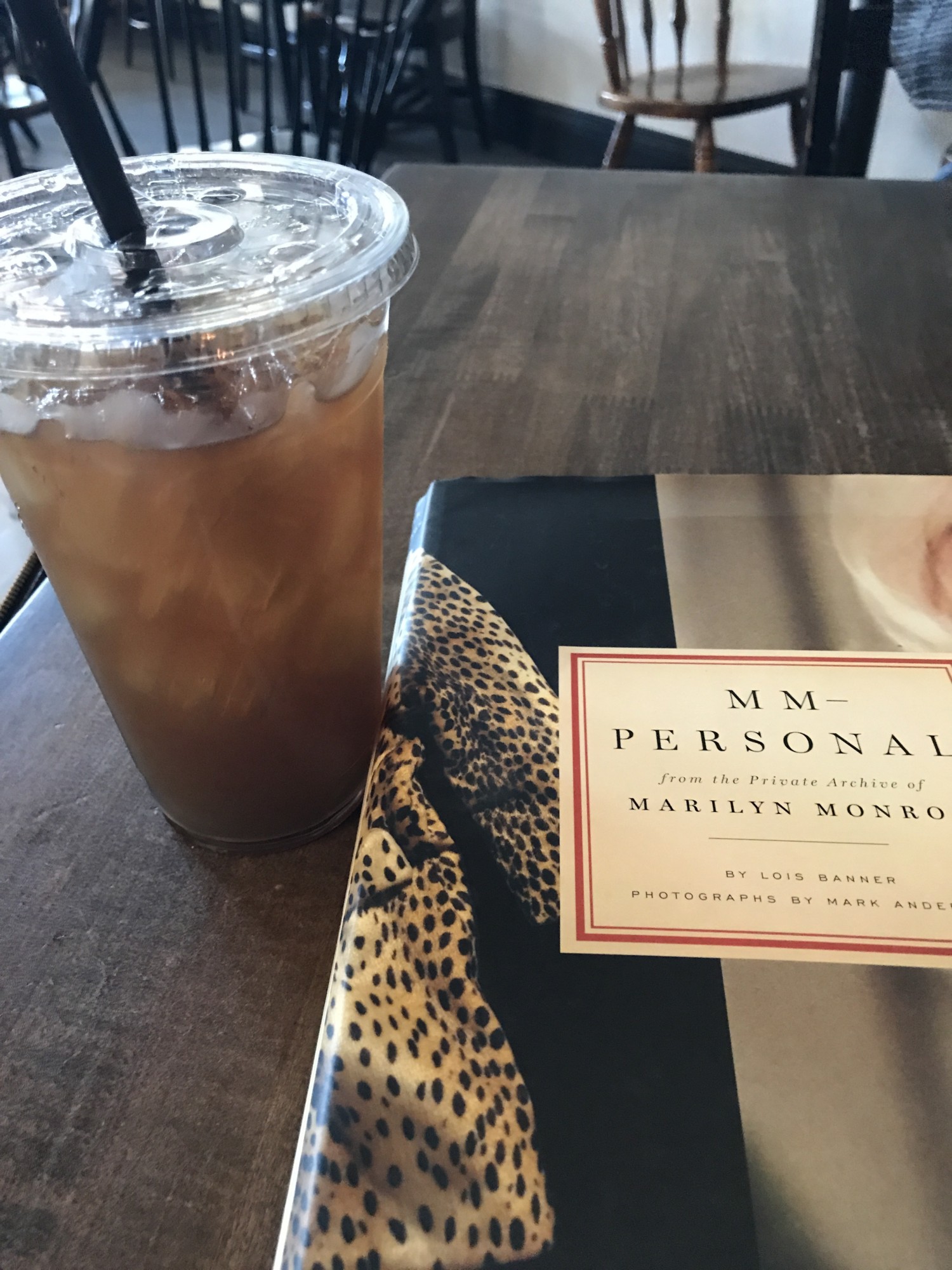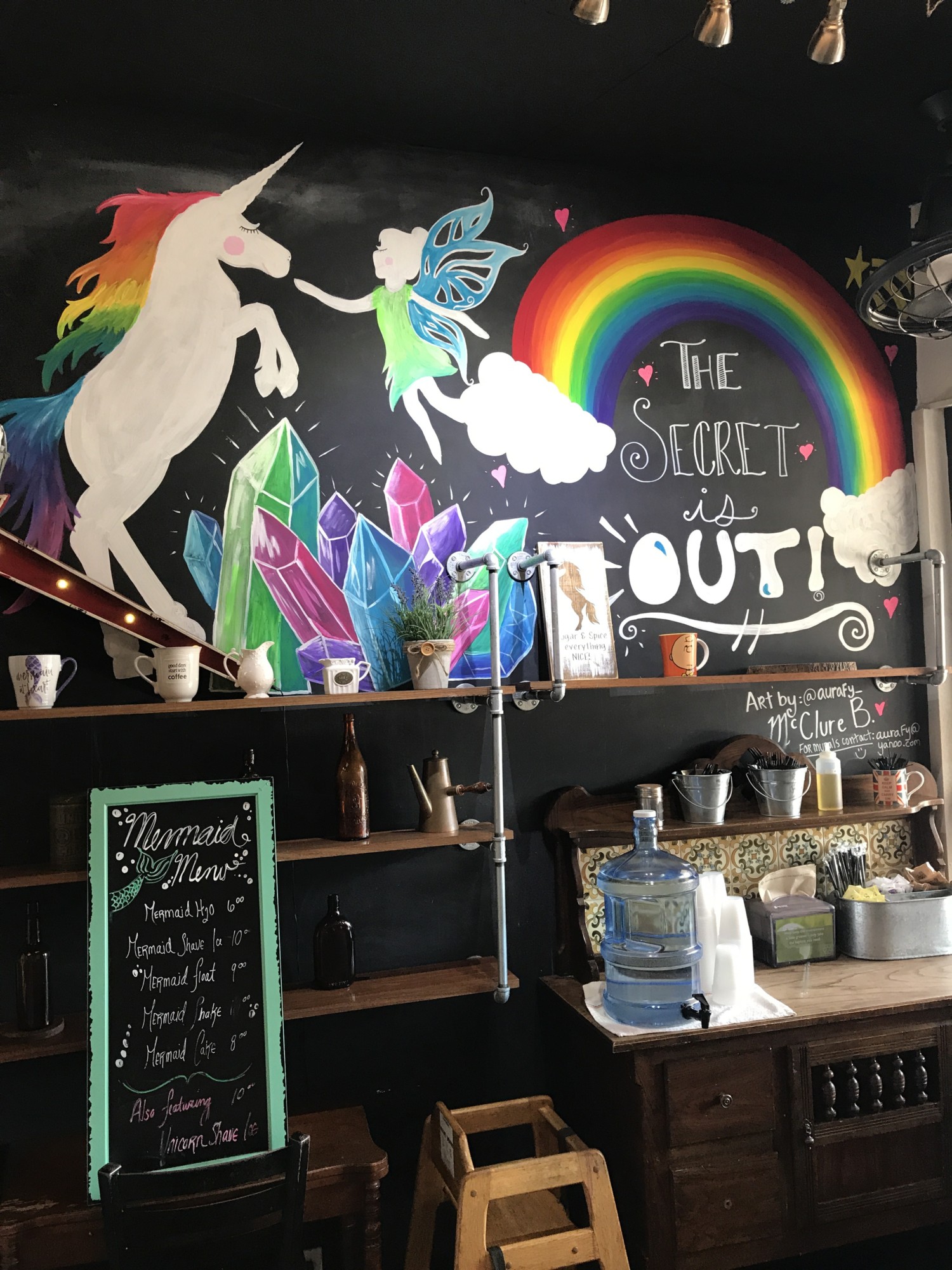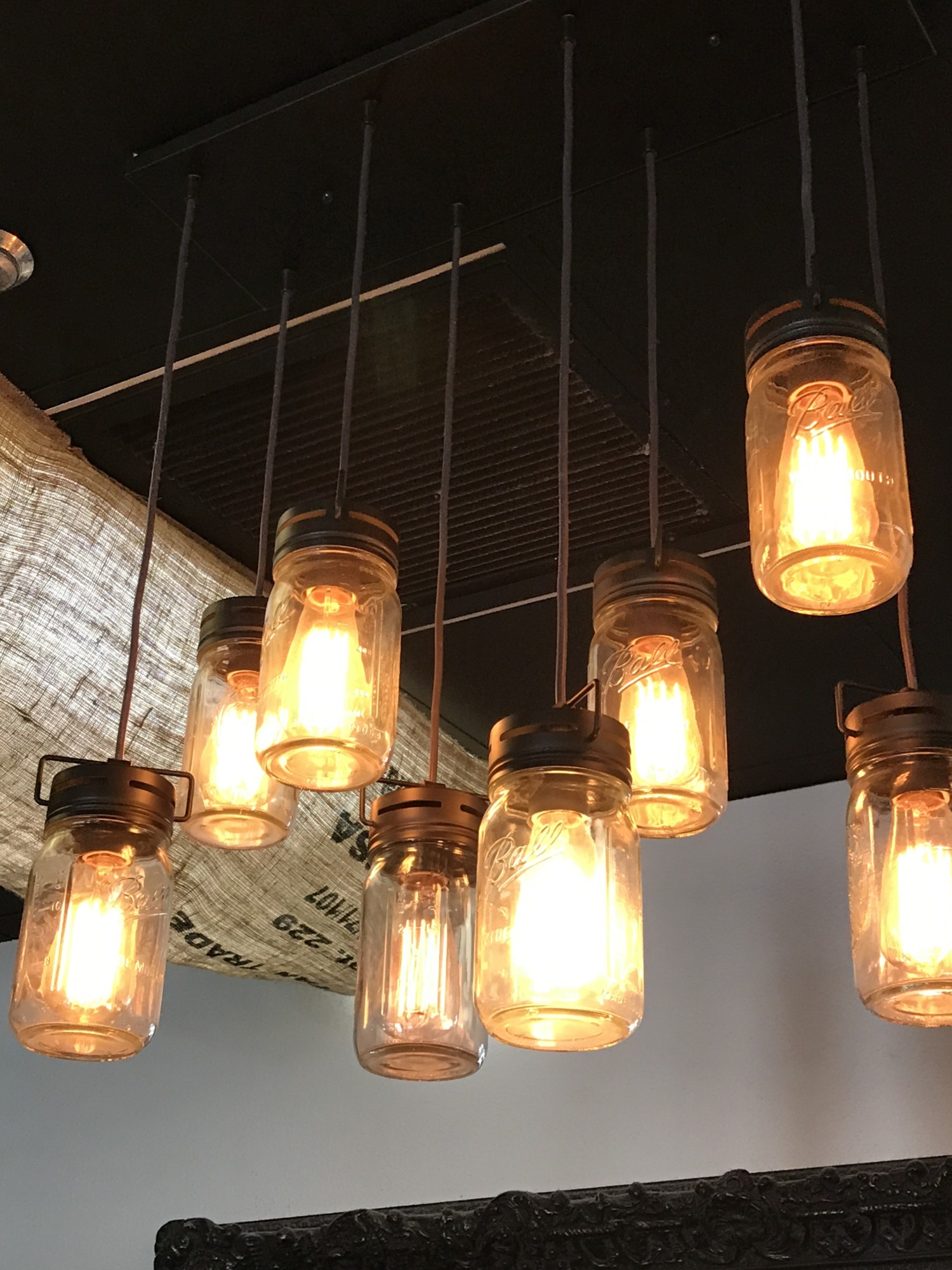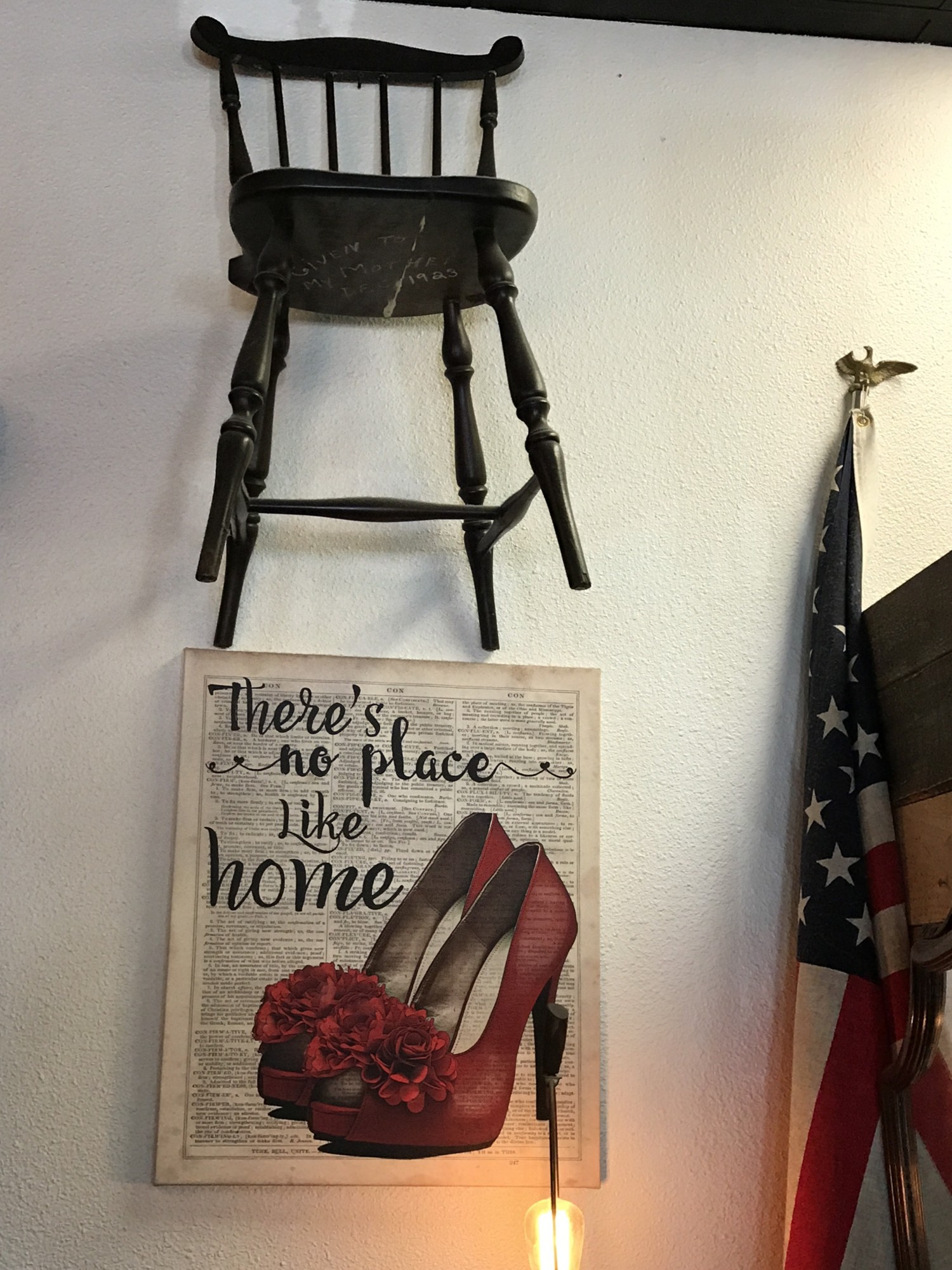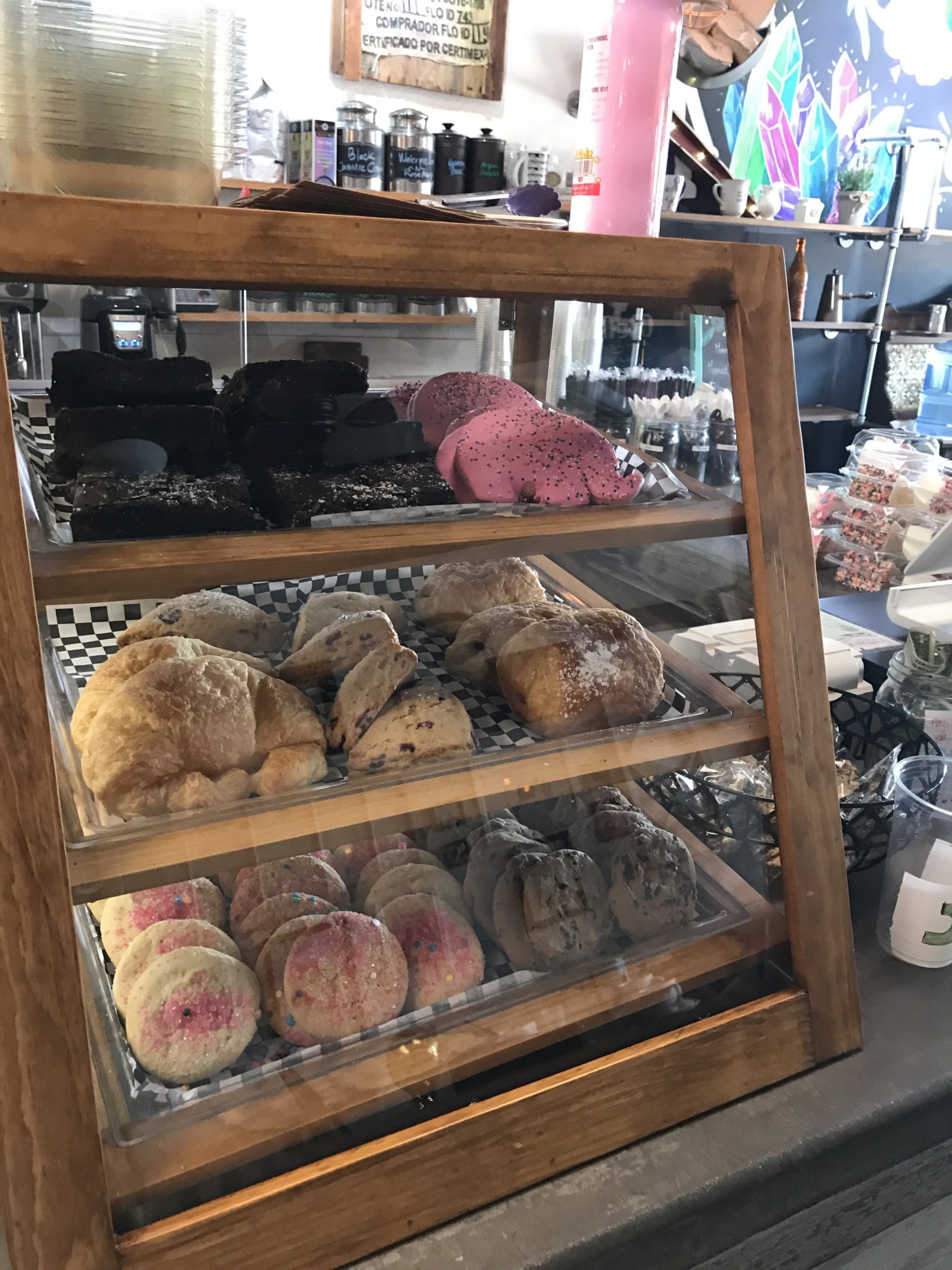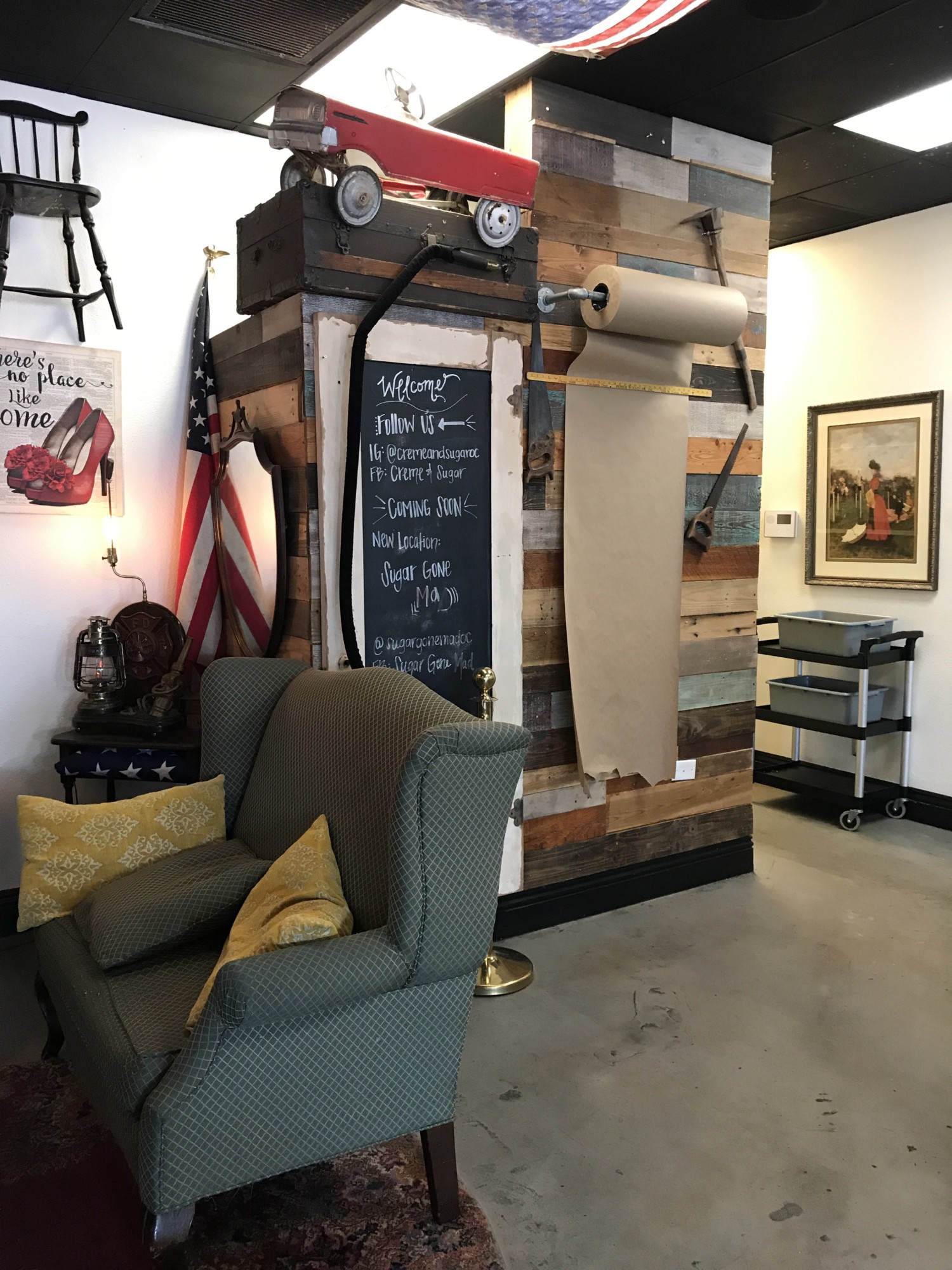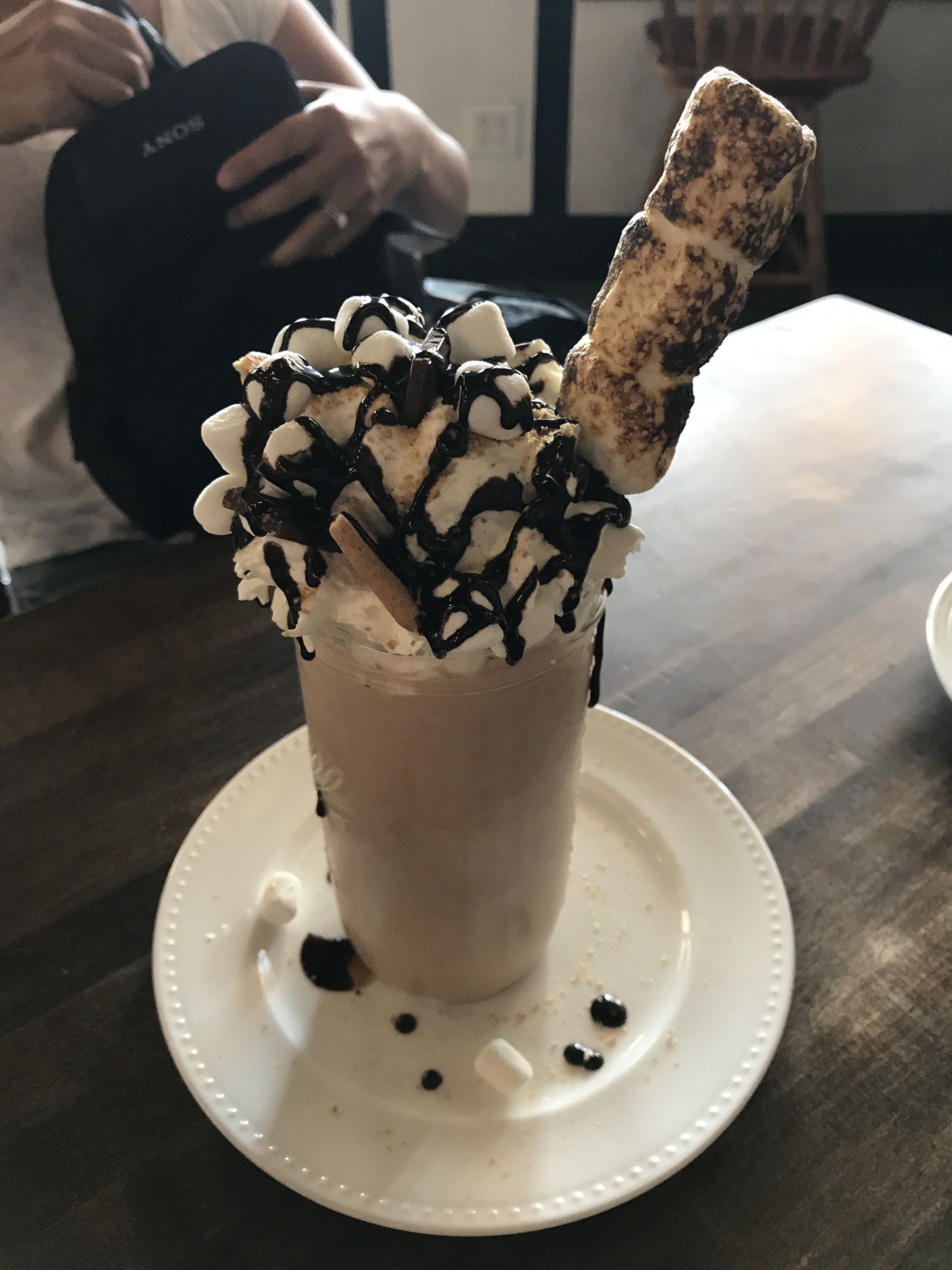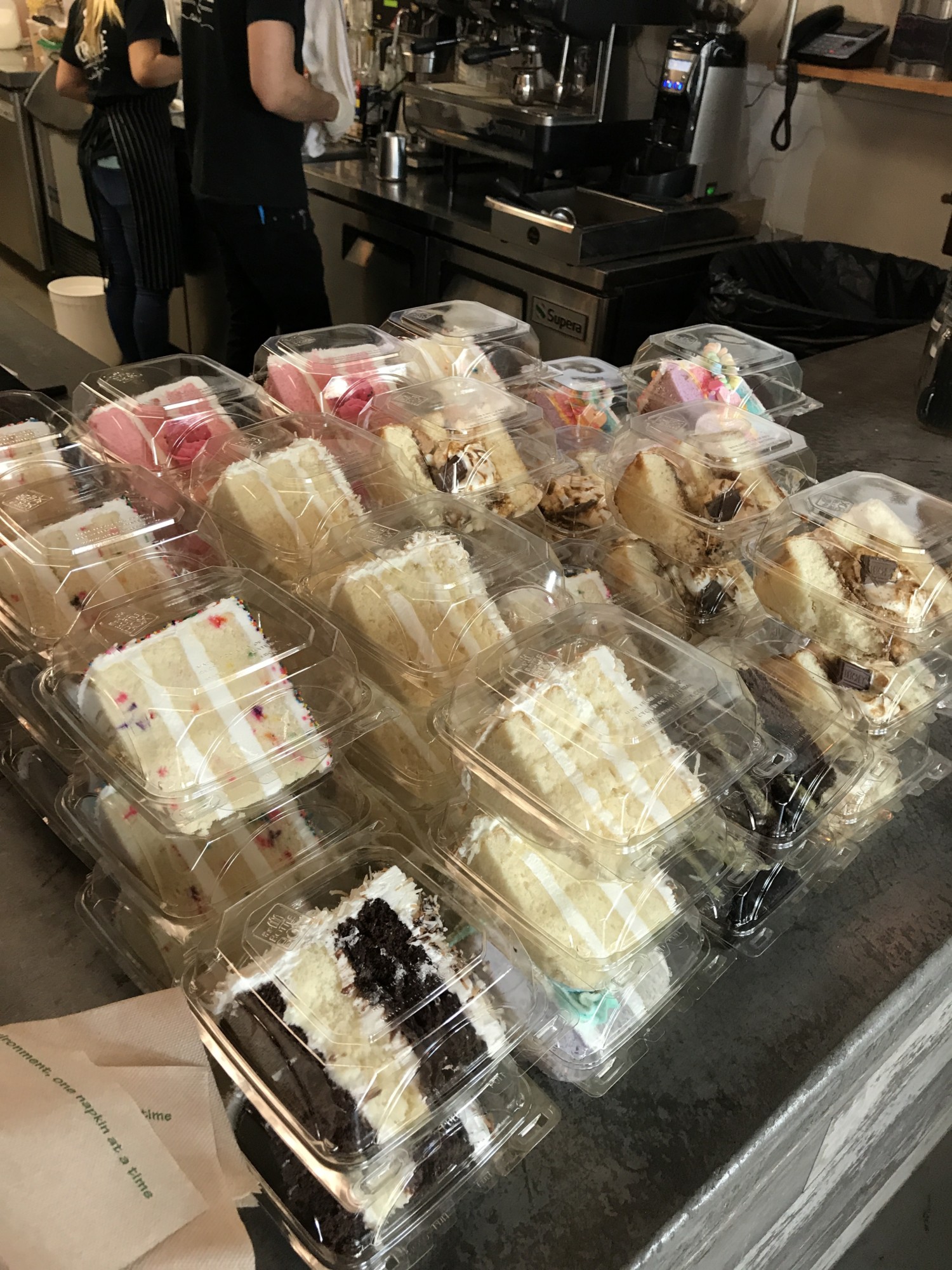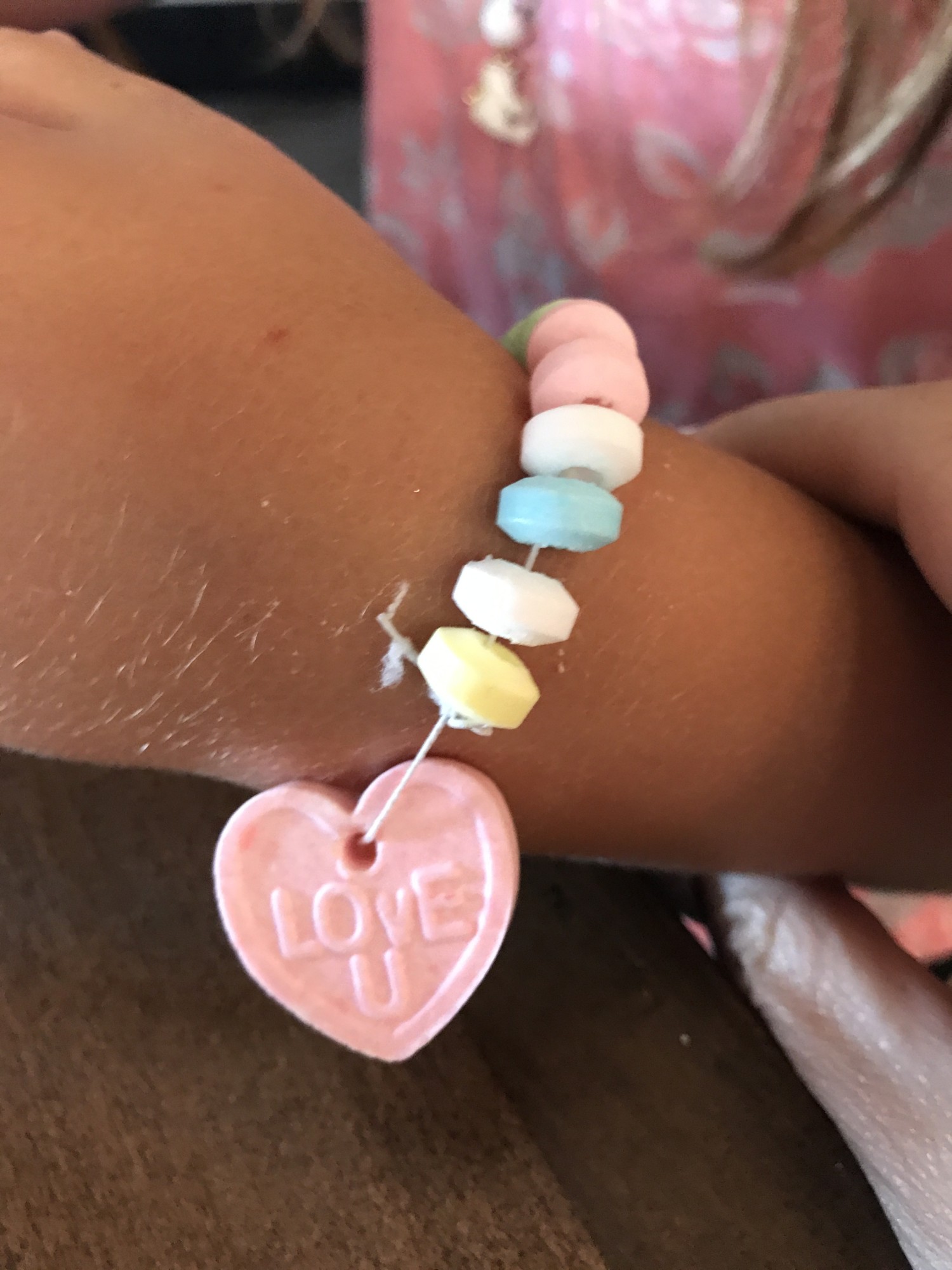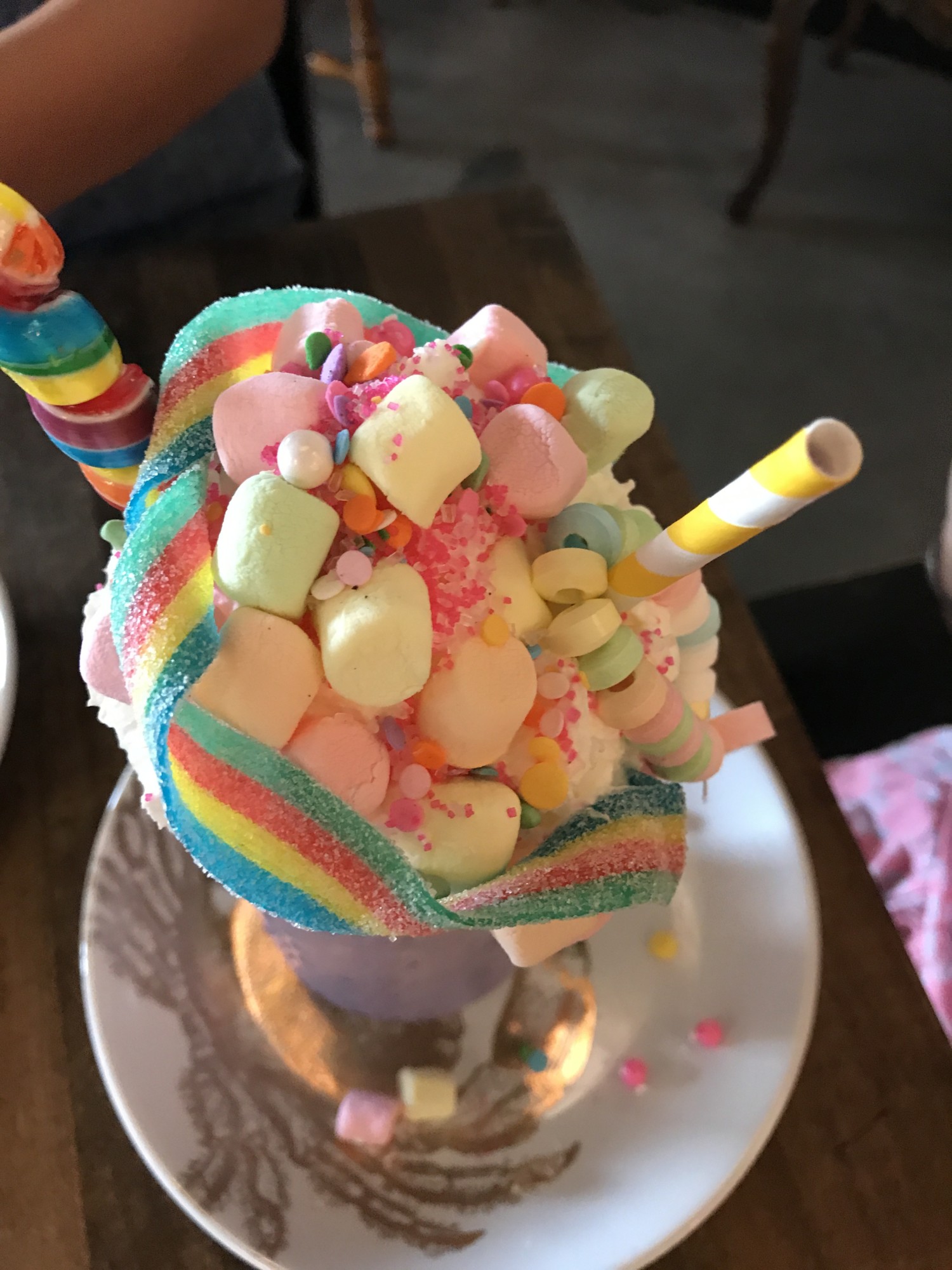 The kids loved it and can't wait to go back to try the Mermaid Milkshake.  If you get a chance check out Creme and Sugar and tell them I sent you!  They're even opening a second location that is tea-room themed next month!
All photos courtesy of Kori Teper for Blonde Episodes and cannot be used or reproduced without permission.
SaveSave
SaveSave
SaveSave
SaveSave
SaveSave