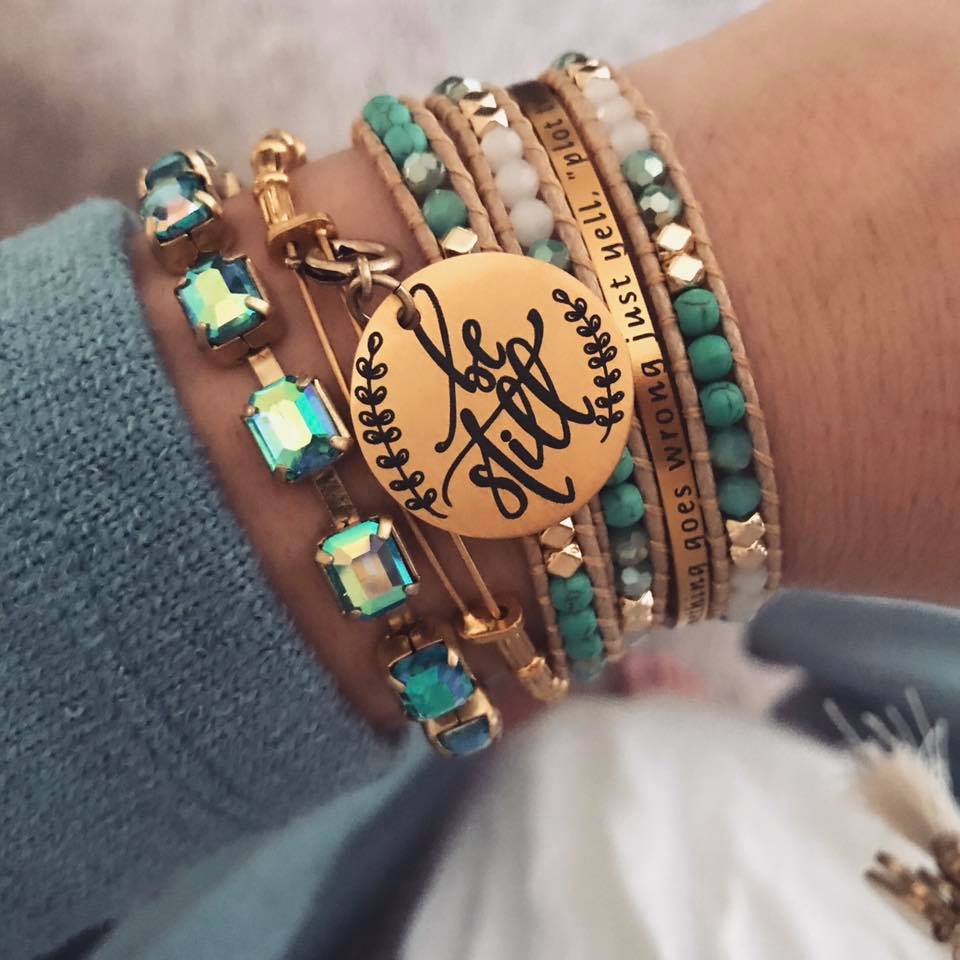 Hey there! I hope you're having a great week!  I'm not sure if you've seen my Instagram or Facebook posts this week, but I've signed up to be a JBloom designer!  I'm so excited about the new venture and the jewelry line is amazing.  The personalization options are endless, so you can create gifts for pretty much anyone or get something special for yourself.
I'm always on the hunt for the perfect gift for someone and I usually go to Etsy.  No more.  The options and quality I've seen with JBloom are great and I love that they are a Christian company who really values their customers and designers.
Here are a few of my favorite looks.  If you want to place an order, you can check out my website here or email me.  The holidays are coming and I'd love to help you create the perfect gifts.  If you are interested in becoming a designer or want to learn more about the company, email me!  I'd love to share!  Have a great night!!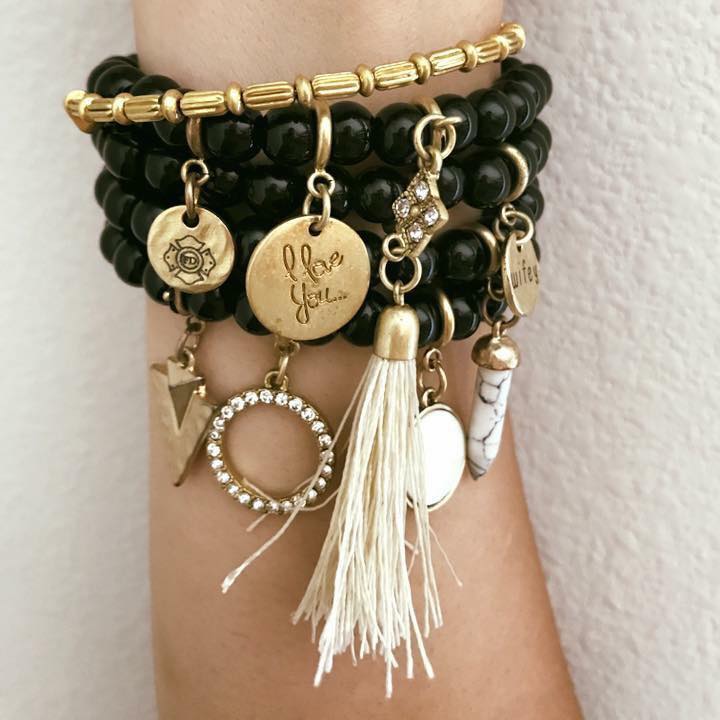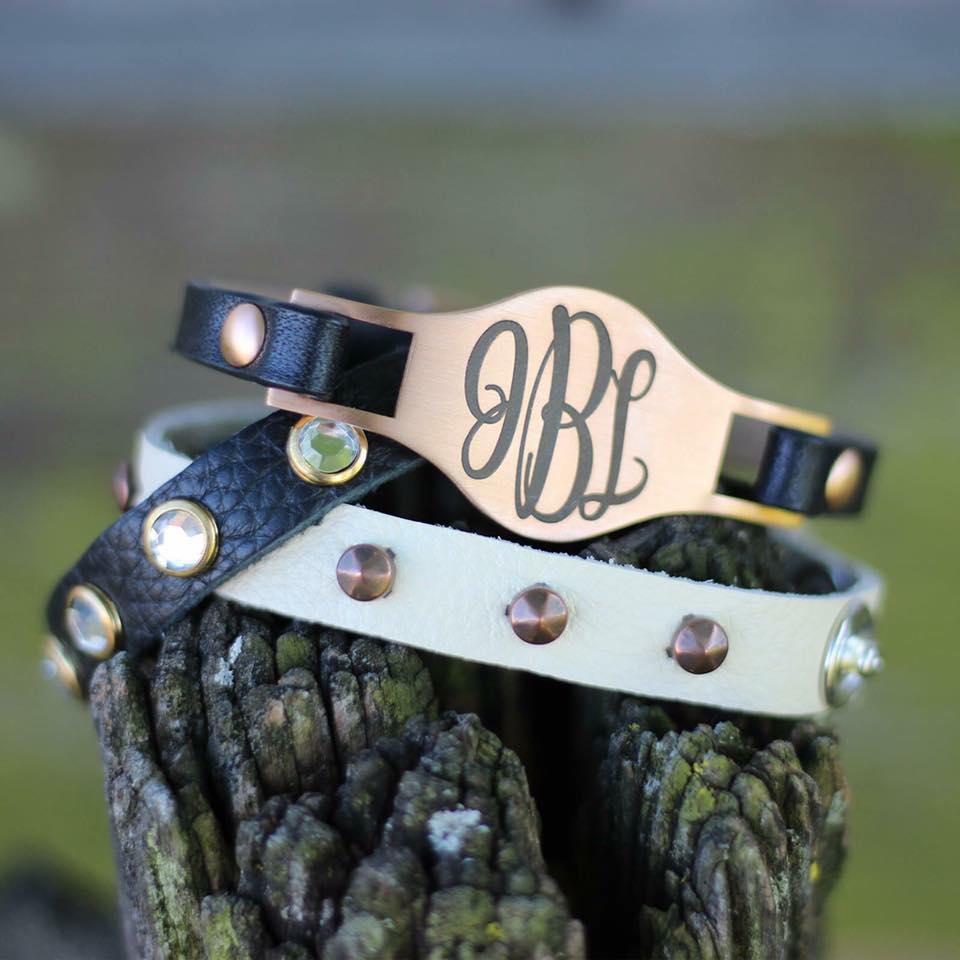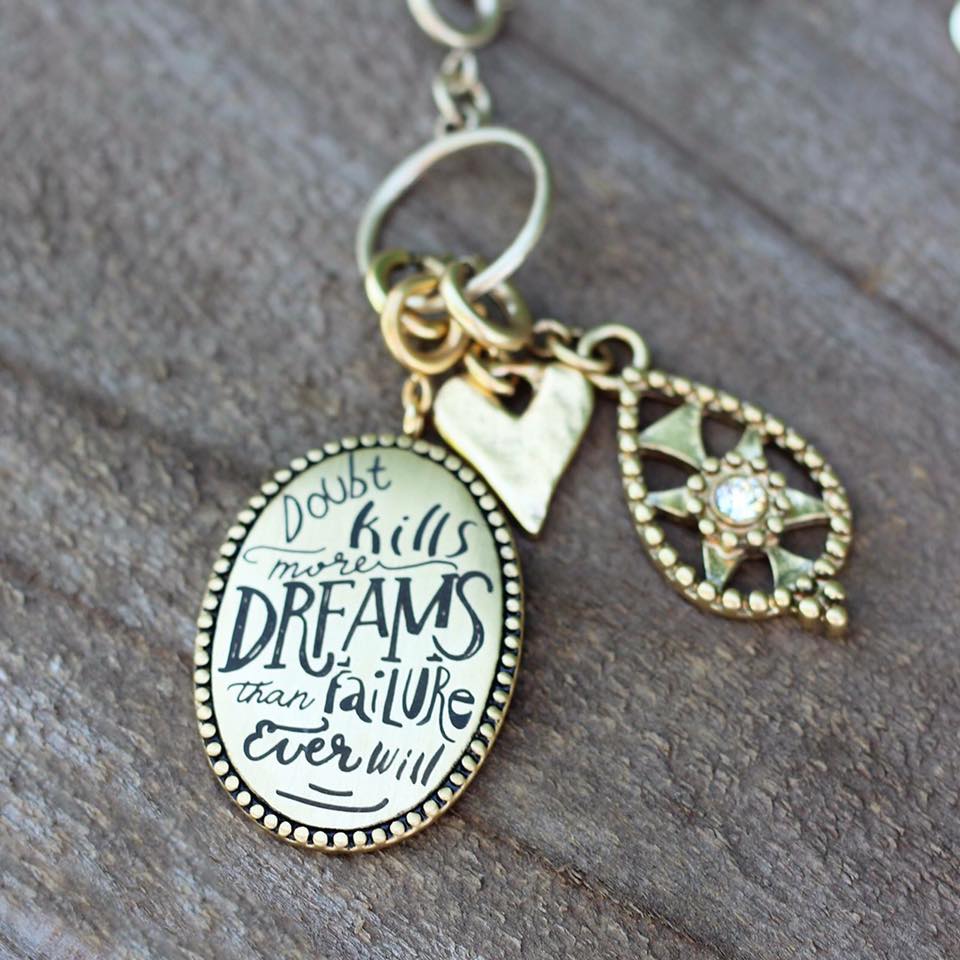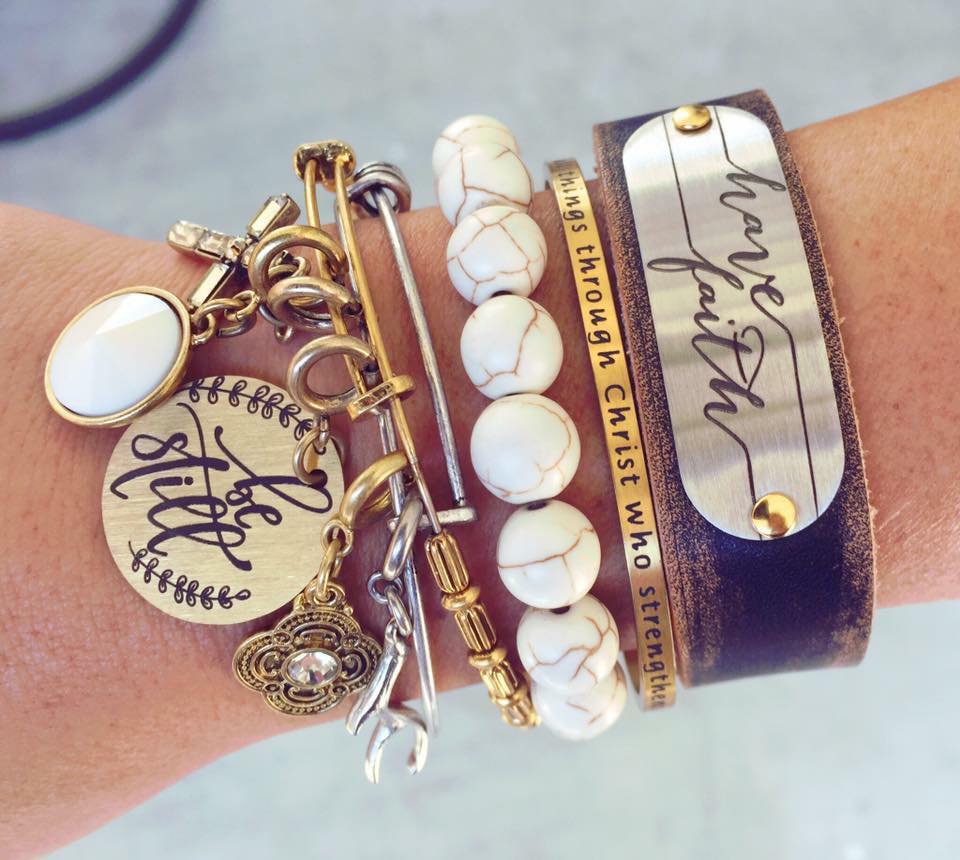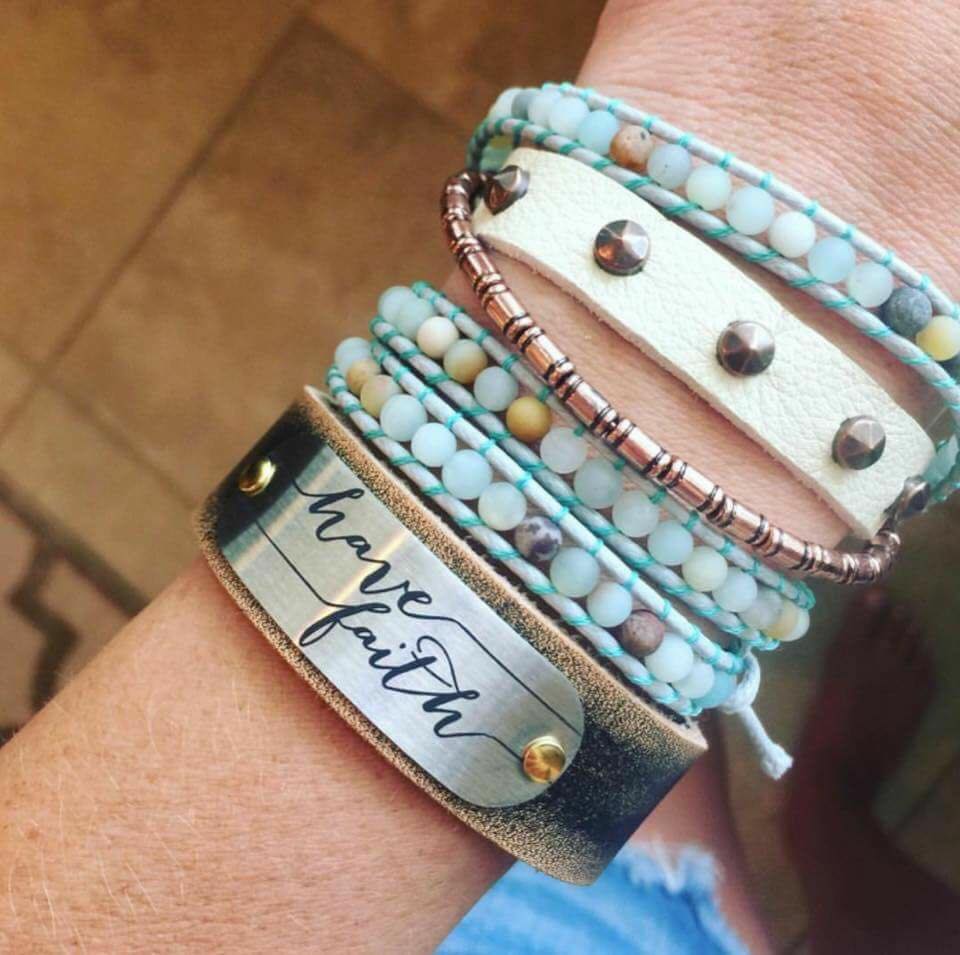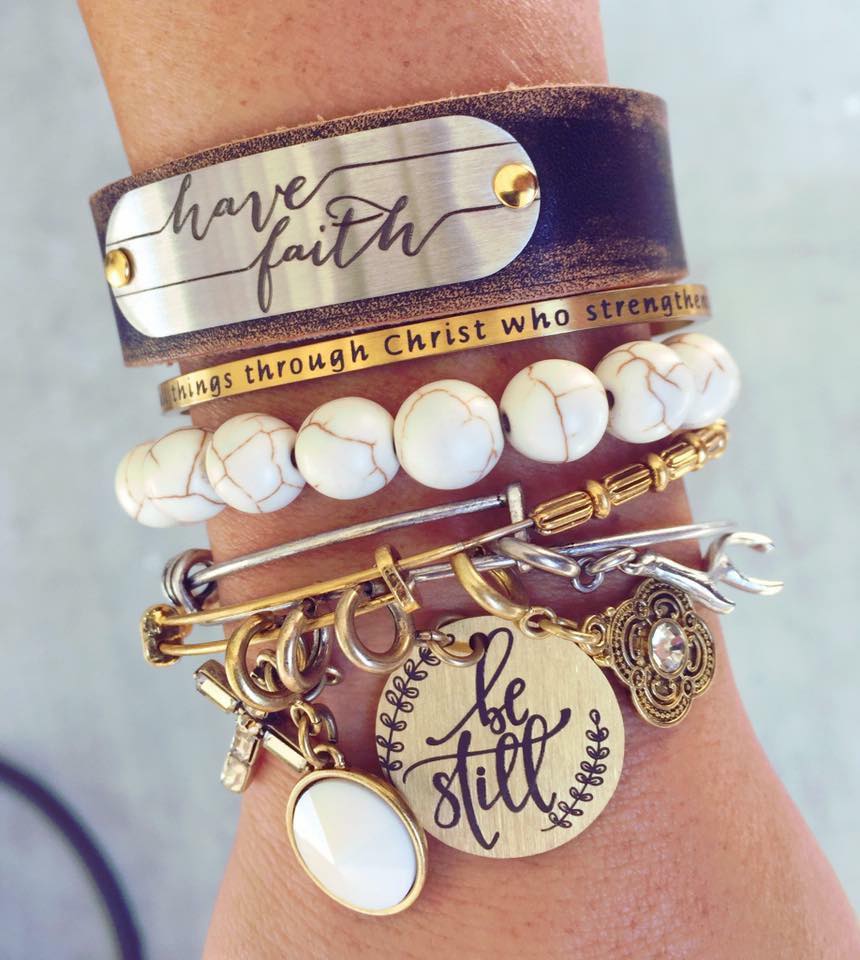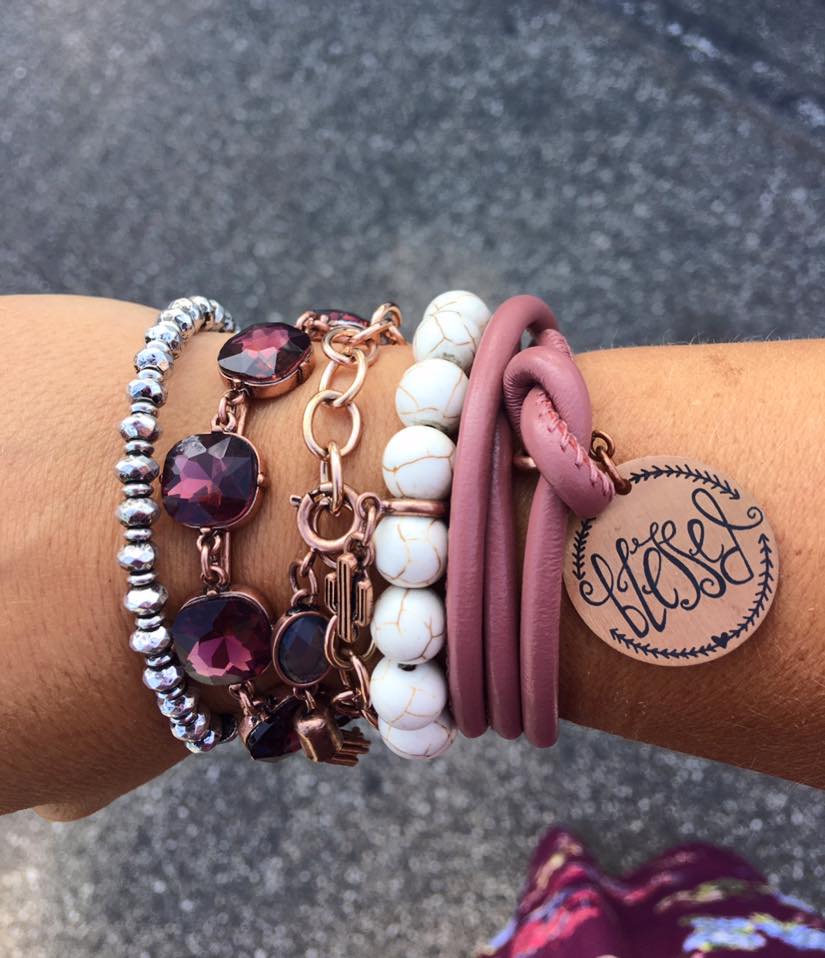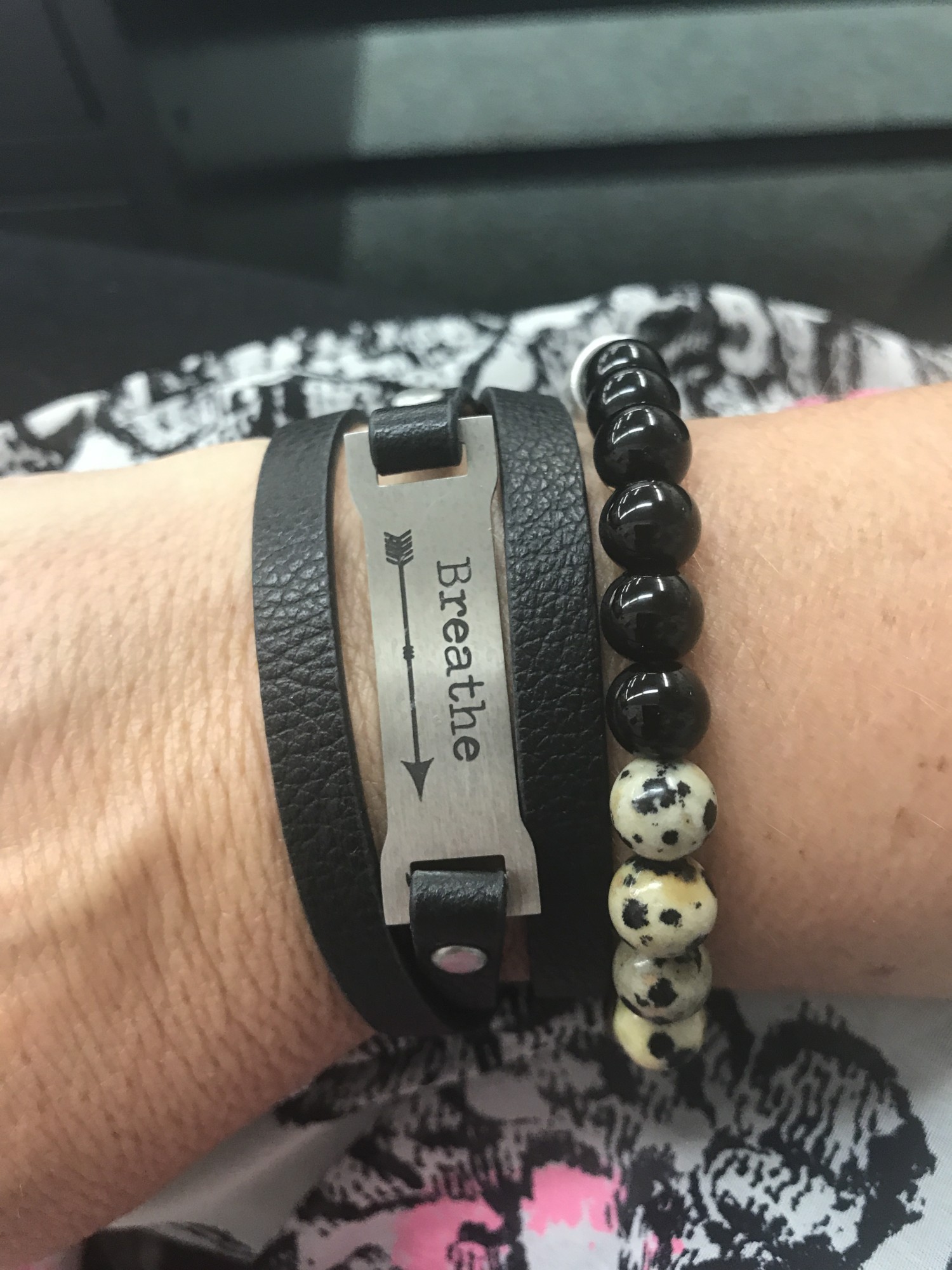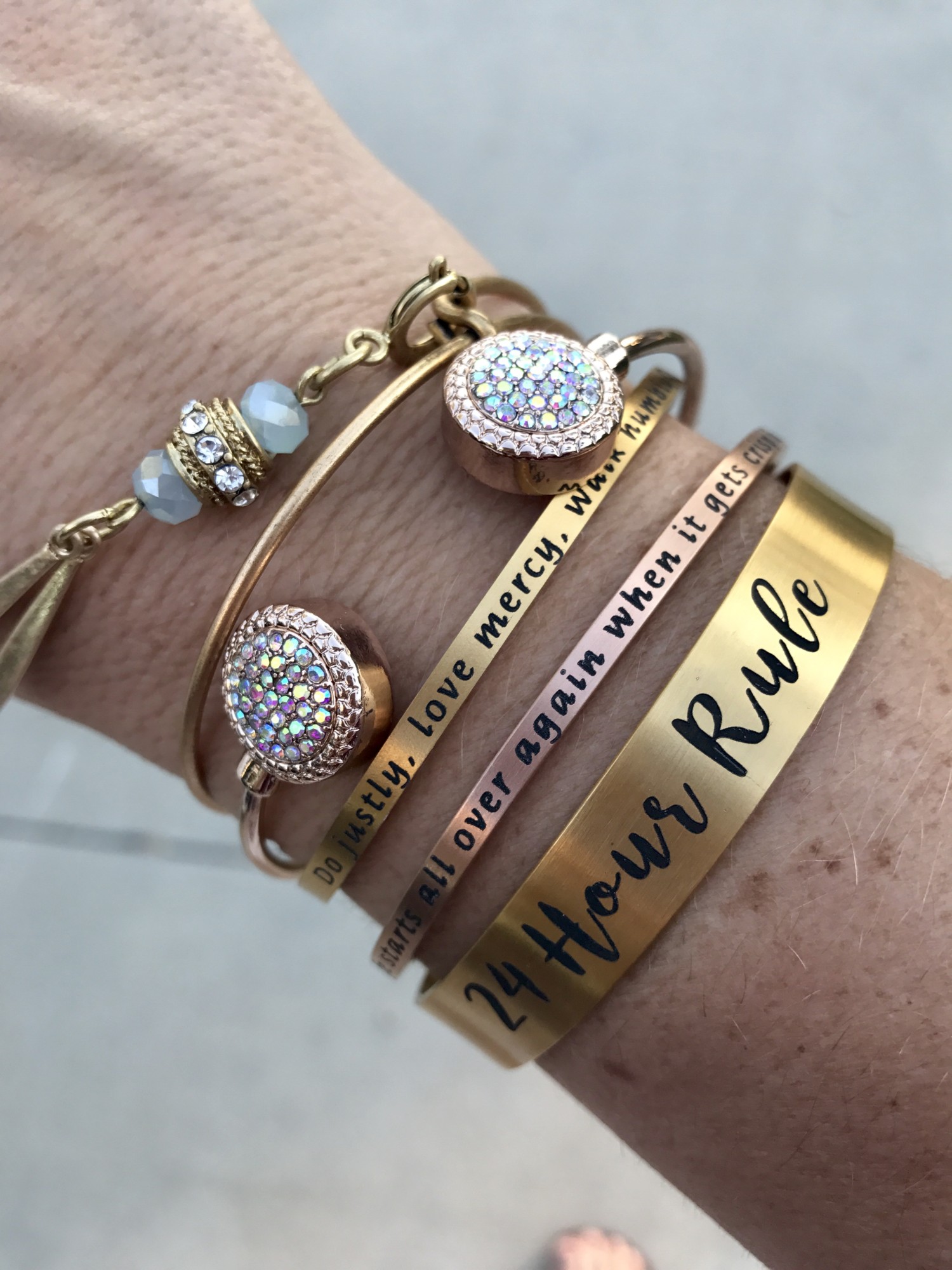 SaveSave
SaveSave