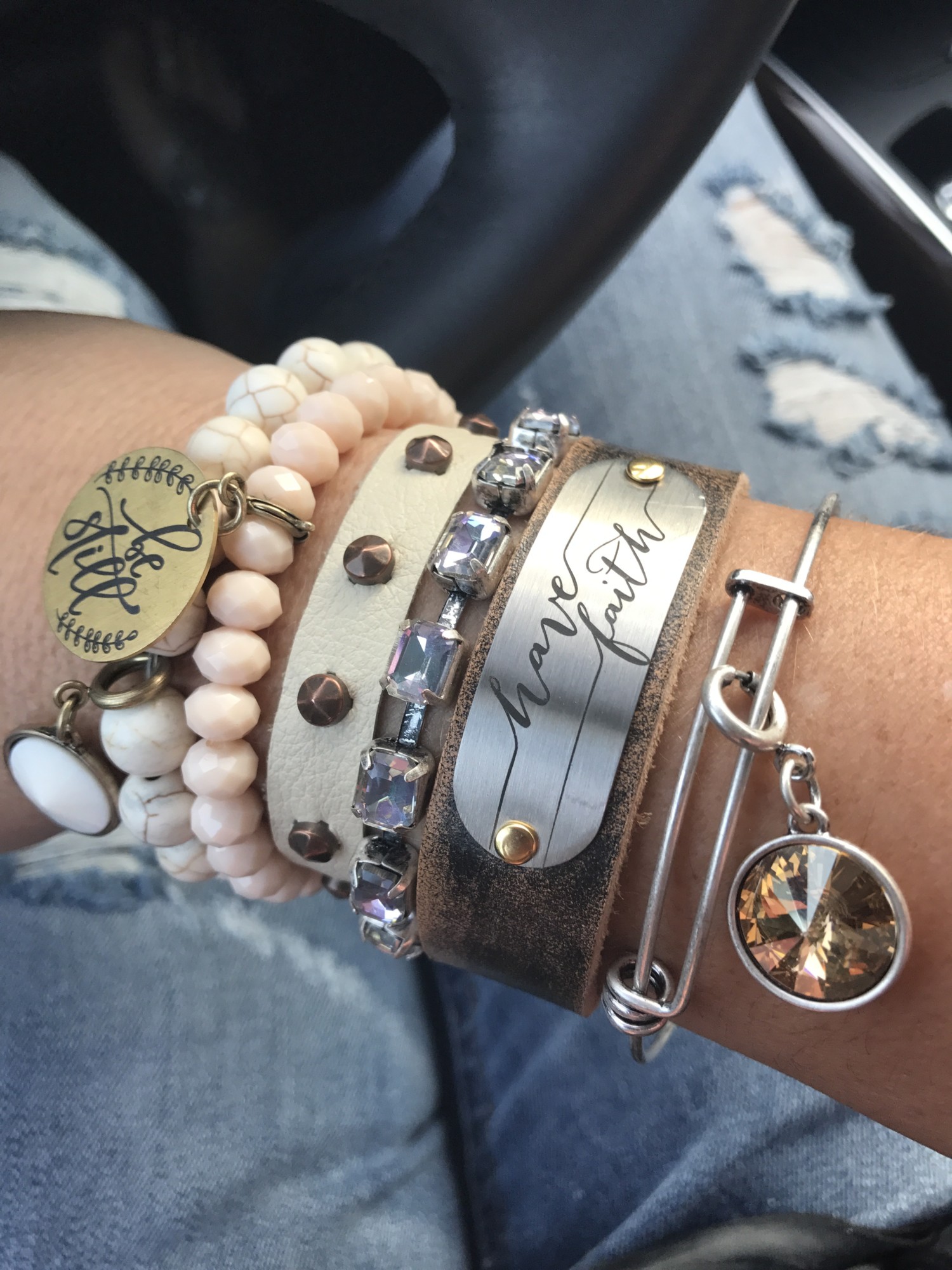 Hey there friends!  I hope you're having a great week!  Things have been so busy over here as usual. We're 6 weeks into the school year (I can't believe it), and as some of you know I just started a new business venture as well!
I've been having such a great school year so far and am so blessed to have such wonderful students.  After 17 years of teaching, I still find my job to be the most rewarding I could ever ask for.  I hope all my teacher friends are having a fabulous year so far!
jBloom is my other venture at the moment.  I signed up about 3 weeks ago and have been loving every minute of it!  The ladies are wonderful and I've been meeting so many new people, it's been a great way to get out of the house!  The look I'm loving for Fall is the chunky or stacked arm party.  There aren't any rules.  Mixed metals and textures are the trend and anything goes.  Take a look at some of my favorites.  If you want to order anything or have questions feel free to check out my page!  Have a great week!  See you soon!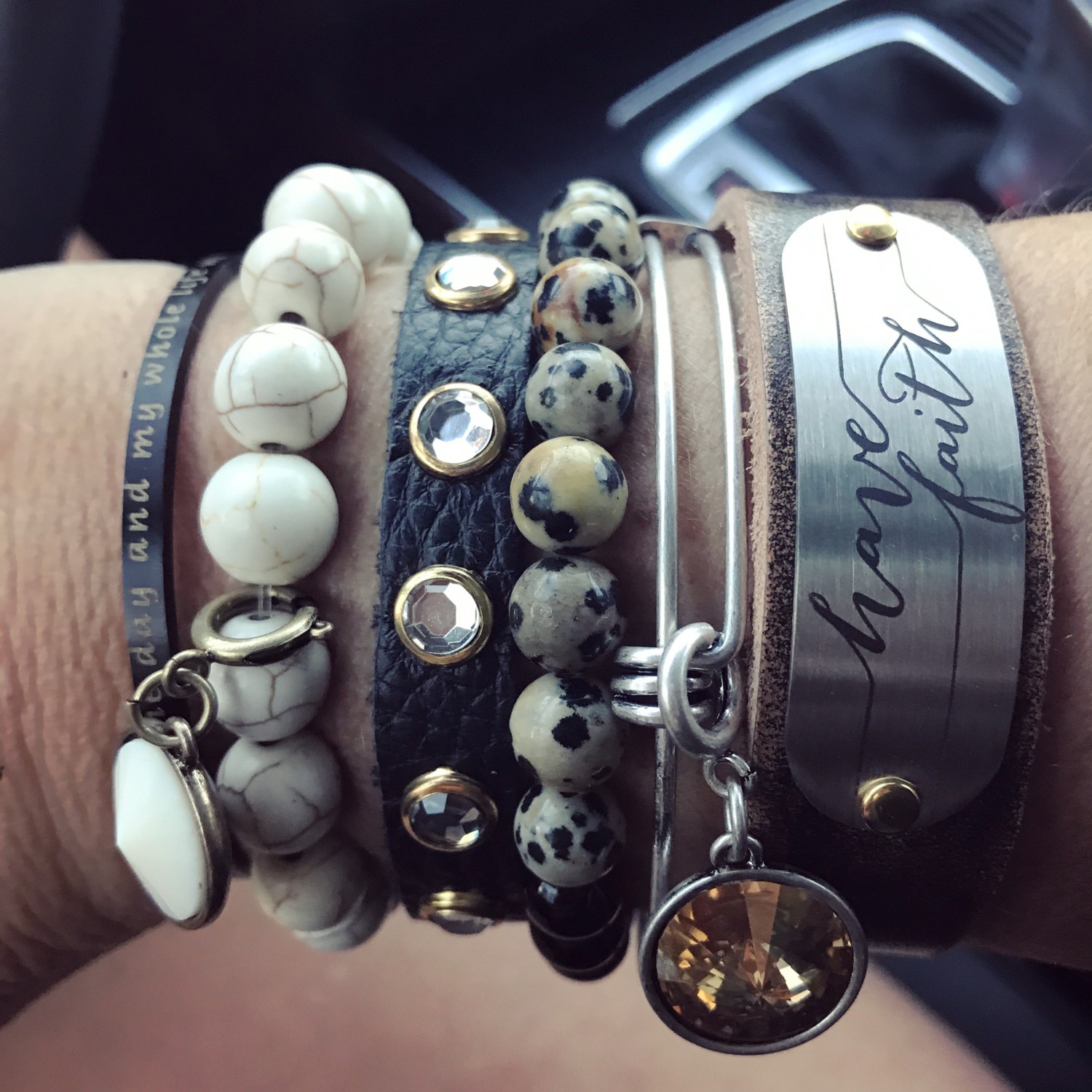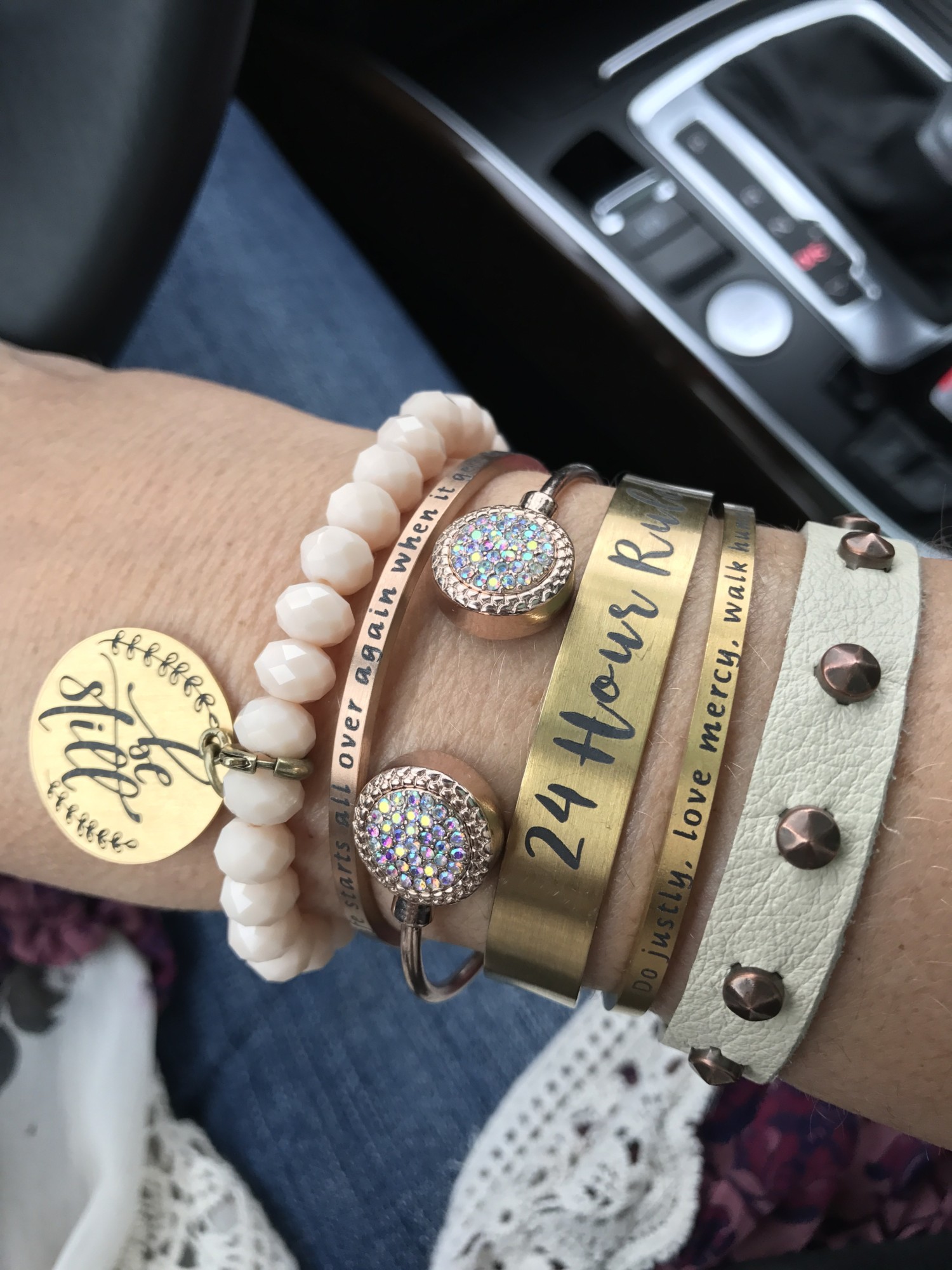 All photos courtesy of Kori Teper for Blonde Episodes and cannot be used or reproduced without permission.
SaveSave