It's the last part of October so you know what that means…scary movie marathon. I'm a bit old school so my favorite scary movies are older, like "Psycho," and "The Shining," but there are some newer ones that scare the crap out of me just the same.  "Get Out" is one of these films.  It came out in 2017 and it's full of symbolism, and definitely makes a statement.  If you haven't seen it, I would recommend you watch it, then come back for the film trivia to avoid spoilers.
Have you seen it? If so, what did you think?  Check out some fun trivia below.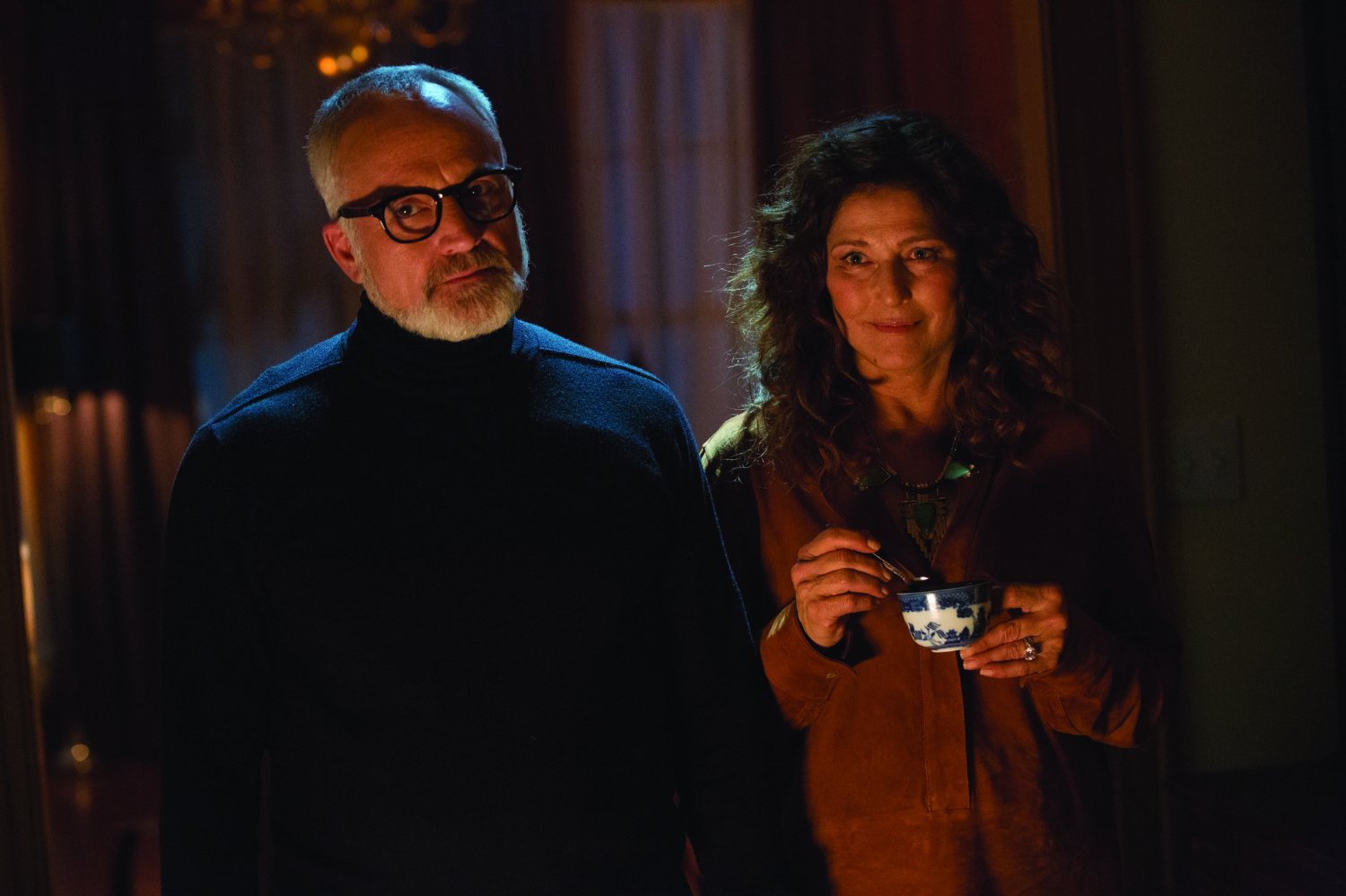 Jordan Peele was inspired to write this movie by Eddie Murphy's stand-up film Eddie Murphy: Delirious (1983). Murphy jokes about horror films, including Poltergeist (1982) and The Amityville Horror (1979), and asks why white people don't just leave when there's a ghost in the house. Murphy jokes that as he was showing his wife around a beautiful house, if he heard a ghost whisper "GET OUT!", he would immediately tell her, "Too bad we can't stay, baby!" Peele repeats Murphy's joke on the DVD commentary.
Regarding the meaning of The Sunken Place, creator/director Jordan Peele said, "The Sunken Place means we're marginalized. No matter how hard we scream, the system silences us."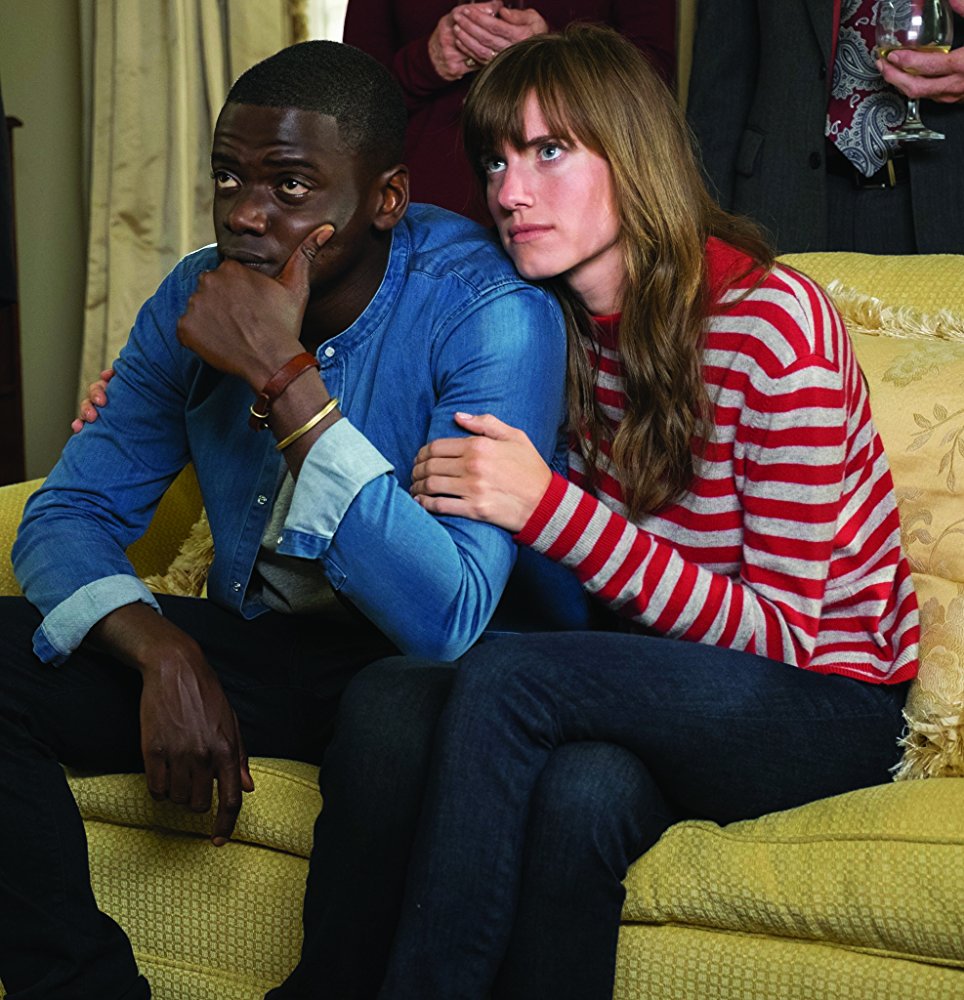 Daniel Kaluuya was given the lead role on the spot after nailing his audition. Jordan Peele said Kaluuya did about five takes of a key scene, in which his character needs to cry, and each was so perfect that the single tear came down at the exact same time for each take.
LilRel Howery, who played Daniel's best friend Rod, ad-libbed the majority of his funny lines.
Due to the success of this film, Jordan Peele is the first African American writer and director to earn more than a $100 million.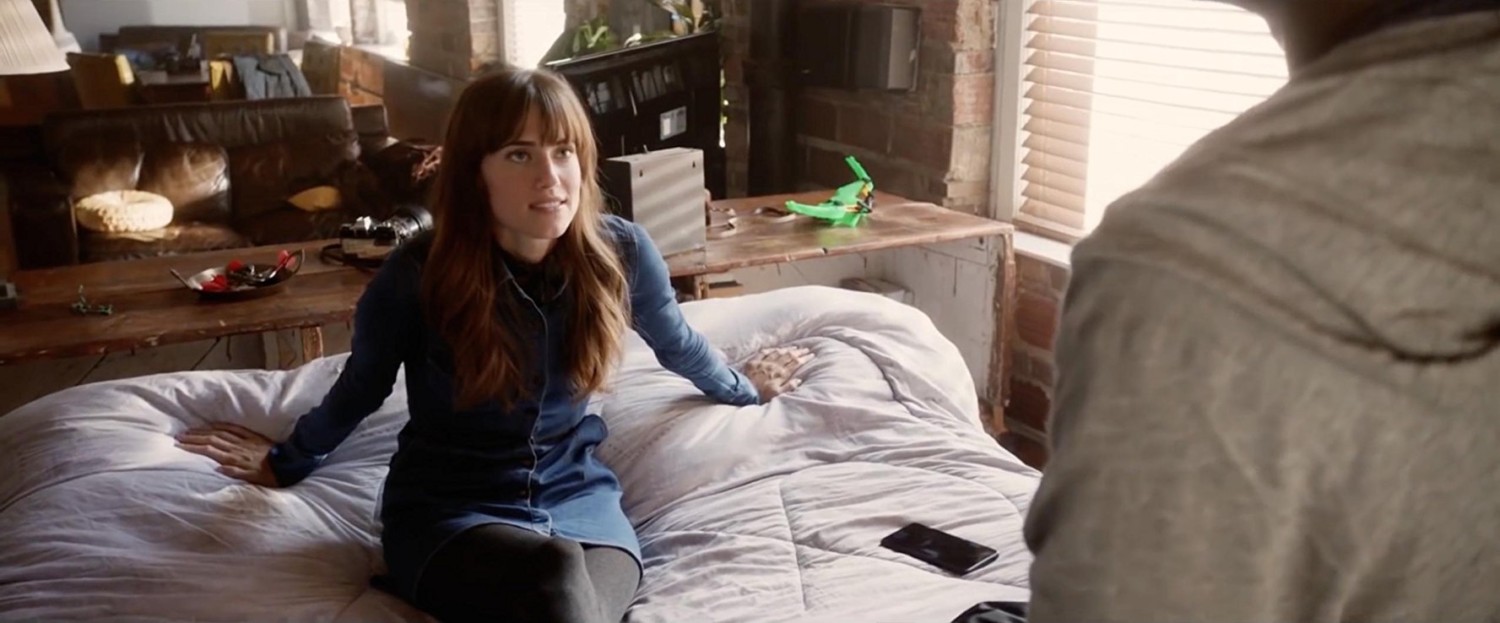 Get Out (2017) became the most profitable horror film of 2017. However, Annabelle: Creation (2017) dethroned it a few months later. Ironically, however, another surprise horror hit, It (2017), dethroned that film in just a month.
This film has inspired the creation of college courses about the film's racial themes and symbolism.
In mid October 2017, director Jordan Peele surprised students at a UCLA class called "Sunken Place: Racism, Survival, and Black Horror Aesthetic", a course created after the success and popularity of this film. With the help of UCLA College Professor Tananarive Due, he secretly sat in the very last row as class was in session until Rue asked the question, "What do you think the director was trying to say about the coveting of black bodies?" to which Peele raises his hand much to the surprise and joy of the class once they've recognized him. The students gave him a standing ovation as he went to the front of the class and ended up teaching the students. The moment was briefly captured and shared on Twitter.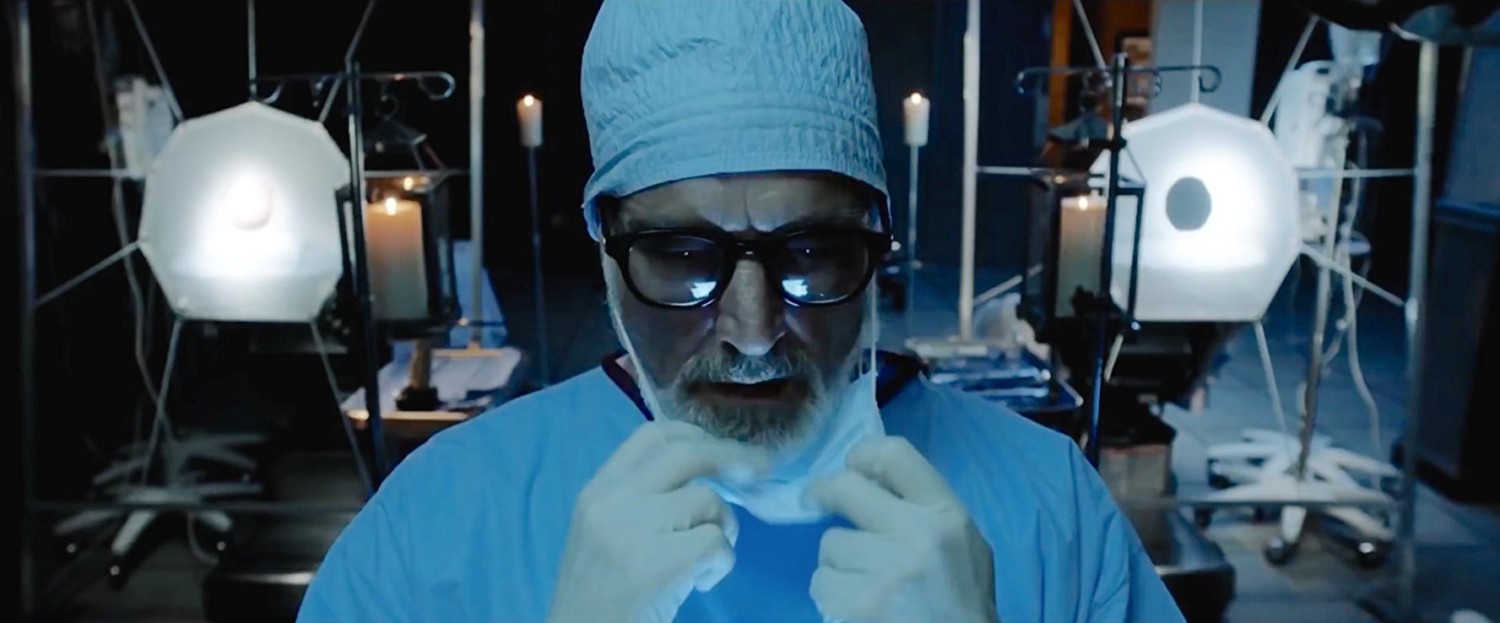 Rose isn't actually sticking up for Chris when she argues with the cop about showing ID. She's avoiding a paper trail. Had the cop run both their licenses, there would be a record that Chris and Rose were together before his eventual disappearance.

Georgina was probably fixing her bangs in the reflection of the window so her surgery scars wouldn't be visible. It's the same reason Walter and Andre are never seen without a hat.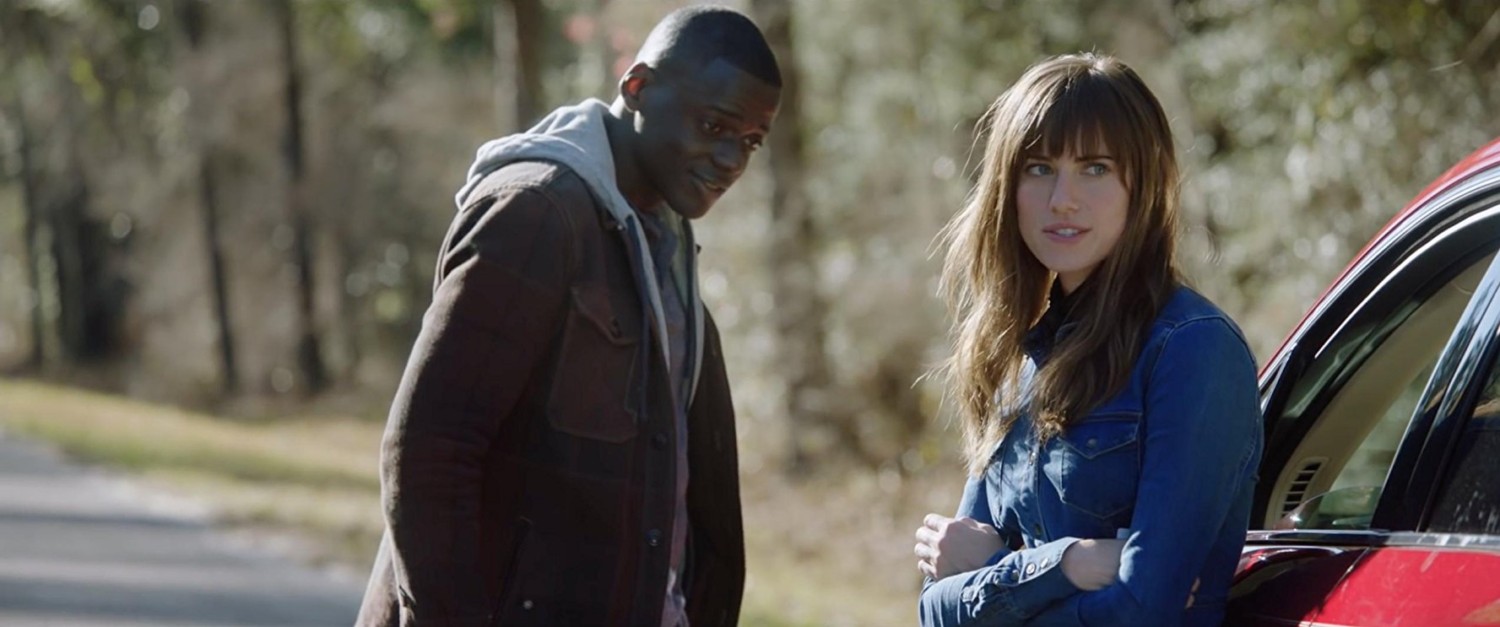 Missy, Rose's mom, isn't actually upset about Chris's smoking because he is doing it near her daughter (i.e. her daughter's health). It's because it will make his body less viable/desirable for the new host.
After Rose and Chris hit the deer, Chris goes to see if it's OK. Two things are happening here: 1) It's the first introduction of the hit-and-run theme. 2) Chris shows sympathy; Rose does not. Chris is clearly shocked by the accident because of his childhood trauma.
The last name "Armitage" is an homage to the 20th-century horror writer H.P. Lovecraft: It's the last name of a protagonist in Lovecraft's story The Dunwich Horror. Though the Armitage family is villainous in this movie, the use of the name reflects this movie's homage to elements in Lovecraft's stories: decadent New England families with ties to the occult or secret societies, transmigration of souls from one body to another, altered states of reality, and so on. Lovecraft was also notoriously racist against Blacks.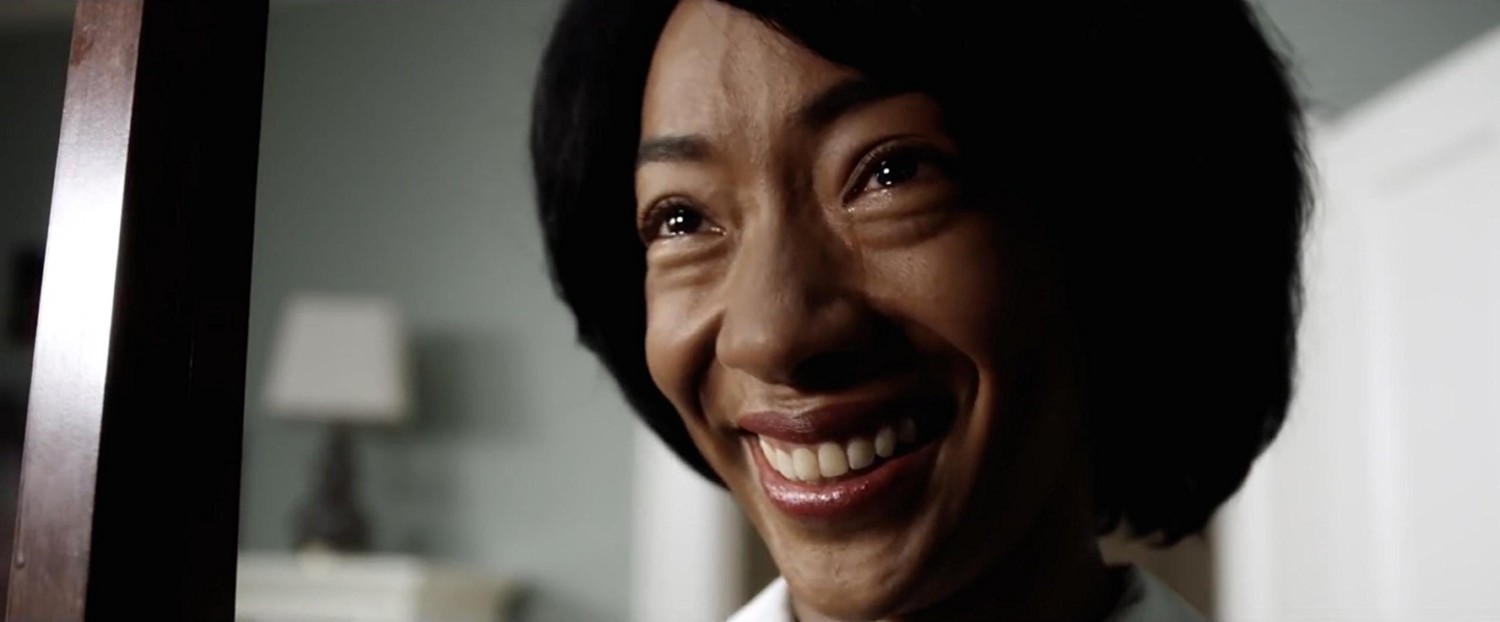 Before the auction, the man who was a professional golfer asks to see Chris' form. He does this because he is deciding whether or not to bid on Chris. This is the same reason the wife of a dying man (with oxygen tank) asks if the sex is better with a black man.
On the tour, Dean remarks, "We hired Georgina and Walter to help care for my parents. When they died, I couldn't bear to let them go." There's a pronoun antecedent slip here, and it's on purpose. He couldn't bear to let "them" – as in his parents, not Georgina and Walter – go.
Missy, quite literally, controls her subjects with a silver spoon – synonymous with privilege.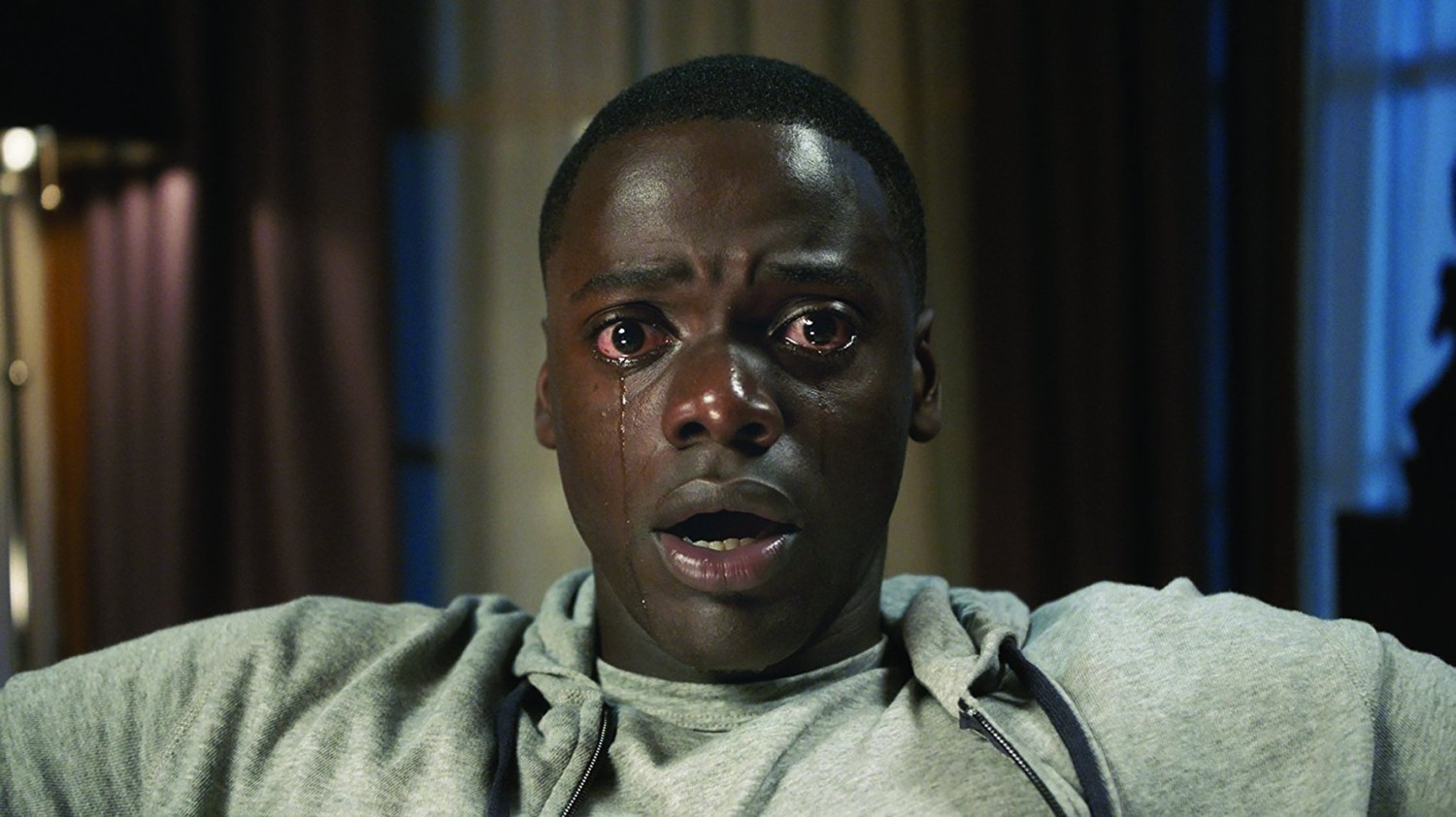 When Dean shows Chris the kitchen for the first time, he mentions that it was his mother's favorite room of the house and tells him, "We like to keep a piece of her in the house." This is also the first time he meets Georgina. Rose then later refers to Georgina as "Grandma" in the scene where Georgina is struck by the car being driven by Chris.
During a talk after this movie's January 2017 Sundance Film Festival screening, director Jordan Peele said that he first got the idea during 2008 Democratic primary discussions about whether an African American or a woman was more deserving of the presidency. He then went on to explain that from that seed of an idea, he further conceived the movie as a twist on the 1975 movie The Stepford Wives (1975), in which suburban husbands replace their rebellious wives with compliant robots.
Peele said that the only scene Daniel Kaluuya struggled with was the one by the lake where Chris and Rose stop to talk, which they were under pressure to film quickly because the sun was going down. Kaluuya couldn't understand the character's motivations in not just immediately leaving without her and running for his life, after everything he had experienced and Andre had screamed at him to get out. Peele explained that Allison had become like family to Chris, who was still haunted by guilt over his mother's death, and he needed to prove to himself and her that he was not a man who would abandon his family. Kaluuya then was able to nail the scene.
During the DVD commentary, director Jordan Peele explained that he had created a large backstory for the Armitages' group of friends. They belong to an ancient secret society descended from the Knights Templar, who are associated with the Holy Grail in popular culture. For centuries, they had been trying to seeking eternal life promised by the Holy Grail, and finally achieved it with the Coagula procedure. This also explains the significance of the knight's helmet Jeremy has in the opening scene where he abducts Andre.
In the opening scene with Chris and Rose together, there are two foreshadowing elements. The first time Chris is shown, he is rubbing shaving cream all over his face ("white face"). Rose jokes that her father is not going to meet him in their driveway with a shotgun. In the final scenes, Rose is the one in the driveway with the rifle trying to kill Chris.
Chris apologizes to Georgina after she explains why she unplugged his cell phone. He tells her he didn't mean to "snitch" on her. Georgina doesn't seem to understand. He then uses the term "rat out", but she still doesn't understand. She asks if he mean's "tattle tale". Later, the reason for this is clear. Since Georgina is actually Rose's grandmother, she probably wouldn't understand the more current slang words, and only the conventional term "tattle tale" .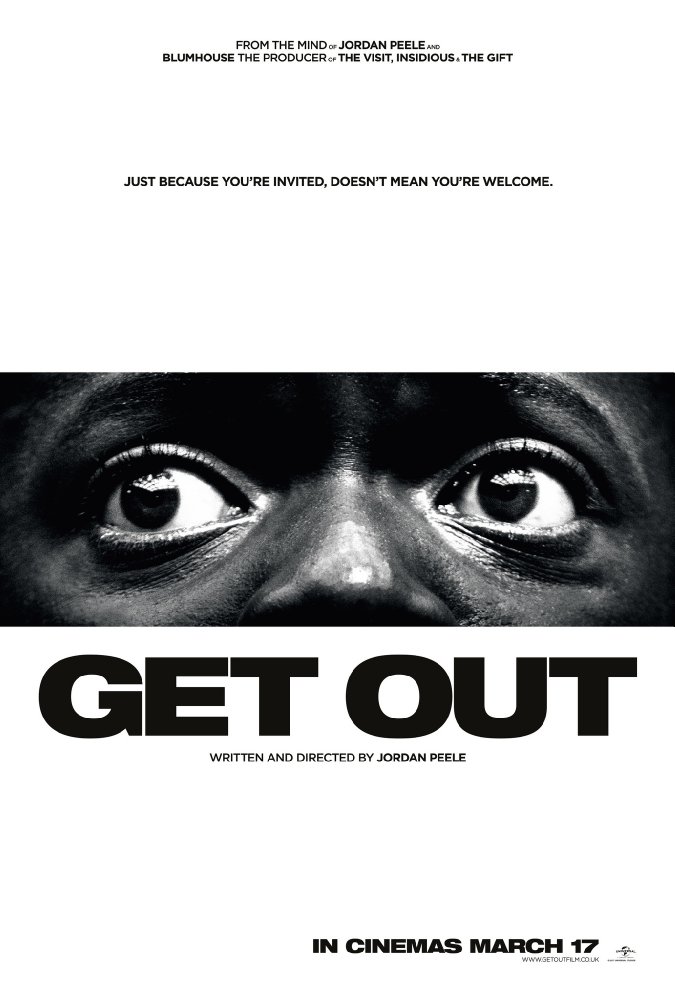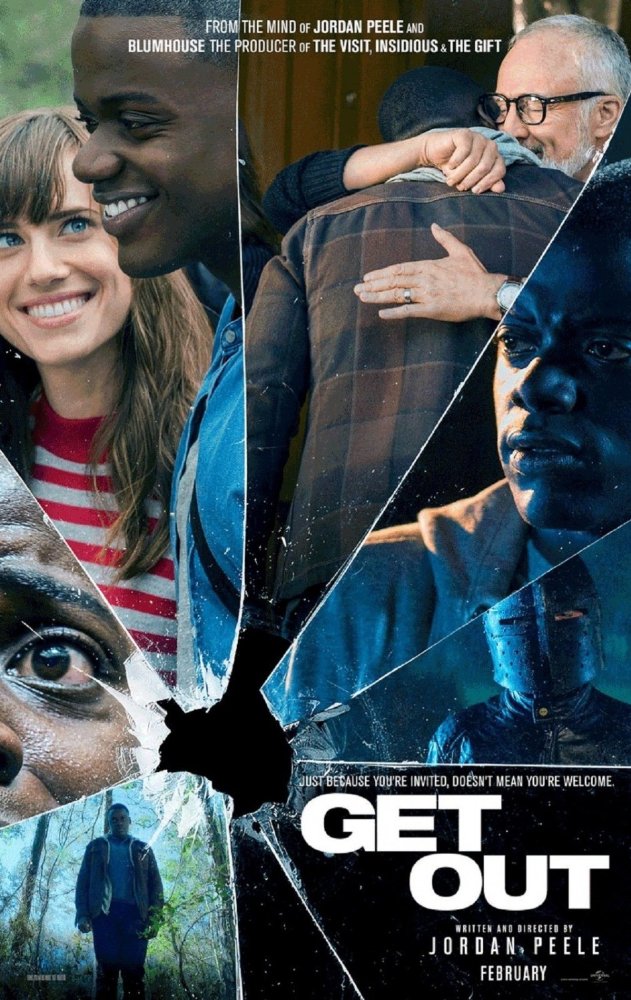 All trivia courtesy of IMDB