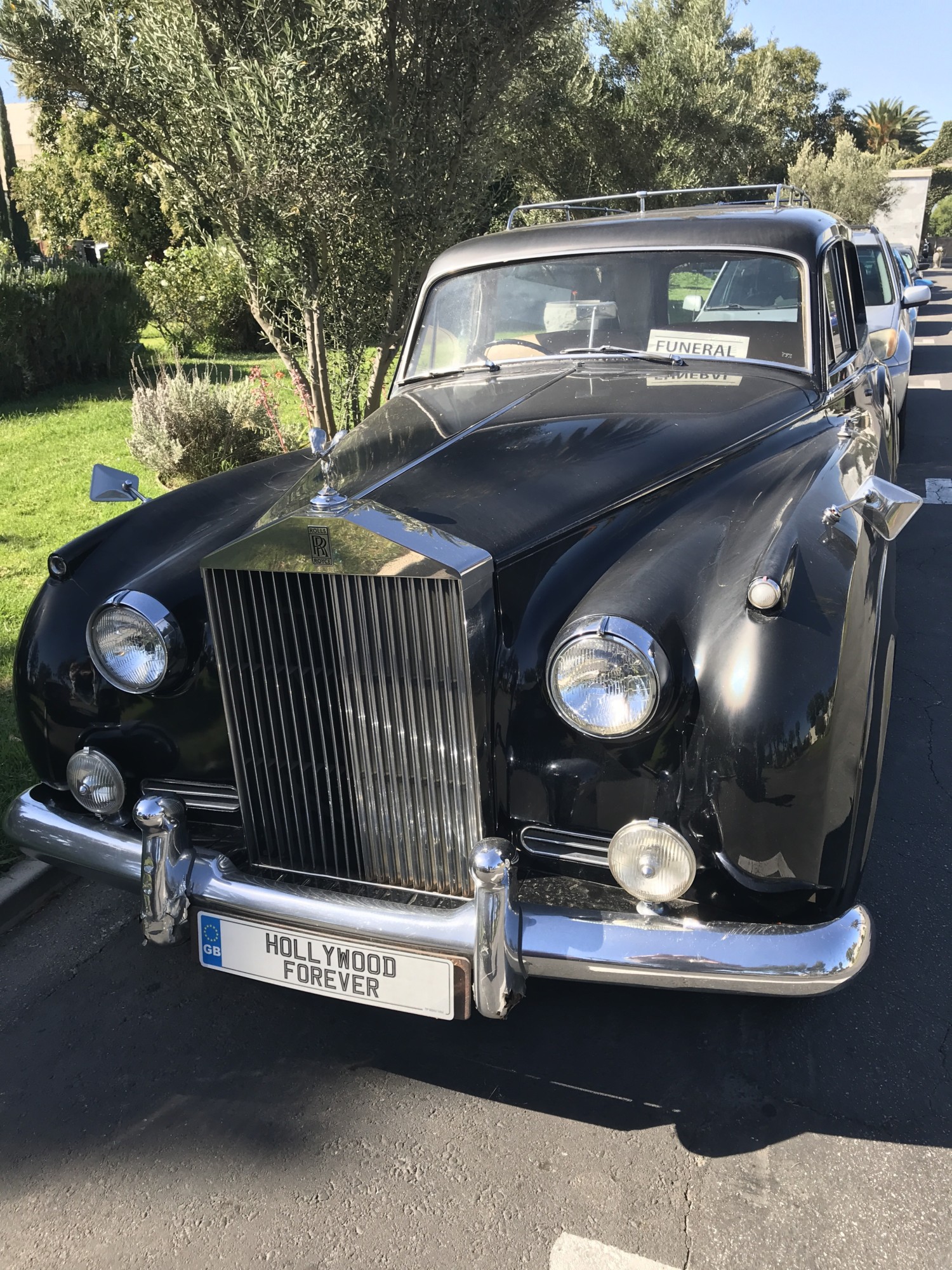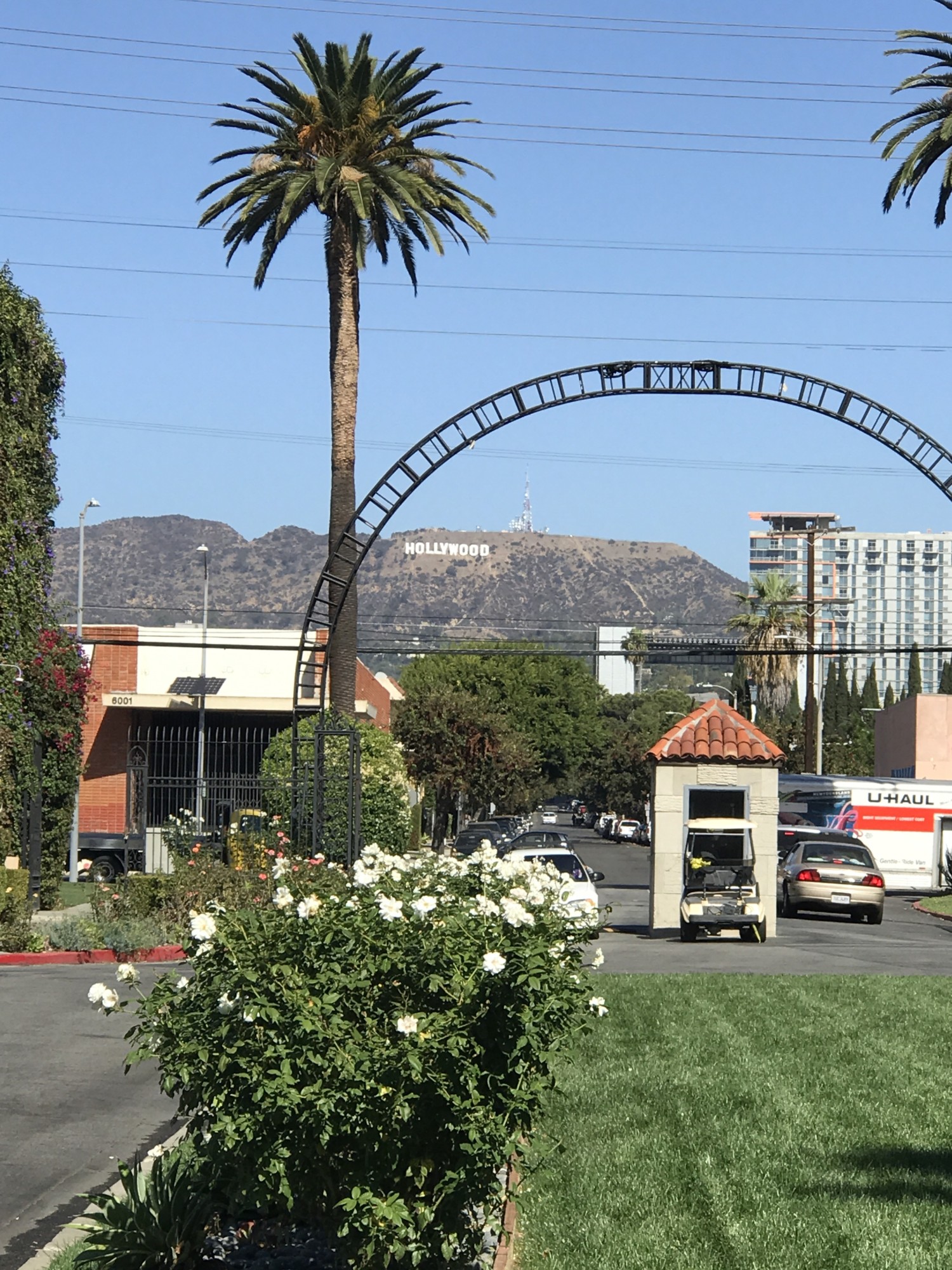 Last weekend I had the pleasure of visiting Hollywood Forever Cemetery again.  Creepy, you might be thinking? Why would she want to visit a cemetery?  If you've ever been you know why, and if you haven't, well let me share why.
Hollywood Forever is the final resting place of many famous or at least well known people in Hollywood.  The cemetery is very old and has quite a bit of history to it.  It's a gorgeous place and definitely worth a visit.  This time I went with my friend Jen and we took the Art Deco Society's annual tour.  I thought I knew everything there was to know about the historical location, but I actually learned quite a bit.  I loved that the tour focused on the less famous who had their own stories to tell.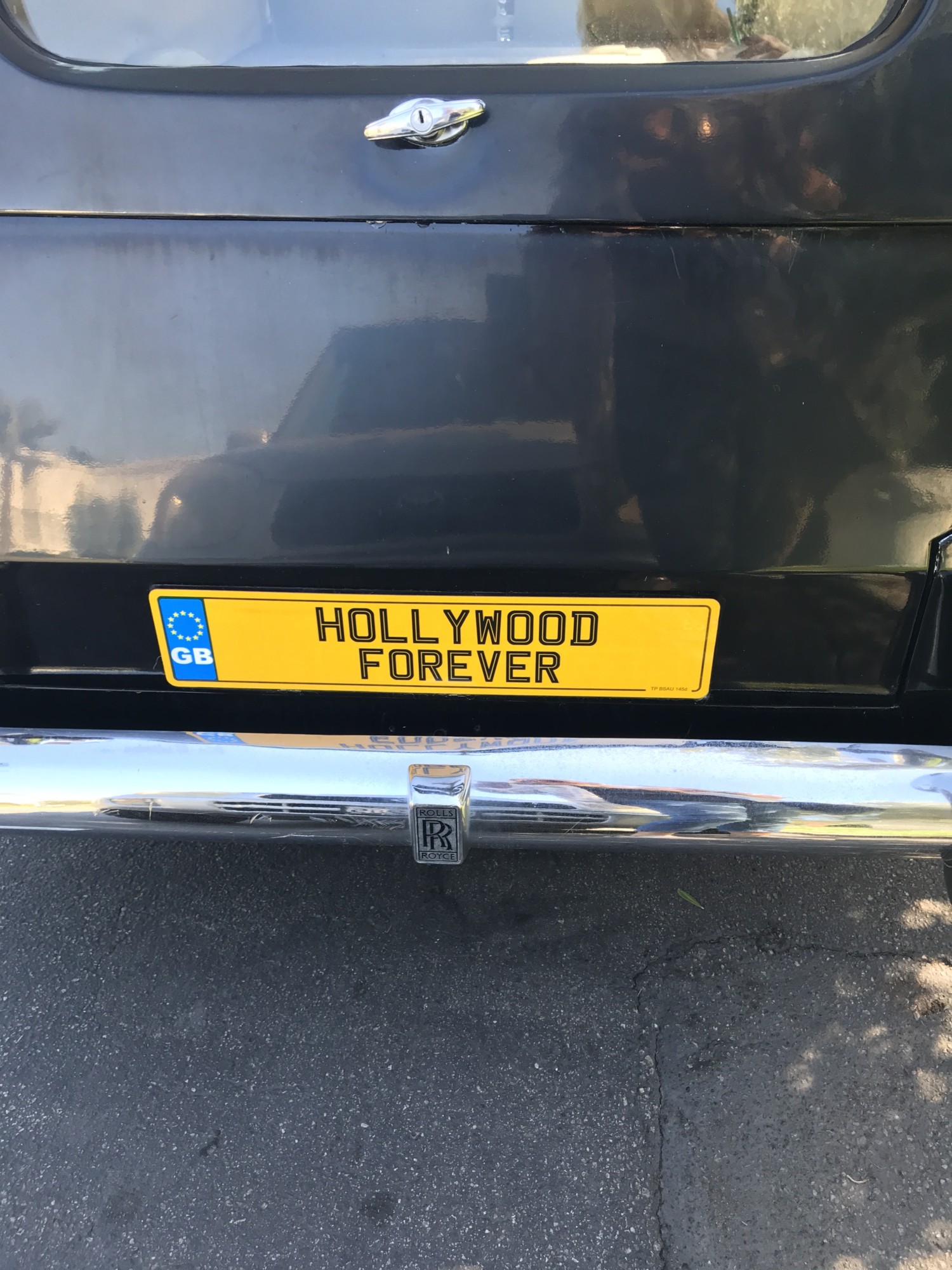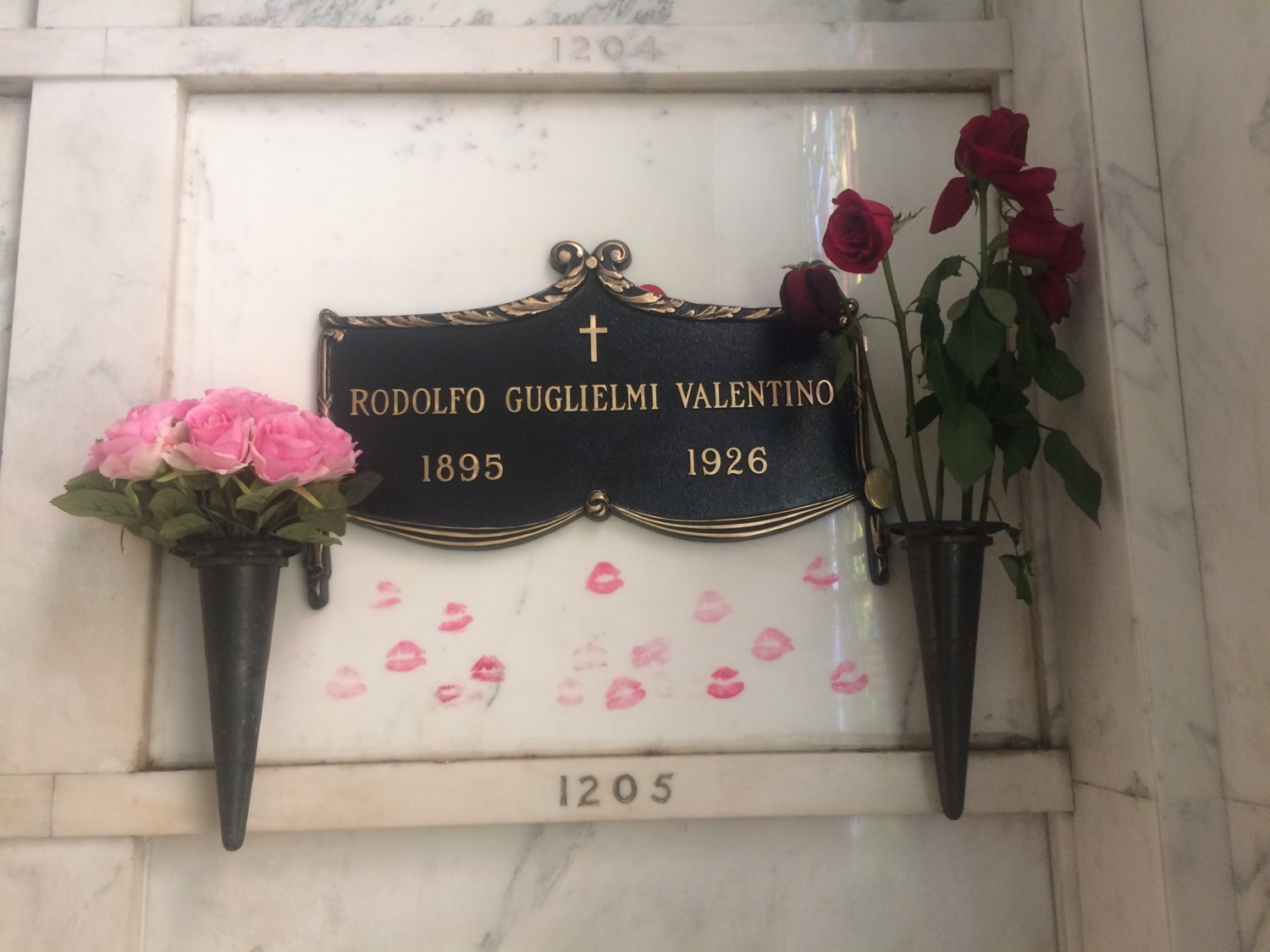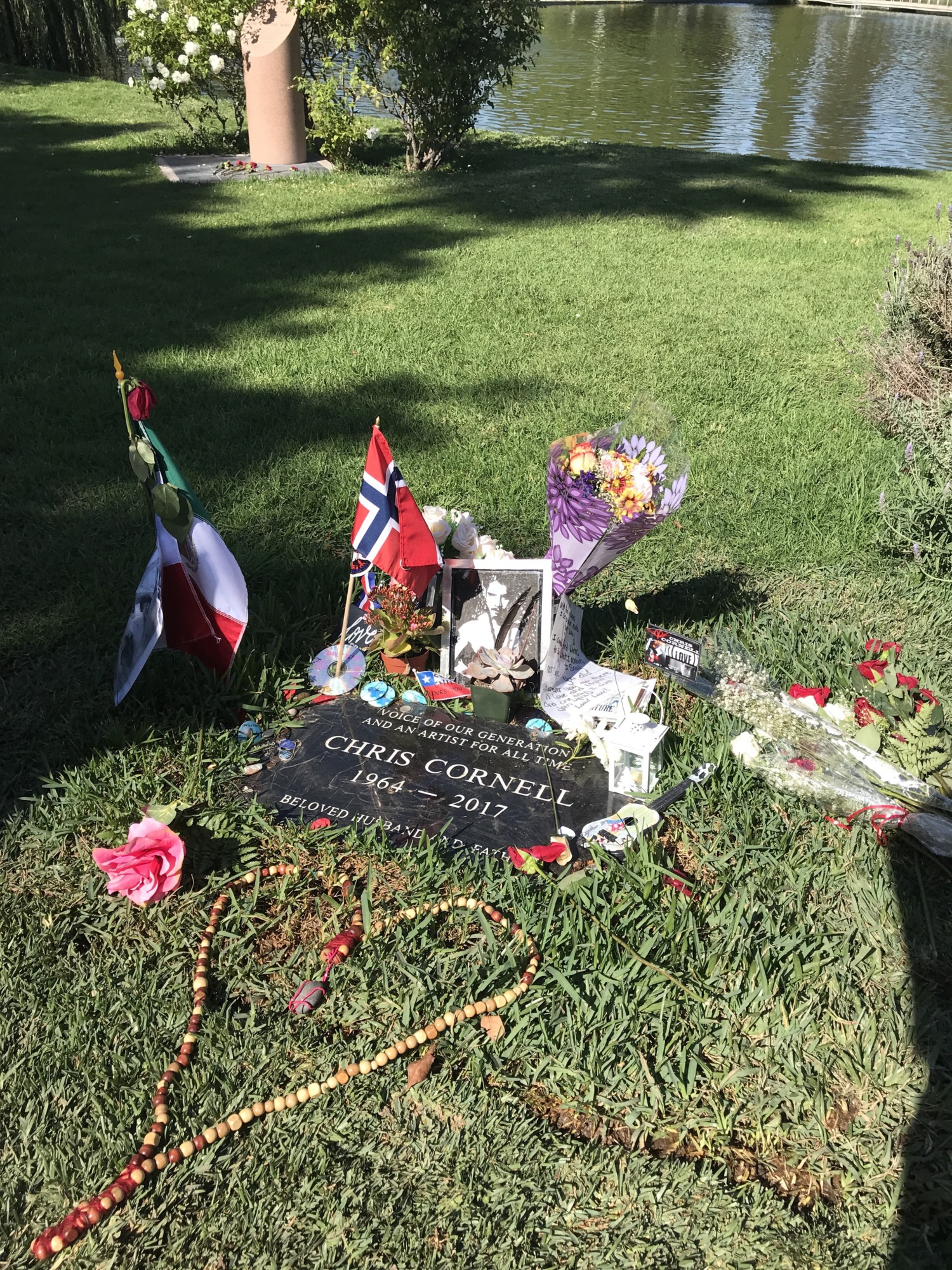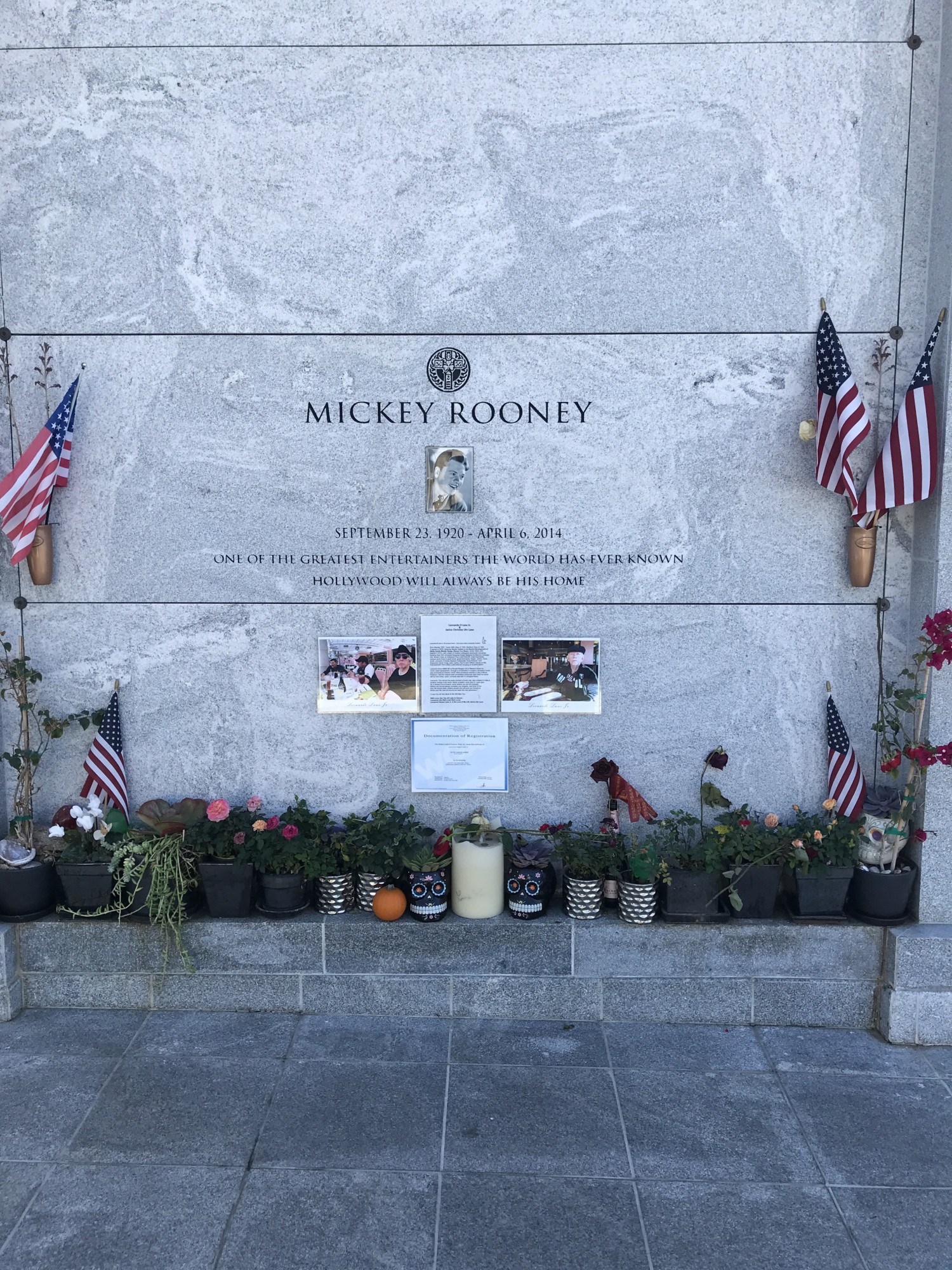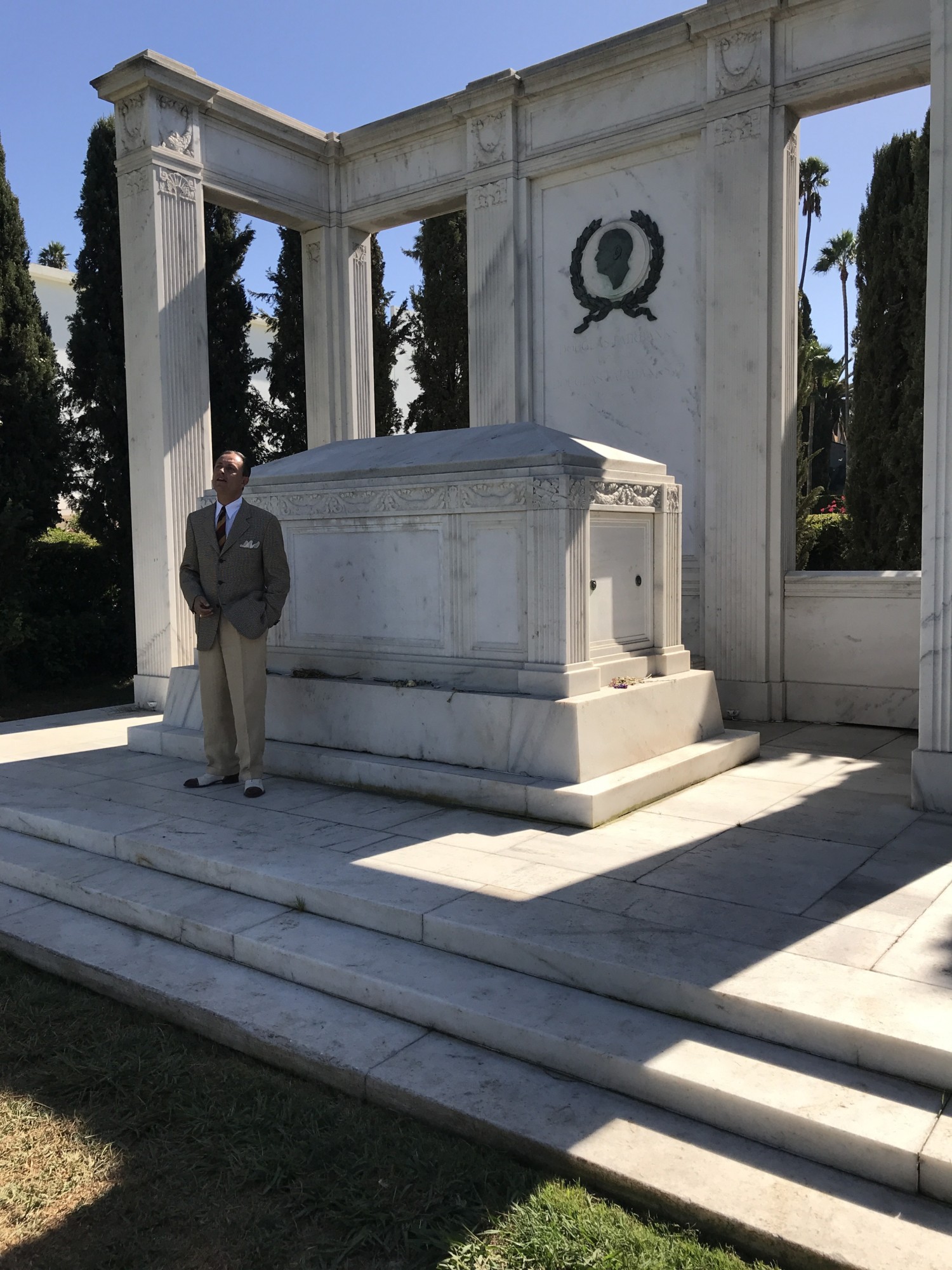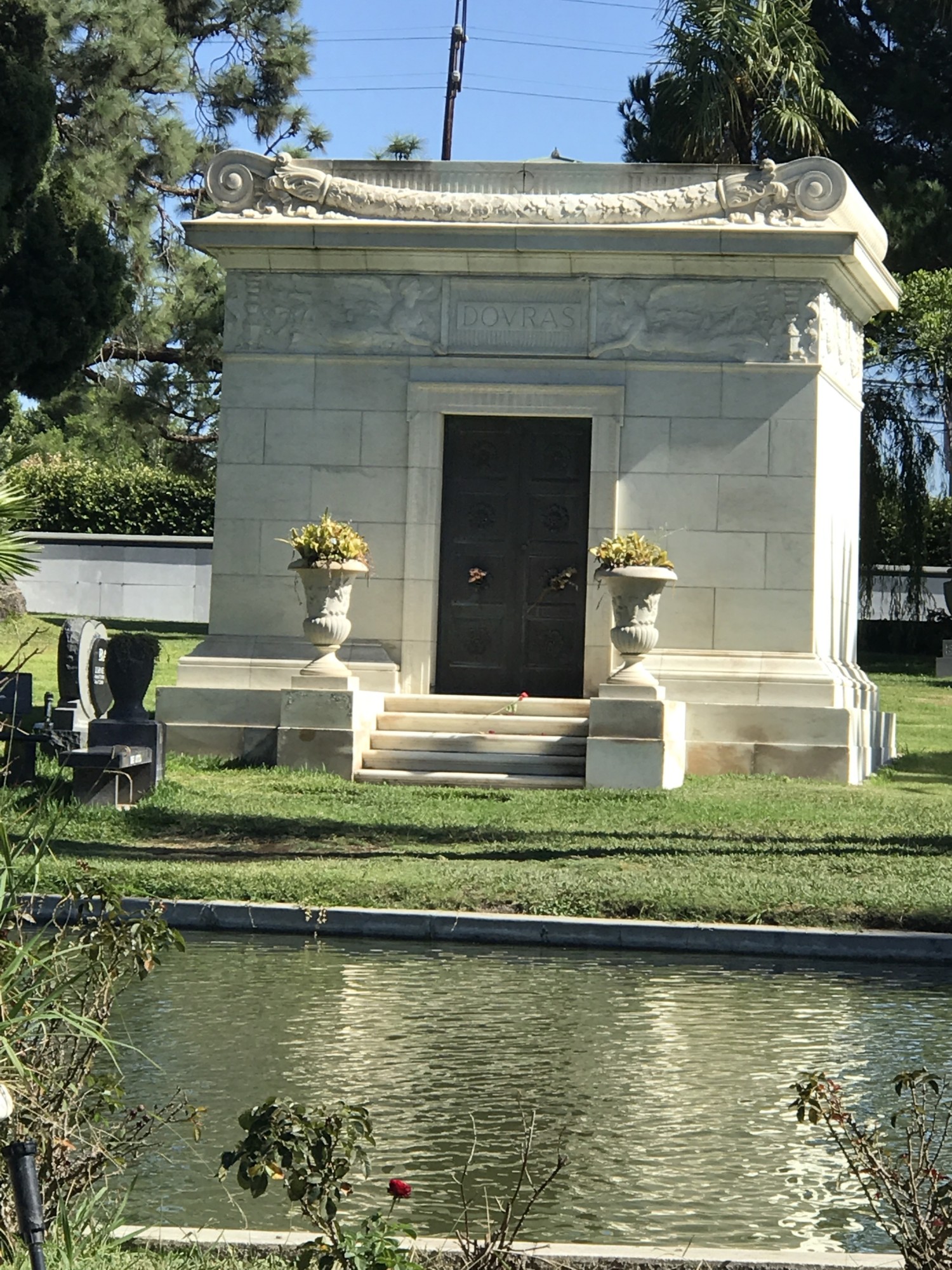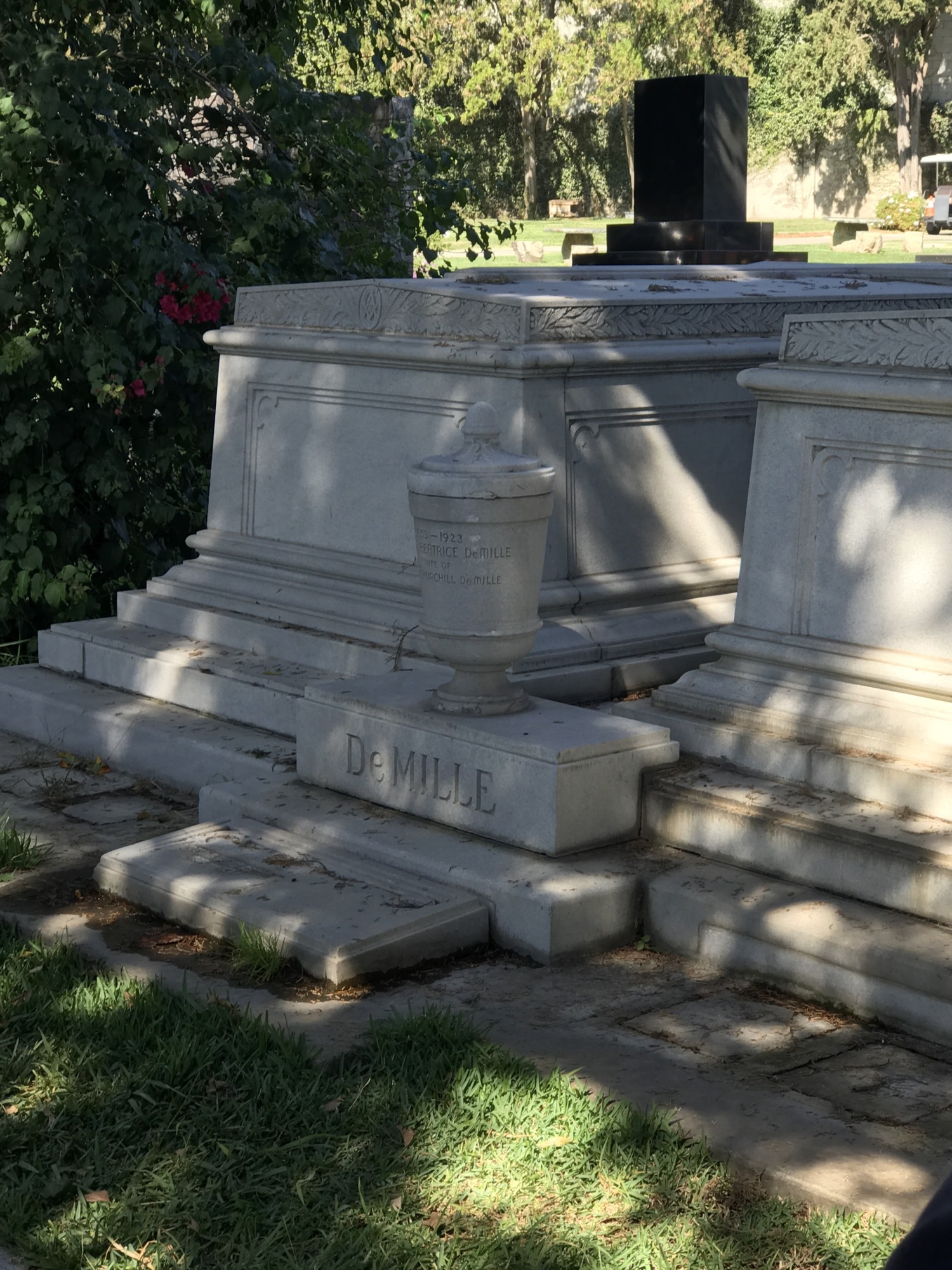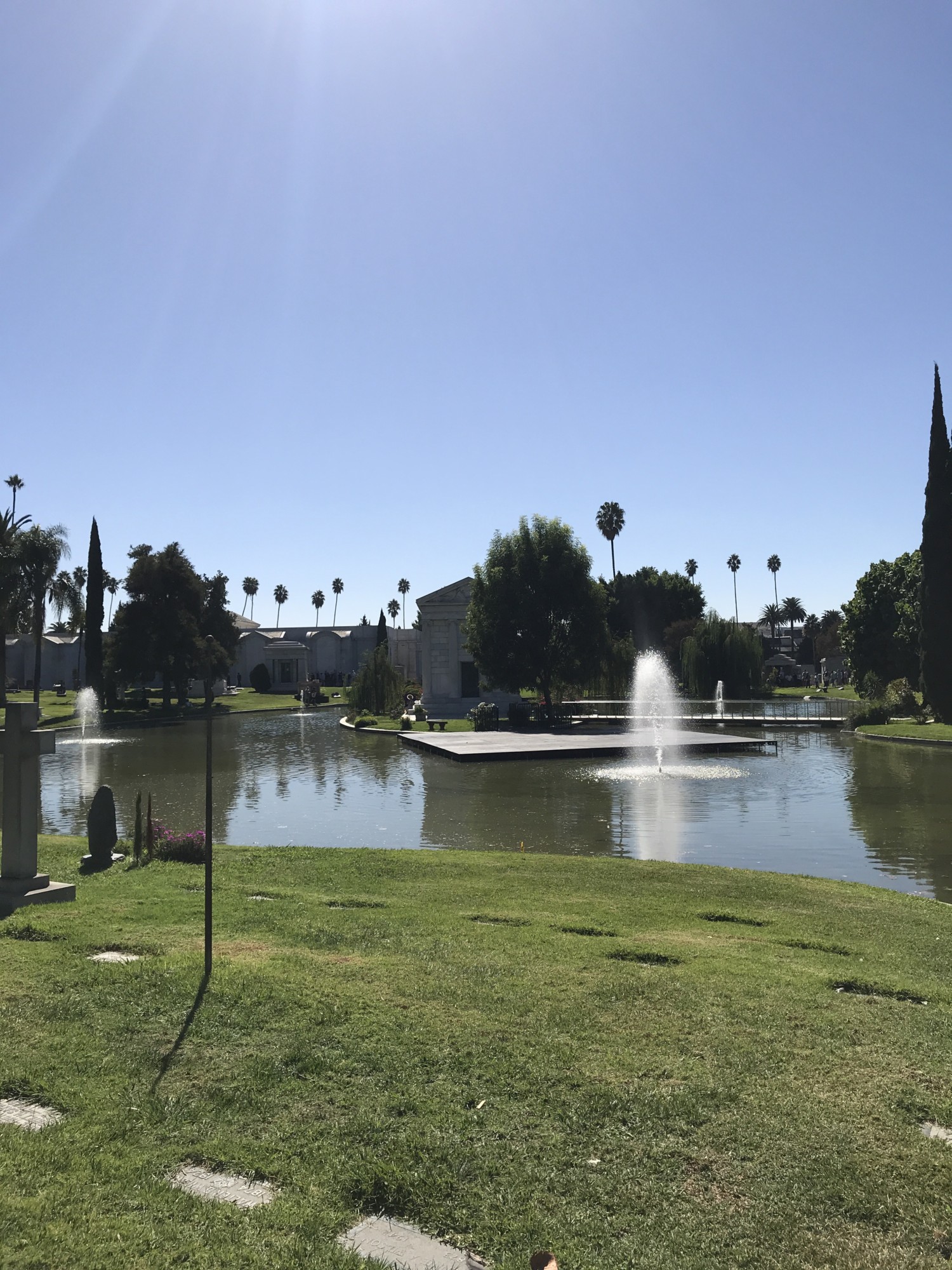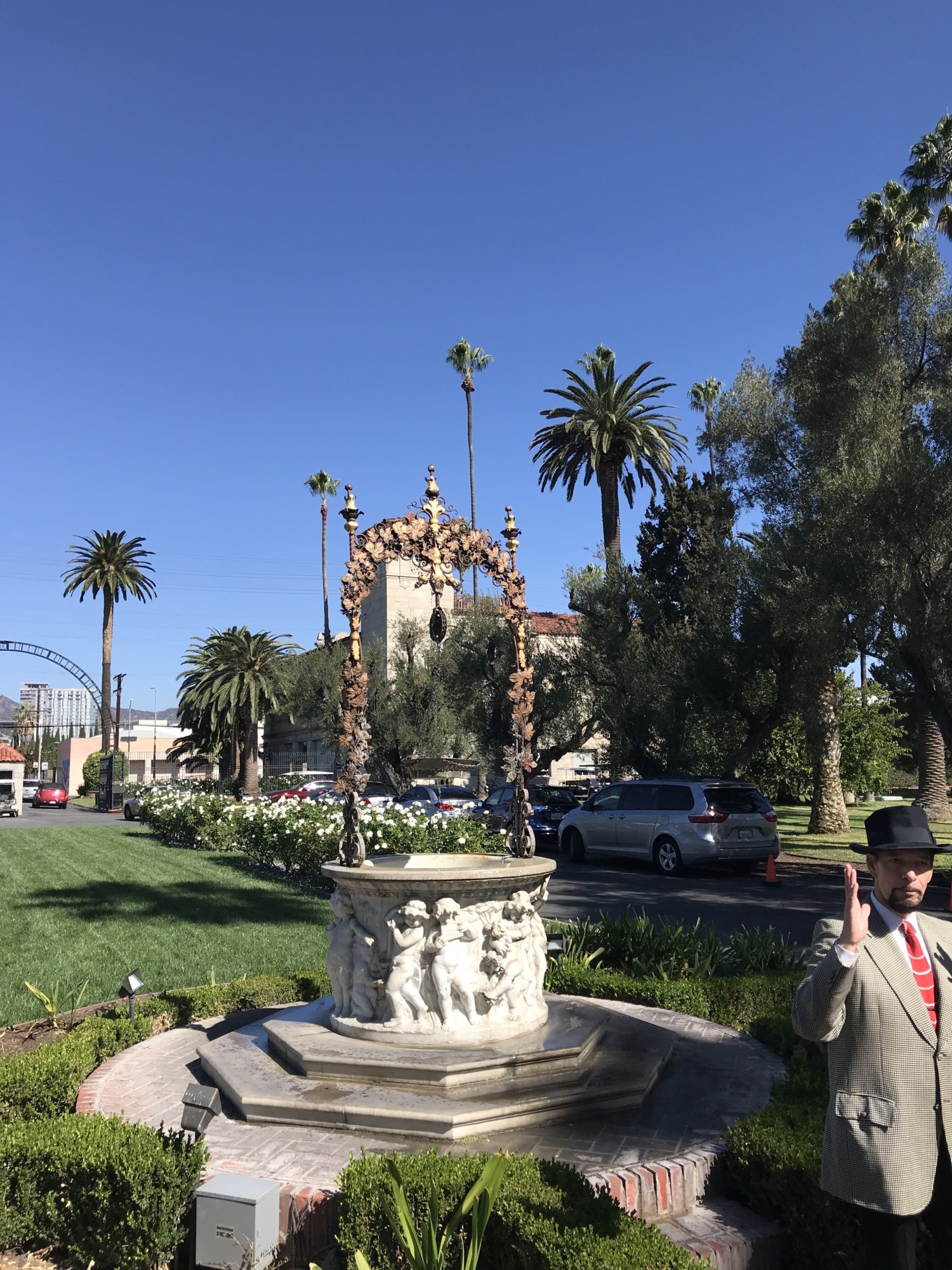 All photos courtesy of Kori Teper for Blonde Episodes and cannot be used or reproduced without permission.