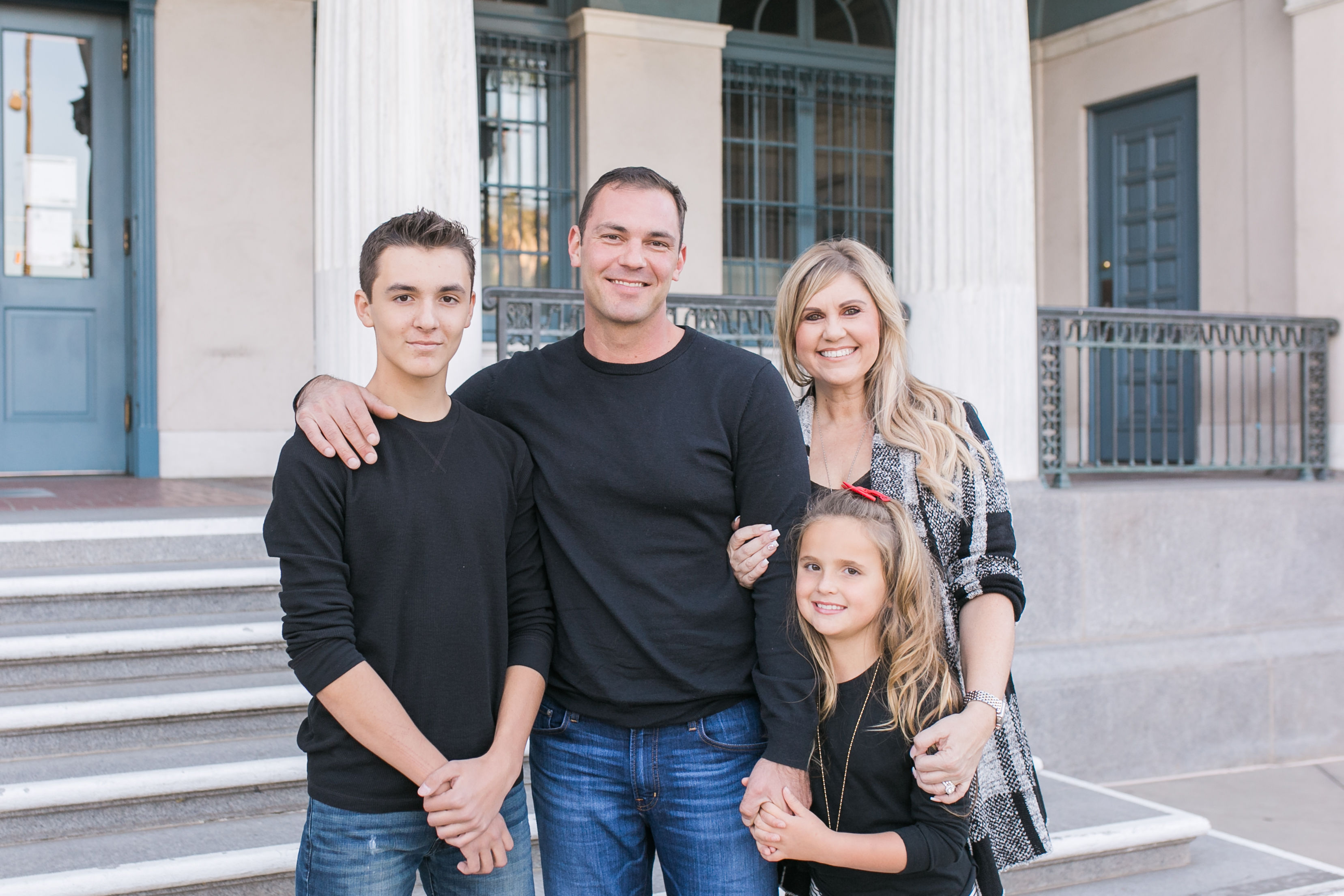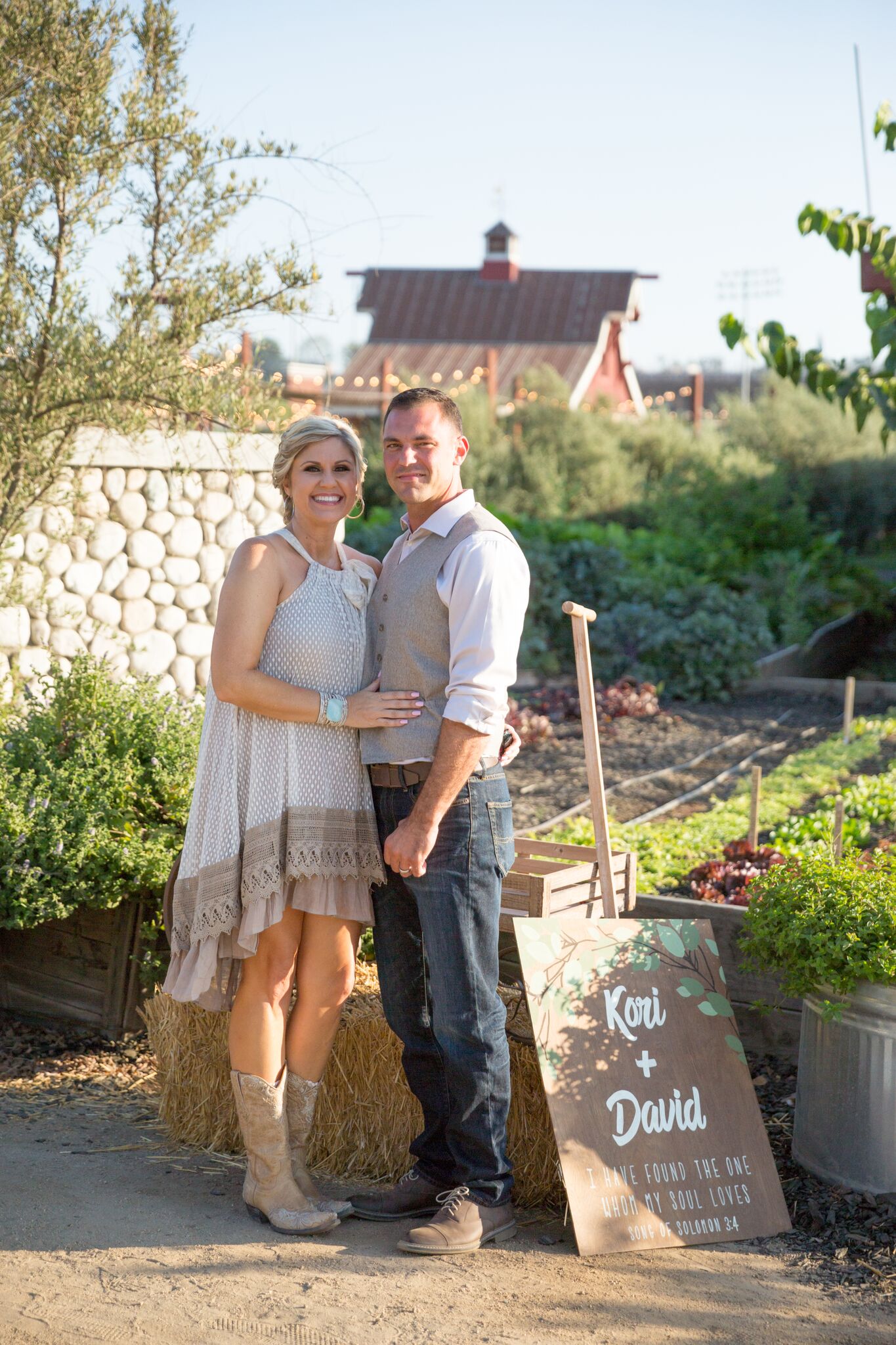 Thanks for visiting… I'm Kori.  I've been blogging since 2009 and have loved every minute of it.  I have a passion for fashion, am a high school English teacher, have written a
novel
, and look forward to what each day brings.  Some of my favorite things are anything vintage, Chuck Taylor's, cowboy boots, crime shows, diet coke, and of course books, books, and more books.  I'm married to the man of my dreams and am loving life every day.  I'm so blessed to be a stepmama to two wonderful kids, Cam and Lilly who make me laugh constantly.
I'm also a designer for Jbloom and would love to help you with an order! See my website
here
!
I have Jesus in my heart and look forward to seeing how He plans to use me each day! Take a look around and drop me a line!
SaveSave