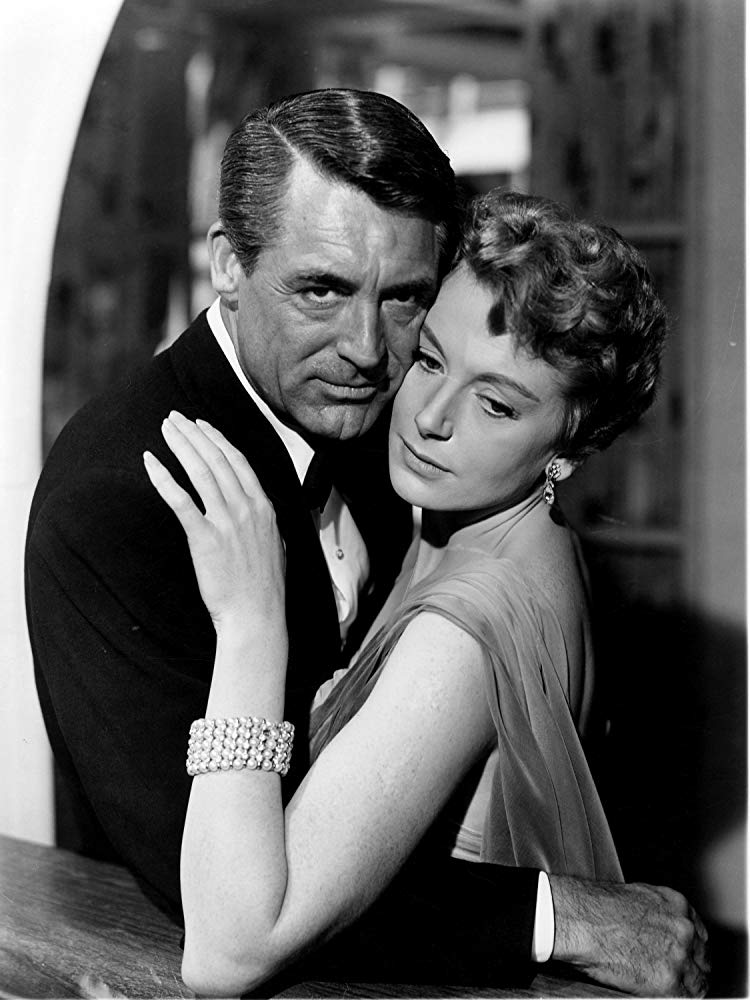 I'm a huge classic movie fan so of course this time of year I have my favorites. One of my favorite Christmas movies has always been "An Affair to Remember." The dialogue and banter between Cary Grant and Deborah Kerr is really something to see and the plot is of course sentimental and wonderful. Here are some fun facts about the film if you haven't seen it. Check it out, I promise you'll love it.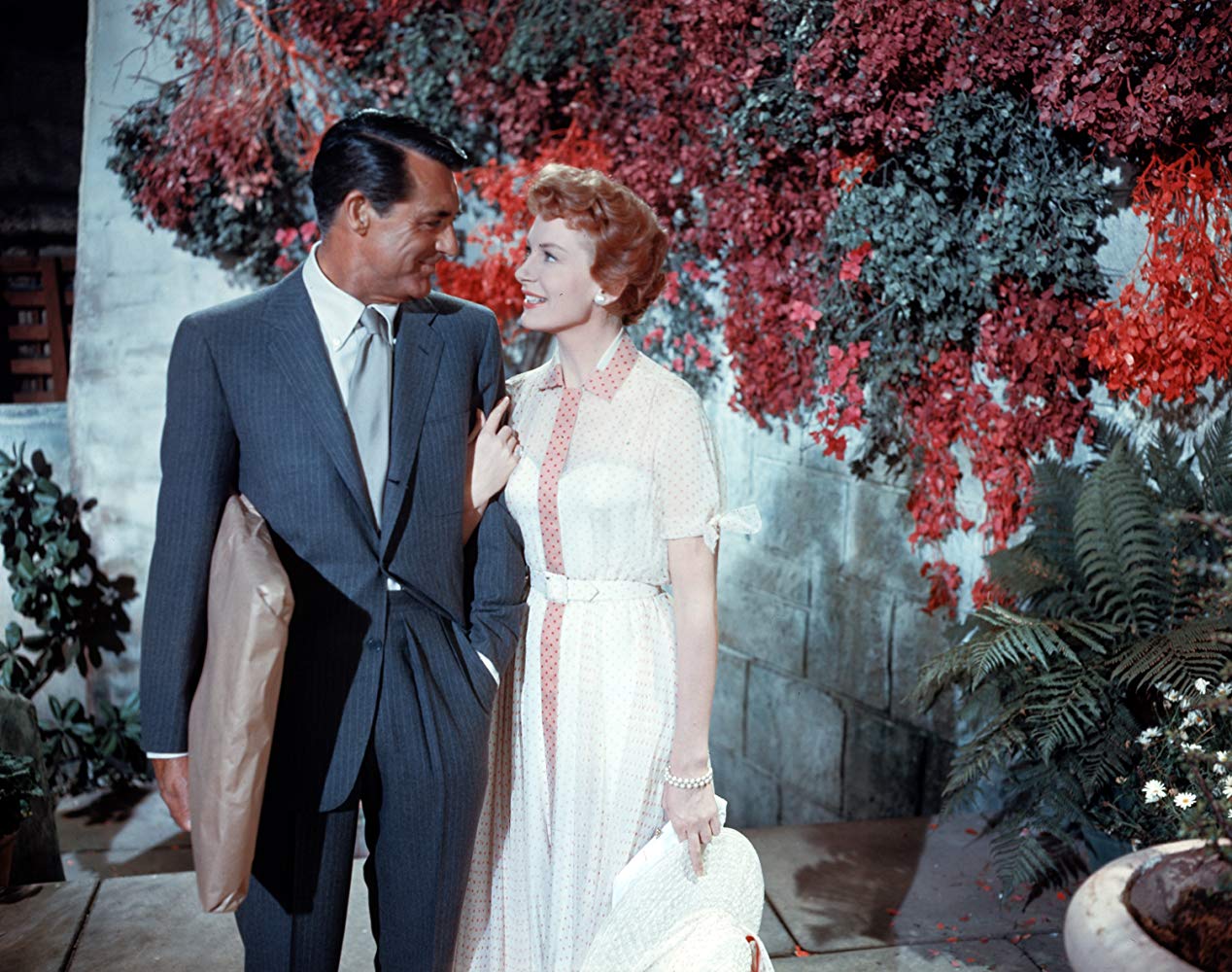 The 53-year-old Cary Grant was only 15 years younger than Cathleen Nesbitt, who played his grandmother.
Cary Grant, who had started smoking in 1911, gave up his 60-a-day cigarette habit during filming, although he continued to smoke an occasional cigarette for several more years.
During filming, Cary Grant's wife, Betsy Drake, had him visiting a hypnotist to help him quit smoking. She also packed him a hamper full of health food for his lunch, though he often finished it before starting filming because without cigarettes he was hungry all the time.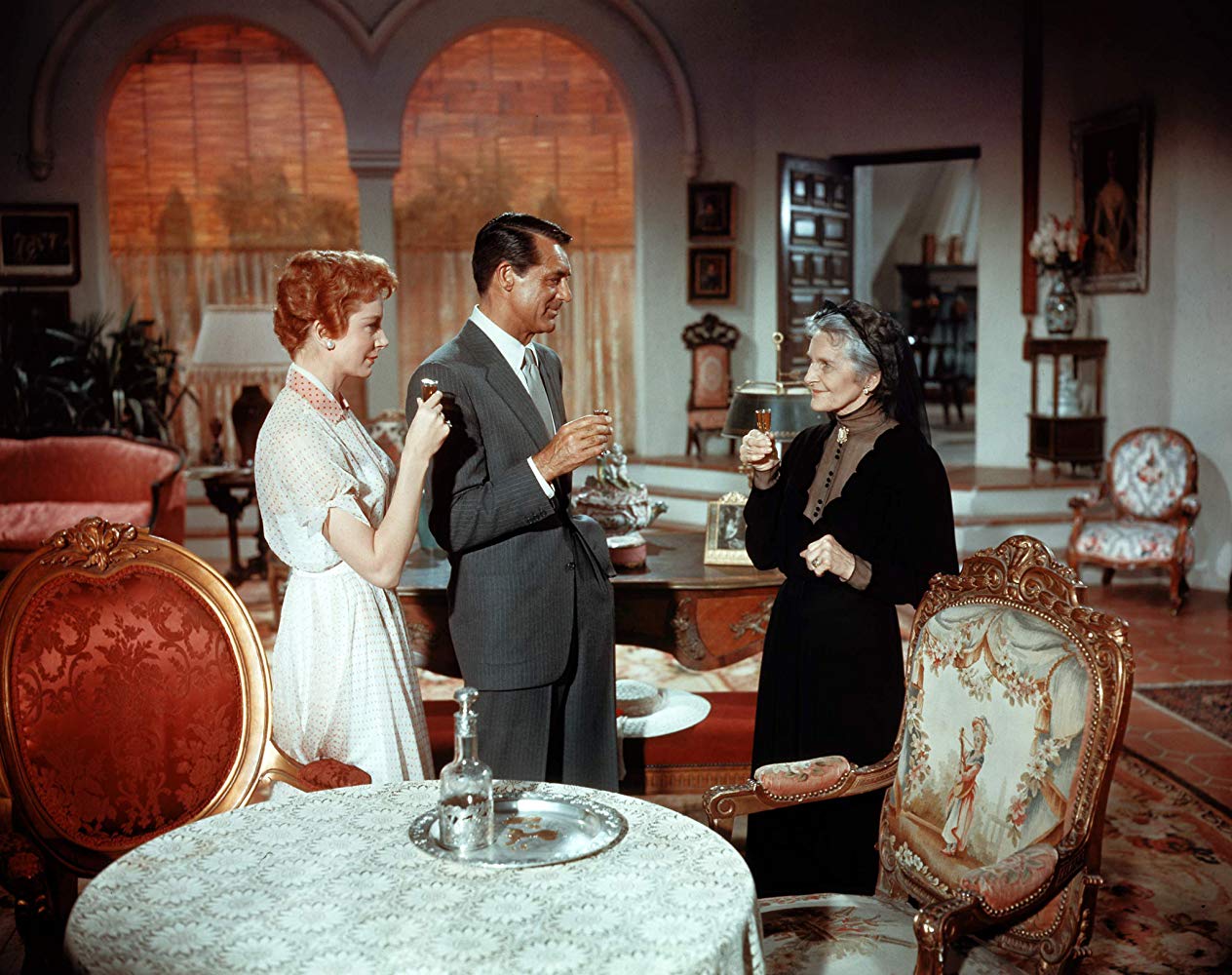 Deborah Kerr and Cary Grant improvised many of their scenes throughout filming, and a number of lines that made it to the final cut of the film came from the actors' improvisation.
During filming cinematographer Milton R. Krasner pointed out to Cary Grant that a lump on his forehead was making it hard to film his close-ups. The lump was the result of a childhood accident, but Grant had been habitually rubbing it for years, leading it to swell. Doctors told him it would take four to six weeks for him to recover from its removal. Instead, he took a few days off, had his wife, Betsy Drake, hypnotize him, and had the procedure performed in the doctor's office under a local anesthetic. He recovered within days with no scarring.
Ingrid Bergman was the first choice to play Terry McKay. Doris Day was also considered before Deborah Kerr was cast.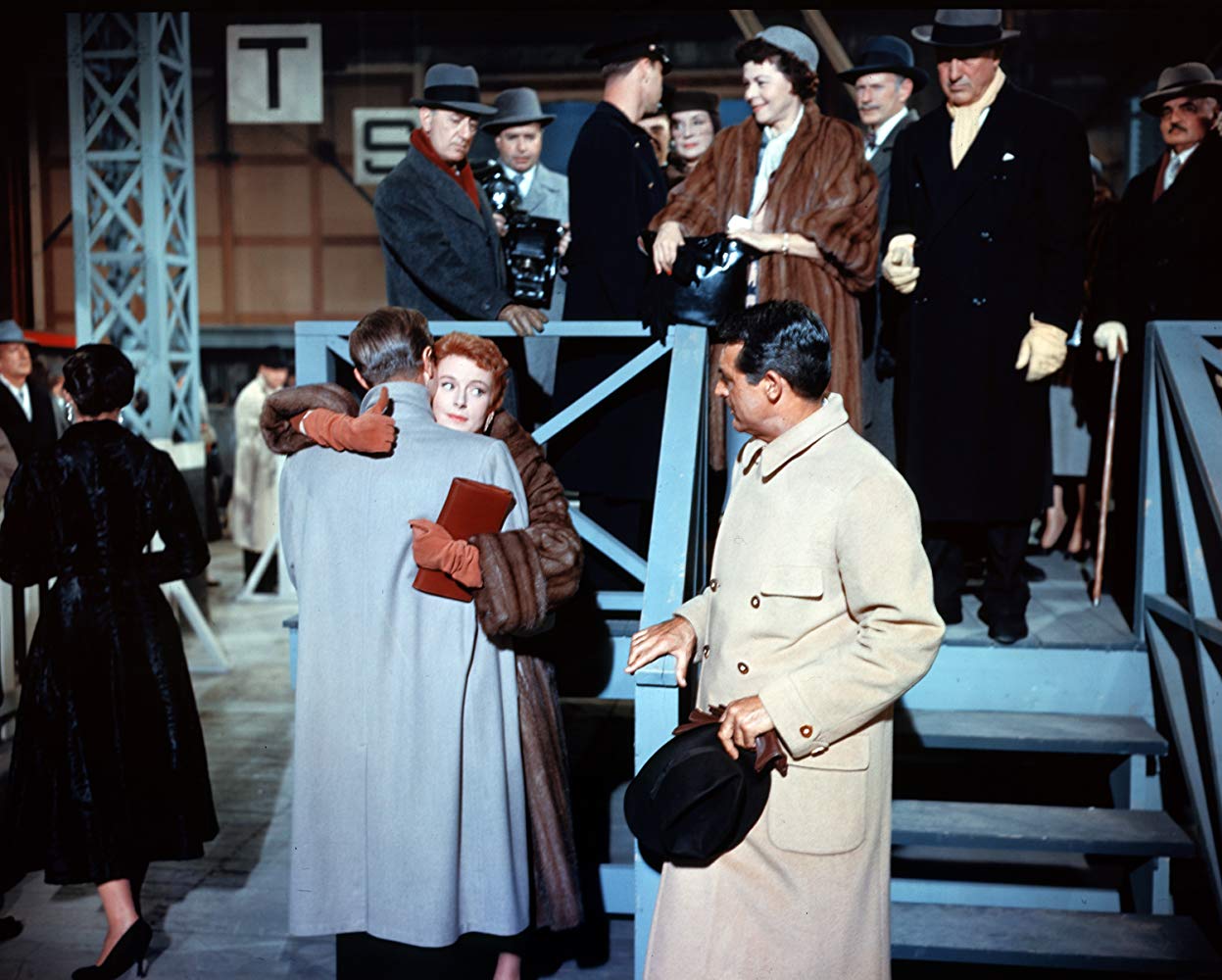 Deborah Kerr's singing was dubbed by Marni Nixon, who also dubbed her in The King and I (1956) the previous year.
To help promote the film, Cary Grant did a product endorsement, something he had tried to avoid for years. In this case, however, he was being honest. The ad was for TWA, his airline of choice.
The film was shot mostly in Hollywood, though there were location shoots in New York City and the South of France. When Cathleen Nesbitt's friends asked if she had enjoyed filming her scene as Cary Grant's grandmother in France, she had to inform them that the interior scenes had been done on the 20th-Century-Fox back lot.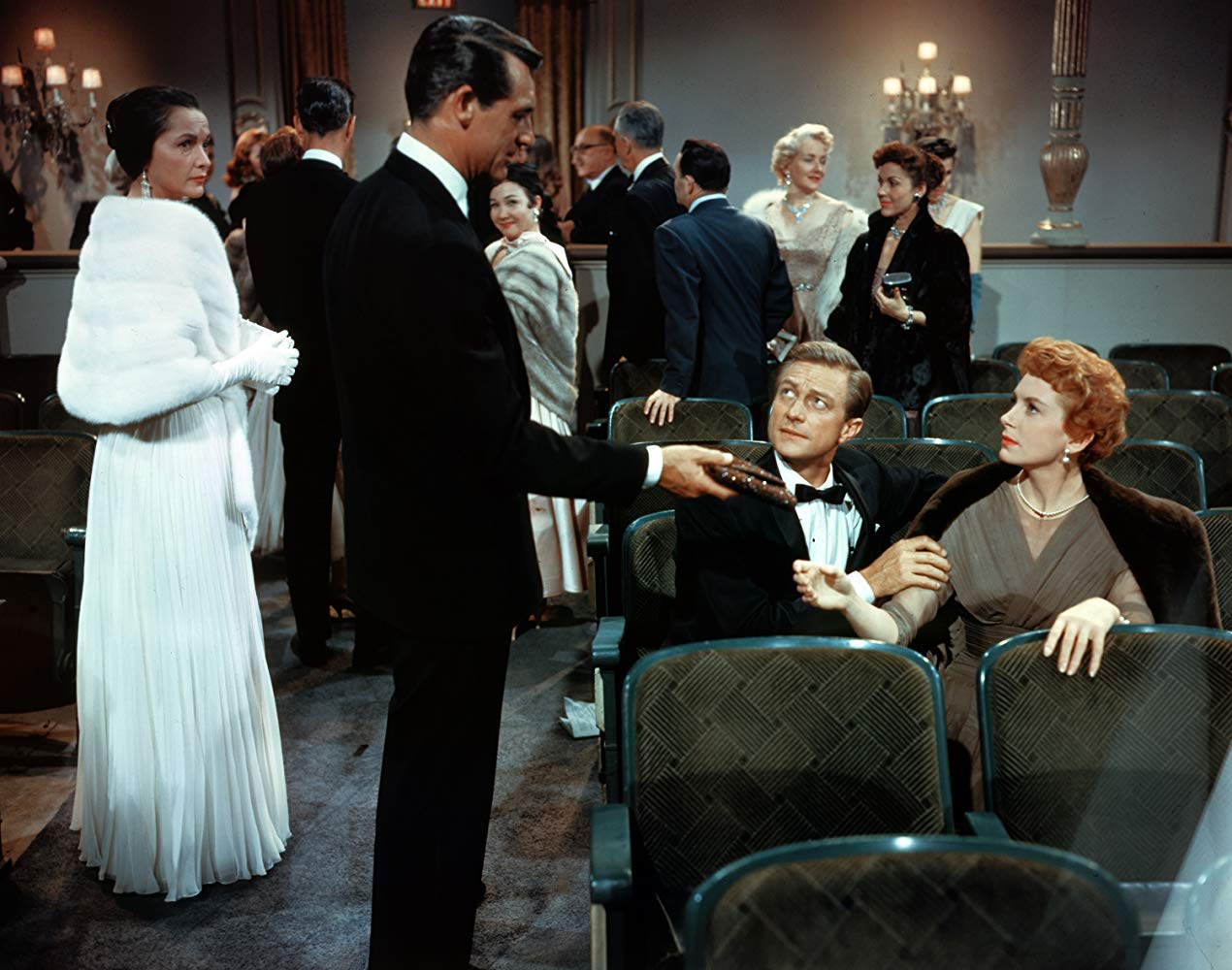 During the carriage ride, Nickie quips: "isn't it beautiful down there?" Terry replies: "Do you want to hear an old joke? If it's so beautiful down there…" They trail off together. Grant had a similar exchange in Crisis with his movie wife while they were on the train.
In the "50th anniversary" DVD release, one of the bonus features is a Movietone News piece about the shipboard premiere of the movie aboard the S.S. Constitution, identified in the newsreel as the location for filming.
Included among the "1001 Movies You Must See Before You Die", edited by Steven Schneider.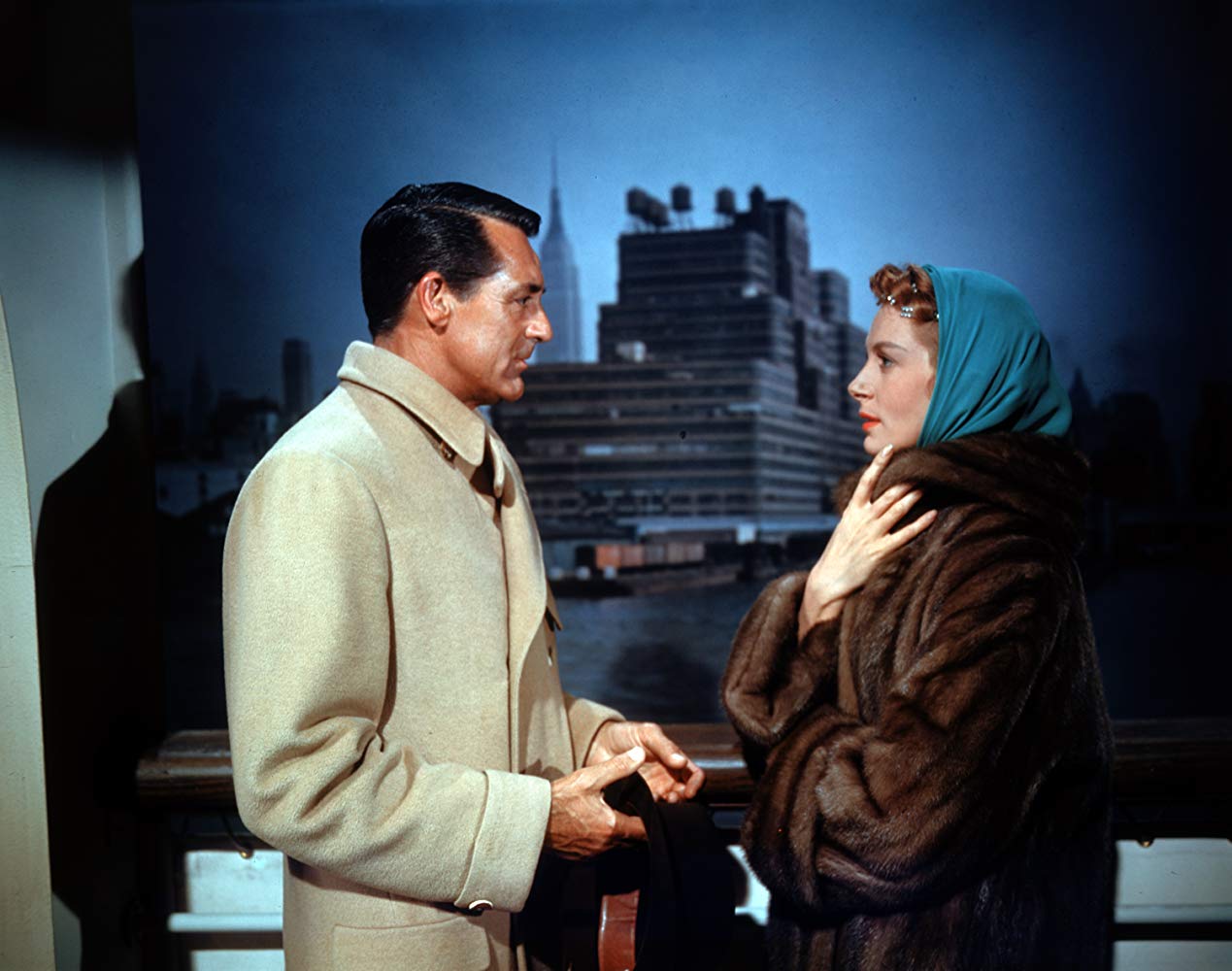 After the confrontation with the photographer on the ship's deck, Deborah Kerr turns to Cary Grant and says, "So, I go my way [traces a straight path by her hand] and you go yours [traces a twisty path with the wave of her hand]." The same exchange takes place between Irene Dunne and Cary Grant in The Awful Truth (1937), where she says, "As we go down the life's highway, you go in your way [traces a twisty path with the wave of her hand] and I go in my way [traces a straight path]."
All trivia courtesy of IMDB