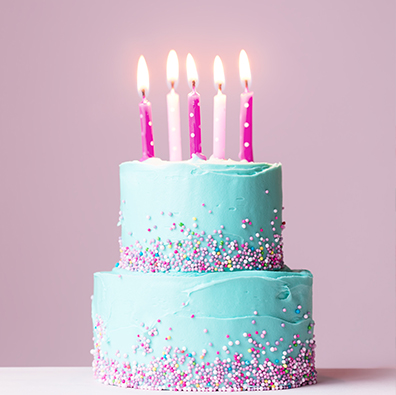 This year marks the 10 year anniversary of Blonde Episodes. Yep…can you believe it? Time flies I swear. I started the blog back in 2009 when bloggers were really the only "social influencers" out there. I had a great time getting invited to many events, meeting new people, and developing my creativity.
Over the years the blog allowed me to get motivated to write a book. Many of my blogger friends supported me in the venture and I felt so inspired by the community. Blonde Episodes has been a constant in my life for the past 10 years and it has become a part of who I am. Some of the bloggers I started with are still around, some have moved on…I have no plans of going anywhere anytime soon and can't wait to see what the next 10 years bring in my blogging life.
Thank you all for your support through the years and the kindness you've shown me and my creative outlet! I appreciate you all…check my instagram and back here for some fun giveaways over the next few months to celebrate! The first one is going on now!
Here are some of my logos and blog designs throughout the years….almost all are by my friend Stephanie Mullins. If you need any graphic design work, check her out…thank you friend!