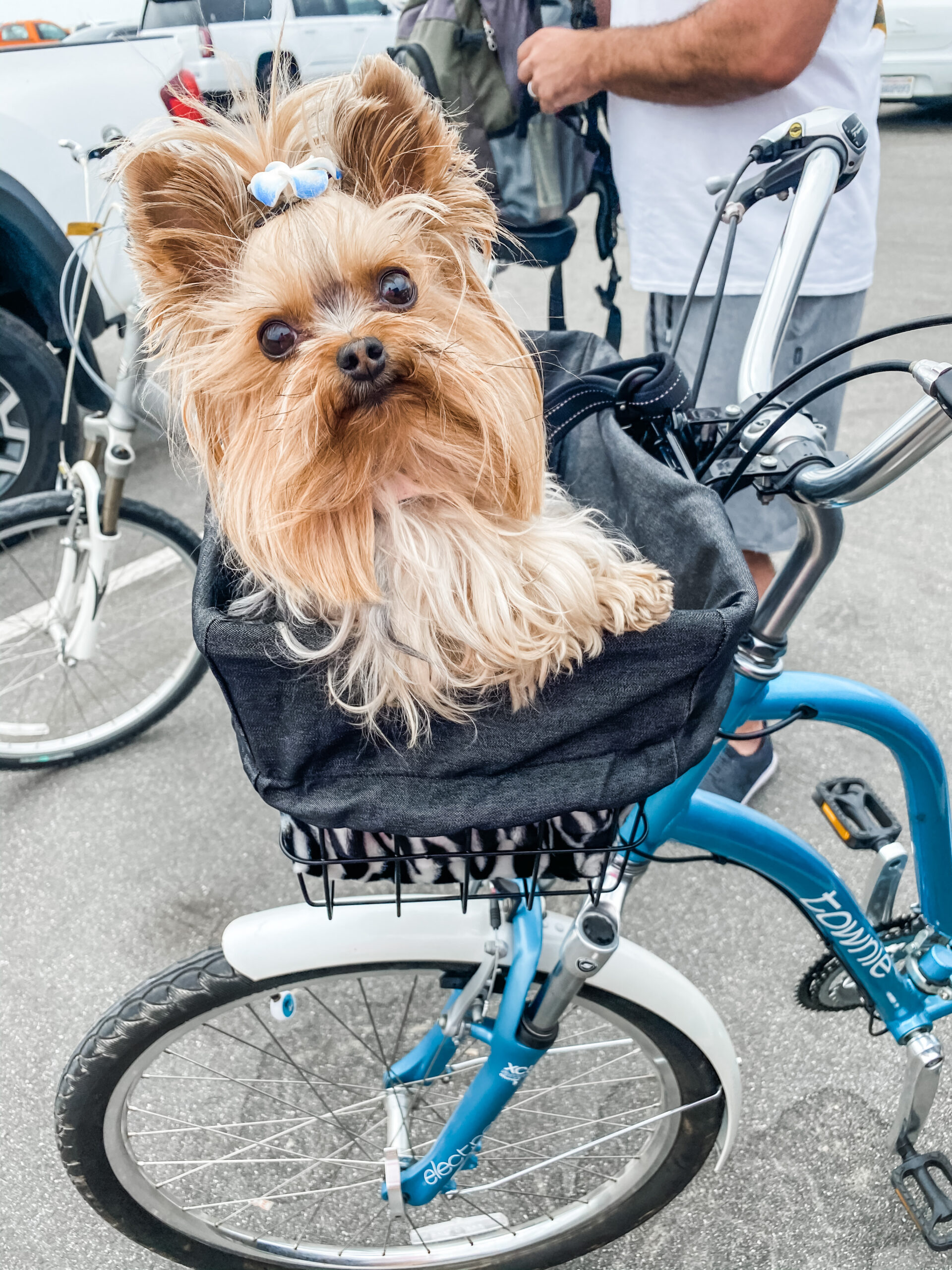 Good Morning and happy Thursday! With Memorial Day coming up, it's a tough reminder that things aren't back to normal yet, but that doesn't mean we can't get out and get some fresh air. I've been looking for ways to enjoy my surroundings and really take the time to be outside. We have a pool so we're blessed to be able to enjoy that a little each day. I purchased some rocking chairs for our front porch so we could sit outside with a glass of iced tea each evening. But, I wanted to incorporate some exercise too.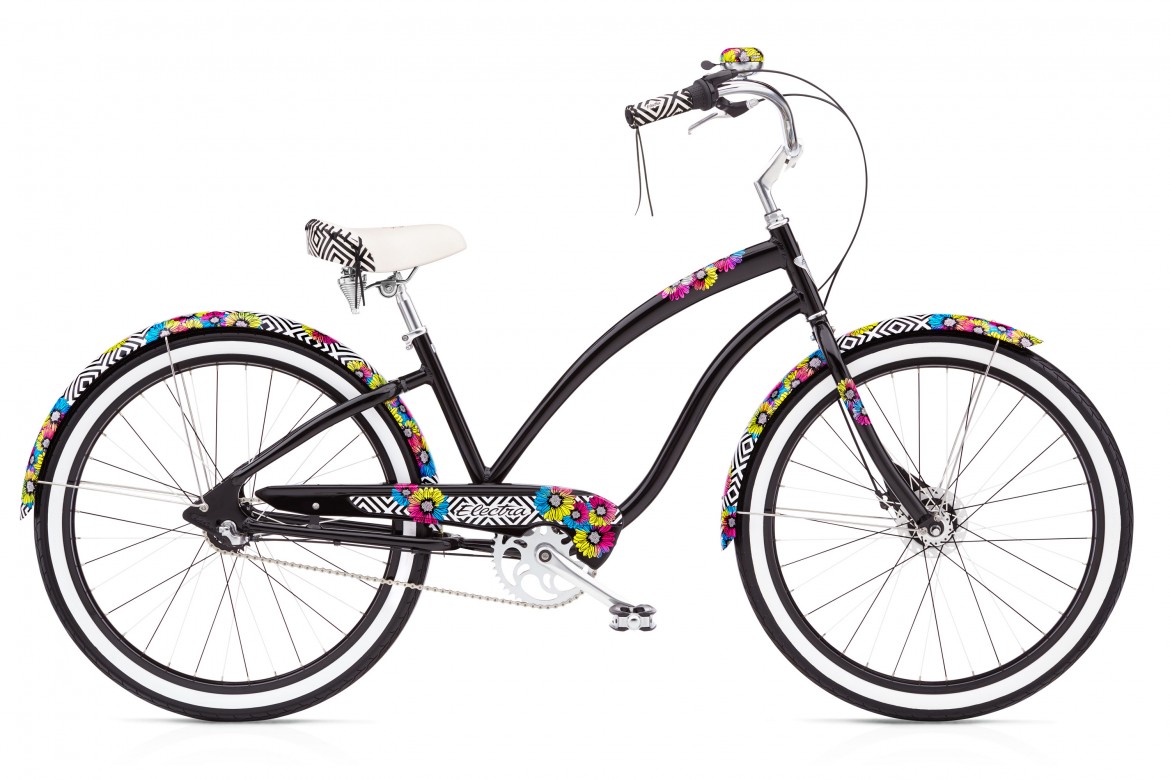 We've been walking around our neighborhood but I was getting a little bored with that. So, I went back to my 20's and remembered how much I enjoyed bike riding. I used to have a beach cruiser and I'd go all the time down to the boardwalk and ride around Newport and Balboa. It was always so much fun to get exercise, sun, and check out the great views.
I decided to seek out some used bikes for both my husband and I and we were on our way! Last weekend we spent our time riding down at the beach. There are bike trails that are flat and allow you to get some exercise while being able to check out the views at the same time. We had a great time and can't wait to go back. There were a lot of people out, but we were social distancing, wearing masks, and being respectful of others. We were able to get something to eat, and eat along the boardwalk. It was really nice.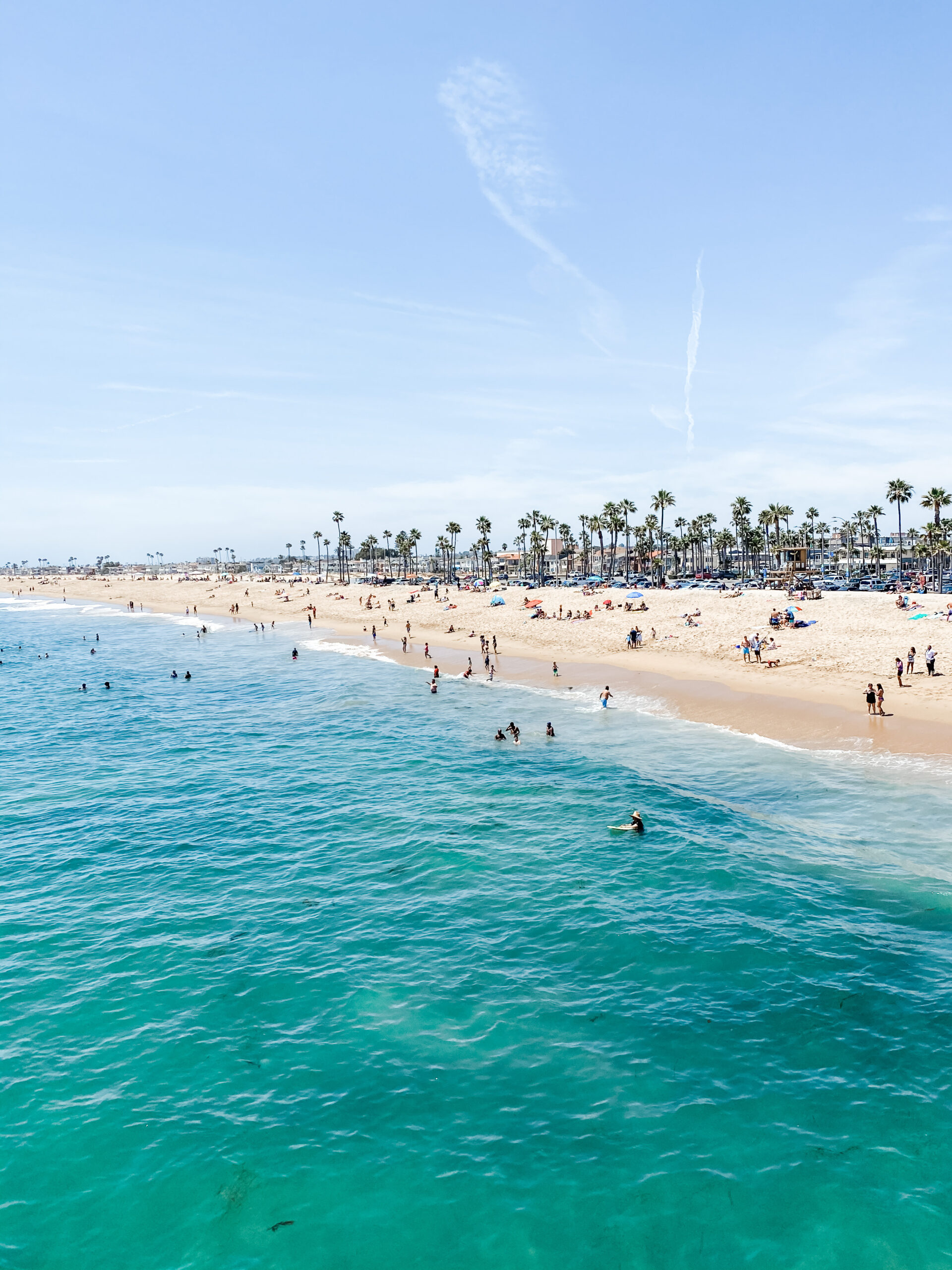 There are many trails around southern California and wherever you are you can find maps of local rides. There are so many used bikes on sites like Offer Up that you can find a great deal without having to purchase something new. Once you get your bike, there are so many fun accessories, like baskets, cup holders, bells, seats, grips, etc. that you can personalize to make it your own.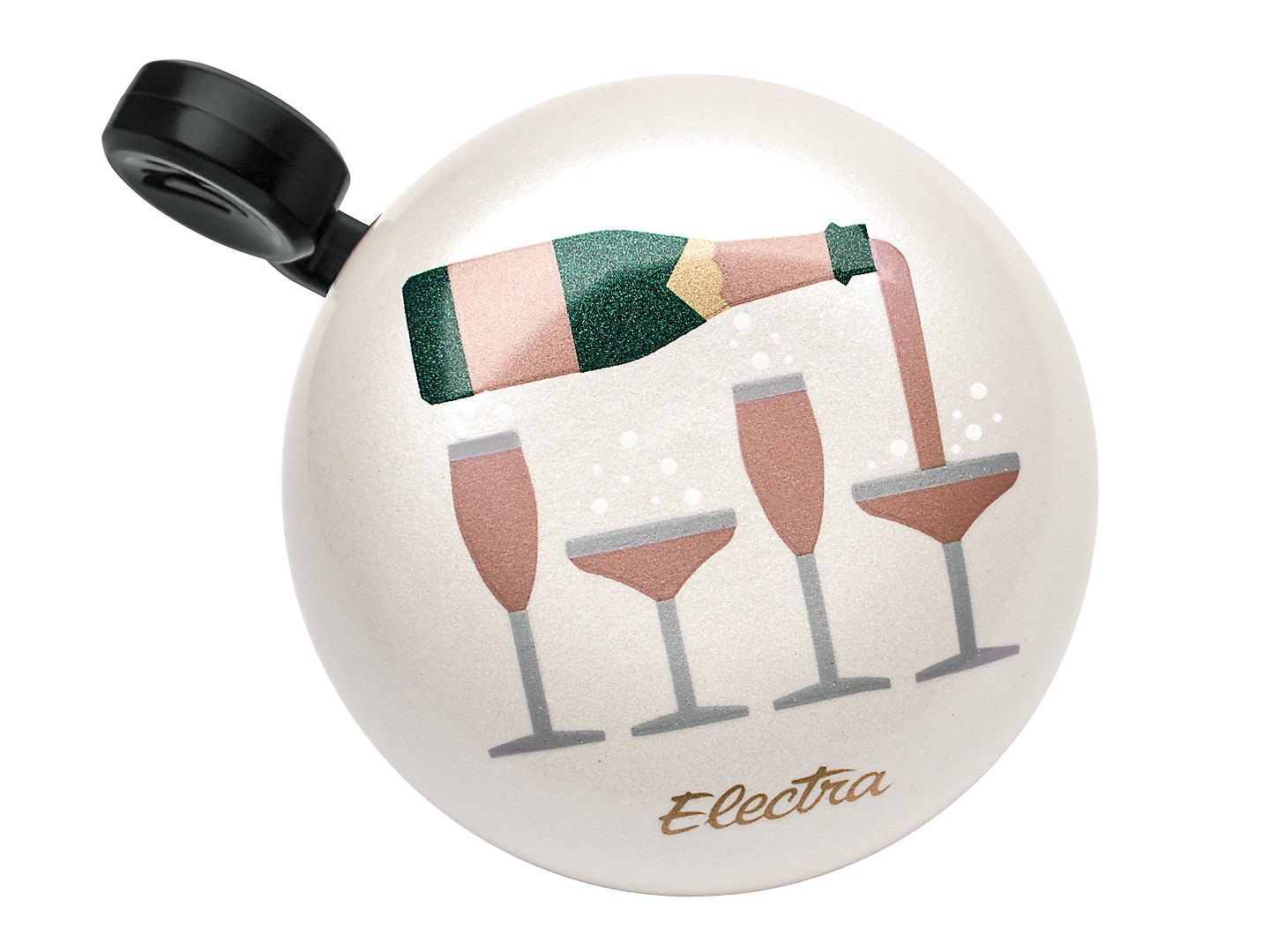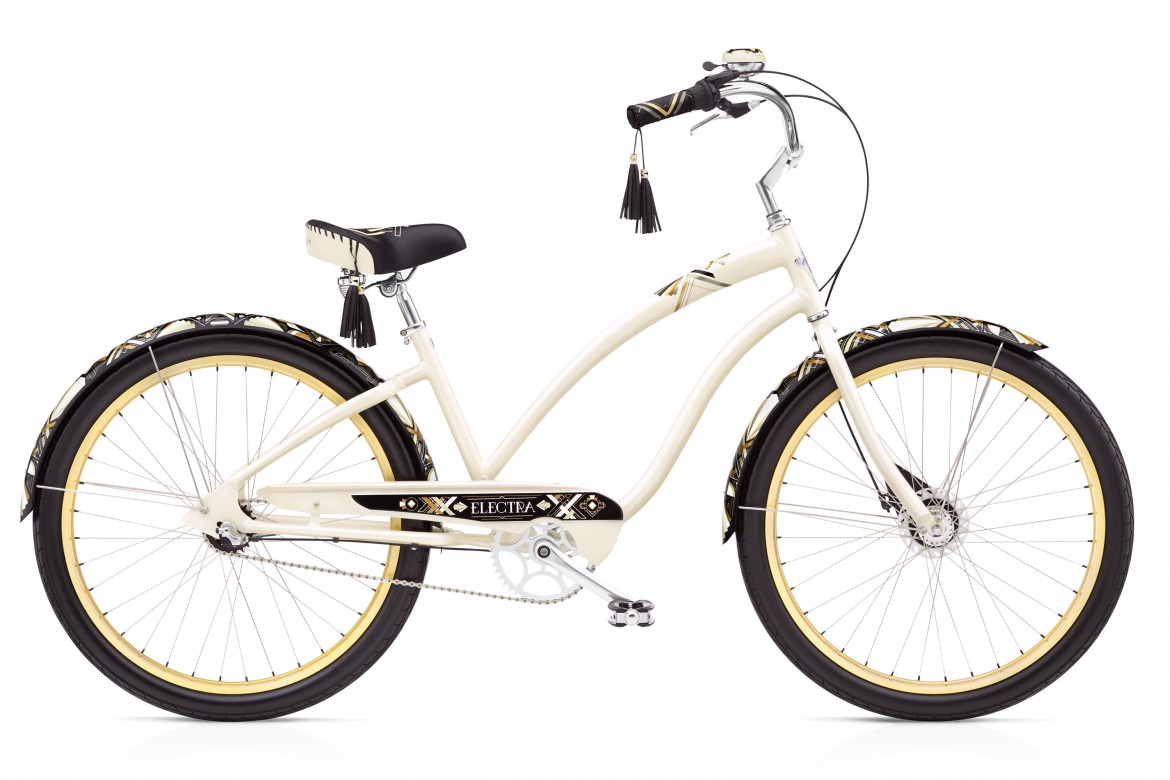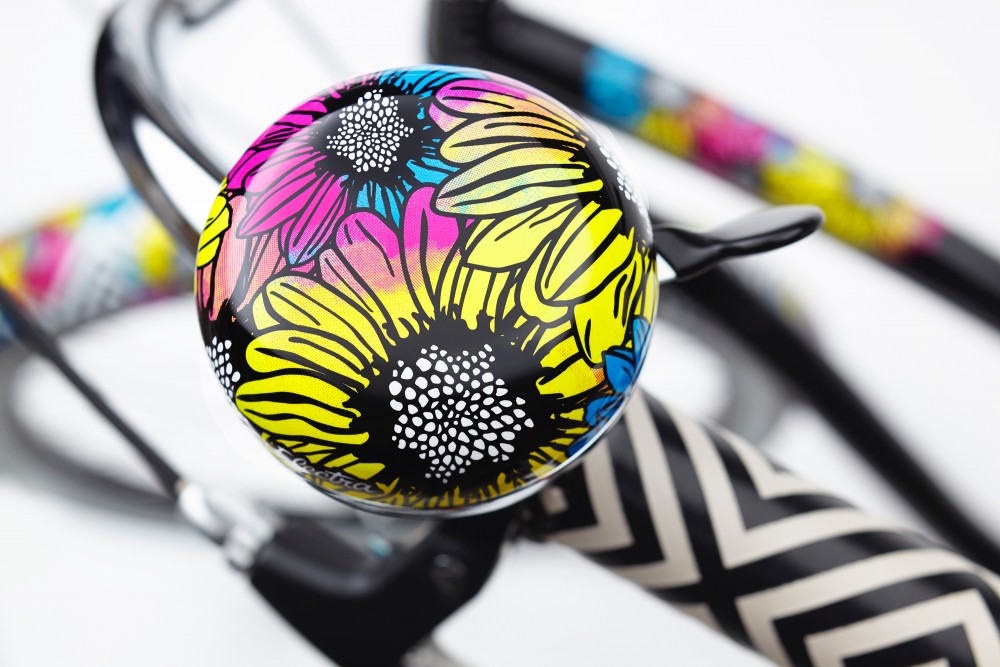 There are always dream bikes and Electra has so many I love. Check out a few of these beauties, but again remember you can rent bikes first or try a used bike if you want to try it out! If you ride locally or are thinking about getting into biking, drop me a comment and let me know where you ride!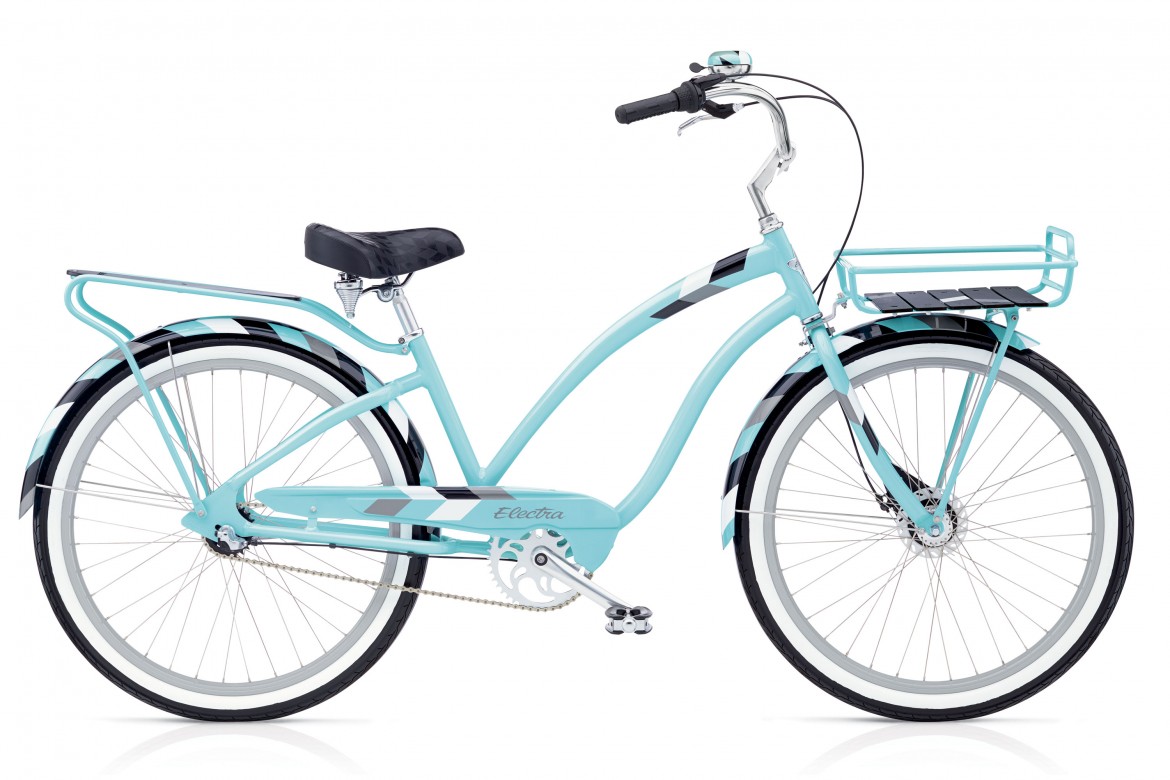 Here are a few bike shops near me that have great selection and service:
The Cyclist (I love that you can build your own cruiser here!)
All photos courtesy of Electra bikes and Blonde Episodes