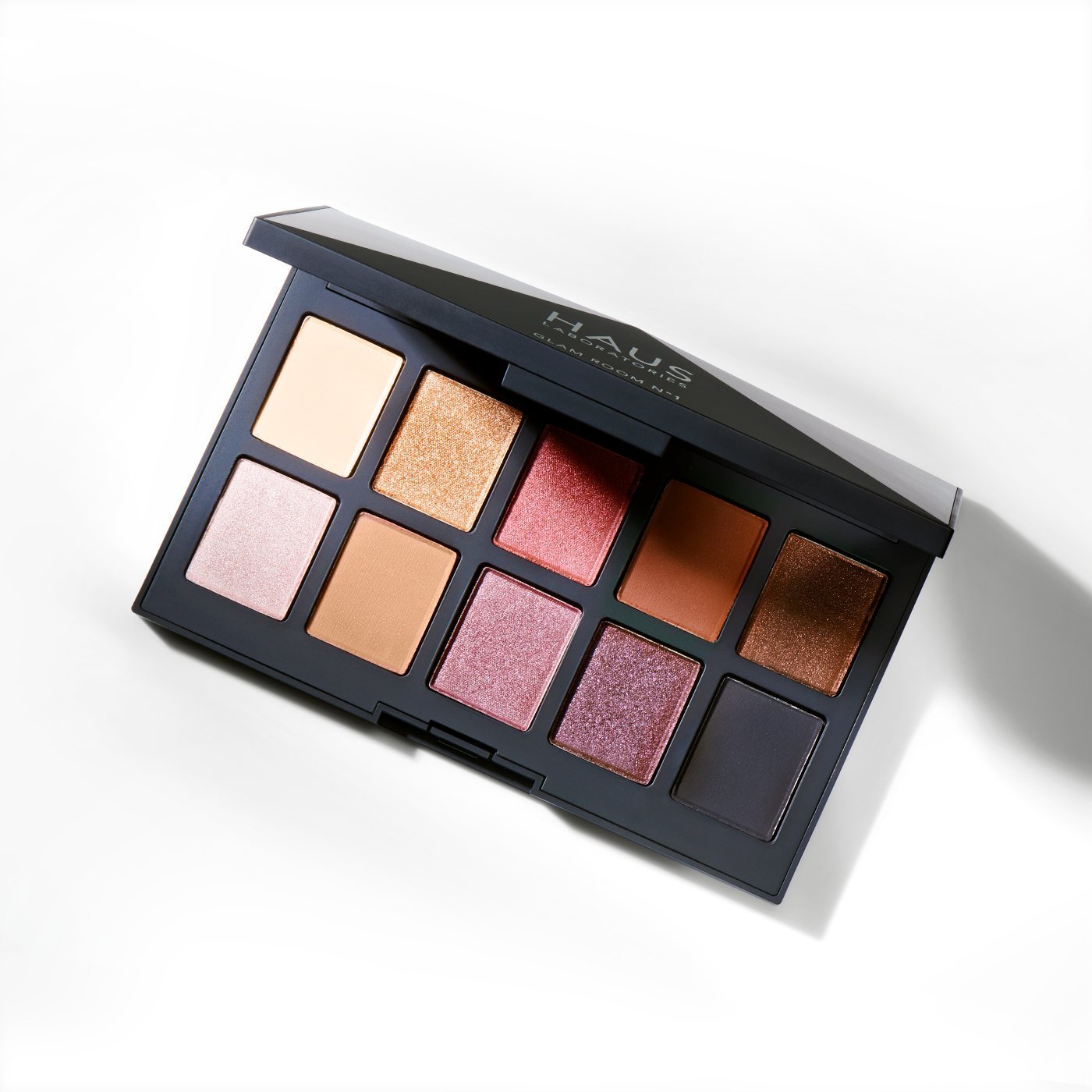 Welcome to 2020! Can you believe we're beginning a new decade? One of my favorite decades is definitely the 1920's so I'm hoping the 2020's are just as spectacular. Makeup trends are one of the best fashion trends to follow and lately I've been experimenting with some new colors. I'm starting to fall in love again with the winged liner and am obsessed with two products from Haus Laboratories.  The new eyeshadow palette from Haus Laboratories is perfect for so many looks. Working at MAC early on, what I loved about the shadows were that they were very pigmented and easy to blend. Over time I've longed for the extreme color they were known for. I've searched for the perfect shadows and have always come up short…until now. The Glam Room Palette No. 1: Fame is a dream to work with. The colors are heavily pigmented, easy to blend, and are seriously gorgeous. Applause is my favorite color for sure. The price of the palette is awesome as well at only $34 and the packaging is beautiful. Trust me, go get the palette before it sells out. You can purchase it here.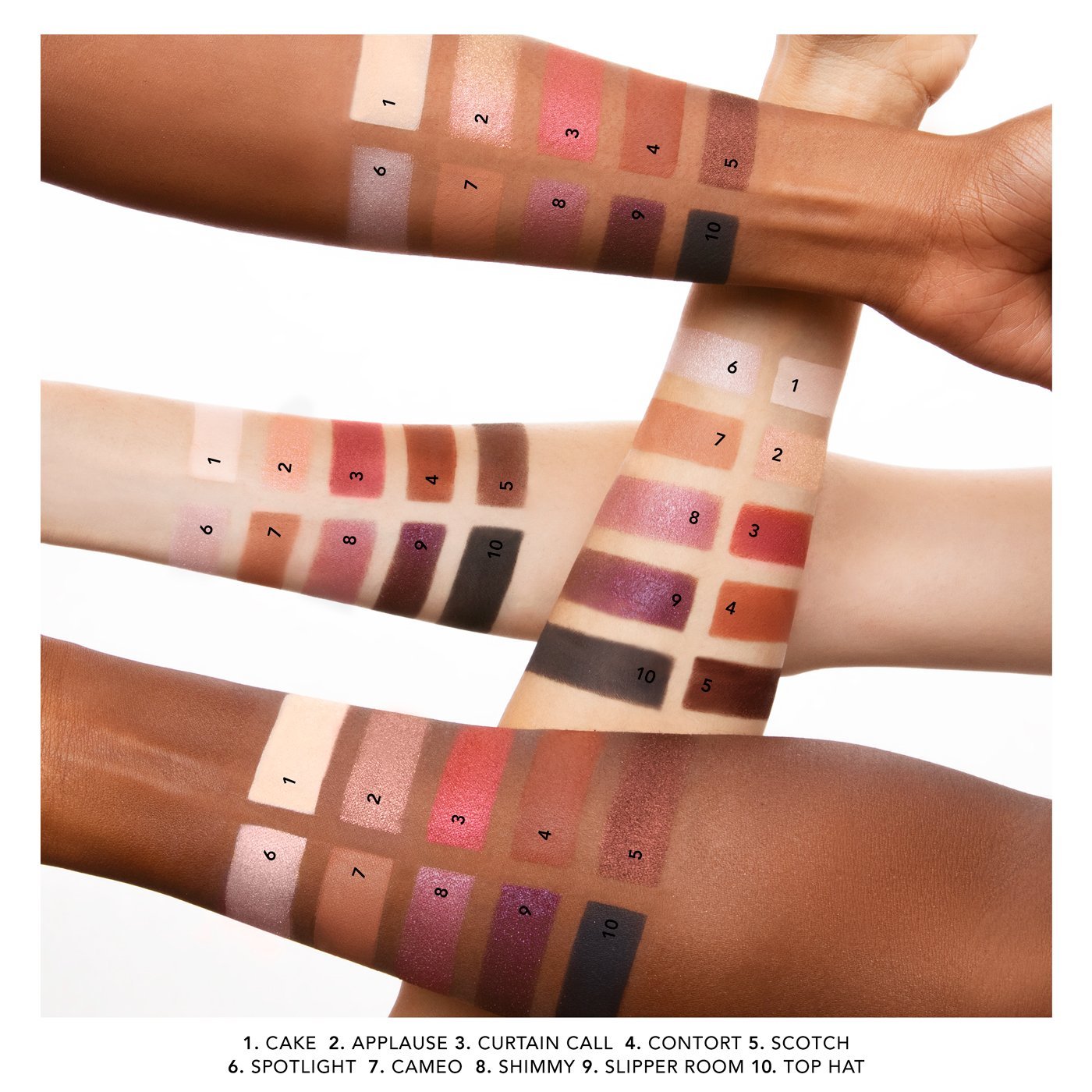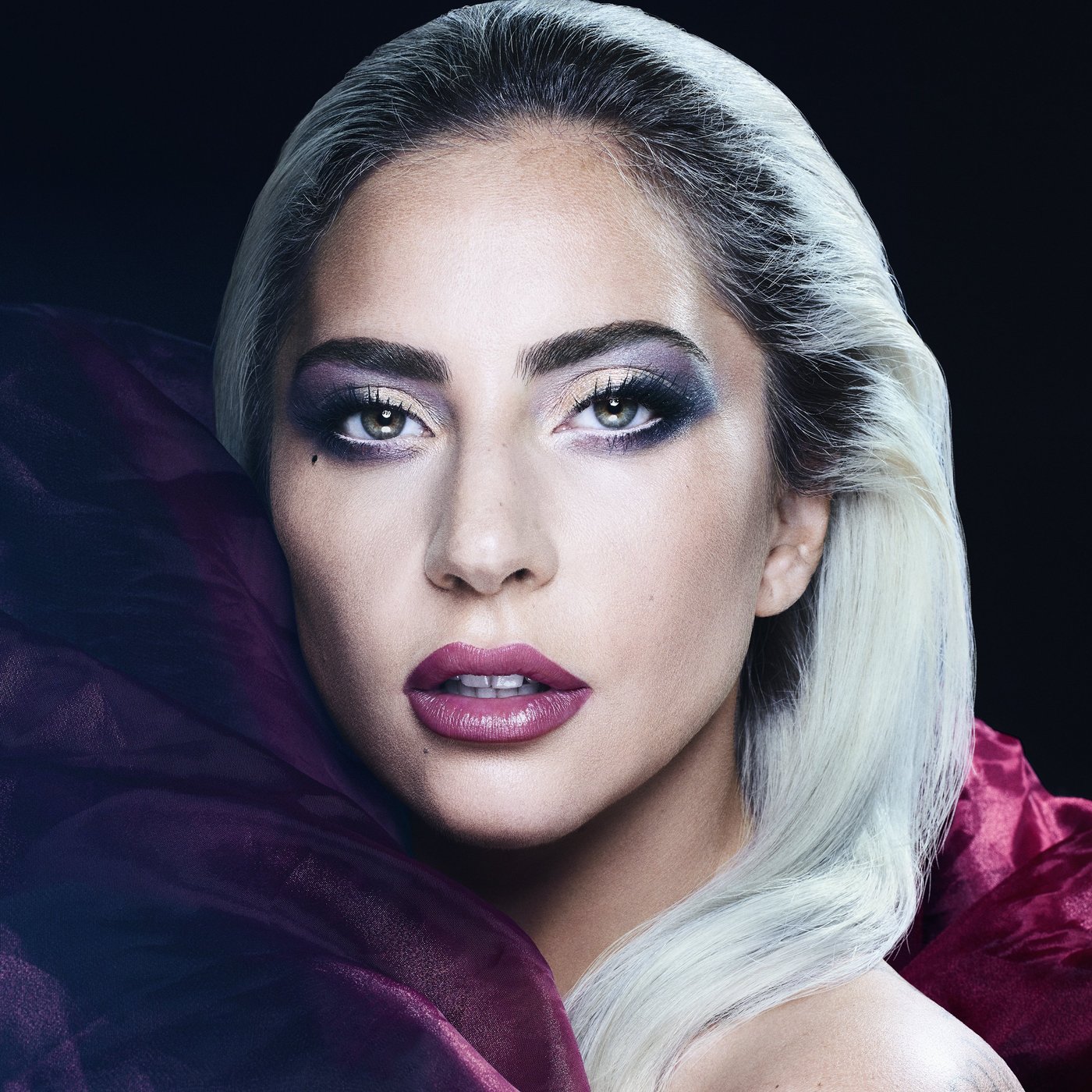 The other product I'm obsessed with right now is the Liquid Eye-Lie-Ner in punk. I've never been a big fan of liquid liner because it's a pain in the butt to apply. Not this one. The felt tip pen is super comfortable and easy to work with. It's $20 and perfect for creating the winged liner look. If you're nervous about trying a winged liner, Gaga even gives us an Eye Armour Kit that comes with winged stickers to get you going. Check out the liner here.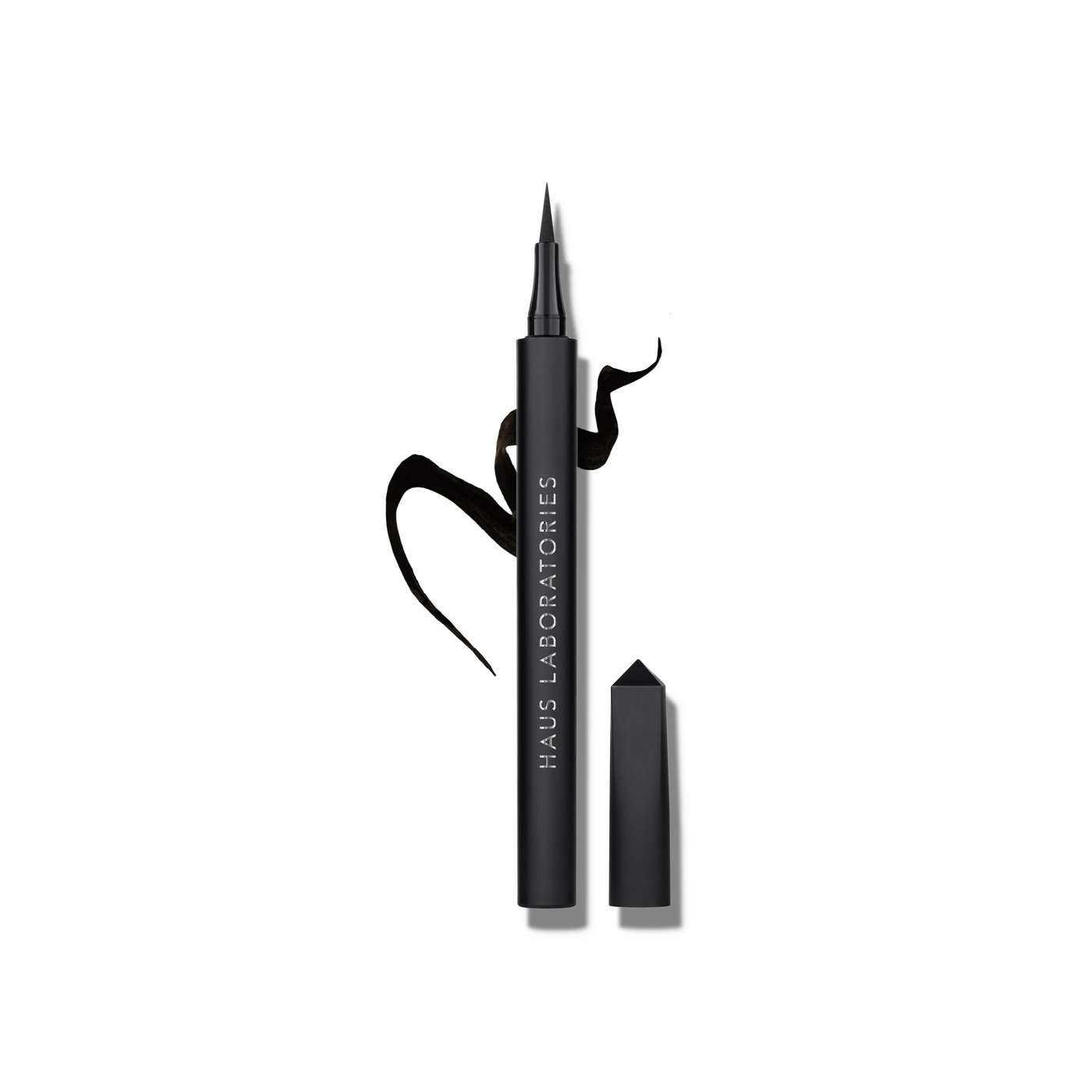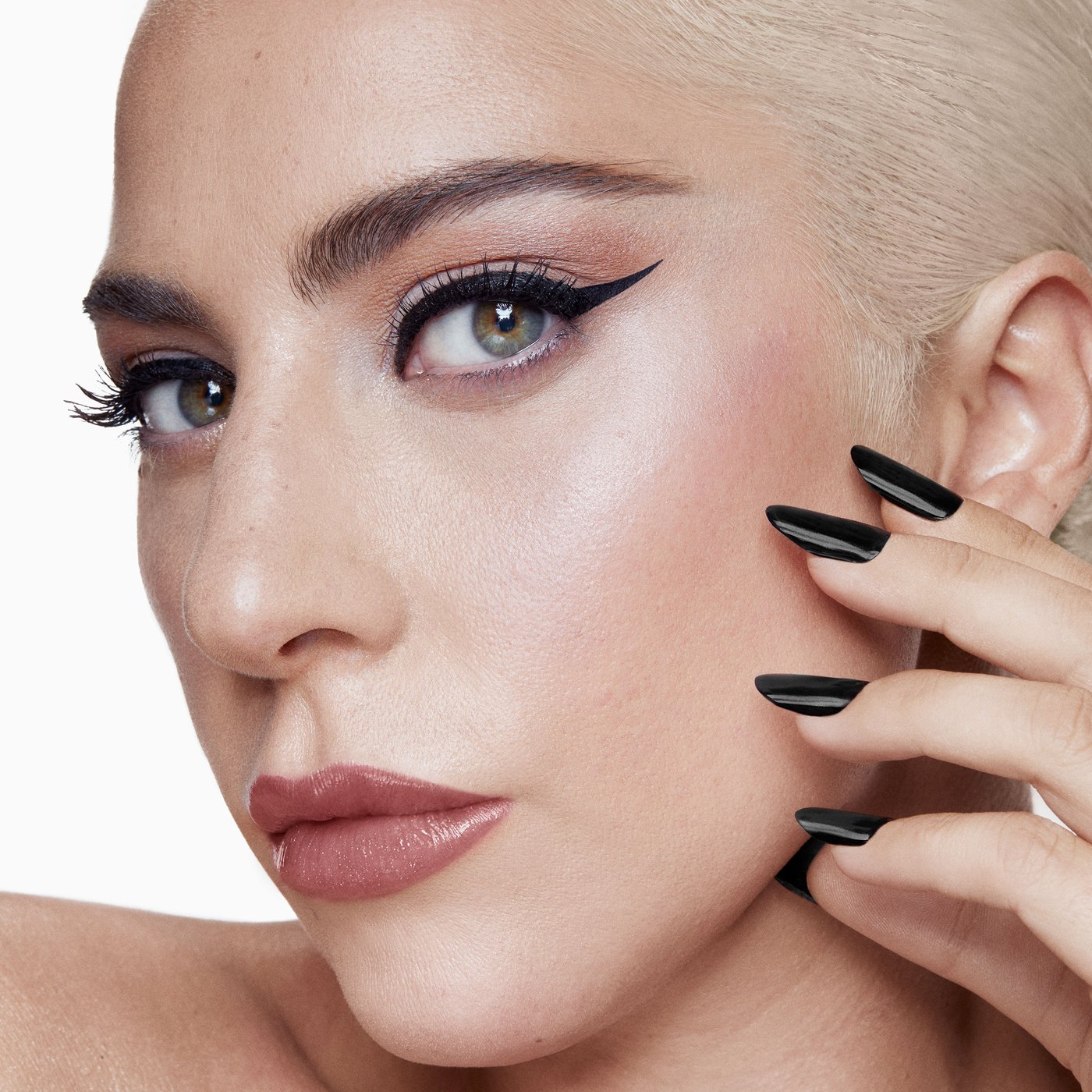 More products are coming soon and I can't wait to try them all. Let me know your thoughts if you try them out.