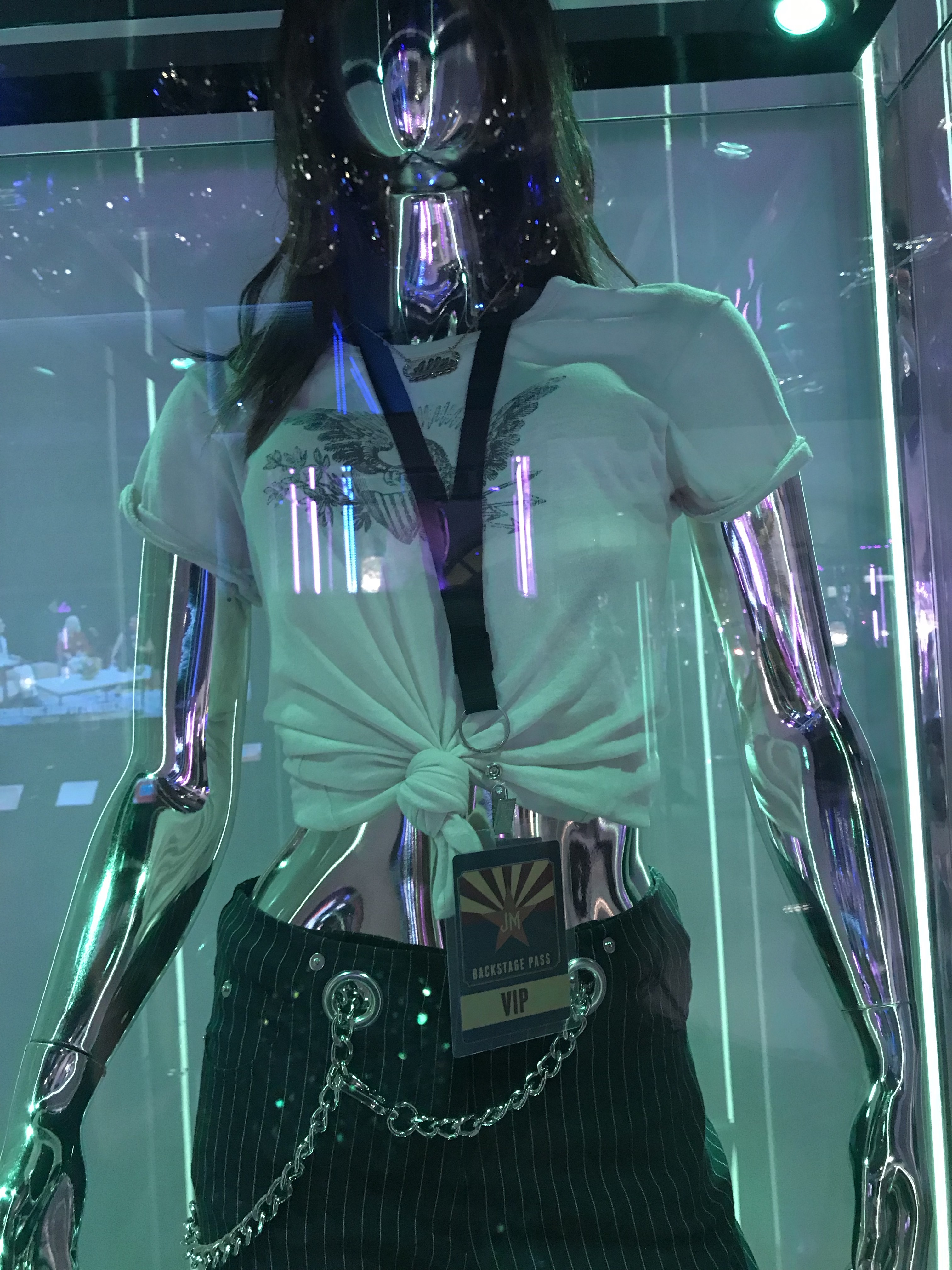 Good Morning! I'm 3 weeks into my summer vacation and it's flying by…the weather could be a bit nicer, but it's been great to have a break. Today's plans are to do some work around the house and maybe get some sun (if it ever comes out). How about you?
I recently shared the photos of my time in Vegas where I got to see the Lady Gaga Jazz and Piano show. It was unbelievable. If you didn't see the post, check it out here. Next door to the theater in the Park MGM hotel they have added a museum dedicated to Lady Gaga's costumes, wigs, shoes, etc. It's awesome. The lighting is crazy so it's hard to get great shots, but it's definitely worth a look. My favorite was definitely the outfit from "A Star is Born." Have you been?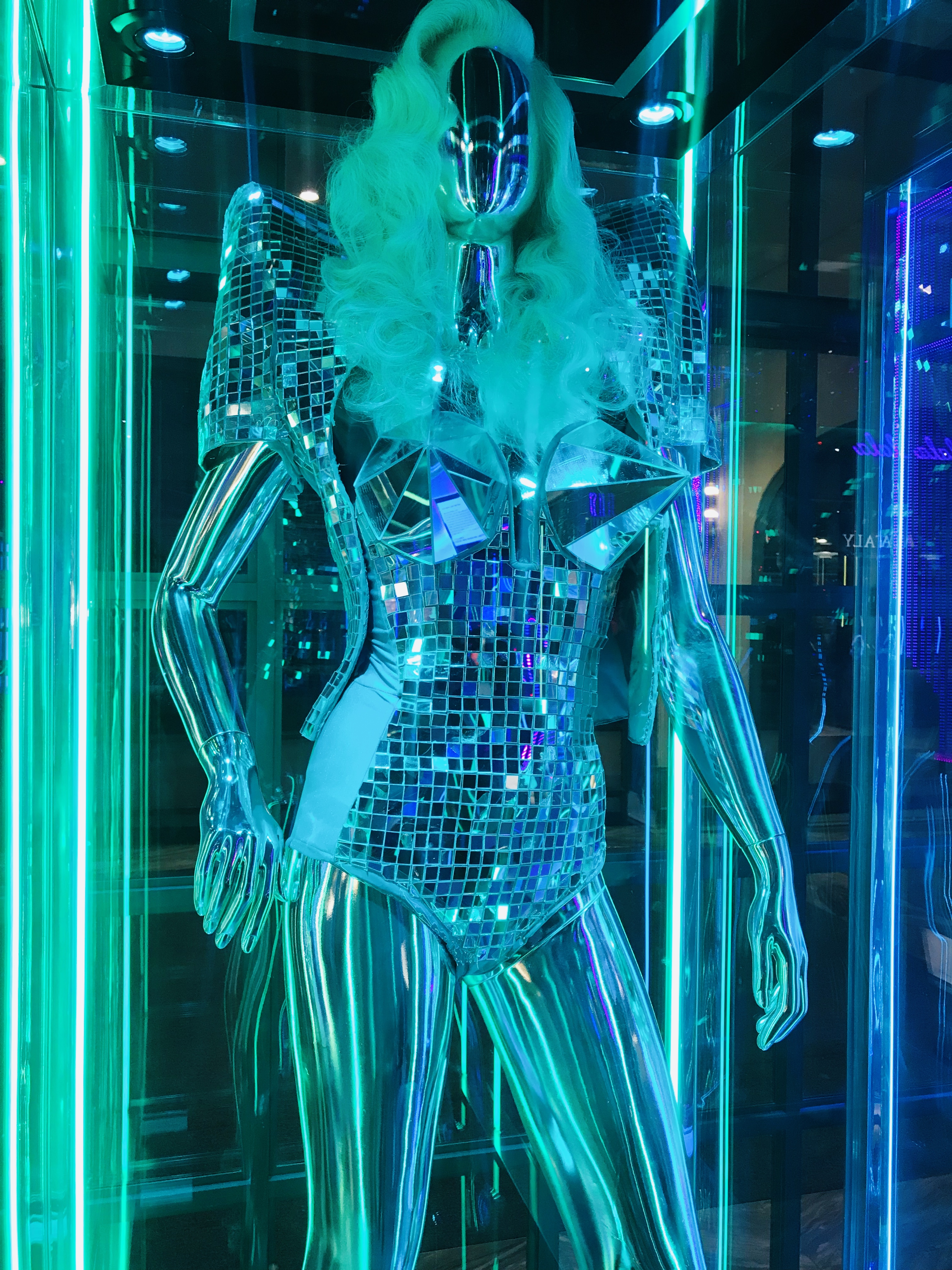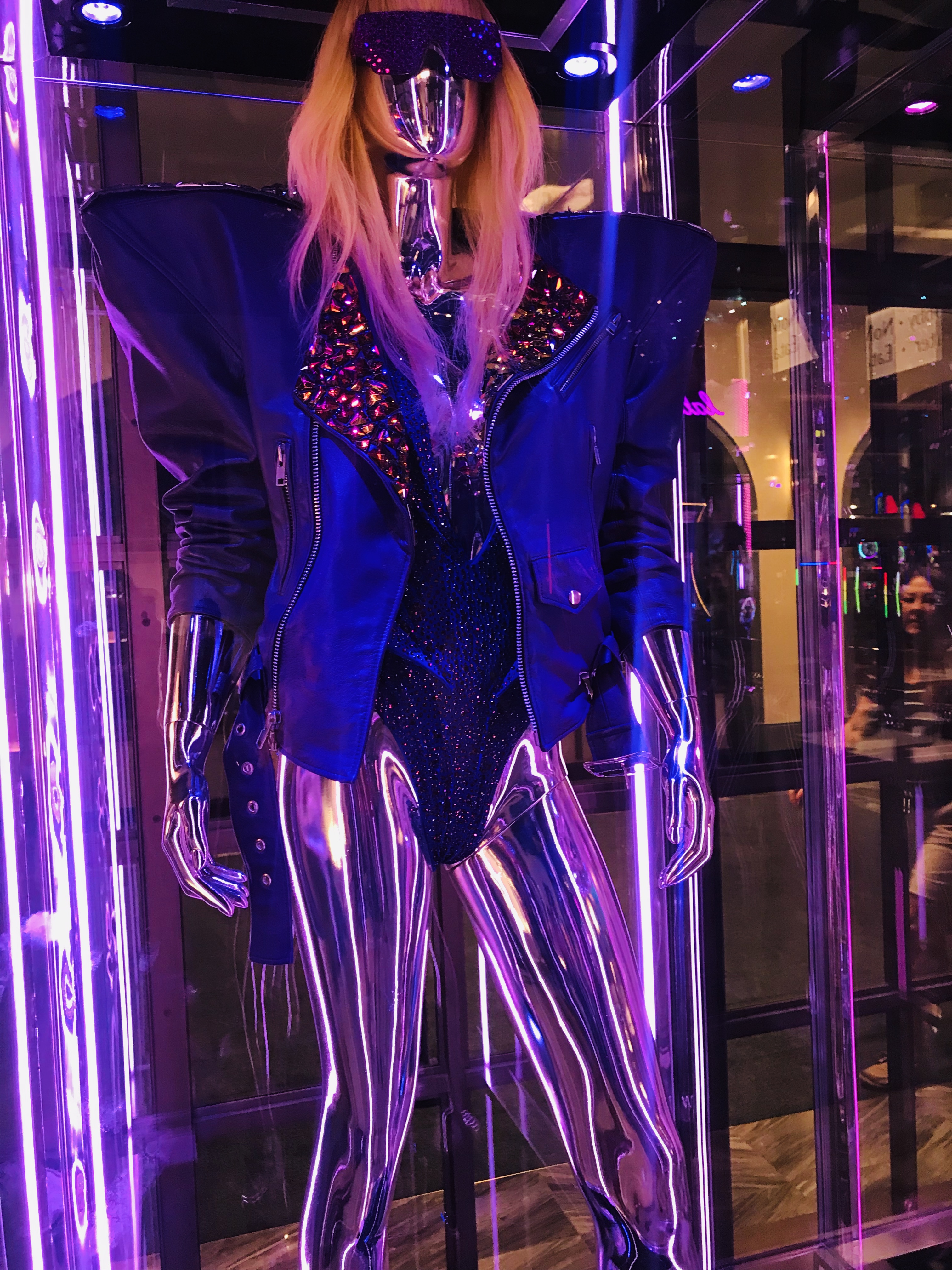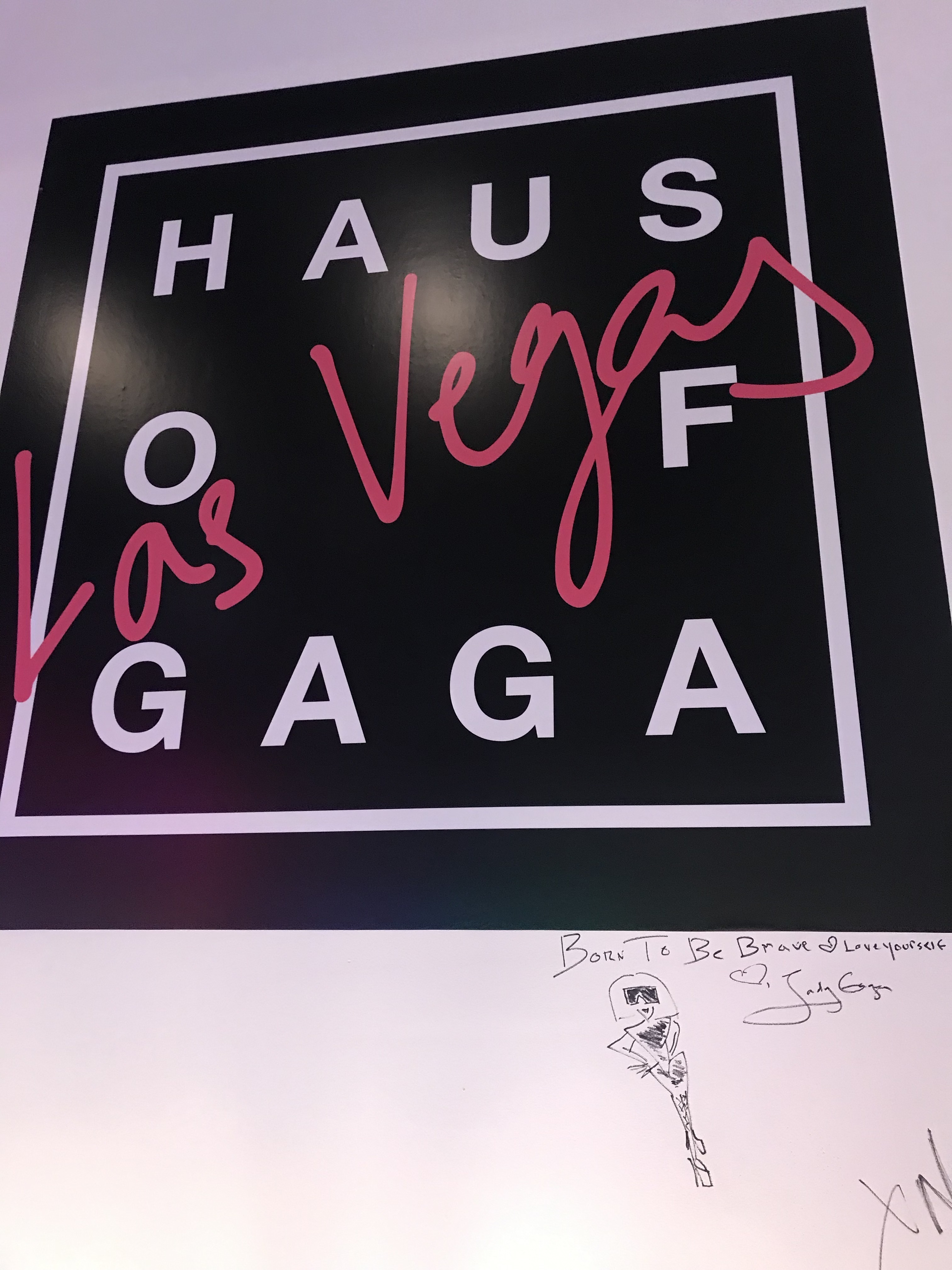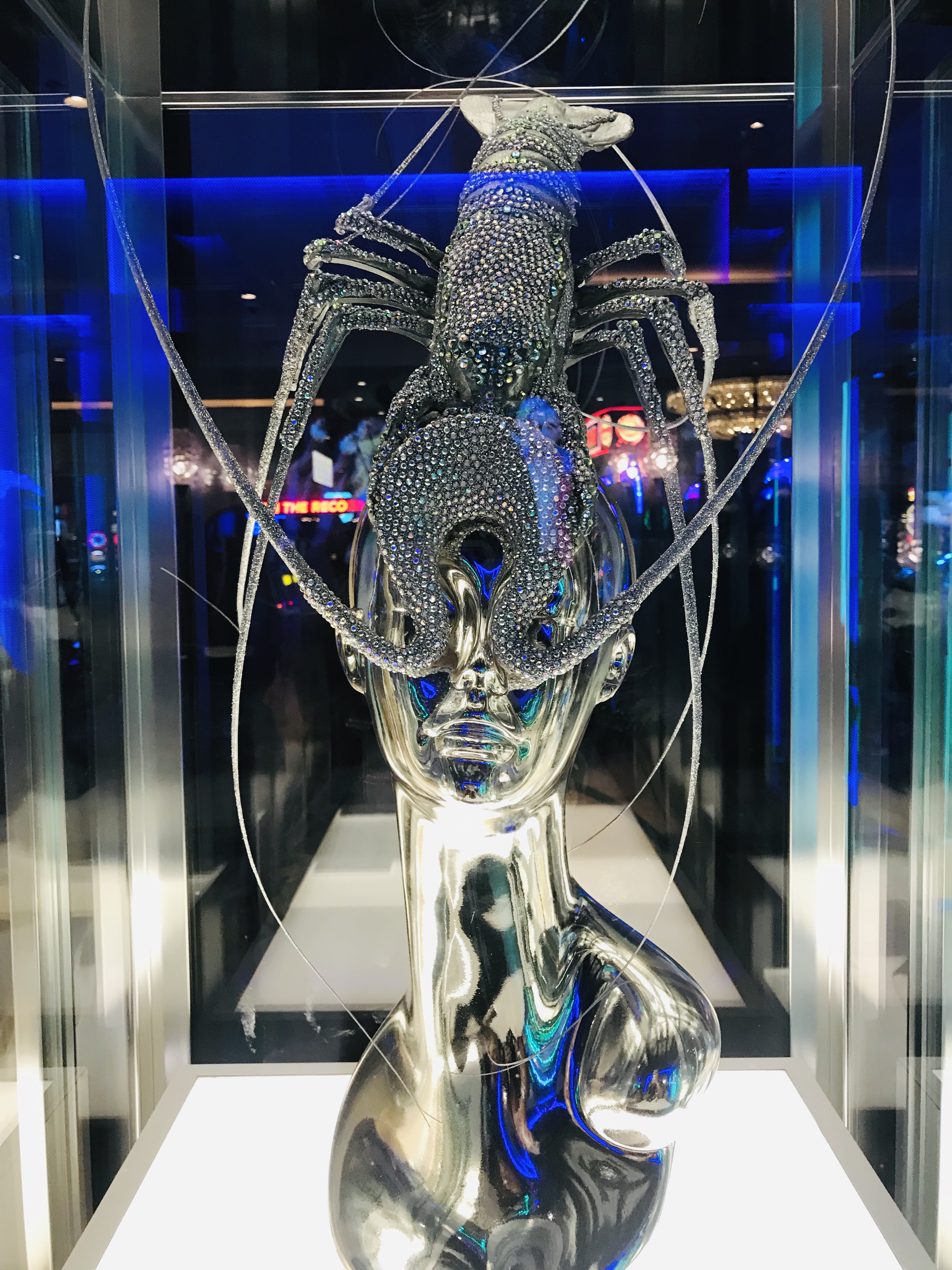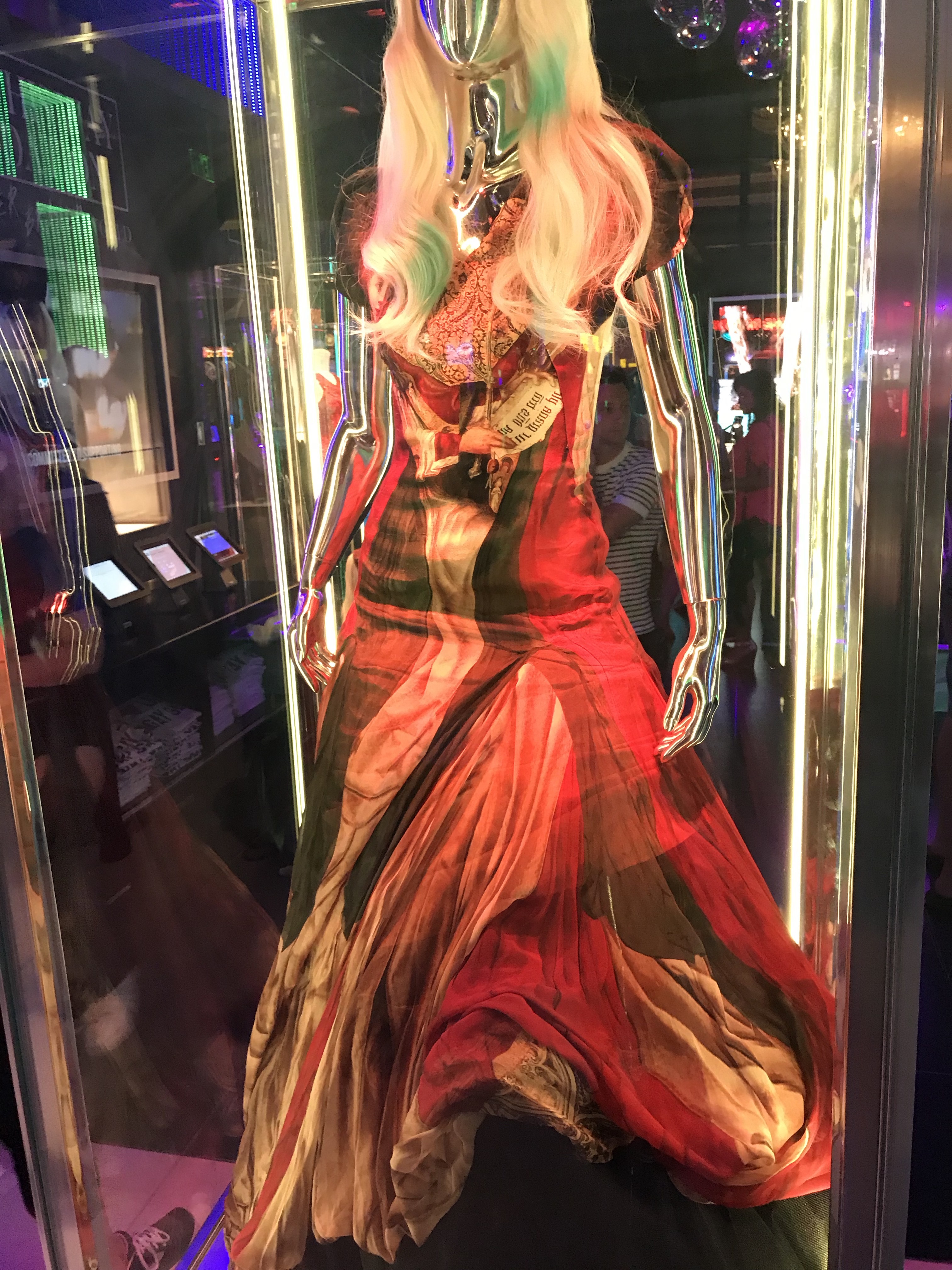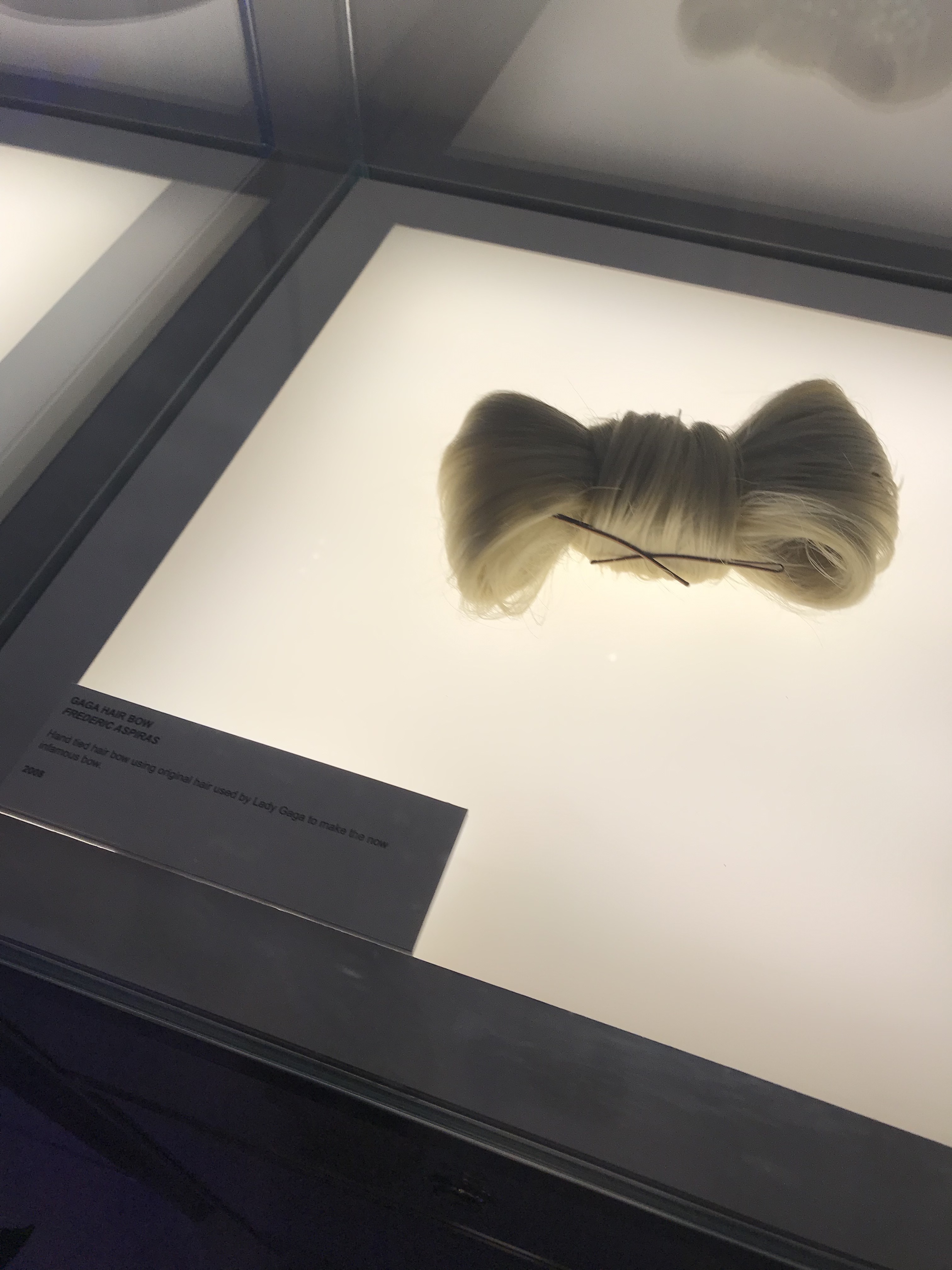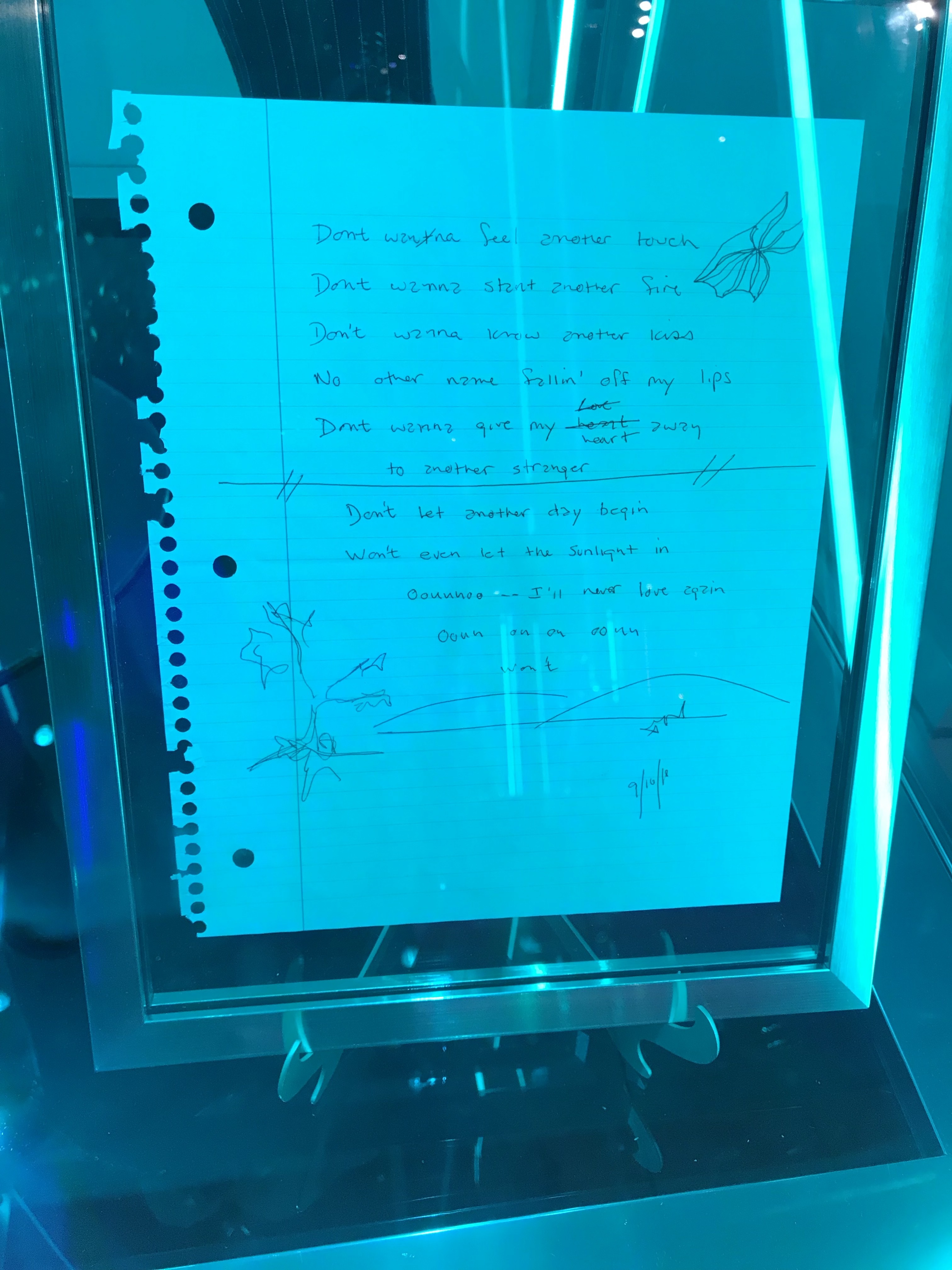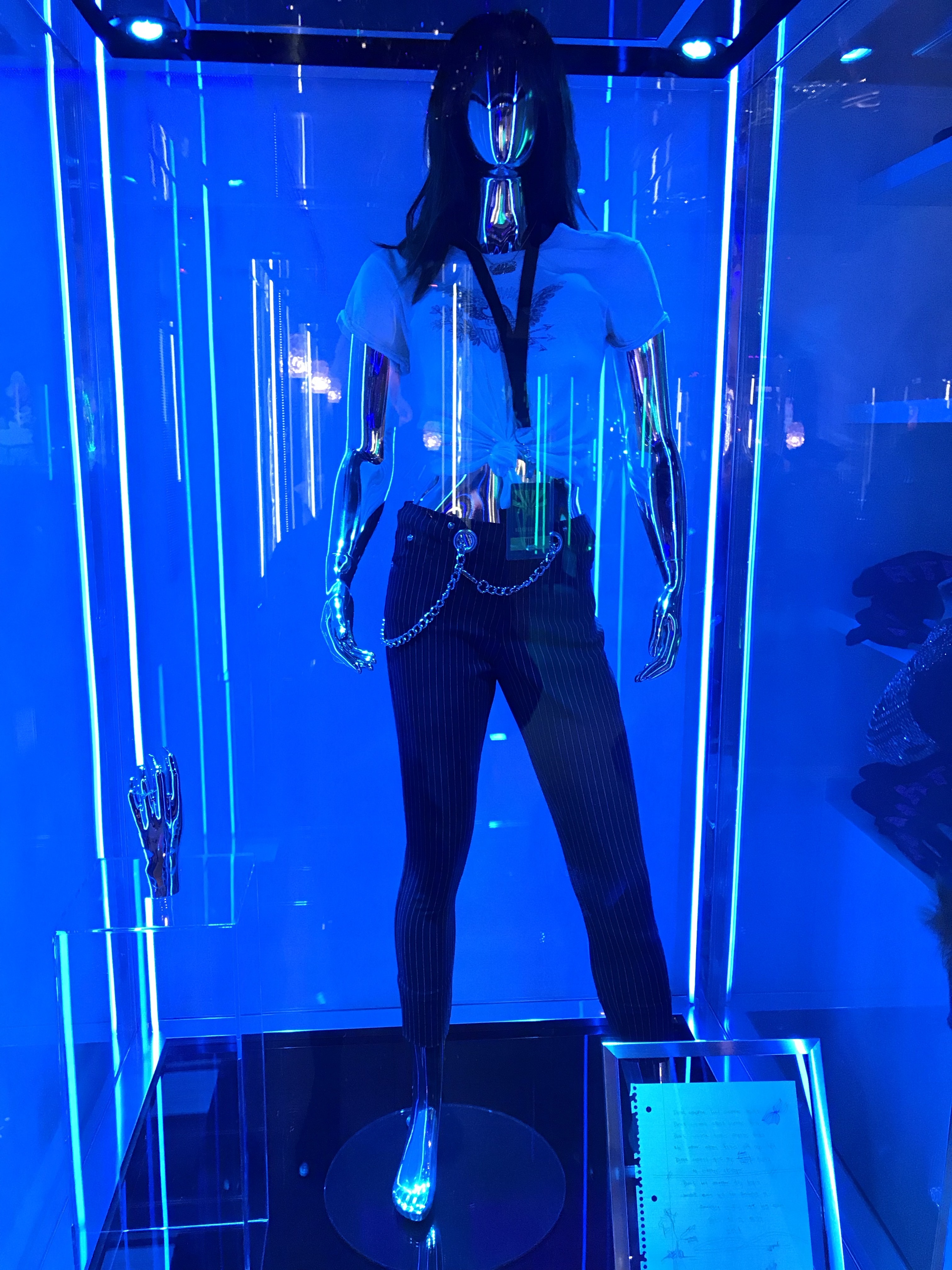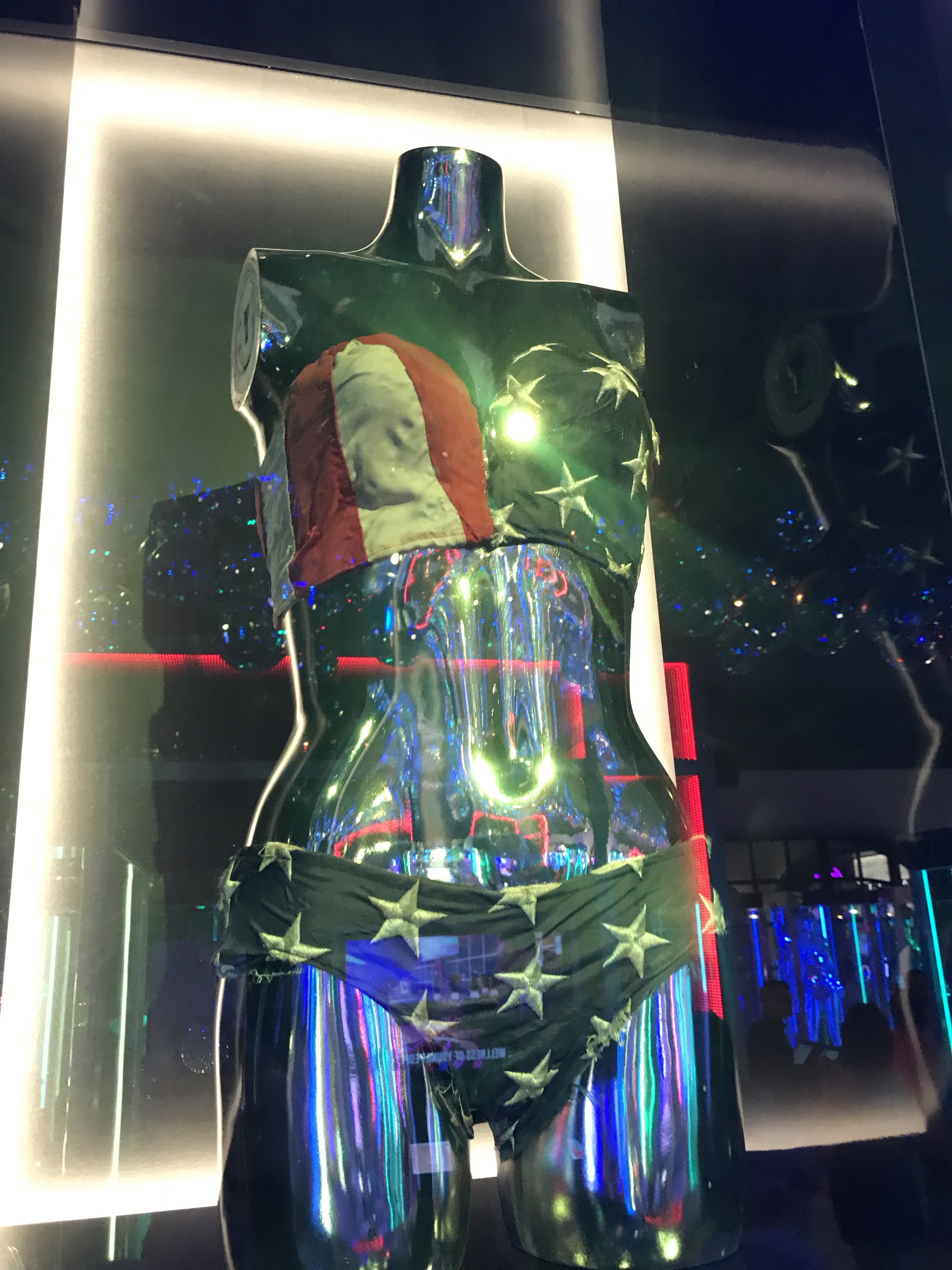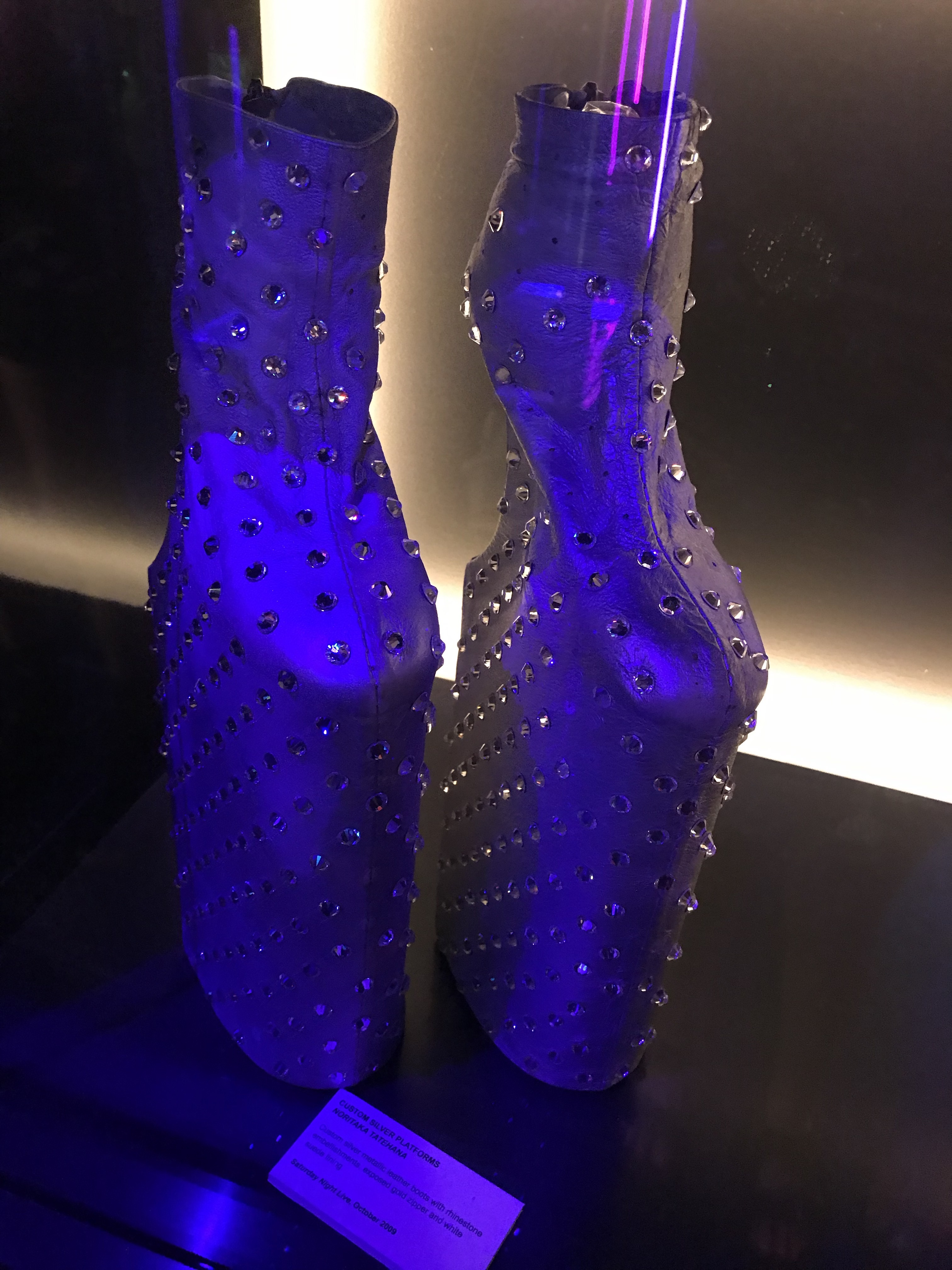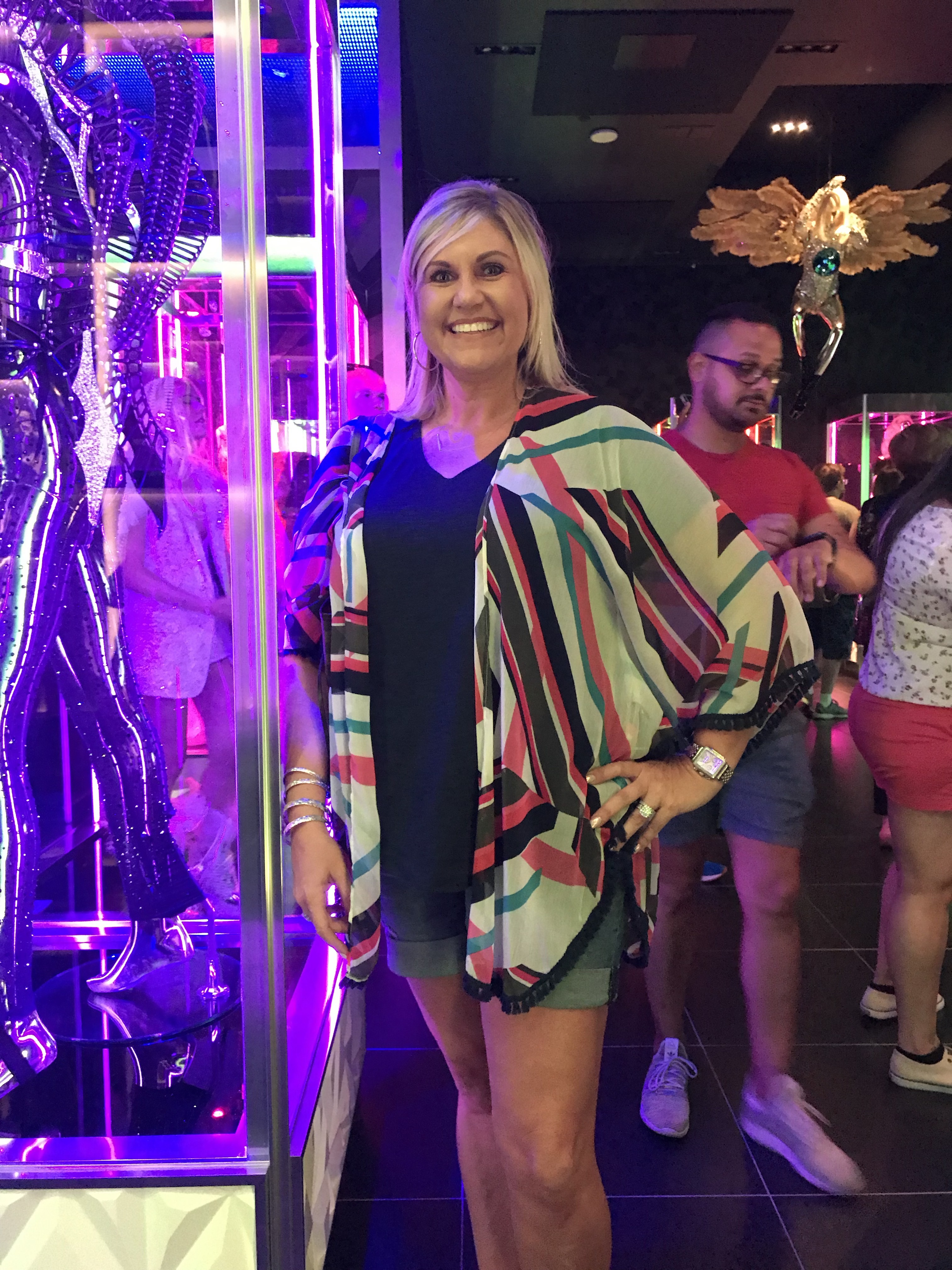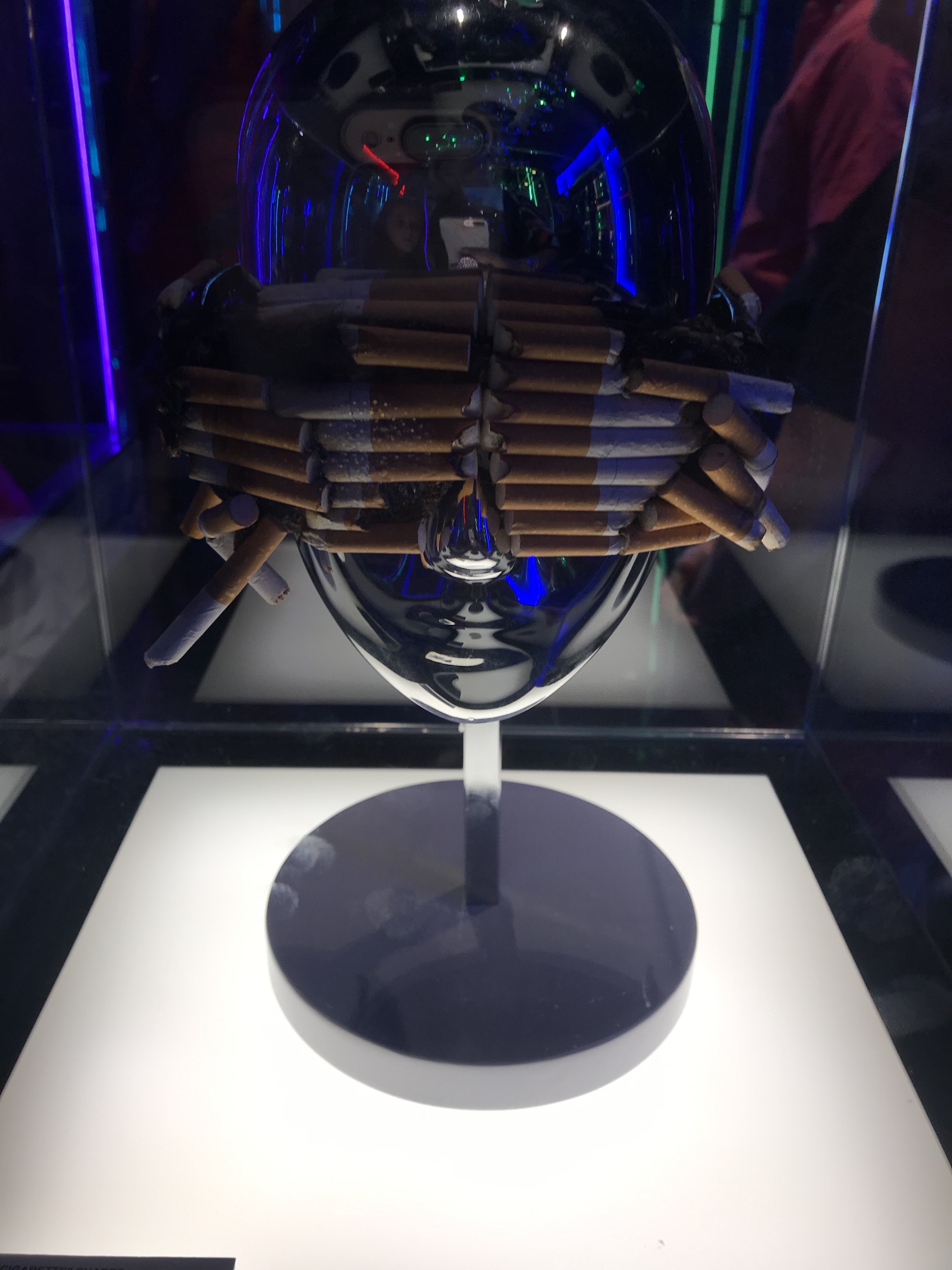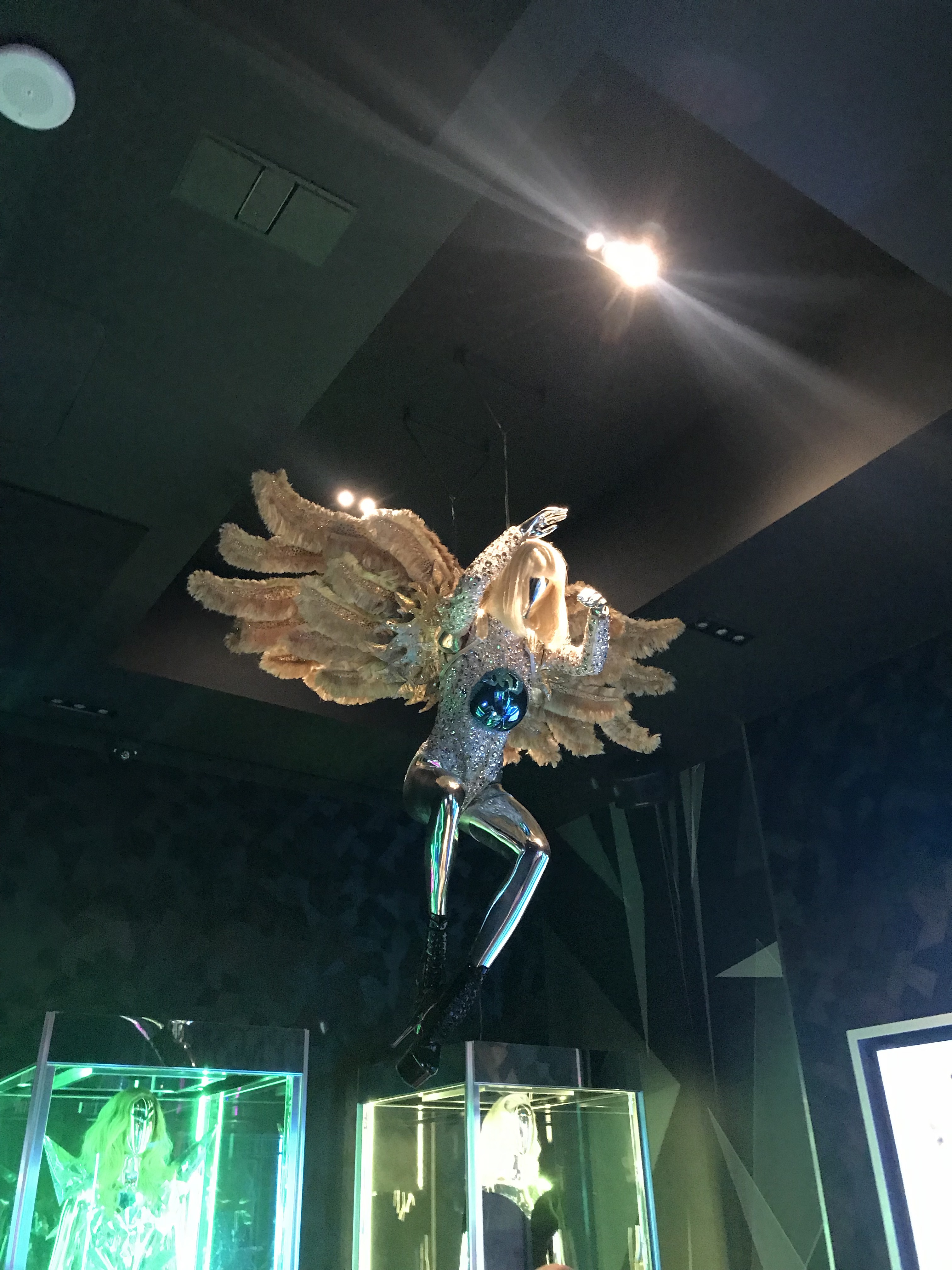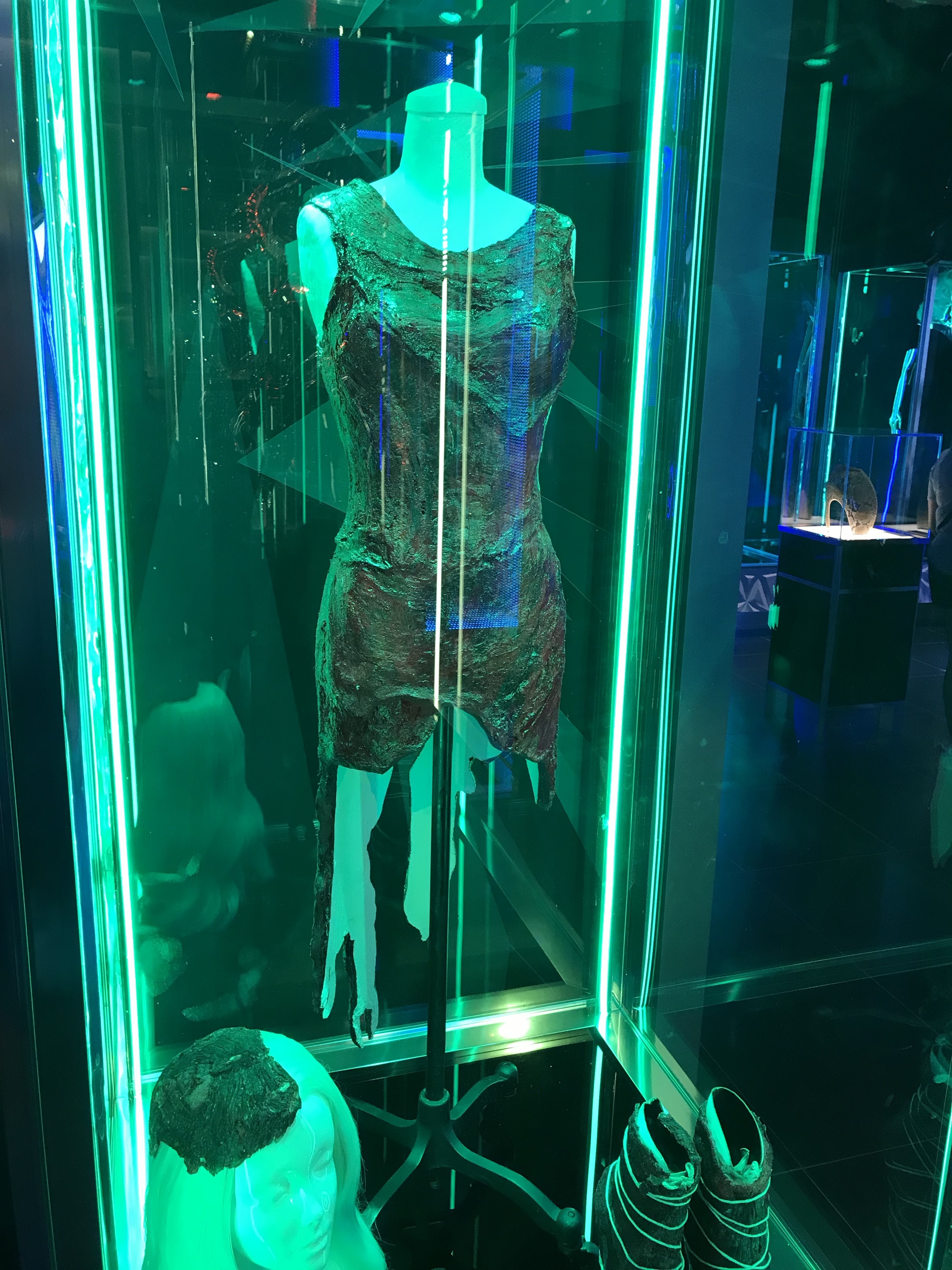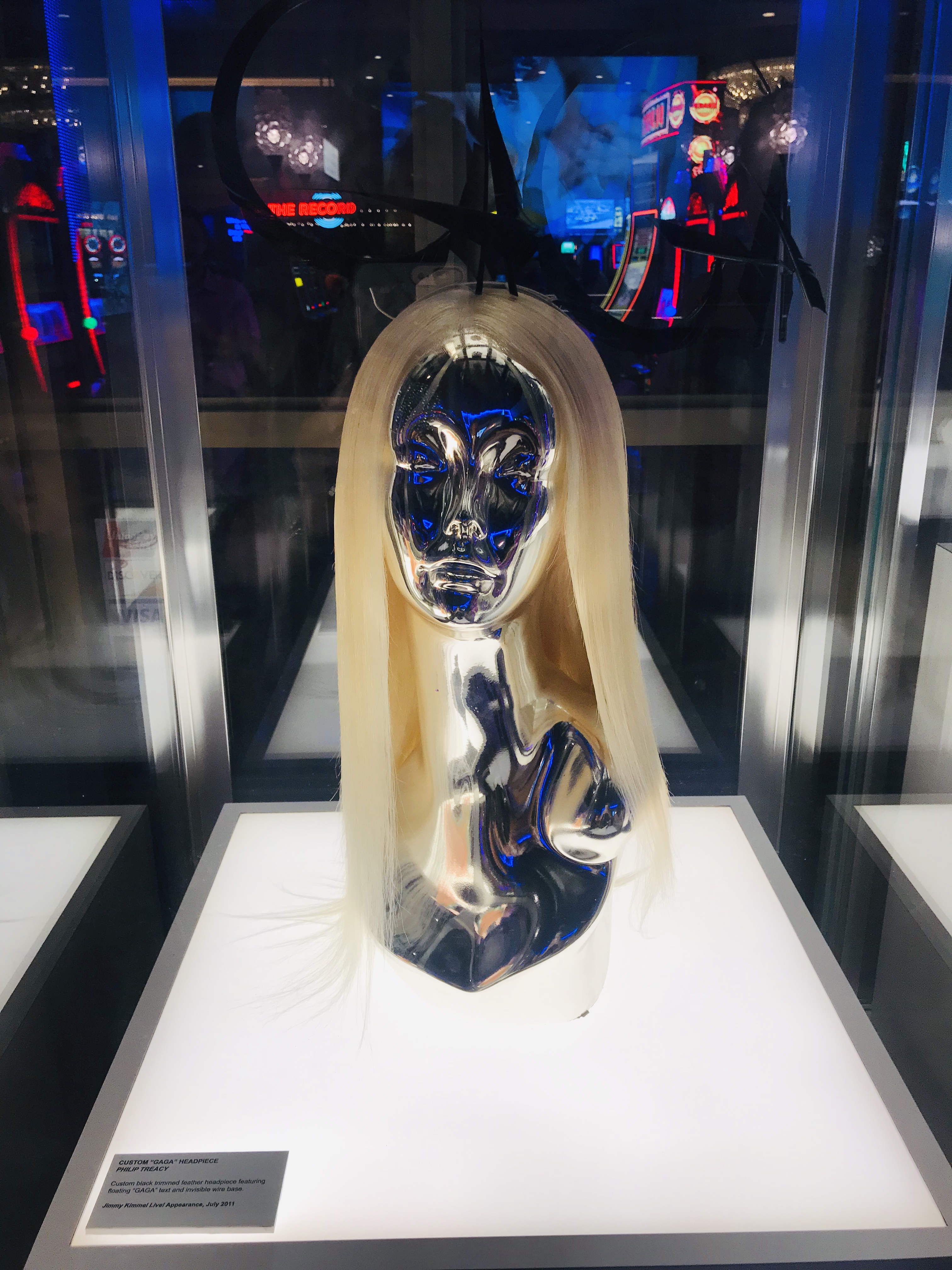 All photos courtesy of Kori Teper for Blonde Episodes and cannot be used or reproduced without permission.