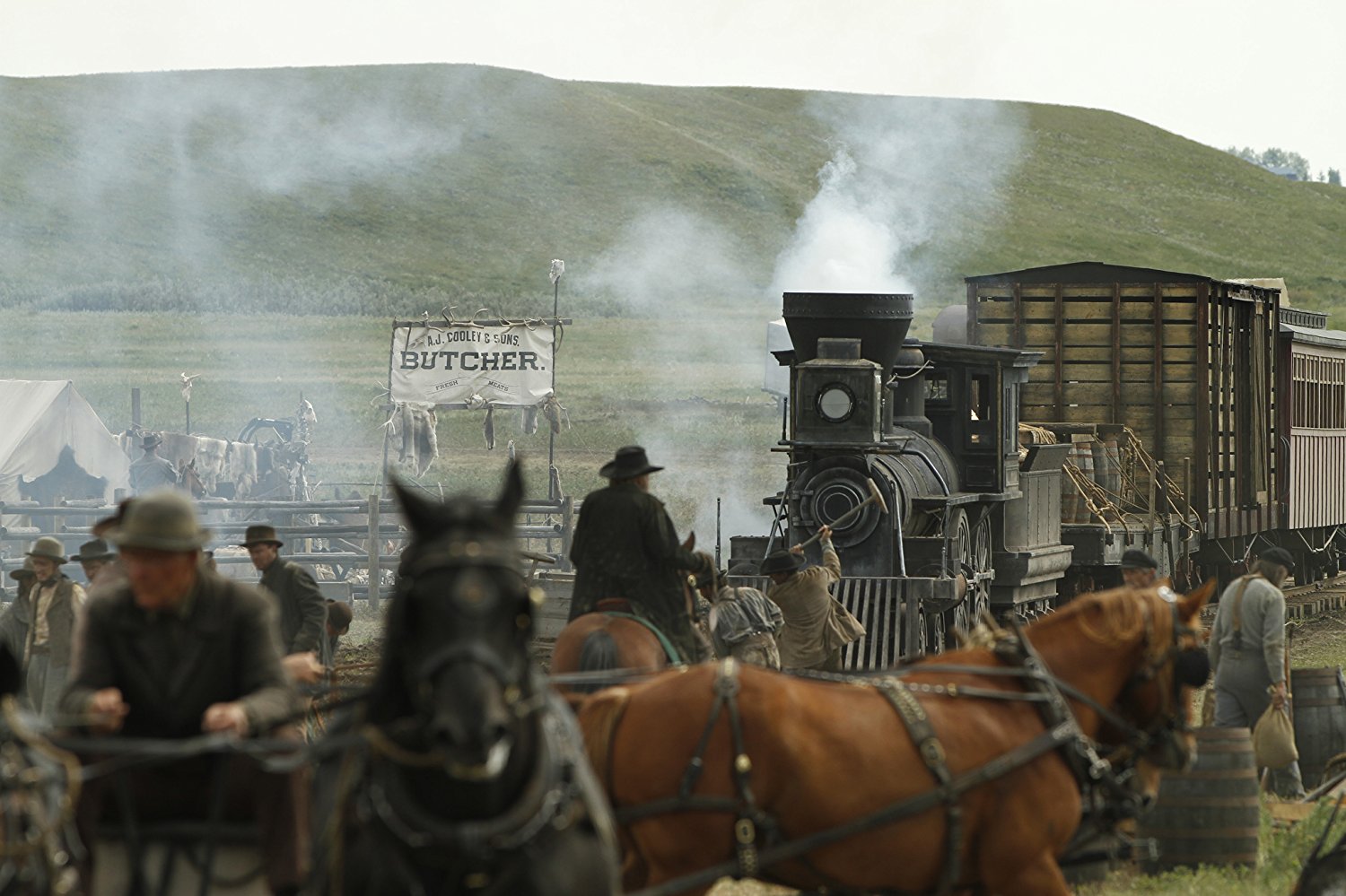 Good Morning! I found it hard to go back to work this week not just because break was over, but because I can't binge watch my shows! Our most recent obsession was "Hell on Wheels" on AMC.  It's availabe on Netflix and Amazon Video.  I love westerns and didn't know much about how the railroad came about here in the United States, so we started watching.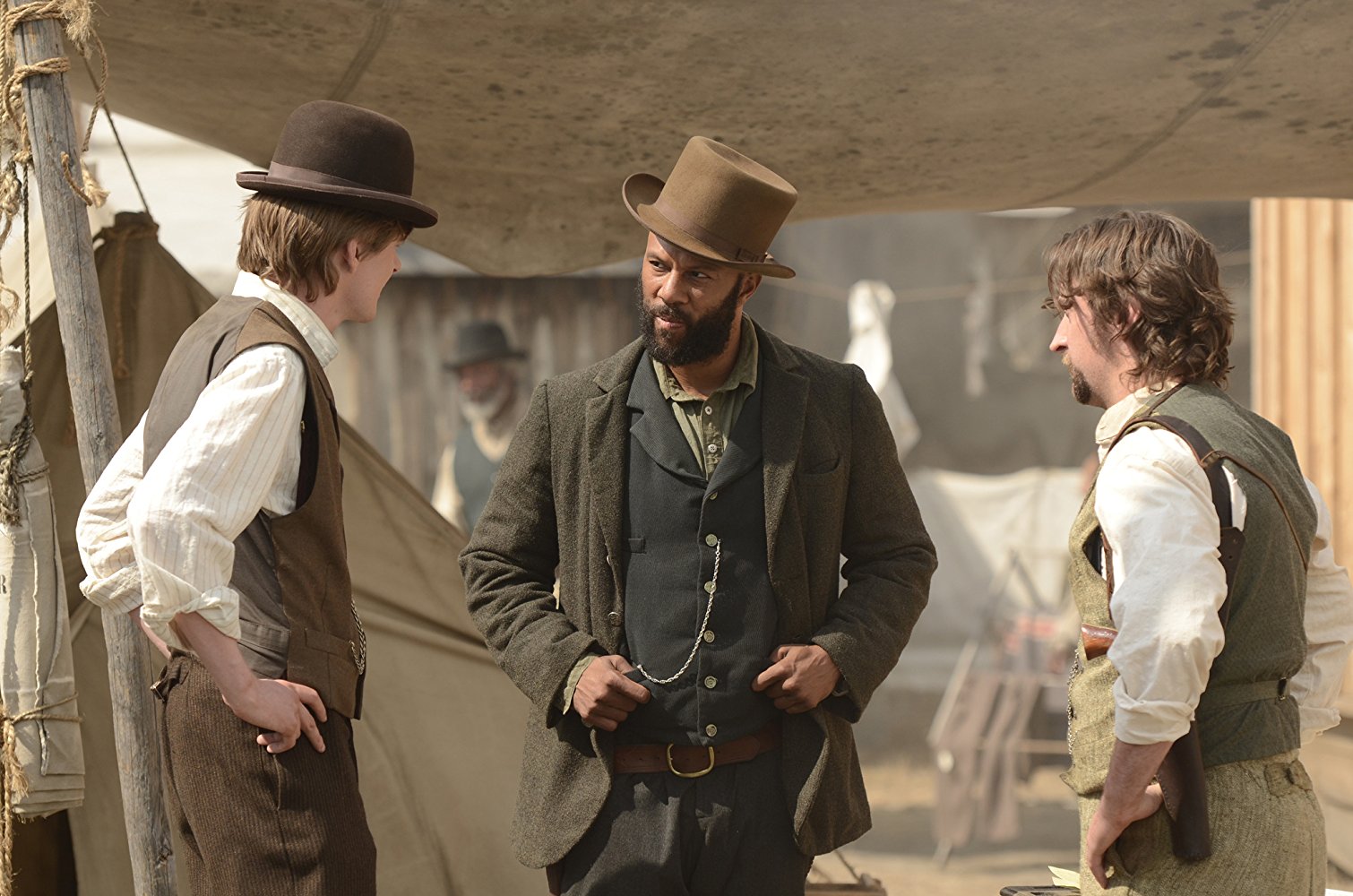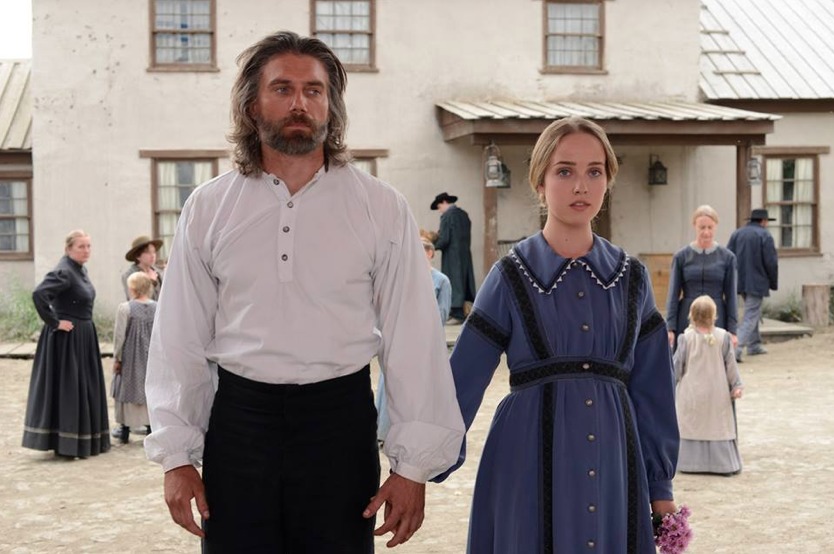 Was I glad we did!  Wow, what a series!  Here's a synopsis of the show from IMDB: "Cullen Bohannon, a former soldier and slaveholder, follows the track of a band of Union soldiers, the killers of his wife. This brings him to the middle of one of the biggest projects in US history, the building of the transcontinental railroad. After the war years in the 1860s, this undertaking connected the prospering east with the still wild west."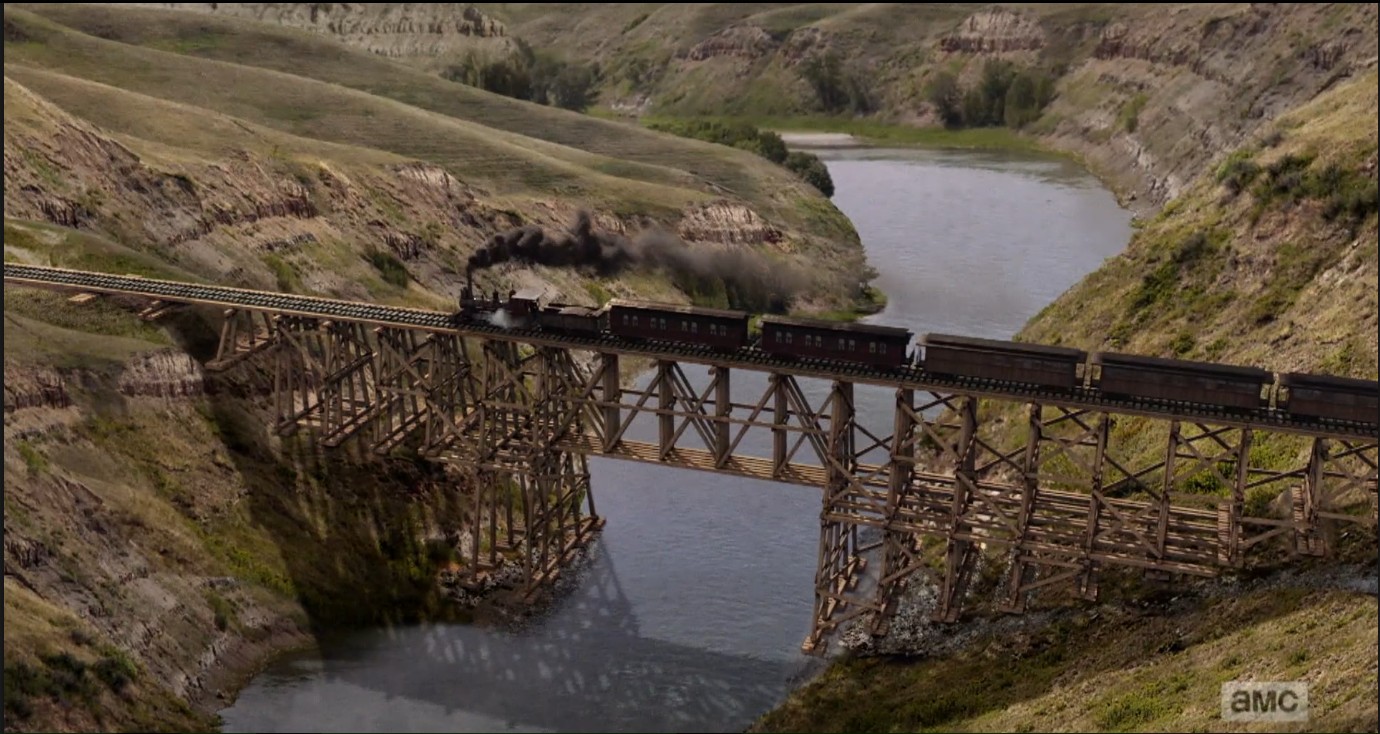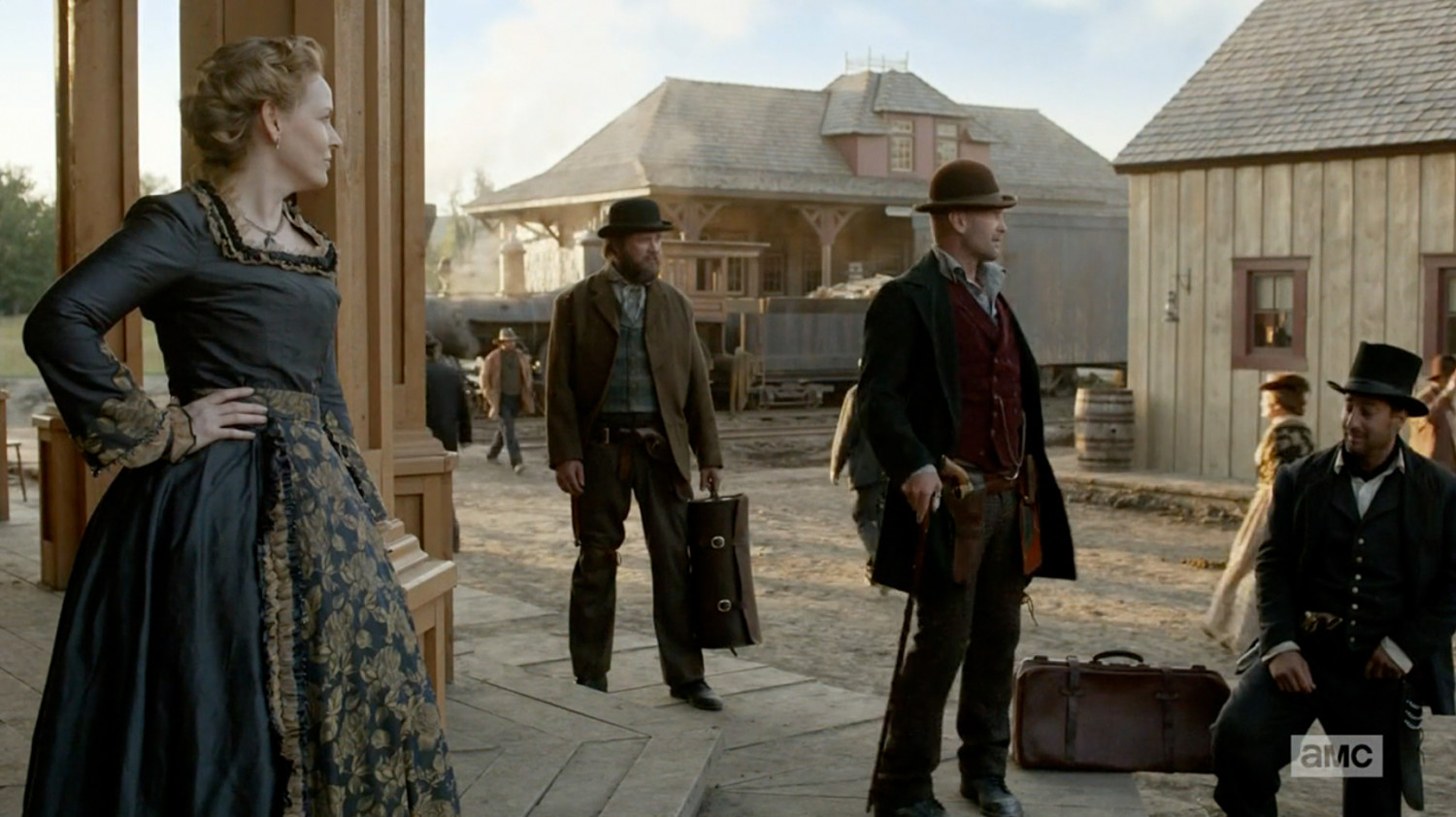 The show was very well done and the character development was awesome.  Of course my favorite character is Cullen Bohannon, but after that Eva and "The Swede."  If you're looking for a new show to binge, check this one out.  I'd love some recommendations for other shows…we just finished "Godless" on Netflix and I'll be sharing that one soon!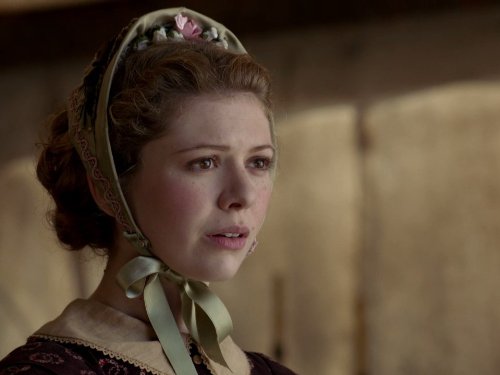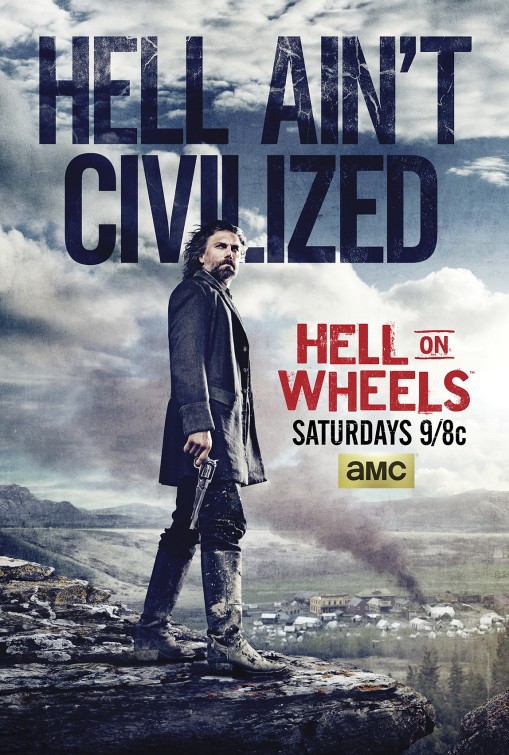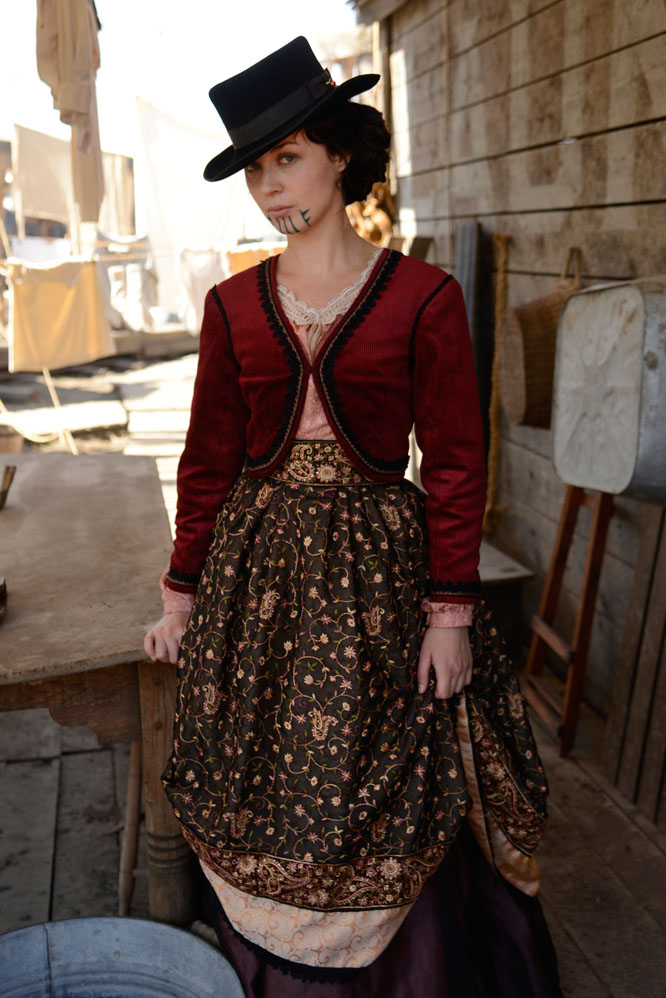 SaveSave