Hello! Tomorrow starts my official school year and I'm excited but also not looking forward to getting up early! As a teacher each year I get excited to purchase new items for my classroom, go in and organize and make my room as welcoming and homey as possible for my students. I'm always obsessed with back to school ideas on Pinterest and love to check out fellow teachers Instagram's. If you'd like to connect, I have a second Instagram called @Mrs.Teper.Reads.
If you're a teacher what will your last summer plans be? What will you do with your last weekend of freedom? Believe it or not, I haven't been out by the pool all summer, so my plans are to get my classroom ready and get a last minute tan.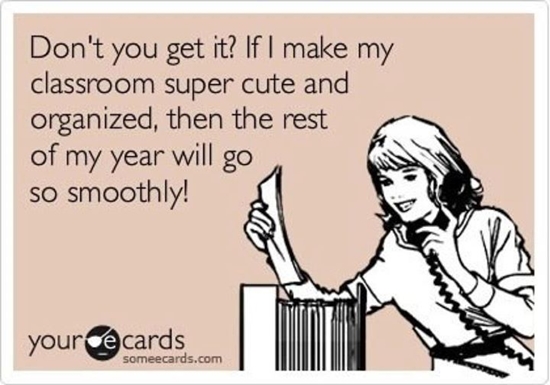 One of the many good things about going back to school means new tv shows and series to binge on. I'll take any recommendations you have here as well.
I'll be sharing my classroom updates in a future post this week, but in the meantime, have a great weekend and hope you enjoy this last weekend of freedom!