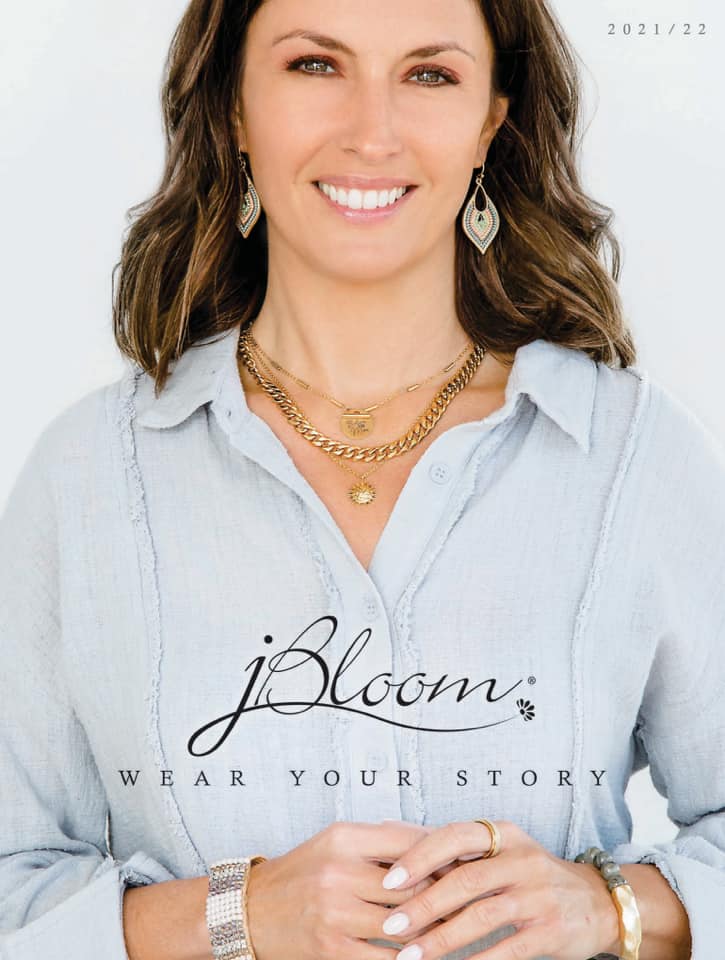 As usual it feels like forever since I've been around…but this time I have good reasons. I recently traveled to Missouri for the launch of our new jBloom catalog. The trip was amazing in so many ways. I met women I've connected with online for the past year; I made new friendships and cultivated old ones; I was able to meet our owners, Bret and Jen Bonacorsi who are wonderful, kind-hearted leaders; I was inspired, motivated, and driven after hearing our speakers. The conference was such a blessing and I left with my heart full. But, I left with a sinus infection as well ugh. When I got home I started feeling sick and after getting tested for COVID I was told I had a sinus infection.
Fast forward a week and a half and I'm over here still sick. I was tested again, but told I don't have covid, but my symptoms are the same, including my lack of taste and smell. I've been working my patooty off launching our catalog and starting my virtual parties back up. I love every minute of it, but it seems summer is coming to a quick end and it's time to lesson plan too!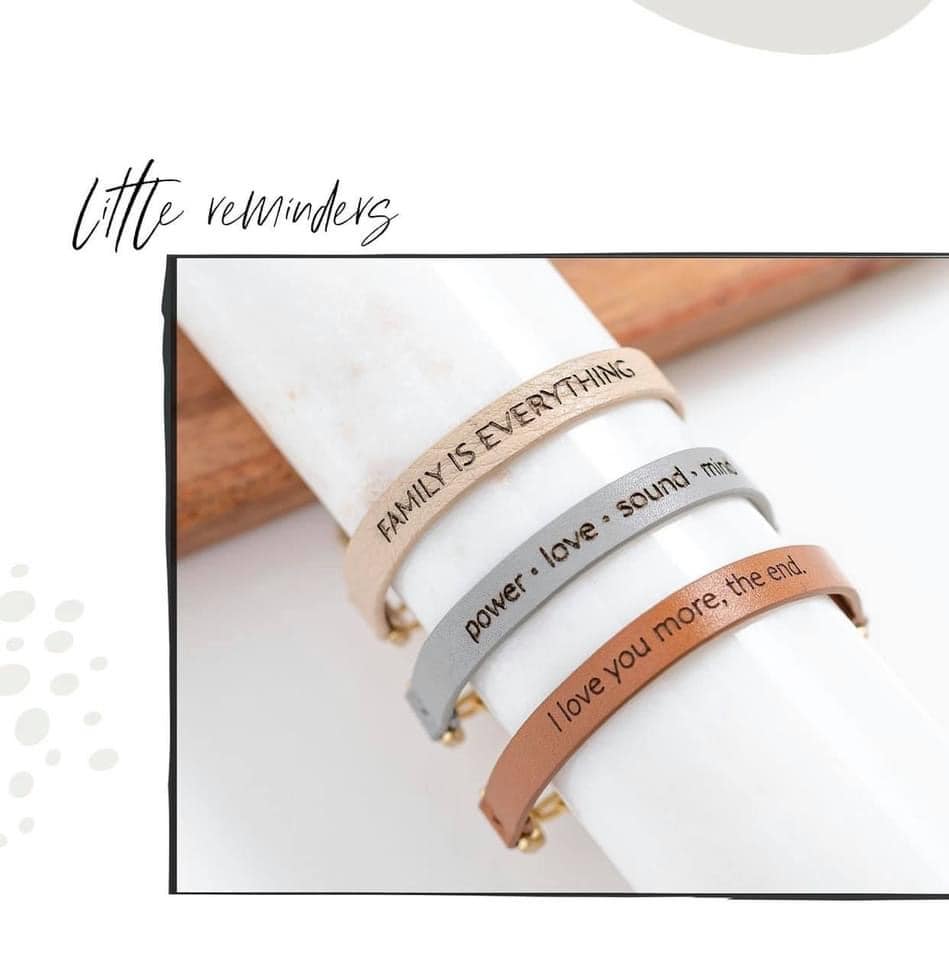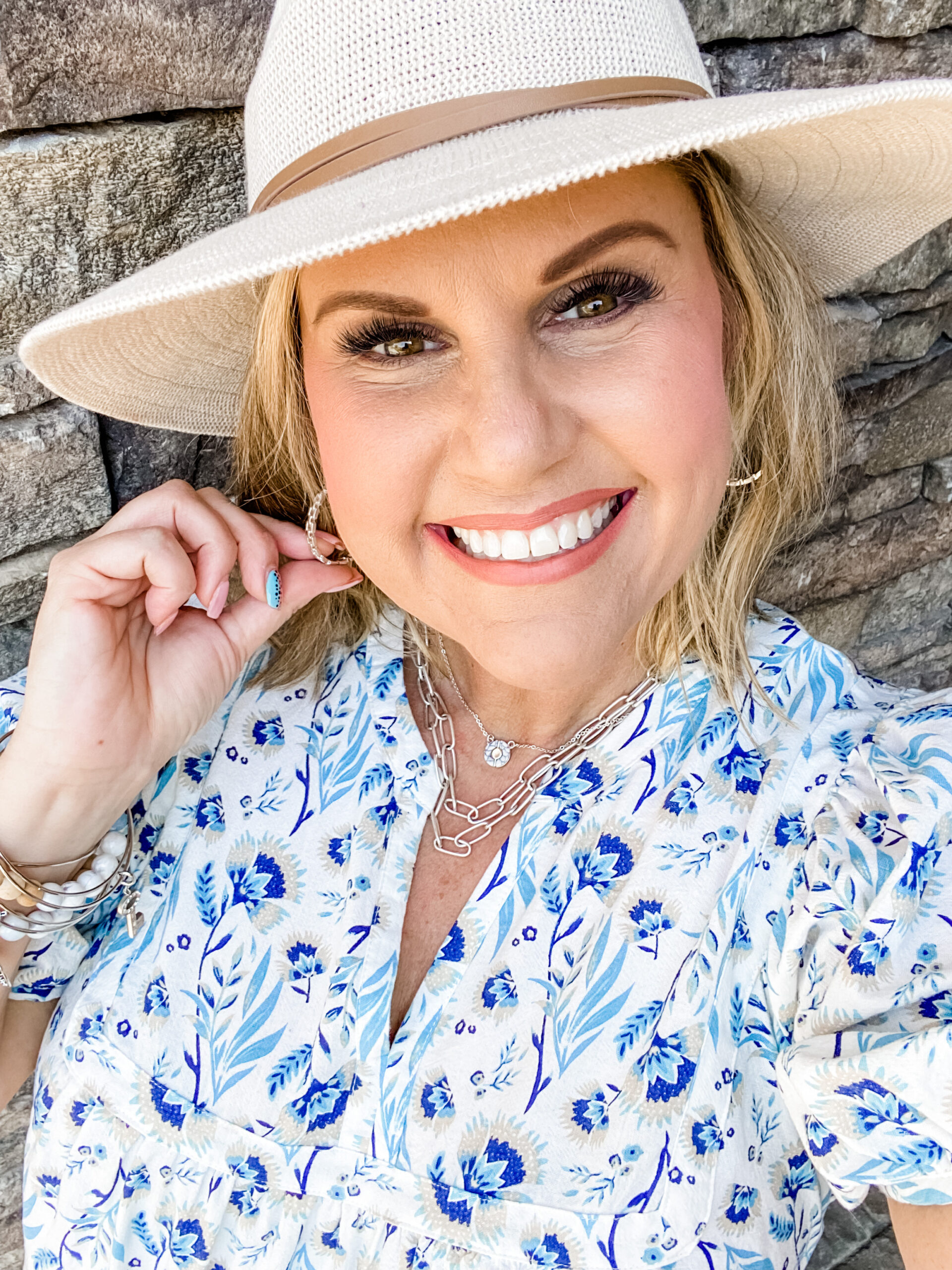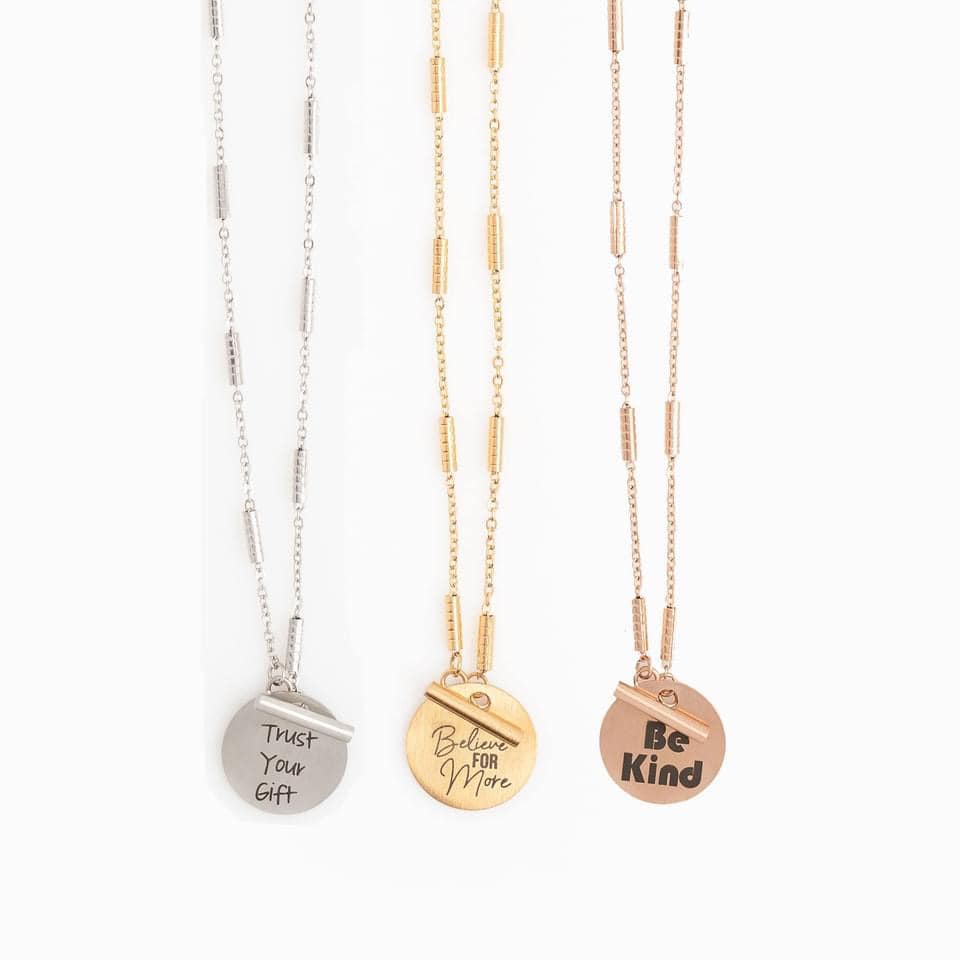 I digress…the new catalog is amazing and you will definitely want to check it out. The pieces are on trend, affordable, and personalization is always free. Click the link here to shop.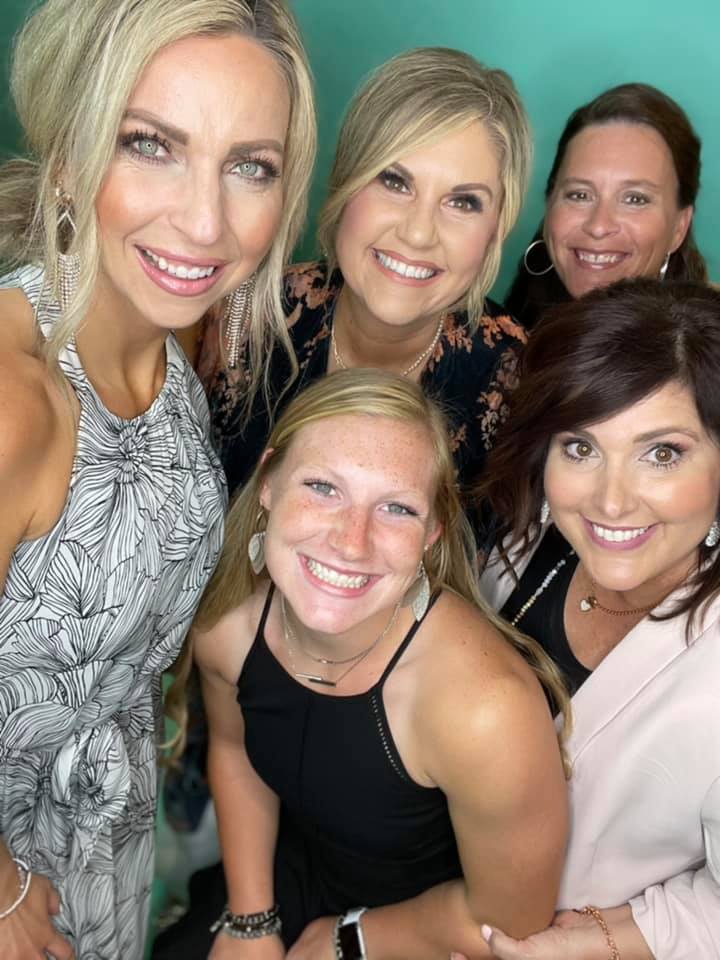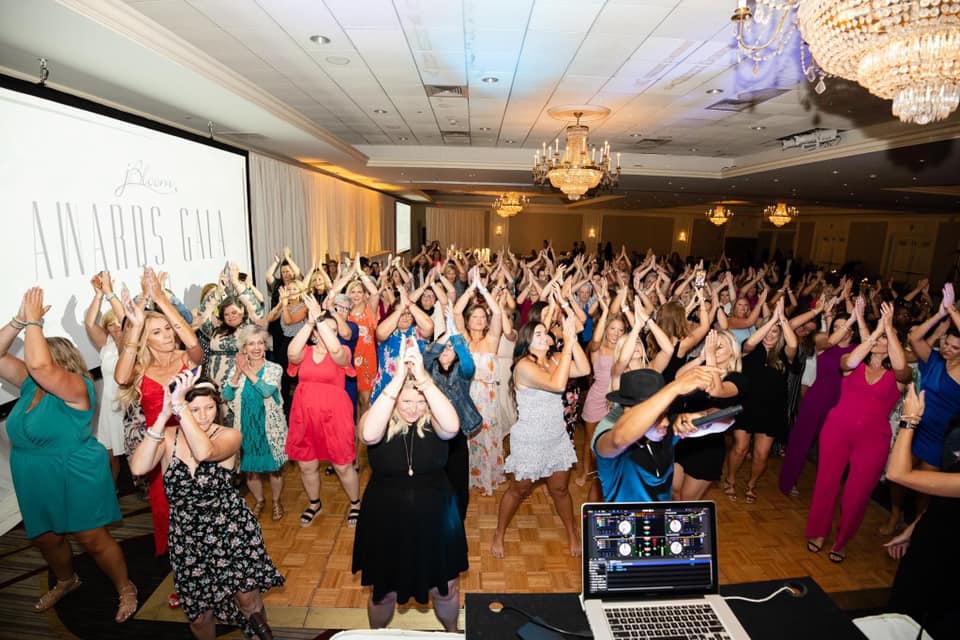 Check out some of what's available and also some photos from the conference. If you like what you see and think you might want to join my team, let's talk!