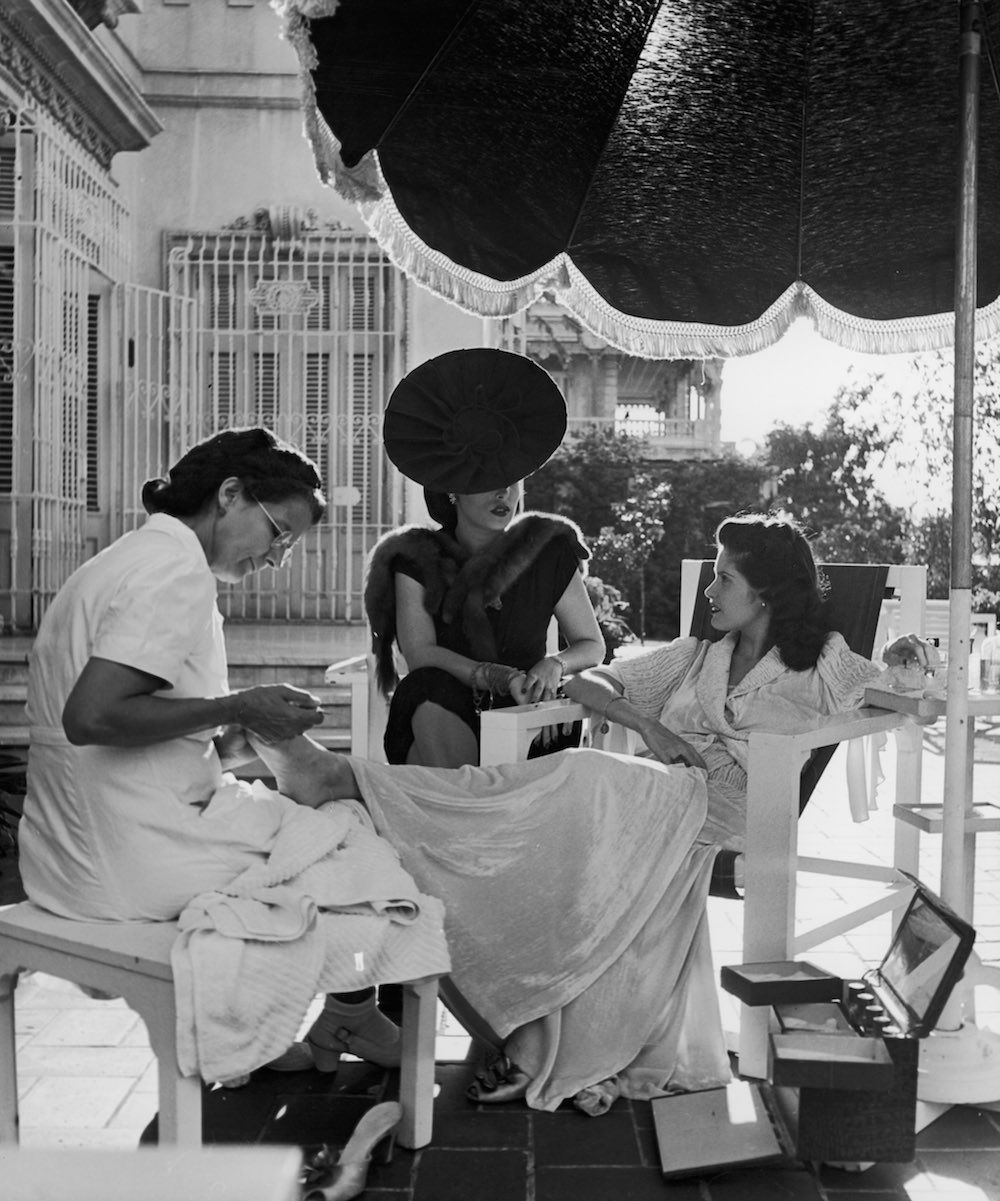 This year I've committed to reading 40 books for the Goodreads challenge. If you aren't on Goodreads, you should check it out and definitely add me. It's a great way to keep track of what you've read, what you want to read, and a place to get recommendations for books. I'm a little behind schedule, but with school getting out this Thursday I plan to lounge by the pool while catching up. I share what I'm reading on my Instagram and have even done a recent blog post, but the book I'm currently finishing, Next Year in Havana by Chanel Cleeton is absolutely fascinating. I wanted to share a little about it with you and show you some photos of what Cuba was like before being taken over by Castro.
I'll admit I wasn't that familiar with much of the political history of Cuba. I've always been intrigued by the old buildings, old cars, and gorgeous beaches. It's a place I've wanted to visit many times but couldn't because of the travel restrictions. In reading Cleeton's novel I was moved by what the Cuban people have gone through, both those who remained and those who were exiled. The story is one we can all understand and relate to in some way. Those were were wealthy in Cuba had so much. Their homes, clothing, cars, etc. were all filled with grandeur. Once Castro took over, they lost everything and those who chose to leave were exiled with none of their belongings. Many started over in Miami and other places, to become successful again, but missed their home country every day.
Those who stayed behind were forced into food rations and a country that was no longer their own. I can't imagine what it would've been like to choose to leave your home with nothing, or stay and have nothing. The novel is full of historical fact and a few romantic love stories as well. Trust me…you'll want to read this. Here are some images of what Cuba looked like before Fidel Castro took over. So beautiful and such a different place than it is now.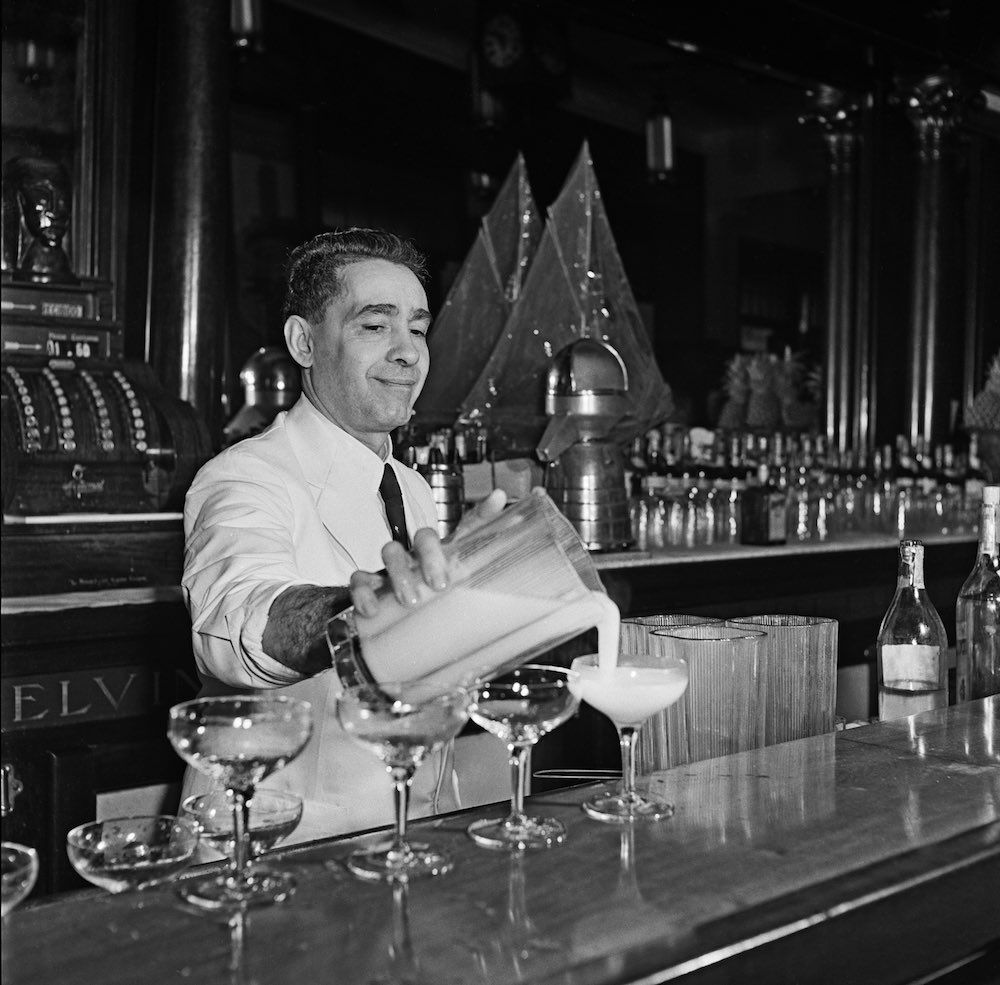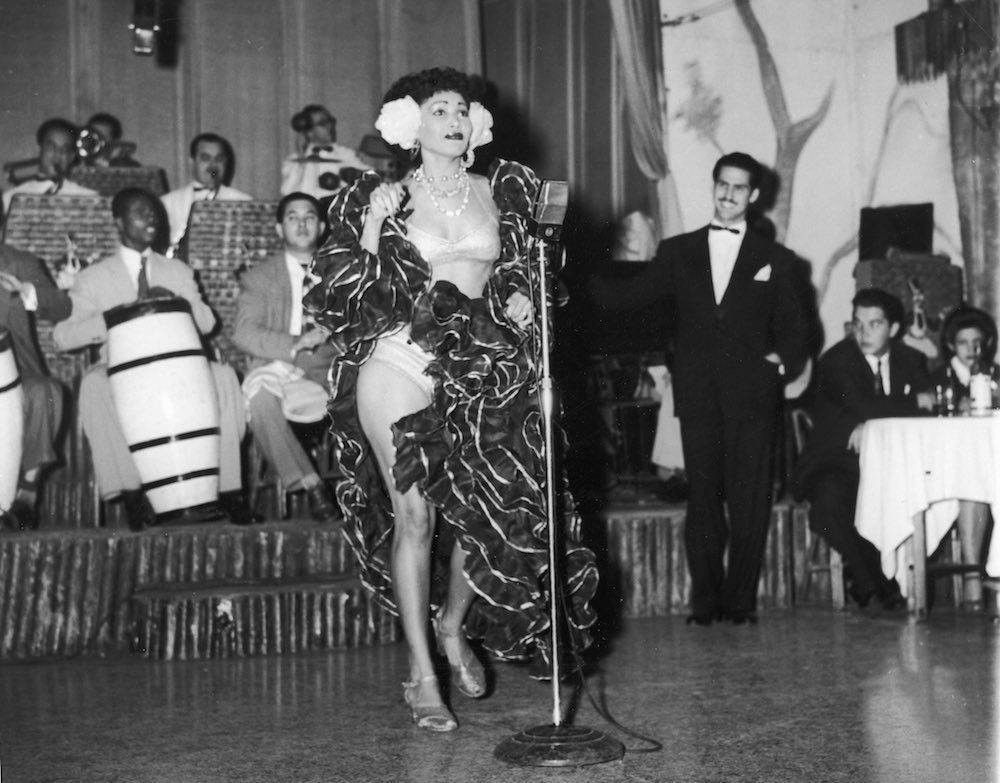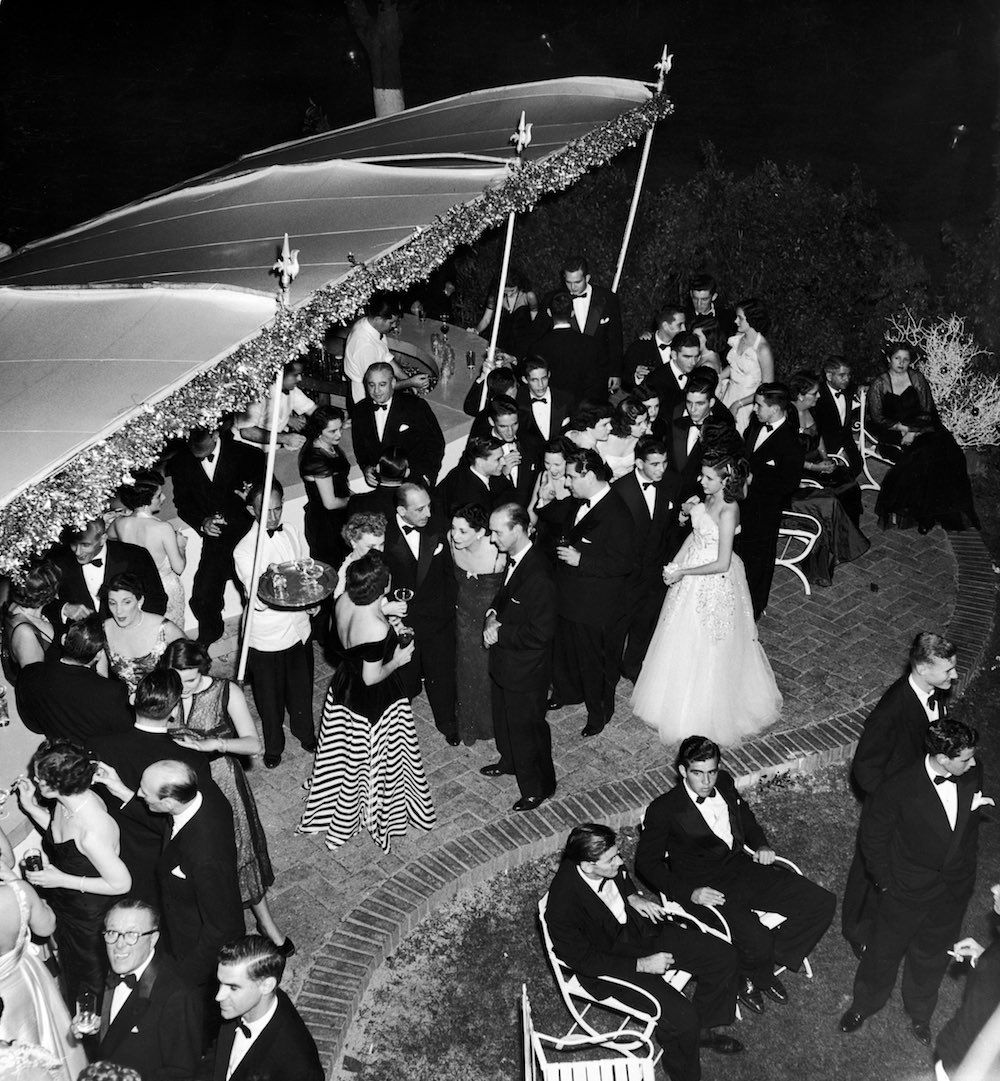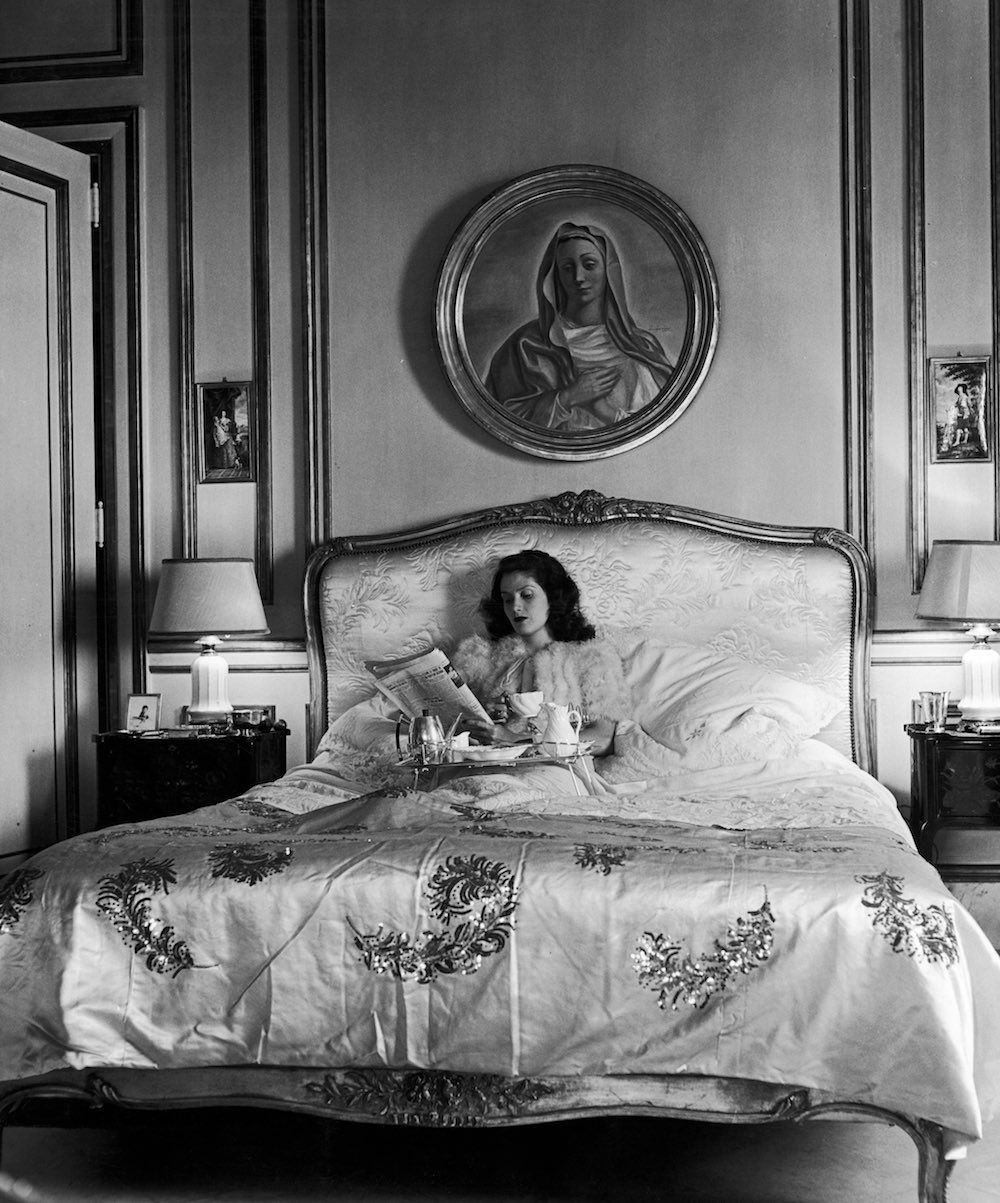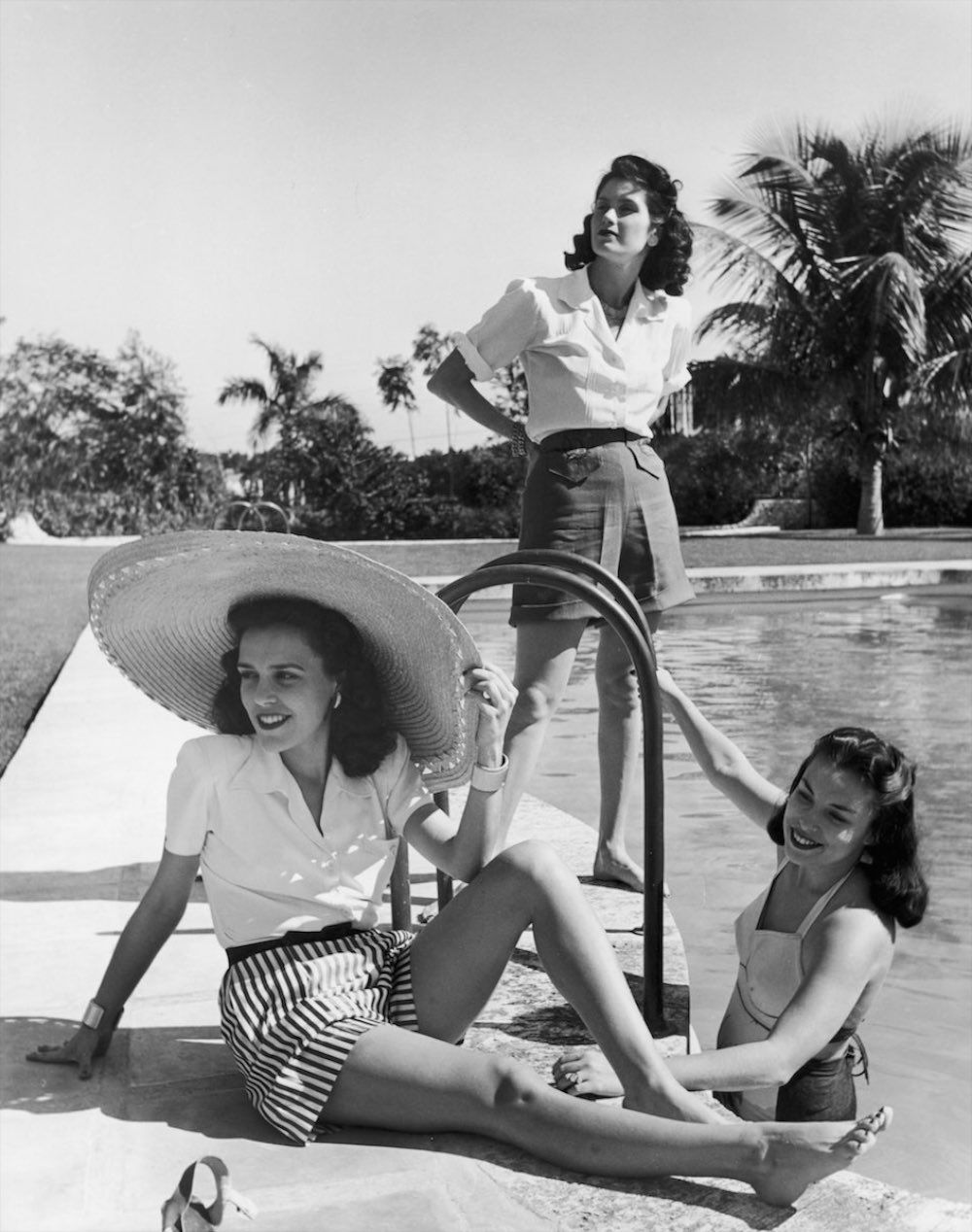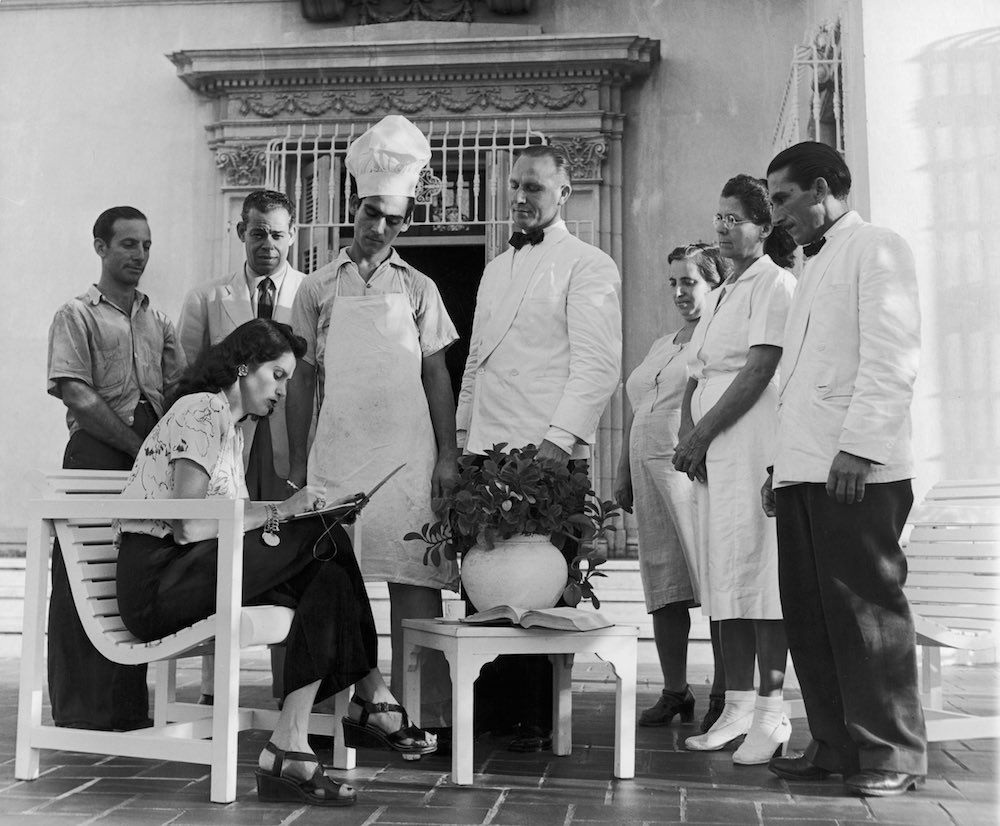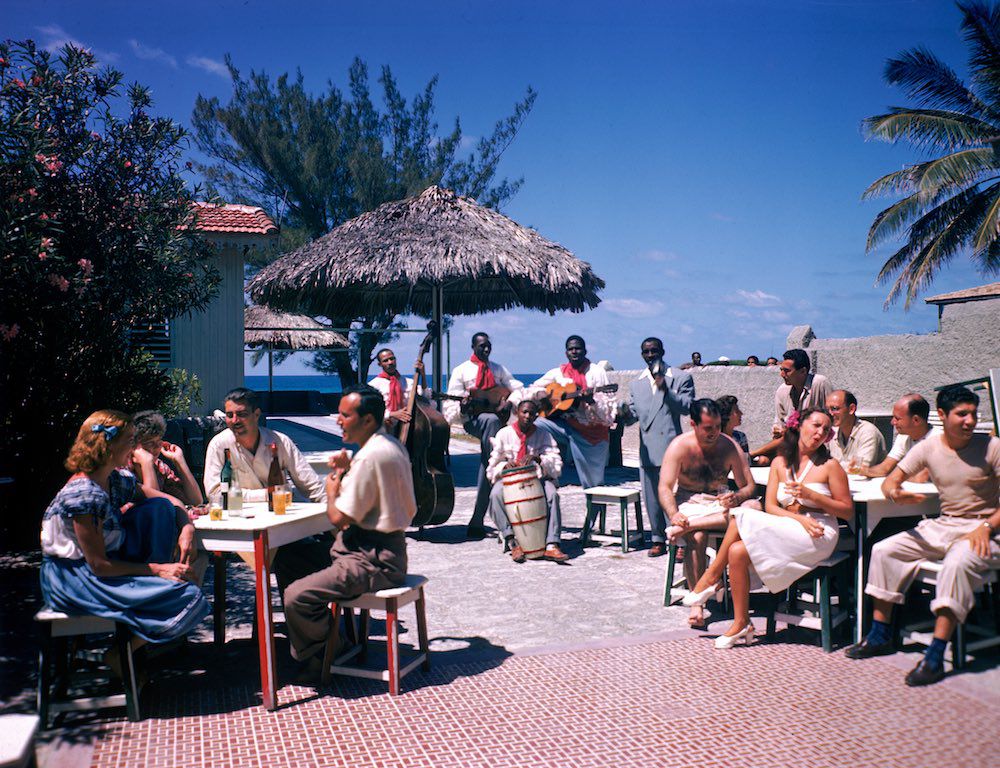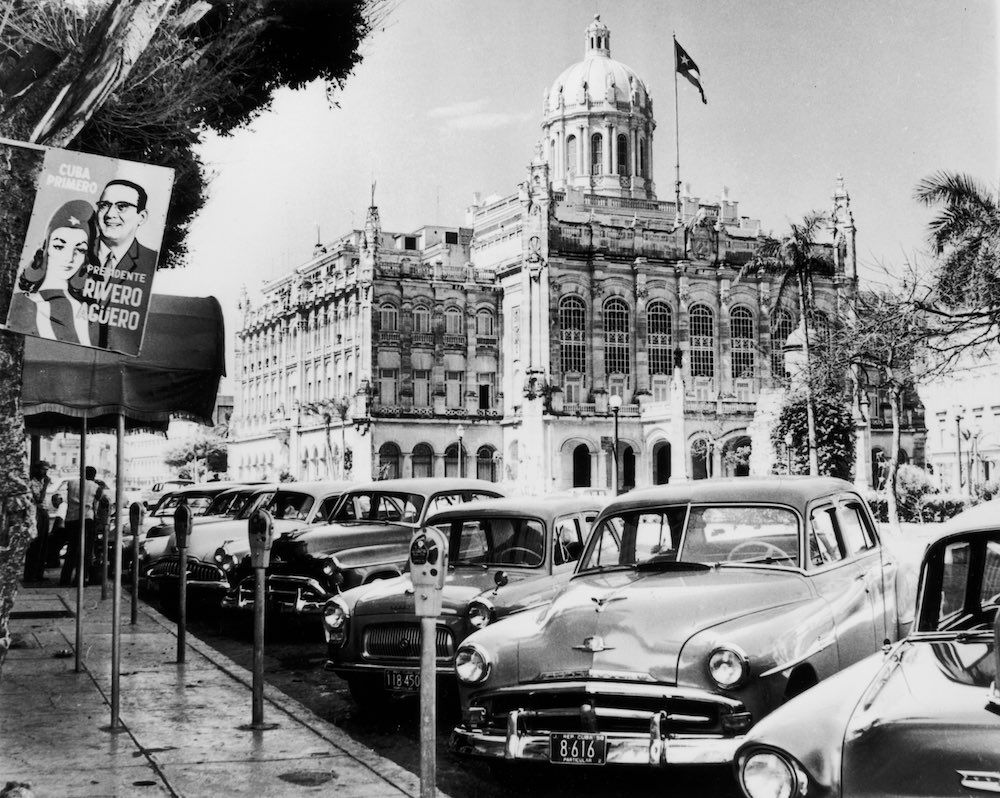 Have you ever been to Cuba? Any relatives or friends who are from there? Anything you can add to the post?
Photos courtesy of Mashable