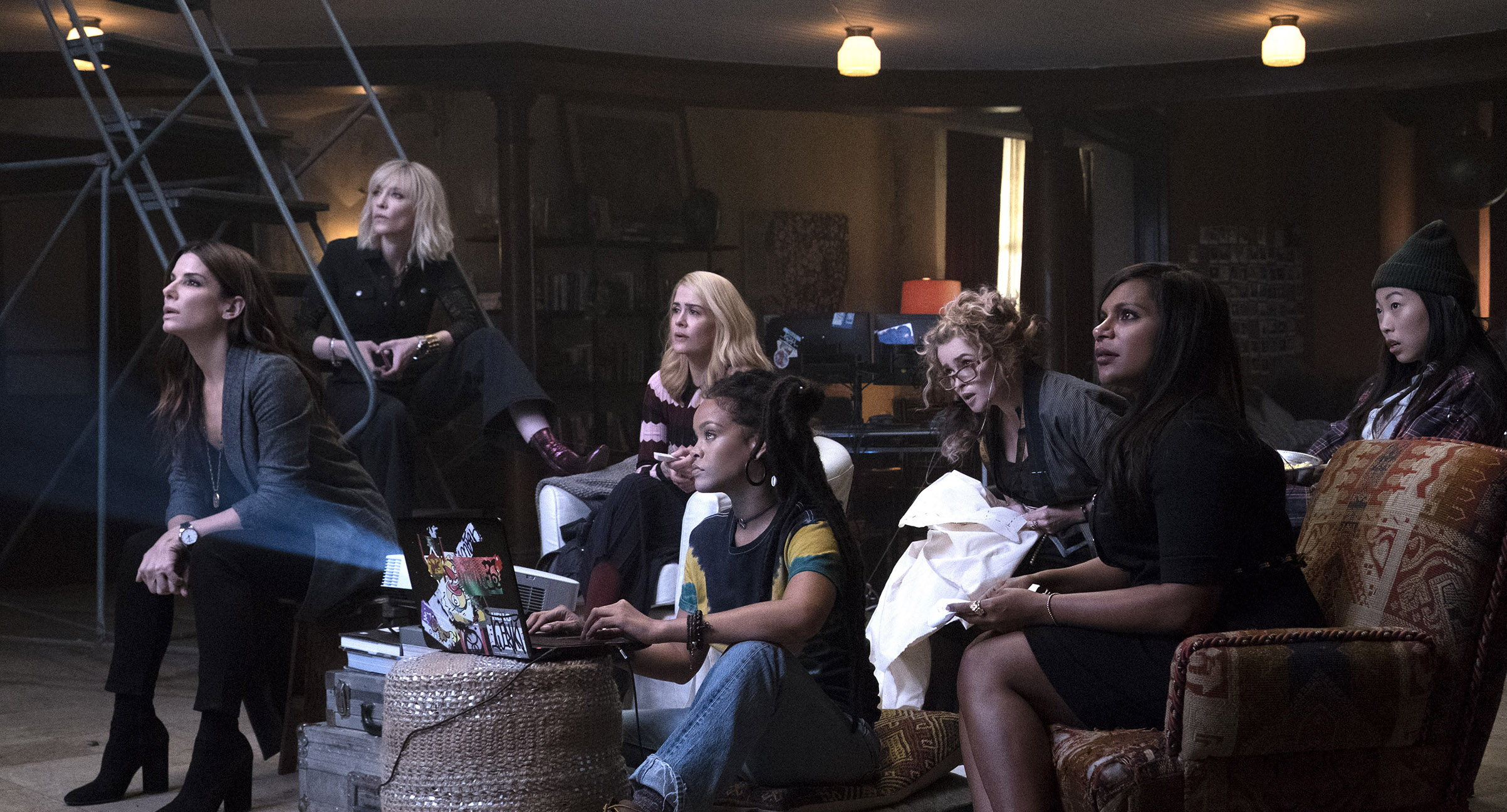 It's been so long since I've been to the movies. With summer coming up I plan to get there and pretty much see everything I can.  One of the movies I'm super excited about is "Oceans 8."  I'm always in for anything starring Sandra Bullock and the Oceans franchise is one of my favorites.  The best part about it is it stars women this time around…will you go see it?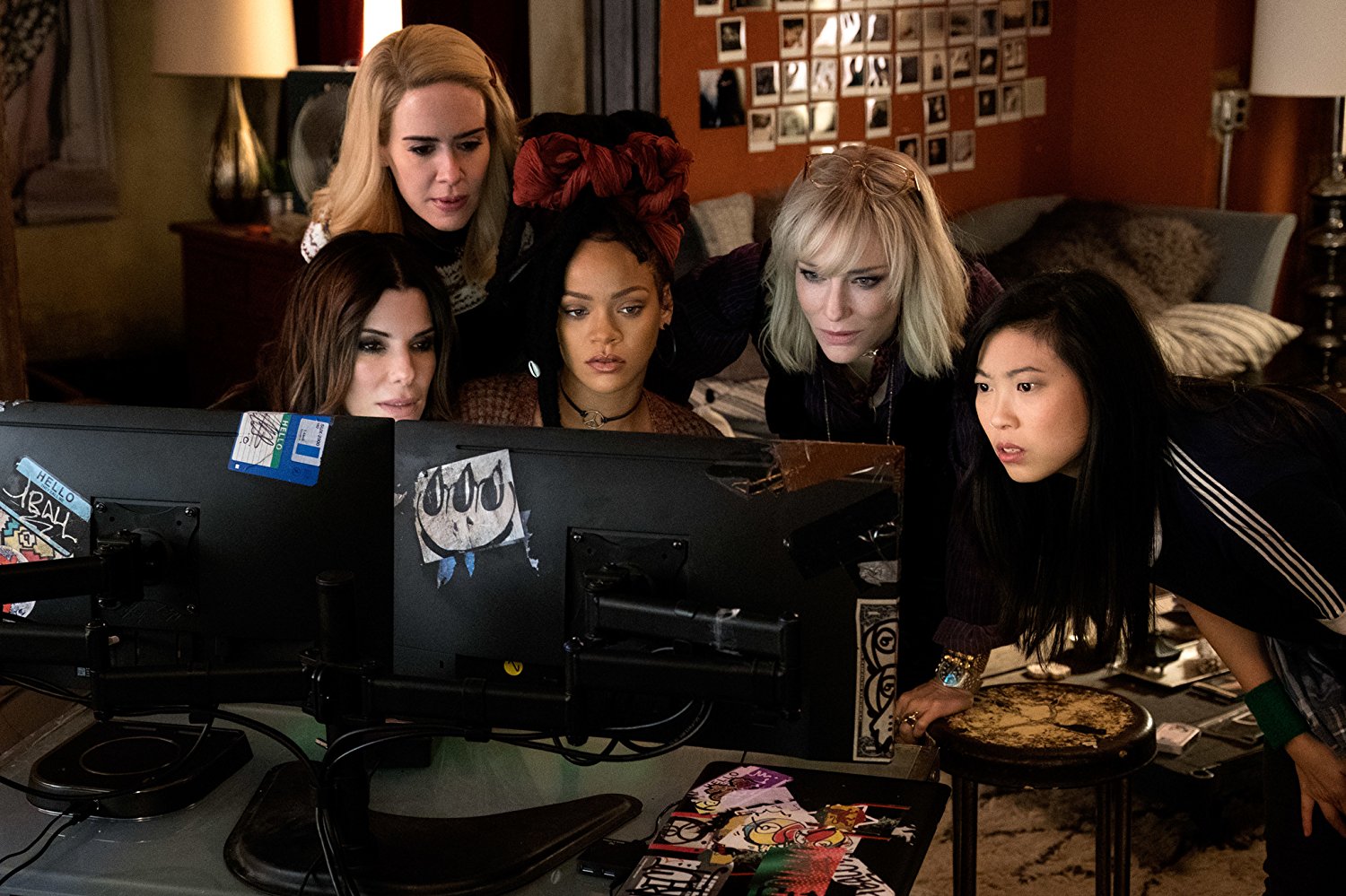 Here's some trivia about the film courtesy of IMDB:
–Matt Damon and Carl Reiner are the only cast members from the "Ocean's Eleven" films to appear in the "Ocean's Eight" spin-off.
–The eight main cast has won four Oscars, two Emmys, eight Grammys, six Golden Globes, five BAFTAs, and 10 SAGs combined.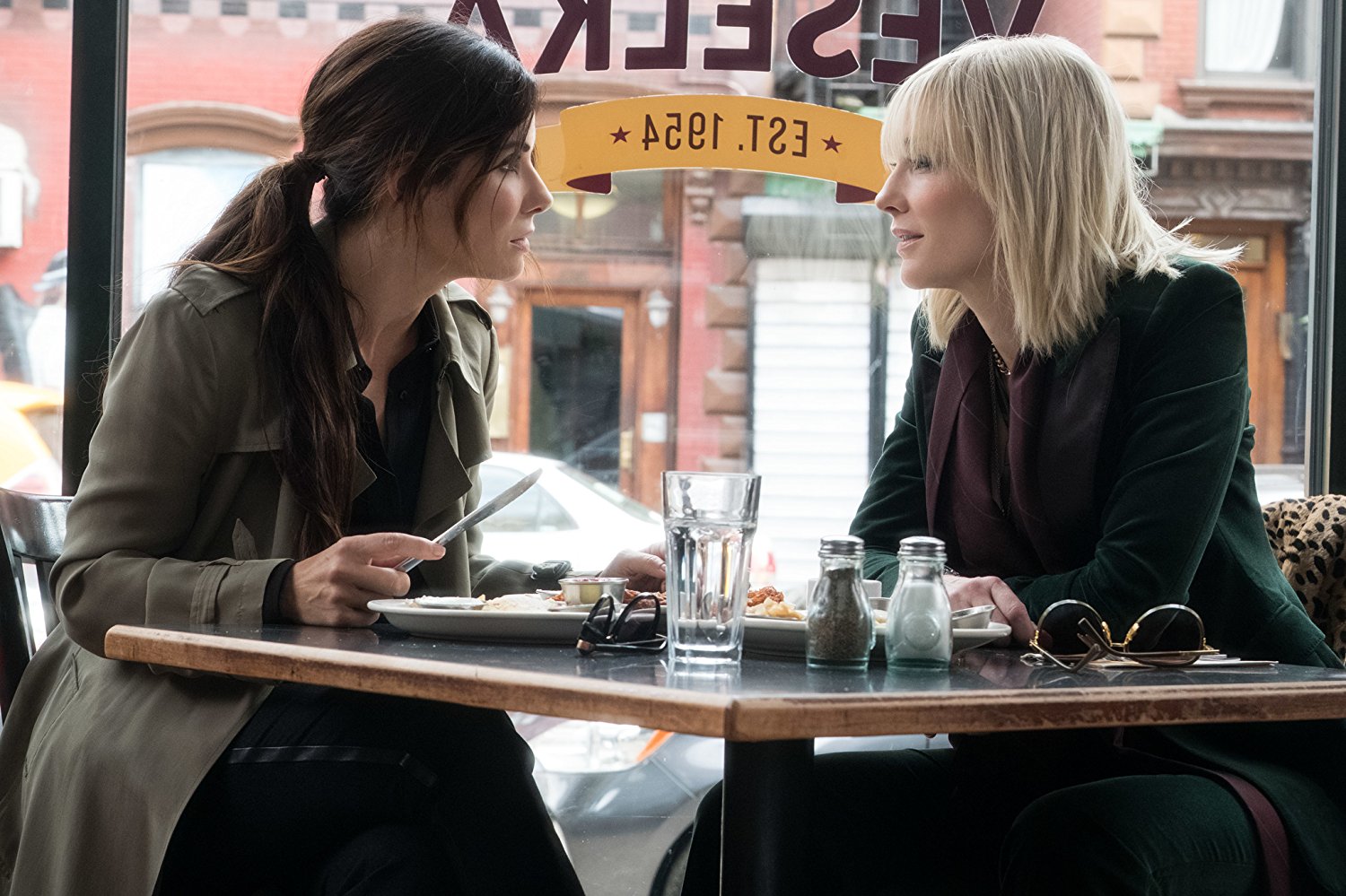 –The film will be released on the eleventh anniversary of Ocean's Thirteen (2007).
–Comedian John Mulaney joked about a Female Ocean's 11 Movie Before the Film was announced in one of his comedy Specials, saying it be very hard to do because "2 of the Woman would split off from the group to Talk Smack about the other 9."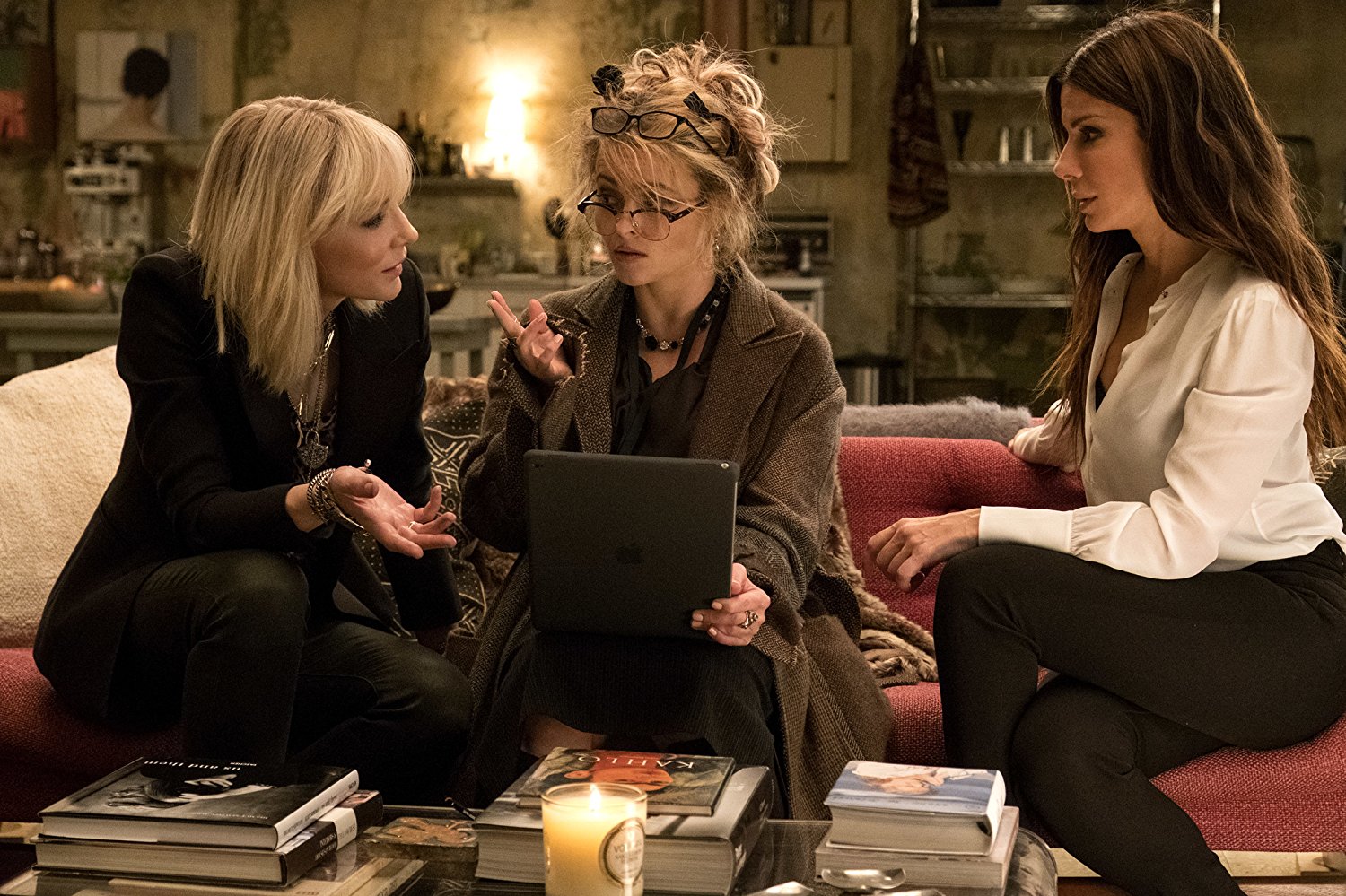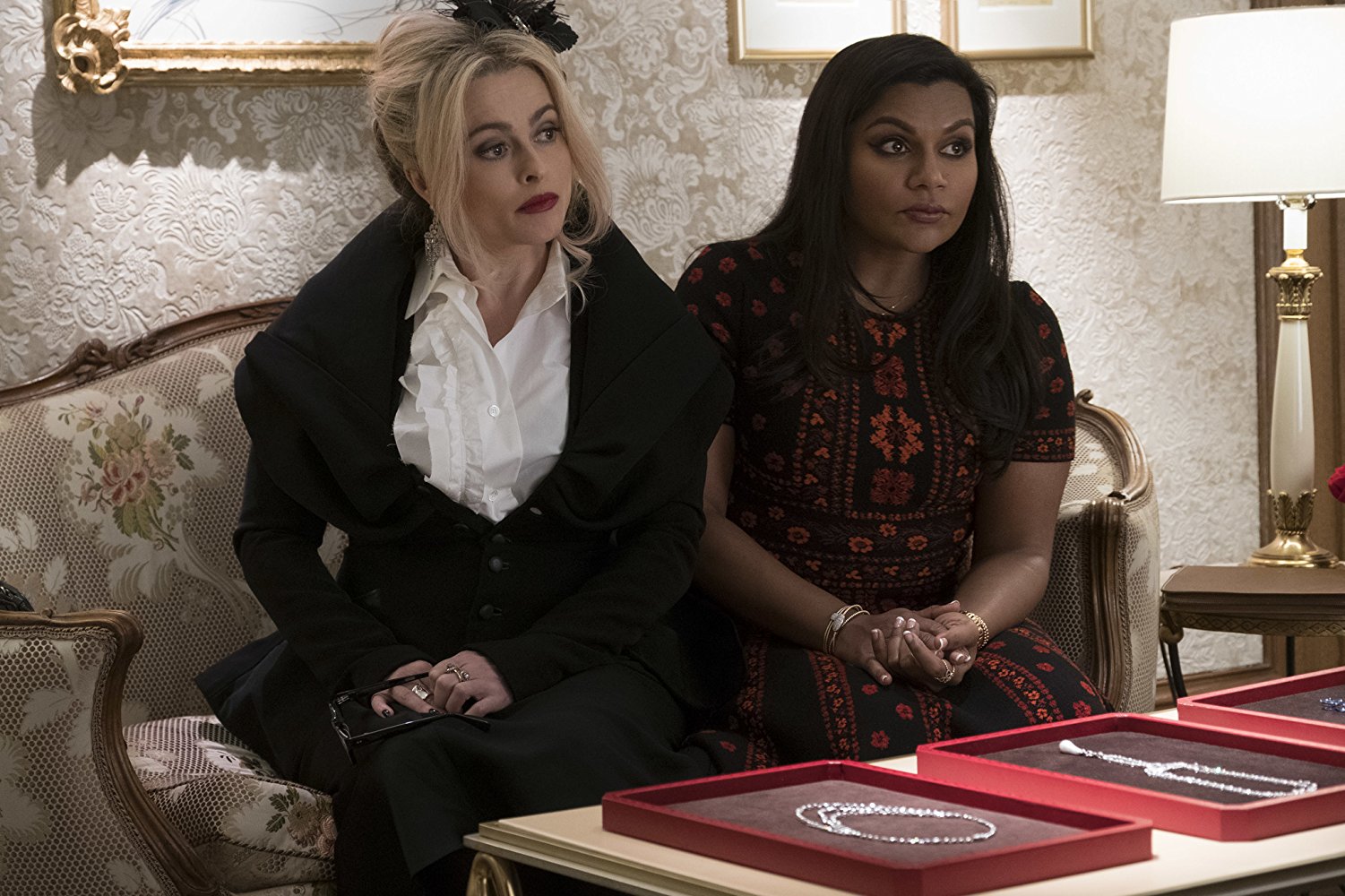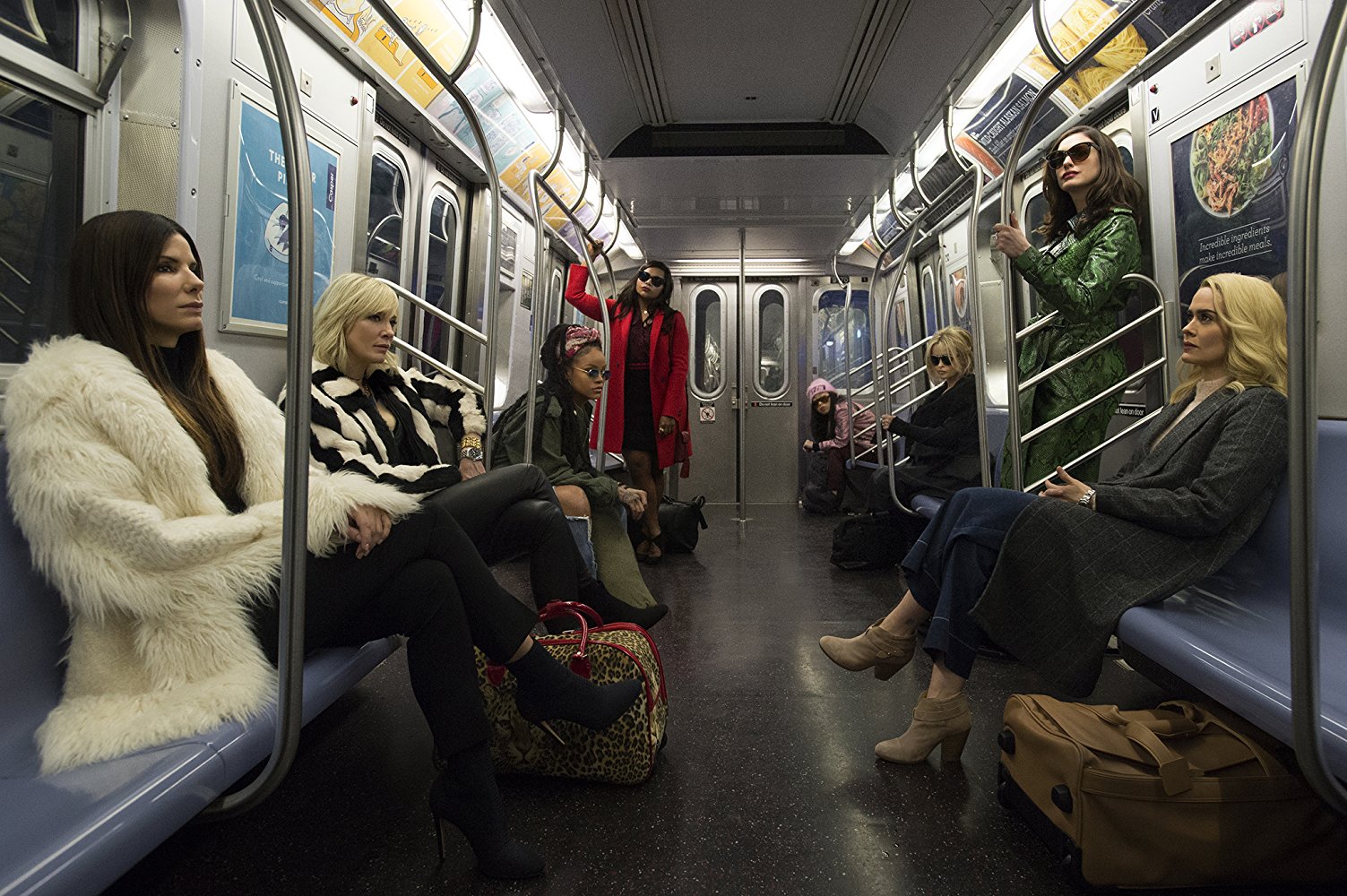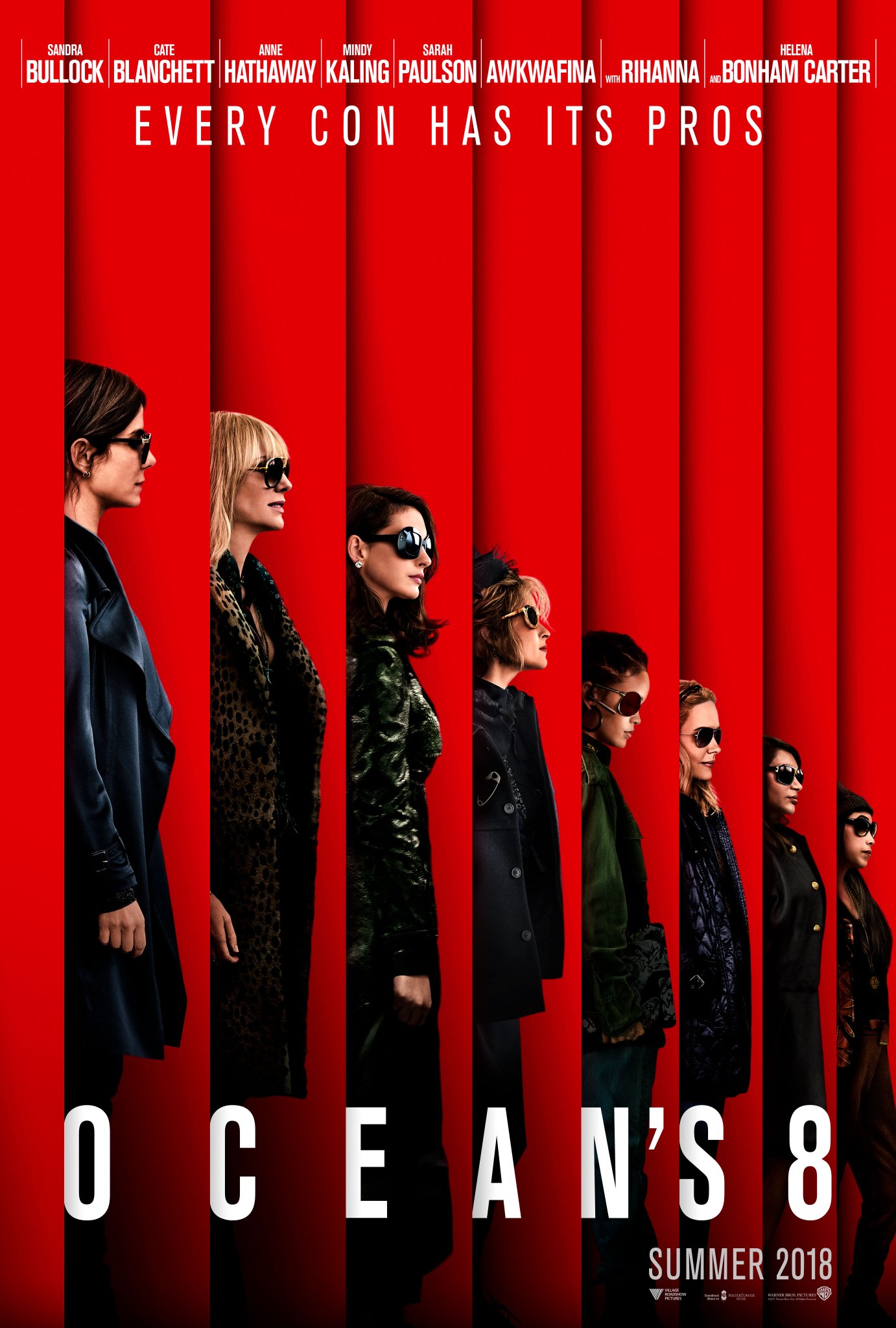 SaveSave
SaveSave