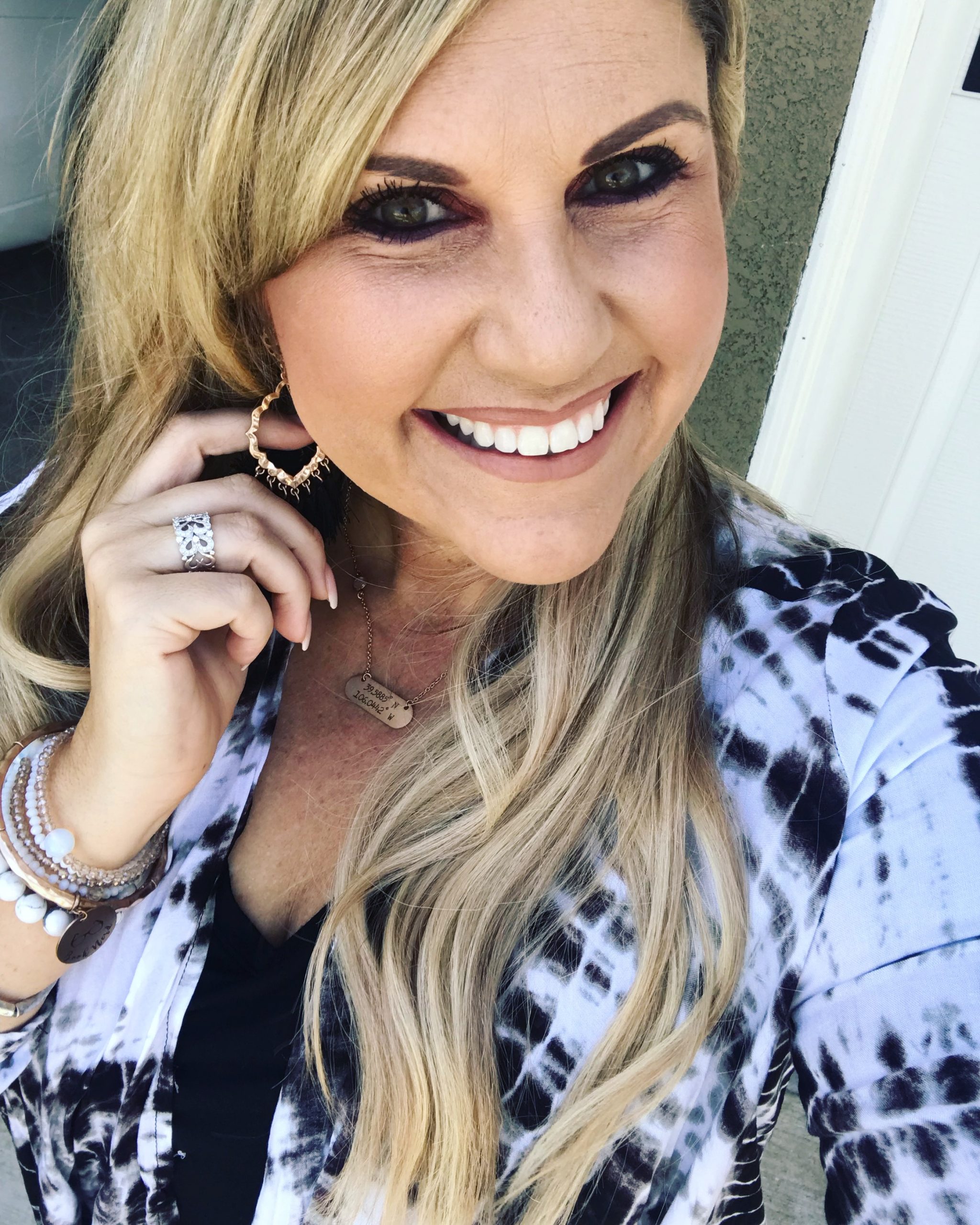 Do you mix metals? I do constantly. I love the look of silver, rose gold, and gold together. Lately I've been wearing my rose gold to give more of a fall vibe. My necklace, earrings and bracelets are all jBloom. The necklace has the gps coordinates for our wedding site and I always wear my favorite book nerd charm.
The cardigan is Target, shirt Old Navy, Jeans Kut From the Kloth, and Vince Camuto booties from last year.Want more outfit details? See my instagram posts!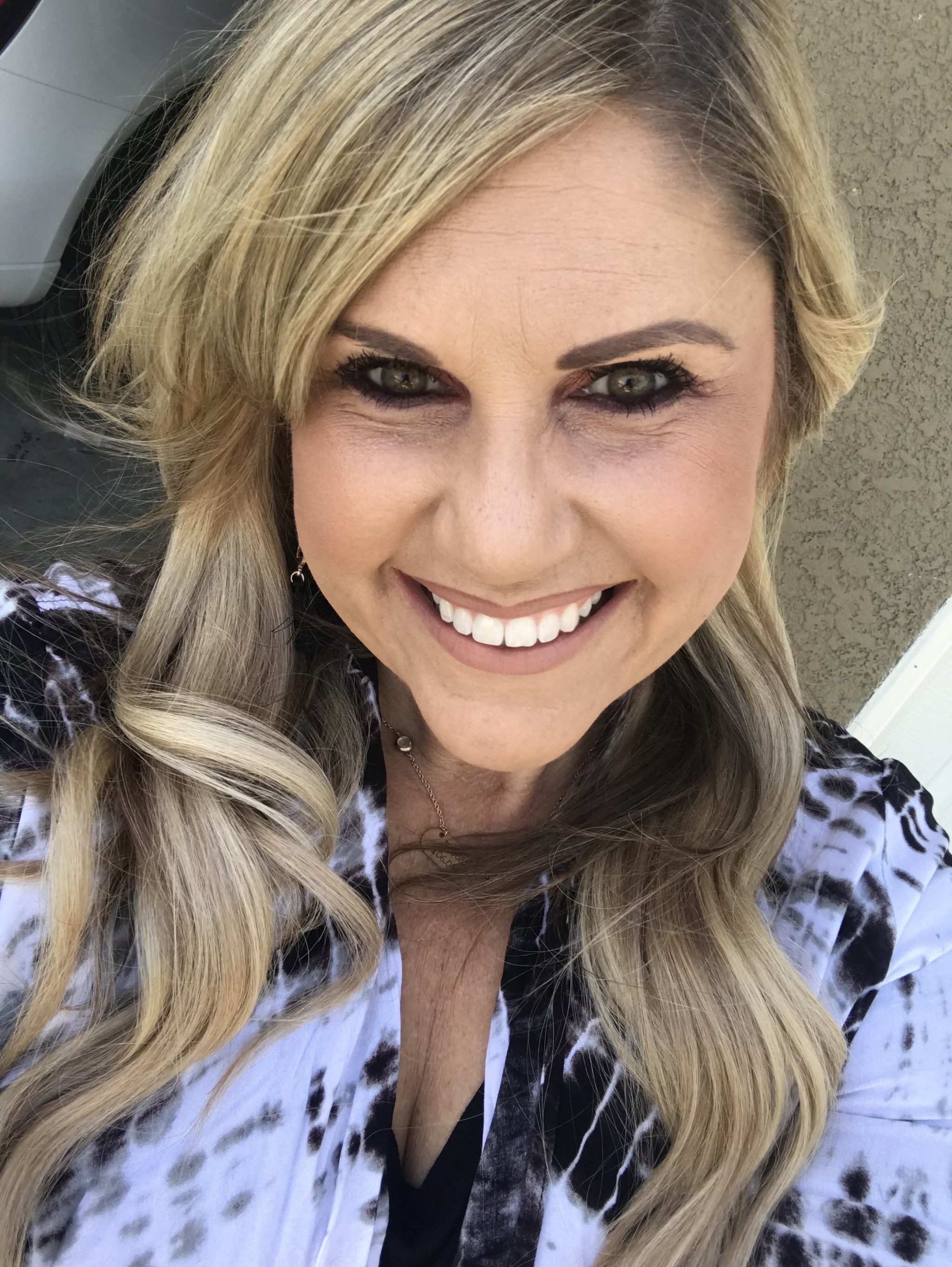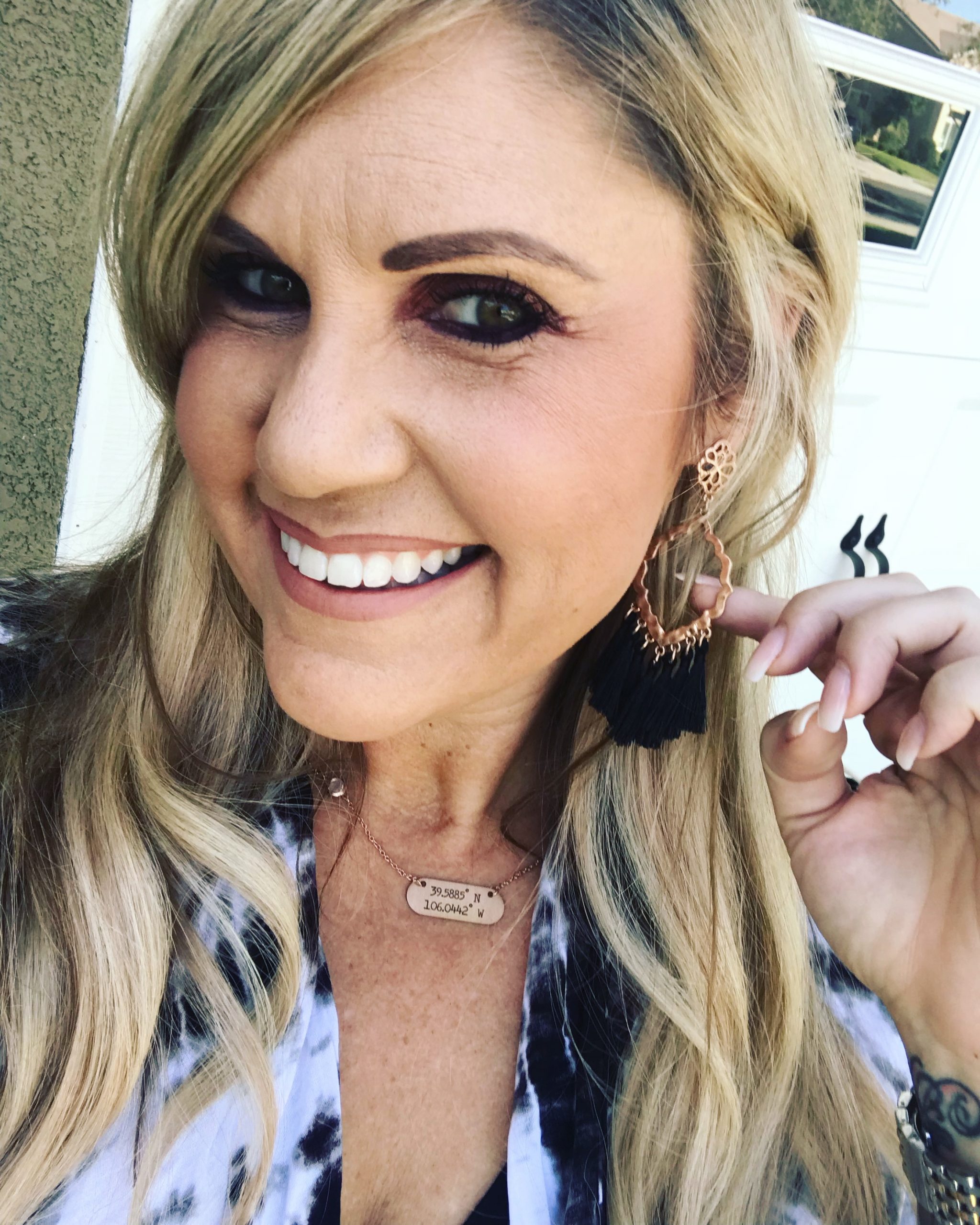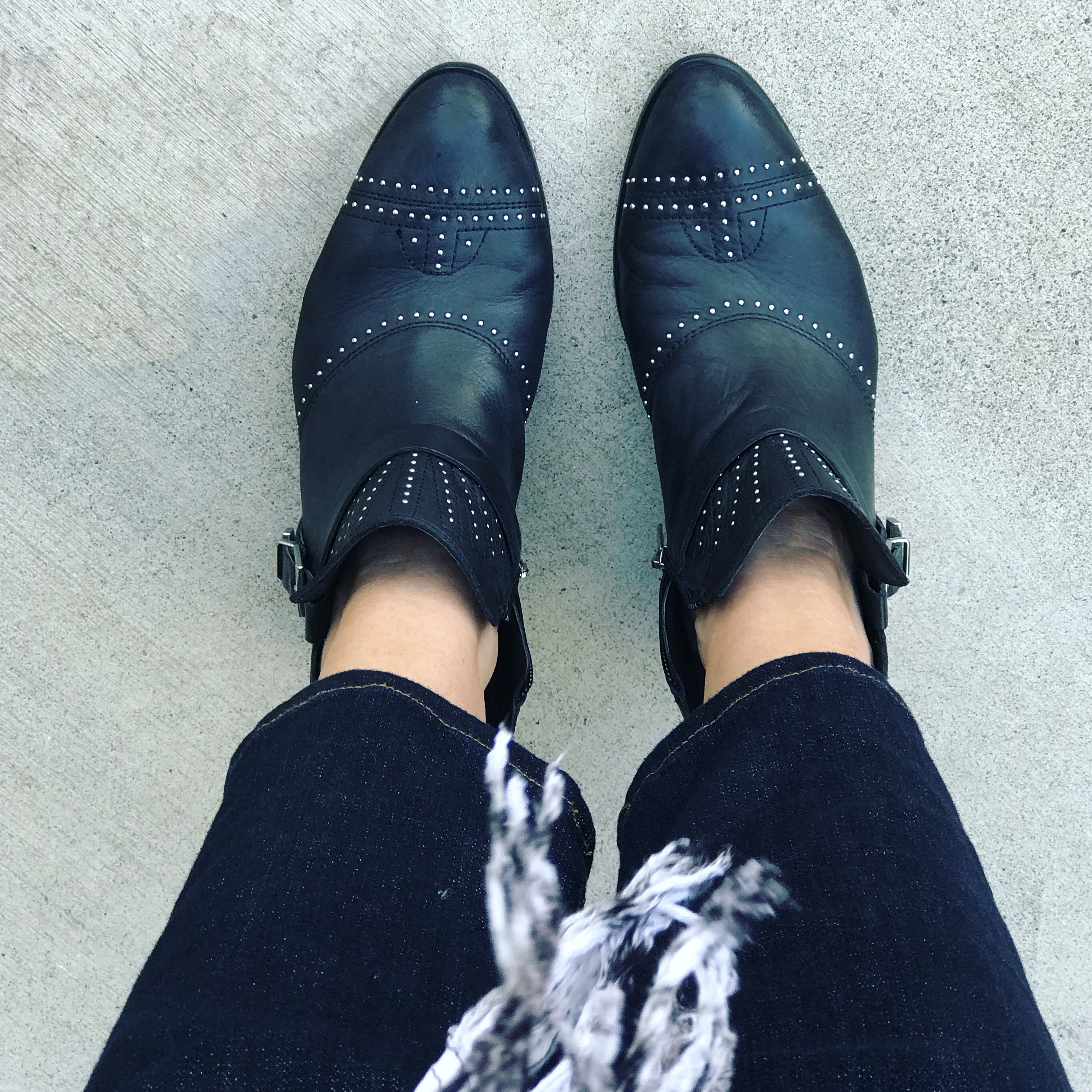 Also, if you have a minute, can you go vote for Ruby? She's entered in a Halloween contest and all you have to do is like her photo!