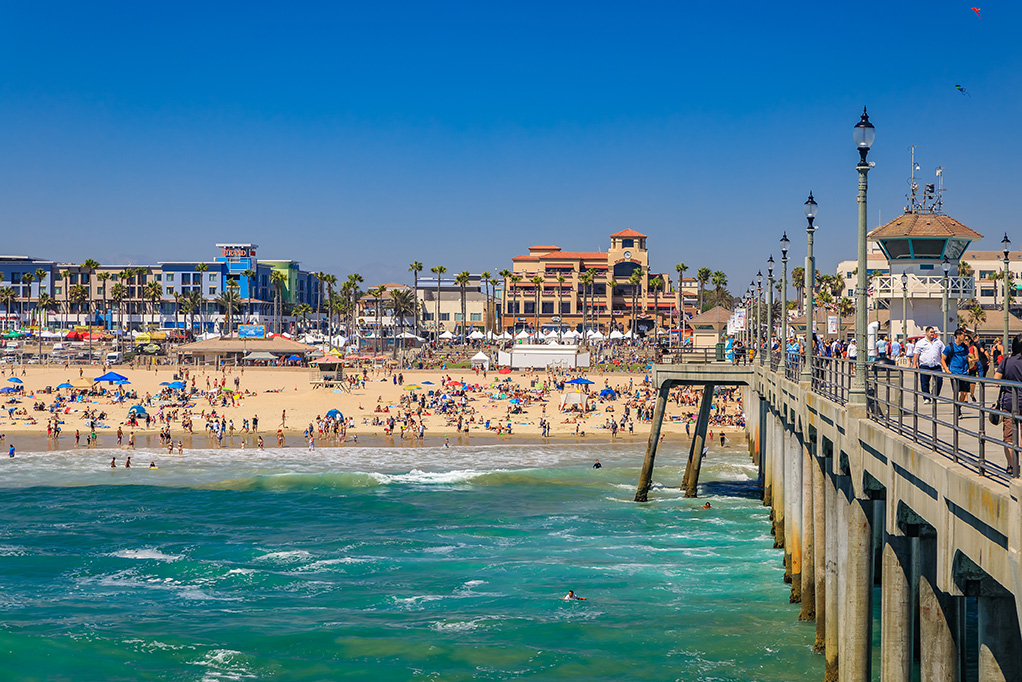 School's officially out and summer has begun. Every year I live for summer. This summer is no different. The masks are going away and people are getting out again. California summers are a part of who I am. I have so many great memories of spending time at the beach, then bbqing with friends. Here's what I love about CA summers:
Riding bikes on the boardwalk at Newport/Balboa beach. The weather is perfect, everyone is happy and the fresh air is amazing.
Sitting outside on the patio on a warm summer night.
Being able to go to Disneyland anytime you want and going on The Pirates of the Caribbean or Splash Mountain to cool down.
Grilled artichoke with butter as a snack.
Salted watermelon as a sweet treat.
Hanging out by the pool all day without a care in the world.
Staying up late watching tv and working on needlepoint.
Wearing shorts every day and being able to go anywhere without putting on bug spray or worrying about ticks.
Spending time on Big Bear Lake.
Playing cards at night with family and friends.
Reading on the porch in the early morning or late evening.
Wearing no shoes most of the time.
What do you love about summer where you are?