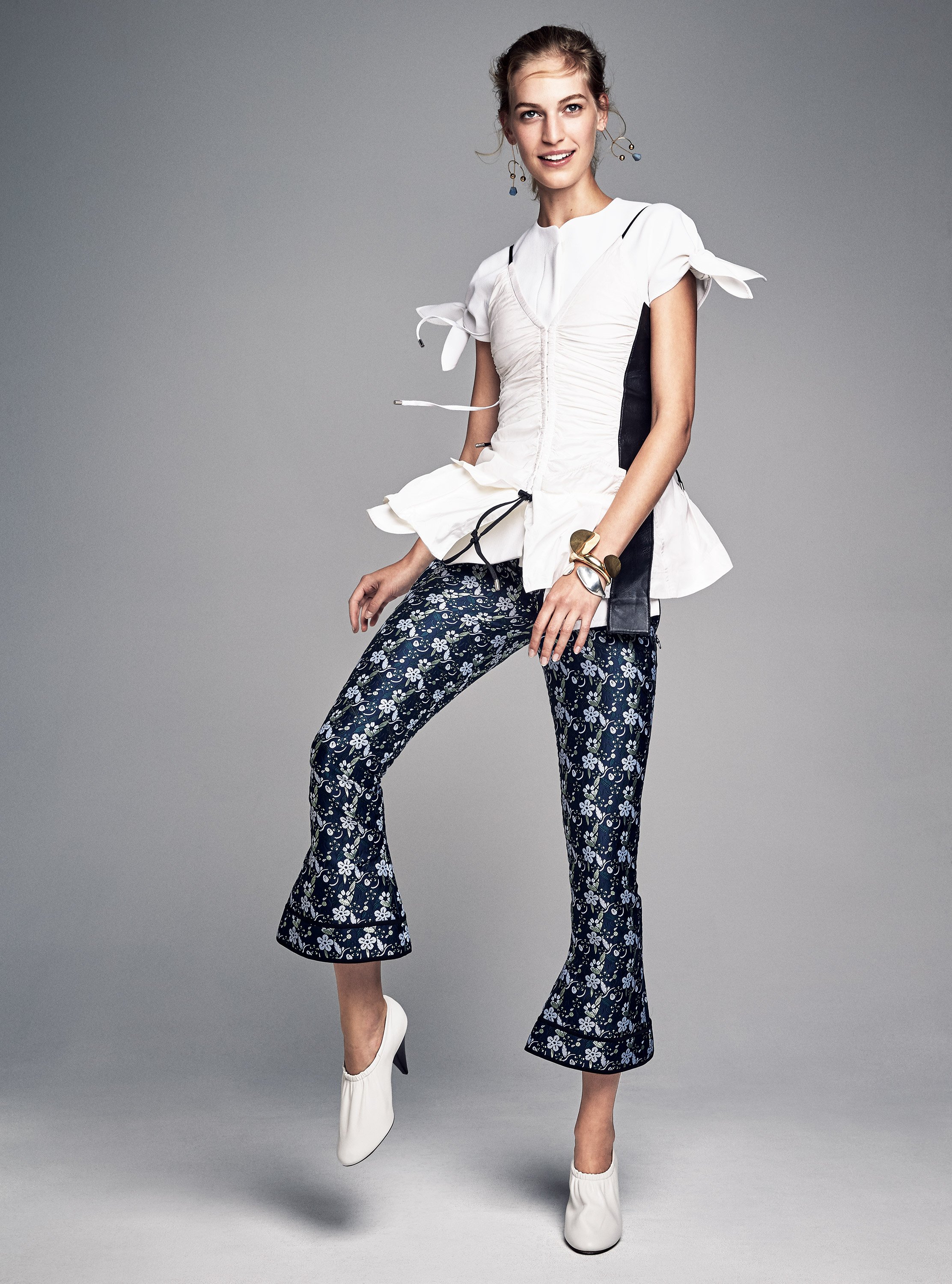 December 23rd!!!  OMG!  I swear each year I'm like a little kid when it comes to counting down the days until Christmas.  Being a Christian my entire life (I was saved at 12, then rededicated my life and was baptized at 23), I've always felt a special connection to Christmas and this time of year.  I'm always so inspired by the kindness that seems to take place among people at least this month.  If you don't know the story of Jesus and the true meaning of Christmas and where it began, please visit again tomorrow morning for a special blog post overview of What Christmas Means to Me.
I'm participating in a wonderful $800 cash giveaway that is ending this evening at 7 p.m. pacific time.  If you haven't had a chance to enter, head over to my instagram @blondeepisodes and get your entry in!  Good luck!
Moving right along…dresses and skirts are always great for showing off fabulous gams, but let's be honest, sometimes you just feel sexier and definitely more comfortable in a stylish pair of pants.  Here are some of the seasons best styles courtesy of Vogue Magazine.  Enjoy!  See you later tonight!