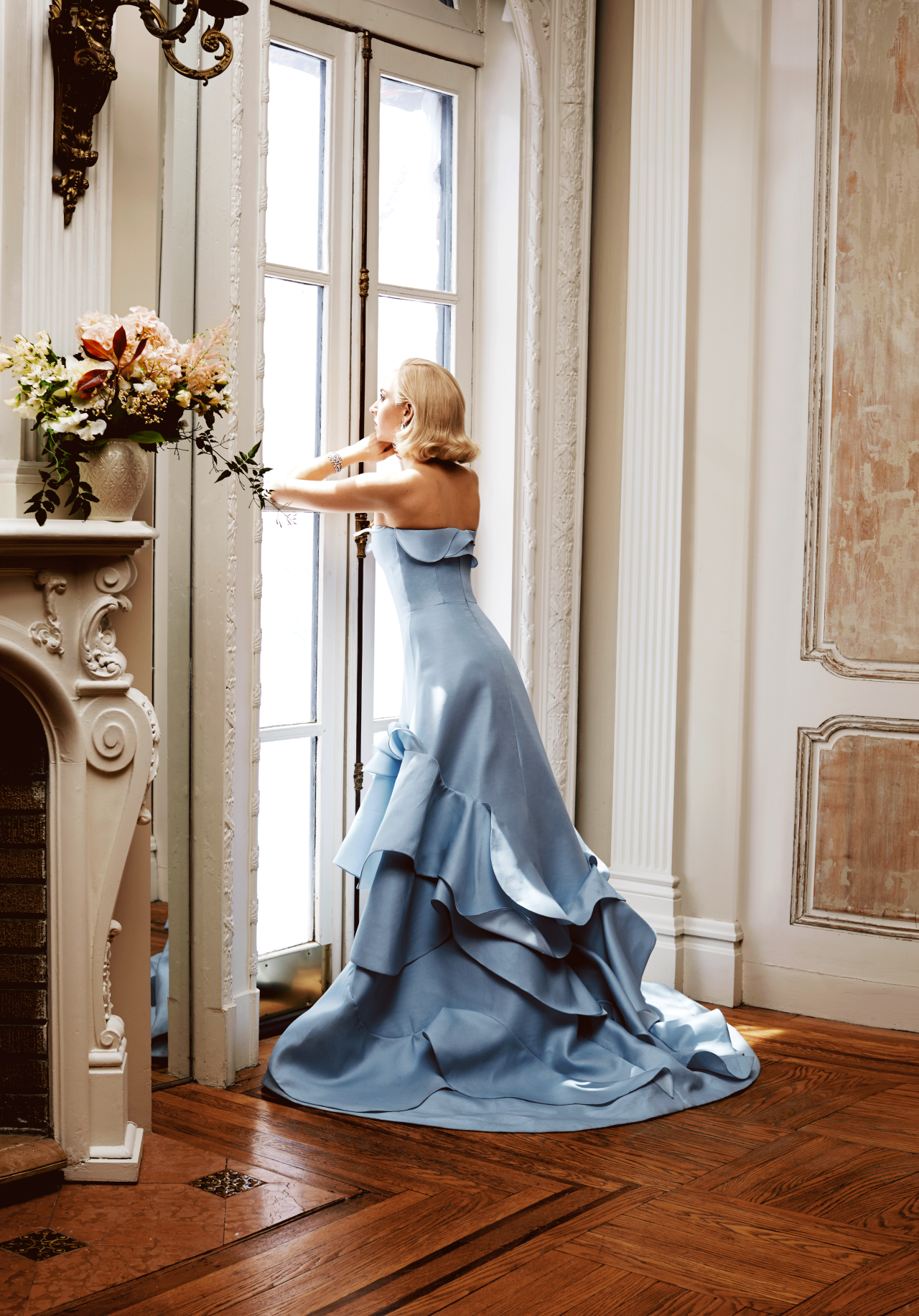 Who knew?  Princess Grace of Monaco is definitely a favorite actress among many of us, but did you know she had another granddaughter who hasn't been in the spotlight? "The eldest daughter of Prince Albert II, Jazmin lives in New York, where she attended Fordham University and is now embarking on a career as a singer and actress."
Jazmin's mother, Tamara Rotolo, met Prince Albert in 1991 while vacationing on the Côte d'Azur. The pair had a brief relationship but never married, and after Rotolo became pregnant with Jazmin, she decided to raise her daughter away from the intense spotlight of royal life."  Jazmin grew up in Palm Springs and Orange County, CA.  She has recently reconnected with her father and is embracing her famous lineage.
Harper's Bazaar features her in photos reminiscent of her famous grandmother, but I'm thinking she looks a bit like Lady Gaga.  What do you think?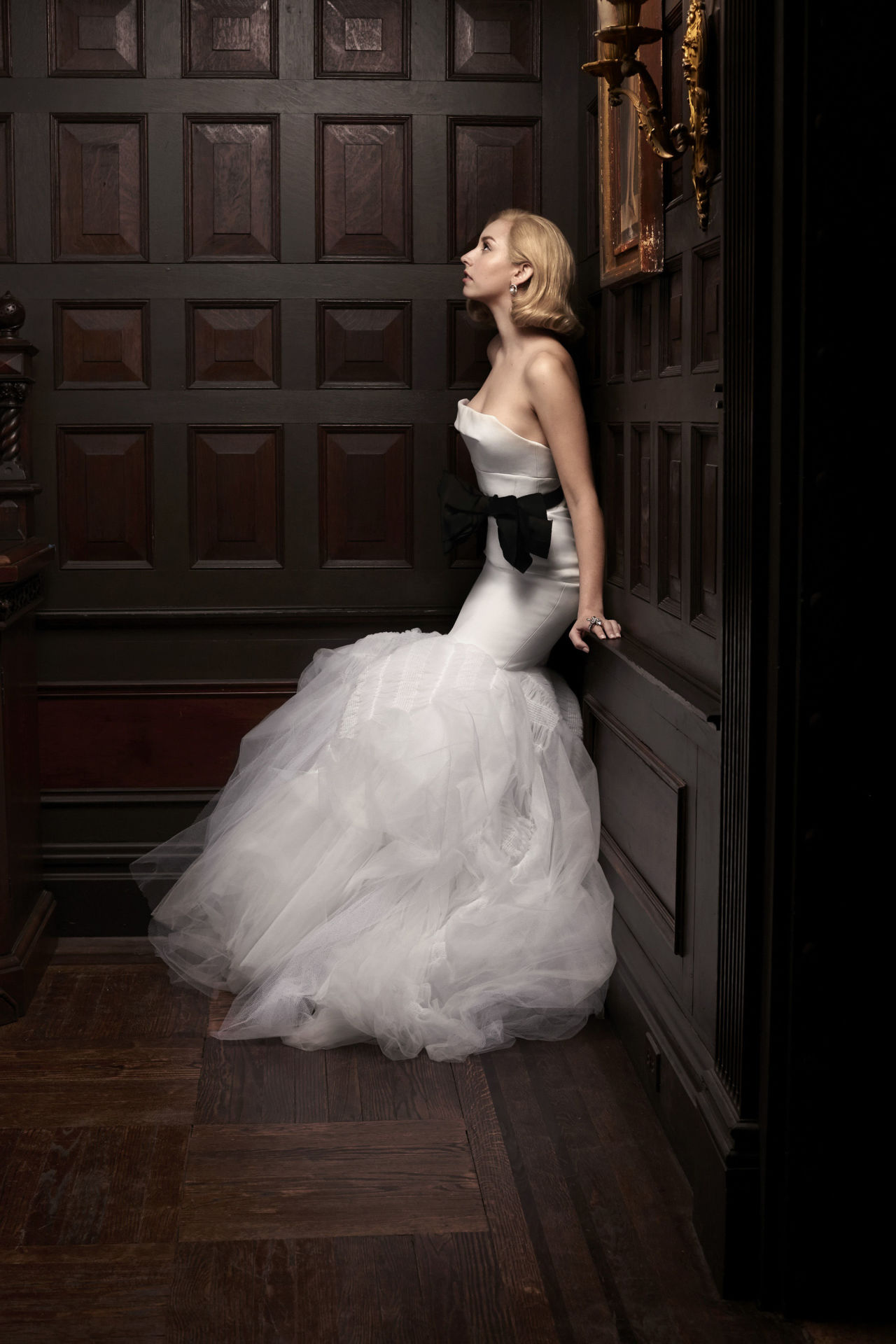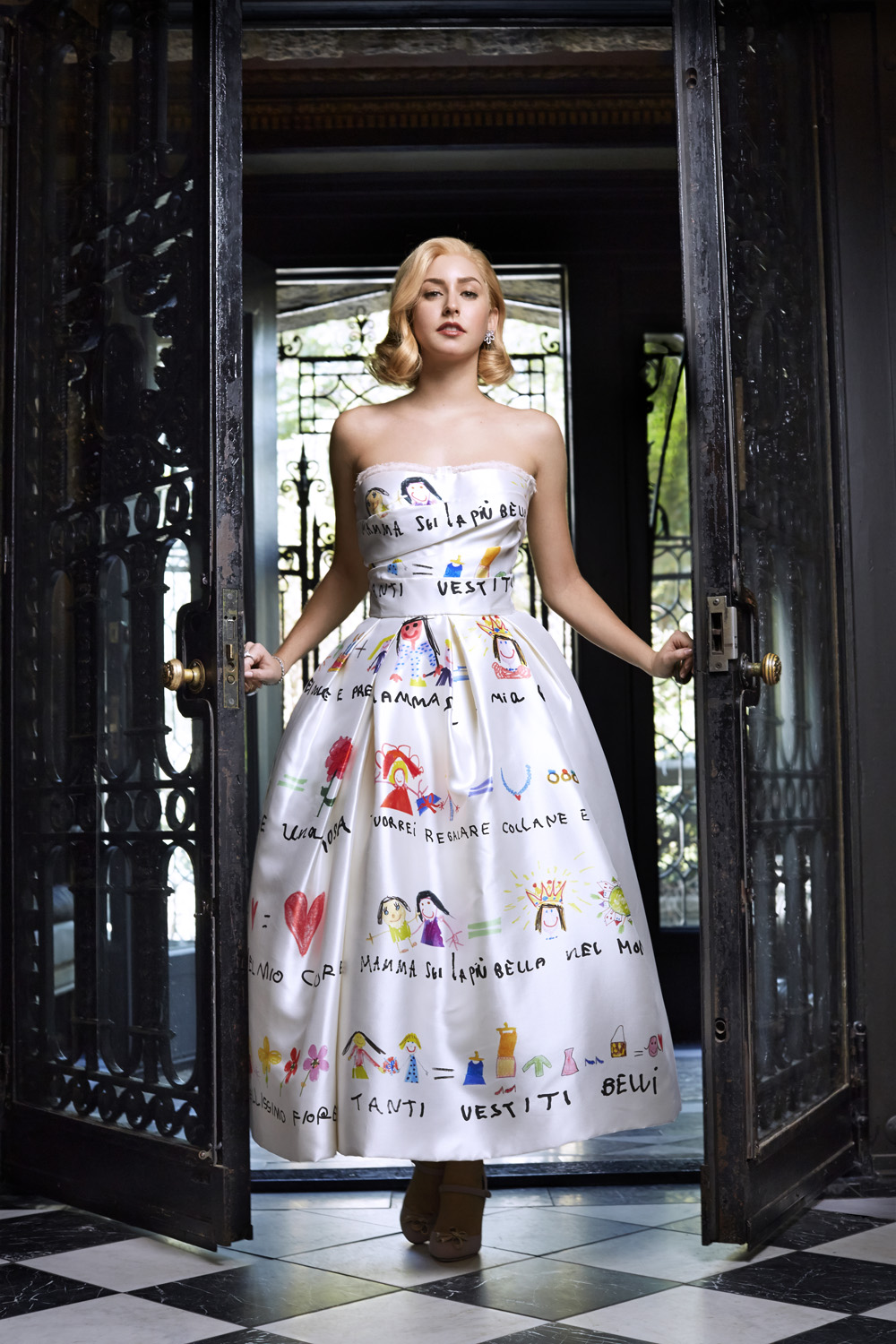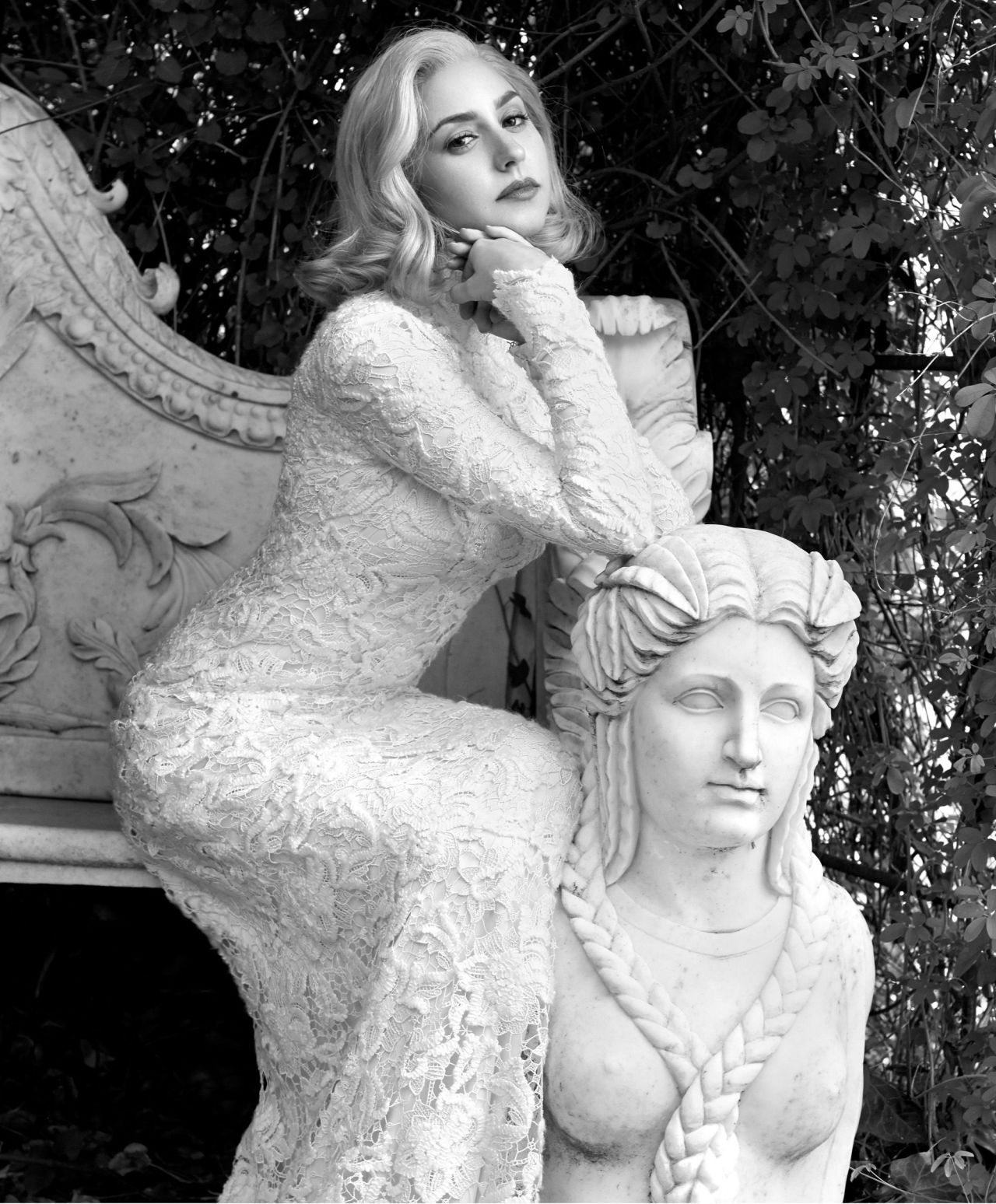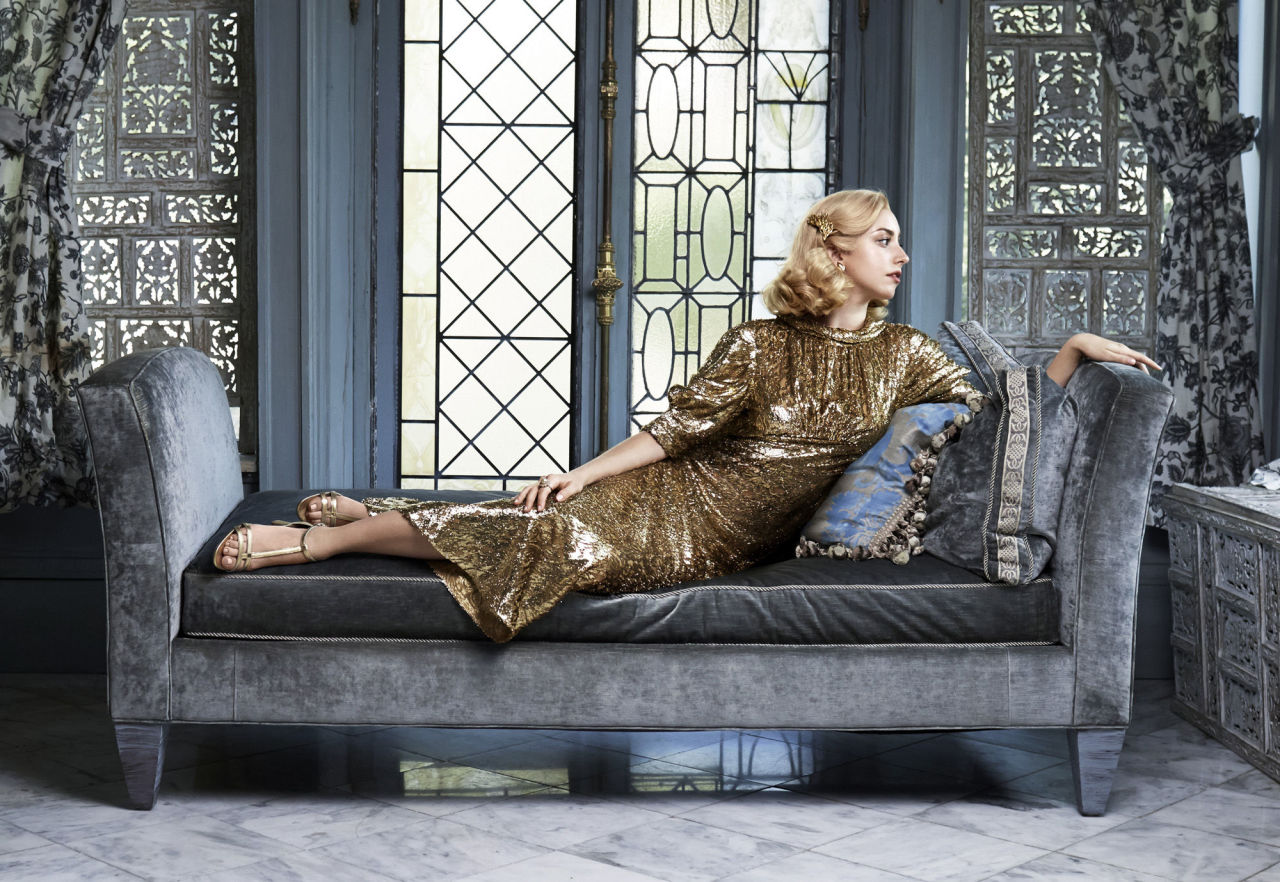 All photos courtesy of Michael Avedon for Harpers Bazaar