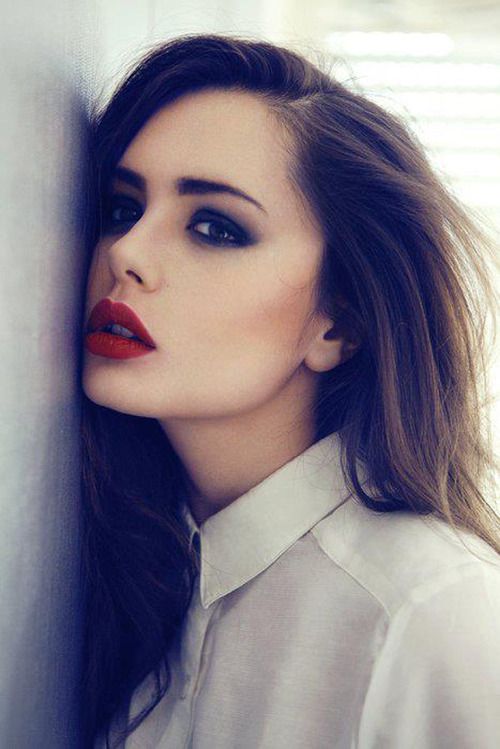 Monday already?  I hope you all had a great weekend!  I sure did.  You might have seen some of my photos on Instagram this past weekend, so you know I was all over Denver having a great time.  Now, it's time to get ready for Christmas and of course New Years Eve.  Holiday attire is fun, and usually has a kick of sparkle, but nothing says glam like a red juicy lip.  As some of you know, I used to work for MAC a few years ago, and whenever it was "red" day, I have to admit I cringed a little.  Red lips just don't look great on me…but that doesn't mean I don't wear red, just not classic, blue-based red.  There are so many shades of red to choose from that anyone can wear it.  The best way to apply?  Apply concealer to your lips, line, fill the lip with liner, apply the red, put one sheet of tissue over the entire lip and dust with loose powder, then reapply a bit over the top…voila!  Take a look at the shade for you below.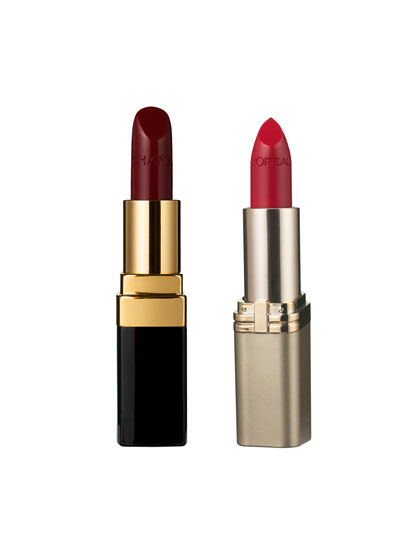 Another option for fair skin?  Cranberry or wine tones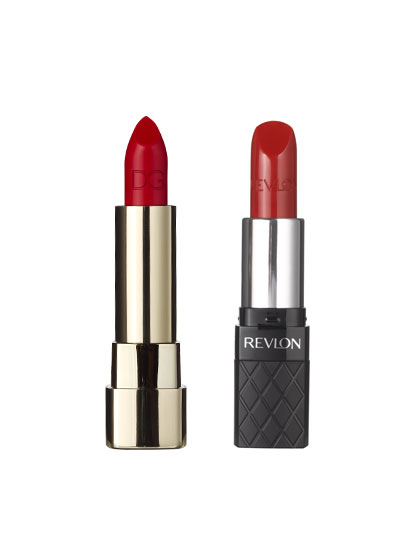 Another possibility for medium skin? Blackberry tones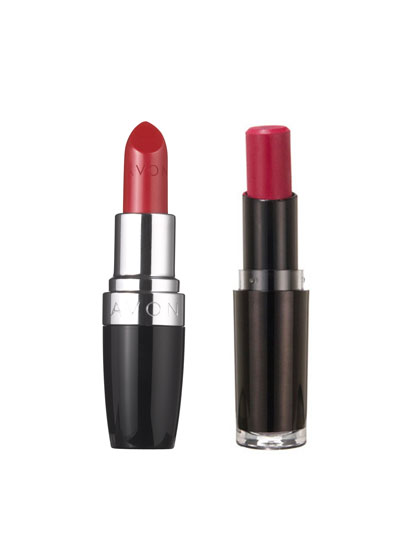 Other options for dark complexion? Maroon or tangerine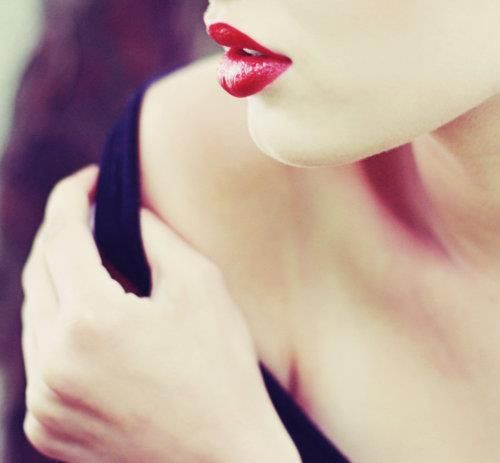 So what's my favorite shade? I love MAC O with a red-based liner and some clear gloss! By the way–Congrats to Amy Pugmire who won the $100 gift card to Country Outfitter!  Way to go honey! Stay tuned this week for a great giveaway to Shabby Apple just in time for Christmas!