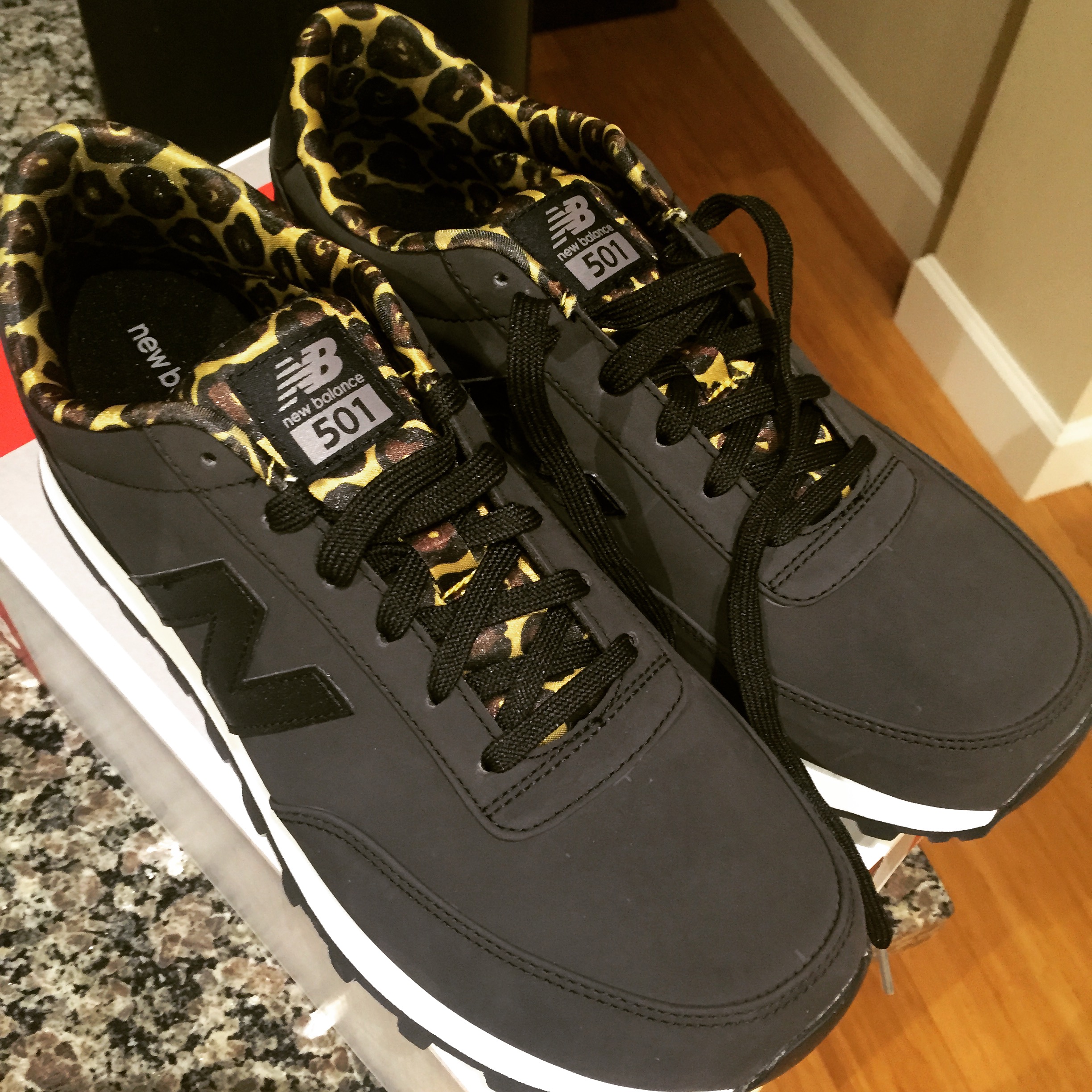 Hello!!!!  I'm so glad to be back!  I've been MIA since last week because I had to purchase a new laptop and needed time to get everything transferred over.  I'm so sorry for my absence!  I've been going through blogging withdrawals that's for sure! I hope you're all having a great week.  Lately I've been trying to wear my New Balance 501's with everything in my closet.  I paired them up with a new ripped up looking sweater I purchased at Kohls and my favorite Celebrity Pink ponte pants.  The look is a little athletic, but still classic black.  I'd love some feedback and update me on what you're up to this week!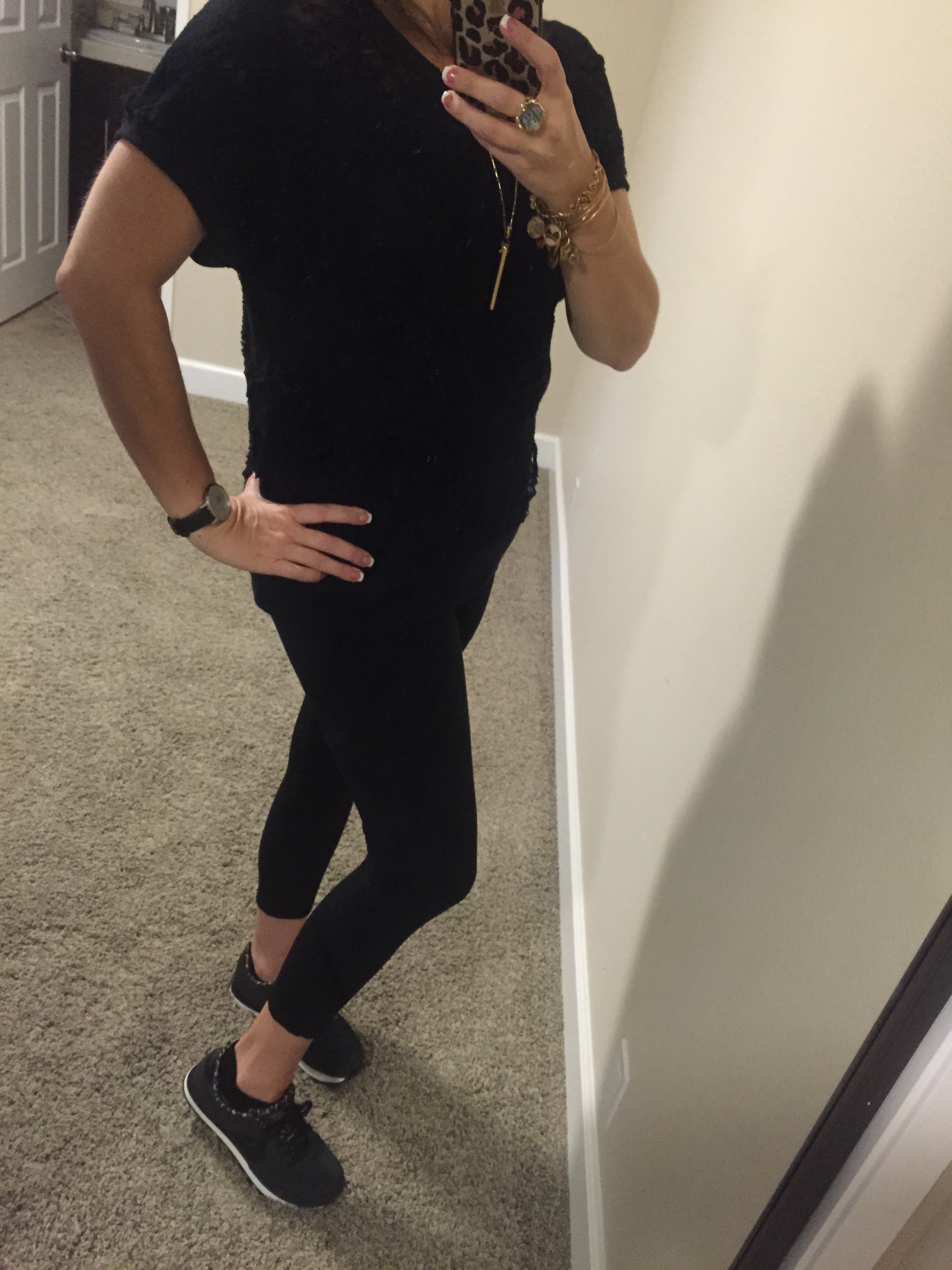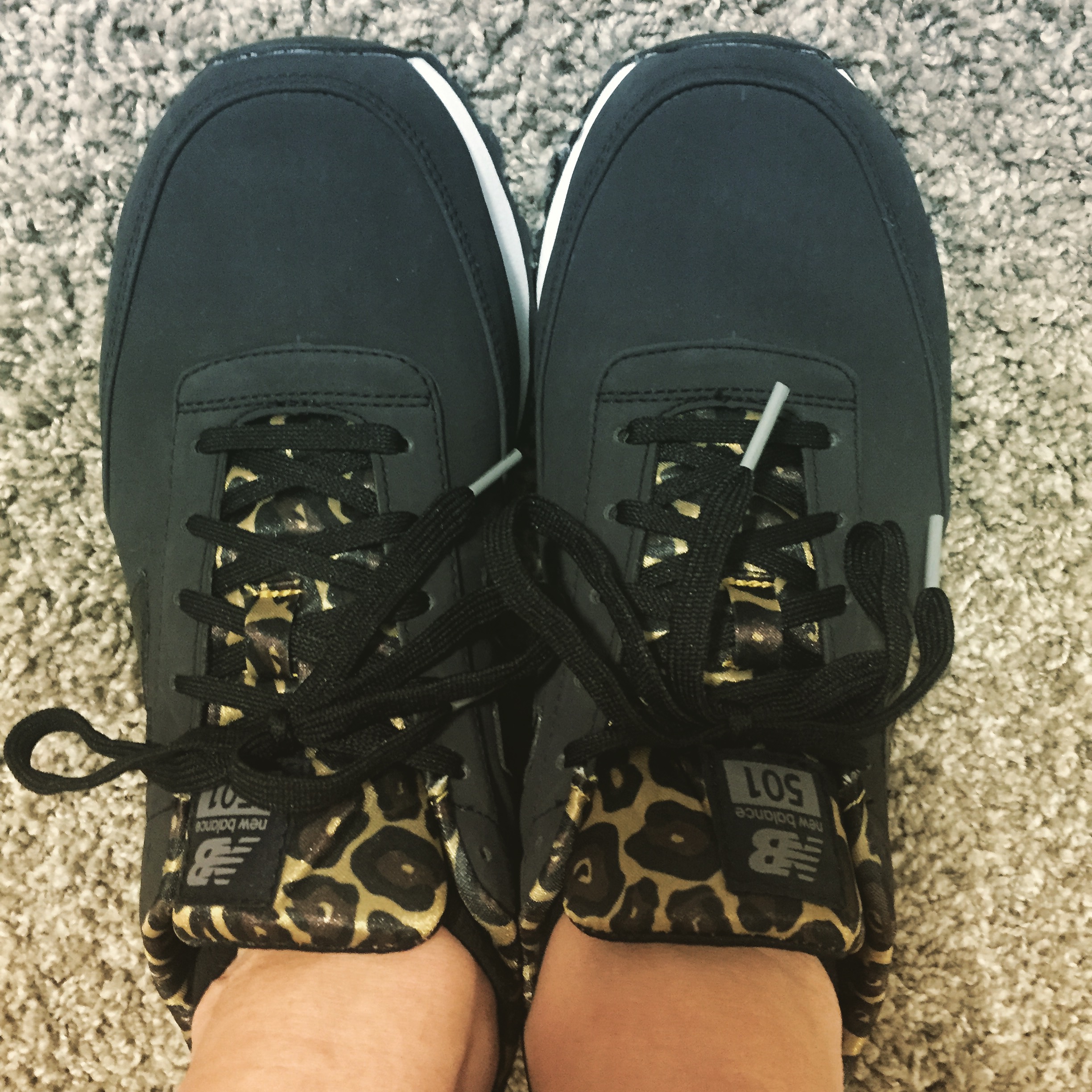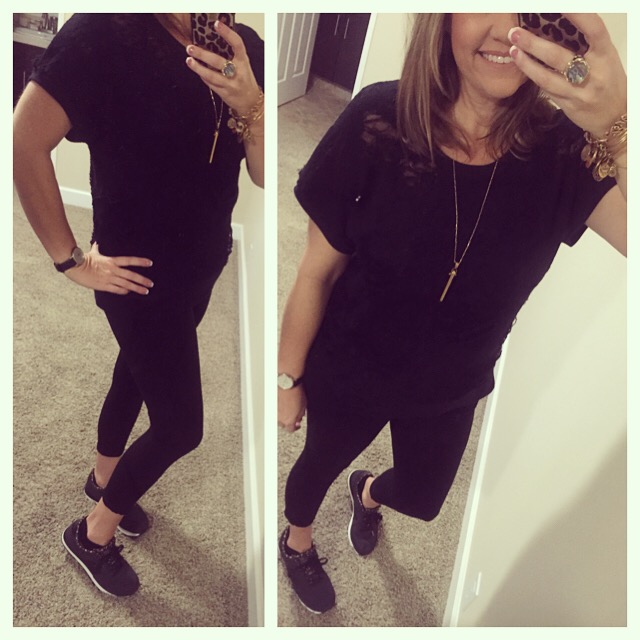 Want your own pair of 501's?  One of my new favorite sites, Frugaa is offering a 15% off coupon to newbalance.com!  They have tons of other online coupons too, but why not take advantage of the discount and get yourself a pair?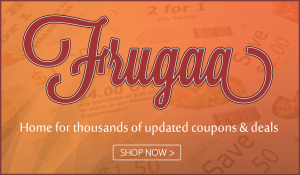 What I'm wearing–Sweater: c/o Kohls//Pant: Celebrity Pink//Shoes: New Balance//Necklace: c/o Stella and Dot//Ring: Kendra Scott//Watch: Kate Spade New York//Bangles: Alex and Ani//iPhone 6 case: Sonix
Stay tuned for my new haircut photos!
"Be still before the Lord and wait patiently for him; fret not yourself over the one who prospers in his way, over the man who carries out evil devices! Refrain from anger, and forsake wrath! Fret not yourself; it tends only to evil. For the evildoers shall be cut off, but those who wait for the Lord shall inherit the land." — Psalm 37:7-9