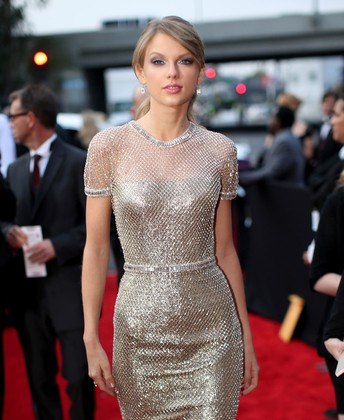 I really don't like to focus on the negative, but there weren't many looks from last nights Grammy Awards show that I thought were what we call "best dressed."  Here are my picks for best looks of the night: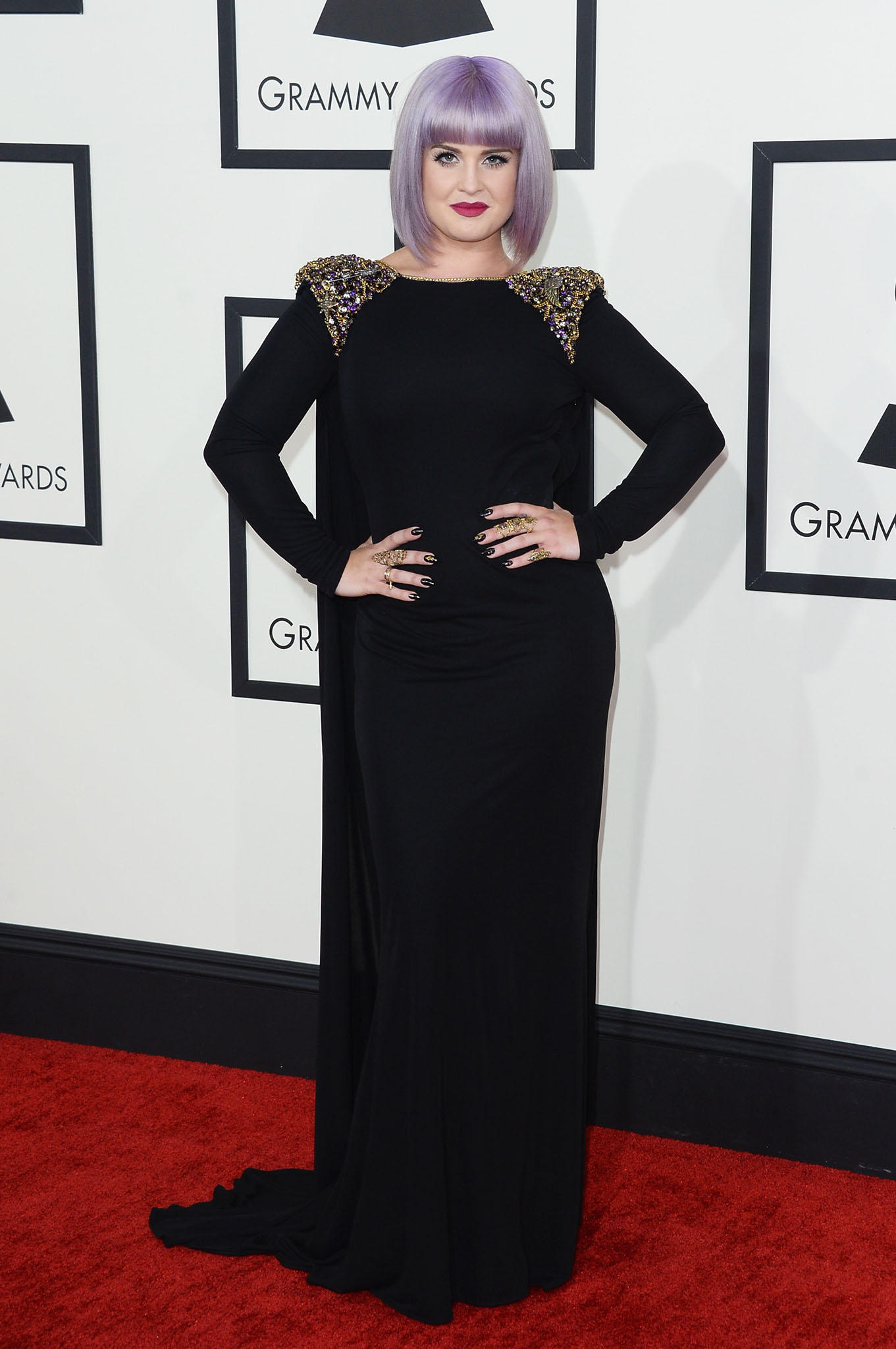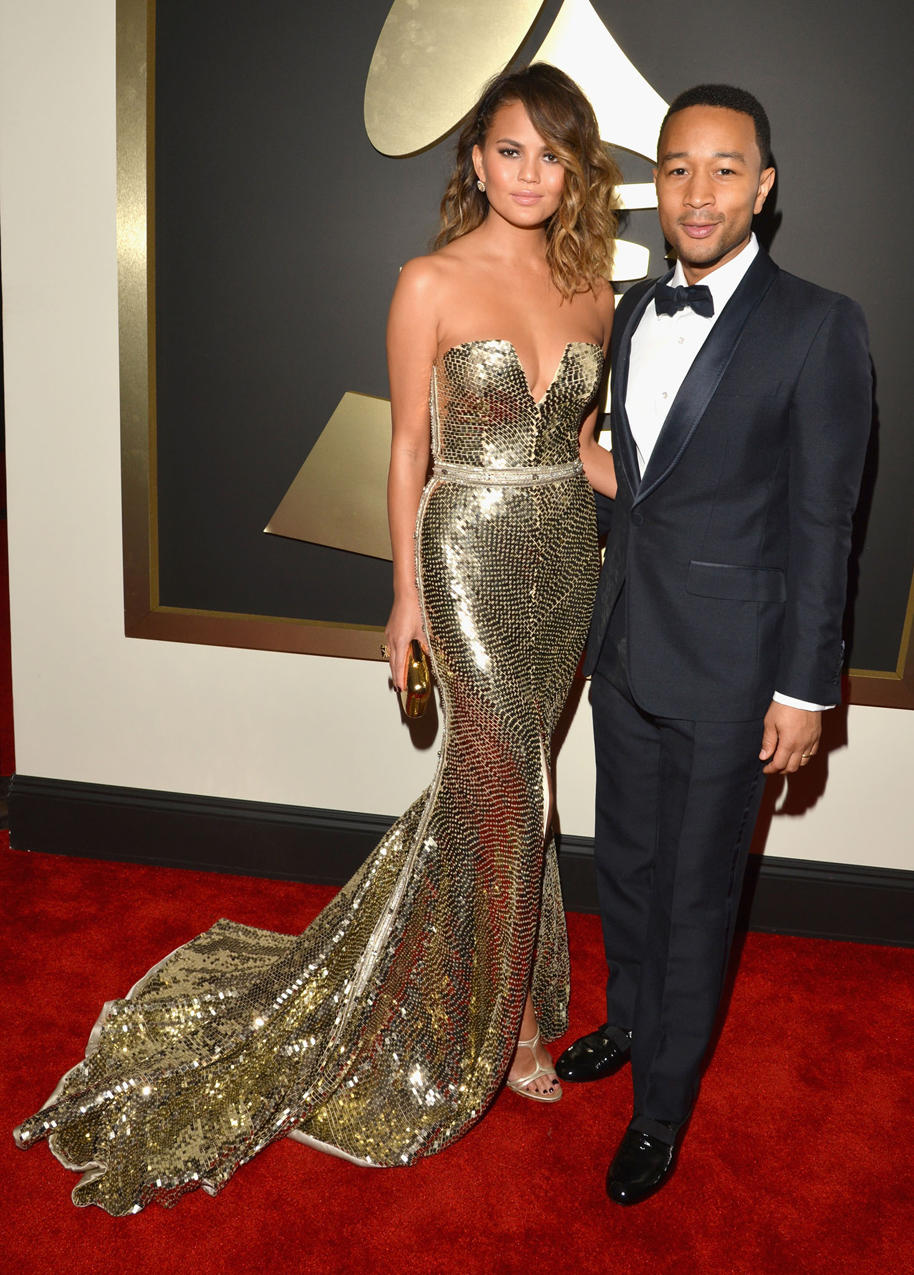 And now here comes the bad: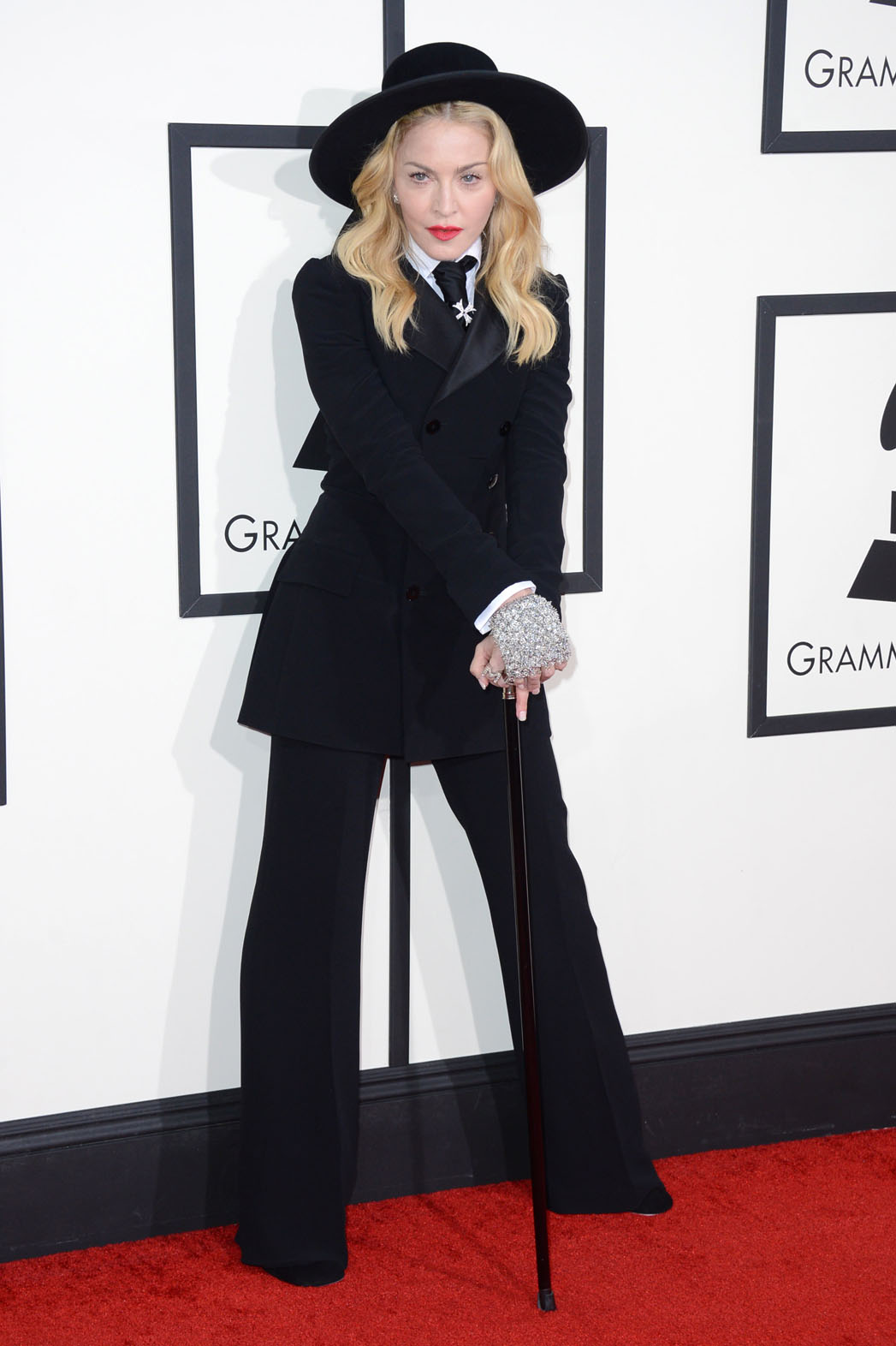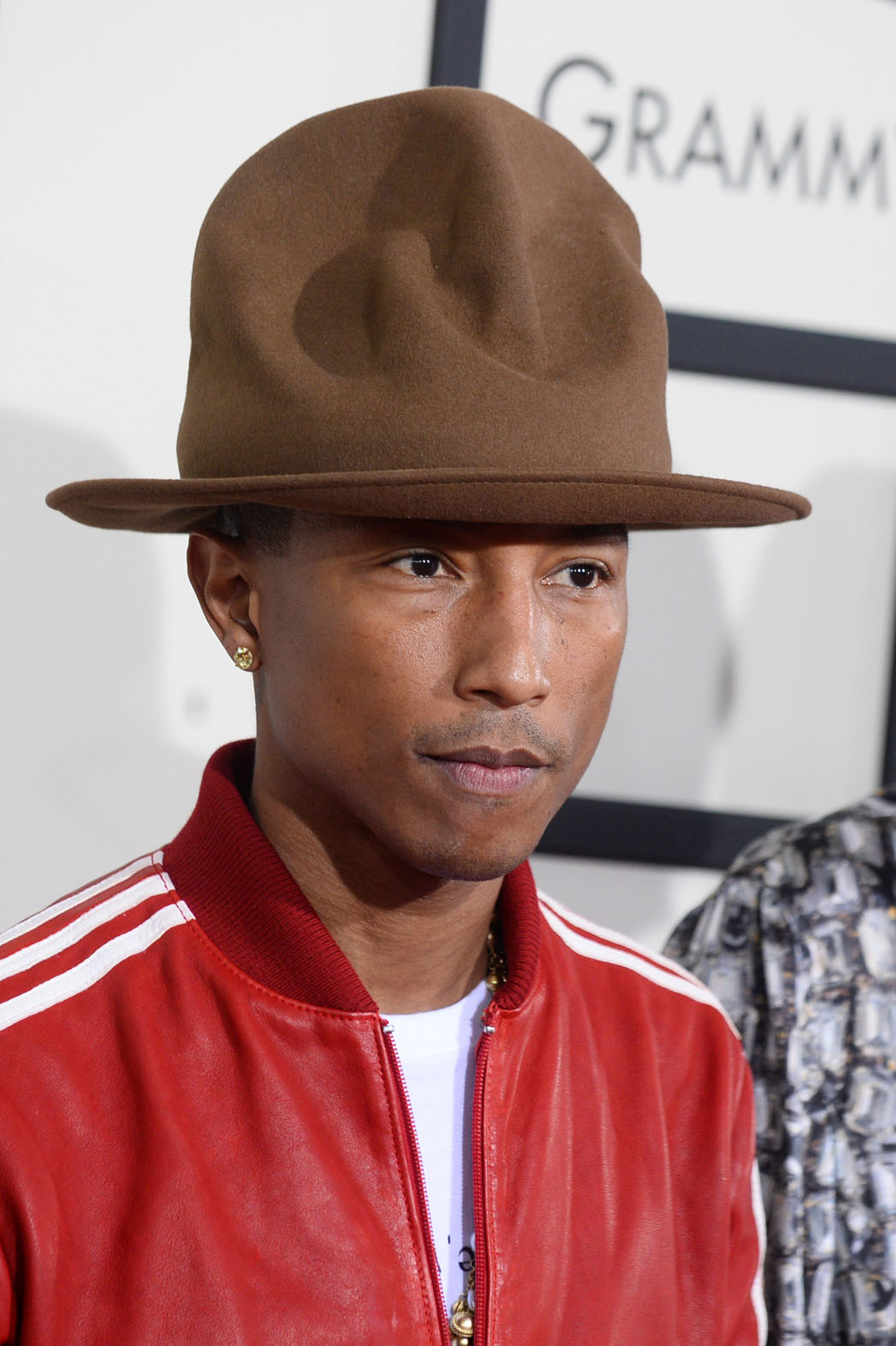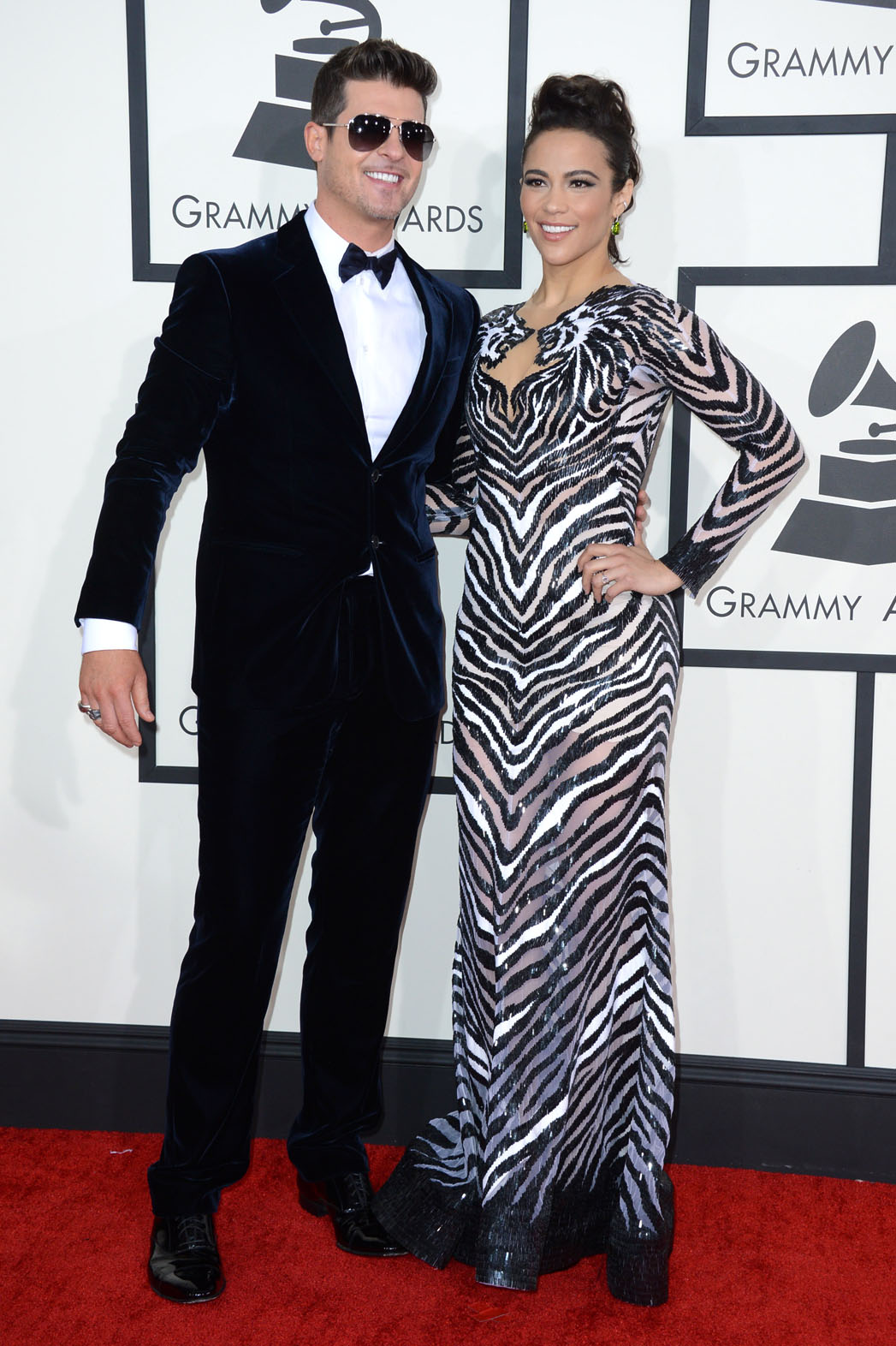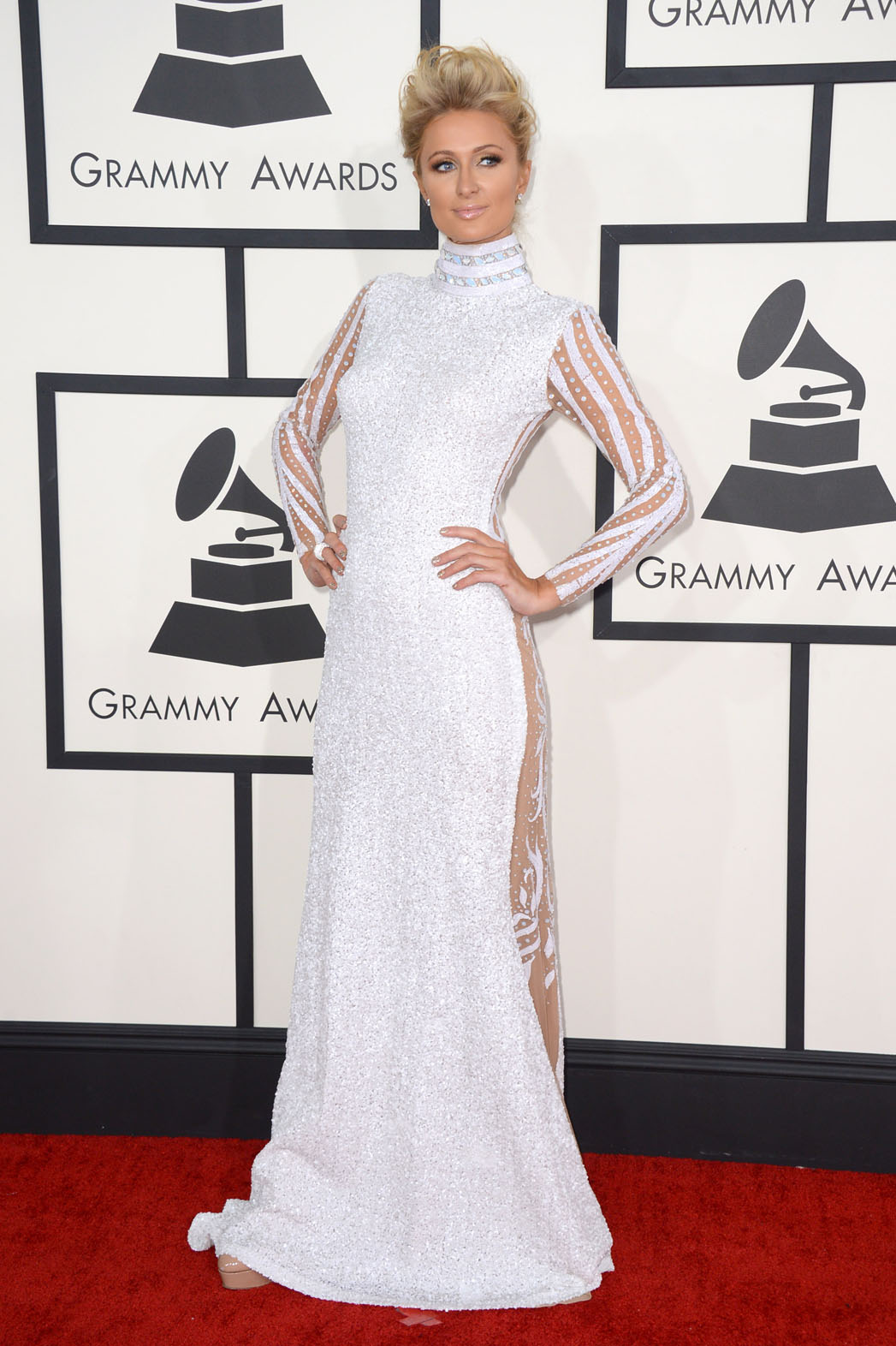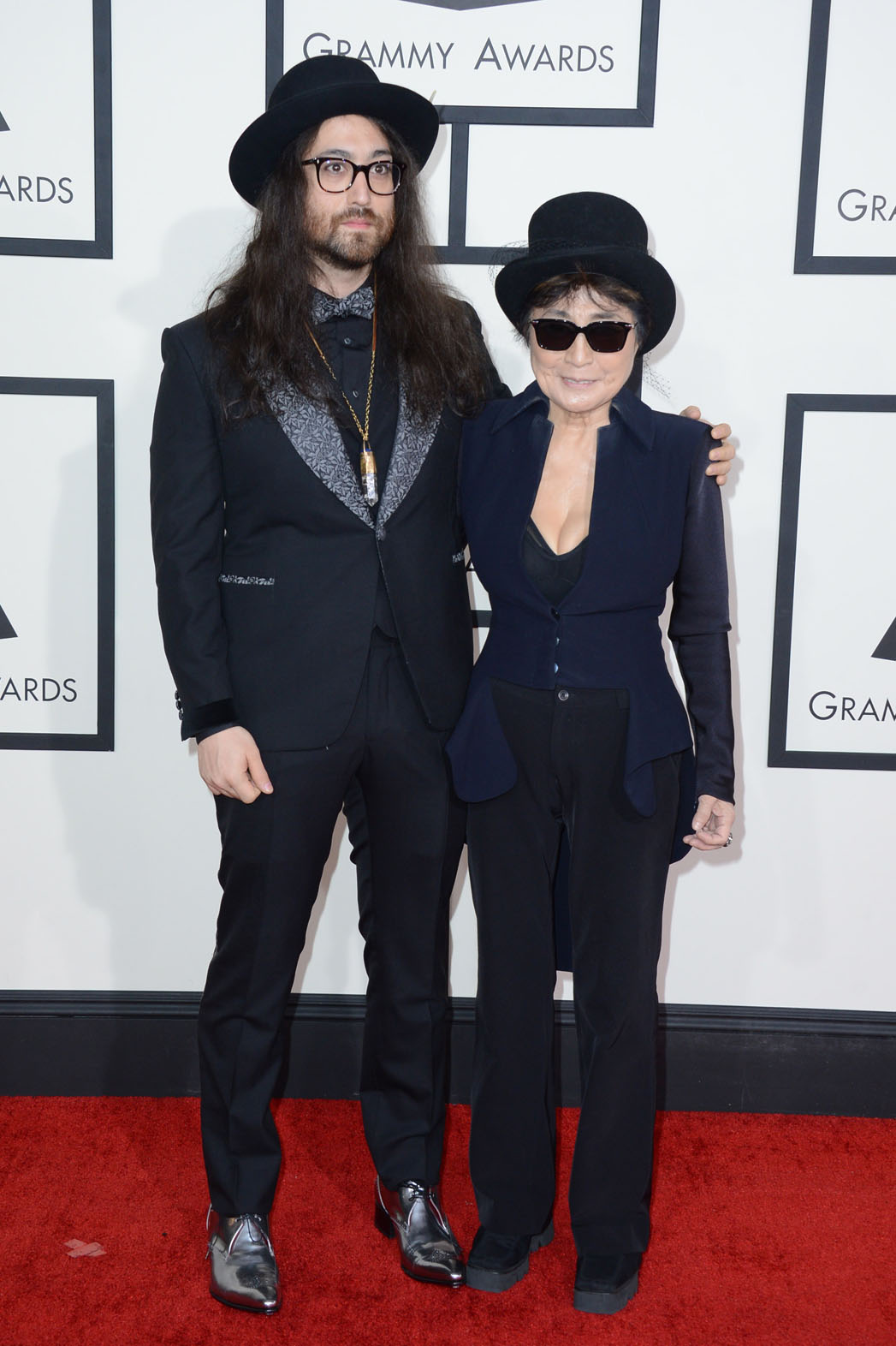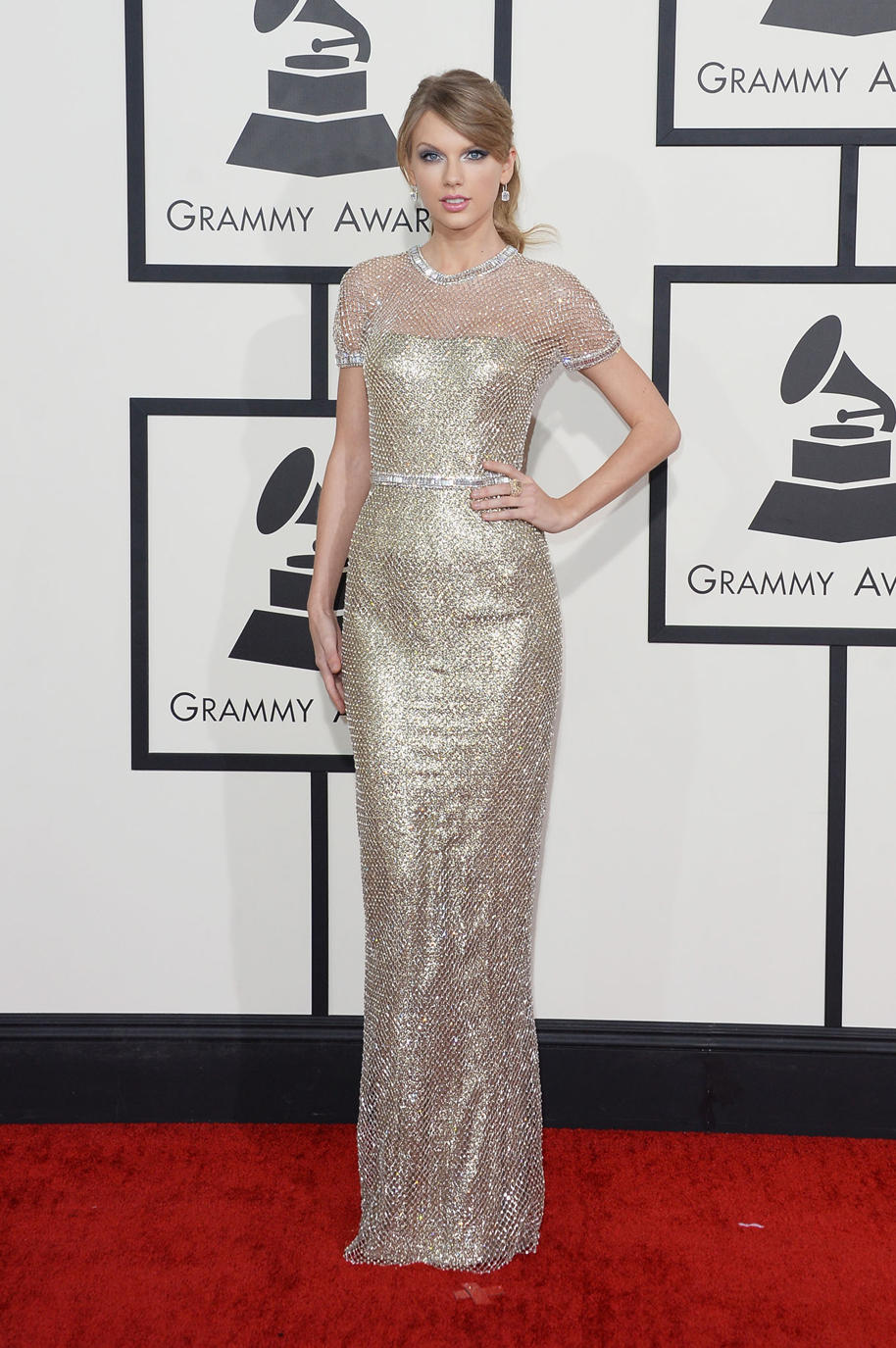 So what'd ya think?  Do you agree or disagree with my picks?  Did you watch?