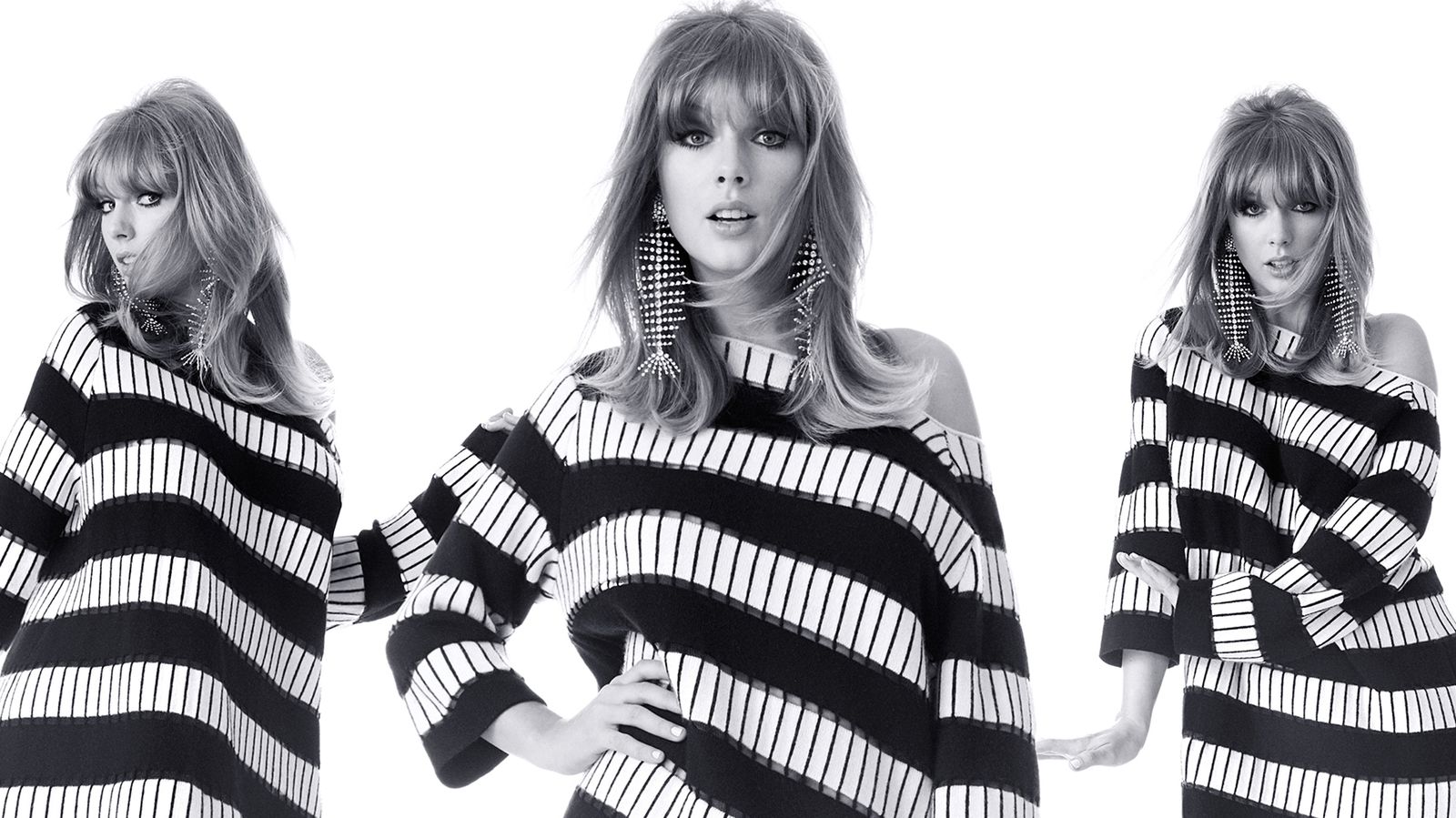 Happy Wednesday friends! I hope you're having a great week…it's finally cooling down a bit here in So Cal so we're not melting! I try to catch up on fashion magazines every day, but there's been so much political bs in them that I kinda got a bad taste in my mouth.  But, today I stumbled across an article in Harpers Bazaar where Taylor Swift is interviewing Rock N Roll icon Pattie Boyd.  The photos are stunning and the article is pretty interesting…I'll give you a few snipets here, but you can check out the entire article if you want more. Have a great day!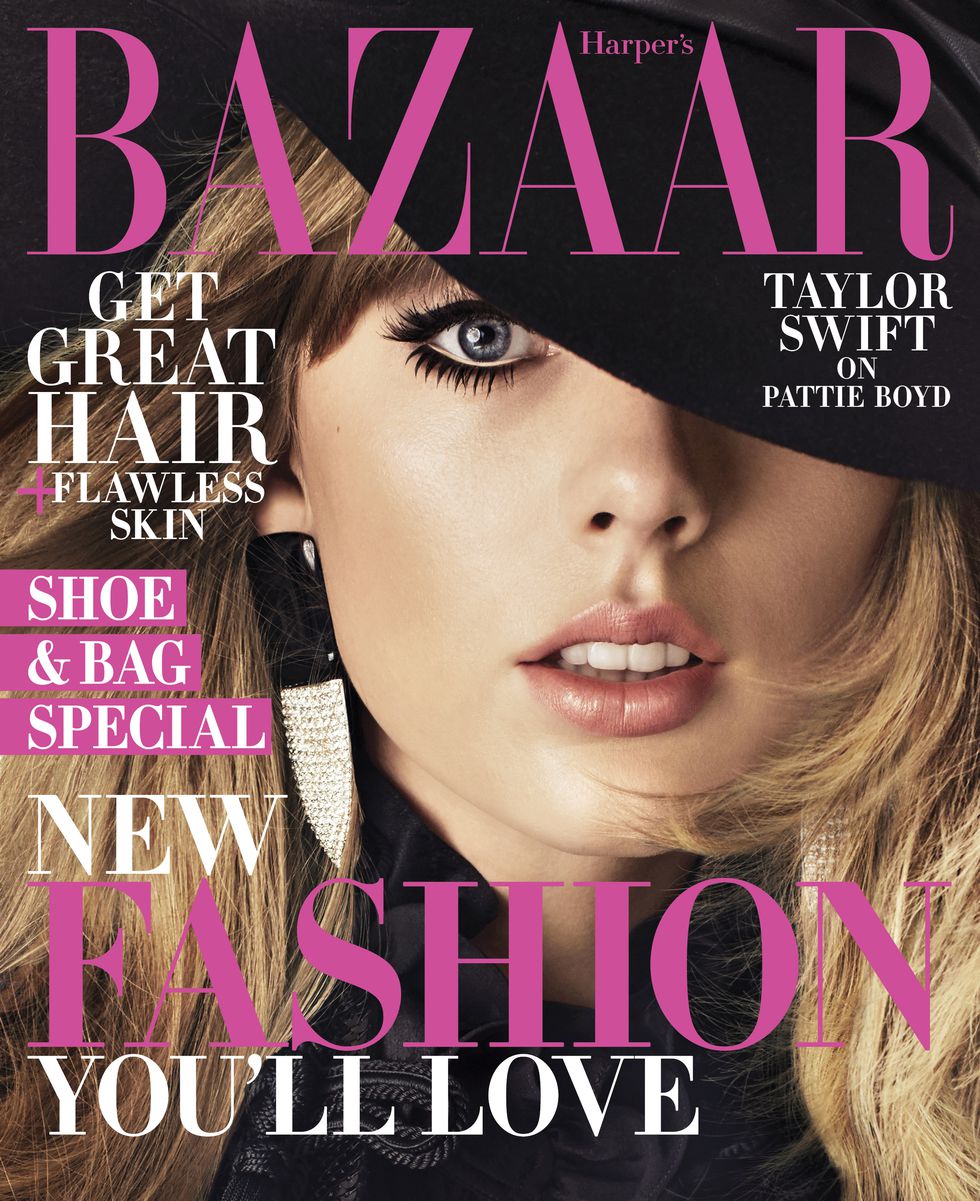 Pattie Boyd was married to two rock legends, George Harrison and Eric Clapton. She inspired the hits "Something" by the Beatles and "Layla" by Clapton…wow.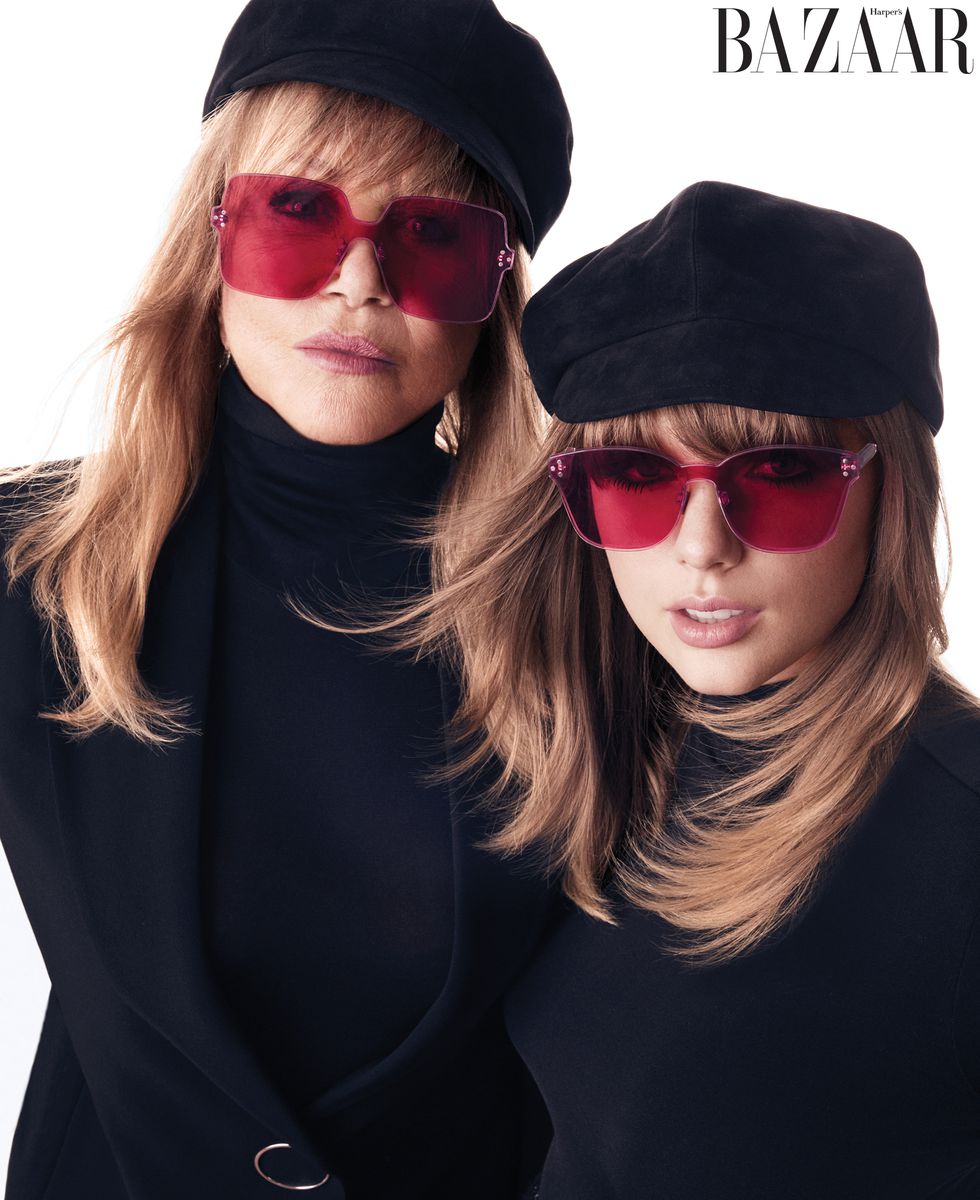 TAYLOR SWIFT: I have been so excited to talk to you because we're both women whose lives have been deeply influenced by songs and songwriting. I stand on one side of it, and you on the other. Does the concept of being called a muse feel like a correct fit?
PATTIE BOYD: I find the concept of being a muse understandable when you think of all the great painters, poets, and photographers who usually have had one or two. The artist absorbs an element from their muse that has nothing to do with words, just the purity of their essence.
TS: I wondered who and what situation "Wonderful Tonight" was written about, and now I know it's about you getting ready for a party, changing clothes, and saying, "I don't like this, I don't like that."
PB: I came downstairs with trepidation thinking [Eric] was going to be so angry that I'd taken far too long, and instead he said, "Listen, I've just written this song."
TS: That is so incredible to me.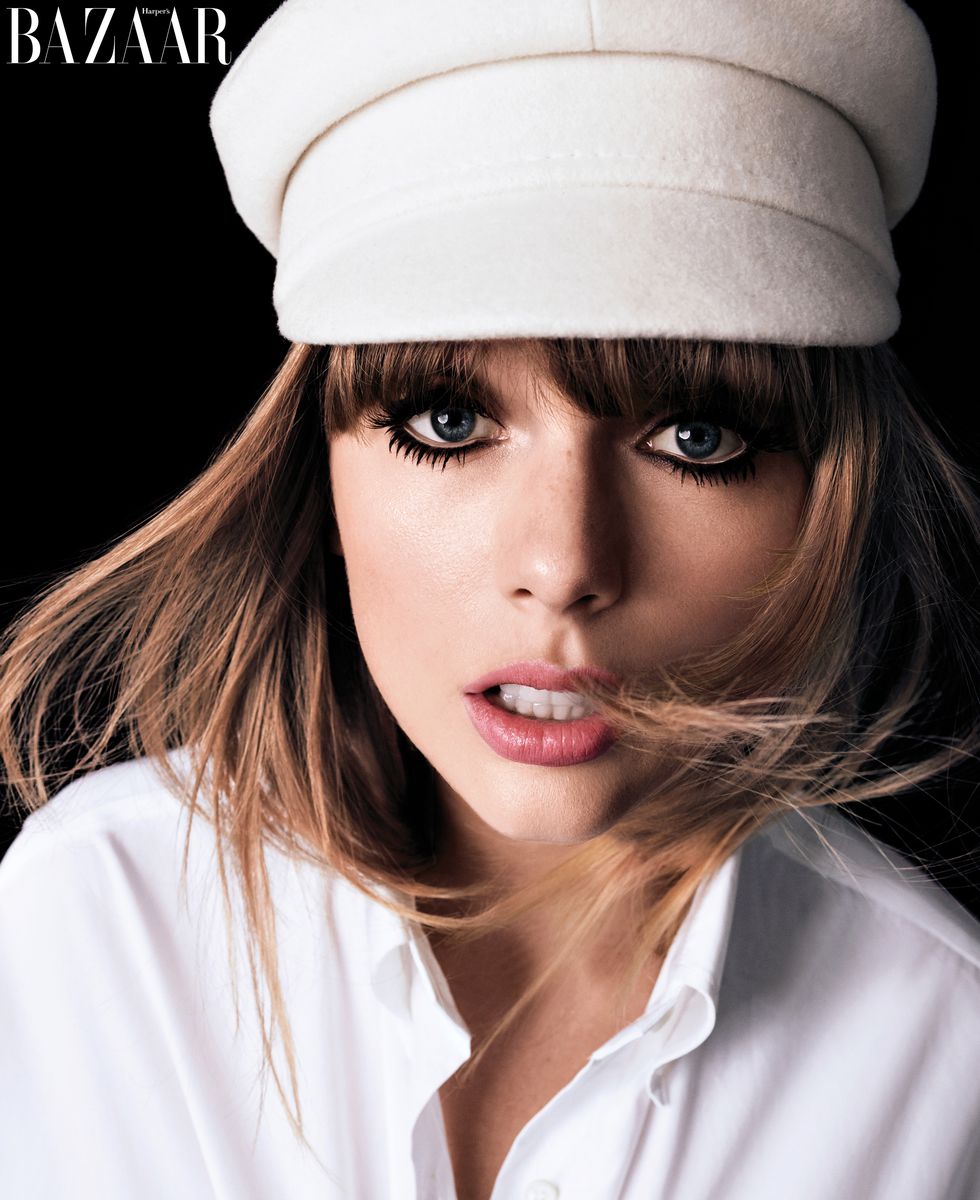 TS: You met George Harrison at 19 on the set of A Hard Day's Night. All of a sudden your life was changed forever because you fell in love with someone who the world was obsessed with. There was no band as big as the Beatles. Did anyone prepare you for the attention?
PB: No. Nobody took on that role. Nobody thought that role would be significant for a start. I remember a journalist coming to our house one day and saying to George, "In all seriousness, when do you think the bubble is going to burst? When are the Beatles going to be finished?"
TS: Wow.
TS: That is amazing that you could go from a place of feeling incredibly frightened by the idea of this attention from people who loved the Beatles, and now there is just a huge amount of gratitude from them. For me, one of the most heartbreaking moments in the book is when, years later, you and Eric get married, and George and his new wife, Olivia, come to the wedding party, Paul comes, Ringo comes, but John couldn't go. He said later that he would have loved to come. That night there was a huge jam session, and had he been there it would have been the last time the Beatles played together.
PB: Can you imagine? I was heartbroken.
TS: My heart was pierced by that.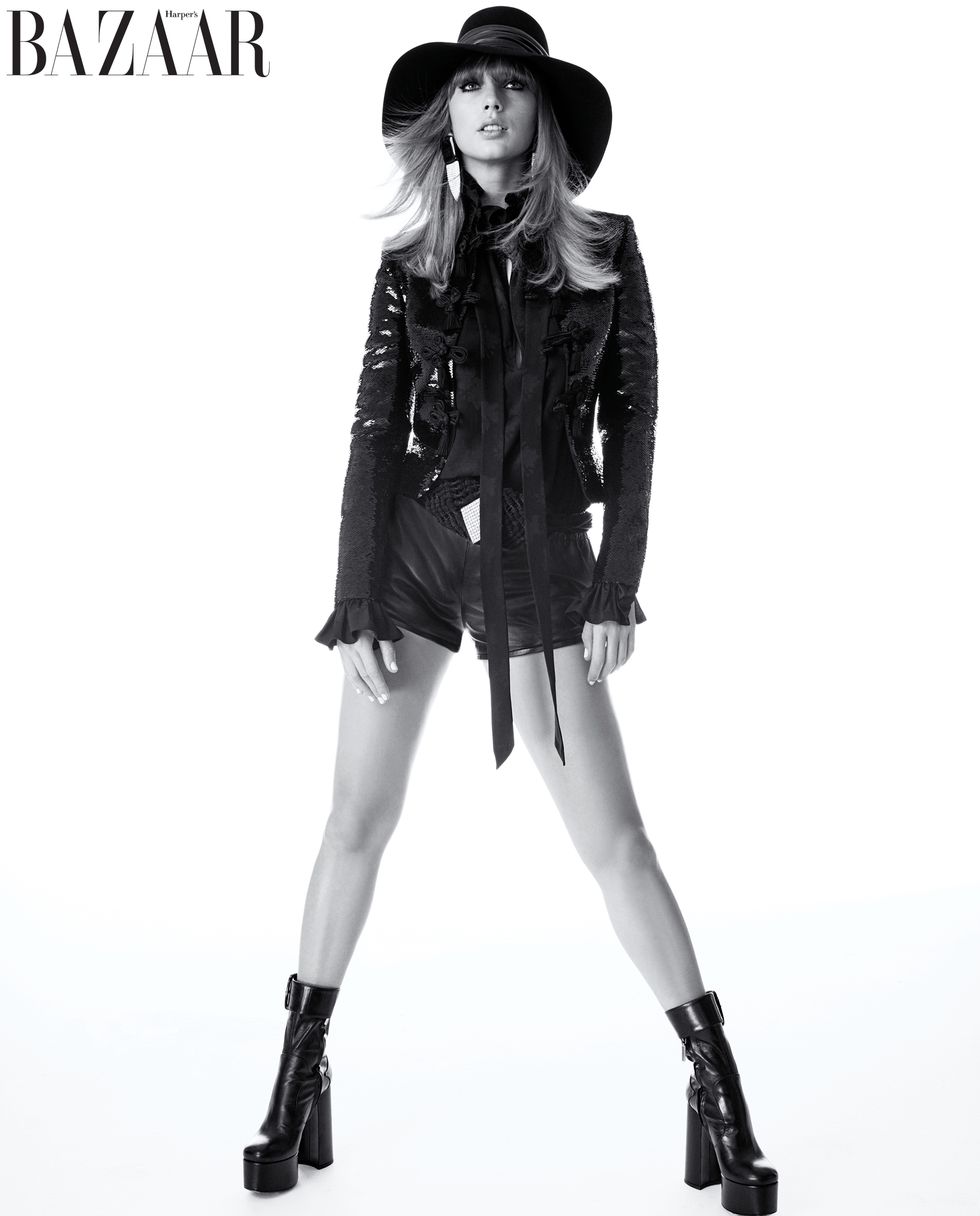 TS: Lastly, what advice would you give a 28-year-old who's deeply inspired by your outlook? I would love to look back on my life with the same clarity, wisdom, and peace that you seem to have.
PB: You have to remember that nothing remains the same. It's always going to change. The whole world keeps changing, we keep changing, things in our lives keep changing. Nothing remains the same. If you're happy or you're sad, it's not going to last forever. You just have to keep remembering that.