Hello All! Happy Thursday! I hope you're having a great week and are ready for the weekend. The weather here in Southern California has been gorgeous. But, like most Californians I don't plan to retire here, so I'm always on the hunt for property and amazing houses across the states. Circa does a fabulous job of sharing historical homes on their site. If you like what you see here and want to check them out, do yourself a favor and save a few hours for perusing.
Today's "Urban Retreat" was built in 1803 in downtown Charleston, South Carolina. It has 10+ baths, 9 beds, .89 acres and is a whopping 17,142 sq. ft! The price is $15,990,000 (chump change right)?
The residence is Federal style and sits behind magnificent gates that were originally commissioned for the city's guard house, but were rejected because of the price. The estate includes a carriage house, a separate staff wing, which includes maids and butlers quarters, a conservatory, and a large garage. The estate even boasts a famous owner, Abraham Lincoln's granddaughter. Are you ready to move in?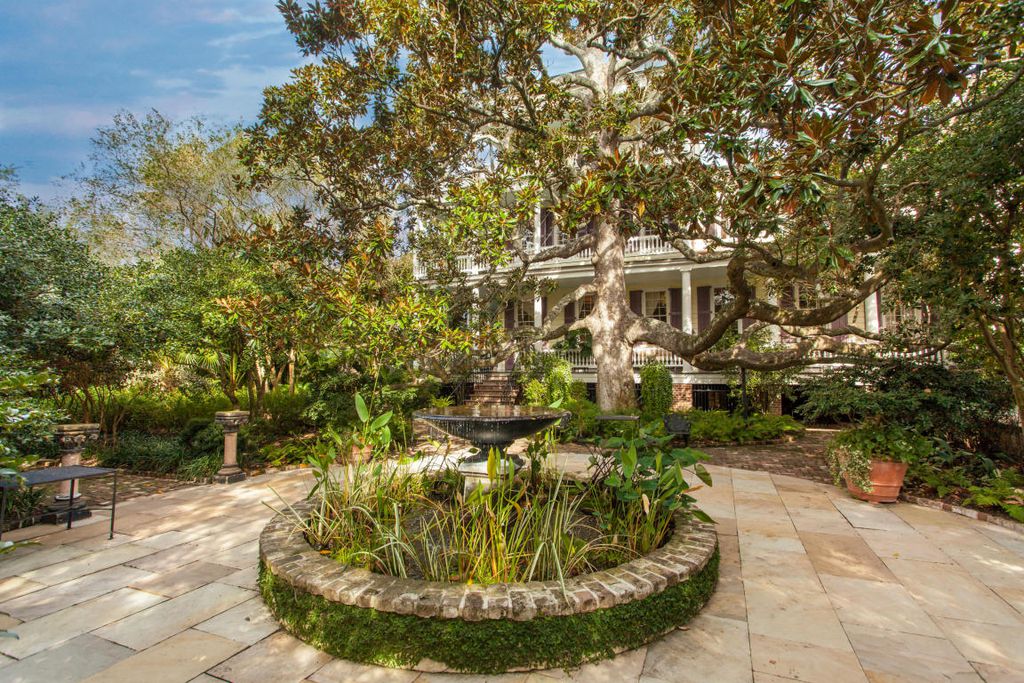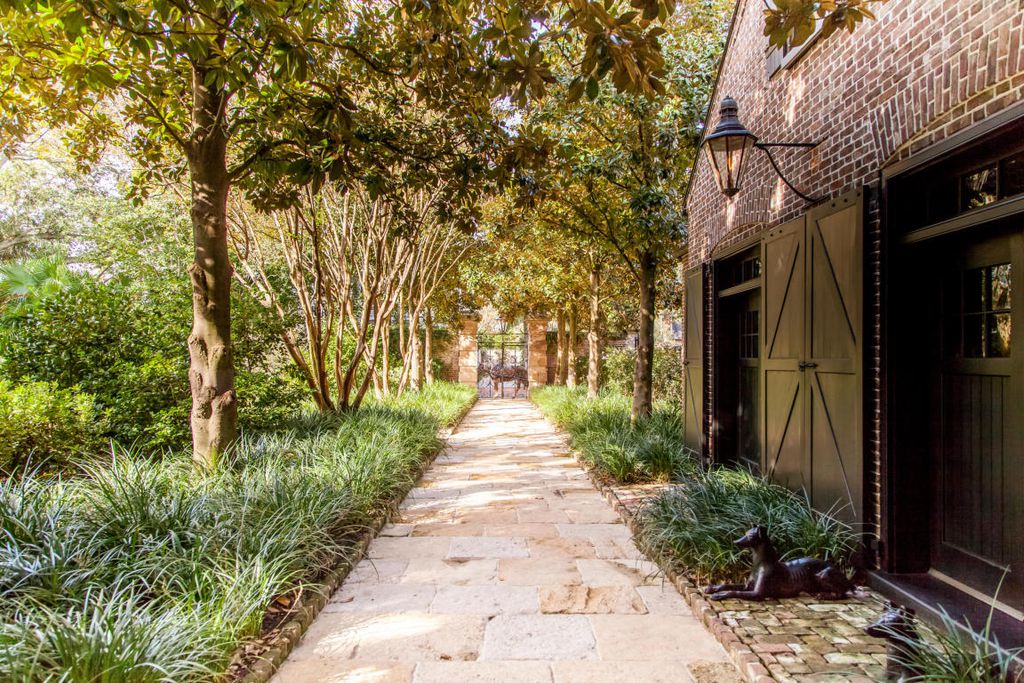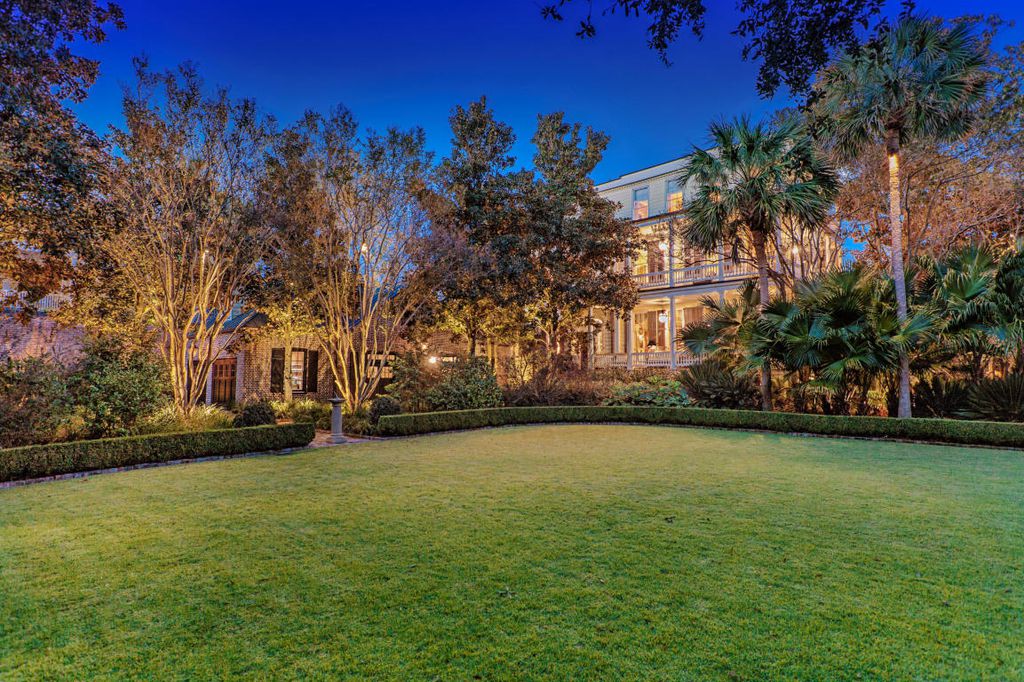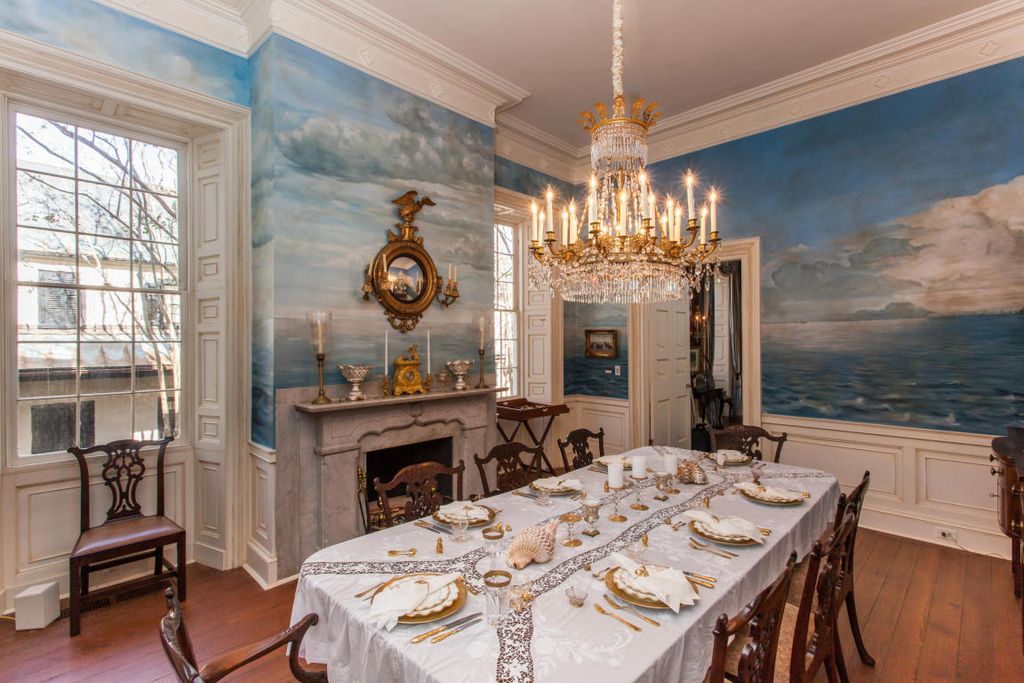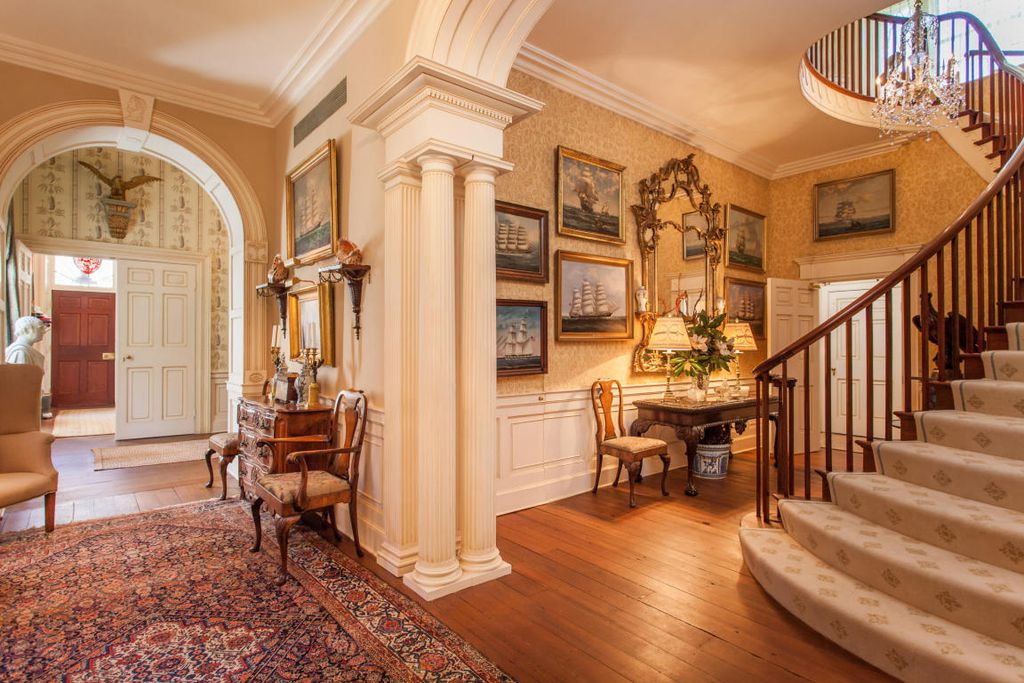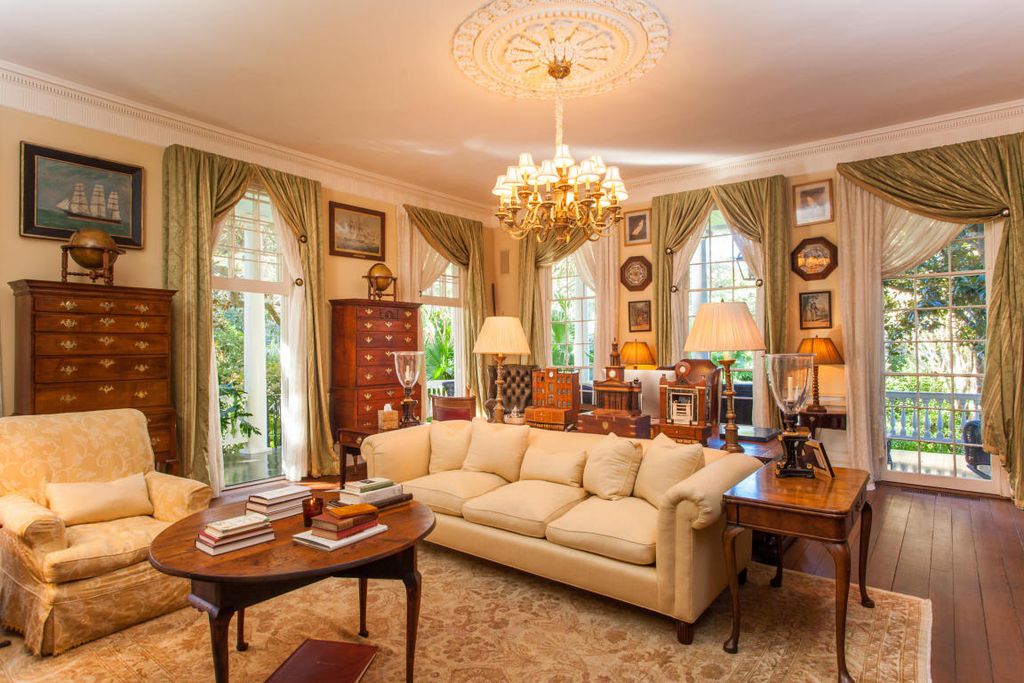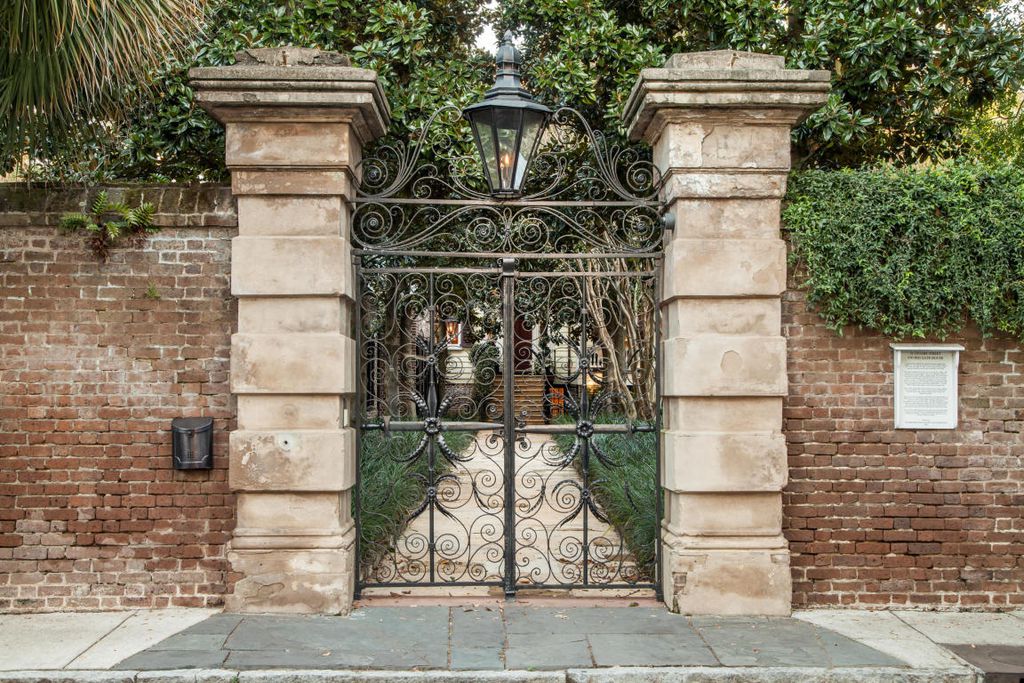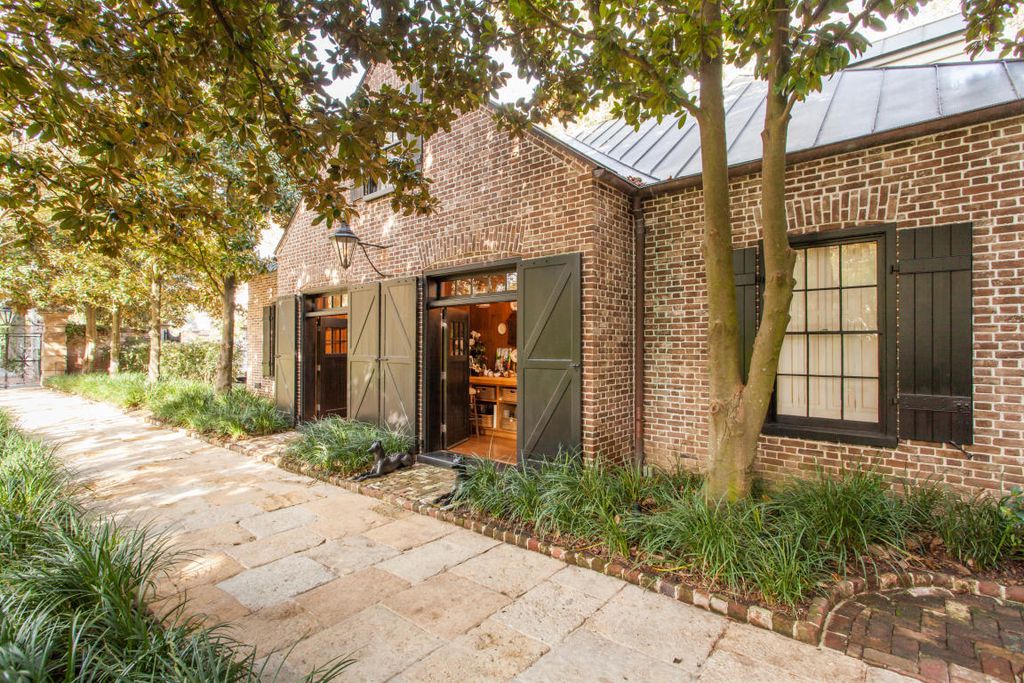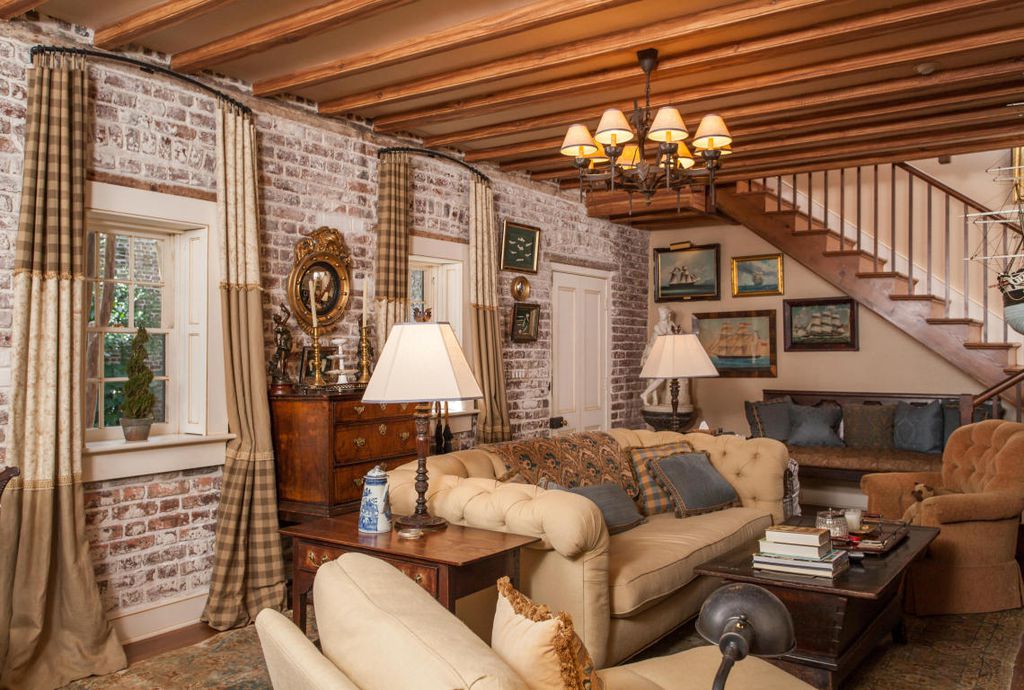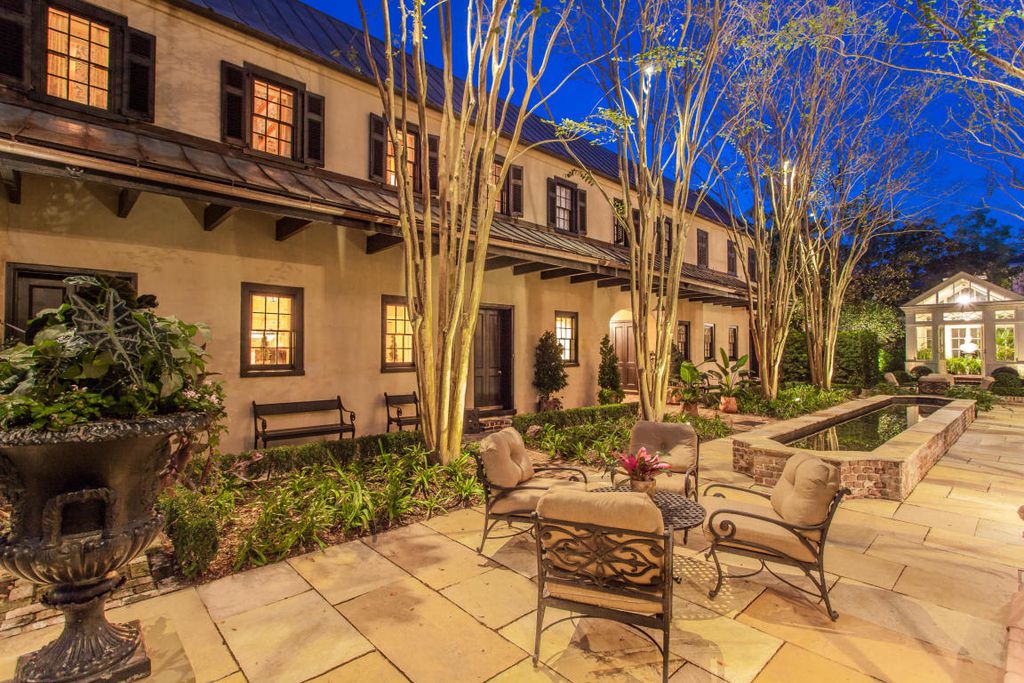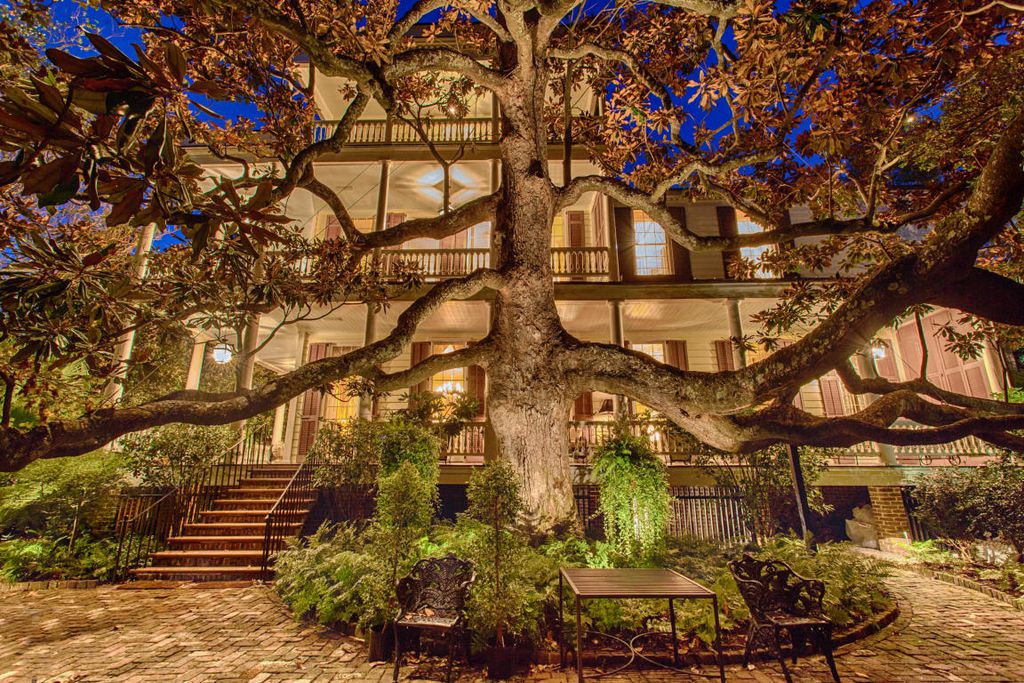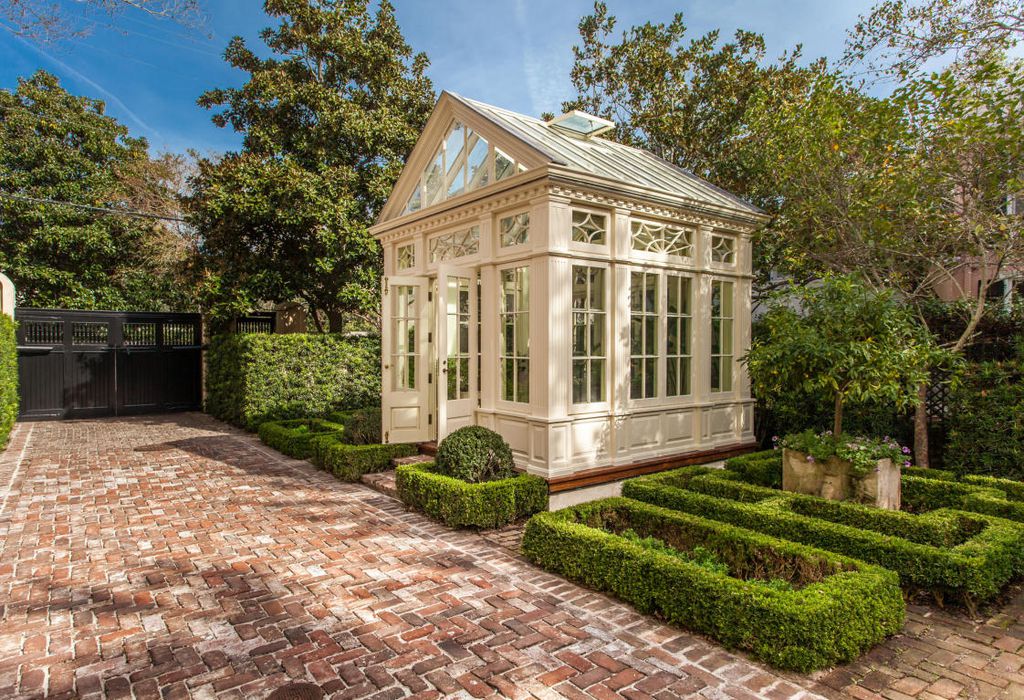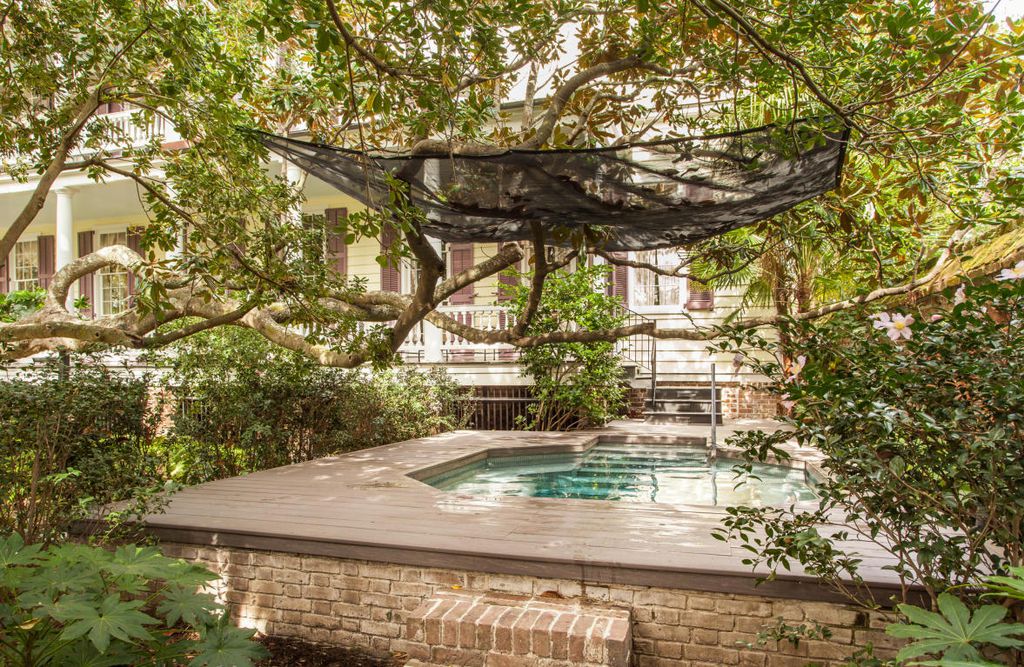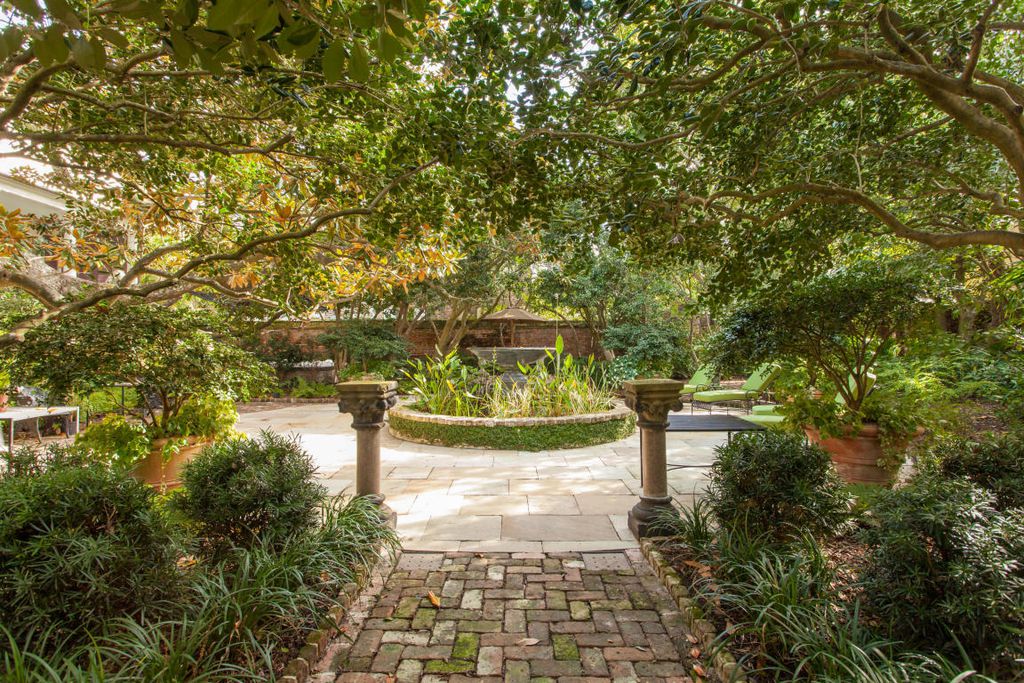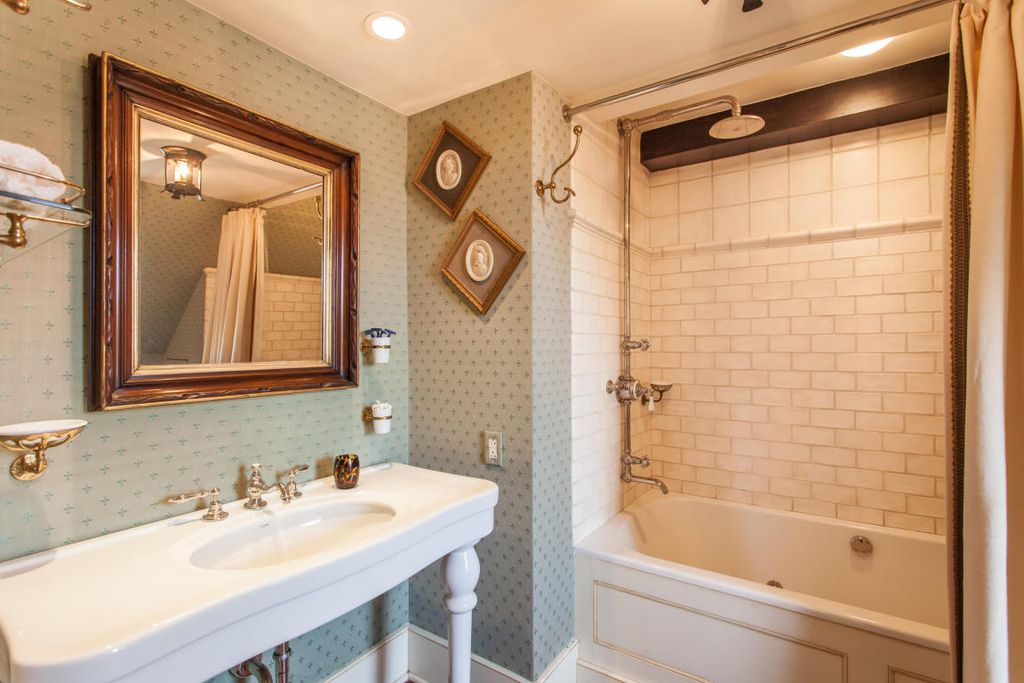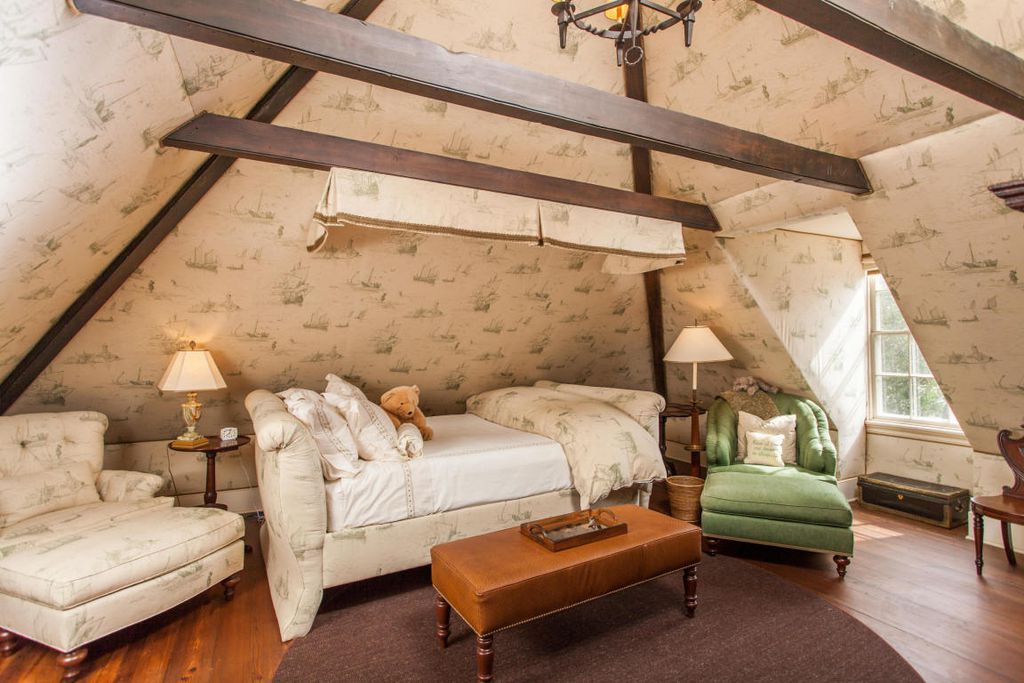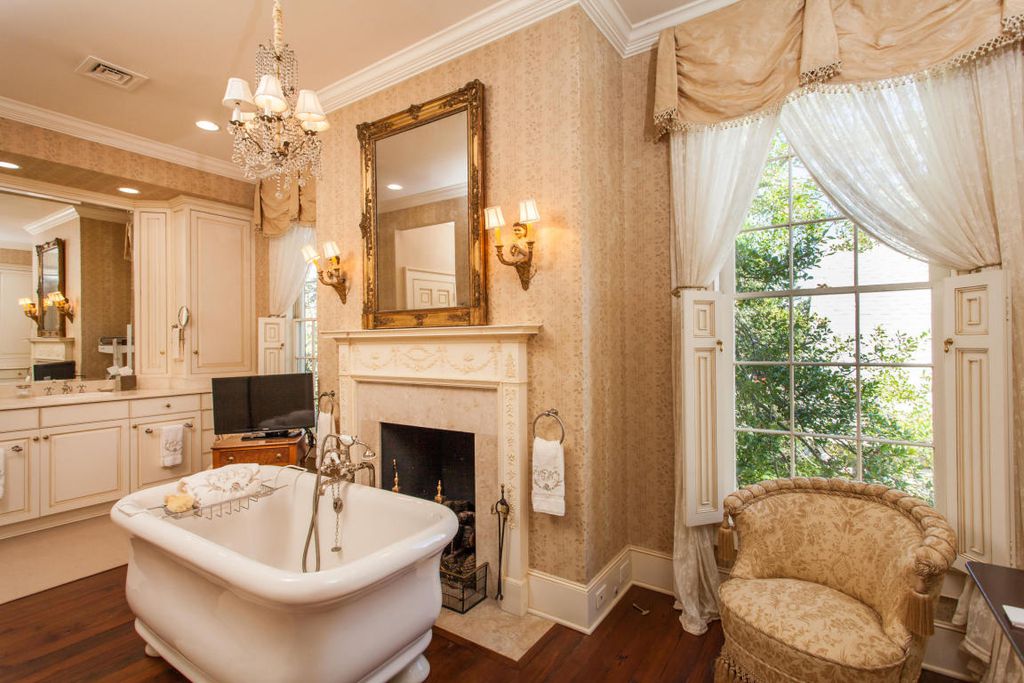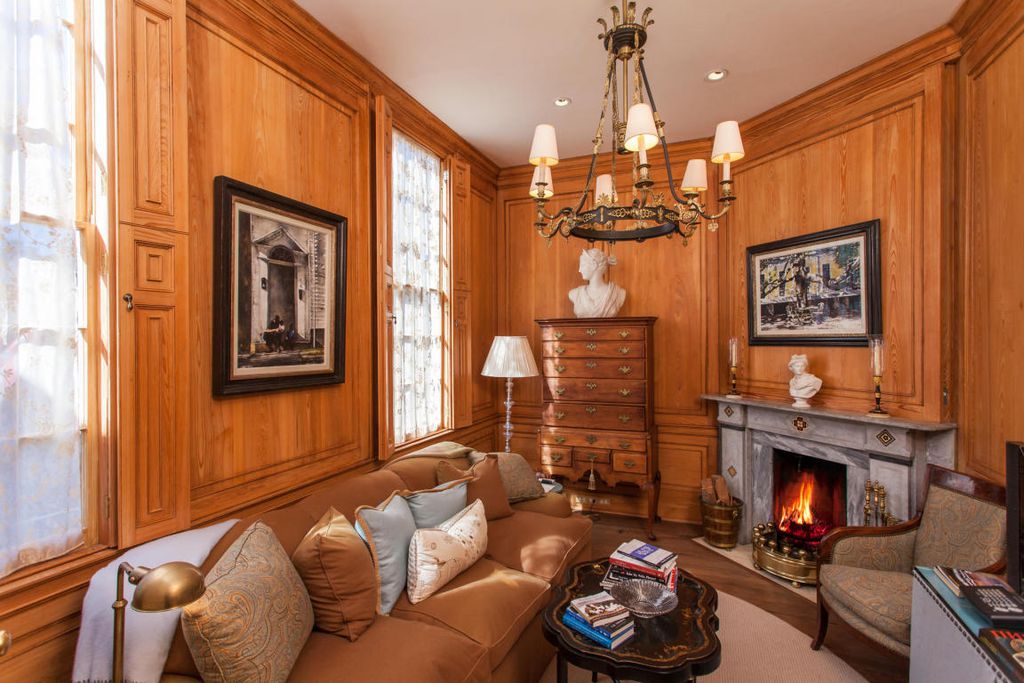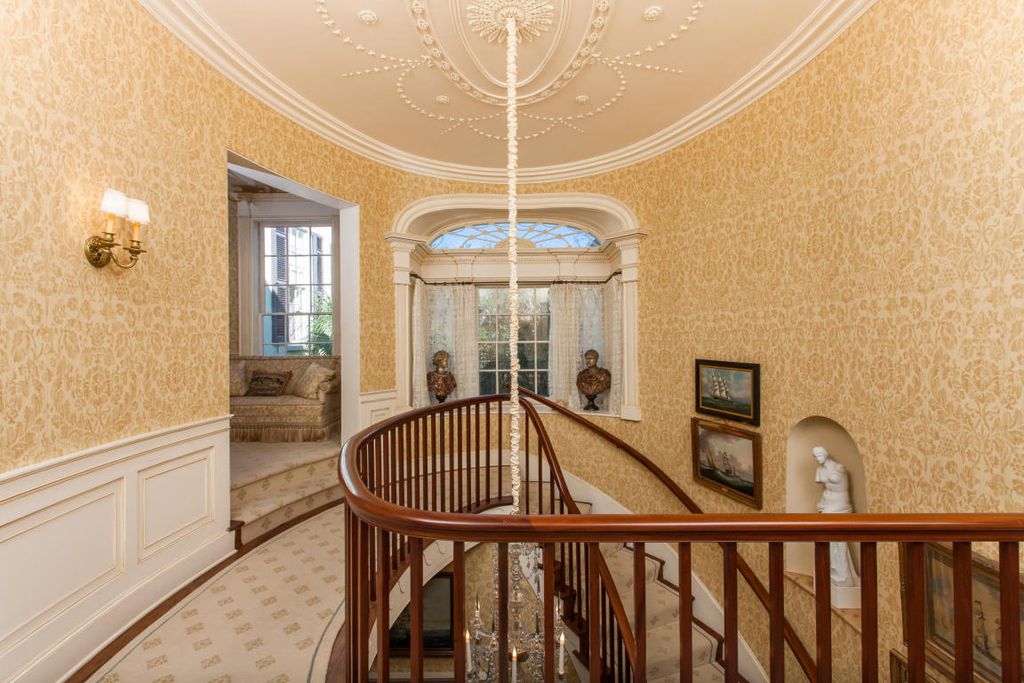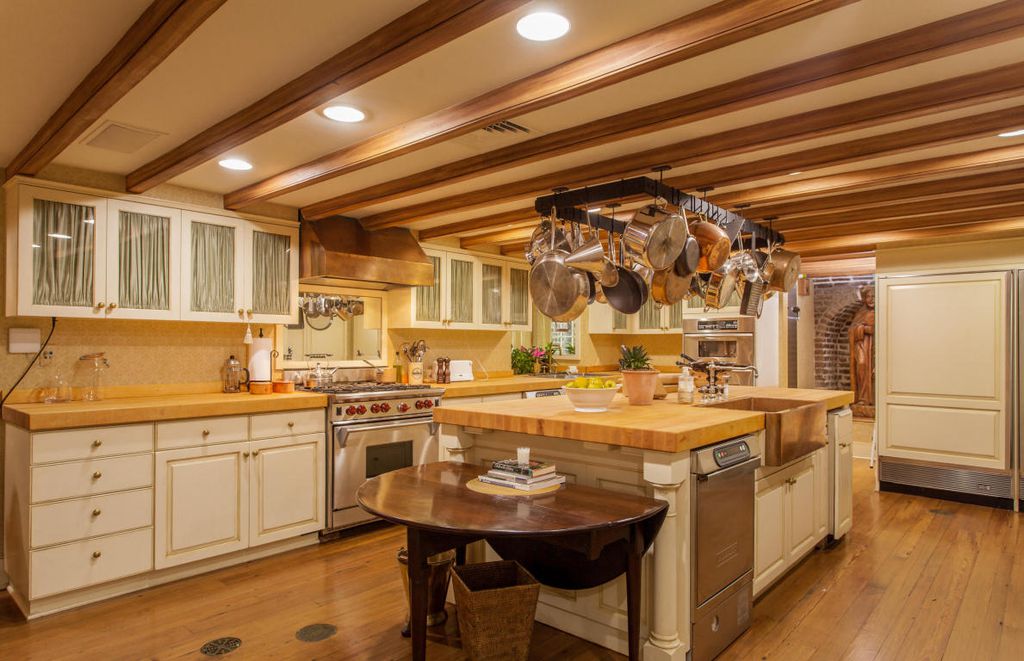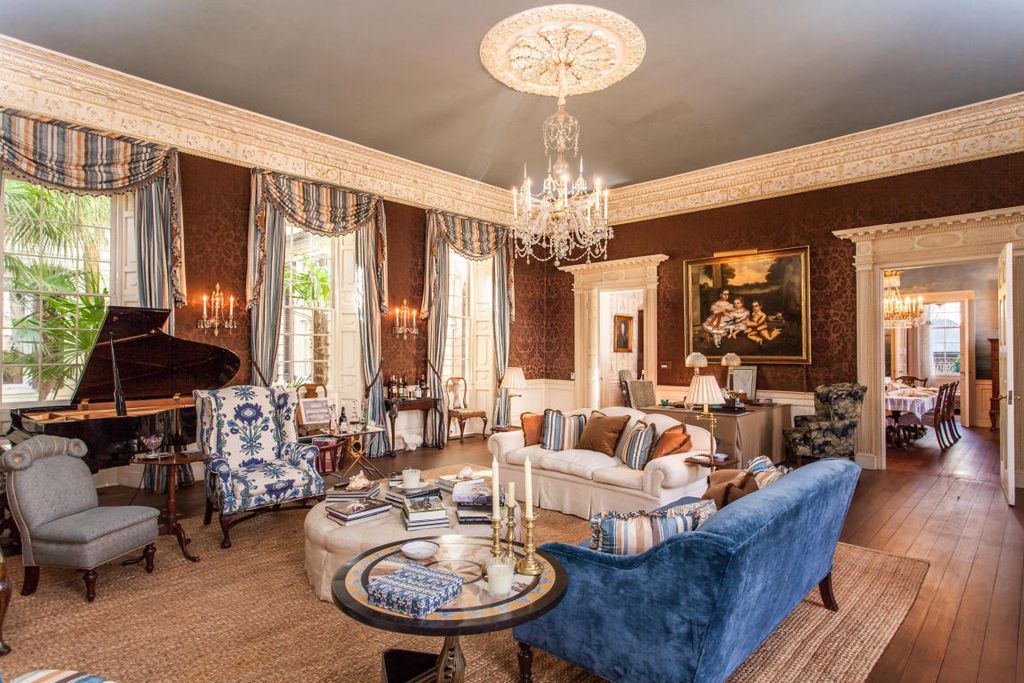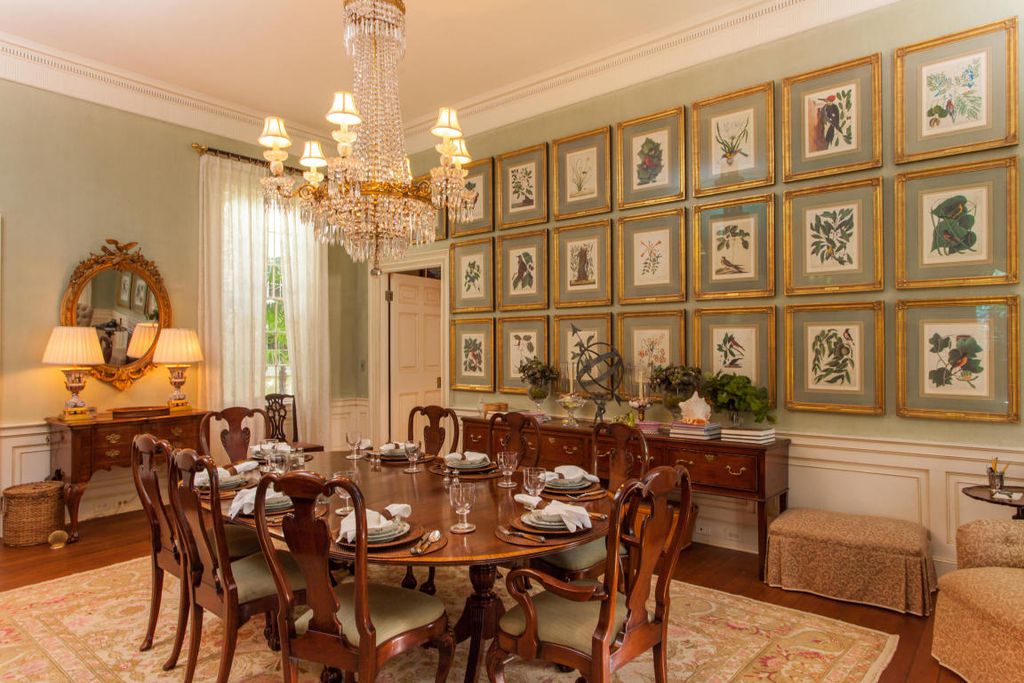 SaveSave
SaveSave
SaveSave
SaveSave
SaveSave
SaveSave