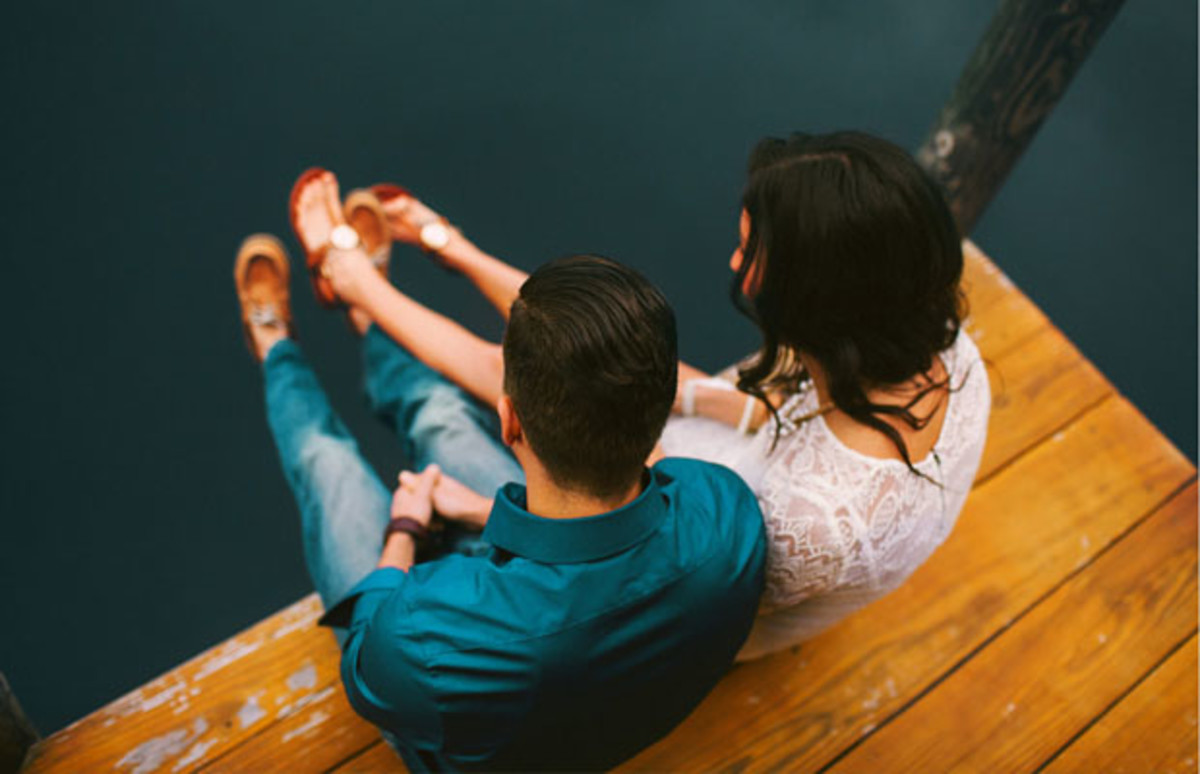 February 1st is this week and that means Valentine's Day is coming! Do you celebrate Valentine's Day with your sweetheart or others you love? I've always liked the holiday, just because it's festive and I always shopped for my mama and friends even if I didn't have someone special in my life. Since being married we tend to celebrate our anniversary more, so we usually just go out to dinner and call it a night.
If you're looking for something fun to do that's not too pricey this Valentine's Day, here are a few ideas for you…
Roller Skating–Why not check out a local rink for a few spins around the rink together? No rink in your area? How about around your local park or beach area? Most of us haven't been roller skating for years so it would be a laugh, some great exercise, and something different.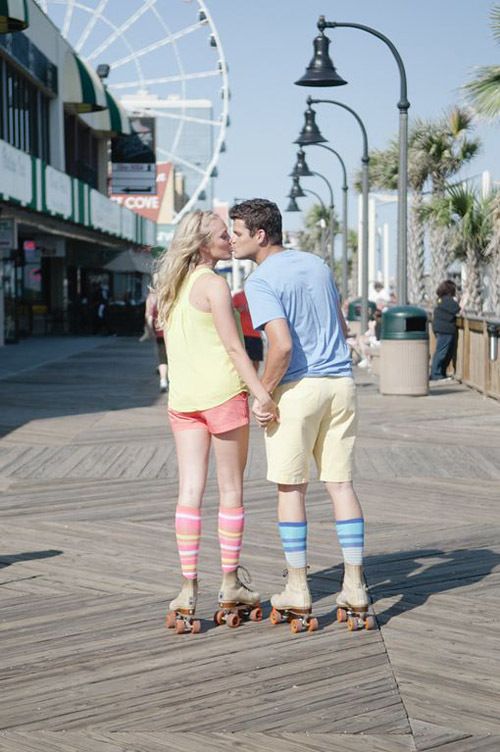 Couples Karaoke–Step out of your comfort zone and have a little fun. Check out a local karaoke hangout where you can sing couples duets to your hearts content.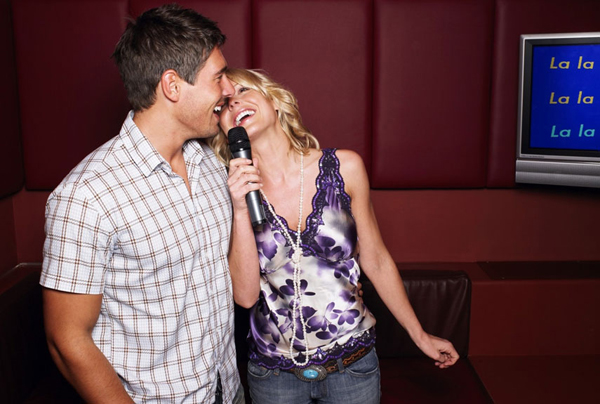 Comedy Show–Laughter is great for the heart, soul, and relationship. There are so many local comedy clubs, in our area, we have the Improv, where you can even get a romantic dinner before the show.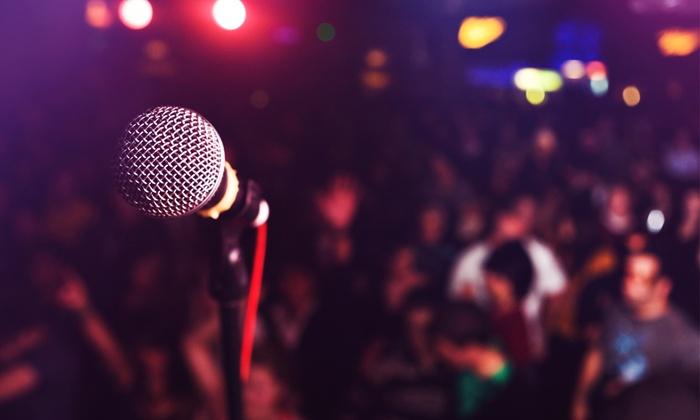 Couples Cooking Class–There's something romantic about cooking together. Take a cooking class where you can work together in the kitchen, then enjoy your creation after.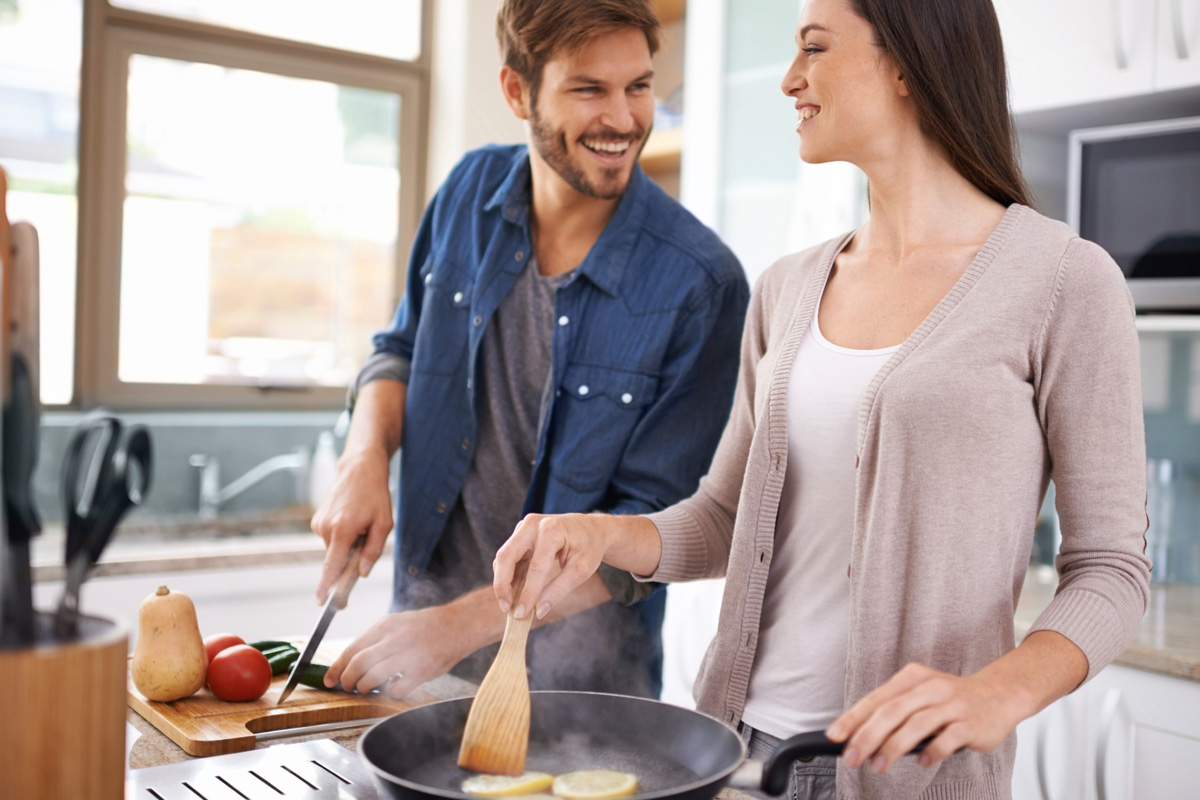 I'd love to hear any other ideas you have…remember it's not about the grand gesture, it's more about the love you put into it!