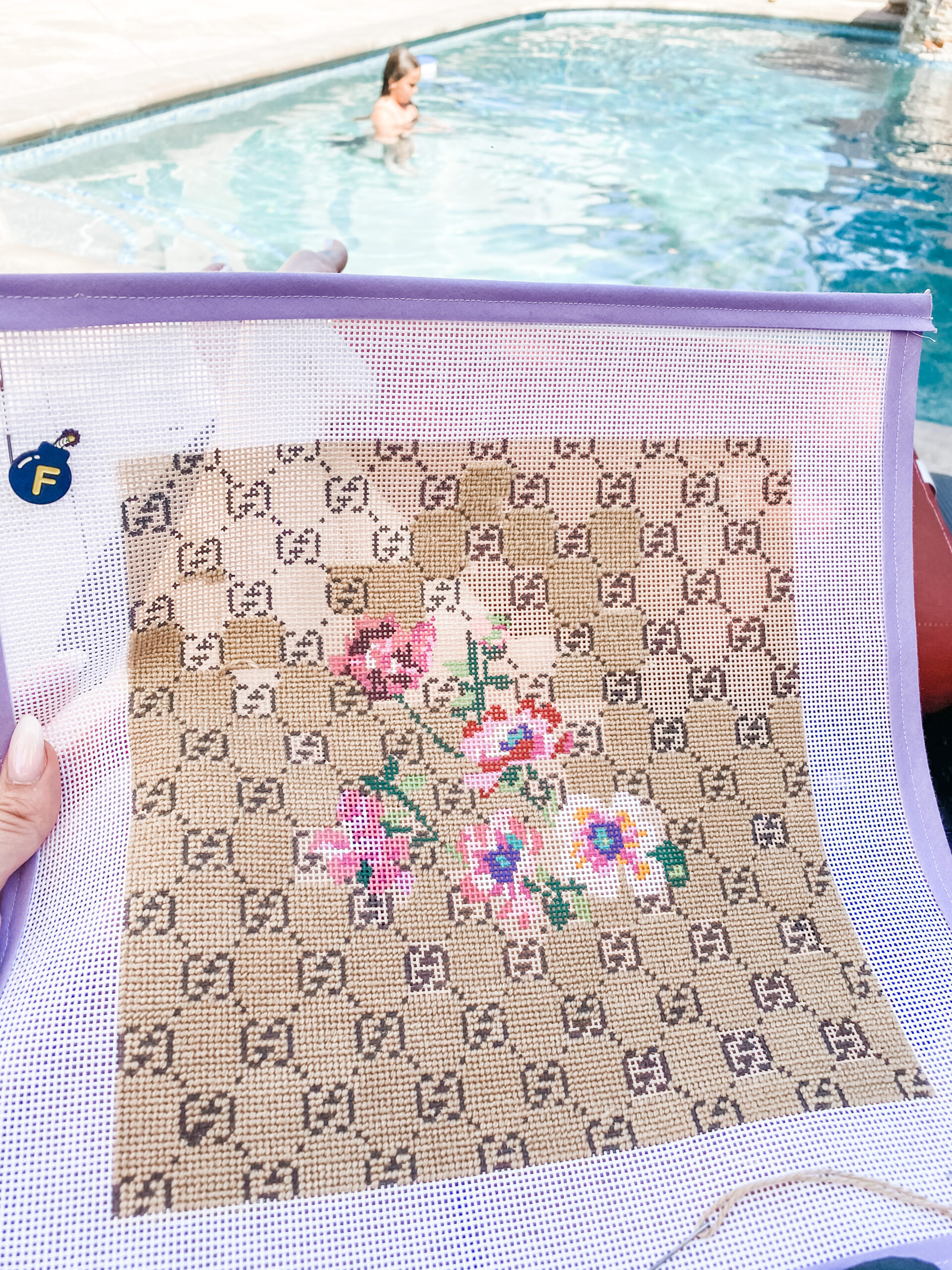 Who's ready for the weekend? This girl! I'm finished with school for the year and let me tell ya 2019-2020 has been a wild ride. I'm ready to get back in the classroom and hope it happens in August. When the quarantine began I realized I needed a few activities to keep my mind busy. One of them a friend shared with me was Needlepoint.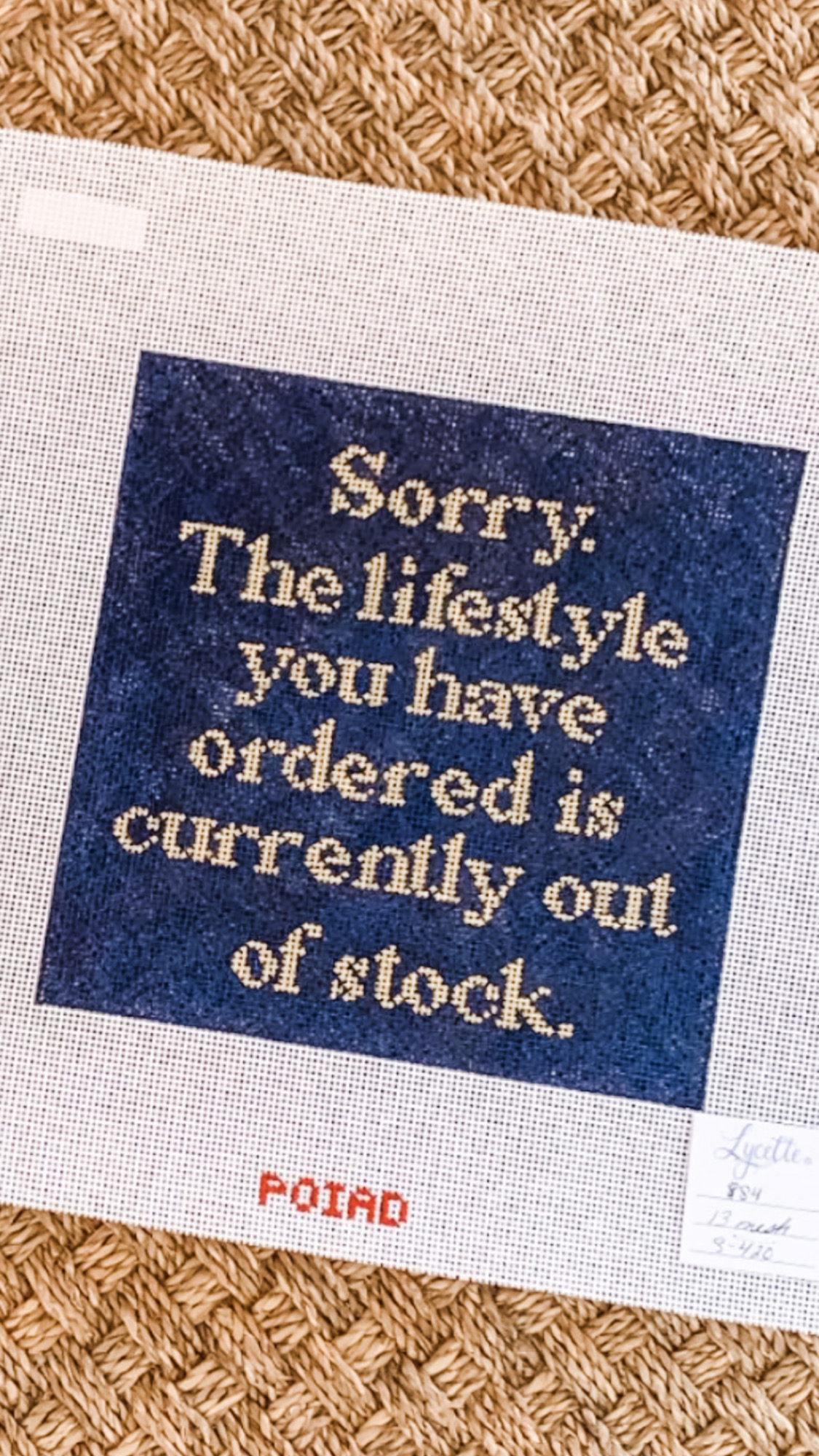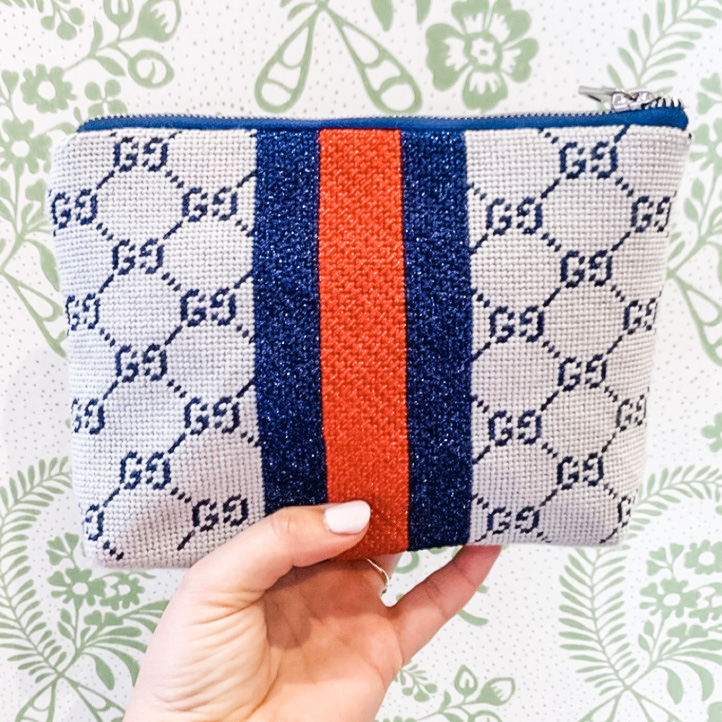 What the heck is needlepoint and why do it?, you may ask. If you're like me at all, I knew a little about needlepoint, mostly that older ladies seemed to enjoy it, and that I did a few kits as a kid. It was something you could buy at the local Michael's stores, stitch up a cute Christmas ornament or something really basic. It was a way to pass the time.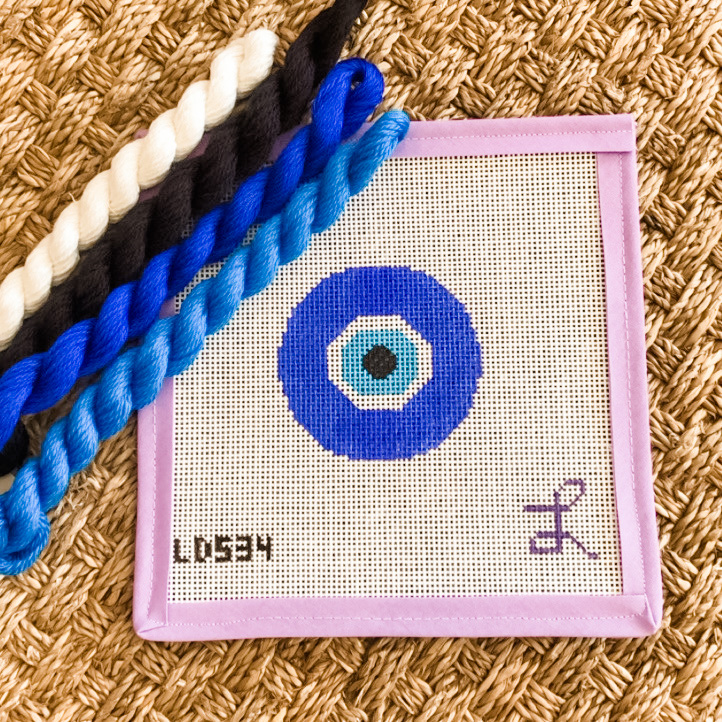 2020 Has allowed me to discover a whole new needlepoint! It's not your grandmas hobby anymore. It's chic, sassy, fun, and super creative. There are so many younger people trying it out and it really is for everyone.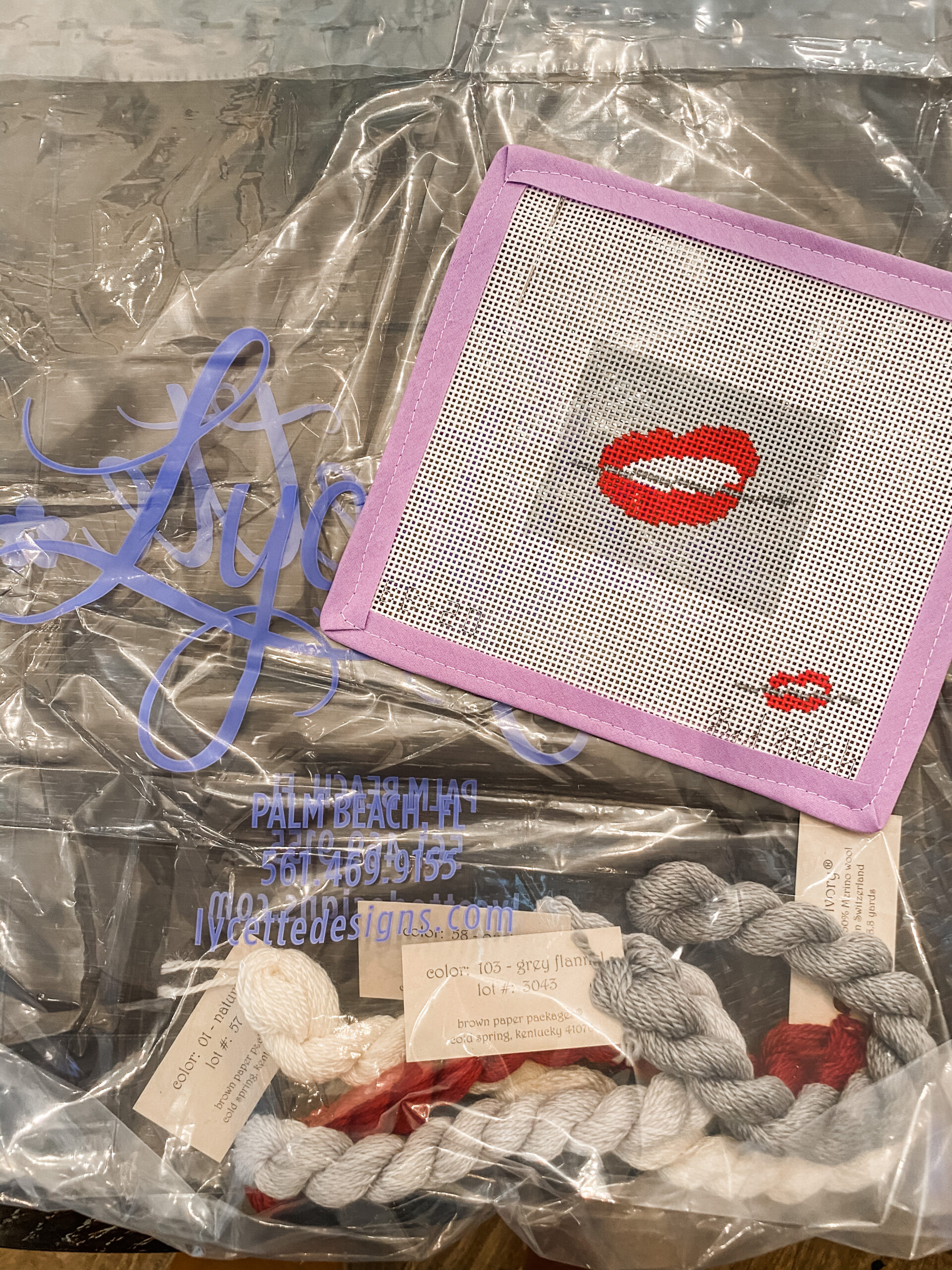 Needlepoint is something that is easy to learn and doesn't have to be perfect. It's relaxing and calming. There are so many fun designs and designers who are creating great material. Most of my favorites have designer inspired backgrounds of course haha. I'm still working on my first piece, but have a stash ready to go. There's so much support and inspiration on Instagram to help you get started. In the meantime, here are a few of my needlepoint favorites:
There are so many great shops and places to purchase canvases and supplies. You can start by looking up local needlepoint shops in your area or check out Instagram! If you get started, drop me a line and let me know what you're working on. I really think you'll love it! Happy stitching!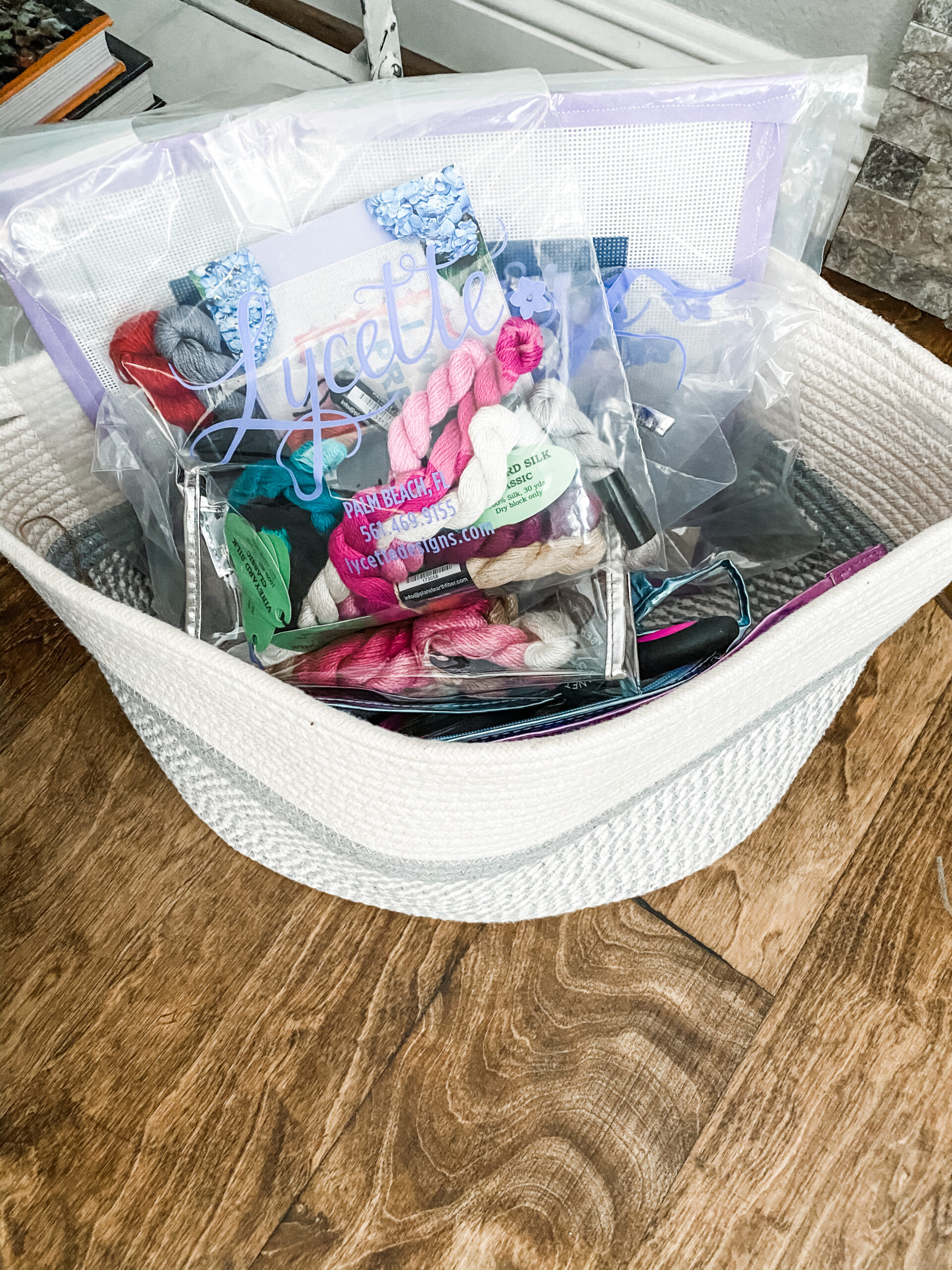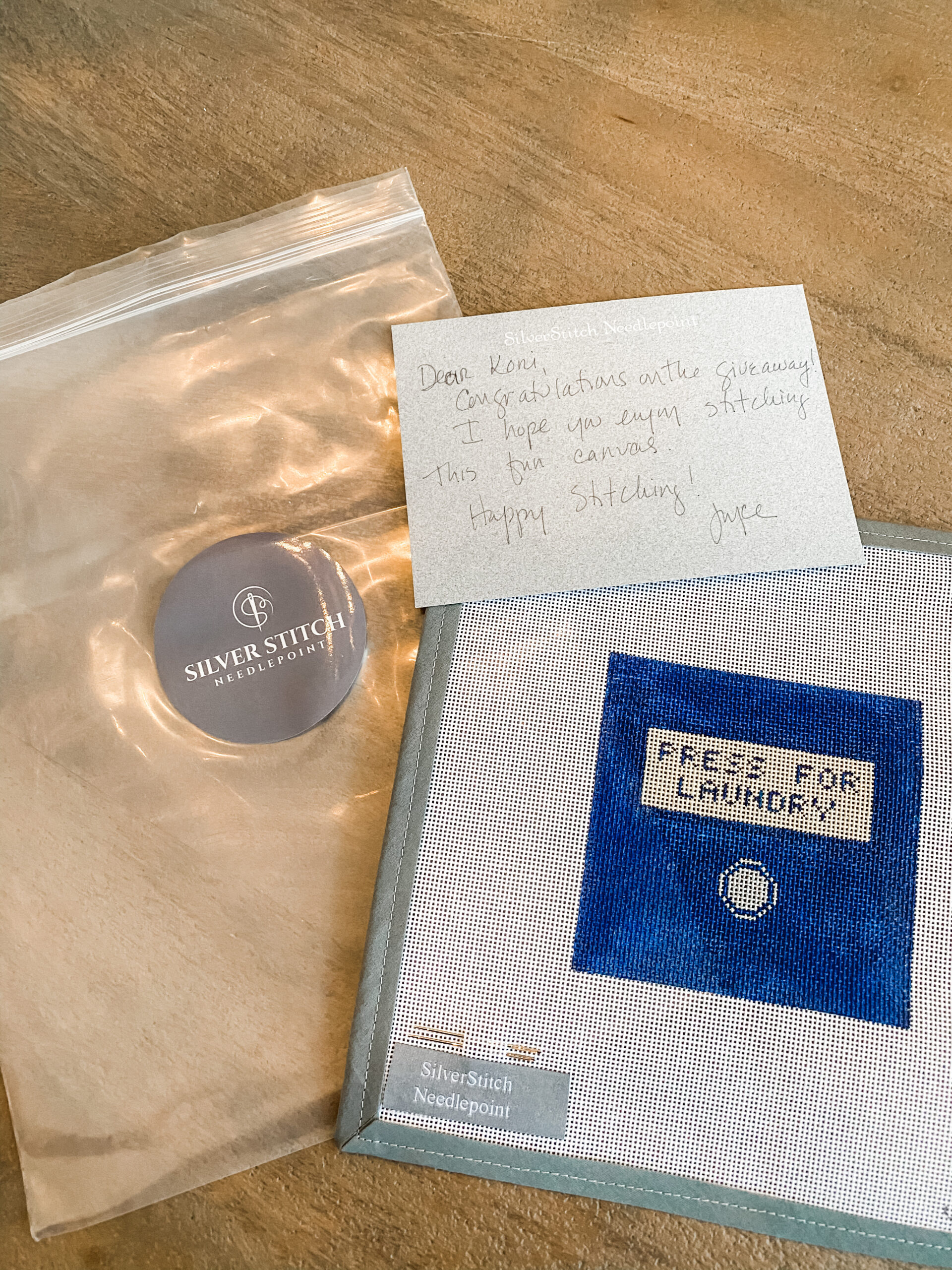 All images courtesy of Blonde Episodes and cannot be used or reproduced without permission.