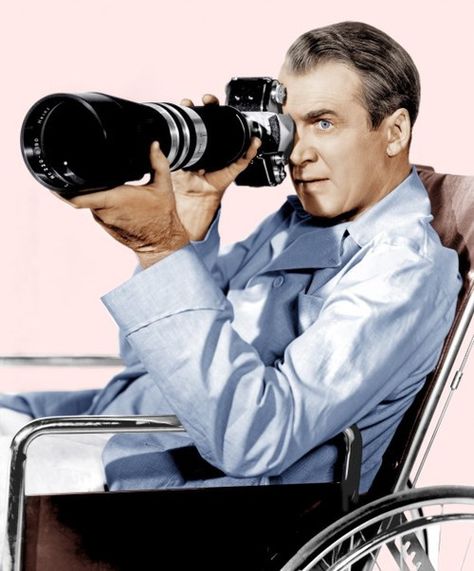 I've always been a Hitchcock fan, but one of my absolute favorite Hitchcock films is "Rear Window," starring James Stewart and Grace Kelly.  The 1954 film still holds up and it's become my go to movie of the summer.  I seem to watch it every night as I'm going to sleep haha.  The Edith Head costumes alone make it worth seeing…that green suit!  With the success of the recent Girl on a Train being compared to "Rear Window", you just might want to check it out or revisit it for some suspense and fun.  I found some trivia for you to get you wanting more…enjoy!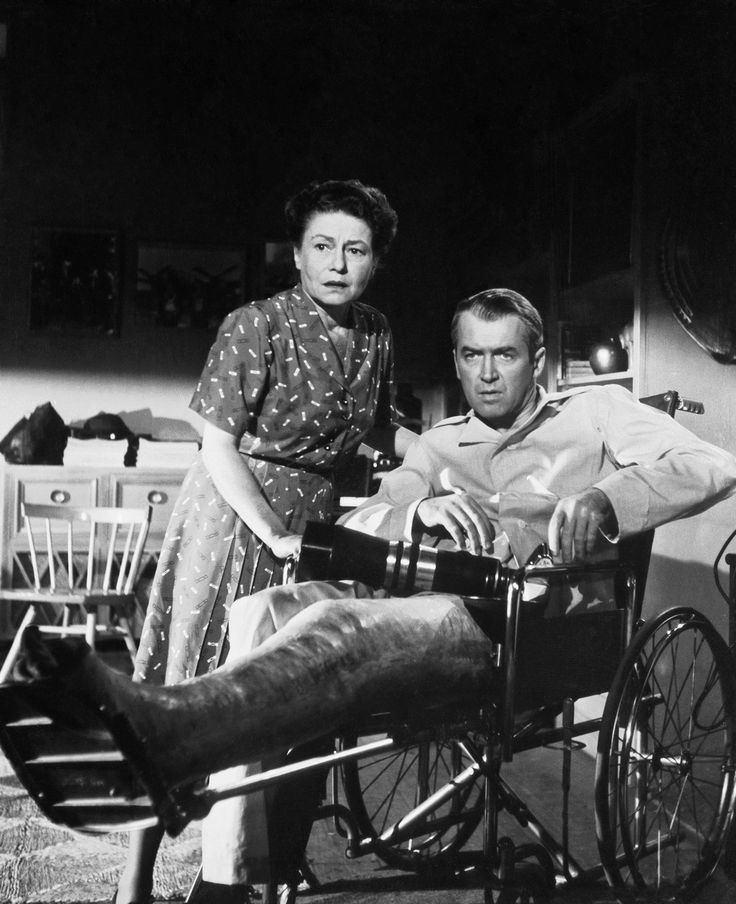 –The only film in which Grace Kelly is seen with a cigarette. She refused to smoke in films, except this once.
–The entire picture was shot on one set, which required months of planning and construction. The apartment-courtyard set measured 98 feet wide, 185 feet long and 40 feet high, and consisted of 31 apartments, eight of which were completely furnished. The courtyard was set 20 to 30 feet below stage level, and some of the buildings were the equivalent of five or six stories high. The film was shot quickly on the heels of Dial M for Murder (1954), November 27 1953-February 26 1954.
–According to Georgine Darcy, the scene in which the man and woman on the fire escape struggle in their attempt to get in out of the rain can be attributed to a prank by Alfred Hitchcock. Each actor in the apartment complex facing Jeff's rear window wore an earpiece through which they could receive Hitchcock's directions. Hitchcock told the man to pull the mattress in one direction and told the woman to pull in the opposite direction. Unaware that they had received conflicting directions, the couple began to fight and struggle to get the mattress inside once the crew began filming the scene. The resulting mayhem in which one of the couple is tossed inside the window with the mattress provided humor and a sense of authenticity to the scene which Hitchcock liked. He was so pleased with the result that he did not order another take.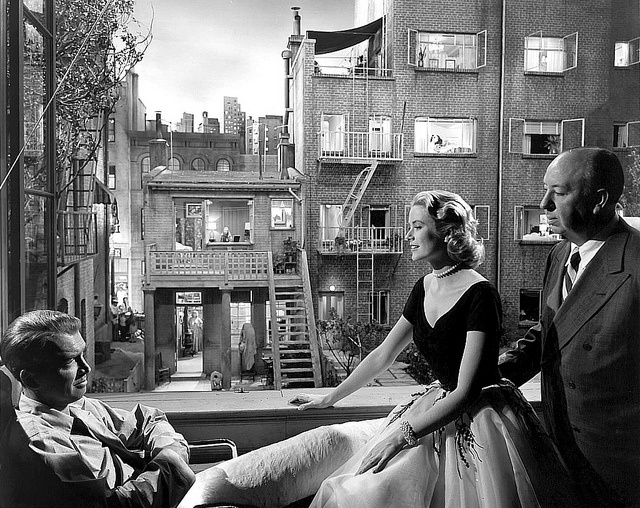 –While shooting, Alfred Hitchcock worked only in Jeff's "apartment." The actors in other apartments wore flesh-colored earpieces so that he could radio his directions to them.
–During the month-long shoot Georgine Darcy, who played "Miss Torso", "lived" in her apartment all day, relaxing between takes as if really at home.
–All the apartments in Thorwald's building had electricity and running water, and could be lived in.
–Alfred Hitchcock gave Georgine Darcy free range to choreograph her own dance moves for her character, Miss Torso. Darcy was to dance on her own volition during filming. Hitchcock's only restriction was that he forbade her to take professional dance lessons, as he wanted her to maintain the imprecision of an amateur dancer.
–One thousand arc lights were used to simulate sunlight. Thanks to extensive pre-lighting of the set, the crew could make the changeover from day to night in under forty-five minutes.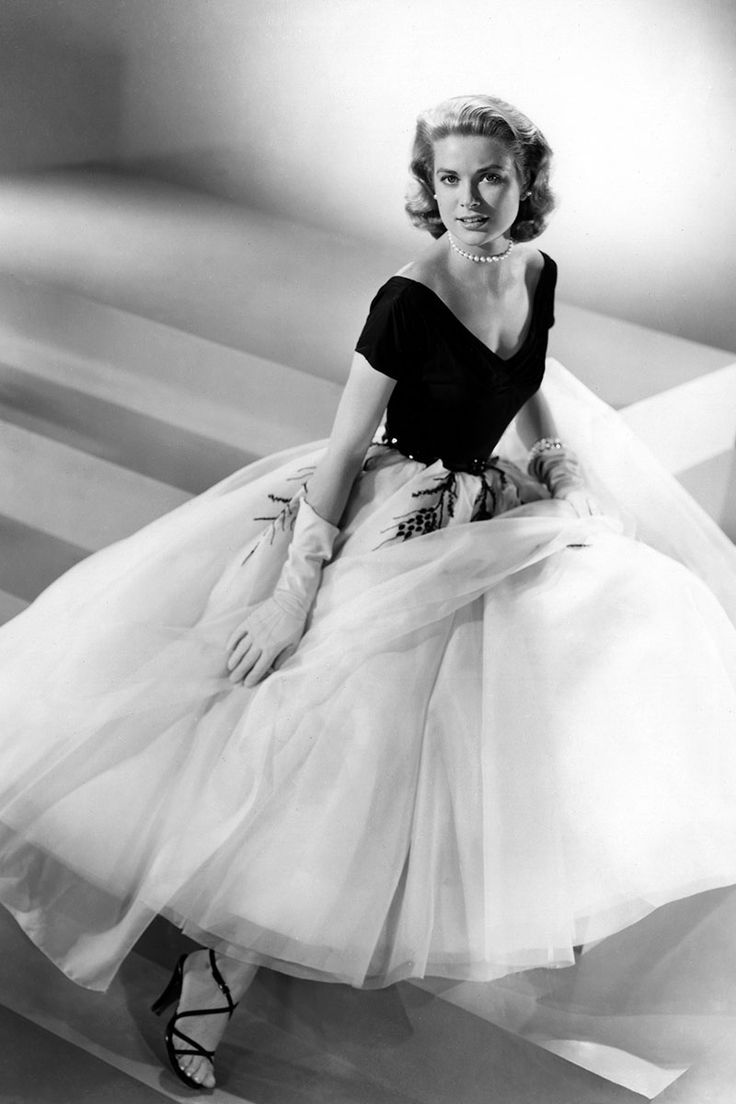 –Alfred Hitchcock supposedly hired Raymond Burr to play Lars Thorwald because he could be easily made to look like his old producer David O. Selznick, who Alfred Hitchcock felt interfered too much.
–The scene in which Jeff speaks to his editor on the telephone was originally scripted to take place in the editor's office. In fact, Alfred Hitchcock filmed the scene with both James Stewart and Gig Young meeting outside of Jeff's iconic apartment. Ultimately, Hitchcock decided that the departure from the apartment would be too great of a distraction, and he used the audio from the completed scene for the telephone conversation which made the final cut.
–Ranked #3 on the American Film Institute's list of the 10 greatest films in the genre "Mystery" in June 2008.
–At the time the set was the largest indoor set built at Paramount Studios.
–Alfred Hitchcock worked closely with Edith Head on the costume designs, being sure to give the more distant characters a very specific look, not only so audiences could always identify them but also to point up their connection to the main characters. For example, Miss Lonelyheart was given emerald green outfits to identify her, and because Lisa later appears in a green suit, Miss Lonelyheart's romantic woes are linked to the story's examination of Lisa and Jeff's problematic relationship.
–The picture was shot on a specially constructed set that took 50 men two months to build and cost somewhere between $75,000 and $100,000. In order to get the scale right, the soundstage floor had to be removed so the courtyard could be built in a former storage space in the basement. Therefore Stewart's apartment, which appears to be on the second floor, was actually at street level. The set included 31 apartments, of which 12 were fully furnished. The whole thing became a marvel that visitors to the studio were eager to see, and it was featured in magazine spreads while shooting was still in progress.
–During the promotion phase of this film, Raymond Burr arranged with the driver of the Universal tour guide for an elaborate practical joke. A life size cardboard cutout of Burr (sometimes called a standee) was placed in one of the main windows of the Psycho house fully lit for all to see. When the tour went by the house, the tour bus driver would point and exclaim "Look! There's Raymond Burr in Alfred Hitchcock's Rear Window!" He was well paid for the gag.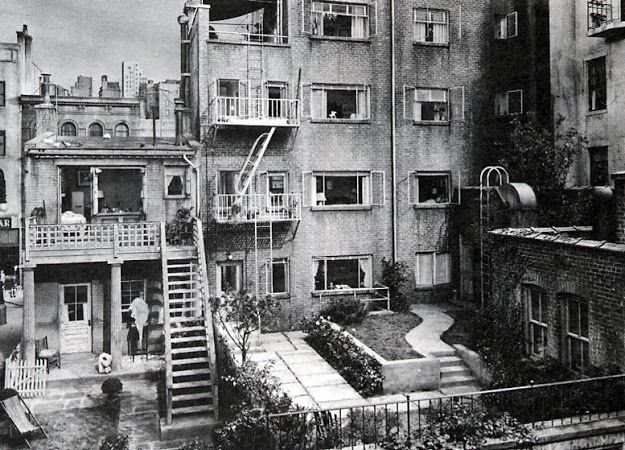 –According to Thelma Ritter, Alfred Hitchcock never told actors if he liked what they did in a scene, and if he didn't like it, "he looked like he was going to throw up."
–Alfred Hitchcock liked working with James Stewart, especially in comparison to his other most frequent star, Cary Grant, who was fussy and demanding. Stewart, in Hitchcock's eyes, was an easy-going, workmanlike performer. But Wendell Corey, who appeared with Stewart in several films, said the actor also had a "whopping big ego" and could intimidate even Hitchcock by out-shouting and out-arguing him if he thought a scene wasn't going well. "There was steel under all that mush," Corey said.
–By most accounts, everyone was crazy about Grace Kelly. According to James Stewart, "Everybody just sat around and waited for her to come in the morning, so we could just look at her/ She was kind to everybody, so considerate, just great, and so beautiful." Stewart also praised her instinctive acting ability and her "complete understanding of the way motion picture acting is carried out."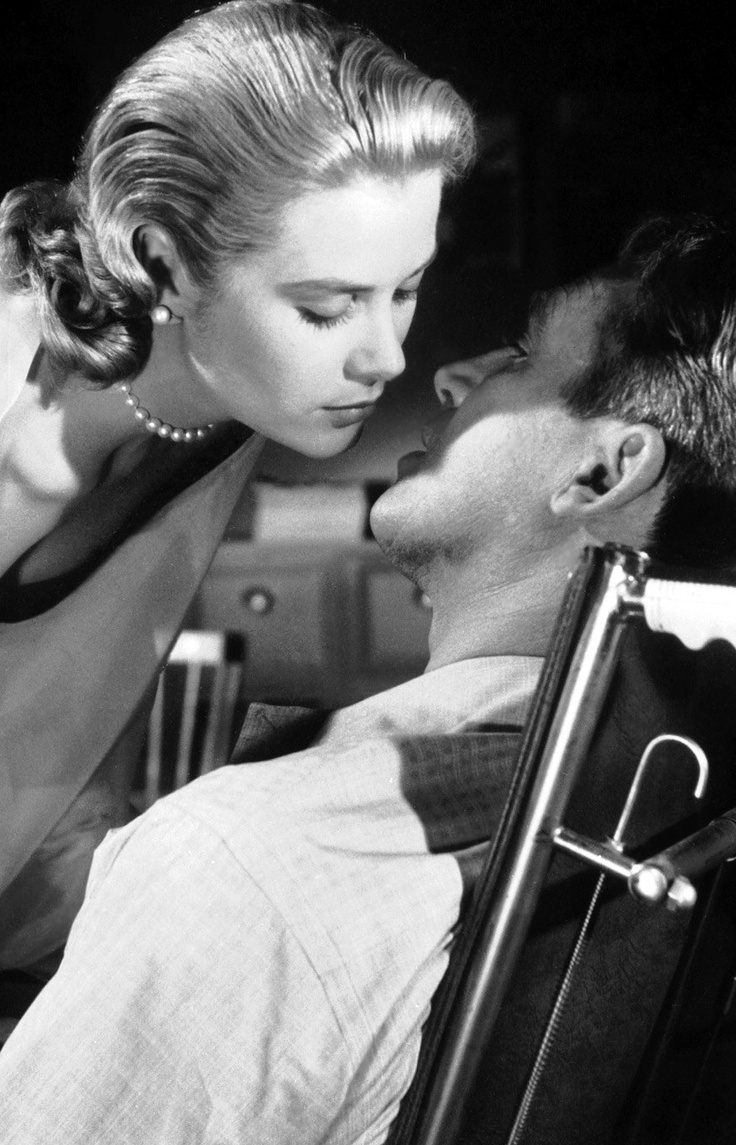 –Director Cameo
Alfred Hitchcock: about a half hour into the film, winding the clock in the songwriter's apartment. The songwriter is real-life songwriter Ross Bagdasarian, creator of Alvin and the Chipmunks.
–In an interview with Peter Bogdanovich, Alfred Hitchcock claimed that he felt a bit of sympathy with all of the antagonists of his films. He said that he felt particularly sympathetic toward Thorwald, who was minding his own, albeit murderous, business before Jeff interfered. Hitchcock went on to say that he hoped the audience would share his sympathy during the confrontation between Thorwald and Jeff, when Thorwald asks him what he wanted and why he was doing this, while Jeff remains silent. Hitchcock concluded by saying "during that moment it makes one think, 'you know, he's really kind of a bastard.'"
–In addition to Mahon, Alfred Hitchcock noted in the modern interview that the 1910 case of Dr. Hawley Harvey Crippen also served as an inspiration for the film. Crippen, an American living in London, poisoned his wife and cut up her body, then told police that she had moved to Los Angeles. Crippen was eventually caught after his secretary, with whom he was having an affair, was seen wearing Mrs. Crippen's jewelry, and a family friend searched unsuccessfully for Mrs. Crippen in California. After Scotland Yard became involved, Crippen and his mistress fled England under false names and were apprehended on an ocean liner. Police found parts of Mrs. Crippen's body in her cellar.