I don't get the chance to watch many new movies anymore.  I swear I was a movie buff and can't believe I'm so behind, but I tend to go toward the classics when I have time.  I've been wanting to see "The Age of Adaline" since it came out and I just finished it last night.  I absolutely loved it.  It was such a fun fictional account of so many time periods that it appealed to my love of history at the same time.  Blake Lively is gorgeous as usual and the fashion is stunning.  Take a look at some of the stills and read up on some film trivia.  You have to check it out, I promise you'll love it.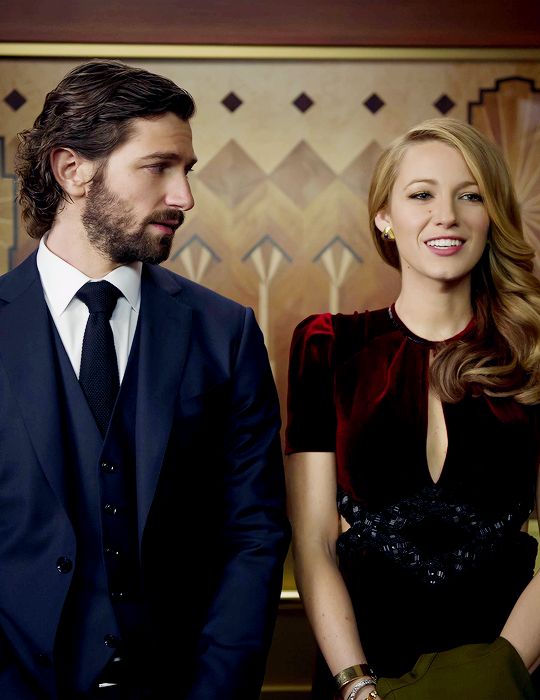 –Anthony Ingruber was chosen for the part of Young William because of his strong resemblance to Harrison Ford when he was young.
–It is a frequently asked question whether Harrison Ford dubbed the voice of his character's younger self. The answer is no; Anthony Ingruber really is that good of a Ford sound-alike.
–Natalie Portman turned down the lead role.
–This is the first lead role for Michiel Huisman in an American film.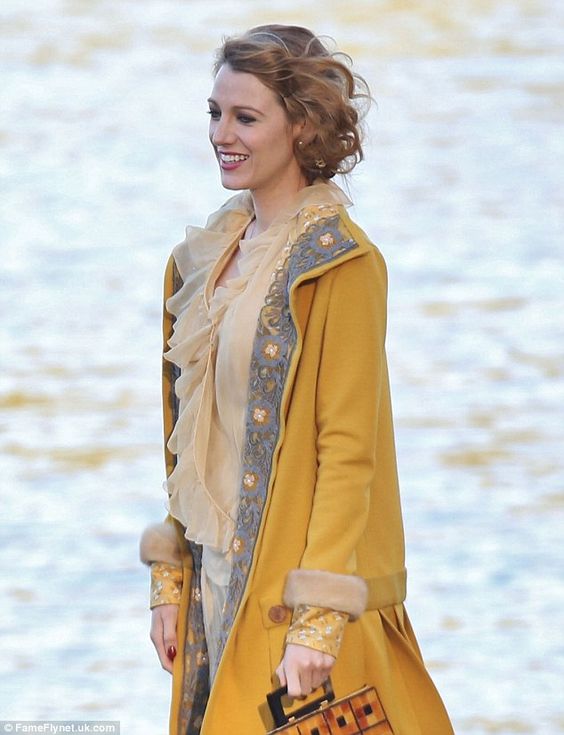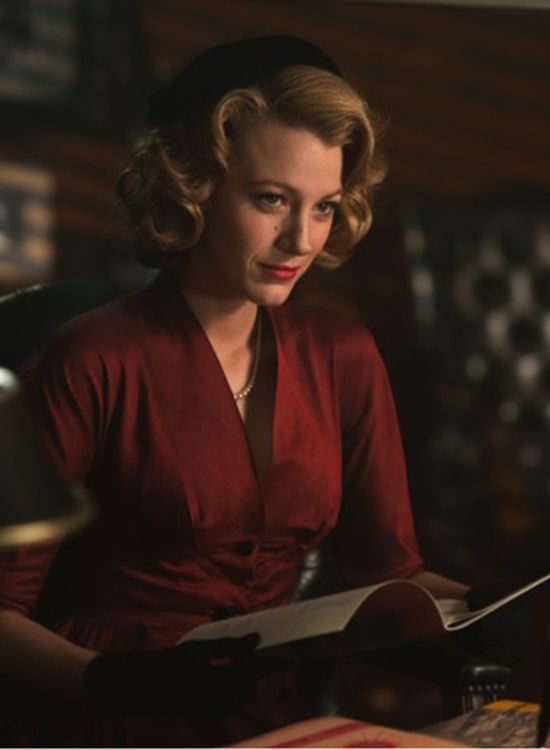 –Angela Lansbury was cast to play Flemming in 2010 when Katherine Heigl was still attached to play the title role.
–When Adaline goes to the New Year's Eve party to visit her friend, Reagan, she stops and looks at a picture of herself from half a century ago. She is wearing the same dress to the New Year's Eve party in 2014 that she was wearing those many years ago. Maybe it was a private joke to herself, or maybe it was an homage to a different time.
–Blake Lively was ultimately chosen for the lead after much debate.
–The joke told by Ellis has a few interpretations as to what the punchline means. One interpretation is the acceptance and then questioning of the absurdity. The teller asks the listener to accept the absurdity of a horse who can talk, bat, and field. The punchline then points out the absurdity of a horse who can pitch. Another interpretation is the connection to horseshoes. In the game, to throw a horseshoe is called pitching, and how could a horse pitch his own shoes? Either way, it really is a terrible joke as Adaline points out.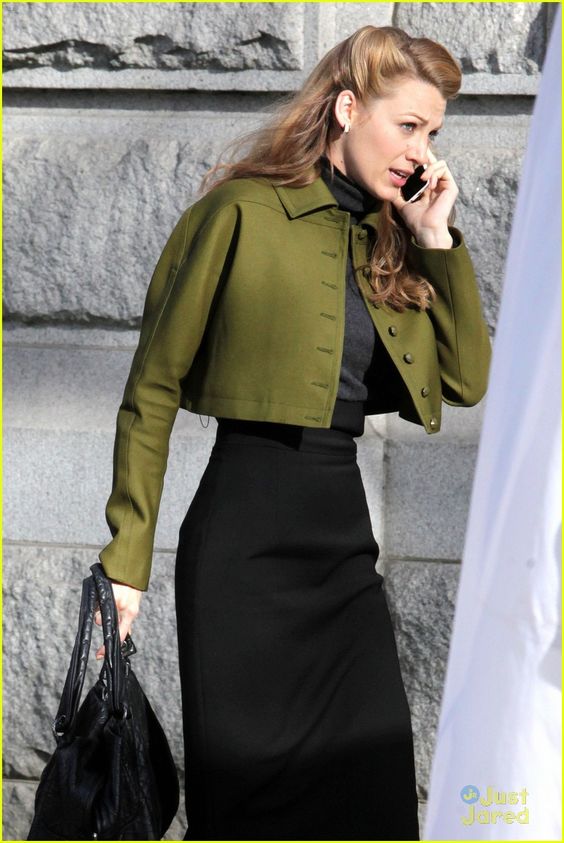 –Katherine Heigl was set to play the lead role but dropped out to spend more time with her family.
–In order to create a sense of authenticity for shots set in the 1930s, 1940s, and 1950s, filmmakers used anamorphic lenses and limited the use of steadicams.
–This is the second movie where Michiel Huisman's character is named Ellis. The first was World War Z (2013).
–Adaline's ringtone on her cellphone is that of an old-time telephone.
–Jenny Kiss'd Me is a poem by Leigh Hunt.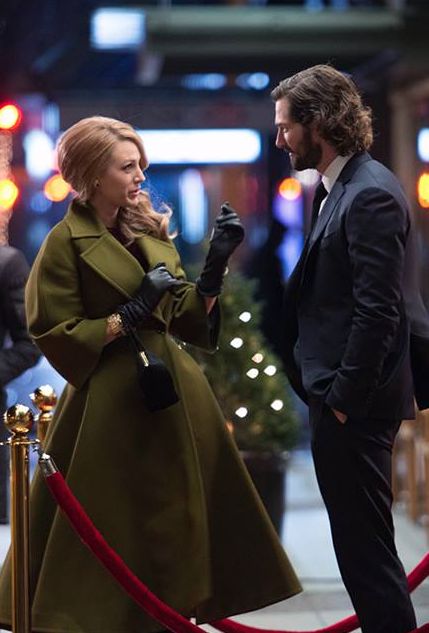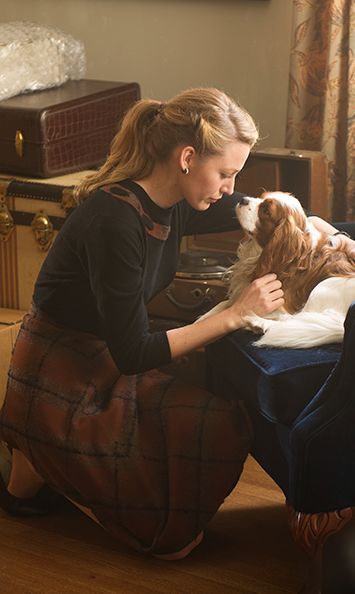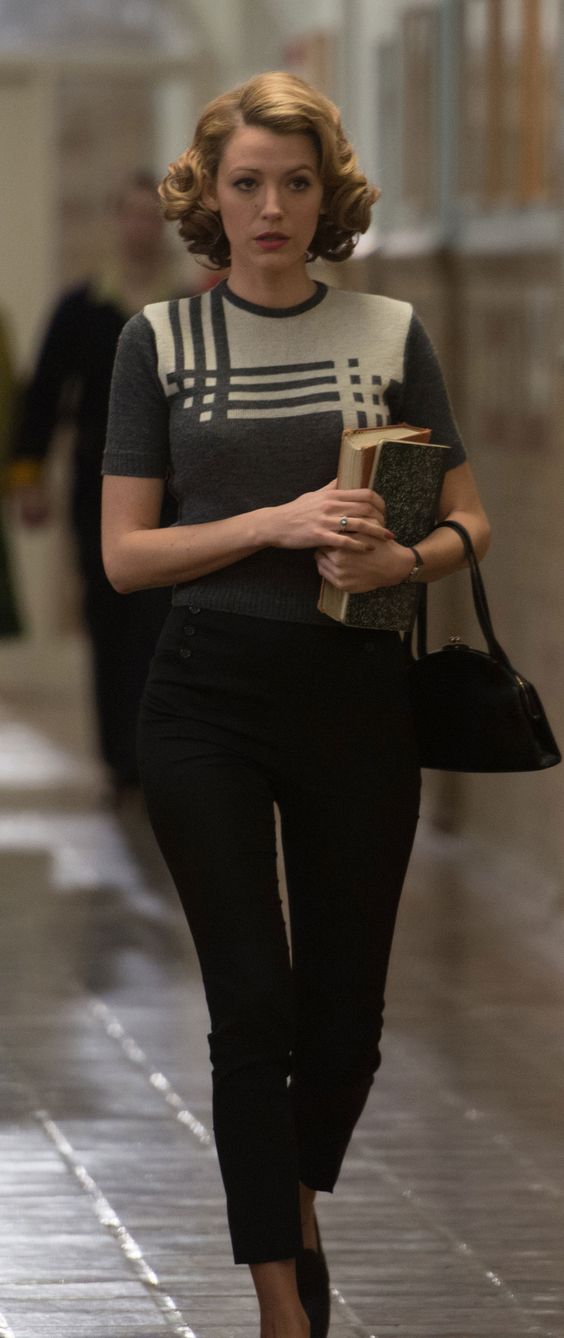 –Two well-known Marilyn Monroe films, How to Marry a Millionaire (1953) and Gentlemen Prefer Blondes (1953), inspired the period color tone and saturation.
–Harrison Ford's character is surnamed Jones, the same as his iconic Indiana Jones character.
–J. Mills Goodloe's original screenplay featured New York as the setting for the film, but the the author later changed the location to San Francisco because he thought it had a more appropriate ambiance for the film.
–Much of the film was shot on location in Vancouver.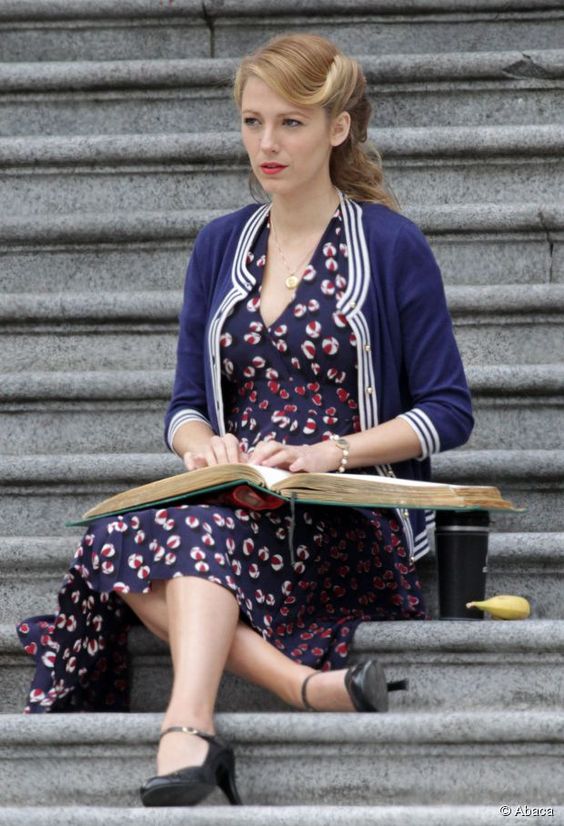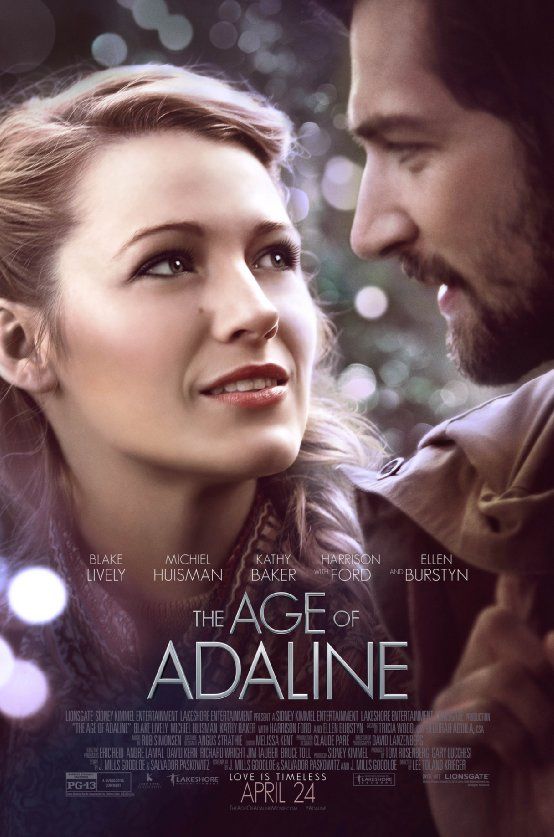 –Adaline Bowman was born on January 1, 1908.
–This is the second movie in which Ellen Burstyn plays a character who grows older while one of her parents remains young physically. The first is Interstellar (2014).
–In Indiana Jones and the Last Crusade (1989), Harrison Ford's character, Indiana Jones, falls for the same woman that his father (played by Sean Connery) does. In this movie he shares the love of the same woman with his son.
–The Jeep model that Ellis uses to pursue Adaline is a different year model than the one he left from his parents' house.
All trivia courtesy of IMDB