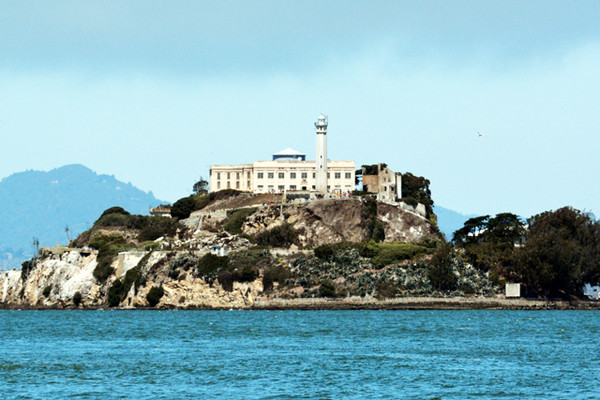 Halloween is less than a week away, so if you haven't started watching your scary movies, whatcha waiting for?  Now's the time to take that last minute spooky trip and you're in luck since Lonny Magazine gives us 15 scary trips to take this Halloween.  If you like to be scared or are just fascinated with creepy places like I am, you'll want to take a look at this list.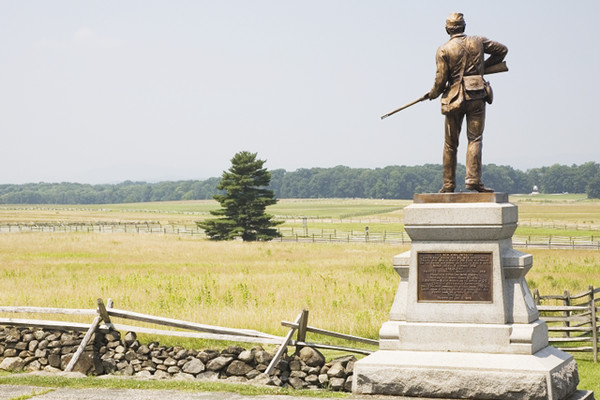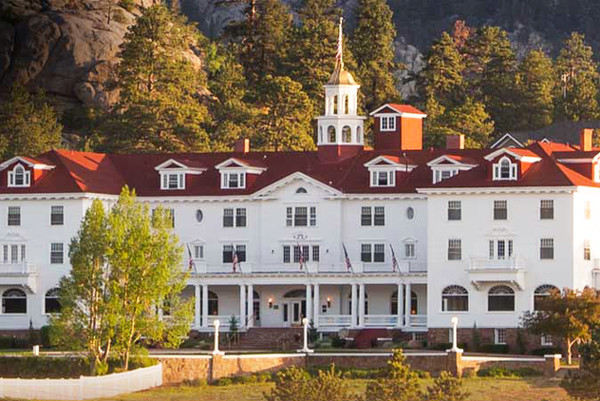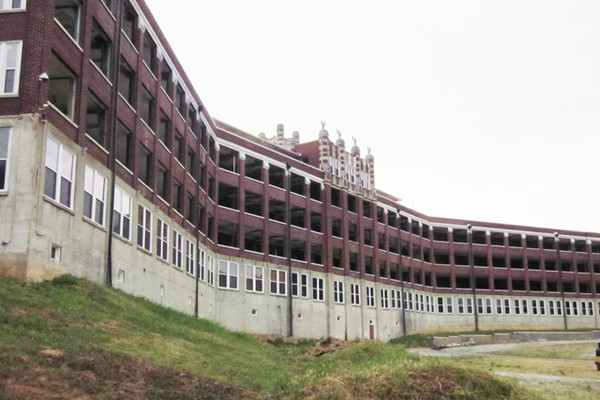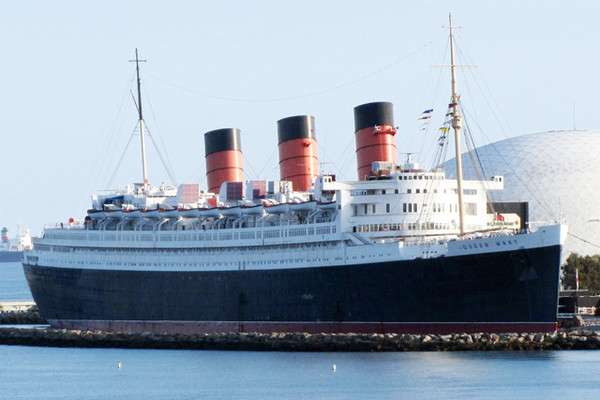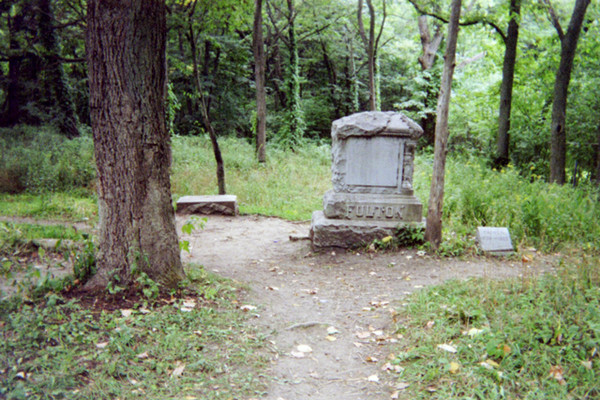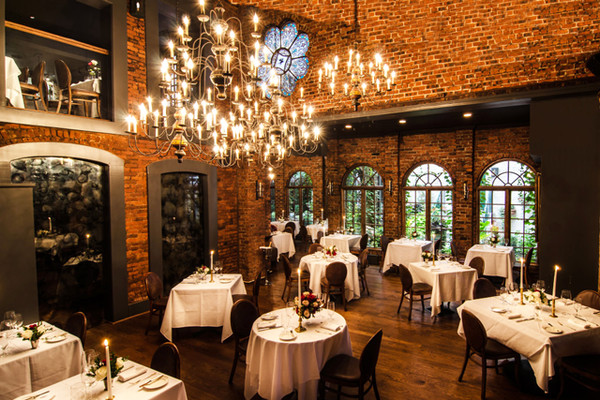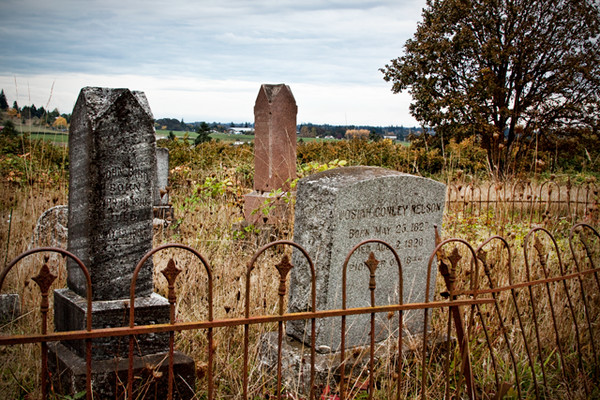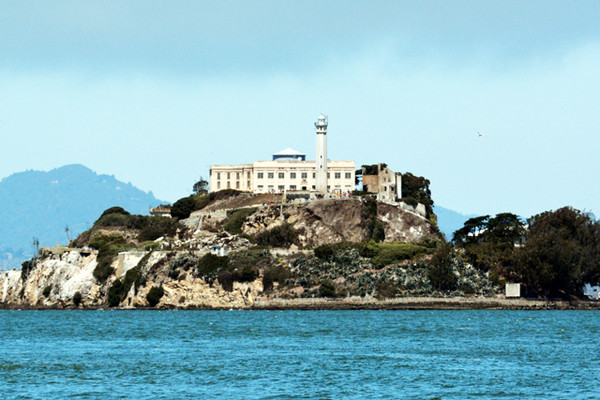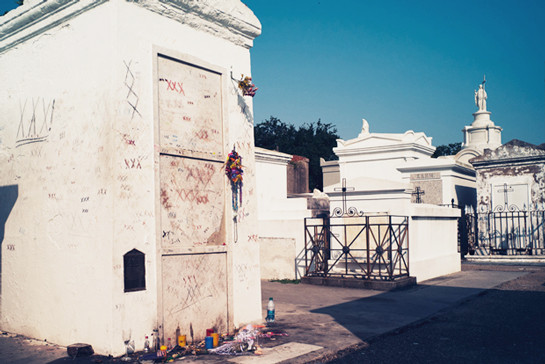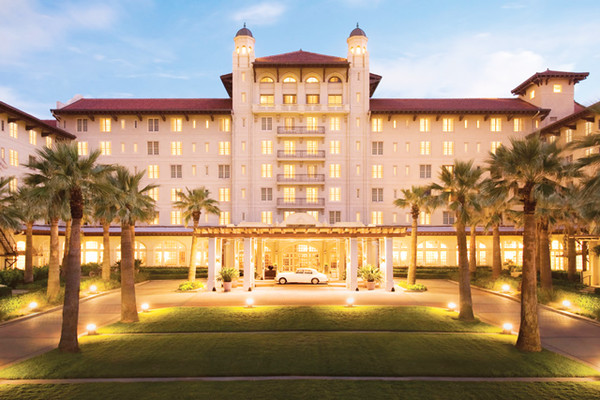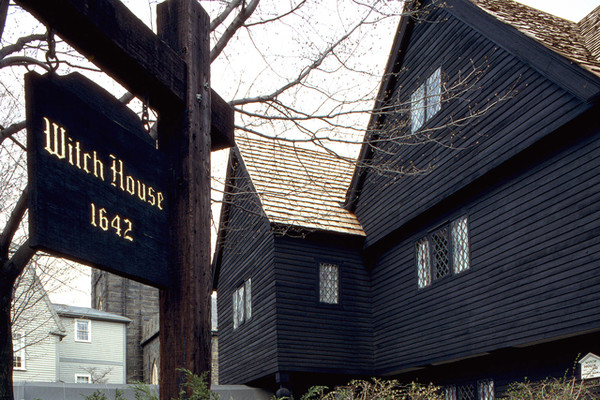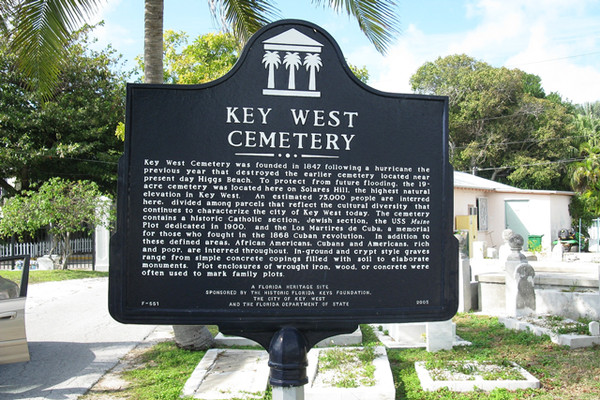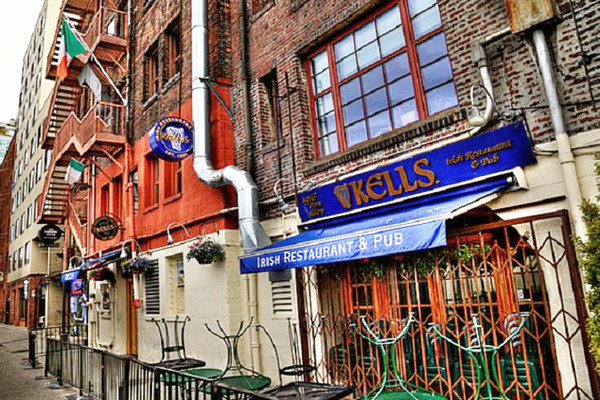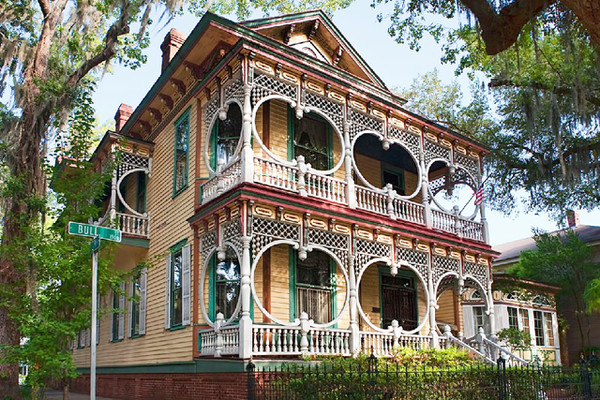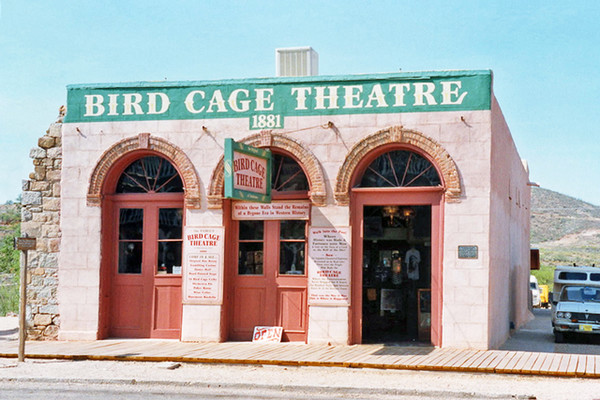 All photos and information courtesy of Lonny Magazine
I have a few more of my own favorite spooky places to add…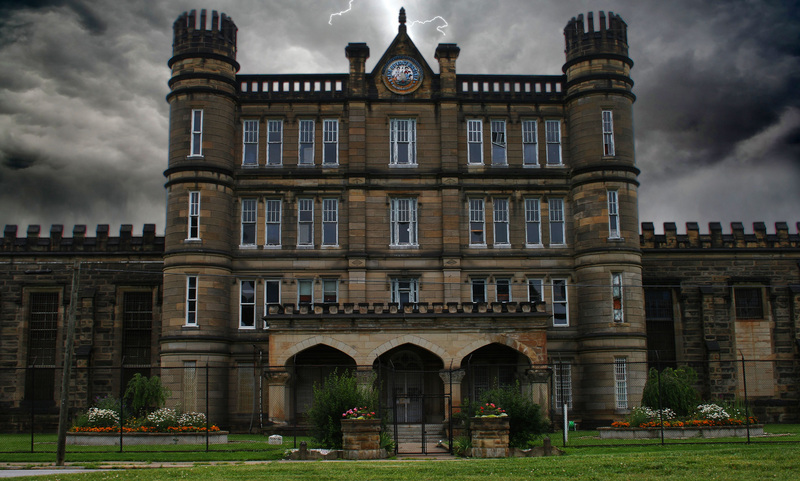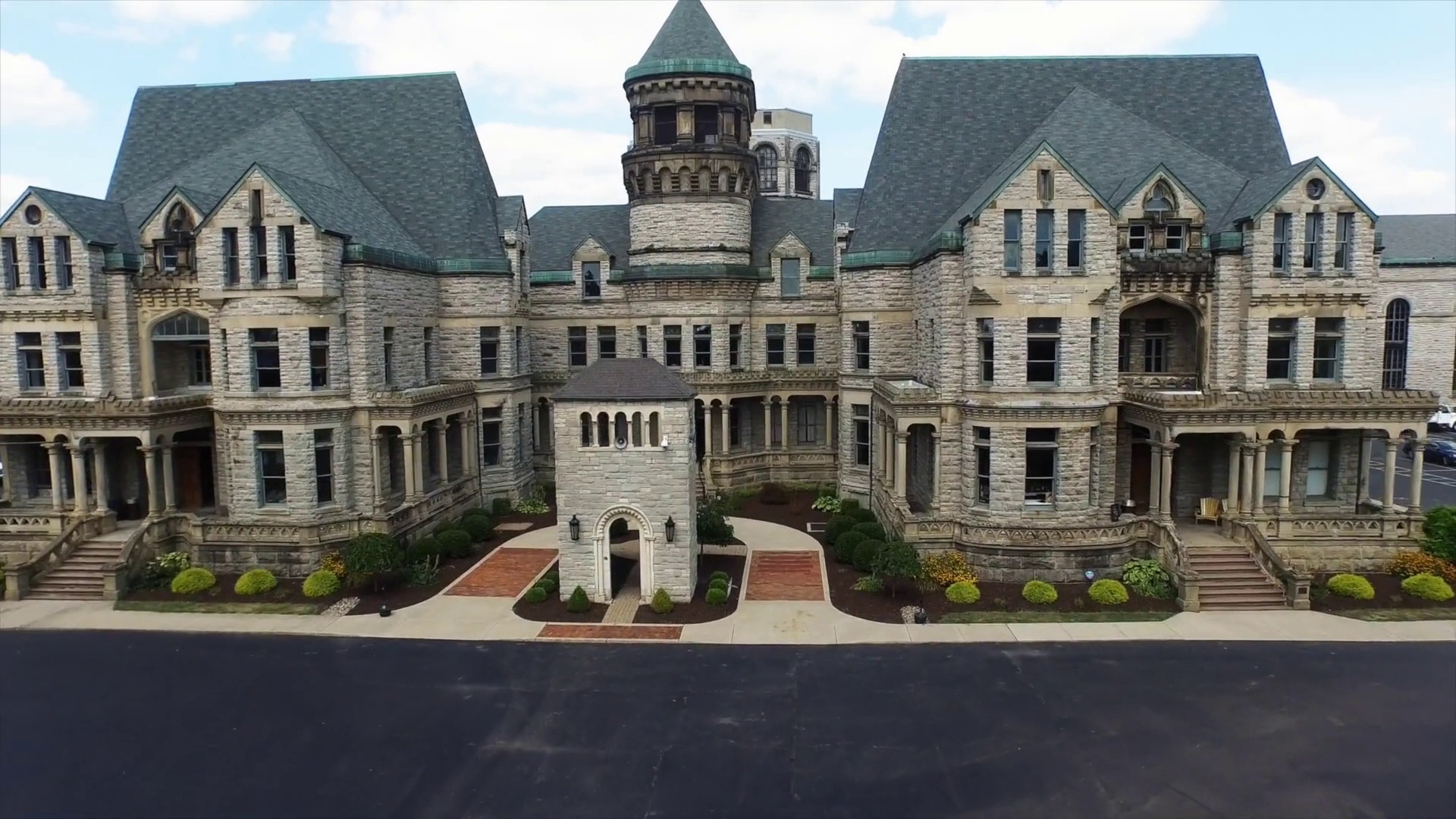 I'd love to hear if you have any other suggestions!