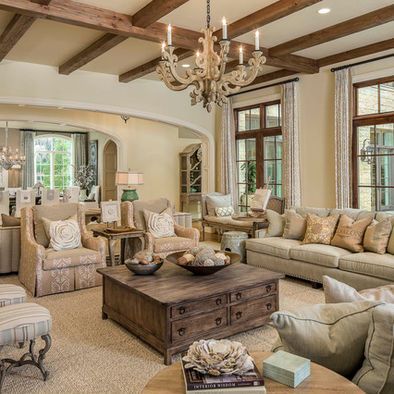 So many open ended questions stare you in the face when you are on a home decorating project. The number of options and details are almost limitless and this is a great place to start.  However, if you are a fashion aficionado, your home décor can accent your love for fashion. Here's how: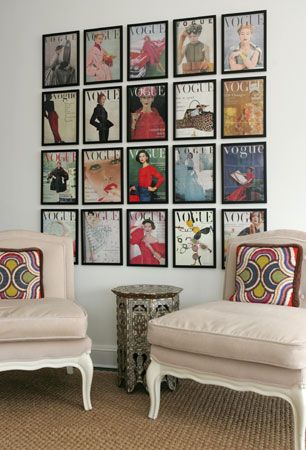 Move Your Scrapbook to the Walls
Do you feel like you could flip through fashion magazines and photos for hours on end? That's just what you should do – dive into your stack of Vogue, Harper's Bazaar, Elle and Marie Claire and choose the most mesmerizing and captivating photos. Then choose a place for them in your home, pick a photo frame and let them shine their magic on you. You can also choose magazine covers, which look very attractive when arranged in lines of three or more. One more caveat is to cut out vintage fashion ads. You can create a charming effect by making a wall collection of small displays. Having a theme will prevent the display from looking haphazard – you can group them according to the era or the product/brand they advertise.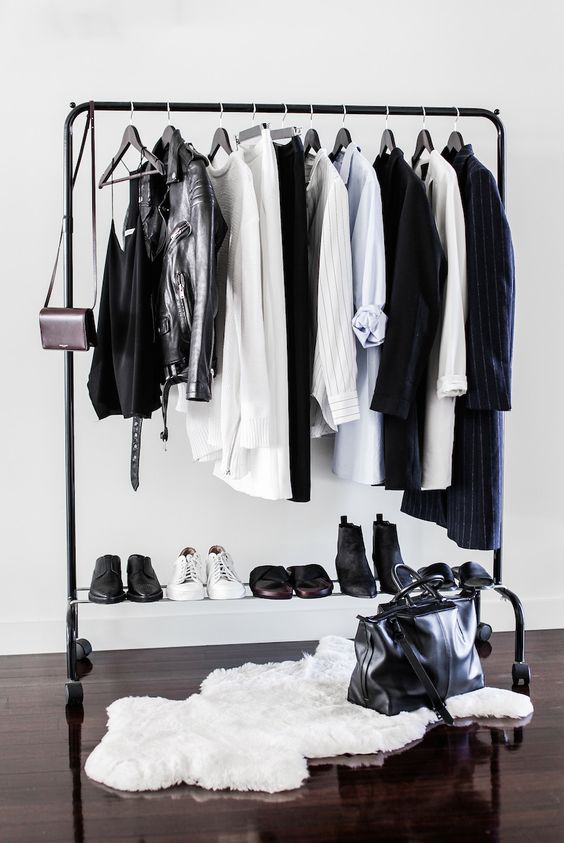 Line Your Clothes on a Nice Rack
This can actually be a marriage of beauty and functionality. If you like clothes prepping, this could be your way of selecting your outfits for the week ahead. Bear in mind, though, that you have to keep things neat for this to work. A caveat would be to have a line of hooks on which to hang jeans and pants.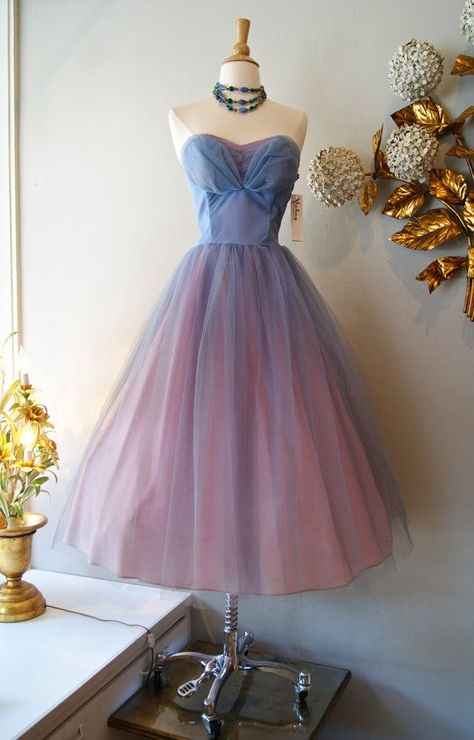 Showcase a Piece You Cherish
Is there a gorgeous dress tucked away in your closet, crying to see the light of day? We all have those pieces that are possibly worthy of the red carpet –we're only missing a red carpet invite. Until an occasion comes to flaunt that dress, put it on a hanger and place it on a wall or door and feast your eyes and soul on it every day.
Bring a Piece to Life
A vintage metal wire mannequin has a magnificent potential for decorative and functional purposes in the hands of a fashionista. It's a gorgeous way of displaying a special piece of clothing you have –something you hold dear, or something extravagant and unusual. And you can easily change the display however often you like – just go with the inspiration flow. The best part is the presence of the mannequin – the more thought you put into dressing and presenting it, the more it will feel like your imagination sprang to life. It could get your creative juices flowing stronger than ever.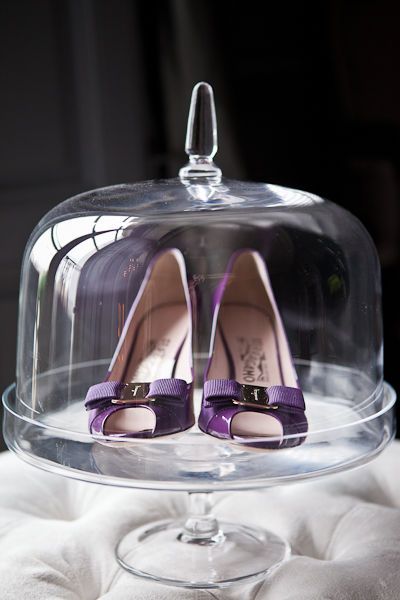 Turn Your Footwear into Mini Sculptures
Why not showcase some functional sculptures? It's difficult to be a fashion lover without loving shoes. Don't keep your most beautiful shoes shut off in wait for special days. Line them up along a shelf or distribute them on several mini shelves, big enough only to hold your dearest stilettoes, flats, ballerina shoes, etc. You can do the same with boots, only they'd make a stronger impression lined up together on a shelf.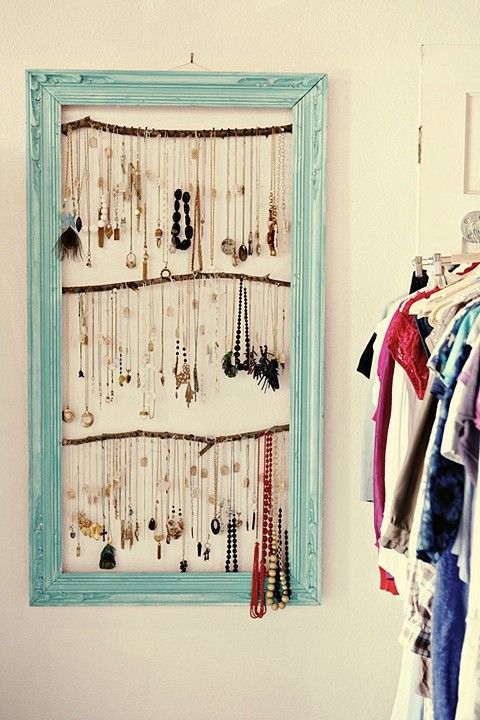 Exhibit Your Necklaces and Scarves
Put some dazzling necklaces and scarves behind a glass and hang them in shadow boxes on a wall. To underscore the necklaces, you can put a patterned backdrop. If you want to keep the necklaces and scarves displayed but handy, hang them on hooks. The scarves can look particularly sophisticated when displayed like this if you tie them in a knot. Their lightness and finesse will vibe with elegance and grace.
Good luck!  Send pics my way if you decide to use any of the ideas!
Guest post by Skylar's Home and Patio