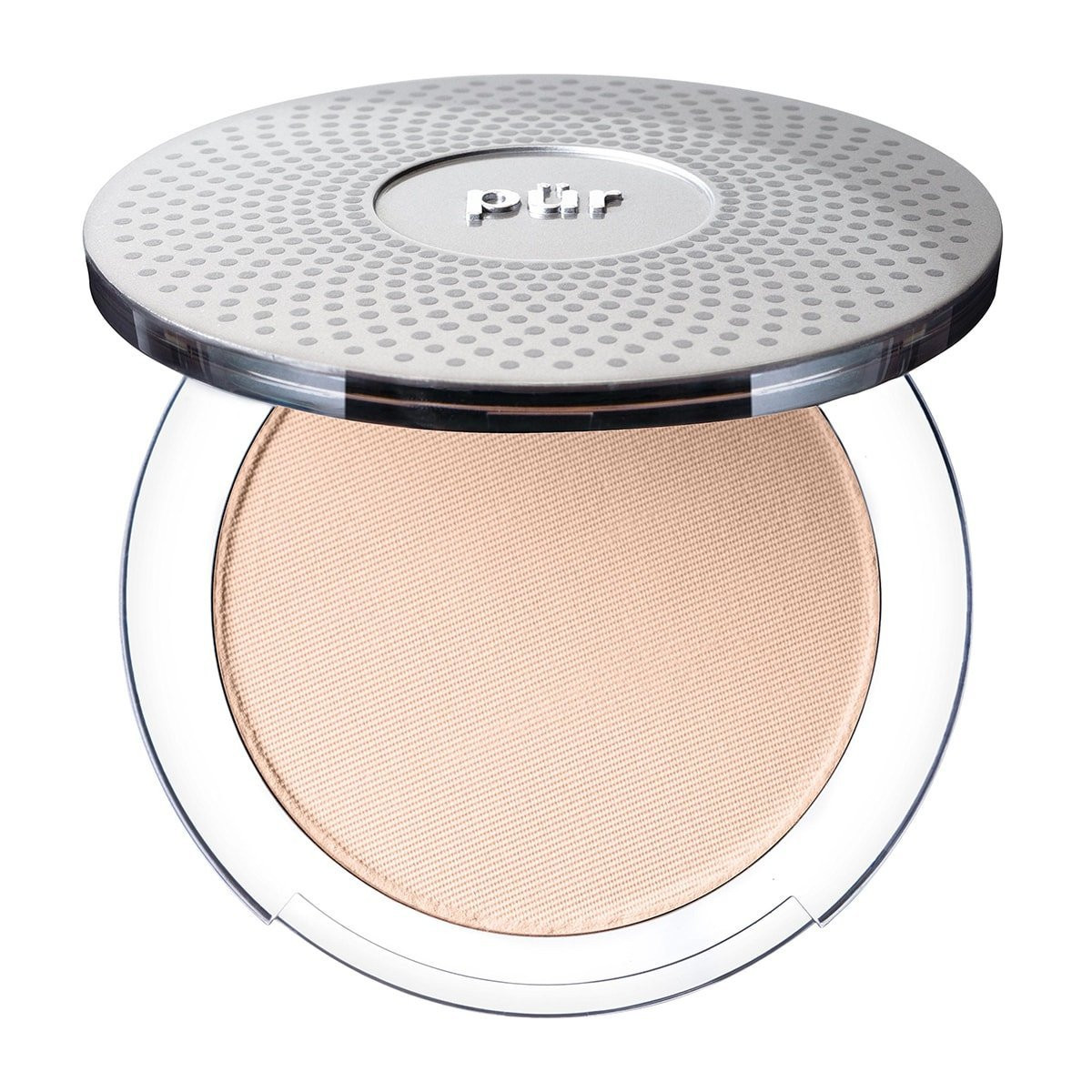 I'm always on the hunt for great products. I've been a little bit of a product whore since I was in high school. Who doesn't love pretty packaging and the newest colors and textures? Lately I've been revamping my makeup and skincare routines a little, with being in my 40's and all. Here are a few of my favorite products. Click on the link to purchase.
The foundation I've been wearing is really light weight but gives great coverage. I'm dry and it doesn't seep into lines at all. It's a little thin, so you have to be careful when using the pump. I wear Sand in the winter/spring.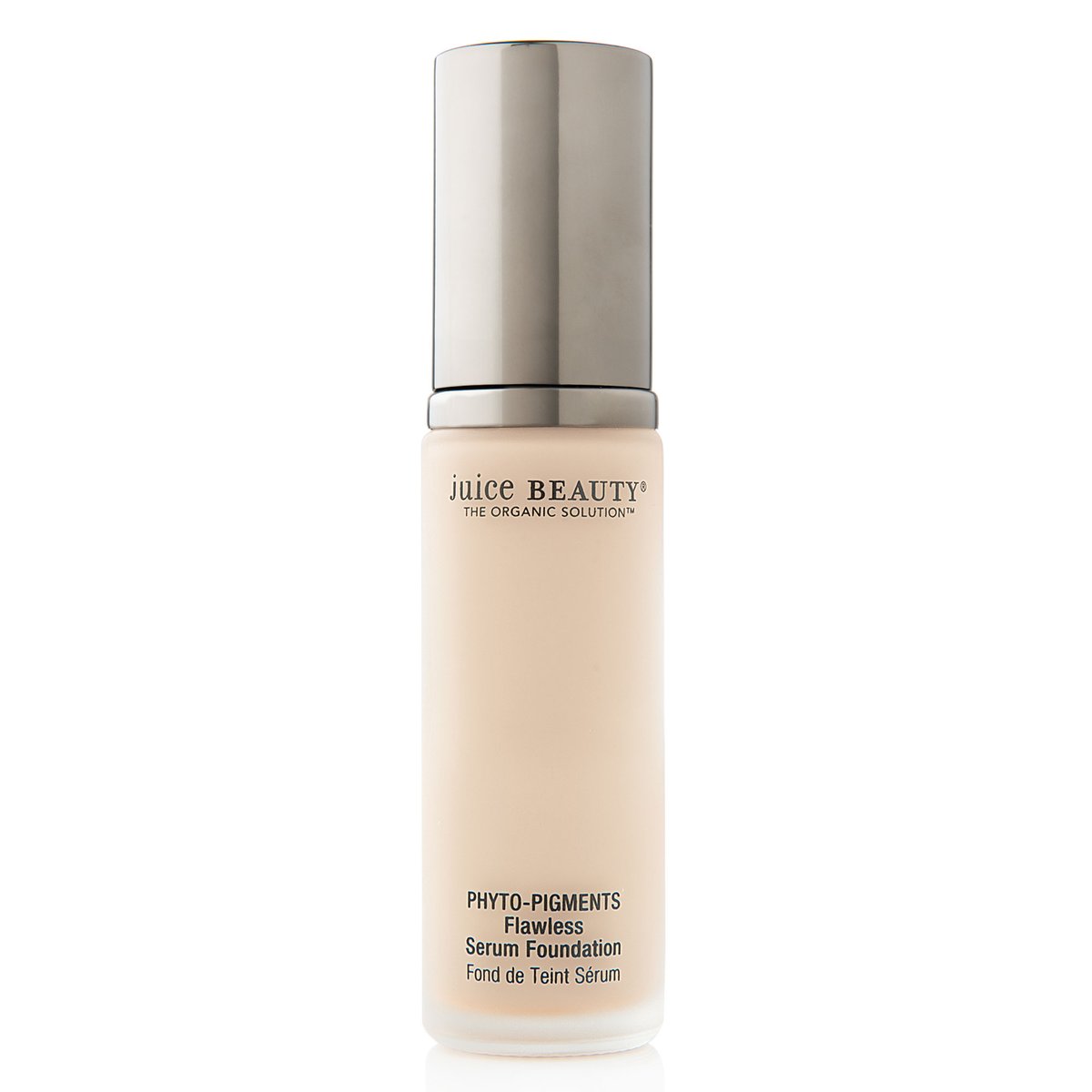 My favorite colors all year round are anything that glows. Specifically I love golden tones, peaches, nudes, and corals. I just stumbled across this blush at Ulta and am loving it. It's only $7 so it's a great deal too.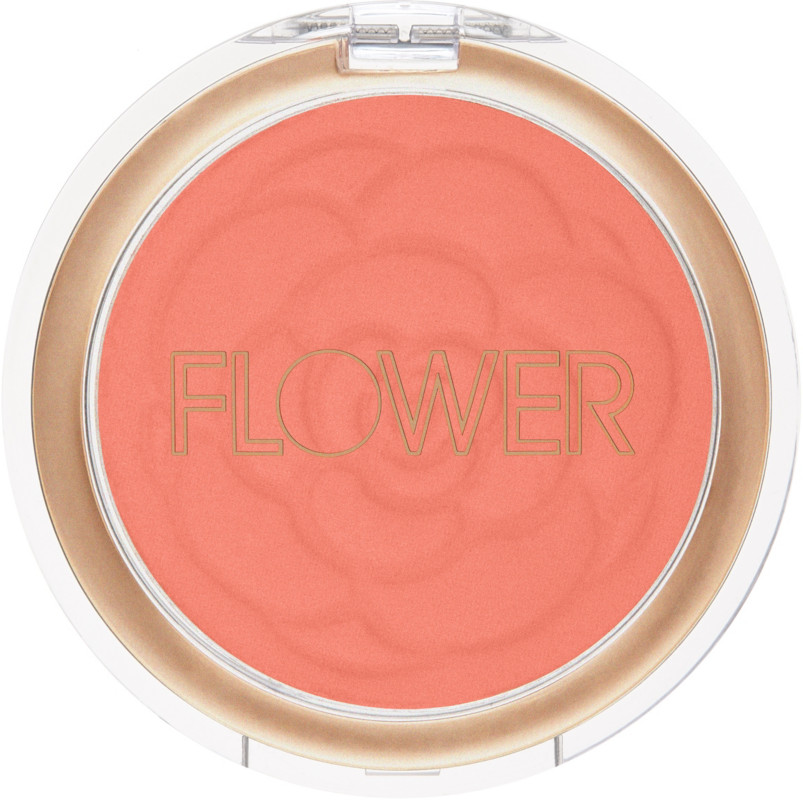 My go-to, every day favorite of all time lipstick is MAC Honeylove. It's matte and stays on for hours, and looks great for day to night.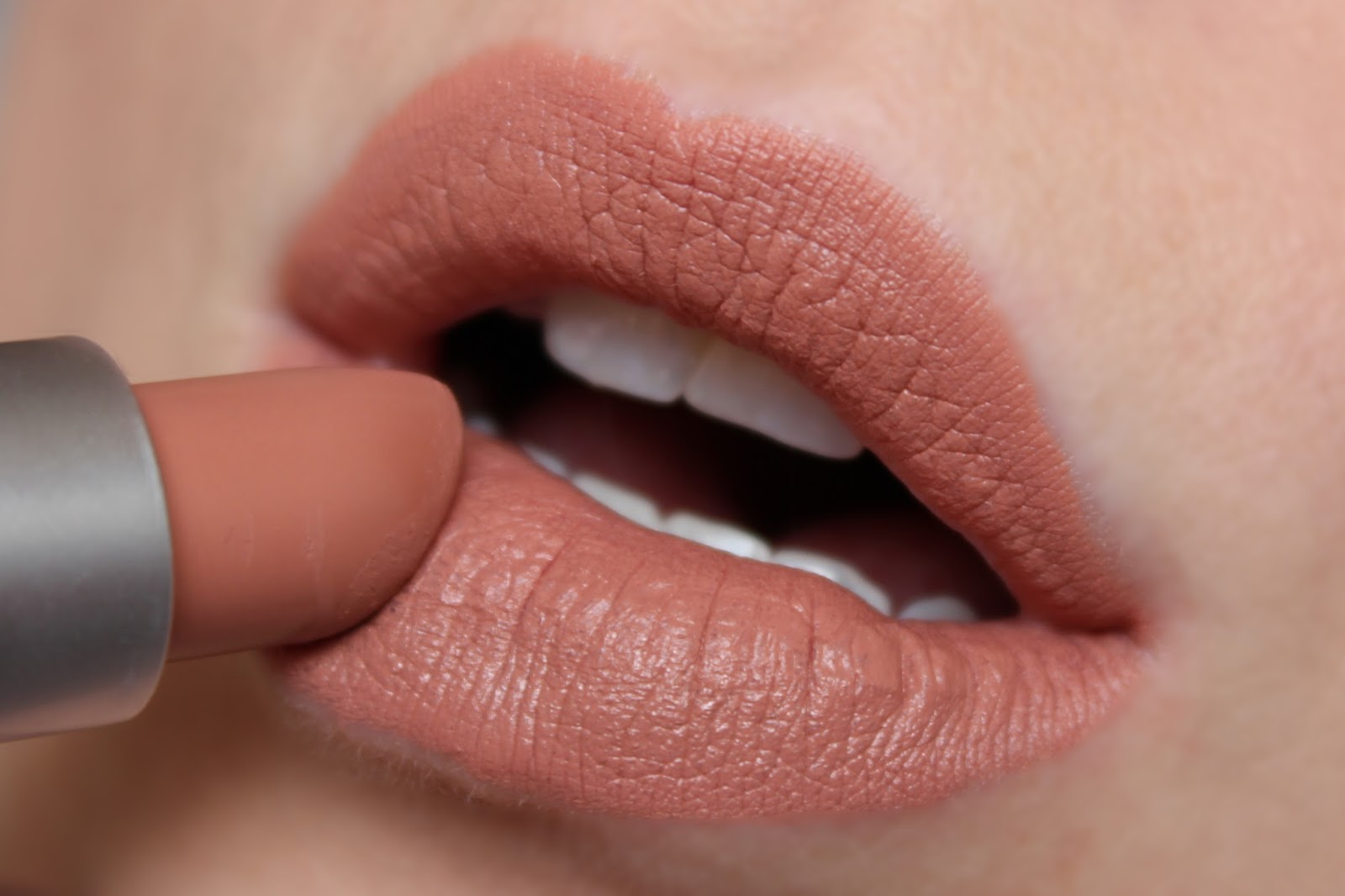 What are some of your favorite products? I'll share more next week, so stay tuned!