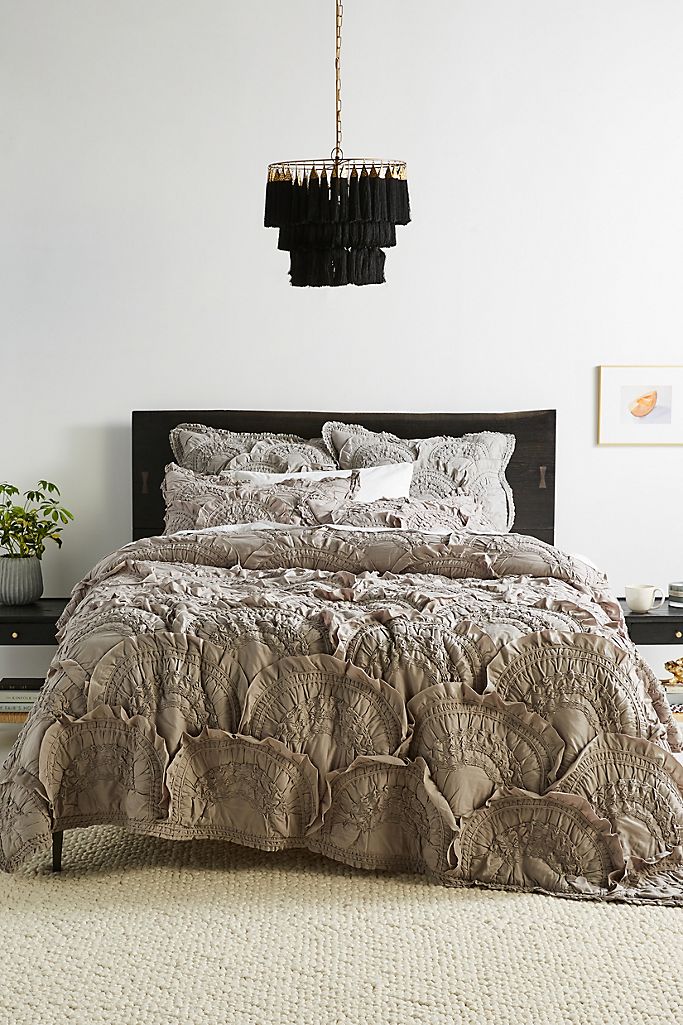 Good Morning and happy Wednesday! Since we've all been staying home, one of the things I've been working on is my house and most specifically our bedroom. Since we can't leave, let's make the most of it right? I recently purchased new bedding from Anthropologie and have been looking for that perfect piece of artwork over our bed. We're looking into options for redoing our floors and have been considering carpet. We currently have wood flooring, but carpet just looks so posh and clean. It makes the room feel much warmer and romantic, don't you think? So what are the costs of having carpet fitted perfectly to your room? Carpet fitting costs can vary of course depending upon which materials you choose. Will you go more plush or short thread? There are so many great fibers to choose from, even those that are hypoallergenic. If you have kids, whites and creams are no longer taboo as most can be cleaned with no hassle at all.
Staying home is the thing to do with all these Covid-19 germs going around. It's the perfect time to improve your home space while you're spending time there.  Simple things like paint can make a huge difference. One of the trends going around is to tape off geometric patterns and paint a modern look. It's super easy and can add an accent wall to any room. I love this gray one to add a pop for our bedroom.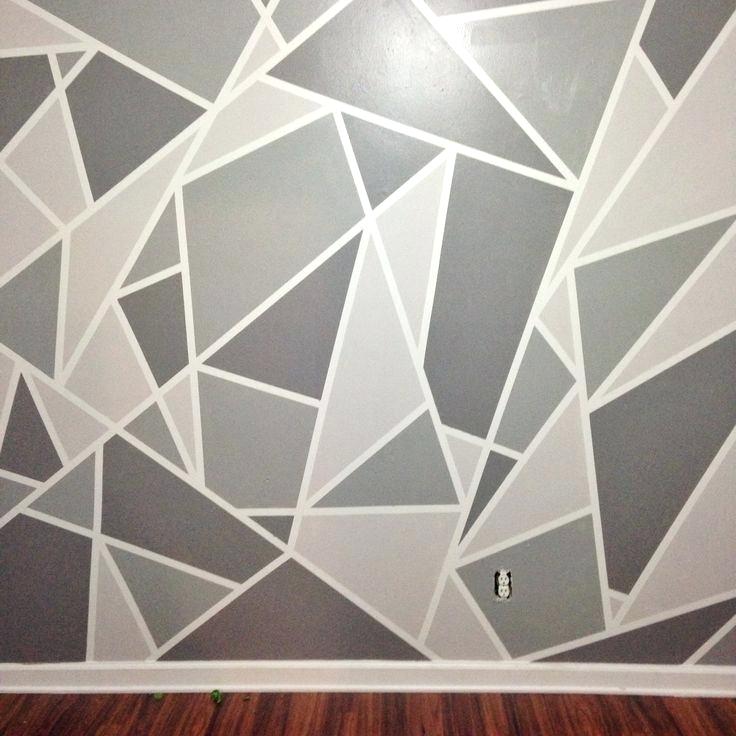 As I get older I realize my home is my sanctuary. I love being both inside and out my home. It seems there's always something you can do to make little improvements and I love that. It doesn't necessarily cost a lot of money, just some time and creativity. Incorporating some fun plants can bring some greenery, oxygen, and a great mood.
It seems like there's so much to do, but for now we've chosen new lighting and the bedding mentioned above. I'm thinking of creating something with my favorite Sid Dickens tiles above the bed to give our room some character. I'll share more as we get things finished. What type of lighting or artwork do you have in your bedroom? Do you have an accent color? We're using neutrals and navy. It looks so clean and fresh. There are so many options, a girl can get lost! Send any recommendations my way please…and any do it yourself tips for improving your personal space!