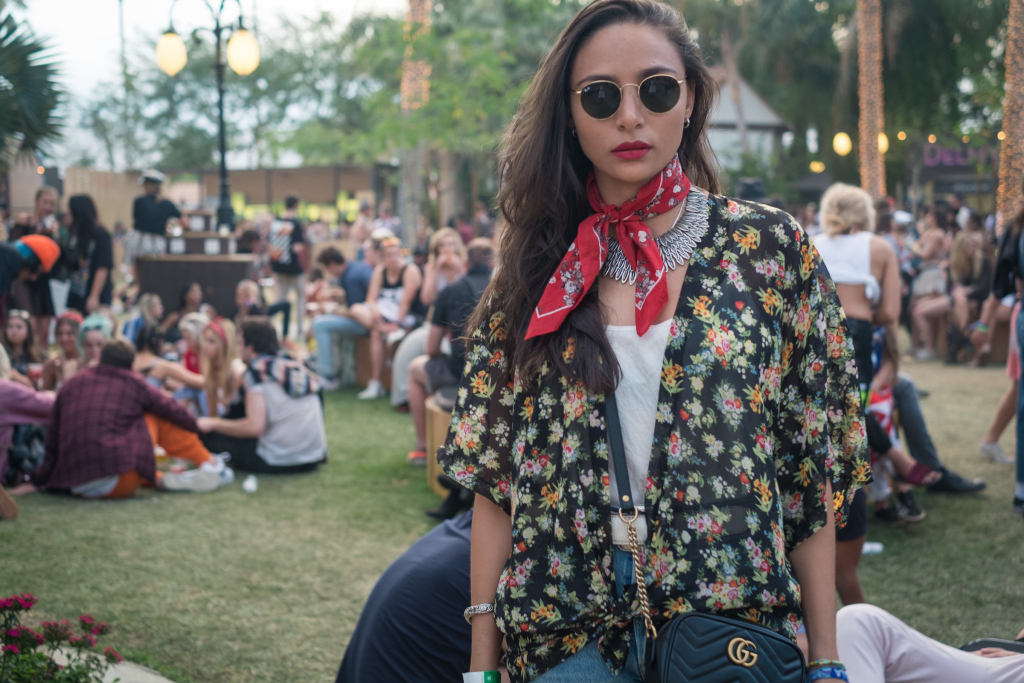 Did you go this past weekend? It's that time of year again…festival time. Here in sunny Southern California, Coachella has become the place to be for 2 weekends in April.  The trends this year seem to be bandanas, a lot of denim and hats, and of course designer bags. Signature jewelry pieces are a staple and I love that gold is once again popular.  Looking for you own boho-inspired jewelry? Jbloom has so many cute options at half the cost the festival-goers pay…check out the look at the bottom of the post!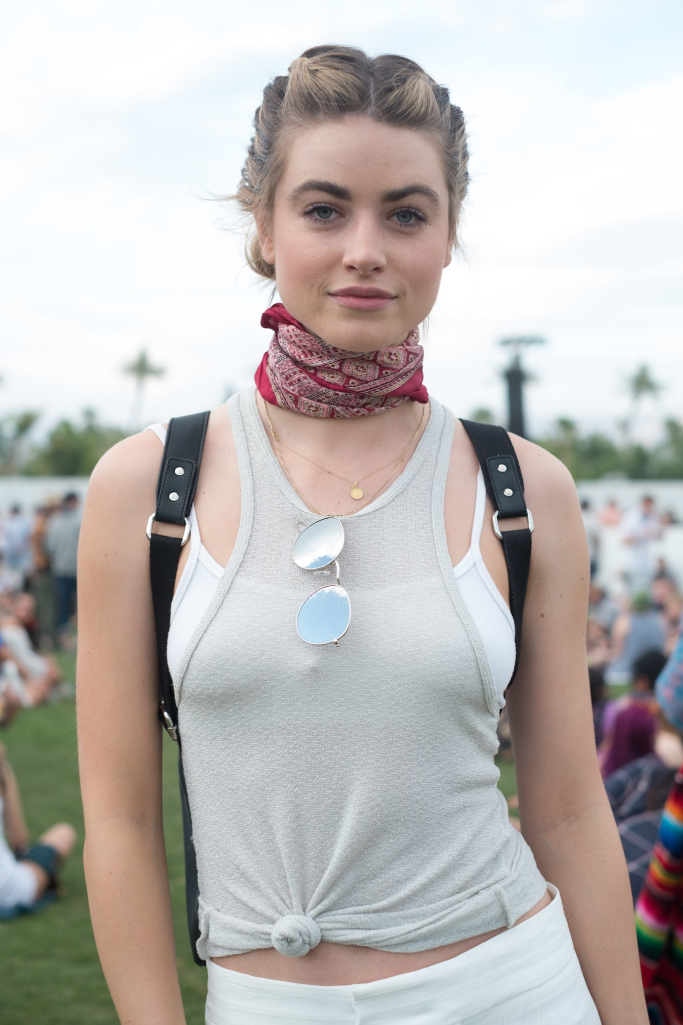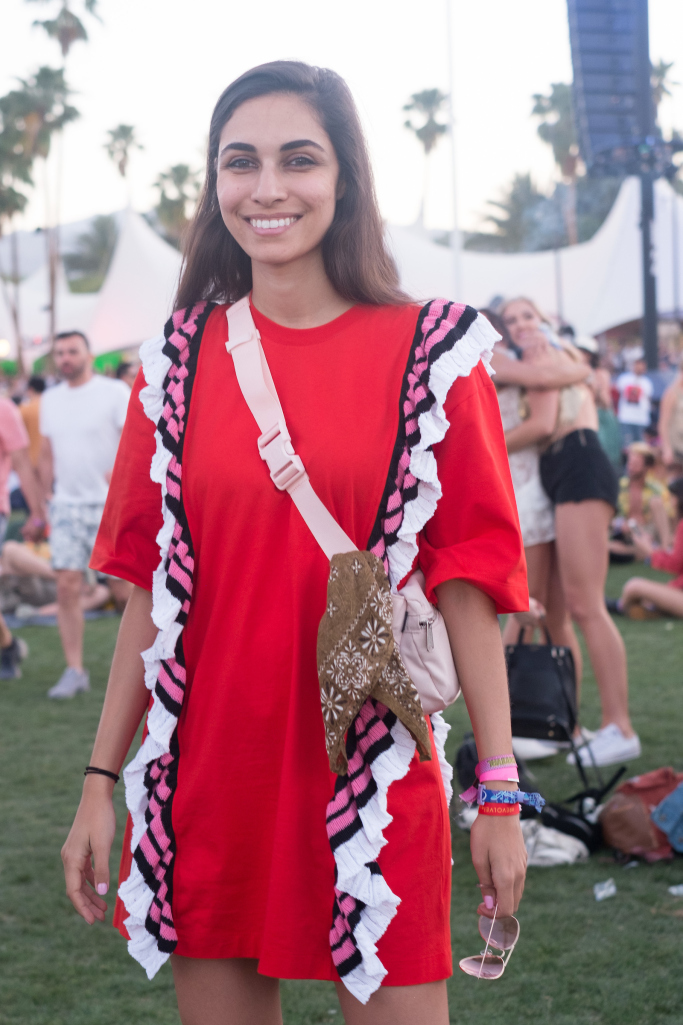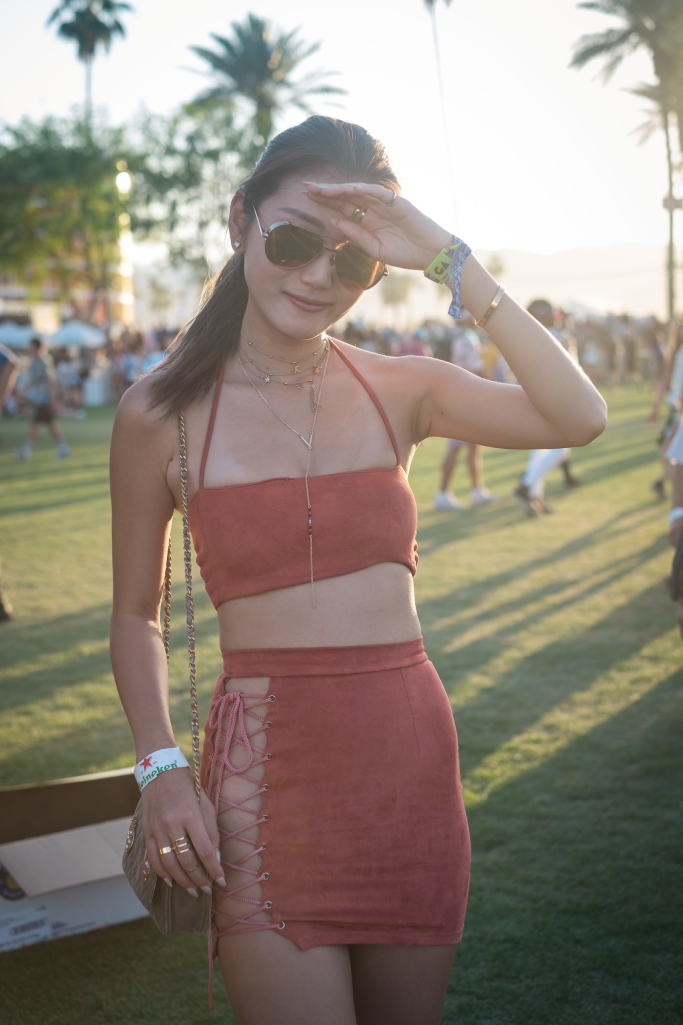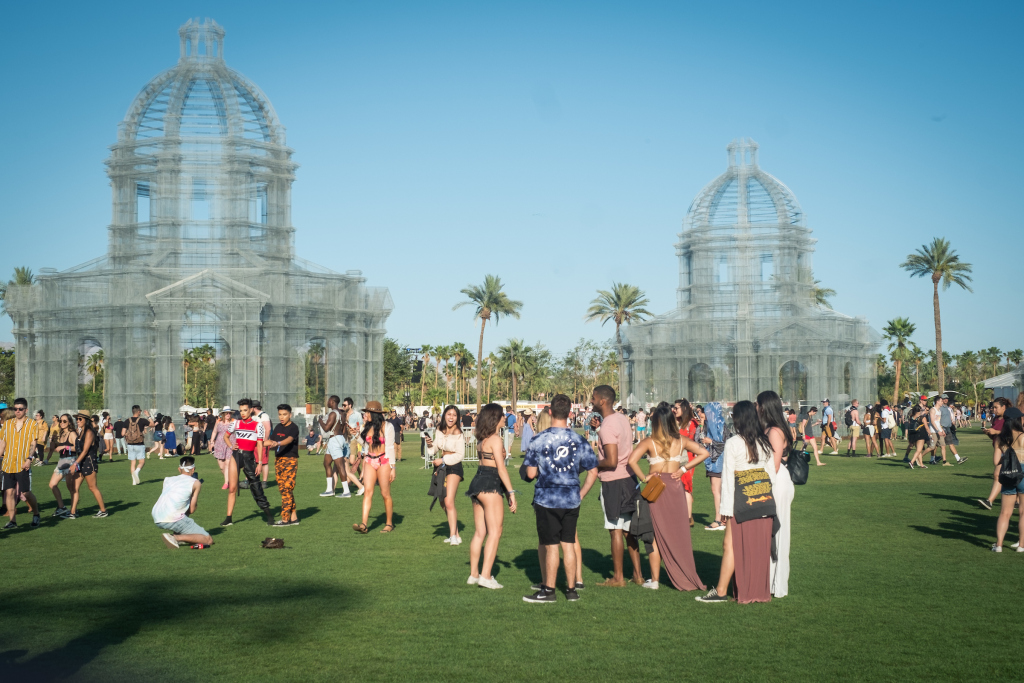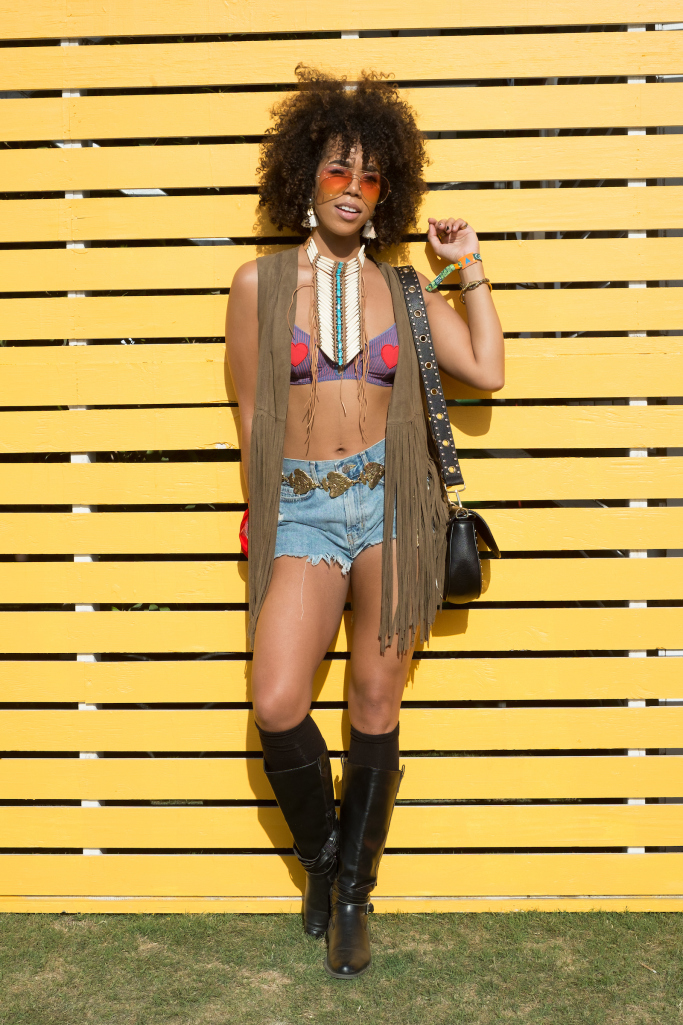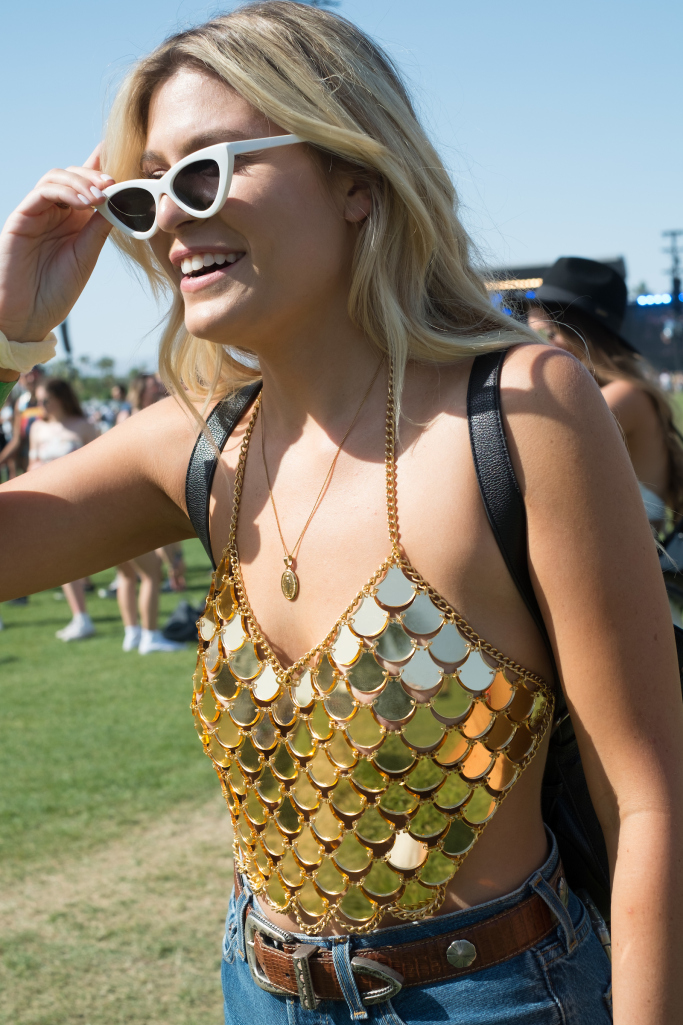 Above photos courtesy of WWD Magazine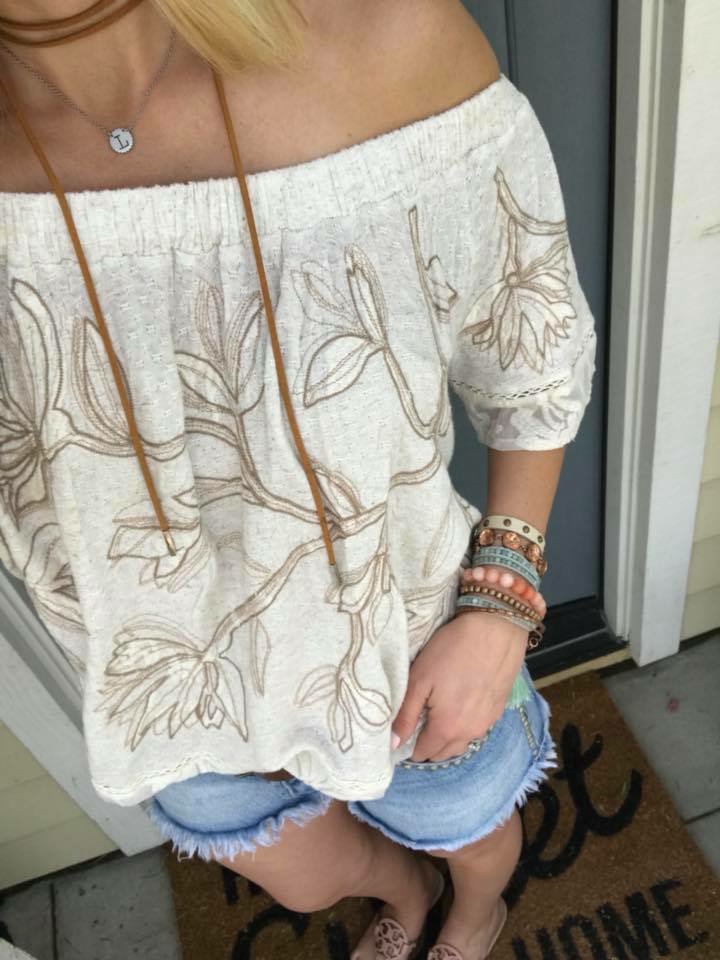 Necklace, choker, and all bracelets can be found here.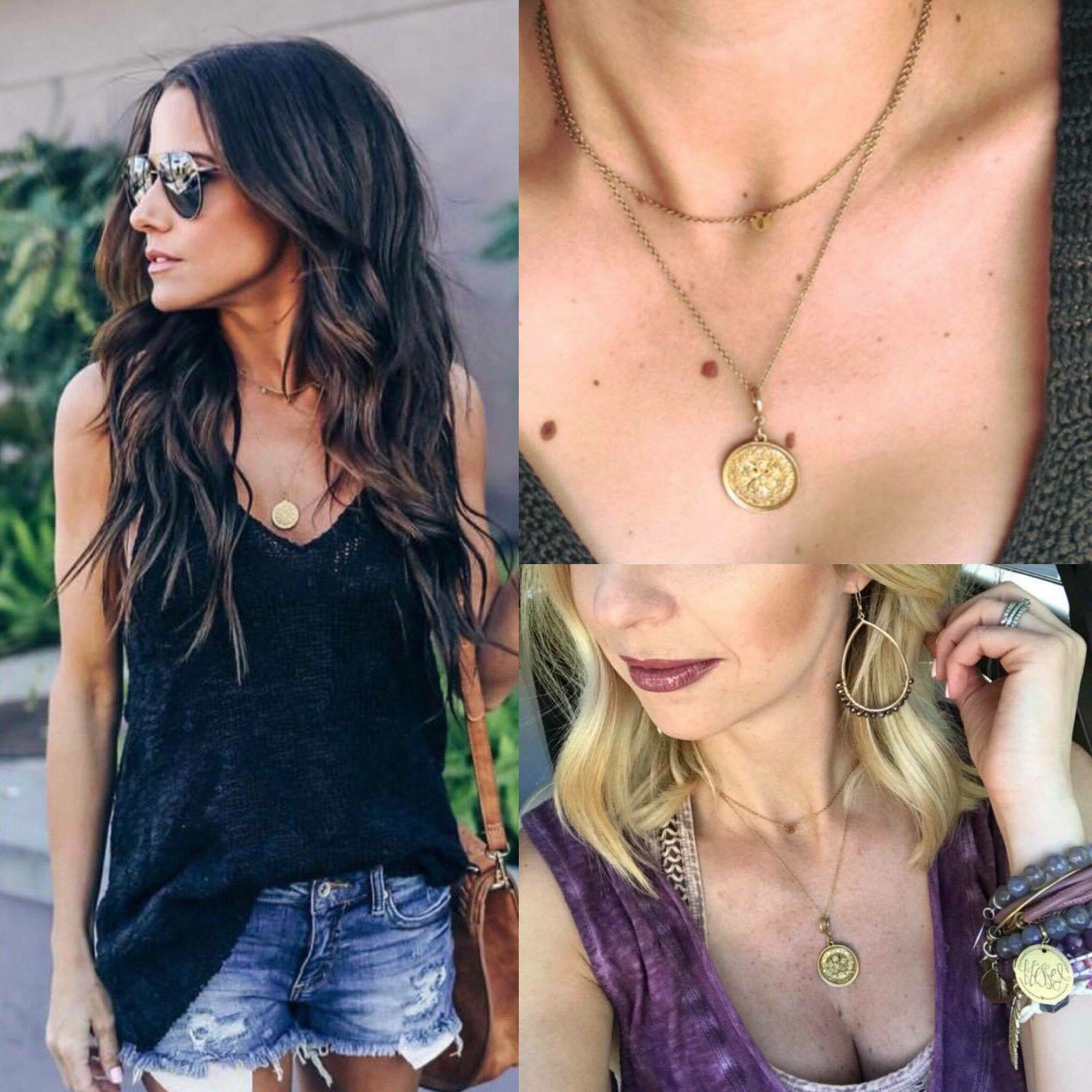 Loving the coin or medallion necklace look above? Small initial necklace here and longer medallion necklace here.  All provided by Jbloom by Kori