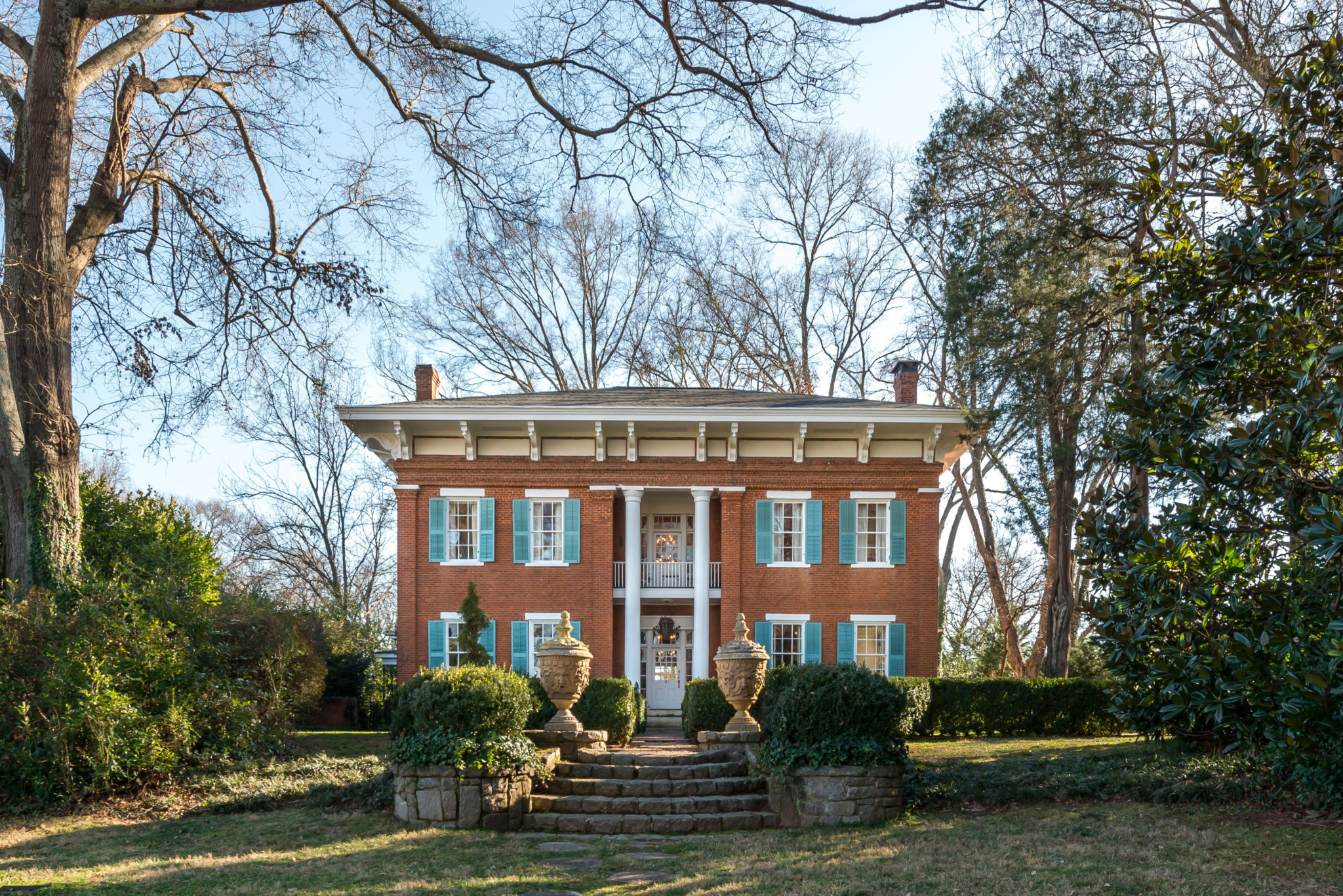 Hello there!! It feels like it's been forever since I've blogged! I haven't been neglecting my readers, I swear. We've been doing a little sprucing up over here at Blonde Episodes! It was time for a new look, so take a peek around and let me know what you think.
Going forward I'll still be sharing my love of fashion, old Hollywood, and pretty much anything going on with me.  But, I plan to incorporate more home-inspired posts to both give and get some manor inspiration.
So, how better to start off the new theme than with a post that features an absolutely stunning Georgian treasure?
I love old houses and would love to live in one someday. Maybe in retirement? This week I'm featuring a historic Italiante villa in Covington, Georgia. You can find all the info out about the house in the listing here, but in the meantime, here are some facts and photos about the property.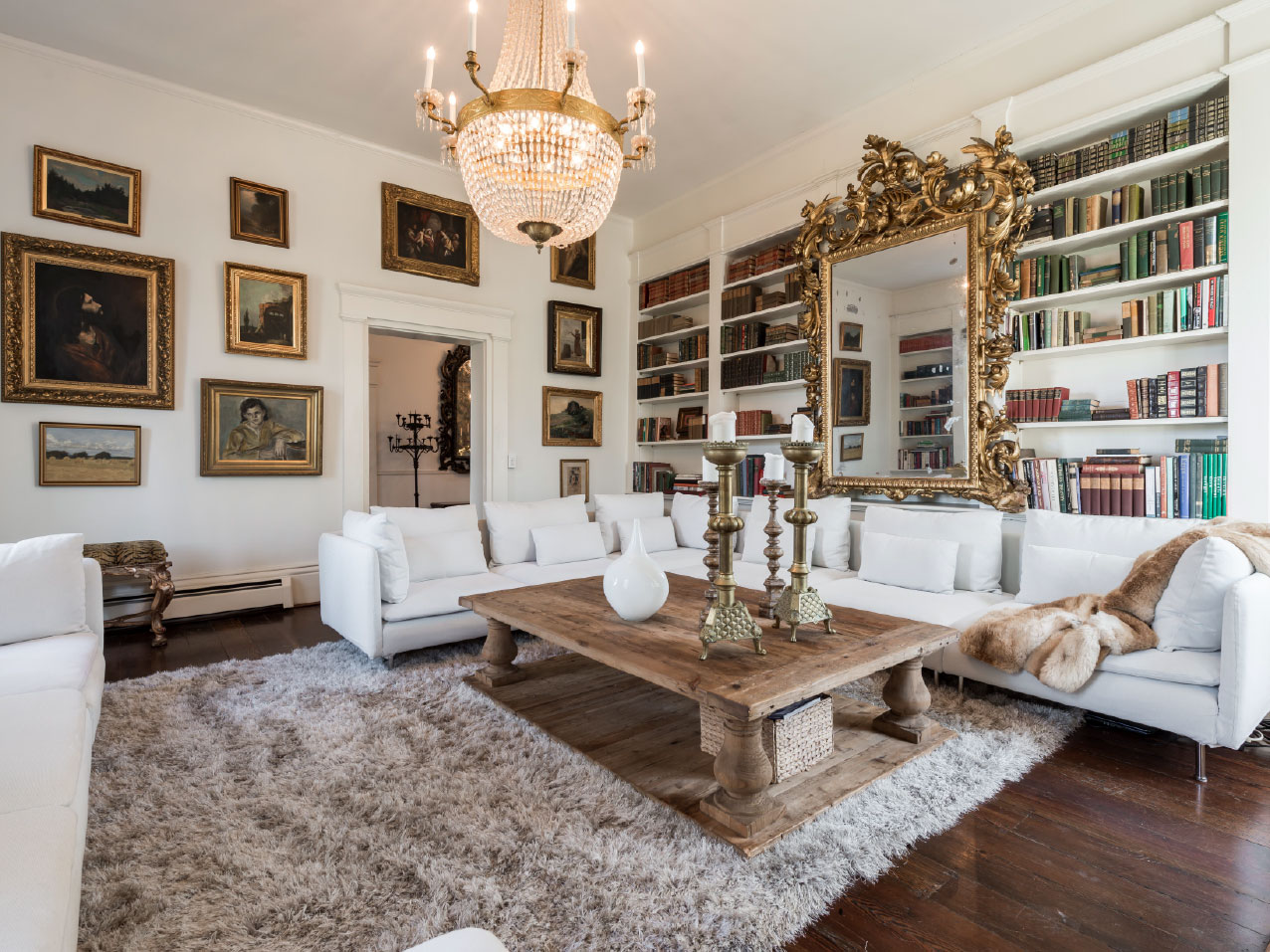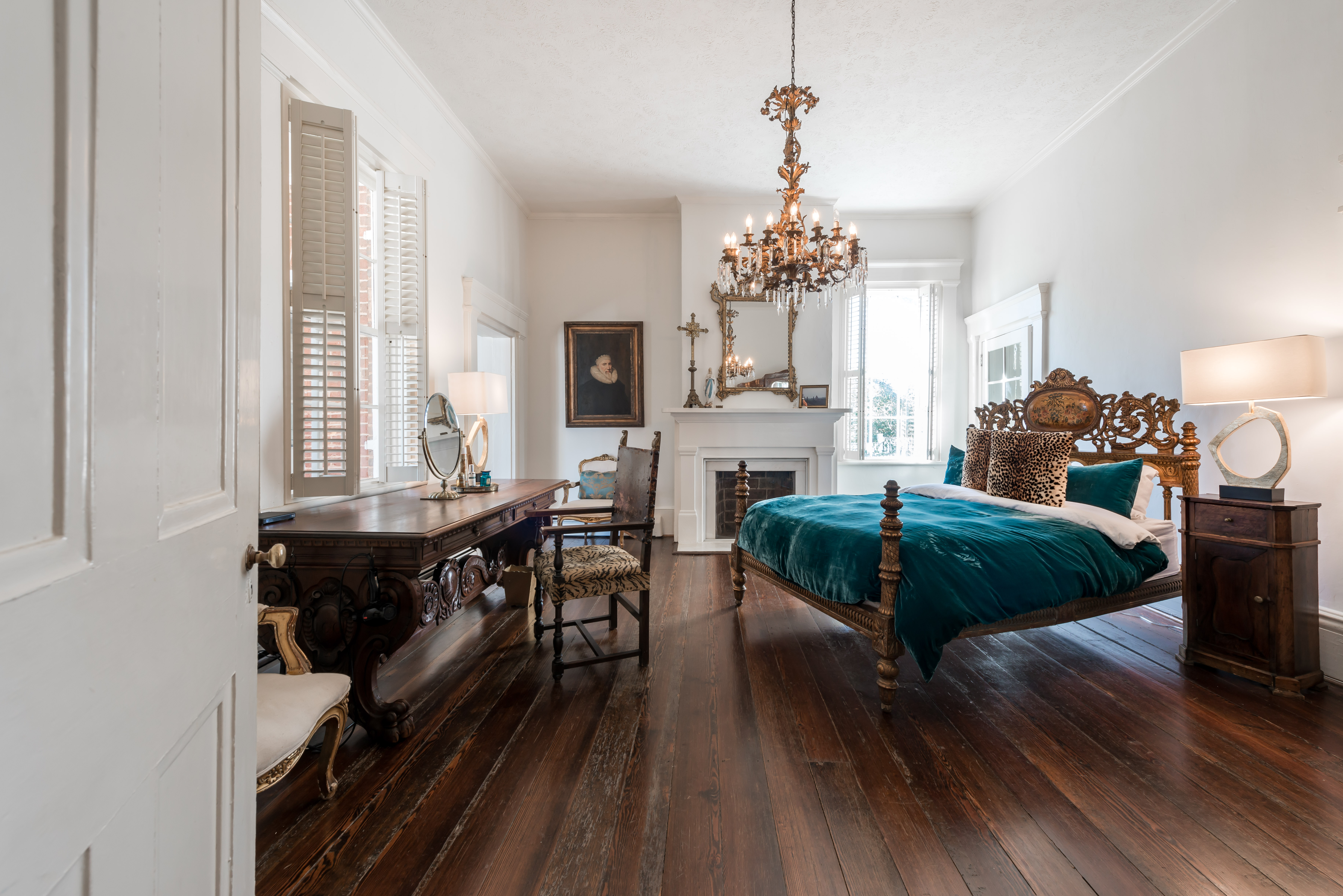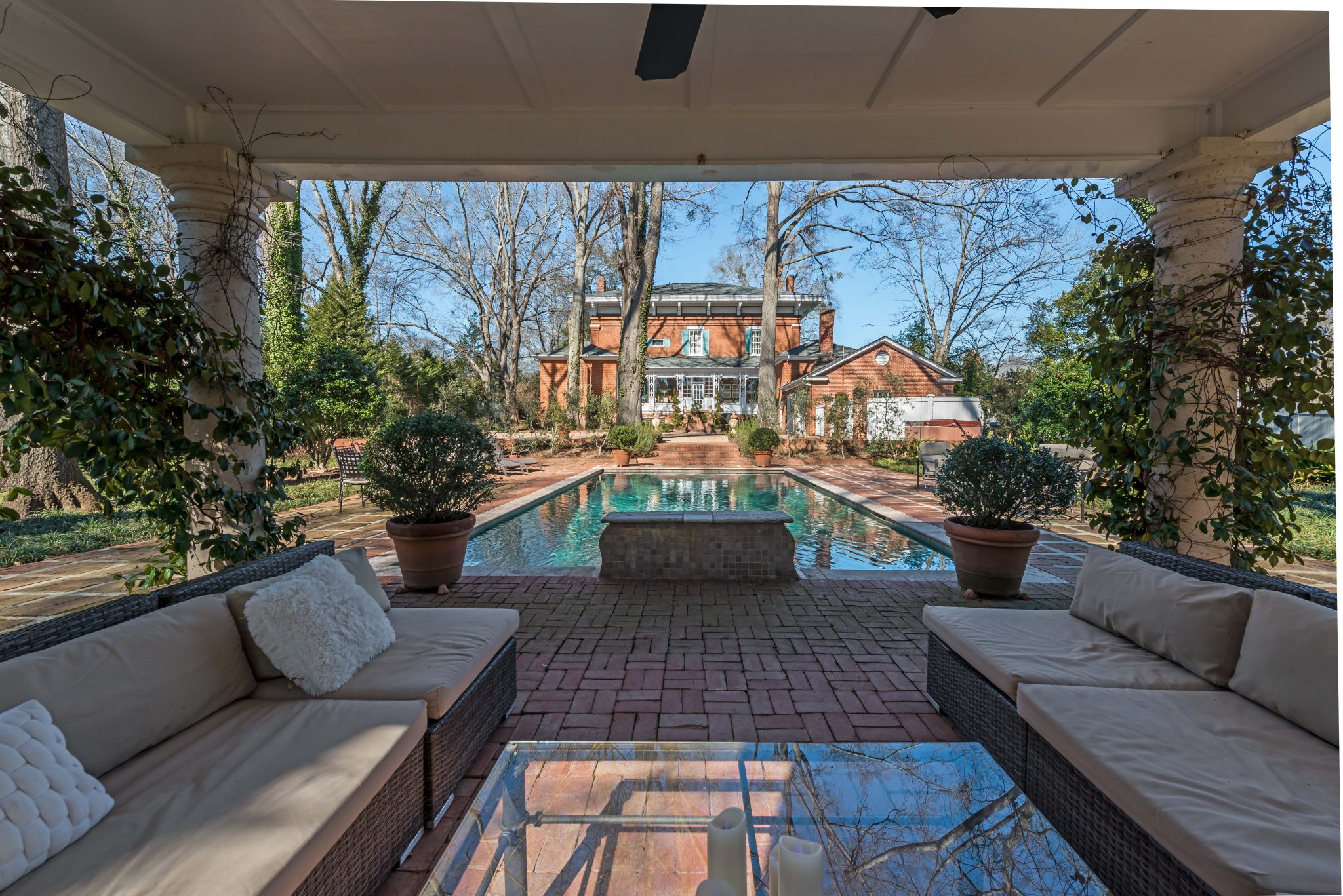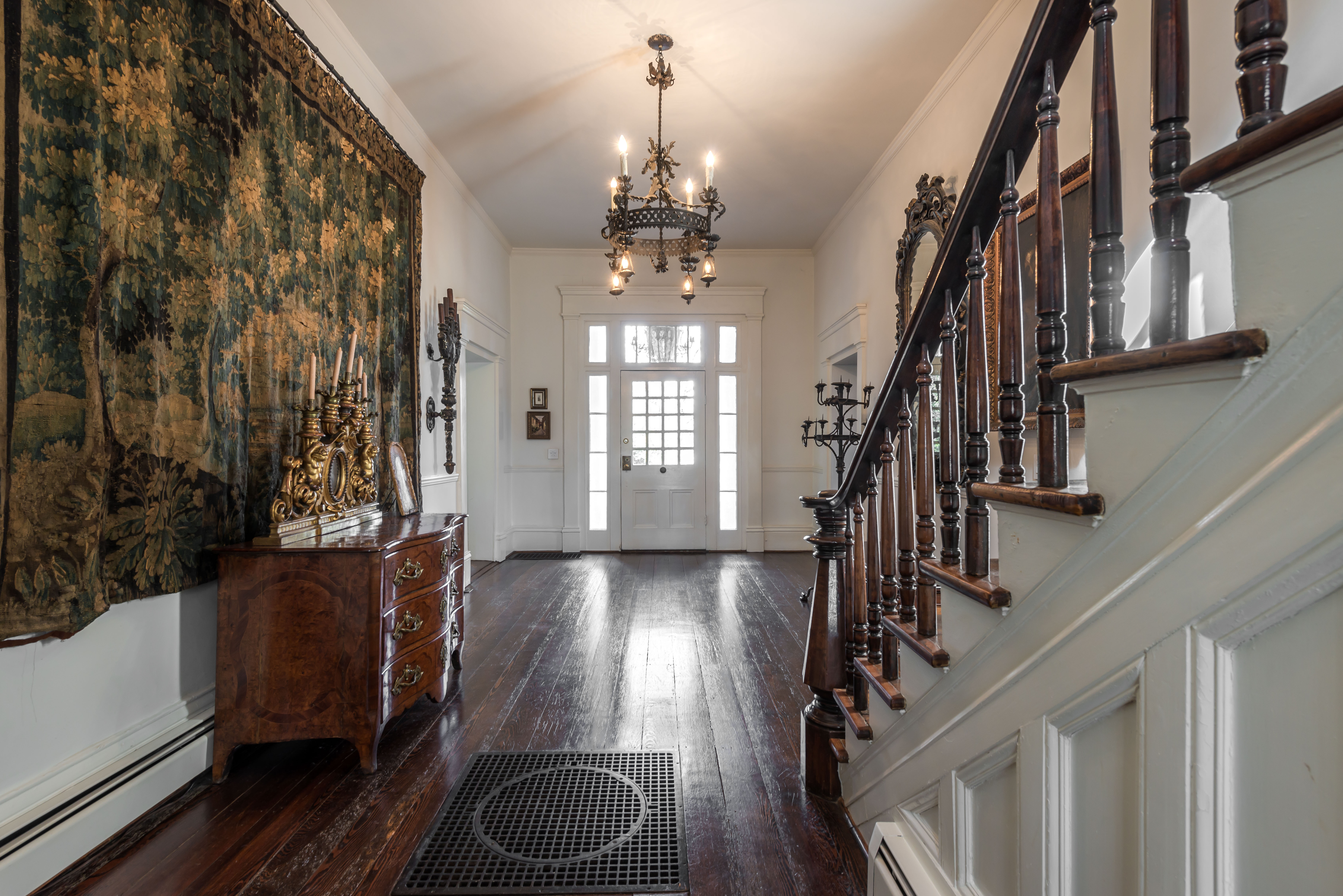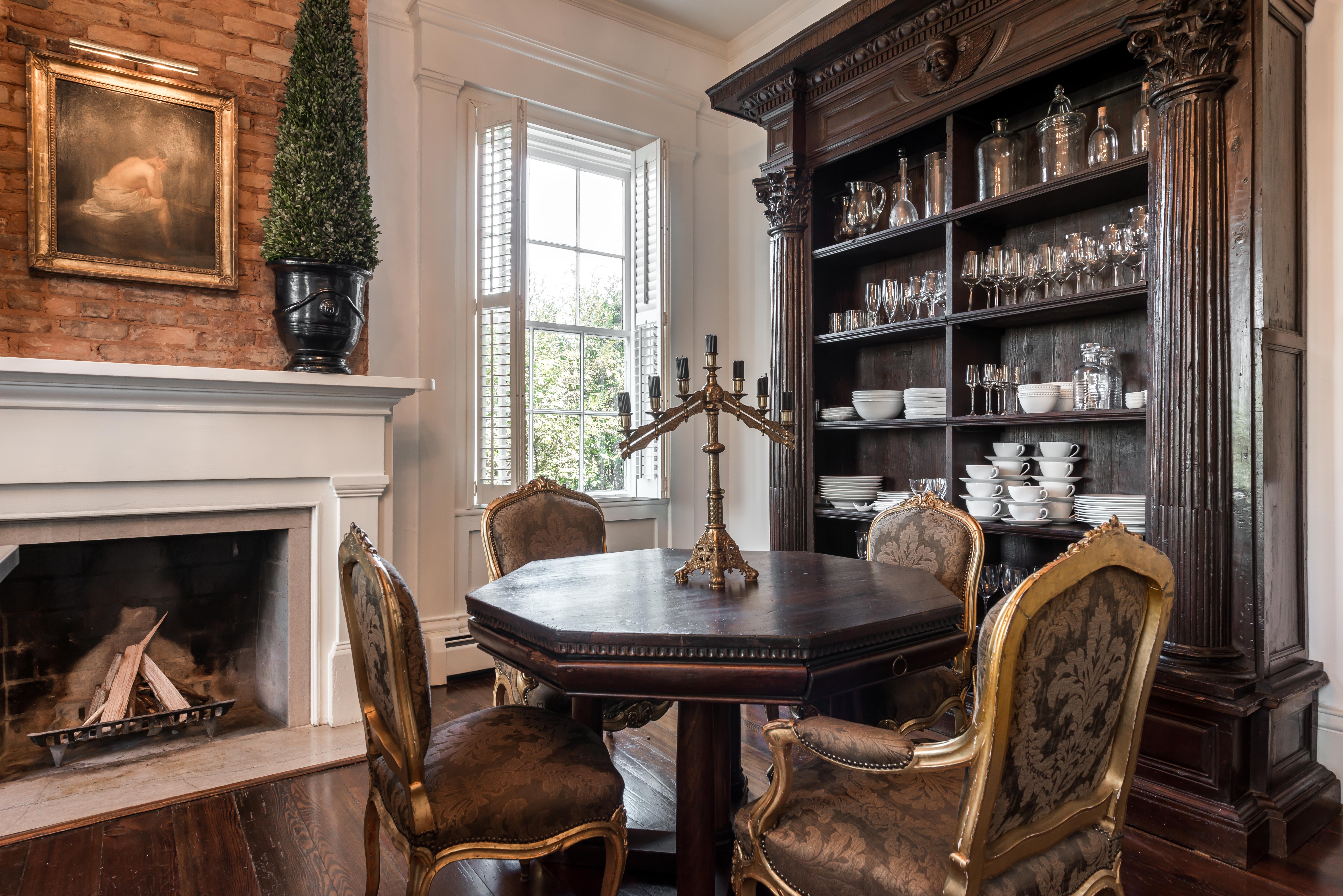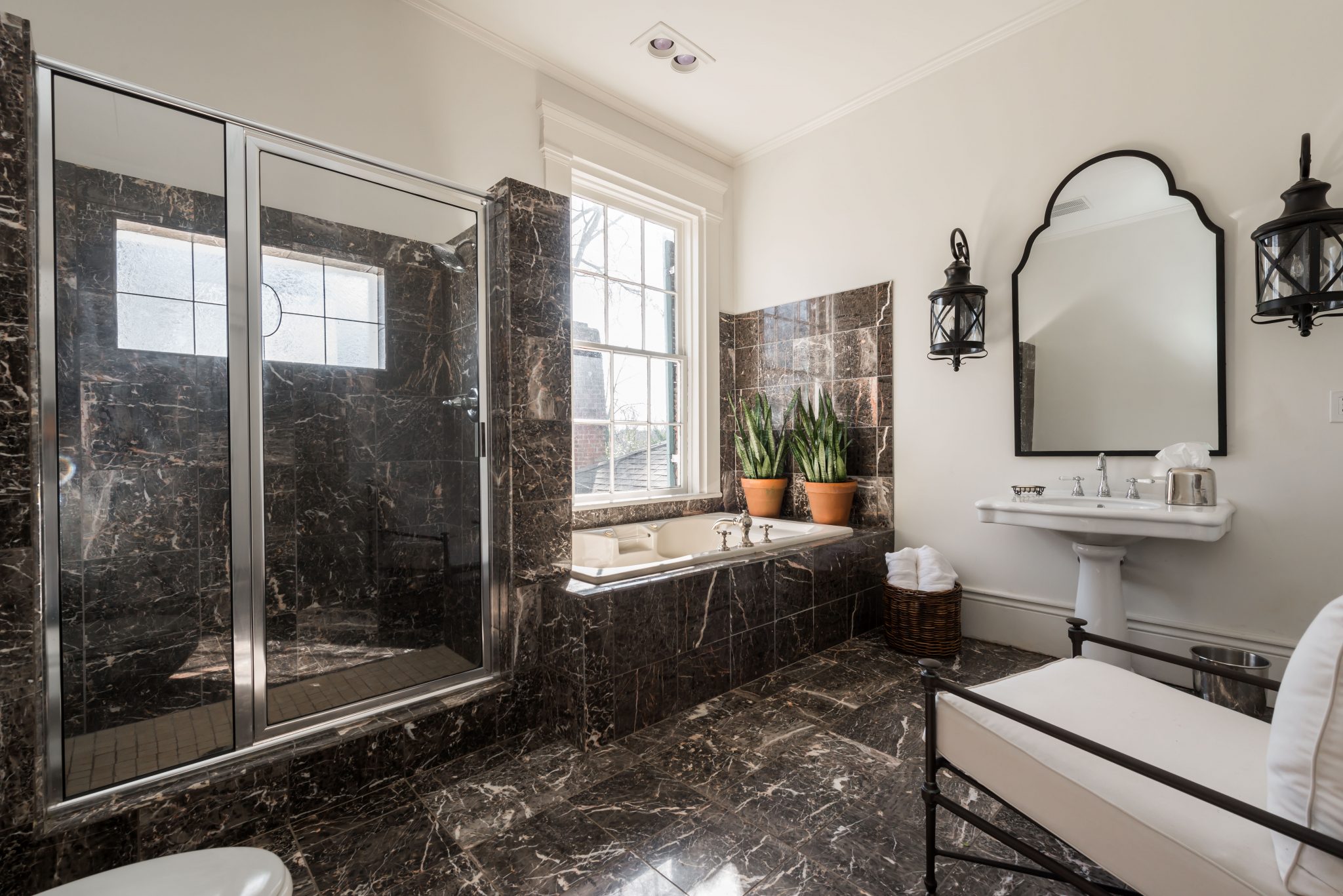 All photos courtesy of Circa
SaveSave
SaveSave