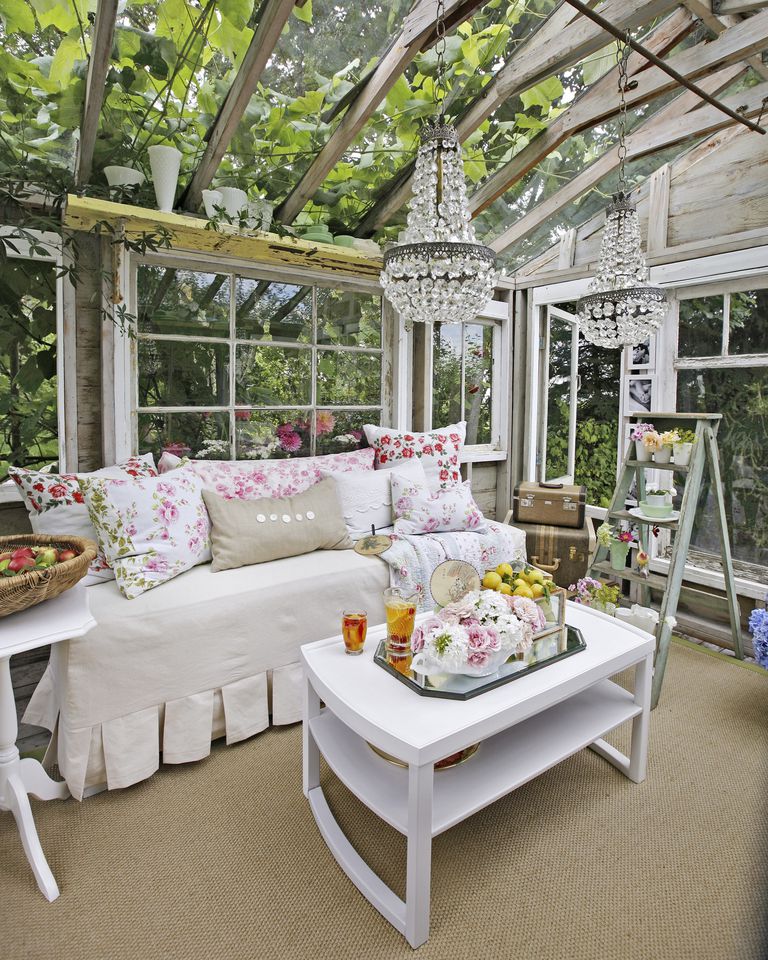 Good Morning! This has been the longest week ever…I'm ready to just relax and read a good book.  Lately I've been seeing a lot of information on she sheds. Have you heard of them? They're kind of like a man cave but for us ladies. Want your own? All it takes is a garden shed you can get at Home Depot and some creativity.
First just decide on what type of vibe you're going for. Will it be for a reading nook, craft or hobby space, office, yoga studio, etc? Here are some of my favorite spaces…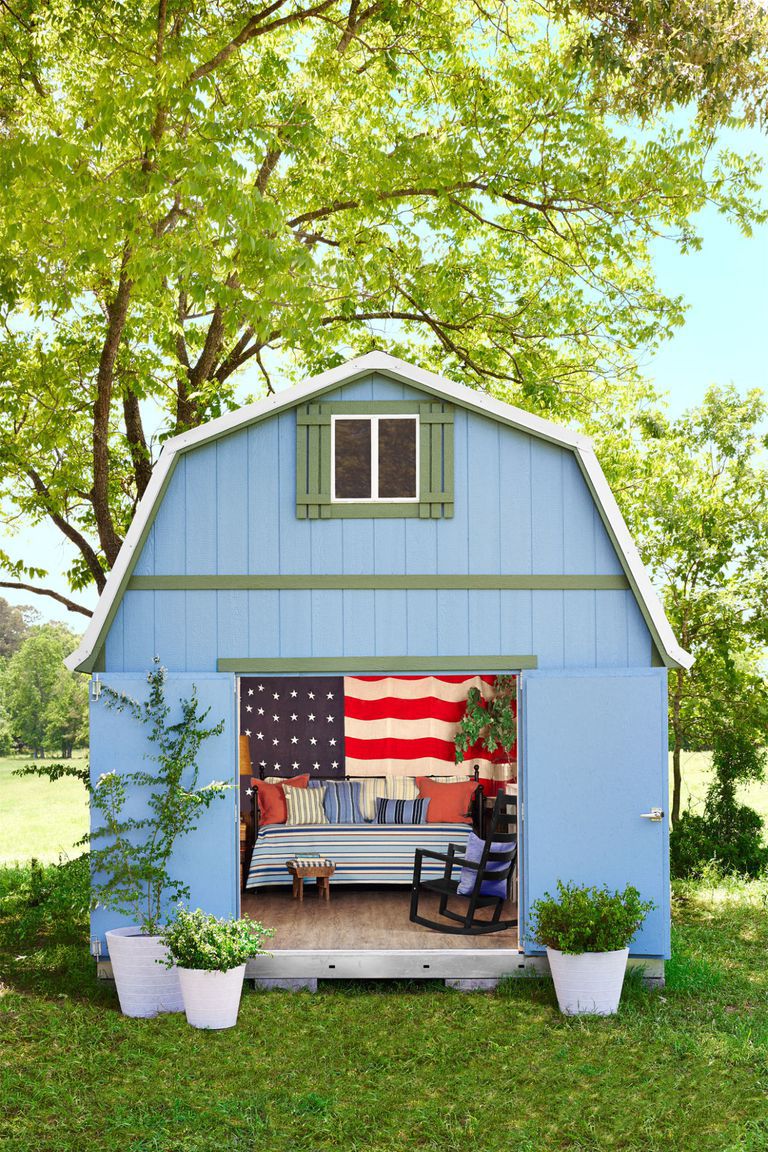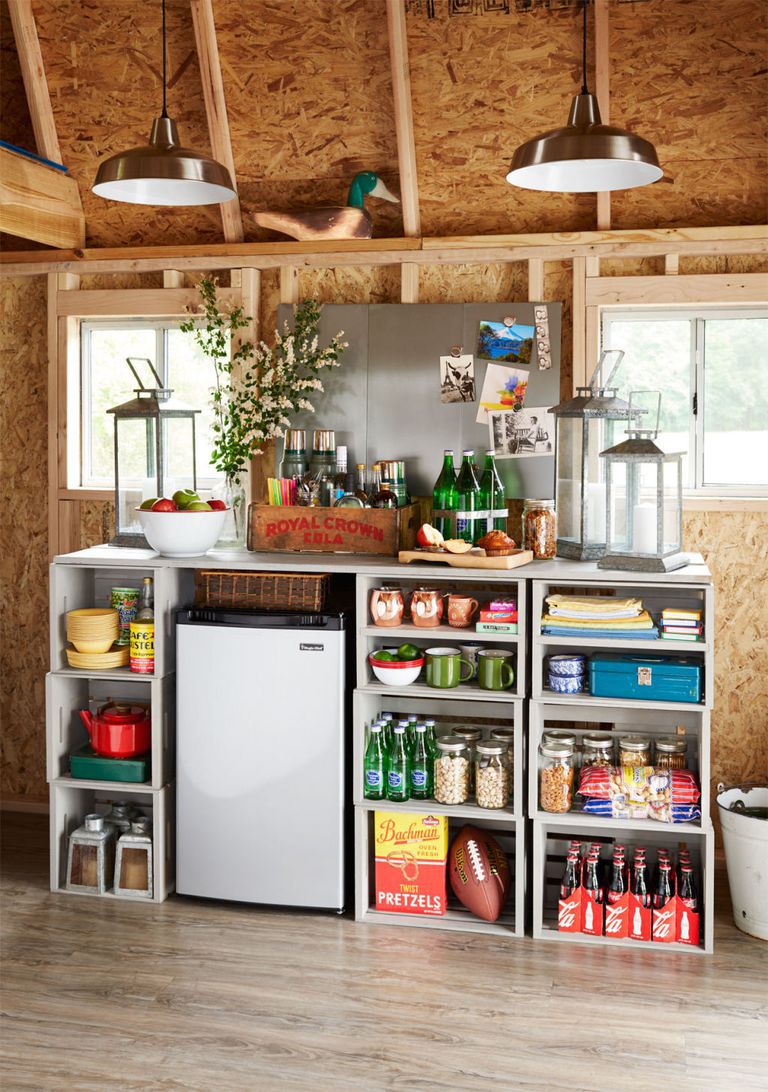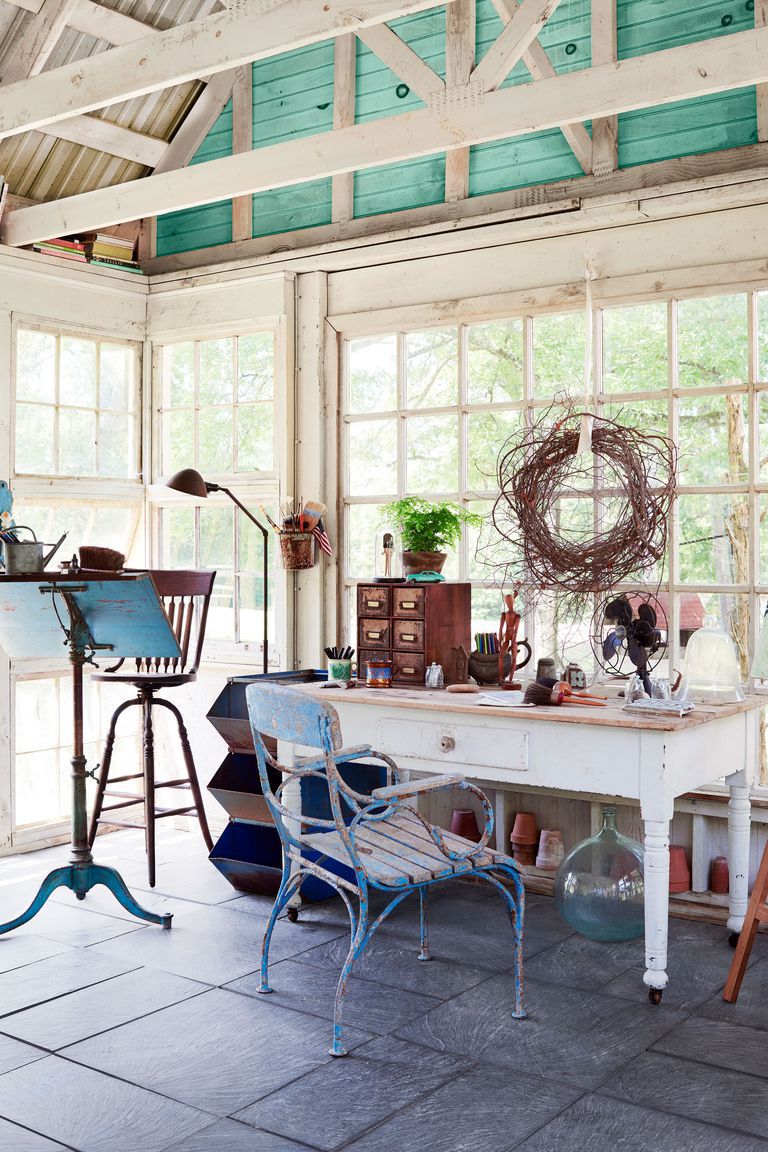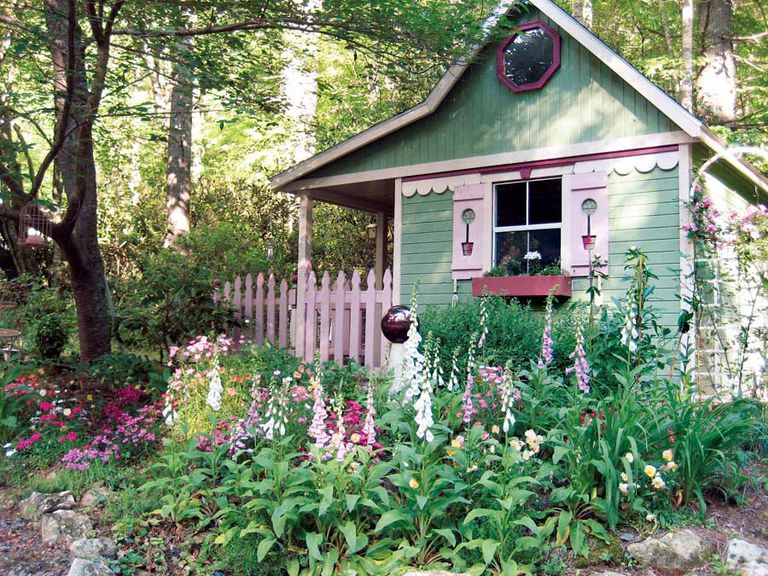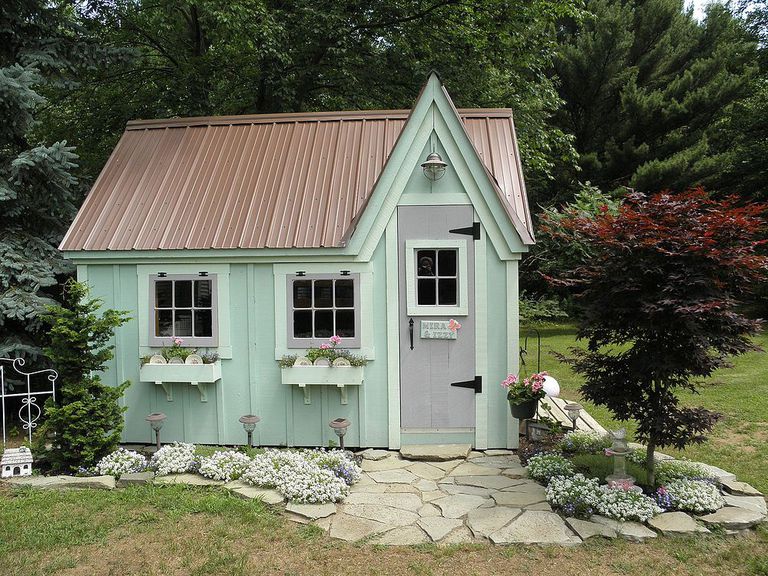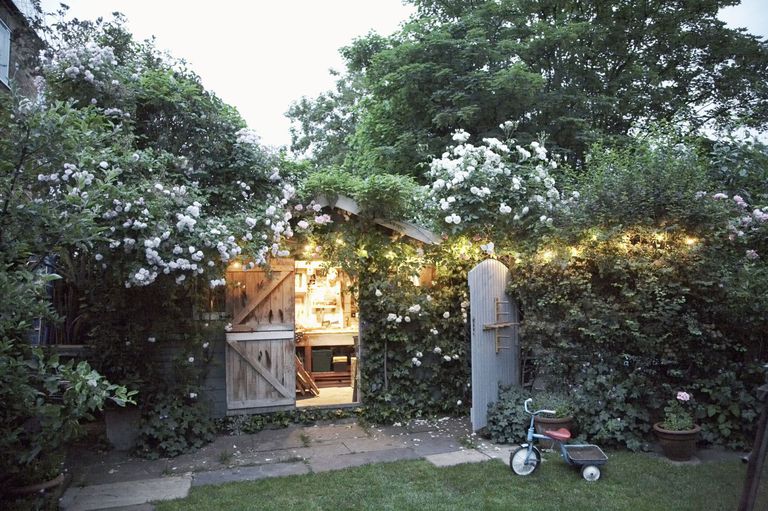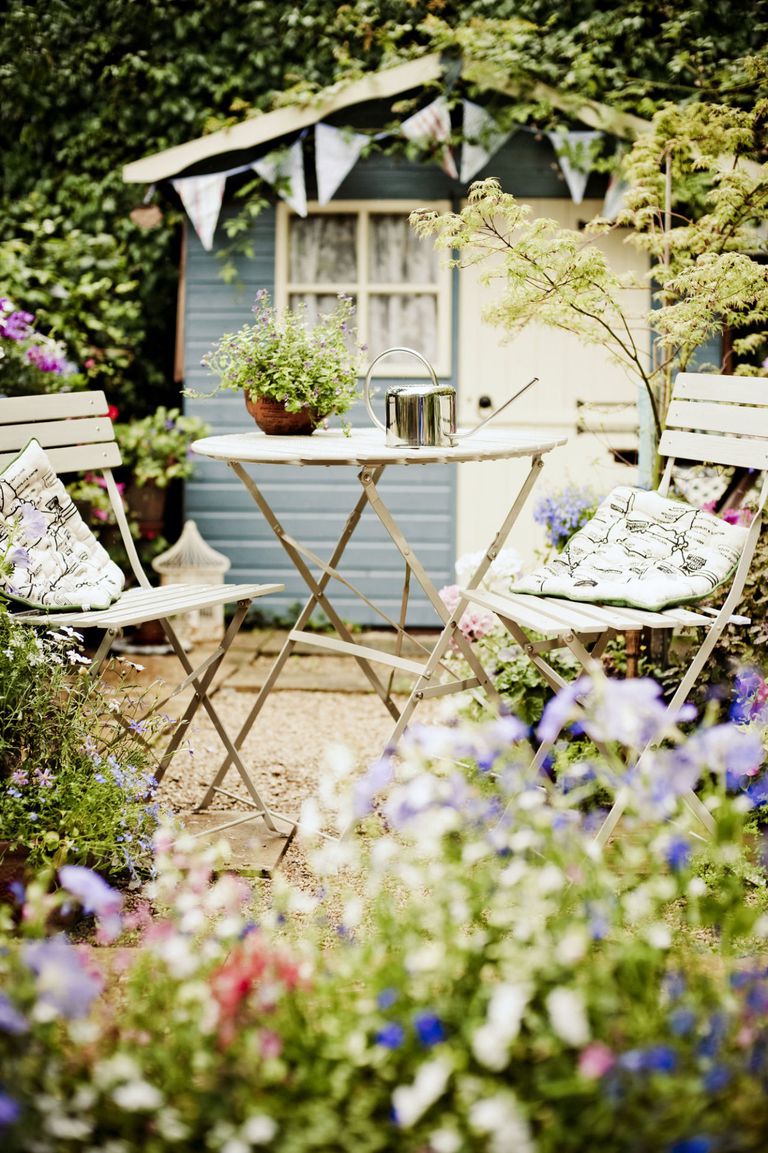 Cute right? I'm so inspired to get my own little space going…I'm thinking it would be the perfect space for a little catching up with my girls or a Bloom Room for my Jbloom!
All photos courtesy of House Beautiful