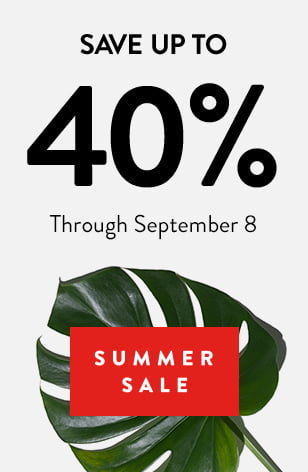 Good Morning!!! Wow, it's been a while. I apologize for my absence. I have been so busy since school started back up I've been playing constant catch up! My goal is to finish out my masters before the middle of November, so I'll be posting once a week on Tuesdays to stay in touch with you all! Eventually I'll get back to a more regular posting, but in the meantime I hope you enjoy what you see!
Although it's 100 degrees here in So Cal, most stores are transitioning into their fall merchandise. Nordstrom is holding an end of summer sale and they have some really great deals, so I thought I'd share with you. Click on the item for the direct link. Happy shopping! Sale ends tonight!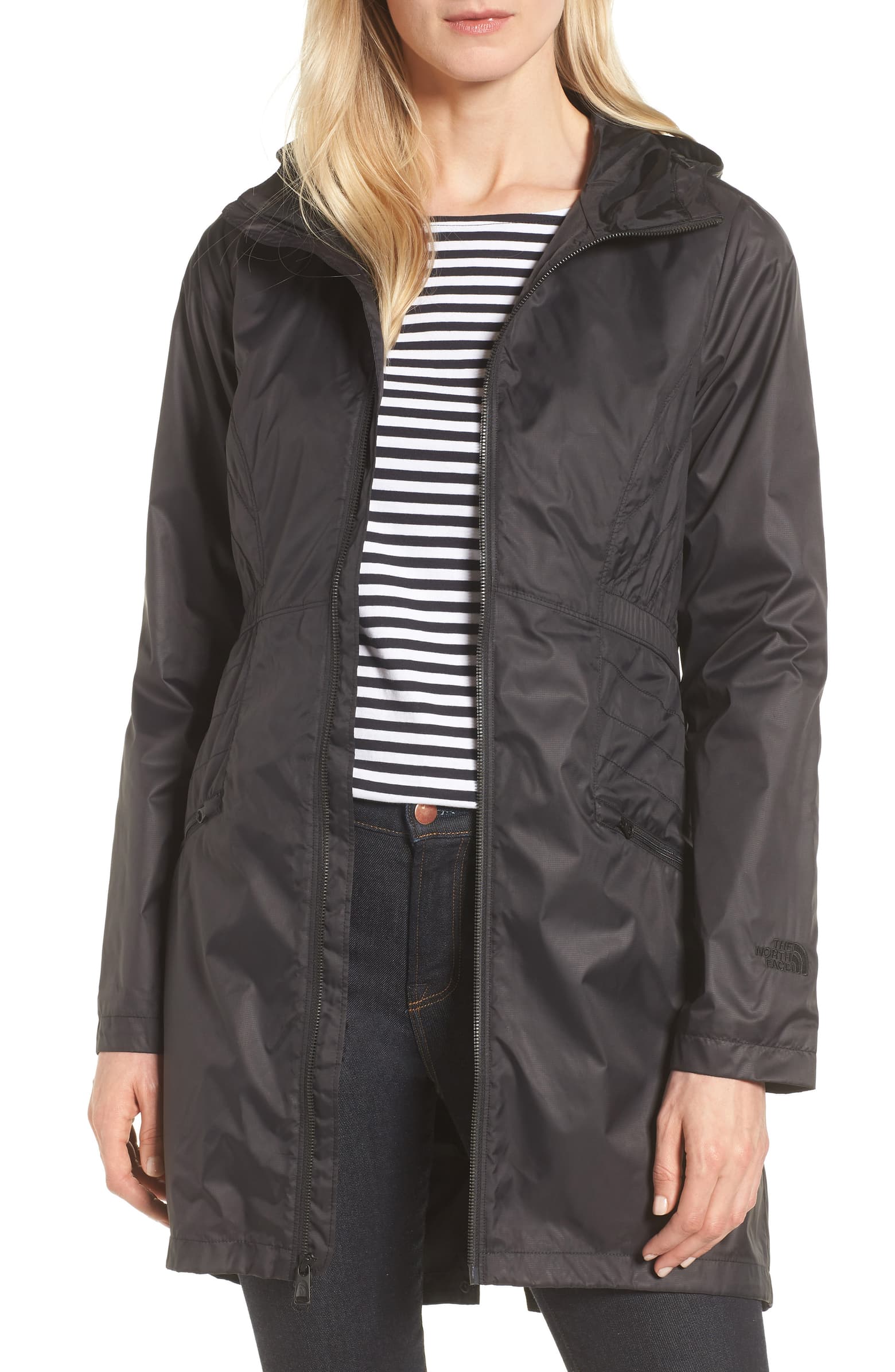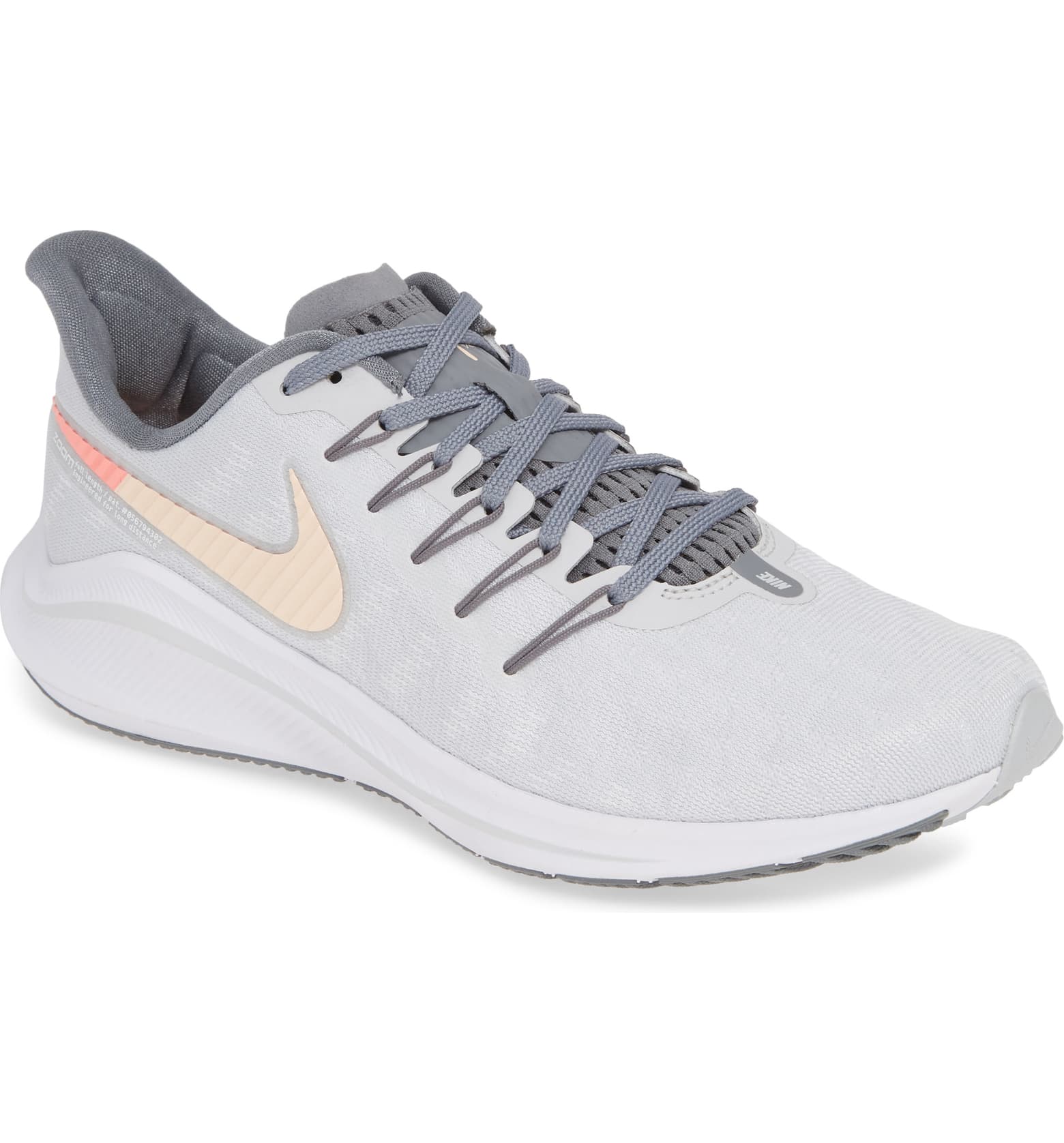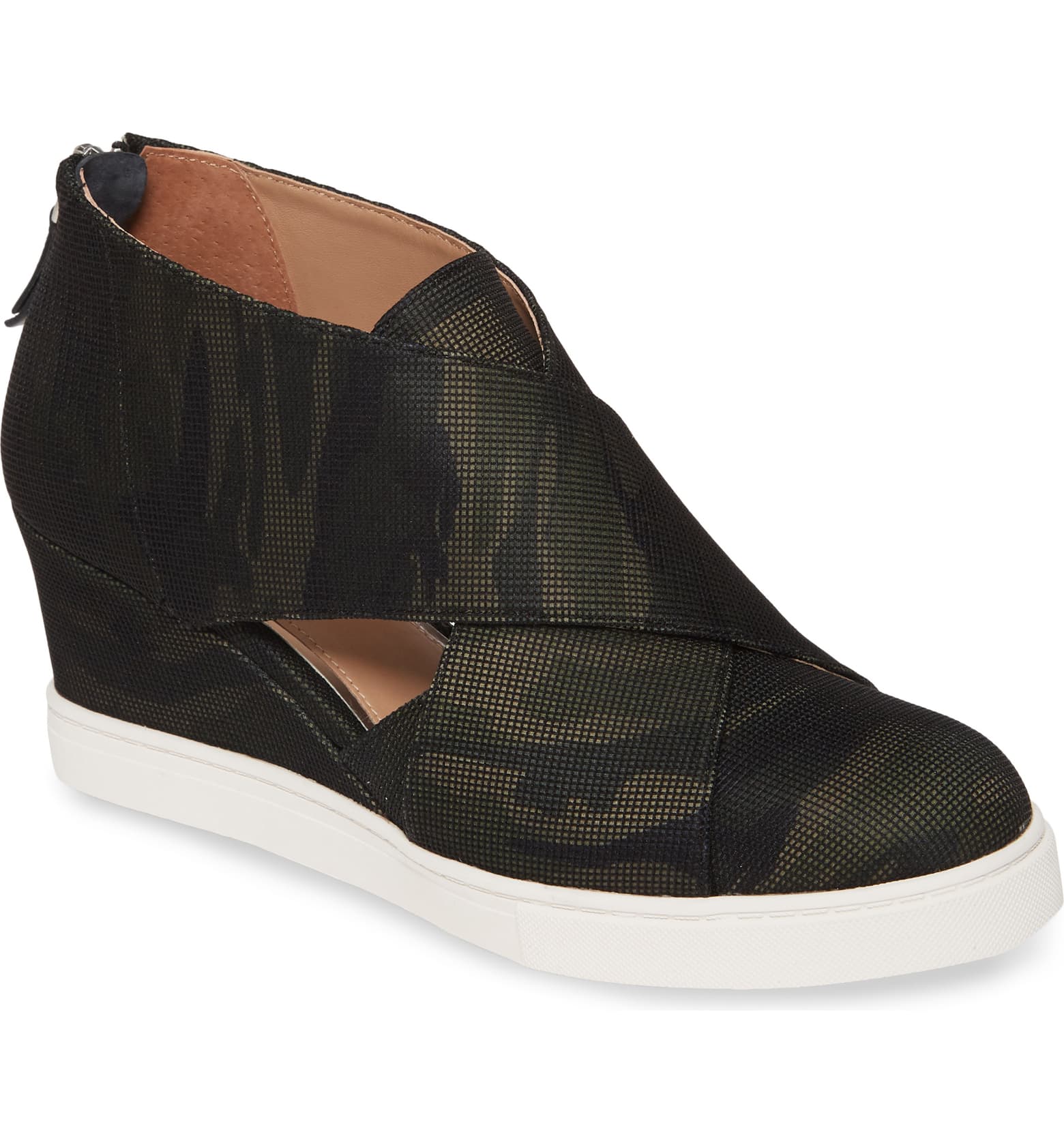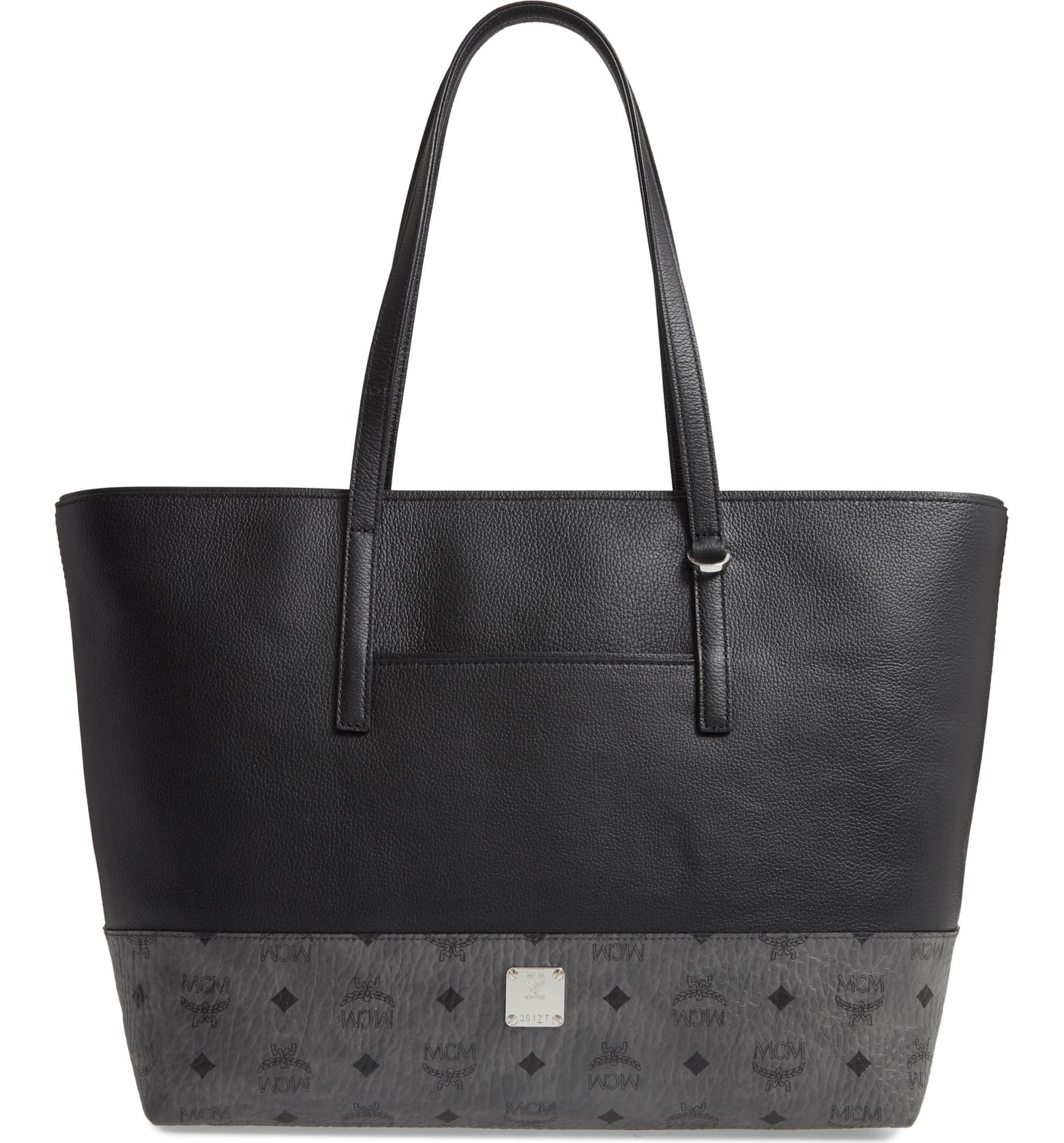 All images courtesy of Nordstrom. Let me know what you get!